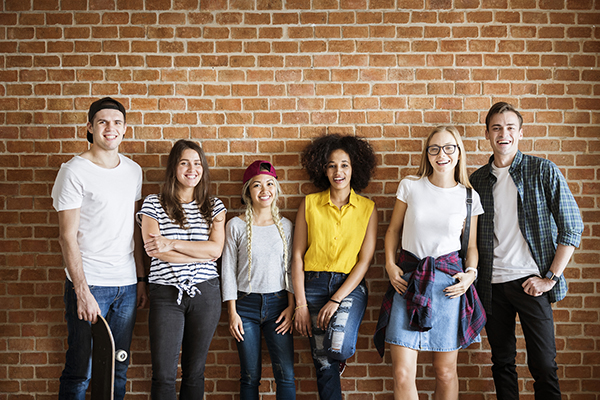 There is an enormous amount of pressure on teens to rush off to college immediately following high school graduation. While there are many students who can't wait to pursue this next phase of education, others aren't nearly so eager.
This might have to do with increasingly astronomical costs of college, academic burnout, or overall confusion over which career path to follow — but in the end, college might not make sense for everyone. If this sounds like your teen's situation, here are alternative ideas on what to do after high school.
GET A JOB. There are many advantages to working right after graduation. These include earning money (instead of spending it all on college), alleviating academic burnout, gaining real life-experience and independence, thinking more about future career options, and taking some time to decide whether school is the right path. Ideally, this job would offer career growth and the development of new skills.
To start job hunting, try these job search engines:
www.indeed.com
www.glassdoor.com
www.ziprecruiter.com
https://sandiego.craigslist.org
START A BUSINESS. If your teen is the entrepreneurial sort, there might never be a better time to take some risks. Teens have a lot of natural curiosity and are generally very forward thinking, which leads to creativity and innovation. Finding appropriate mentors is a good idea when getting started on a business venture, along with getting a supplementary job for financial support. Encourage your teen to establish a proper business plan and, well, carpe diem!
Check requirements for a business license in San Diego County:
www.sandiegocounty.gov/content/sdc/cosd/businesslicenses.html
VOLUNTEER. Volunteering can take on many forms — driving a senior around town once a week, going on a community service trip to build houses in an underdeveloped community, or joining an international service organization and living overseas for an extended period of time. People who volunteer experience a wealth of personal growth and enormous satisfaction from helping others. They also develop a deeper understanding of, and compassion for, individuals in surrounding communities.
Explore volunteer opportunities:
www.nationalservice.gov/programs/americorps
www.peacecorps.gov
www.teachforamerica.org/where-we-work/san-diego
www.volunteermatch.org
www.goabroad.com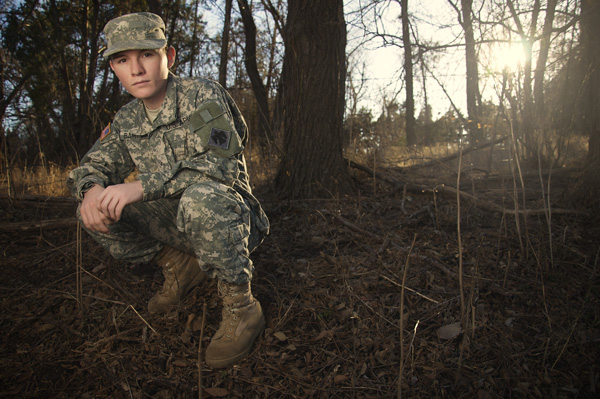 JOIN THE MILITARY. Along with the pride and honor that comes from serving our country, there are many practical benefits to gain by voluntarily enlisting in our armed forces. Military service offers a guaranteed paycheck, education benefits, specialized training, travel opportunities, leadership experiences and more.

Learn more:
www.usa.gov/join-military
LEARN A TRADE. The goal here is to obtain the training and skills needed to perform specific jobs such as a welder, cook, certified caregiver, electrician, X-ray technician, esthetician or paralegal. Depending on the desired job, this can be done by attending a trade or vocational school or by seeking a related apprenticeship. Because more teens are opting to attend four-year colleges, there is a growing shortage of skilled trade workers in the U.S.
For more information:
www.trade-schools.net/articles/how-to-learn-a-trade.asp
www.niche.com/colleges/search/best-trade-schools/m/san-diego-metro-area
https://cetweb.edu
www.careercolleges.com/state/california/san-diego
www.apprenticeship.gov/become-apprentice
TAKE A GAP YEAR. While the decision to not attend college may be permanent for some teens, others may simply need some time off before continuing their education. A gap year is a one-year break from traditional studies with the intention of returning to school. Many students opt to travel abroad during this time, but it can also be used to earn money for college, volunteer, experience an internship or care for a loved one. Many universities see the benefits of students taking time off, and are now actively encouraging this practice by offering deferred enrollment to interested incoming freshmen.
Read "Pros and Cons of Taking a Gap Year":


Lisa Pawlak is a contributing writer and Encinitas resident.
Published April 2019
_______