Locals know best!
Use the Out & About with Kids guide below to find the BEST things to do with kids in San Diego. It has over 250 places to go, attractions, hidden secret spots, delicious family restaurants and more.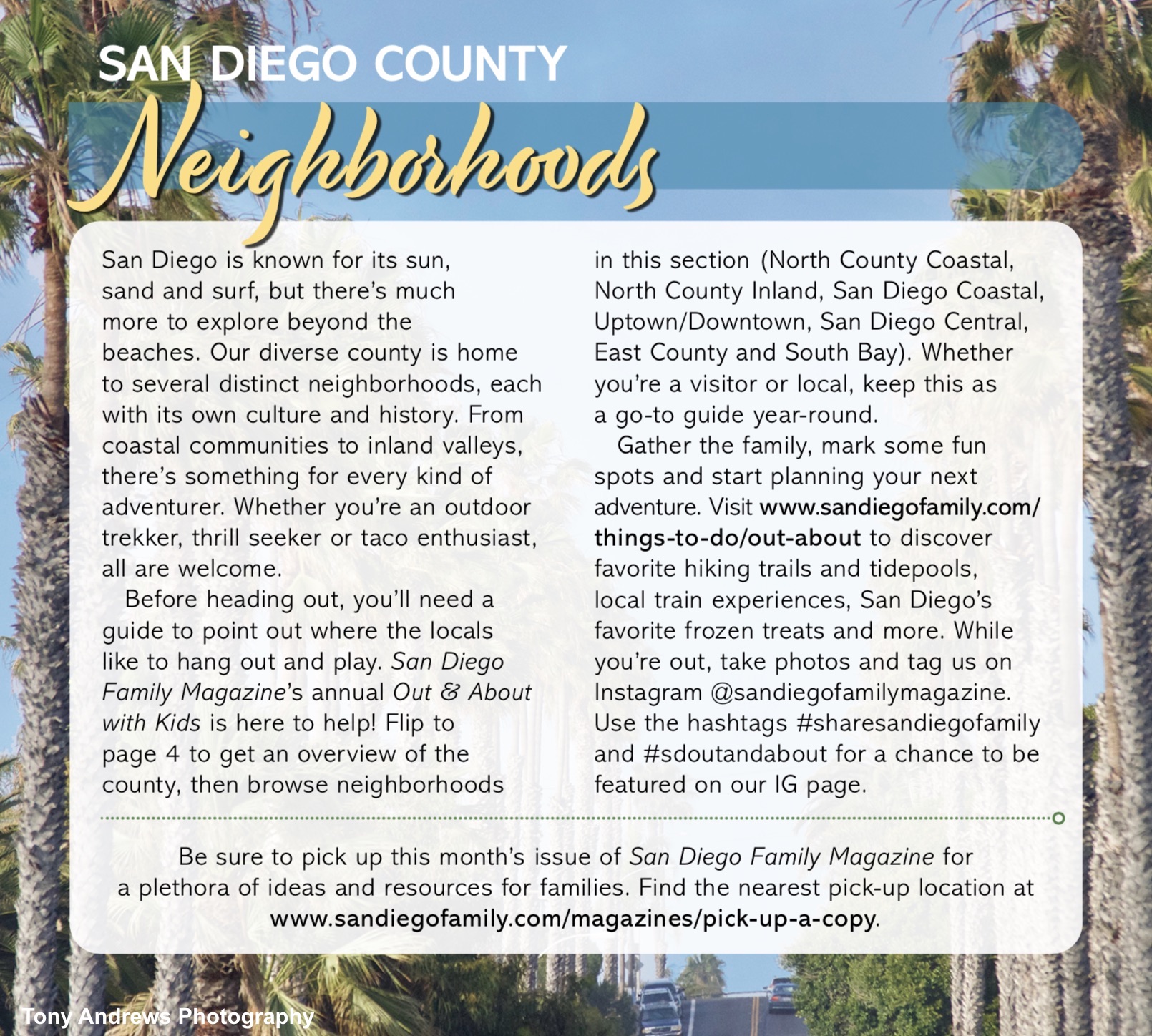 What to Do in San Diegoby Neighborhood – With world-class museums, gorgeous beaches and Instagram-worthy attractions, it's no wonder San Diego is a hotspot for unforgettable family adventures.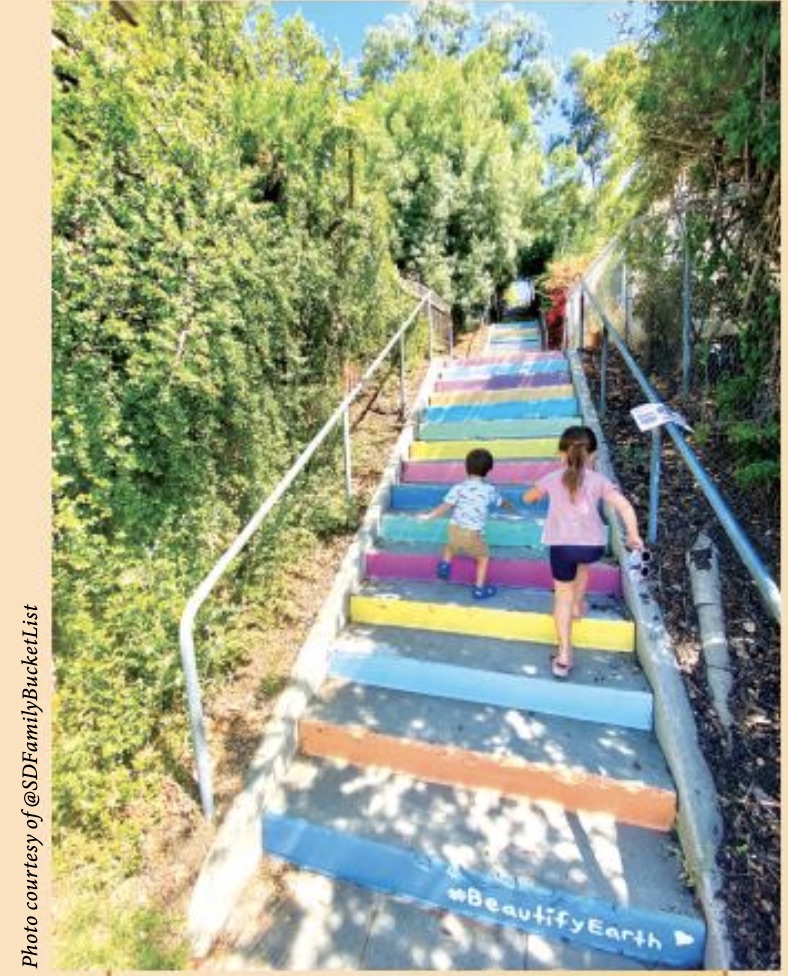 "Wish You Were Here" Family Photo Ops In San Diego – Fun, hidden places for Photo Ops in San Diego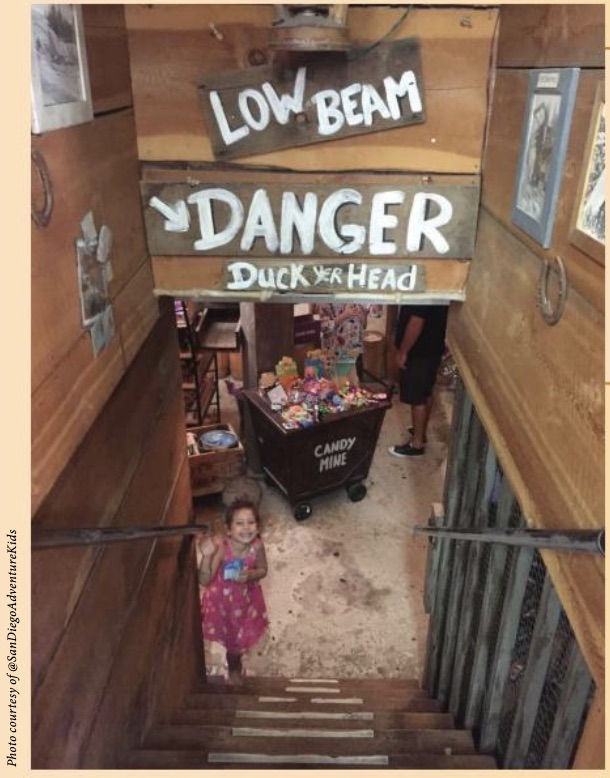 Julian – San Diego's Favorite Local Day Trip– Everyone loves Julian's smalltown charm, apple pie, gold mining adventures and stargazing. Here's a list of our favorite adventures!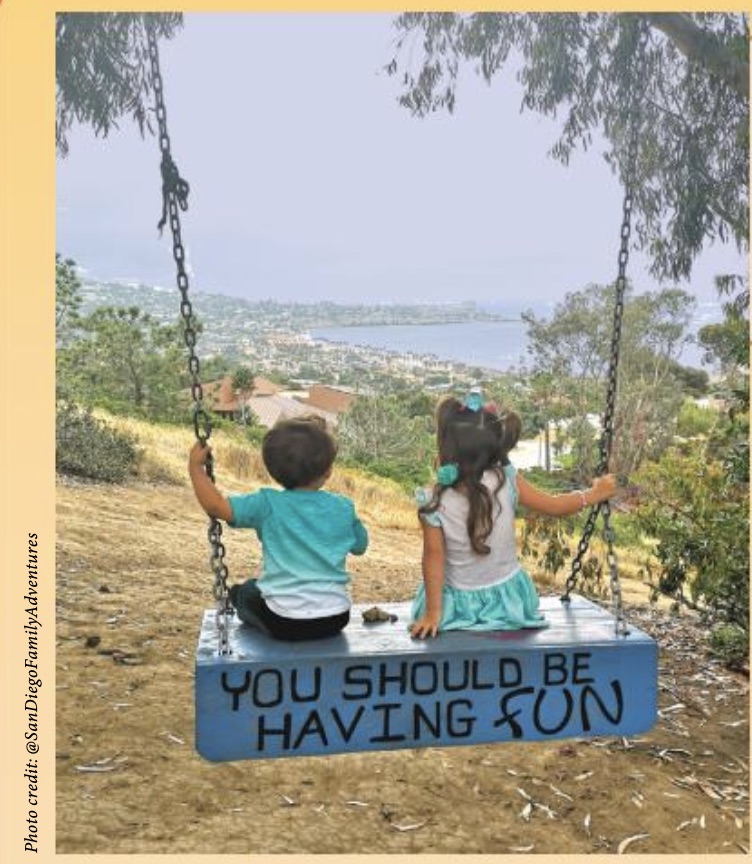 Hidden Gem Experiences In San Diego – from local parents.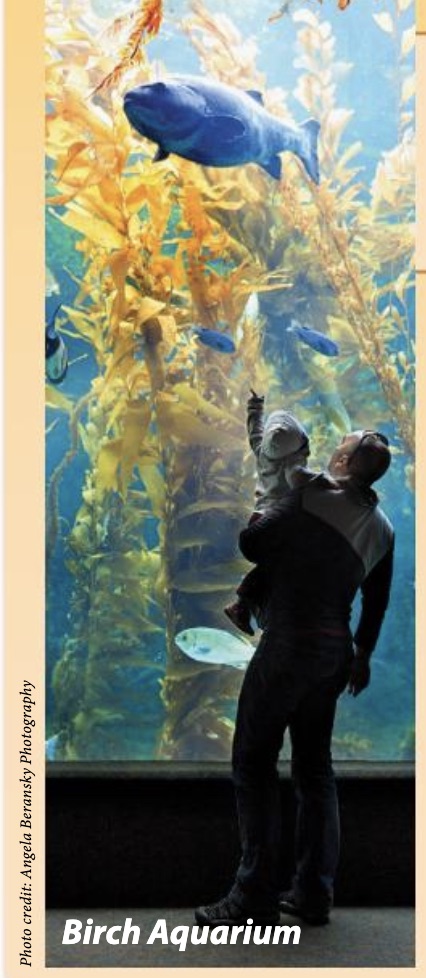 San Diego Ocean Adventures – Fun ocean adventurers in San Diego!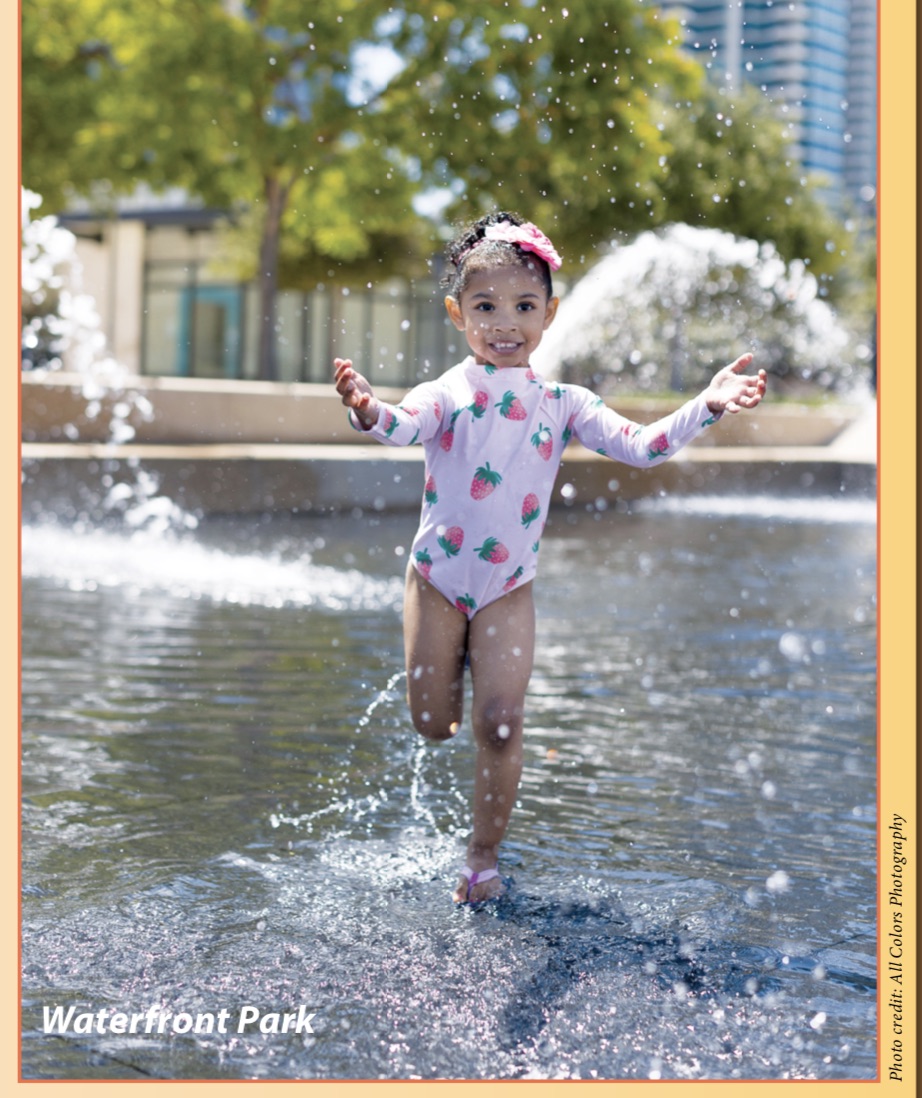 Spraygrounds – Cool off around San Diego
San Diego Balboa Park – Family Places to See! Enjoy Balboa Park's beautiful gardens and fountains, hidden trails, cultural fairs, fabulous museums, world famous zoo and more.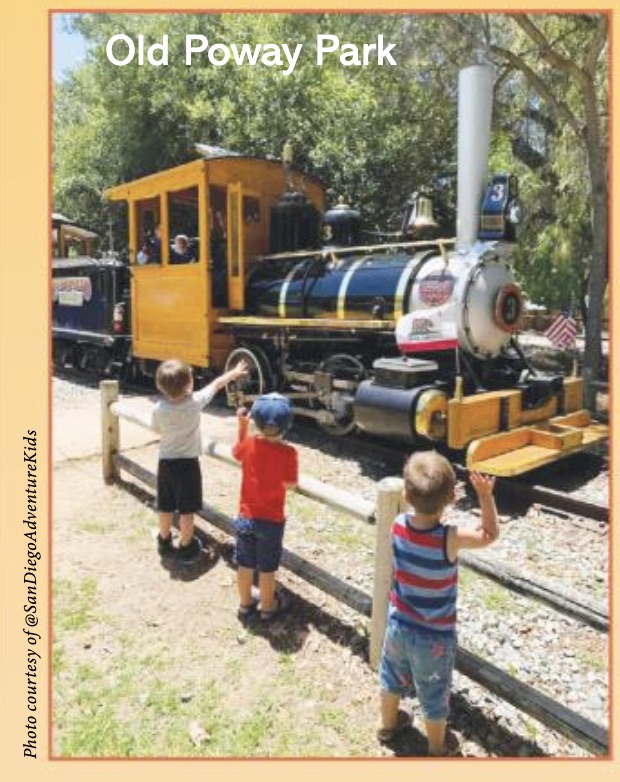 Fun Train Experiences In San Diego – Kids (and parents) enjoy the chugging of engines and wind in their hair on these fun San Diego train rides.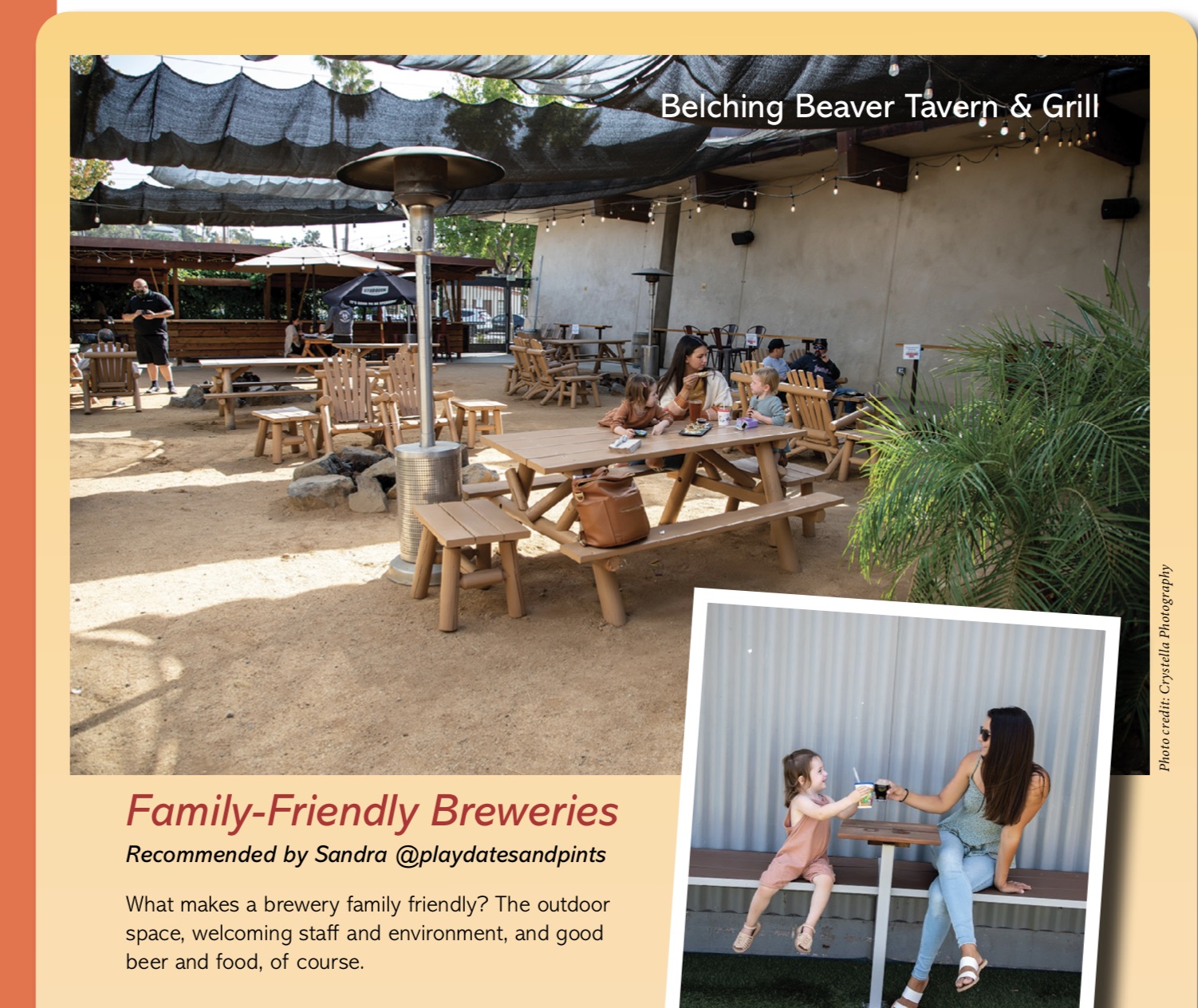 San Diego Family-Friendly Breweries – What makes a brewery family friendly? The outdoor space, welcoming staff and environment, and good beer and food, of course. Here are some favorites in San Diego.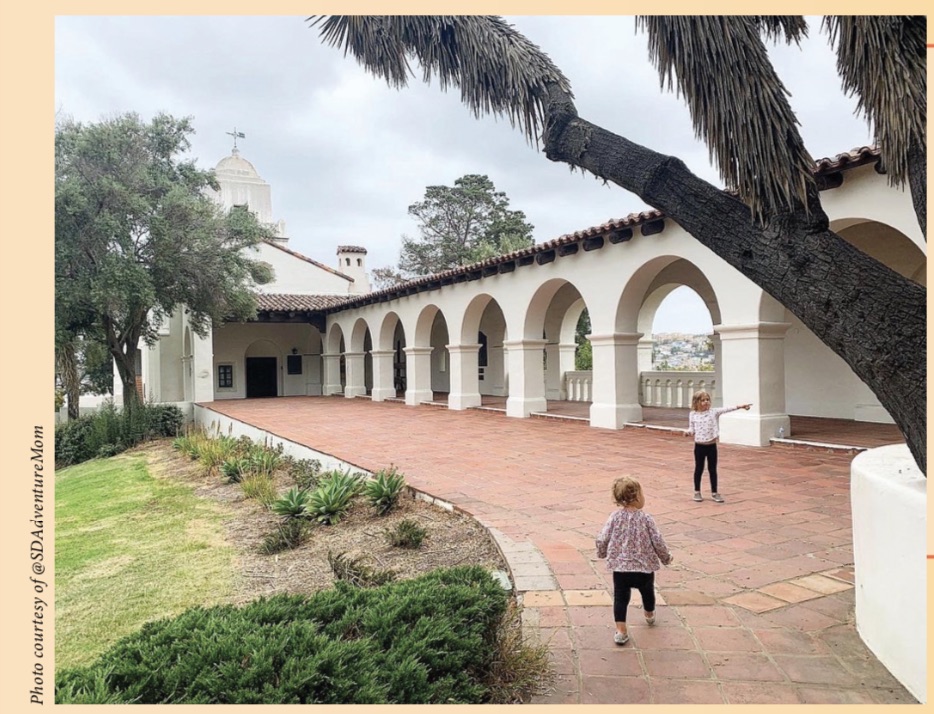 Old Town — A taste of San Diego history. Take the family and explore Old Town San Diego with the kids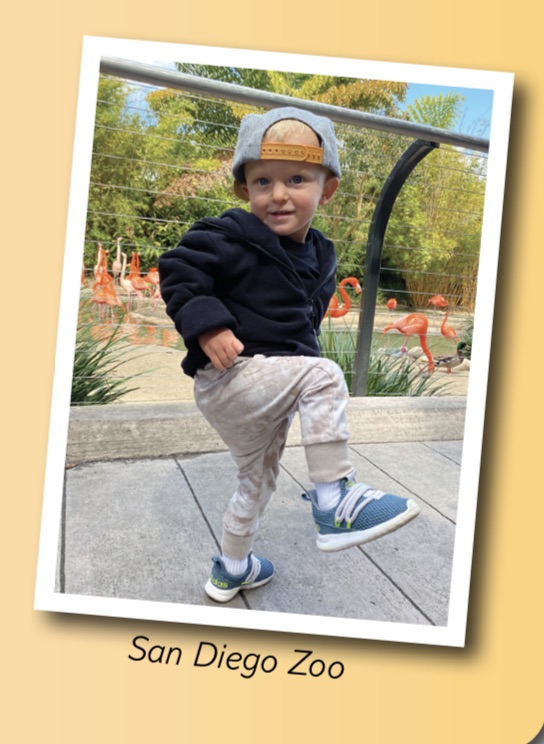 Best Spots in San Diego for Animal Encounters – We love our animals.