Movement Breaks for Mental Health – Easy activities that give kids' brains a boost
How to Keep Tabs on Stress and Anxiety – Tips for parenting in a pandemic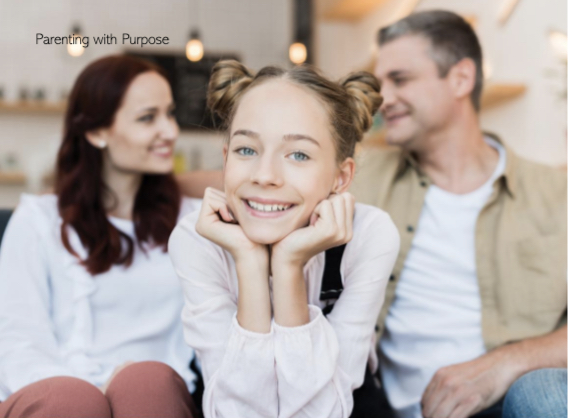 Making Space for What Sparks Joy – Local author Salina Yoon collaborates with Marie Kondo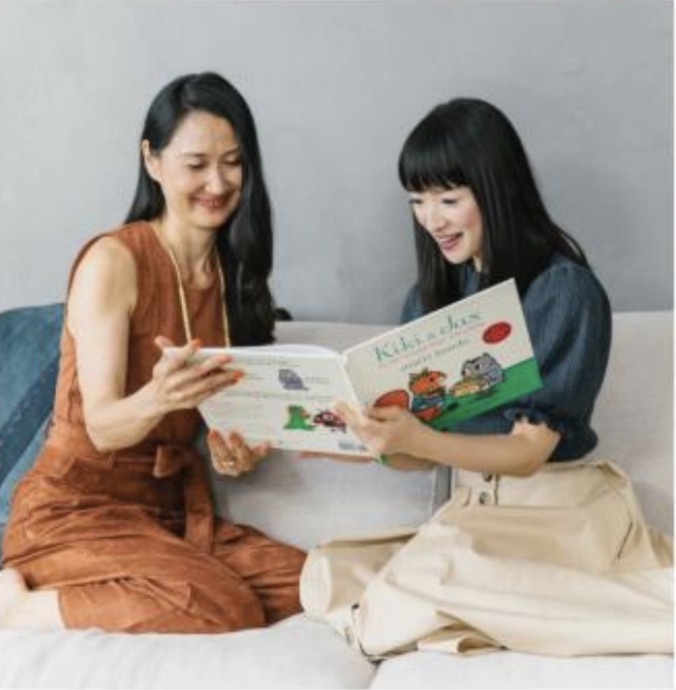 Should We Stay or Should We Go? – How to know if your child has outgrown the pediatrician Is it time to find a new physician? It depends. According to Amanda Styers, FNP-BC, who specializes in adolescent primary care, parents should talk to their kids about comfort level with their current physician and discuss preferences.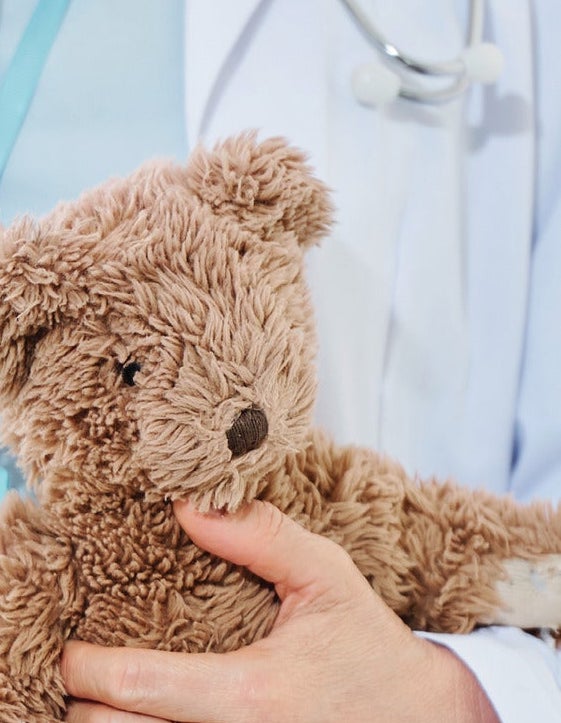 Kid-Approved Snacks for the New Year – Finding "healthy" snacks that kids are excited to eat can be a challenge. Here are two great ideas from Oceanside food blogger Jackie Bruchez (aka The Seaside Baker).
January Calendar of Family Events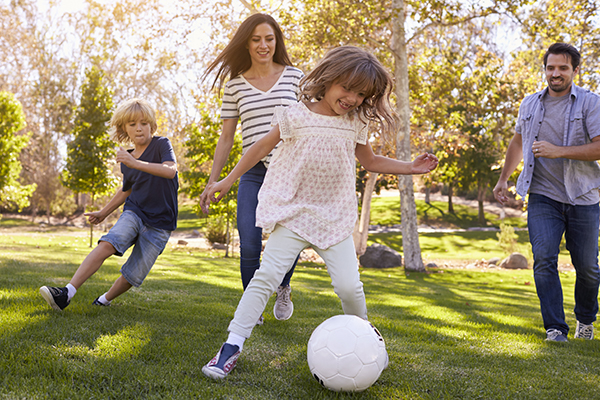 Ask Ms. Lydia – What should parents know when looking for a preschool?