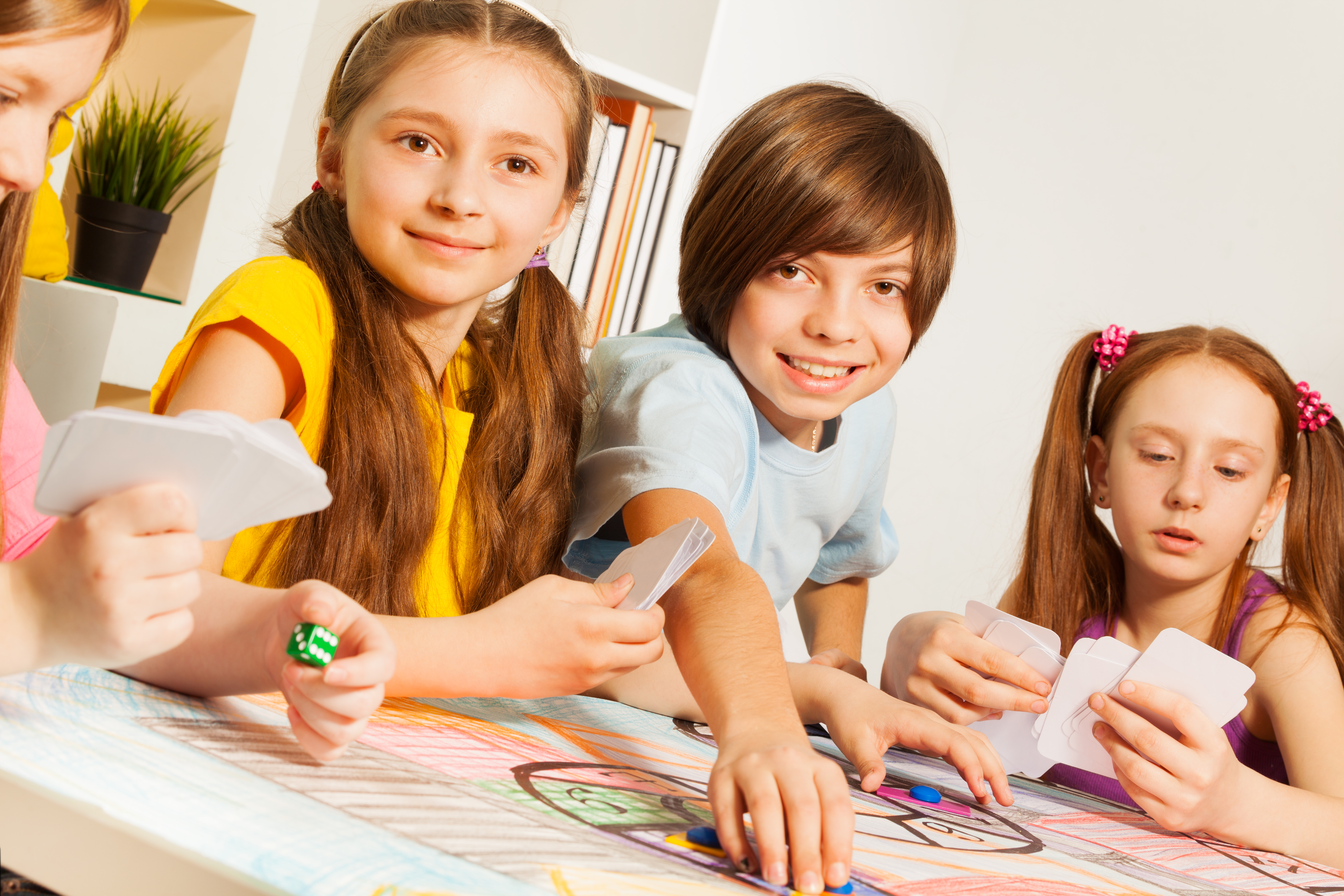 Many kids say the best part of going back to school is shopping for new supplies. These kid-tested, parent-approved products will help kids have a functional and fashionable start to the school year.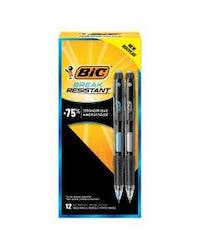 Break Resistant Mechanical Pencil
$29.99; Bic.com
Improves the everyday writing experience for more time writing and less time clicking. Features +75% stronger lead compared to the leading competitor and includes an easy-to-use twist-up jumbo-size eraser for clean corrections and easy editing. Available in six fun and cool accent colors including gray, green, purple, pink, yellow, and blue
Colors of Kindness Colored Pencils
$1.99; Crayola.com
Designed to encourage kids and adults to create with an extra "friendly sentiment." Whether you are a crayon collector or just want to spread joy - Colors of Kindness provides a colorful way to find a happy place.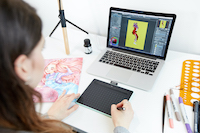 Wacom Intuos
$99.95; Wacom.com
With the battery free pen that has more than 4,000 levels of pressure sensitivity, students have a natural drawing and writing experience. Students can easily capture digital ideas, create mind-maps, draw diagrams, and enhance photos or videos. It also works as a mouse replacement and can be used with PCs, Android devices, Mac and Chromebook plus most pen-enabled creative software, as well as most learning applications and platforms.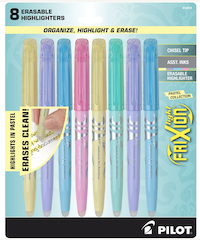 FriXion Light Pastel Erasable Highlighters
$6.97; PowerToThePen.com
In soft, soothing and sophisticated colors, these remarkable highlighters are designed to deliver subtle emphasis where you need it. If you need a do-over, have no fear – the highlighters erase cleanly, so you can revise until your notes are just right.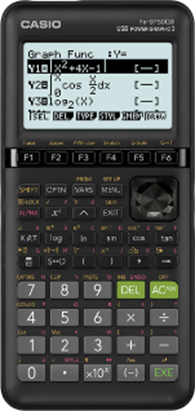 Casio's fx-9750GIII Calculator
$59.99; Casio.com
Boasts several new exam-friendly capabilities permitted for student use on all standardized tests. It leverages a natural display feature, which allows for 2D-templates for fractions, roots and other functions to appear on the screen as they are written in the textbook. Users can create, save, edit and run Python files, as well as import and export these files with streamlined computer connectivity.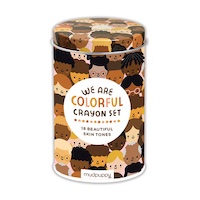 We Are Colorful Skin Tone Crayon Set
From $11; Mudpuppy.com
Celebrate the wonderful range of skin tones. This crayon set includes 18 beautiful crayons in skin tones beyond just peach and brown, helping children feel represented.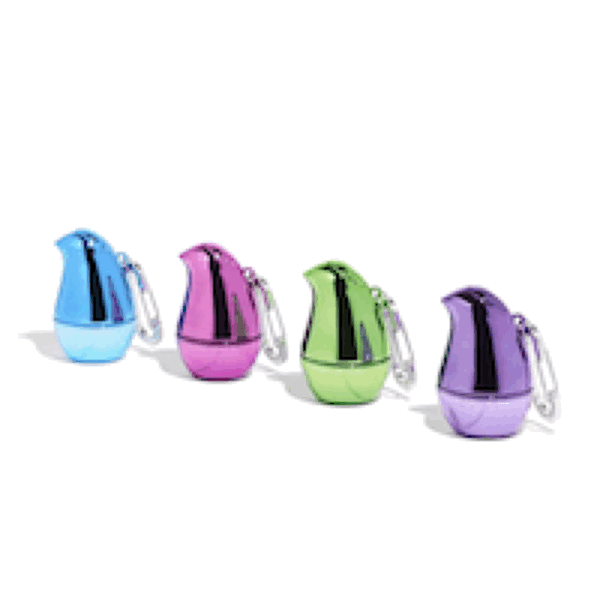 OLIKA Ultra Hydrating Hand Sanitizer Back to School Collection
$12.99; OlikaLife.com
The perfect accessory to keep your skin hydrated. Featuring scents such as Bold, Brave, Strong and Unstoppable, and fragrances from fruity and floral to woodsy and clean, these hand sanis are designed for the young and young at heart.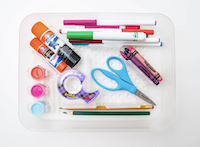 Poke A Dot Organizer
$19.95; Pokeadotorganizer.com
Keep school supplies tidy and secure with this travel organizer, designed to move seamlessly between at-home and on-the-go use. Its flatter shape makes it easy to see and reach what you need, and modular dividers let you configure your ideal layout for pencils, scissors, glue and more. Lock the lid on when it's time to hit the road.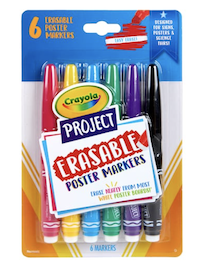 Crayola Project Erasable Poster Markers
$$; Crayola.com
These markers erase thoroughly from most poster board and heavy cardstock. Perfect for school projects, presentations and more. Each marker has an ergonomic grip that is comfortable to hold. They are also fitted with chisel tip nibs which offer the ability to make thick or thin lines.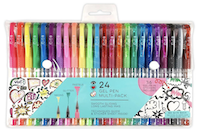 24 Gel Pen Multipak
$14.99; Brightstripes.co
Write, draw and color in smooth continuous lines with these premium-quality pens. Features rubber comfort grip, easy-flow nib and a long-lasting ink supply. Includes a sticker sheet with blank dialog bubbles, hearts stars and arrows to color in and write your own phrases.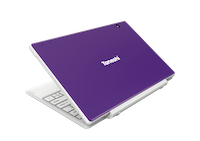 Tanoshi Scholar-Kids' Laptop
$299.99; TanoshiKidsComputers.com
With greater durability, more educational content and with Zoom and Google Meet compatibility, the Scholar is ideal for distance learning. Features a 2-in-1 including a detachable ergonomic keyboard, pre-loaded apps for distance learning such as Google Docs & Sheets, learn to code apps, and the ability to use with or without Internet access.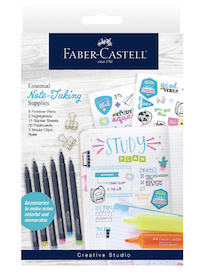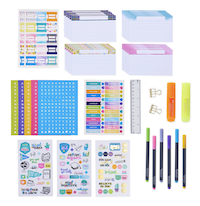 Essential Note Taking Supplies
$20; Fabercastell.com
The routine of taking notes and then rewriting that information into prettier, cohesive and artsy notes helps with memory, retention, and learning. Promote your learning and retention with these note taking supplies.
FriXion Erasable Colors Markers
$17.27; Target.com
Practicing penmanship and creating artistic masterpieces — or simply coloring in the lines — is a whole lot easier thanks to these erasable bold point marker pens that feature Pilot's unique thermo-sensitive ink that disappears with erasing friction.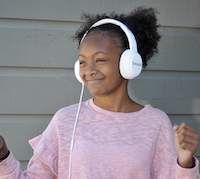 Tanoshi Safe Volume Kids Headphones
$29.99; TanoshiKidsComputers.com
These headphones allow your child to have fun learning from anywhere. At the same time, with each headphone's volume limited to 85 decibels, parents have peace of mind. You can now relax knowing that your child's headphones cannot exceed a safe 85dB(A) listening level.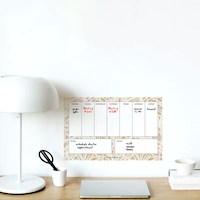 Branded Weekly Calendar
$12.99; Tempaper.com
Take it one day at a time with these dry erase weekly calendar, a stylish addition to your refrigerator, wall or desk. This new peel and stick stationery will help you define goals and tasks while making command centers, office spaces, and bedrooms more stylish and organized. Easily wipe away last week's to-do list and make room for the new tasks at hand.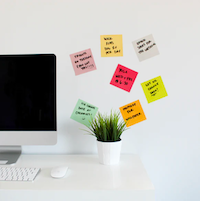 Dry Erase Sticky Notes
$14.99 for 8; Tempaper.com
These dry erase sticky notes help you stay organized at home. Write inspiring affirmations, actionable goals and daily reminders on peel and stick notepads, available in a variety of eye-catching colors that bring sensible style to productive spaces.
Published: July 2022