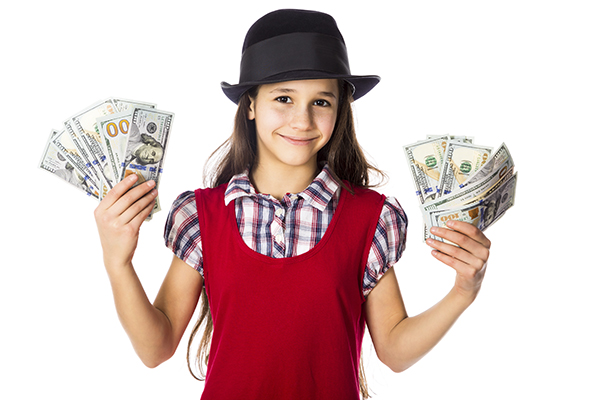 Ways Kids Can Cash-in This Summer

When kids earn their own money, they learn the rewards of hard work, come to understand the real value of a dollar and become more thoughtful in their spending. Looking for ways your kids can "cash in" this summer? Share the list below with your pre-teen or teen:

Mow lawns or do yard work. Create fliers to distribute to neighbors (be sure to mention that you live in the neighborhood). Include your phone number and fees, keeping them below the cost of professional services. Leave fliers between doorknobs or tucked under doormats. Never place anything in mailboxes.

Set up shop. Make the most of a neighbor's garage sale by selling refreshments in your own front yard. Donuts, coffee, lemonade and wrapped cookies are some ideas.

Have a garage sale. Clean out the items you've outgrown. Make signs to attract neighbors and passersby. Keep your prices reasonable and don't forget a 50-cent box filled with odds and ends.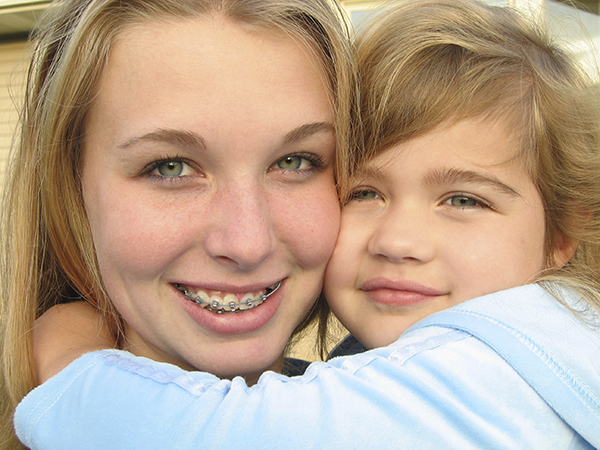 Babysit. If you're old enough (and patient enough) to care for other children, consider taking a babysitting preparation class and infant/child CPR. Spread the word of your new training through family, friends and neighbors. When babysitting, avoid talking on the phone or watching TV. Parents love sitters that play with their kids and keep them busy. Don't forget to clean up.

Clean out a neighbor's garage. When offering your services, be thorough and discuss expectations. Consider moving everything into the driveway or yard before you begin. Sweep ledges, corners and the garage floor before neatly arranging contents back into the garage.

Paint a fence. Wood fencing requires ongoing maintenance. Offer to assist a neighbor by painting or staining the fence around their yard. The homeowner should supply the paint or stain and necessary tools. Be sure to follow directions and take your time to do a good job.

Wash windows. When you get a job, make sure your parents know the homeowner and approve of you going inside. Clean the interior of all windows, including doors, and be sure to open the windows and clean ledges and tracks. Offer to do exterior windows that you're tall enough to reach without a ladder.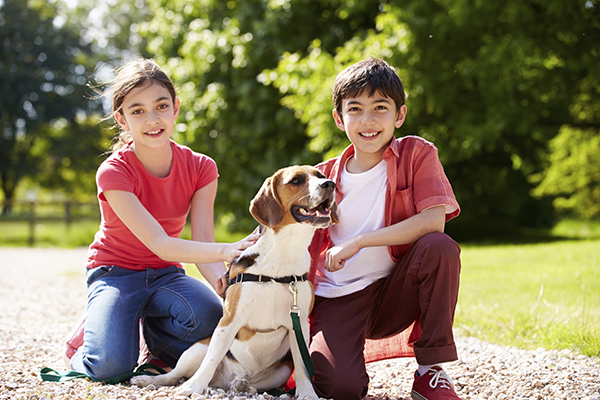 Pet-sit or dog walk. Pet owners who don't like to kennel are often in a dilemma at vacation time. Pass out fliers in your neighborhood offering your services. Do pet sitting in your home, garage or fenced yard (if your parents agree). Otherwise, make regular visits to the pet's home. Be responsible and do exactly as the pet owner instructs.

Consign your clothing. Look for consignment shops in your neighborhood, find out their policies, then get your clothing ready. Wash, iron, then hang or fold it neatly. Don't forget shoes and jackets that are in good condition.

Run errands for seniors. Are there senior citizens in your neighborhood who could use help? Offer to run errands within walking or biking distance: drop mail at the post office, pick up a prescription or return an item to the library. If you have your driver's license, you may be able to do more.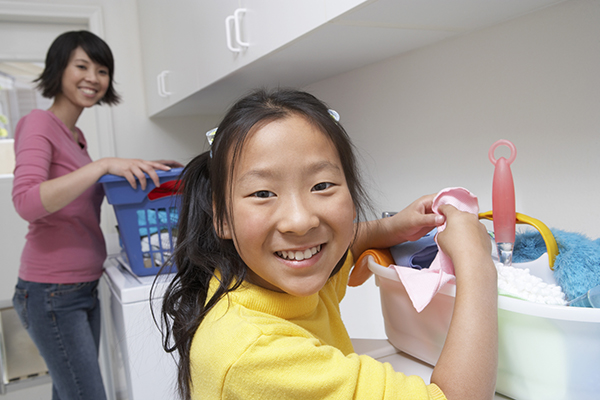 Offer housecleaning services to your neighbors. Discuss tasks in advance, which could include dusting furniture and window ledges, vacuuming, sweeping and mopping floors; cleaning sinks, bathtubs and toilets; making beds and more. Cleaning products should be provided by the homeowner. Ask which products to use on fixtures, appliances and furniture to prevent damage.
Be a lifeguard. Look for opportunities at your community pool, YMCA or local beach. While keeping an eye on swimmers and soaking up the sun, keep your skin safe by using a good sunscreen.

Assist at a daycare. Do you love little kids? Contact local daycare centers and home daycare providers to find out if they're in need of an assistant. Tasks may include assisting with crafts and activities, reading stories, helping with lunch and snacks and cleaning up.

Check with your local parks and recreation centers. Possible positions could include assisting with planned activities and outdoor events or maintaining park grounds. Call or visit to find out what jobs they offer and how to apply.

Tips for business success:
Get your parents' permission before accepting a job and make sure they know where you are.
Dress appropriately for the job (wear old clothes if they could get dirty or damaged).
Discuss payment in advance to avoid disputes or hard feelings.
Do your best. Not only will you earn respect and feel good about yourself, it will likely affect whether you are hired again and you could even gain other jobs from word of mouth. You may also be able to use that person as a reference in the future.
If you make a mistake, don't ignore it or try to cover it up. Inform your employer, offer your apologies, and ask what can be done. Your honesty will go a long way in future job opportunities with that person (and others).
Be on time. Call right away if you'll be late or can't make it.
------------
Kimberly Blaker is an author and freelance writer. Her articles have appeared in more than 200 newspapers, parenting and women's magazines, and other publications throughout the U.S.

Prefer to volunteer as a camp counselor? Read Teens Wanted: Counselors in Training.
Published June 2015