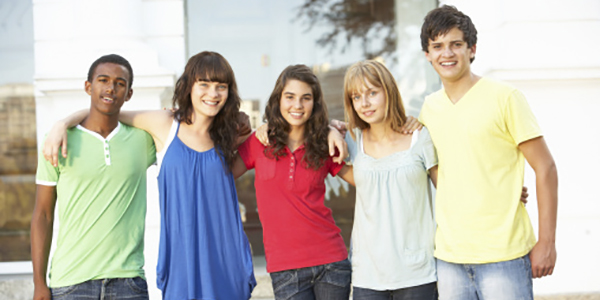 San Diego teens! Here you'll find contests, events, scholarship information, volunteer opportunities and resources for tweens and teens in San Diego County. Come back every month for new events and information.
» Parents of teens! Find great articles and resources to help your parenting journey in our Teens section.
EVENTS

Girls Wellness Event. Enjoy an empowering morning of creative fitness, team building and fun for rising 6th to 9th graders. June 30, 10-11:30 am. Free. All abilities welcome. Road Runner Sports Store, 5553 Copley Dr., Kearny Mesa. Register at www.girlsquadfitness.com.
CYT San Diego Presents "Disney's Newsies: The Broadway Musical." July 5 & 13, 7 pm; July 6, 2 & 7 pm; July 7, 2 pm; July 14, 4 pm. $18-$20. Joan B. Kroc Theater, 6611 University Ave., San Diego. www.cytsandiego.org
"The Hunchback of Notre Dame." Catch this new musical based on the Victor Hugo novel and songs from the Disney film. Aug. 2 & 9, 7 pm; Aug. 3, 4, 10 & 11, 2 pm. Visit website for tickets. For ages 10 & up. Casa del Prado Theater, Balboa Park. www.juniortheatre.com
Help Spread the Word!
Email information about events, contests, scholarships and volunteer opportunities for teens to This email address is being protected from spambots. You need JavaScript enabled to view it.. Include brief description, date, time, address, cost, contact number and website. Submission does not guarantee publication. Deadline for the August issue is July 1.
» Visit our summer camp section to read Teens Wanted: Counselors in Training, a list of great summer camp volunteer opportunities for San Diego teens.» To find more volunteer opportunities, visit our Donations, Volunteers, and Local Fundraisers page.
Updated: June 2019