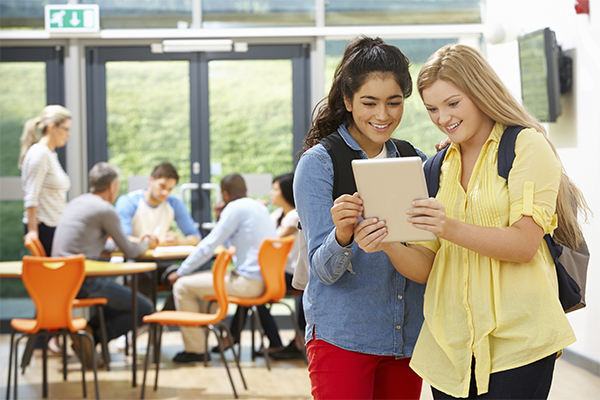 There is a market full of apps to help teens prepare for college and the impending job hunt. Here are five that I consider must-haves for college-bound students.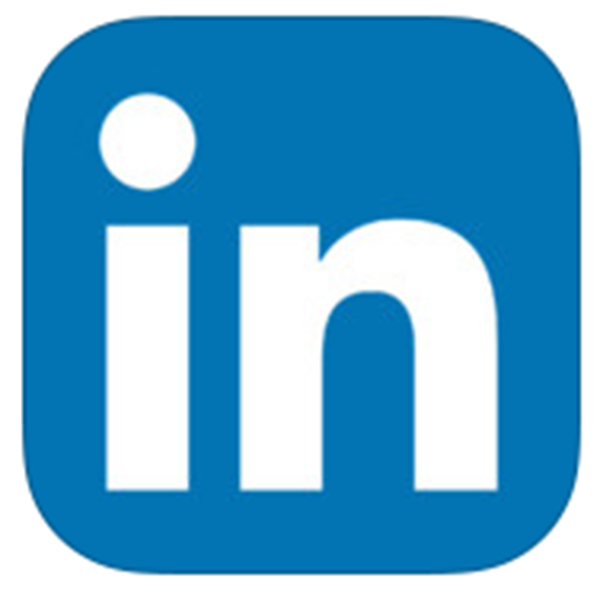 LinkedIn
College is the time to make connections—both personal and professional. The LinkedIn app makes finding potential careers and networking with others in your field a breeze.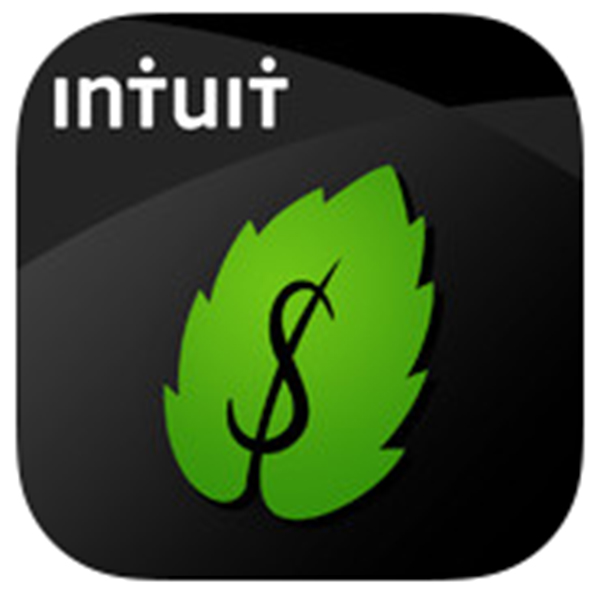 Mint
I use this for everything budget-related! Being a college student forces people to create a personal budget, from gas and textbooks to concerts and fro-yo runs. The Mint app helps keep track of spending by recording every expenditure, and creating budgets for everything.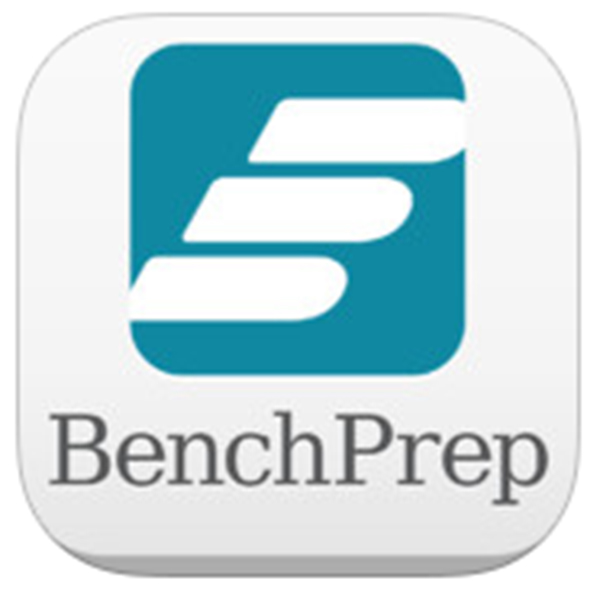 BenchPrep
This is an interactive library with all the information and study material needed to study and pass your classes.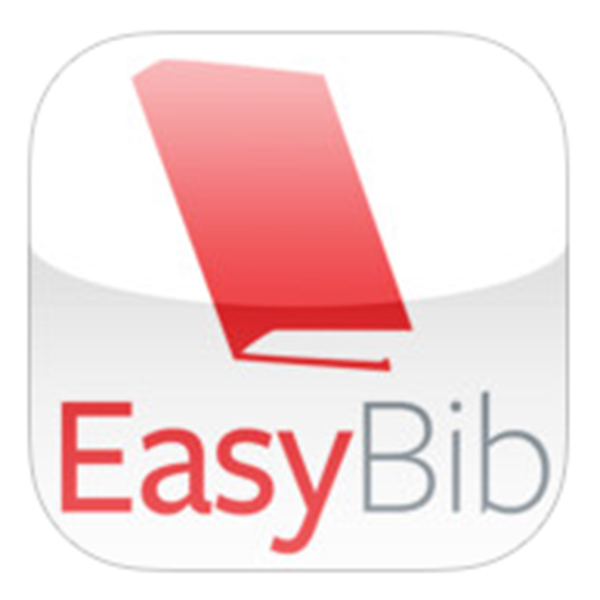 EasyBib
Let's face it: Unless you're an English literature professor, no one fully remembers how to correctly write a works cited page. EasyBib lets students scan any textbook barcode, and it generates citations for MLA, APA and Chicago styles.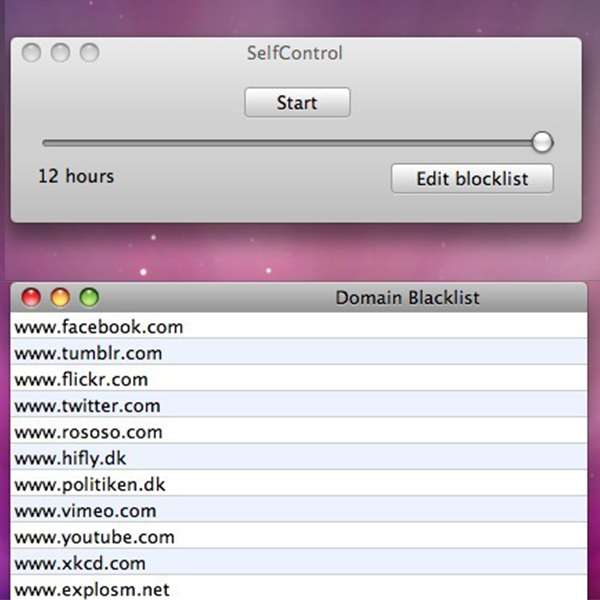 SelfControl
This app lets you set a "blacklist" for certain social media websites and email servers for a set period of time. It's perfect for finals week when the temptation to watch Netflix (versus studying) arises.

----------------
Annie Buell is a junior at Point Loma Nazarene University, a freelance writer, and a Netflix aficionado in her free time. Follow her on Twitter at @anniekabannie.
Published: May 2014