Quicklinks:
DIY Crafty Gifts | Valentine's Day Cards | Meal Ideas
Strawberry Nutella Poptarts
from the Novice Chef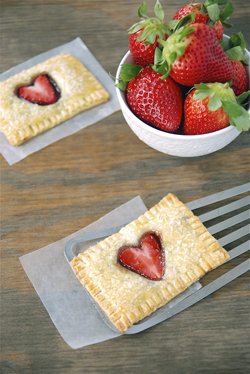 Get edible pink heart valentines
from Reese's or Jolly Rancher!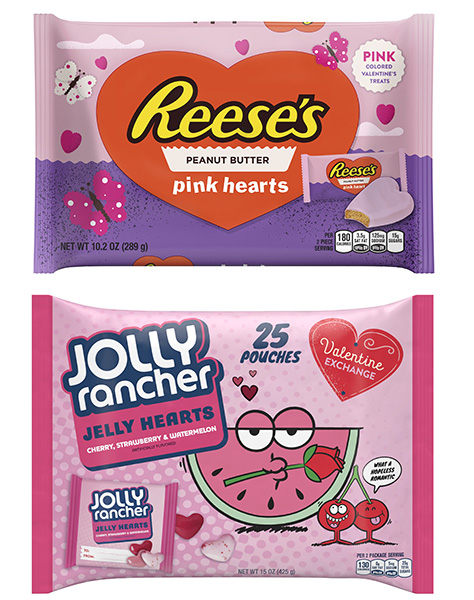 Valentine Love Mix
from Kitchen Fun with My Sons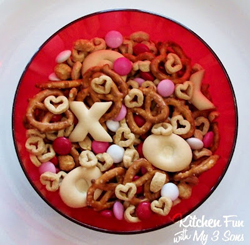 Conversation Pie Pops
from Kitchen Fun with My 3 Sons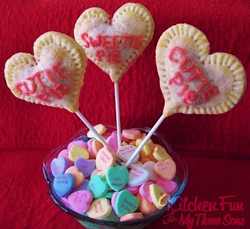 Strawberry Sweethearts Cocoa
from Two Peas and Their Pod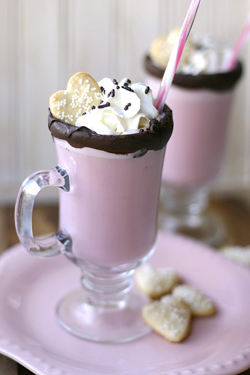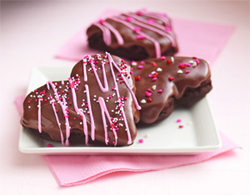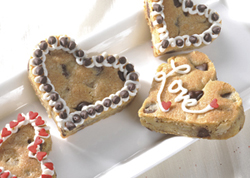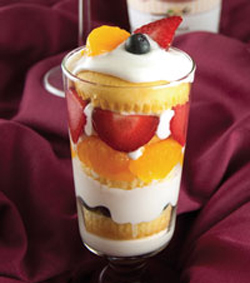 DIY Valentine's Day Gifts and Crafts


Valentine's Photo Bookmark
from Urban Comfort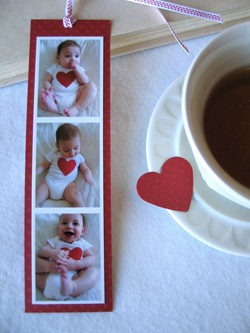 Decorated Wooden Frames
from Create • Celebrate • Explore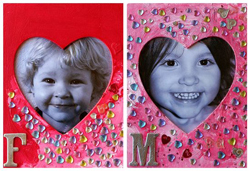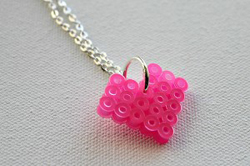 Valentine's Day Placemat
from Katydid and Kid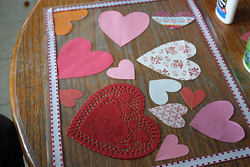 Valentine's Day Cards for Friends, Family or the Classroom
Recycled Crayons
from The Long Thread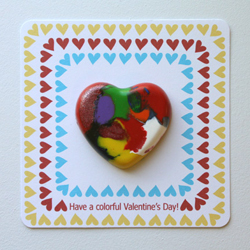 "I Love Ewe"
from My Kids Make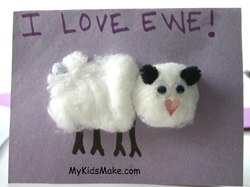 Cupcake Liner Cards
from Urban Comfort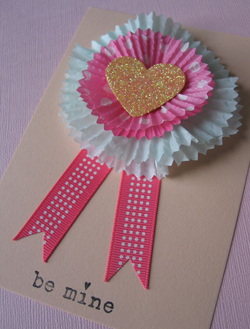 3-D Photo Cards
from 24-7-365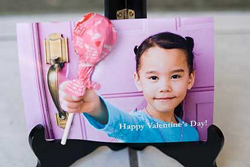 "I'm Glad We're in the Same School"
from Backless Shirt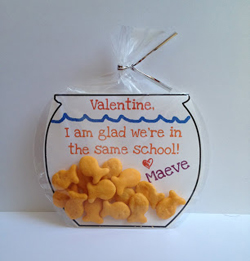 Adorable Free Printable Valentine's Cards
from Wild Olive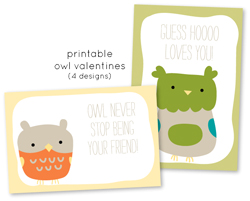 Valentine's Day Meal Ideas
Heart-Shaped Pepperoni Pizza
from Mrs. Happy Homemaker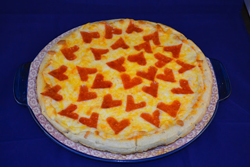 Hugs & Kisses Lunch
from Kitchen Fun with My 3 Sons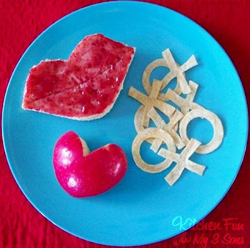 Lisa Gipson is the managing editor at San Diego Family. Her favorite color is red, she can't resist heart-shaped things, and she loves sentimental Valentine's Day stuff.
Updated January 2016
--------------------