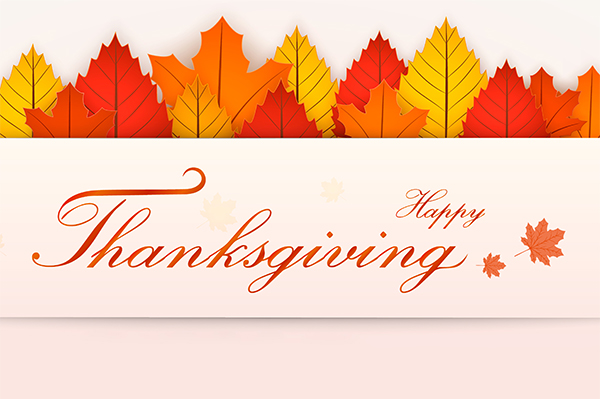 Celebrate Thanksgiving with family-friendly events and activities, festive crafts, fall recipes and more in our Thanksgiving Round-up! You'll even find Winter Break Camps in San Diego!
Hopefully Thanksgiving will not pass without you doing this one all-important thing: Giving thanks. Need some ideas on how to do it?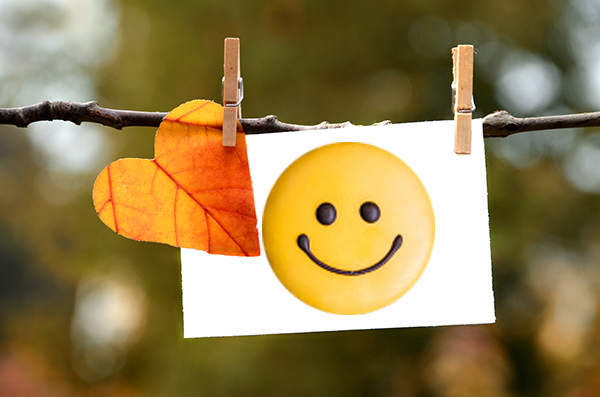 How to Inspire Thankfulness in Kids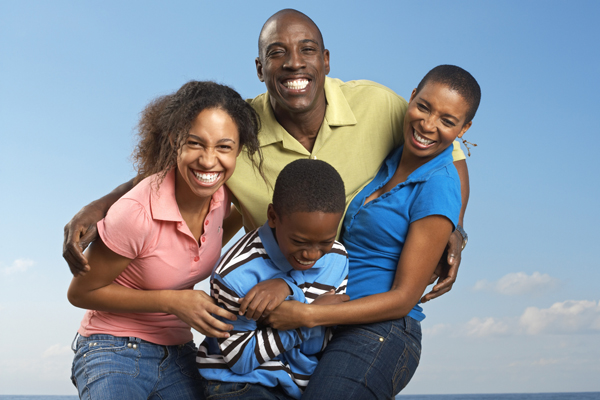 Practice Gratitude: 24 Ways to Give Thanks
••••••••••••
Thanksgiving Crafts
DIY crafts are a fun way for kids to show gratitude for loved ones and help decorate the Thanksgiving table. Here are some fun fall projects to get started: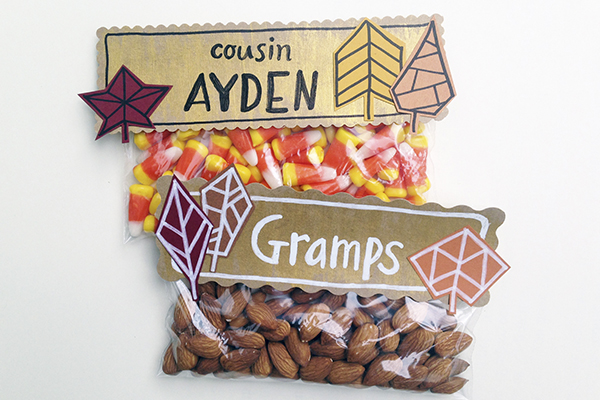 Thanksgiving Party Favors/Place Cards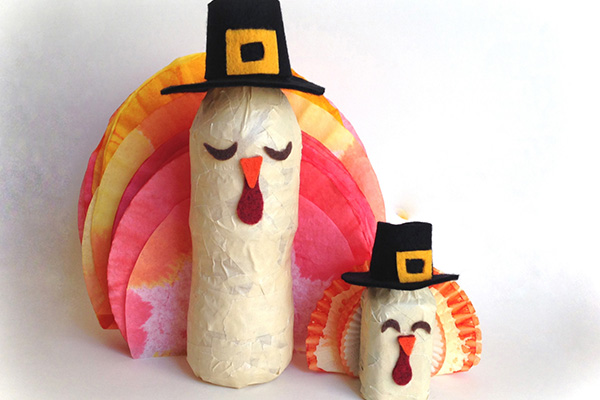 Thanksgiving Turkeys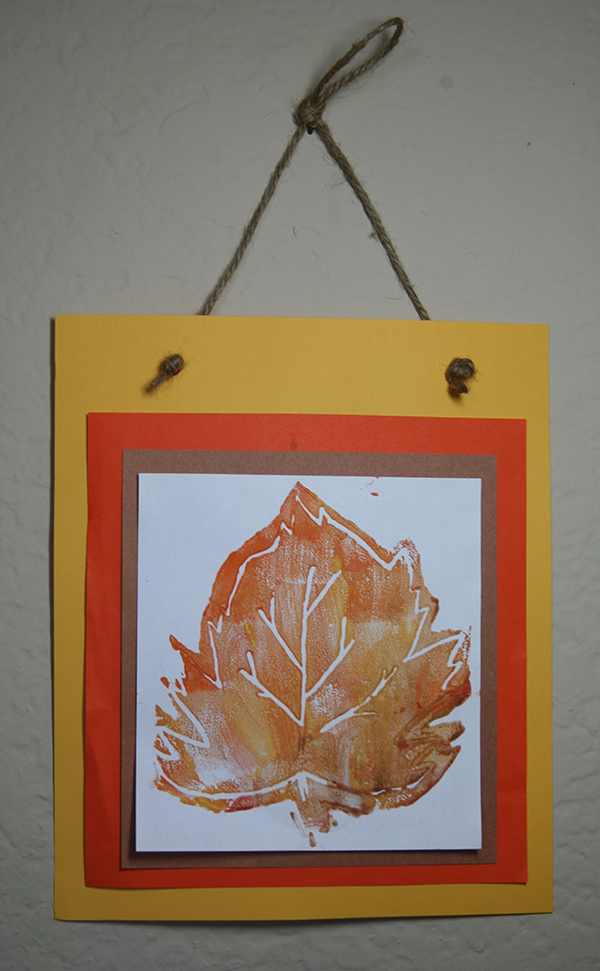 •••••••••••••
Family Time - Fun Things To Do
We love this time of year—and when you see all the fun holiday activities offered this month (and next), you'll understand why. Prefer spending quality time at home? We have ideas for that, too!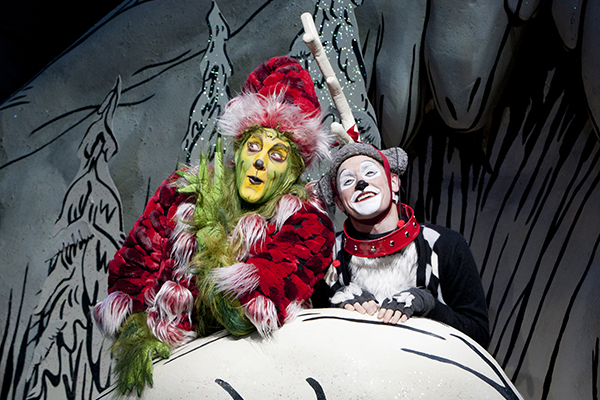 Family-Friendly Holiday Events and Winter Break Camps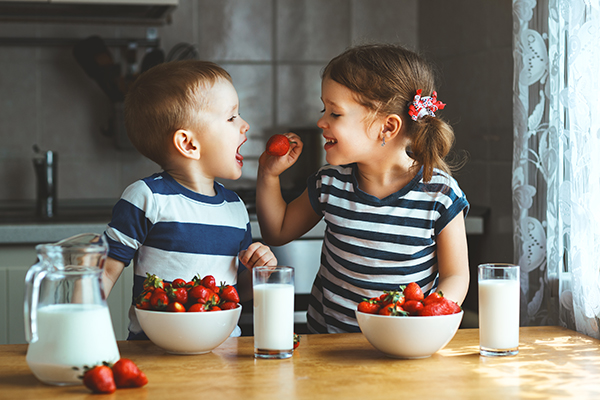 Friendsgiving for Kids—fun recipes and crafts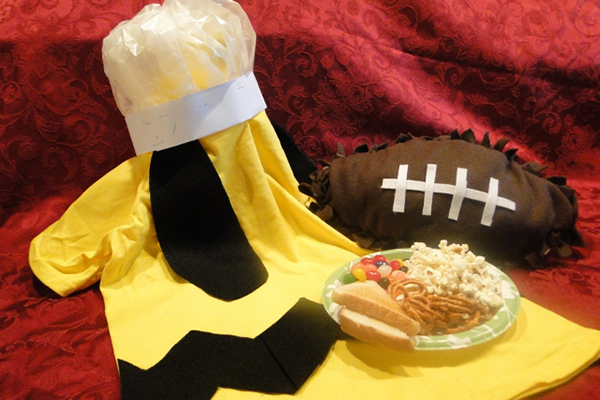 Charlie Brown Thanksgiving—a celebration the kids will never forget!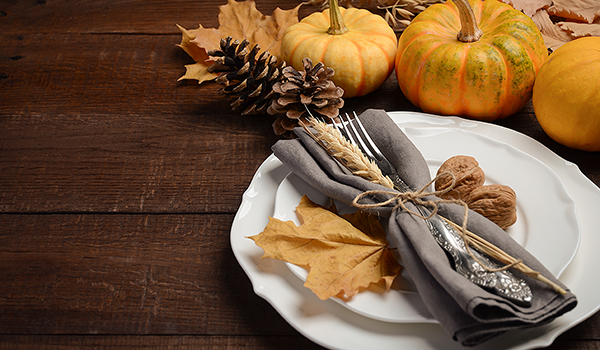 Dinner's Done, Now What? Ideas for Post-Thanksgiving Family Fun
•••••••••••••••
Fall and Thanksgiving Recipes
Try one of these recipes to complete your Thanksgiving meal or enjoy over the weekend: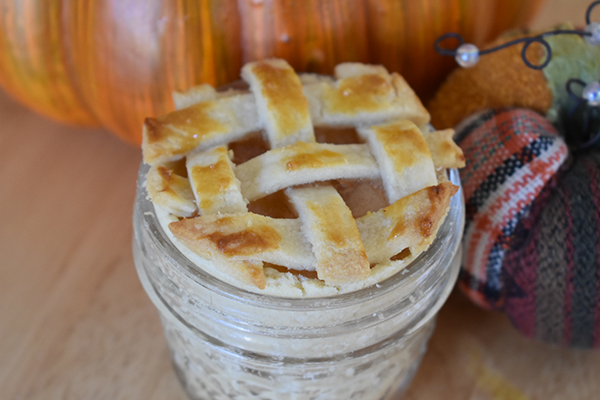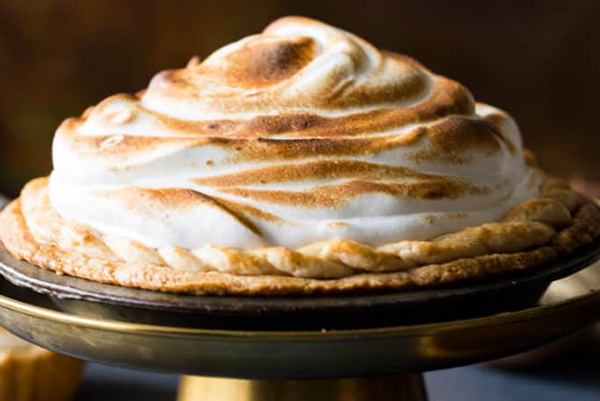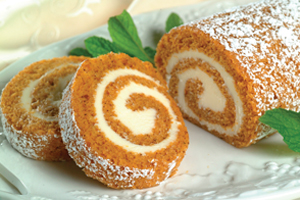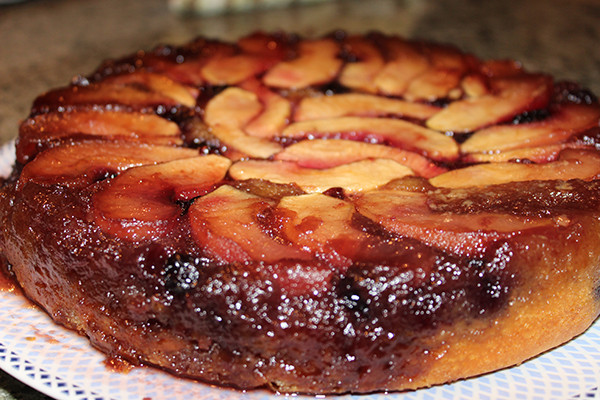 Apple Blackberry Upside-Down Cake
Tips for Perfect Pie Crust from Food Network Star, Melissa d'Arabian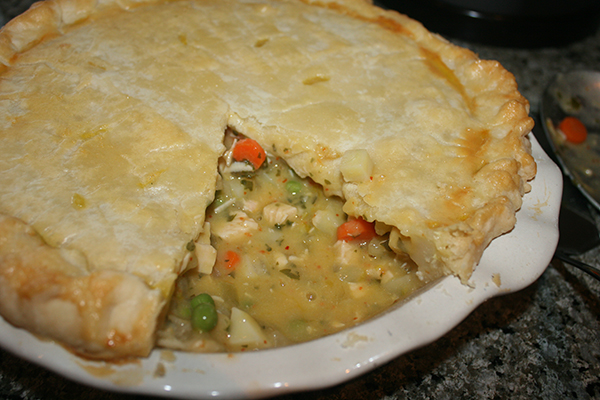 Use leftover turkey to make Turkey Pot Pie.
Or, read 20 Things to Do with Thanksgiving Leftovers.
••••••••••••••
Love pumpkin? Find Pumpkin Pie Coffee Cake, Pumpkin Mac and Cheese, Pumpkin Spice White Hot Chocolate and much more in our round-up of Pumpkiny Goodness.
No time to bake? Here are 10 Places to Buy Your Holiday Pies.
______________
Updated: November 2019
______________