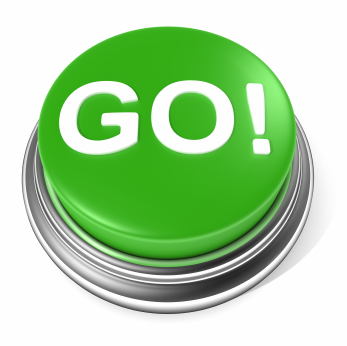 Top Five Steps for a Healthier You in 2013 – Bargain Style!

Get on the path to fitness for FREE! Just follow these simple tips:

1. Toast to a more healthful year! Replace sodas, coffee and alcoholic drinks with green tea and carry a water bottle with you at all times. Start lunch with a healthy vegetable soup; it can decrease your food intake up to 30 percent!

2. Walk! And don't say that you don't have time. A 30-minute walk a day has incredible health benefits. It's great for regulating cholesterol levels and lowering blood pressure. Not only is it great for your heart, but walking helps clear your head, too!

3. Veg out! Fix a salad with both your lunch and dinner. Cut up non-starchy vegetables such as broccoli, carrots, cucumbers and peppers and have them available in the refrigerator to snack on or add to your meals or salads.

4. Plan your meals a week in advance! Ditch the pastries, cookies and crackers, and use more fruits in your meals along with whole grains and lean meats, beans and nuts. When families plan their meals ahead of time, they tend to eat out less, which translates to big savings!

5. Get sleep! Recent studies are linking sleep deprivation to obesity and diabetes. Six to eight hours of sleep a night will help you to rejuvenate and give you the focus power to start another day by making smart choices toward a healthier you!

San Diego Bargain Mama.com is an online community that promotes local value as well as time and money-savings tips for families. They also provide services through SR Media Consulting, which helps business owners get the buzz out about their brand by offering results-based programs and online and offline strategic marketing campaigns.