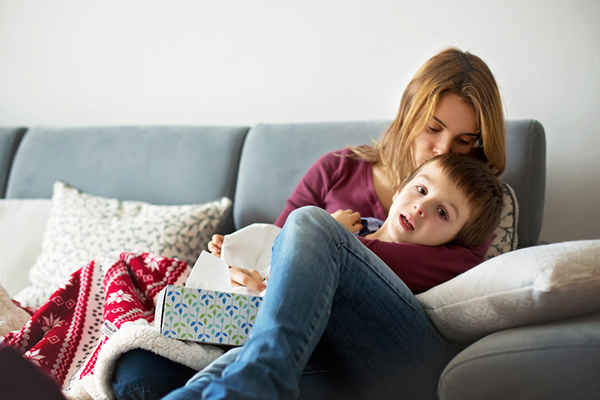 Self-Care Tips for Parents of Children with Special Needs

Parenting a child with special needs can wear a parent to the bone. I know; I parent several kiddos with special needs. As a mom I've found it necessary to give myself room to breathe, space to center, replenish and pull myself together. I can't be of much use to or support for my kids when I am running on or close to empty. Below are some of the practices I subscribe to and suggest you consider as a parent of a child with special needs. Remember, you have special needs, too.

Educate yourself about your child's special needs. Knowledge provides understanding. I found that the more I learned about my child's special needs the more confident I felt about how to help her cope, handle situations and advocate for her. I was a more effective caregiver.

Consider therapy for yourself. You need to be as healthy as you can for your child. You can feel a whole range of emotions: anger, fear and uncertainty among them. Your emotions are normal.

Get support. Develop or join a network of parents who have children with special needs. Ask your child's occupational therapist or physician for ideas or contacts. Many parents of children with special needs share that they feel isolated.

Ask for help. Tell your partner and friends how you feel. You are the primary caregiver, and parenting a child with special needs is emotionally and physically taxing. Others probably don't have any idea how you are feeling. Tell them how they can help, like offering a listening ear, or watching your child so that you have time to replenish yourself.

Cry. Stress hormones, found in tears, negatively affect every system and organ in the human body. Crying provides health by eliminating harmful stress hormones. Haven't you found that you feel relief after a good cry?

Give yourself personal time in the form of a walk, writing in a journal, or some other activity you enjoy. Do this every day.

Take care of you. Make sure you are eating food that is healthy, drinking plenty of water, exercising and getting plenty of sleep.

Judy M. Miller works with pre- and adoptive parents, encouraging and empowering adoptive families through difficult times. She is the author of the international selling What To Expect From Your Adopted Tween.