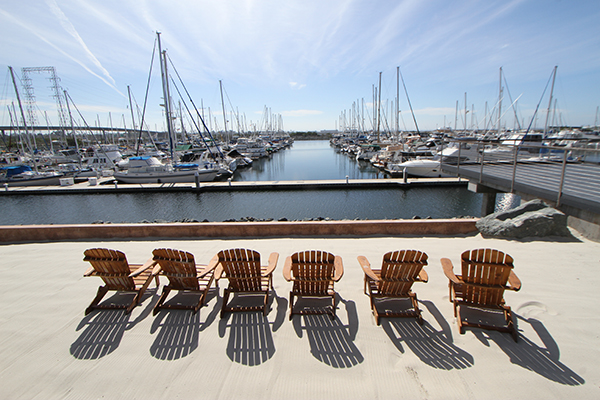 Nestled between downtown San Diego and the U.S.-Mexico border, National City's rich history and bayside landscape offer families a wealth of fun explorations. An excursion to San Diego's second oldest community reveals a new waterfront marina, beautiful parks, interesting historical sites and architecture, and a surprisingly diverse dining scene. Don't miss this often-overlooked gem!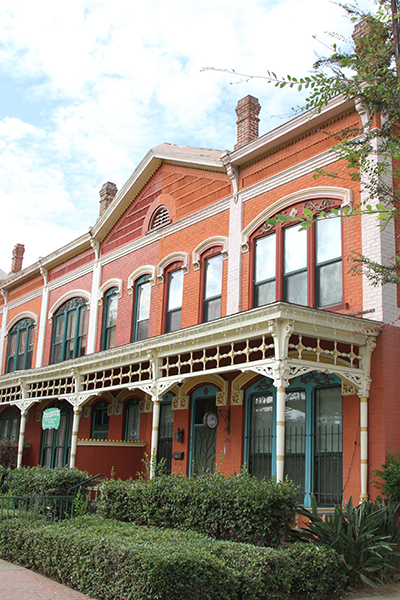 Brick Row on Heritage Square
History buffs enjoy visiting the renovated Heritage Square and Brick Row's quaint Victorian-era houses, listed on the National Register of Historic Places. It's also a fun area to relax and explore cute shops, such as the hat shop, Hannah Lee's Teahouse, a photo gallery and the Kimball Museum.
909 A Ave.

John's Incredible Pizza
Experience all-you-can-eat food and fun at this kid-favorite destination! Pizza and buffet-style dining offers something for everyone; an exciting game room hosts over 100 games, rides and attractions; and themed dining rooms provide a comfortable, personalized ambiance of your choosing.
3010 Plaza Bonita Rd.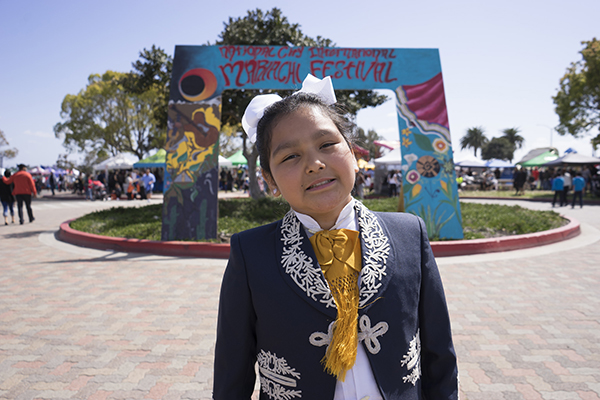 Annual Mariachi Festival & Competition
A family-friendly event held every March, featuring live music and dancing from Mariachi groups based in the United States and Mexico.

Napoleone's Pizza House
Old-fashioned specialty pizza and pasta lovers, this one's for you. For decades, this family-owned and operated establishment has offered casual, fun dining at moderate prices. Happy hour options and kids' menu are available.
619 National City Blvd.

National City Depot Museum
Young train enthusiasts love visiting the oldest railroad-related structure in San Diego. Historically, the first local terminus of transcontinental travel; however, kids will simply love the model trains. Bring yours from home to run on the tracks! Open Saturdays and Sundays, 10 a.m.–5 p.m.
Corner of Bay Marina Dr. and Marina Way

Niederfrank's Ice Cream
This fabulous, all-natural ice creamery delights aficionados with dozens of decadent flavors. Some are even infused with local craft brews! Everything is made on-site, using "the most antique inefficient, outdated and expensive" methods in the world. The results? Homemade deliciousness.
726 A Ave.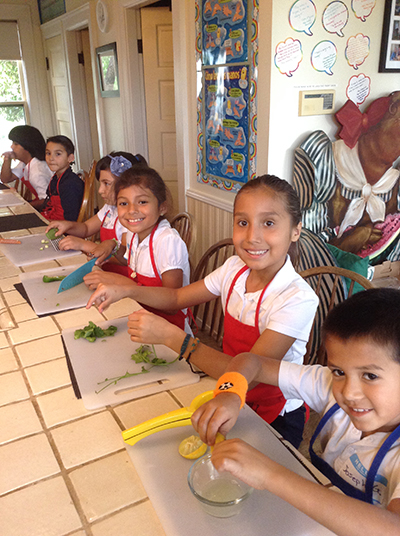 Olivewood Gardens & Learning Center
Offering science-based, hands-on classes in gardening and cooking, this nonprofit organization works closely with National City's school district to build healthy families and a healthy environment. To explore this organic garden and historic home, check the online calendar for public tours, open houses and weekend workshops.
2525 N Ave.

Pepper Park
Explore bay views, enjoy a picnic, relax while the kids climb the play structure, or cast a line from the fishing pier (night lighting available for a unique experience!) at this recently developed, 5 1/2 acre waterfront park, located along Sweetwater Channel.
3299 Tidelands Ave

Steal and Escape
Need some bonding time with your teens? This fun activity, offered to families with kids ages 13+, challenges small groups to work together and solve various puzzles, clues and riddles. Ultimately, the goal is to solve the mystery and "escape" the room within 60 minutes.
2602 Transportation Ave., Ste. B

Stein Family Farm
On the active Stein Family Farm, kids love meeting Petunia the Pig, bunnies, chickens and more. Visit the museum, Victorian farmhouse and historic barn; plant or harvest heirloom vegetables; and learn about organic, agricultural practices from the rural 1900–1920s. Open Saturdays, 10 a.m.-2 p.m.
1808 F Ave.

Tita's Kitchenette
Rich flavors, huge portions and low prices make this a go-to destination for authentic, Filipino food. It was even featured on an episode of the Travel Channel's Bizzare Foods! Be prepared to wait in line at this popular spot; cash only.
2720 E Plaza Blvd.
---
Lisa Pawlak is a contributing writer and Encinitas resident.
Published March 2017