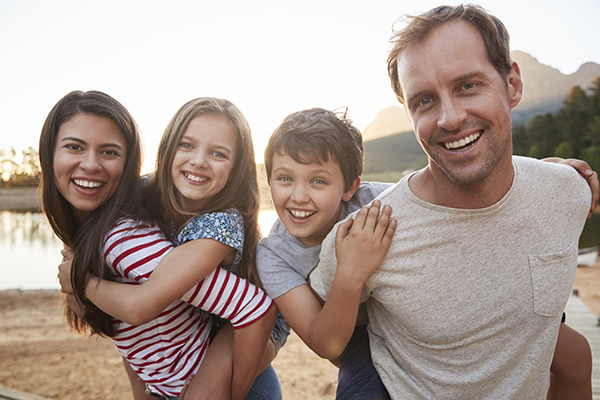 Make the most of the new year by embarking on new San Diego adventures with your family. We'll help you get started with these awesome activities — consider it a bucket list of sorts. Start planning quality together time now!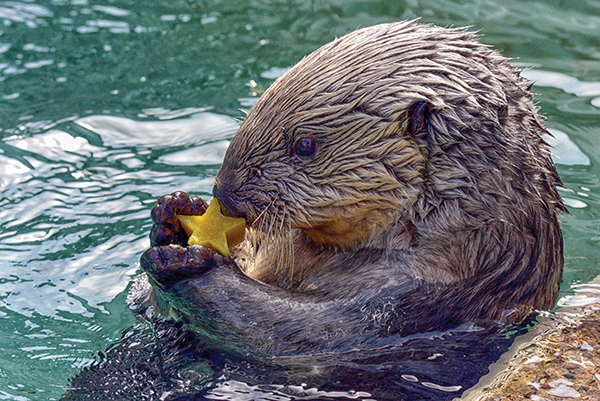 SeaWorld
San Diego
www.SeaWorldSanDiego.com
Discover play in a whole new way during SeaWorld San Diego's Inside Look. You will learn how the animals play and interact with one another, with toys and their trainers. Ask SeaWorld experts questions, take photos and enjoy everything SeaWorld San Diego has to offer on select days in January. Also coming summer of 2019 is Tidal Twister, an all-new coaster with numerous high speed turns on a figure-8 track. For information on Inside Look, Tidal Twister and all SeaWorld has to offer, visit SeaWorldSanDiego.com.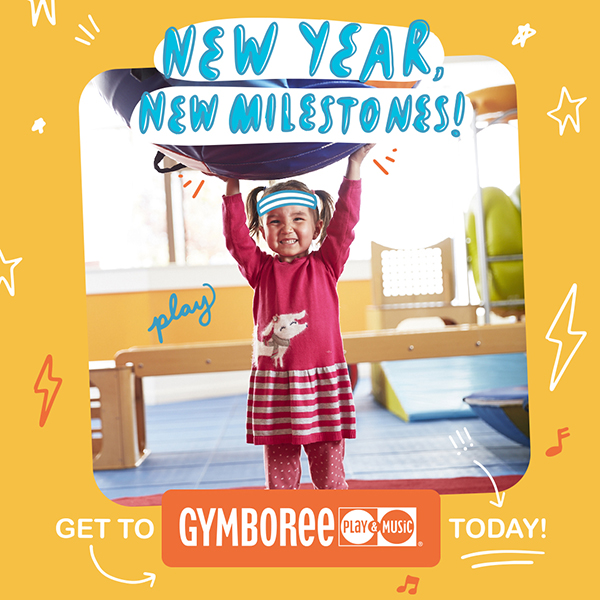 Gymboree Play & Music
www.gymboreeclasses.com
New year, new milestones! Start the New Year off right at Gymboree Play & Music, the place for happy, healthy kids and parents. Gymboree offers fun and educational classes for infants to preschoolers. Plus, parent involved classes are designed to support a child's first years and growth as they transition to the next stages. Why wait? Sign up in January for a free initiation fee and mention San Diego Family for a complimentary gift bag. Offer ends 1/31/19 or while supplies last.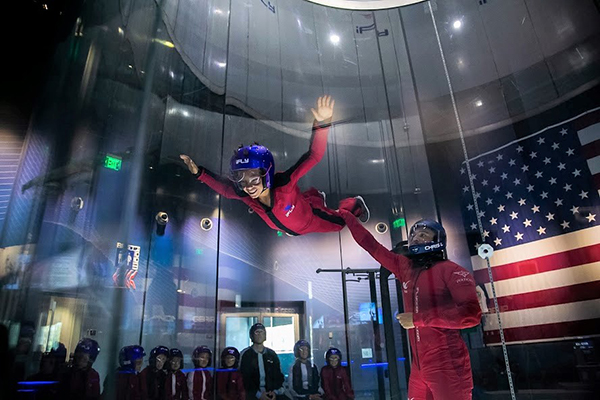 iFLY
Oceanside
www.iflyoceanside.com
Soar to new heights this year at iFLY Oceanside! iFLY delivers the dream of freefall flight to kids and adults from ages 3 to 103. Step into the vertical wind tunnel and prepare to be blown away! Each "flight" includes a training class with a certified flying instructor to ensure your safety while in the air. Hosting a birthday party or group event? iFLY specializes in custom events for groups of any size. Plus, don't miss All Abilities Night for kids and adults with special needs.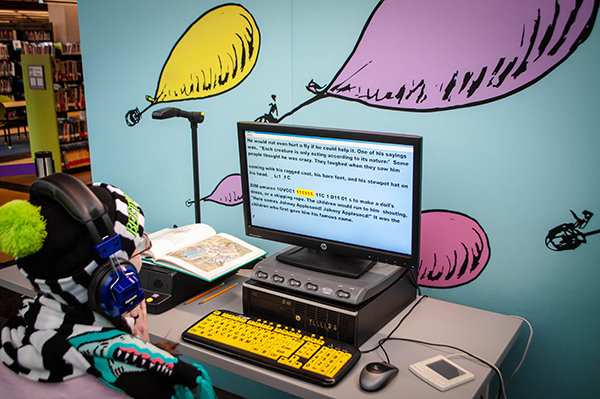 San Diego Central Library
www.sandiego.gov/public-library/i-can-too
Grab your library card, head to the San Diego Central Library and take advantage of fabulous resources like free yoga classes, the Sullivan Family Baseball Research Center and a super cool Innovation Lab. New to this location is the Binford I CAN, Too! Center, designed for children with accessibility needs. Spread the word! The Center offers state-of-the-art technology including a SARA Reader that reads text from print materials and EZsee Keyboards that provide easy-to-see computer keys.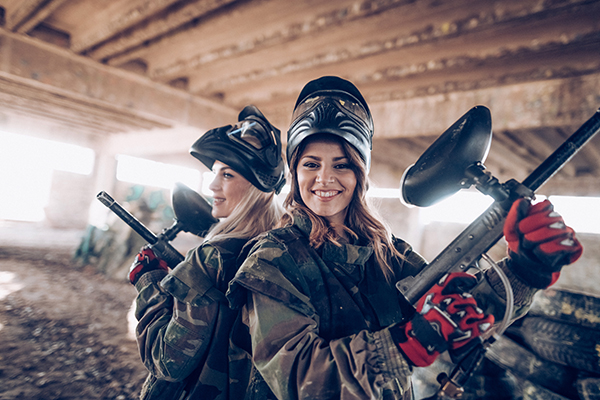 The Paintball Park
www.thepaintballpark.com
Make 2019 the best year ever by trying something new and different as a family! The Paintball Park offers family fun for all experience levels and abilities, including Paintball Lite, Airsoft and Splatmaster games. You'll laugh, compete and work as a team, creating lifelong memories. Open for walk-in play or reserved group parties. Call or visit website for more information.
EXPLORE San Diego!
Looking for even more bucket list ideas? If there's one thing San Diegans know, it's how to have fun in the sun. Whether your family is local or visiting from out of town, our annual San Diego Out & About with Kids guide has everything you need to make the most of your time in America's Finest City. Our guide has something for everyone — from animal lovers to beachgoers. Adventure awaits, so get exploring!
____________
Published January 2019
____________