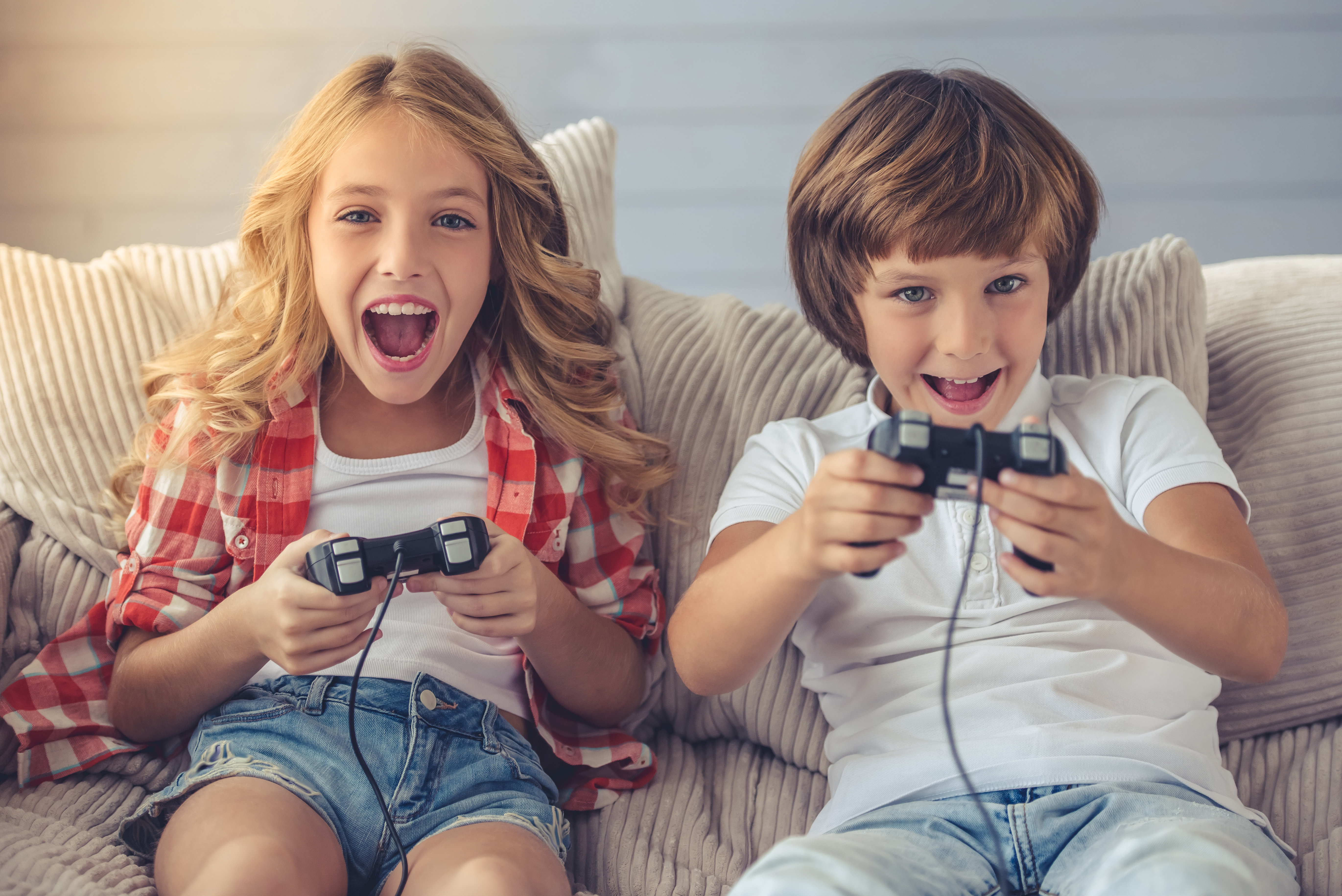 The Hottest Apps, Computer and Video Games! We've got the scoop on the latest and greatest video games and apps to get the year started.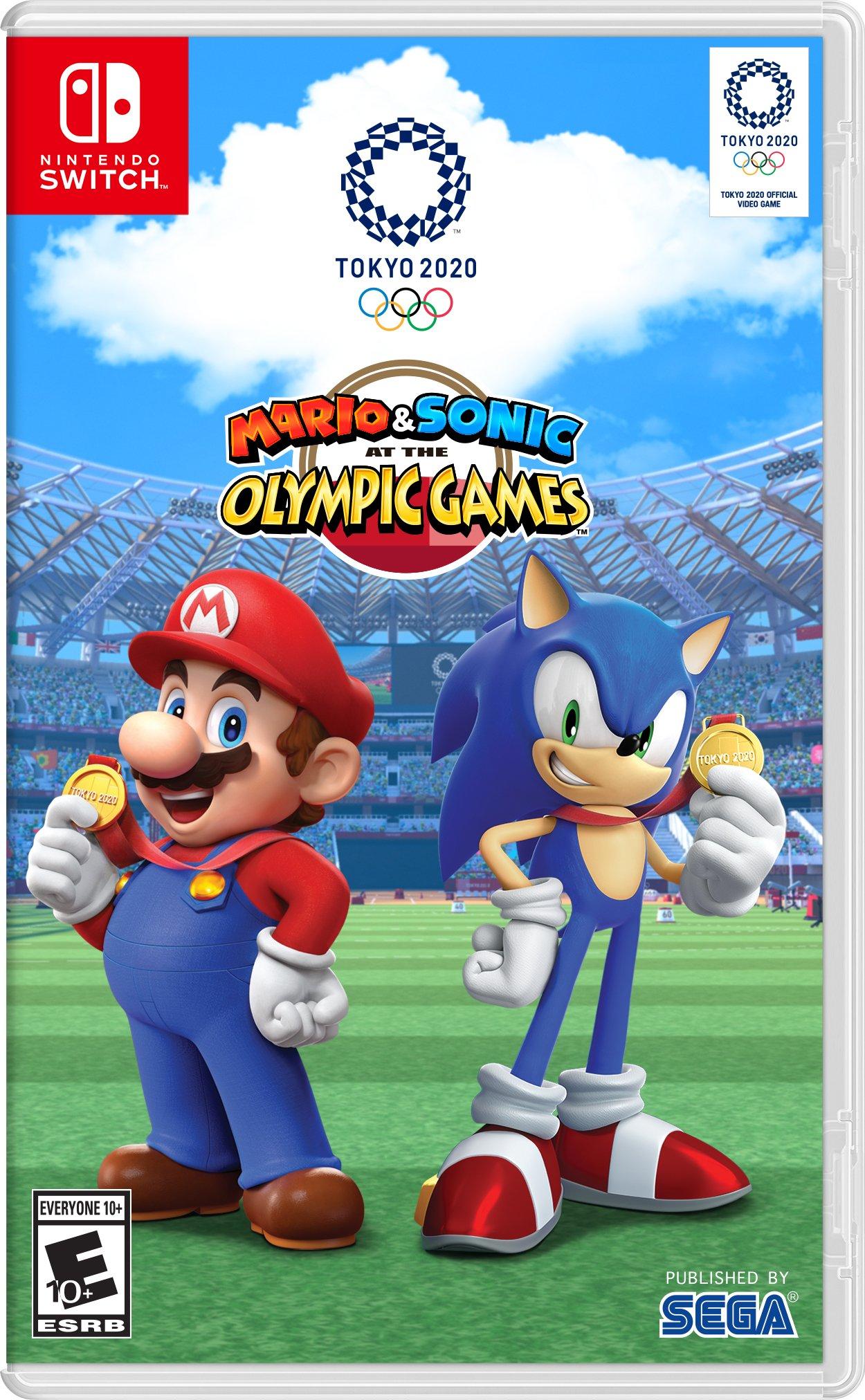 Mario and Sonic at the Olympic Games Tokyo 2020
$59.99; E10+
OlympicVideoGames.com/marioandsonic/us/
Take rivalries to the skate park, diving board, archery range, and more with an incredible suite of 3D and 2D events, imaginative Dream events and an expansive Story Mode. With more than 30 events to master in this fun-filled Olympic Games showdown, there are plenty of ways to prove your skills to your friends in local and online multiplayer.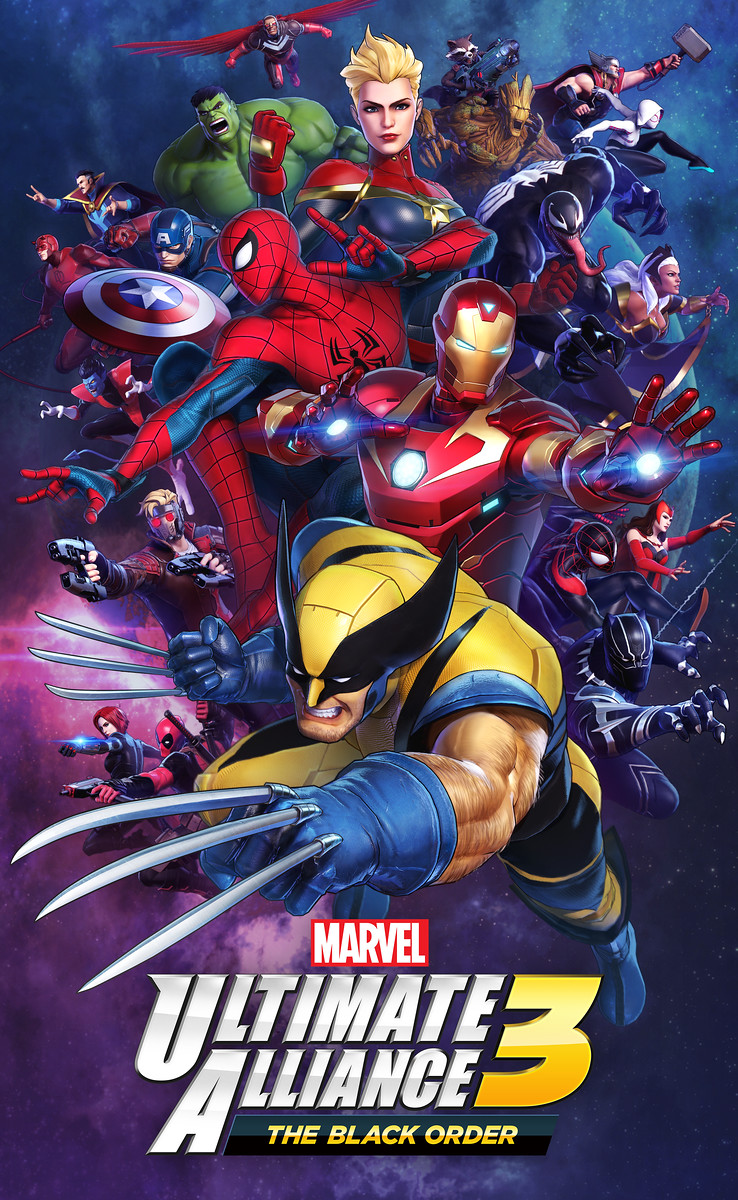 Marvel Ultimate Alliance 3: The Black Order
$59.99; Rated T for Teen
Assemble your ultimate team of Marvel Super Heroes from a huge cast including the Avengers, the Guardians of the Galaxy, the X-Men and more. In this new storyline, heroes and villains unite in a race across the Marvel Universe to find the Infinity Stones before Thanos and The Black Order use them to unleash cosmic chaos. Available for Nintendo Switch.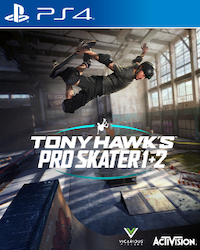 New Super Lucky's Tale
Rated E for Everyone
A love letter to classic 3D platformers, with tons of collectibles to gather, rewarding secrets to discover, memorable characters to meet, and stylish costumes to show off. Climb incredible heights, jump agilely over danger, burrow deep underground, and explore amazing worlds on an epic quest to rescue the Book of Ages from the nefarious Jinx and his Kitty Litter underlings. Availble for Nintendo Switch.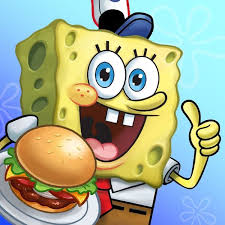 SpongeBob: Krusty Cook-Off
Free on App Store
Fans take on the role of SpongeBob and cook Krabby Patties in competition against other players. In addition to fast-paced cooking adventures, players also get to customize their underwater kitchen, explore the unforgettable world of Bikini Bottom and interact with SpongeBob SquarePants' charming cast of characters.
Mario Kart Tour
Free App Store
Tour the World! Put the pedal to the metal in courses inspired by real-world locations as well as Mario Kart series favoriites. Put powerful items to use as you tear up the track and go for a high score. A variety of drivers, karts and gliders can be collected and upgraded. Find the combo that will lead you to victory.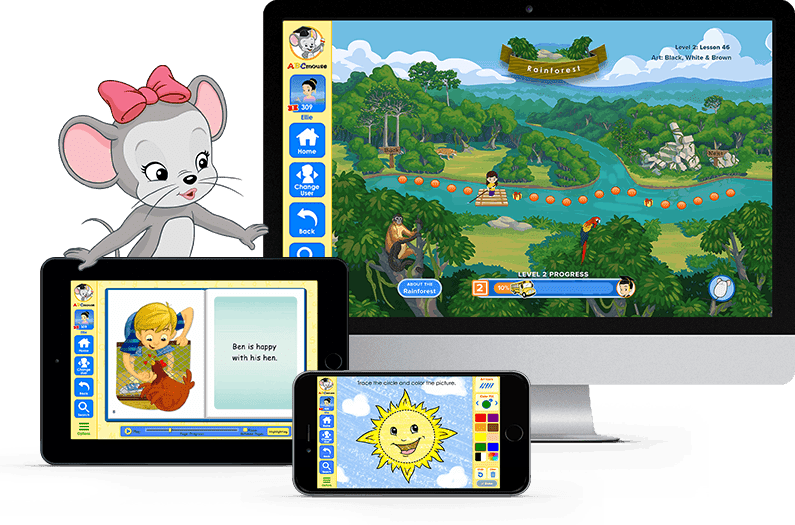 ABCmouse
$9.95/month
ABCmouse is a comprehensive supplemental curriculum that encompasses reading/language arts, math, science, health, social studies, art and music. Now, the #1 early education app in the U.S. has a new, notable addition: Mastering Math, a section within ABCmouse that uses Artificial Intelligence (AI) to accurately assess a child's learning level and skills progress and provide them with challenges that directly address their specific needs. Ages 2-8.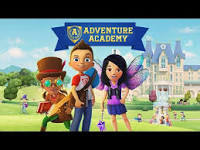 Adventure Academy
$9.99/month
Designed for grades 8-11, it's a massively multiplayer online (MMO) game, created for how children in those grades really learn. Learning comes to life with thousands of activities including interactive experiences, educational videos, curriculum-based games, books, and the opportunity to explore hundreds of topics within individual subjects, like math, science and social studies.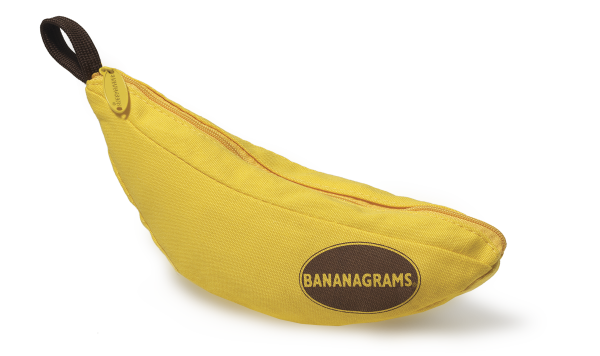 BANANAGRAMS iOS
$1.99; Available for iOS and Google Play
Go bananas! To win, be the first to form a grid of words from the shared pool of letters, using as many letters as possible. Be crafty and work fast to use up the letter reserve, draw new letters, and make other players draw more, too. Keep arranging new words and get in the last letter if you can. Features both a single-player mode (against AI), which is perfect for practicing, along with multiplayer online modes against up to three opponents - friends or other players from around the world.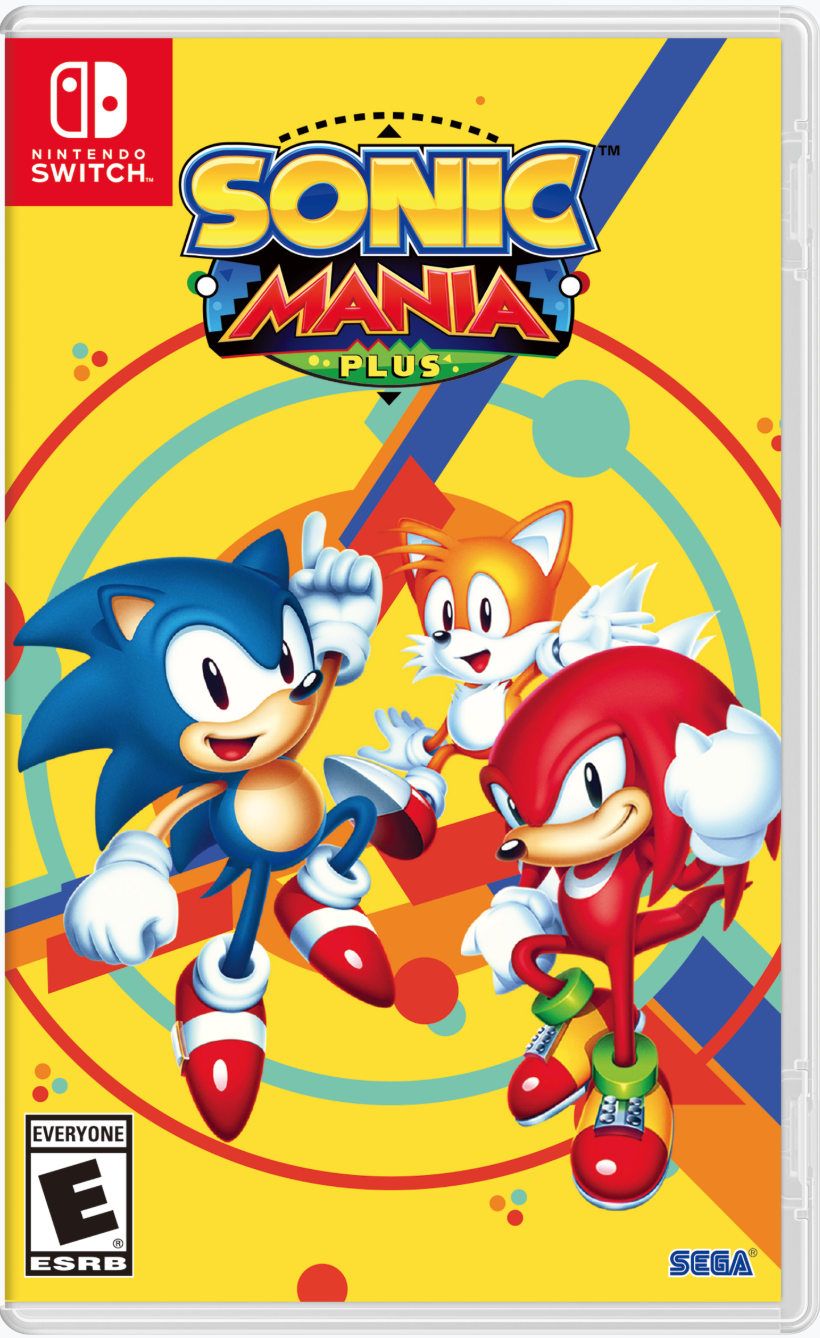 Sonic Mania Plus
Introducing two new playable characters from past Sonic games, Mighty the Armadillo and Ray the Flying Squirrel and an Encore mode that provides a fresh look to familiar zones with new challenges and layouts for new and veteran players alike. Competition and Time Attack modes also received an update, allowing four player competitions, and ghost challenges for time trials. The game is now available on PlayStation 4, Xbox One, and Nintendo Switch.
Little Friends Dogs & Cats
E for Everyone
The first virtual pet sim for Nintendo Switch. Choose from a variety of puppies and kittens to play with, feed, pet and dress up in an adorable simulation that's fun for all ages. Choose from 6 breeds of puppy and 3 cute kittens. Use Nintendo Switch touch screen to pet your new friend, or take your puppy pal out on walks to keep them as happy as you can. Play with up to 3 pets at the same time, or use the hotel to keep up to 12 furry friends.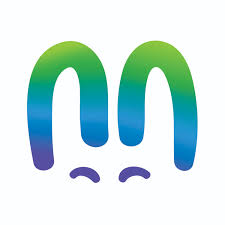 Pinna
3 months/$23.99, 6 months/$47.99, 1 year/$79.99
The first and only screen-free, ad-free audio entertainment platform for children 3-12 years old. The app was developed by experts in child development, education and entertainment who ensure that our content is age-appropriate, high-quality and, where relevant, educational. With a catalog of over a thousand audio show and podcast episodes (and growing!), there is entertaining content for every child to enjoy.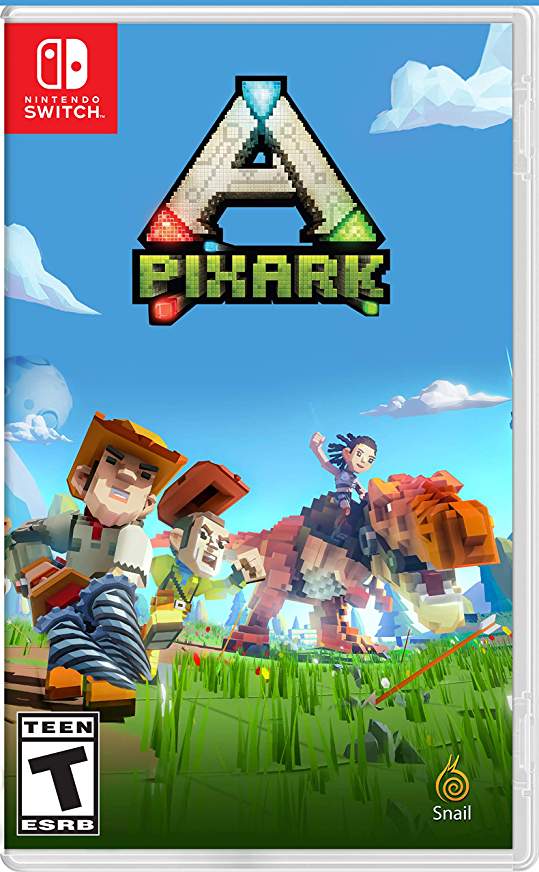 PixARK
Rated E10+
PixARK is a vast, wild world filled with vicious dinosaurs, magical creatures and endless adventure. To survive in this mysterious land, you must tame creatures both ferocious and cuddly, craft high tech and magical tools, and build your own base out of cubes. With a robust character creator, an infinite number of voxel based maps and procedurally generated quests, your PixARK adventure will be completely unique. In the world of PixARK, how you play is up to you – as long as you survive. Available on Nintendo Switch, PC, PlayStation 4 and Xbox One.
Updated: November 2019