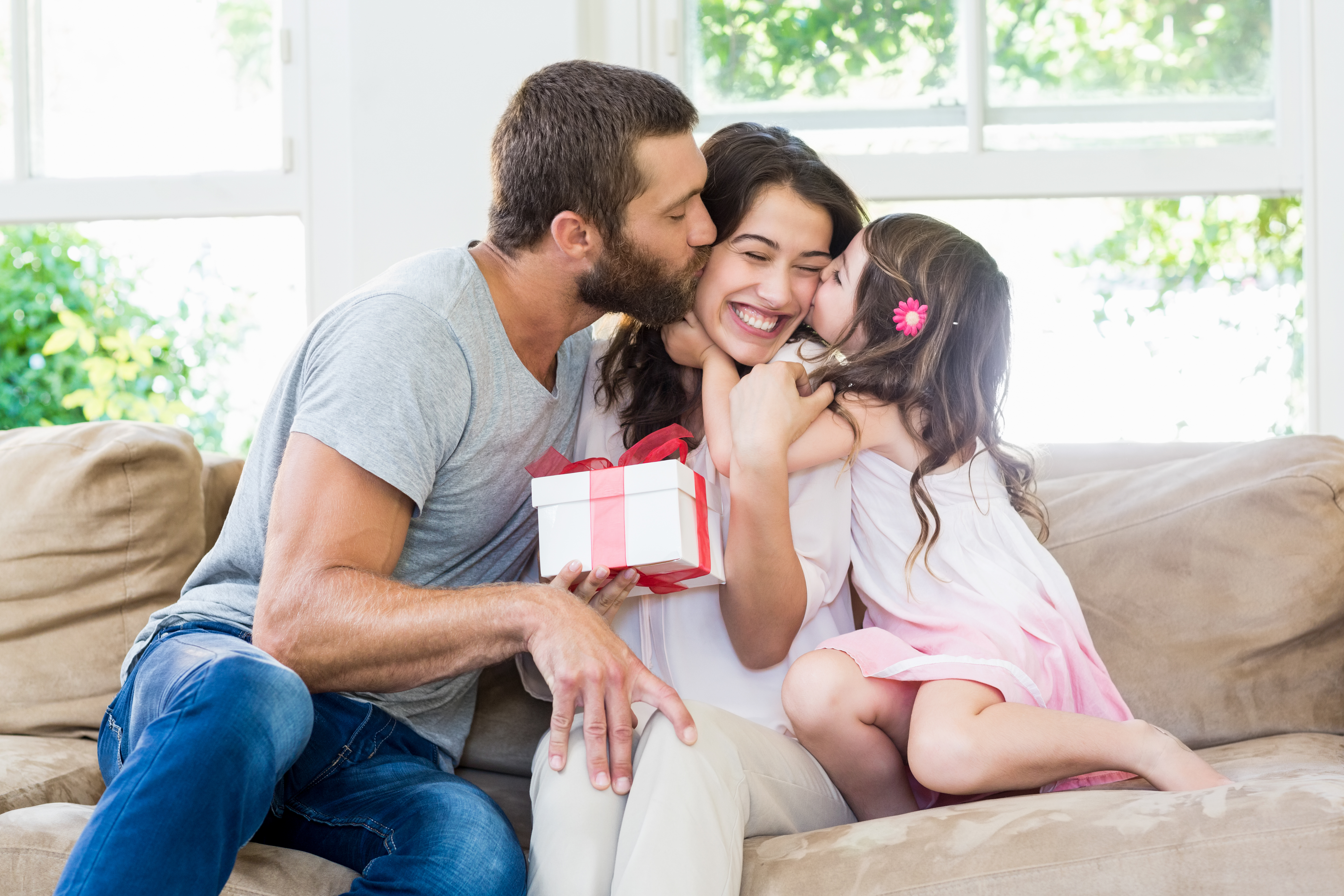 Gifts for Mom's! Looking for unique gifts for that special woman in your life? Check out these great ideas.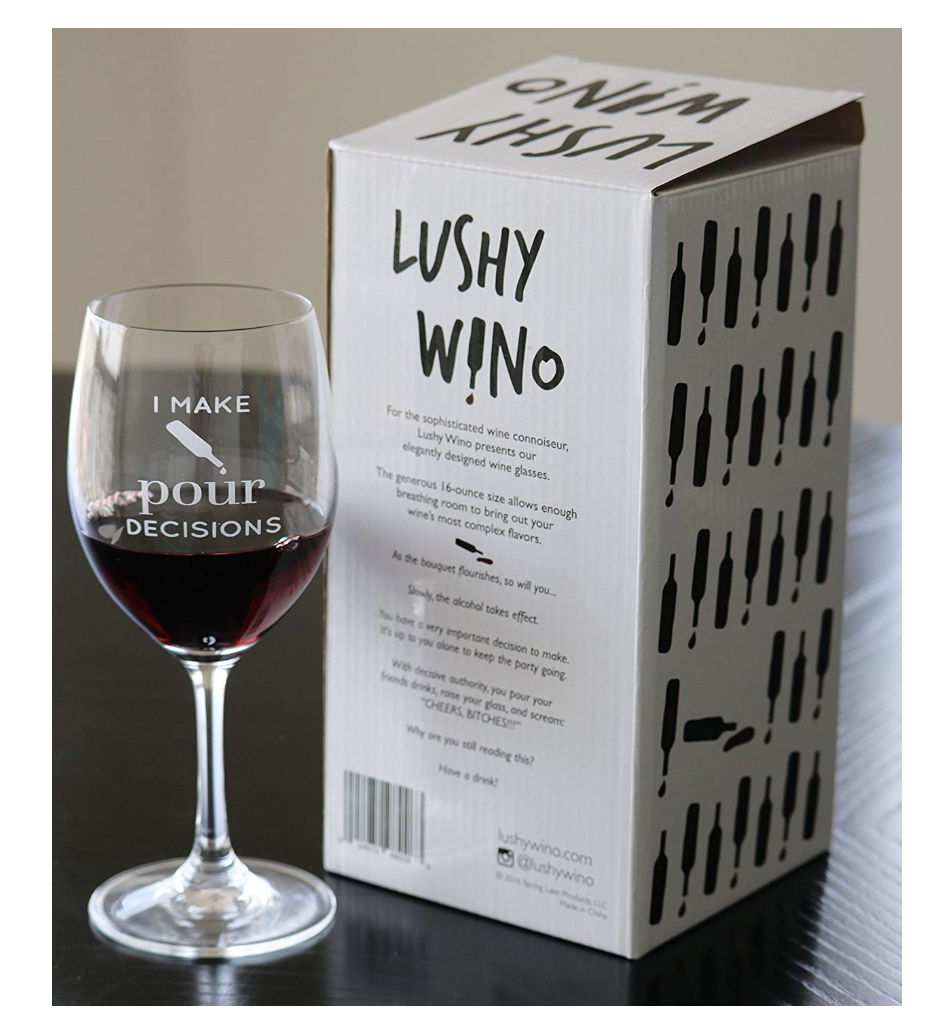 Lushy Wino Wine Glasses
$12.95-$15.95; Amazon.com
Lushy Wino believes that drinking wine should be fun and offers stemless and stemmed glasses with sayings such as "Sip Me Baby One More Time," "When I Sip You Sip We Sip," and "W.I.N.O.S. Women In Need Of Sanity," amongst others. Perfect for the wine lovers in our lives.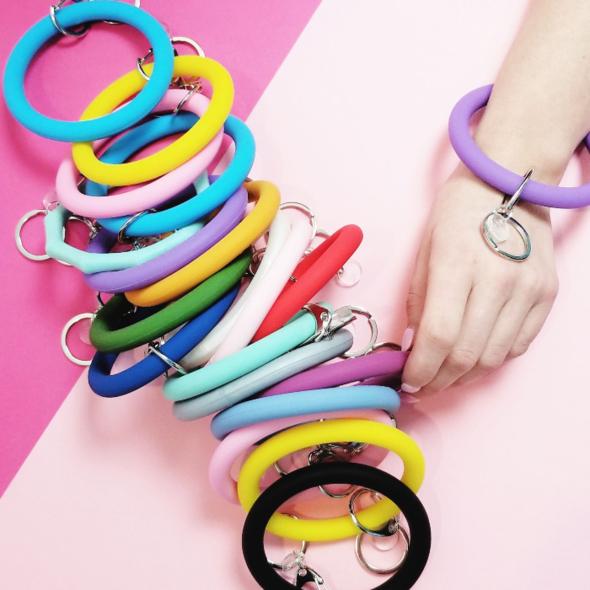 Bangle & Babe Keyring
Under $20; BangleAndBabe.com
Never lose your keys in your bag, backpack or purse ever again. This bracelet key ring is designed to easily slip onto your wrist, while still being flexible enough to fit in your pocket or purse. The bangle is designed to hold its shape when in use and can easily be manipulated to fit in small spaces. Made of food-grade silicone, the durable nonporous material is easily wiped clean or sanitized.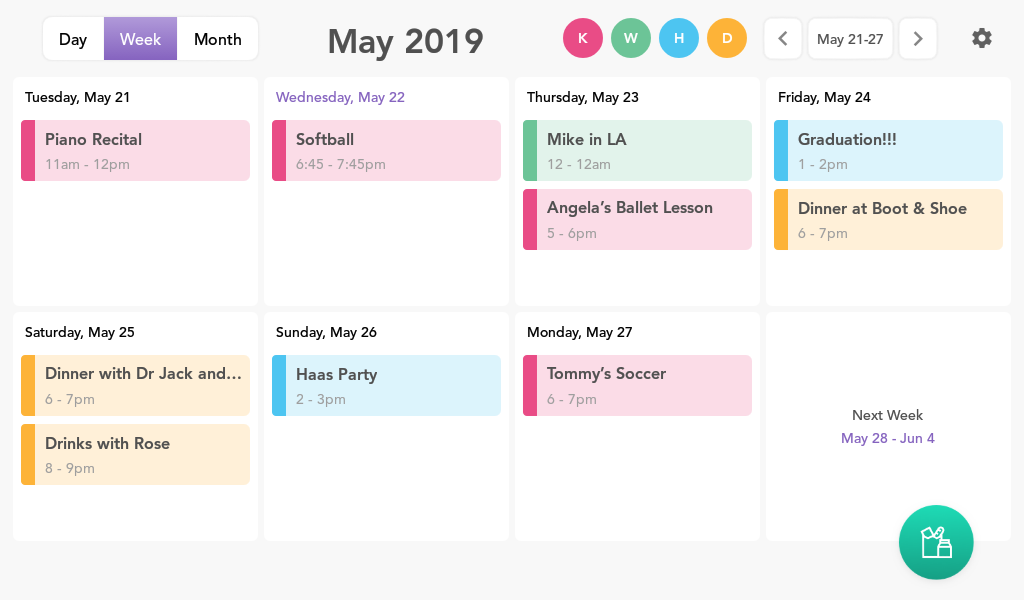 Skylight Calendar
$159; SkylightCal.com
A perfect gift for mom to help keep her busy family organized and on time. Features include a 10 inch color touch screen, events color-coded by family member, easy set-up and syncing using a personalized Skylight email address, and the ability to make event changes individually or sync entire calendars. Syncs with Google, Outlook and soon iCal.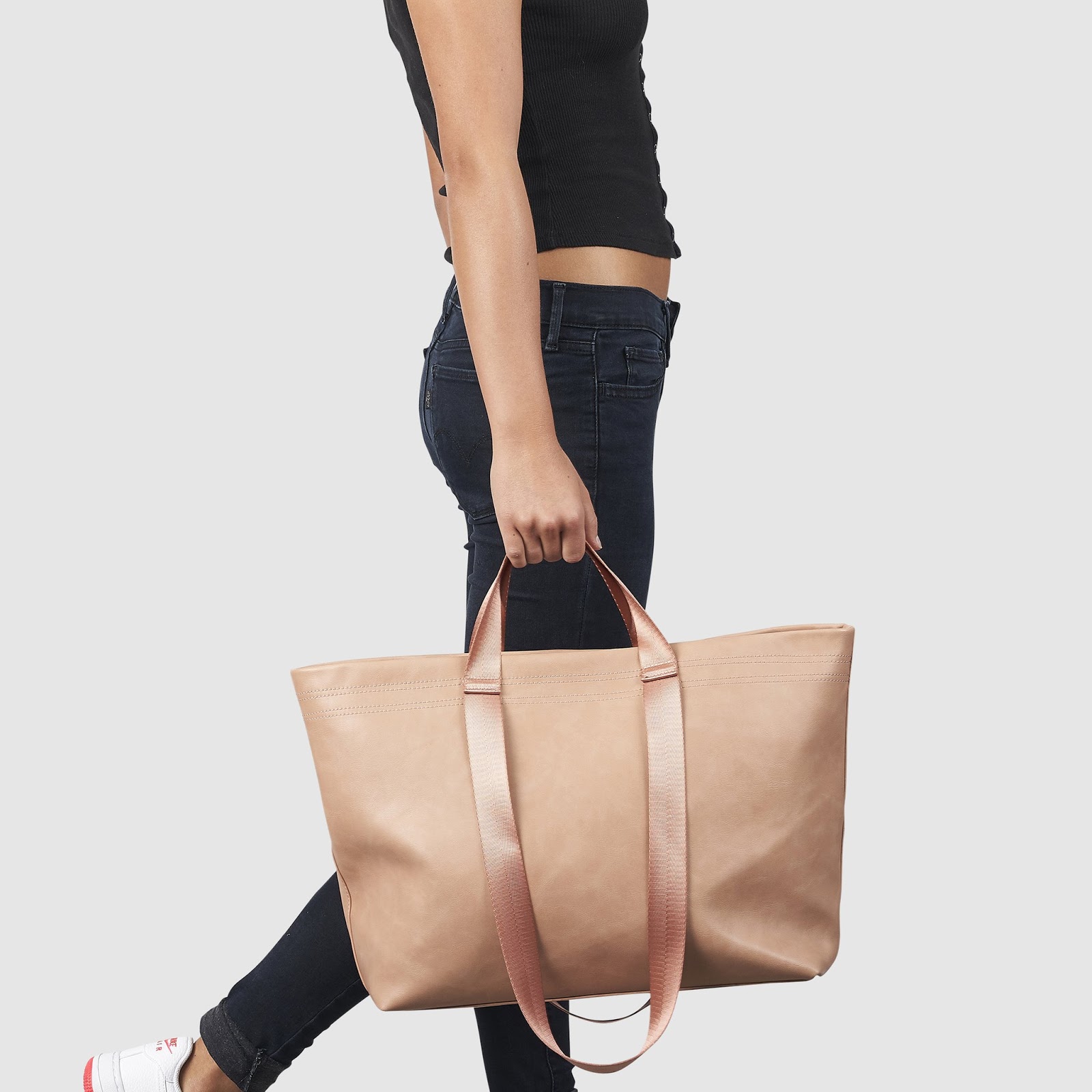 Mad for You Tote
$88; UOBags.com
This soft but sturdy vegan bag features a main zip enclosure, an internal zip pocket and two slip pockets and two different handle sizes to switch from hand to shoulder with ease. Available in nude, snake and leopard.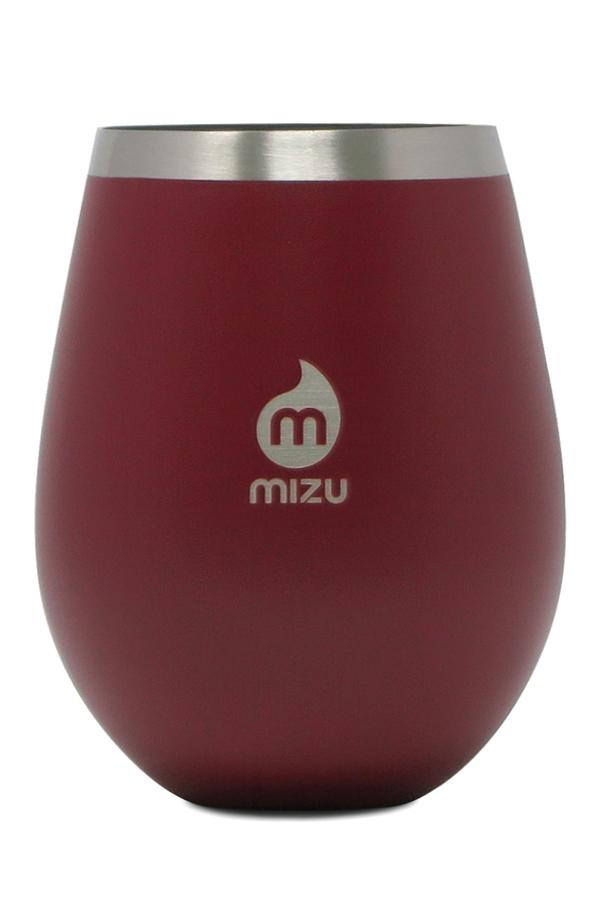 Mizu Wine Cups
$16.95; MizuLife.com
Never drink wine out of a plastic cup again. This stainless steel wine cup offers wine-lovers a sleek, hard working wine cup for everything from camping trips to backyard parties.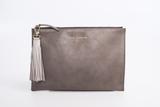 SOUL CARRIER Connection Clutch
$136; SoulCarrier.com
Works either as a chic clutch to take to dinner or as a stylist solution to keep you organized. Great for makeup and smaller accessories that often get lost inside a larger purse. The simplicity of this clutch is a reminder to stay connected to your soul - one of the greatest things you can do on your journey.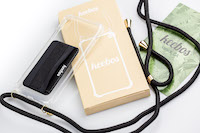 Keebos iPhone Necklace Case
$35; Keebos.com
Keeps your hands free while enjoying time with family and friends, skiing, hiking, shopping, fishing, and going out for a fun weekend night. It's great for instances when you don't have pockets or a purse. Keebos also make a very practical accessory for new (or expecting) mothers who need to keep their hands free, but their phone close.
Tungurahua Polka Dot Everywhere Blanket
$149.99; Ecuadane.com
With its vibrant colors, generous size, and soft texture, this blanket is meant to be used anywhere and everywhere, whether cuddling with your loved one on a winter night while watching your favorite movie, enjoying a picnic outside under the warm sun, or seeking out new adventure while hiking through a deep forest.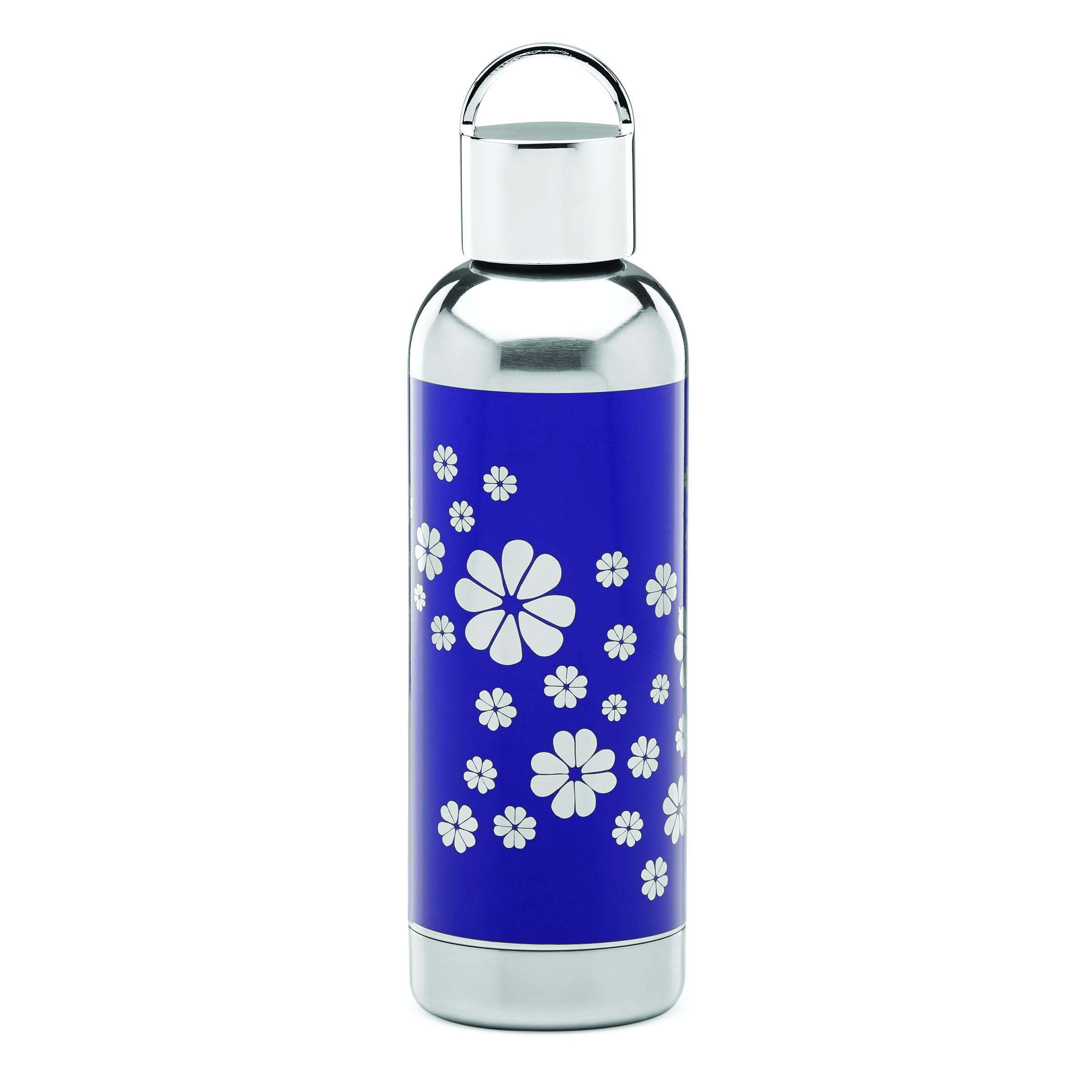 kate spade new york Nolita Blue Floral Hydration Bottle
$30; Lenox.com
With its bright colors, spade details and floral spade prints, this bottle delivers a healthy dose of classic kate spade new york charm, whether it's to stay or to-go. Crafted from durable 18/10 stainless steel and is hand wash only.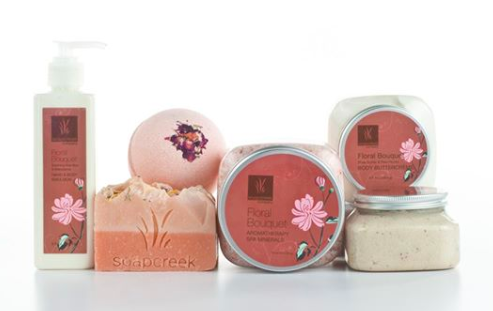 The Soap Creek Company Collection
$5.99 and up; SoapCreek.com
This line helps Americans re-create the way they care for themselves every day, through high quality ingredients, transparency, and pure handmade goodness. As a certified organic company they are dedicated to making the world better, one bar at a time. Products include Heel Butter, Butter Bombs, Artisan Soaps, Lip Mend, Body Buttercreme, and Cane Sugar Whip.

Revlon Salon One-Step Hair Dryer and Volumizer
$59.99; Target.com
Delivers gorgeous volume and brilliant shine in just one step. The unique oval brush design quickly creates frizz -free volume at the root and beautifully full-bodied curls the ends with a single pass, so you can have salon results at home.

eos Flavor Lab Watermelon Frosé Stick and Sphere Lip Balm
$4.99; Target.com
Blends juicy, fresh off the vine watermelon with the cool rush of icy, happy hour frosé and a dash of kaffir lime zest. It's like a watermelon frosé (minus the brain-freeze).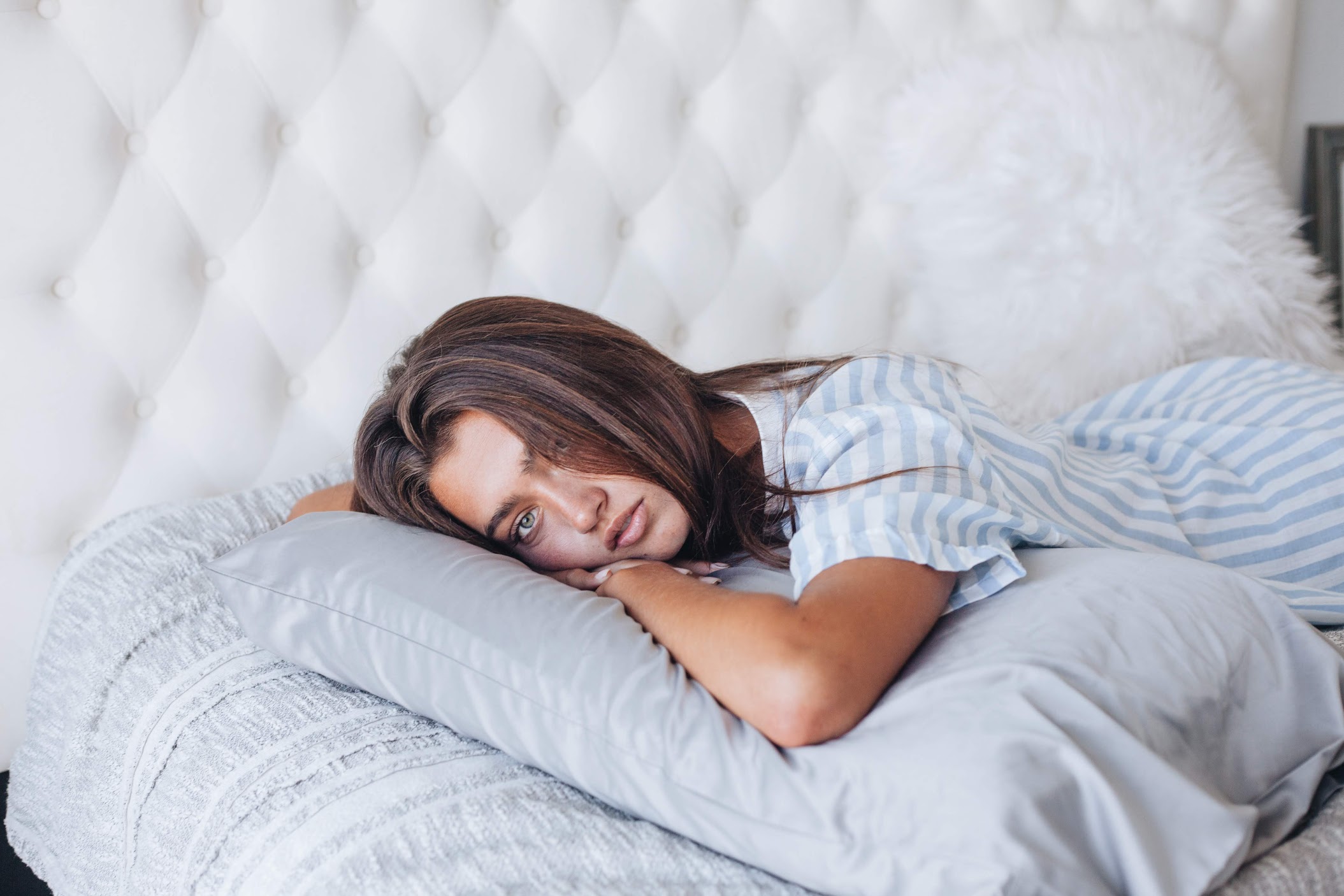 Madison & White Pillowcases
$79; Madisonandwhite.com
Get luxurious sleep on a pillowcase that's as healthy for your hair and skin as it is friendly to the environment.Lock in the natural hydration of your hair and reduce bedhead and tangles with this technical fabric called Madix. Pillowcases made from these hydrophobic fibers, also create less need to wash hair daily extending hairstyles and blowouts.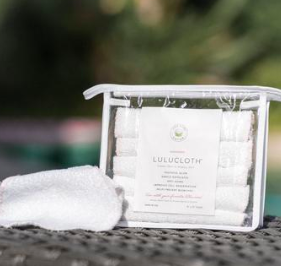 LULUCLOTH
$20; LuluCloth.net
LULUCLOTH is the eco-friendly way to clean skin from makeup, dirt and other pollutants daily. LULUCLOTH is a 100% pure cotton, machine-washable, facial washcloth that is soft enough for sensitive skin. Used in combination with the Green Tea Gentle Cleanser and Hyaluronic Serum, you will melt away make-up, dirt and oils, gently exfoliate and prevent blemishes, plus you'll experience anti-aging skincare benefits from the product's natural ingredients.

Hot Tools Signature Series Gold Curling Irons
$39.99; Target.com
Designed with Gets Hot…Stays Hot Pulse Technology for consistent temperature and advanced ceramic technology, hair will be ultra-sleek, shiny, and frizz-free all day long.
ibi
$179.99; Meetibi.com
Great for moms who take tons of pictures of their kids and are afraid to lose them. It has 2TB of memory, never connects to the cloud (so there aren't any privacy concerns), is easy to organized via the ibi app on your smartphone, and you can invite your friends and family to add photos to your ibi as well. Automatically collect all of your favorite photos and videos from your phone, computer, USB drives and popular cloud and social media accouns. Find exactly what you're looking for quickly using the simple-to-use mobile app. Privately share individual photos and invite others to add photos to shared albums from vacations, weddings, and more – all from your mobile phone.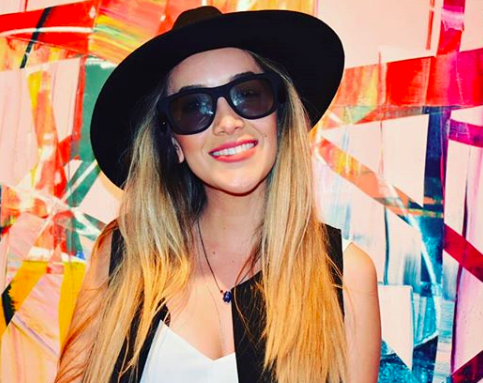 Lucyd LOUD Bluetooth Enabled Sunglasses
$99-$134; Lucyd.co
This stylish line of Bluetooth-enabled eyewear uses bone conduction technology and a built-in mic to let you play music, make calls and use your voice assistant handsfree. The open-ear sound allows you to hear your environment as well as your audio content, meaning you can still carry a conversation while listening to a podcast. And with the ability to perform many everyday smartphone tasks from the Loud, you can finally stop taking your phone out every minute. You can answer calls, skip tracks in your playlist or even summon Siri just by using the intuitive touchpad on the side of the shades.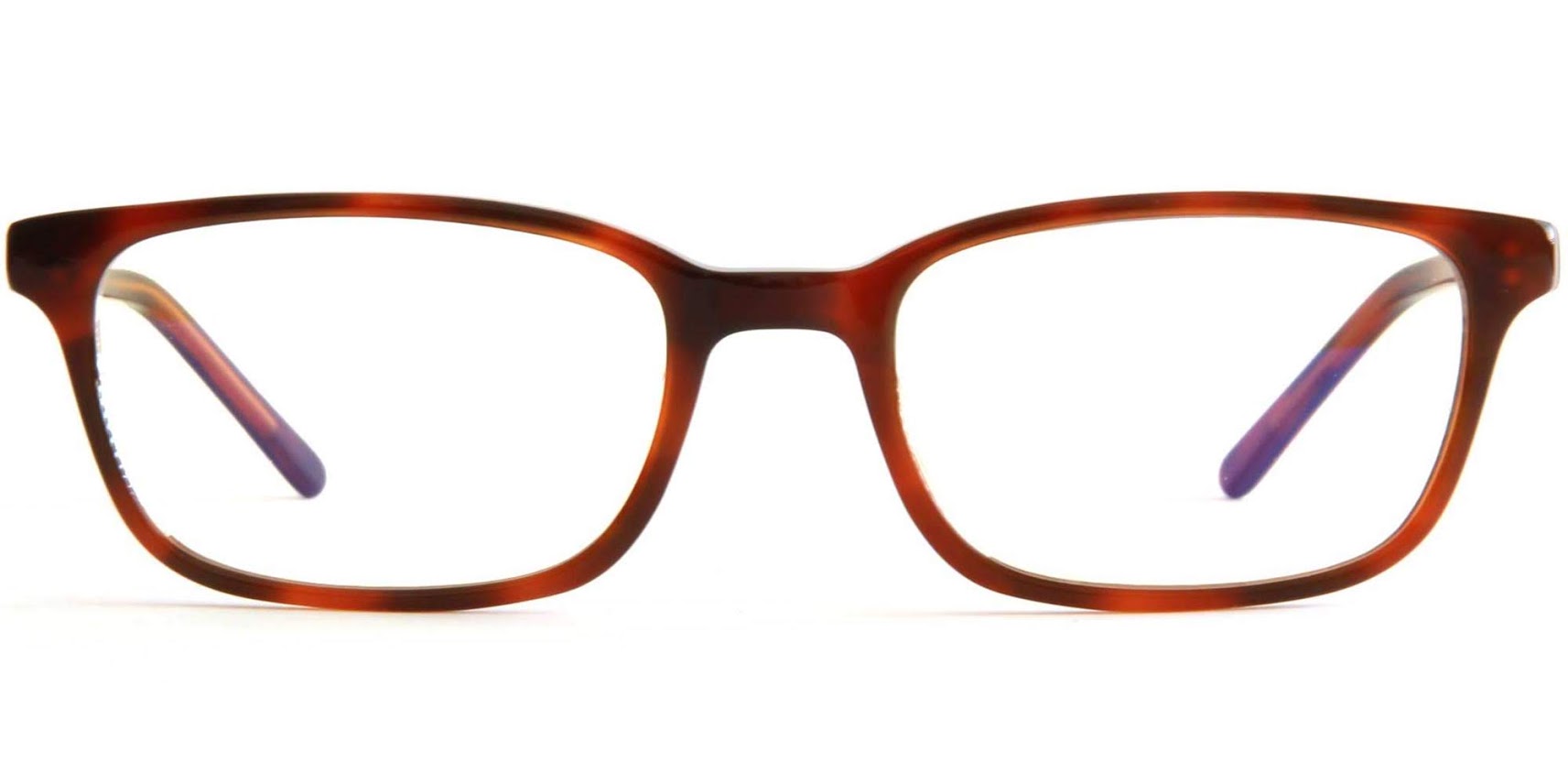 Pixel Eyewear
$75+; PixelEyeWear.com
Pixel Eyewear provides breakthrough lens technology that filters 50 percent of blue light and up to 95 percent at the strongest wavelengths, without the yellow tint. Lenses also contain nanotechnology that reduce smudges and repel water and dust. For comfort, each lens has an anti-reflective coating, eliminating computer glare and reducing the stress on your eyes.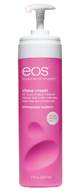 eos Ultra Moisturizing Shave Cream Pomegranate Raspberry
$3.99; Target.com
This shaving cream will delight your skin with 24 hours of deep moisture and vitamins for beautiful, smooth skin every time you shave. The soap-free formula is enriched with shea butter and vitamins C & E, which help reduce dryness by over 77%. Plus, it's enriched with aloe and oat extract to help minimize irritation and razor bumps.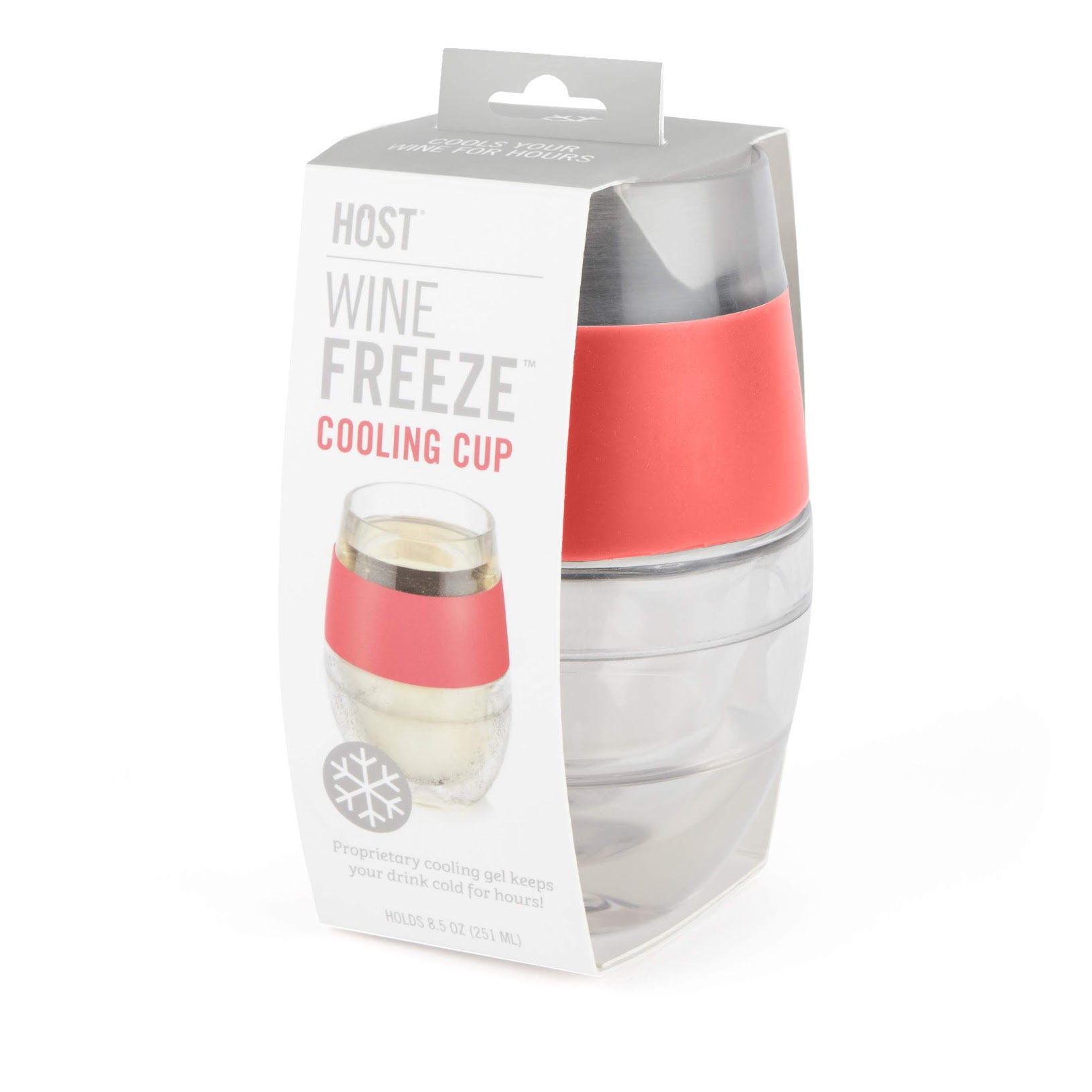 Wine FREEZE Cooling Cup
$13.49; HostStudios.com
Perfect for all wines. Just pop it in the fridge to cool your reds to the perfect cellar temperature or store in the freezer to chill your whites. Engineered to keep your beverage perfectly cold for hours. Each glass is constructed with an insulated silicone band for comfortable handling.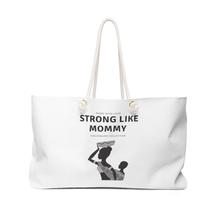 Strong Like Mommy Handbag
$29-$150; GirlzSquad.com
Girlzsquad is a line of totes and weekend bags that let you express yourself. From "Boss Lady" to "Thank you, Next" to "Strong Like Mommy" and so many more. Laminated lining and easy to clean. Spacious sizing for all your essentials - laptops, groceries, etc. Girlzsquad was created to inspire women around the world to become the best version of themselves.
Westend Minerva Park Sunglasses
$69.95; DiscountGlasses.com
These Westend Minerva Park sunglasses are a contemporary take on old Hollywood glamour. The perfect mix of sweet and sophisticated with bold and brash, these frames are equal parts edgy and show-stopping glamour.
Updated: September 2019