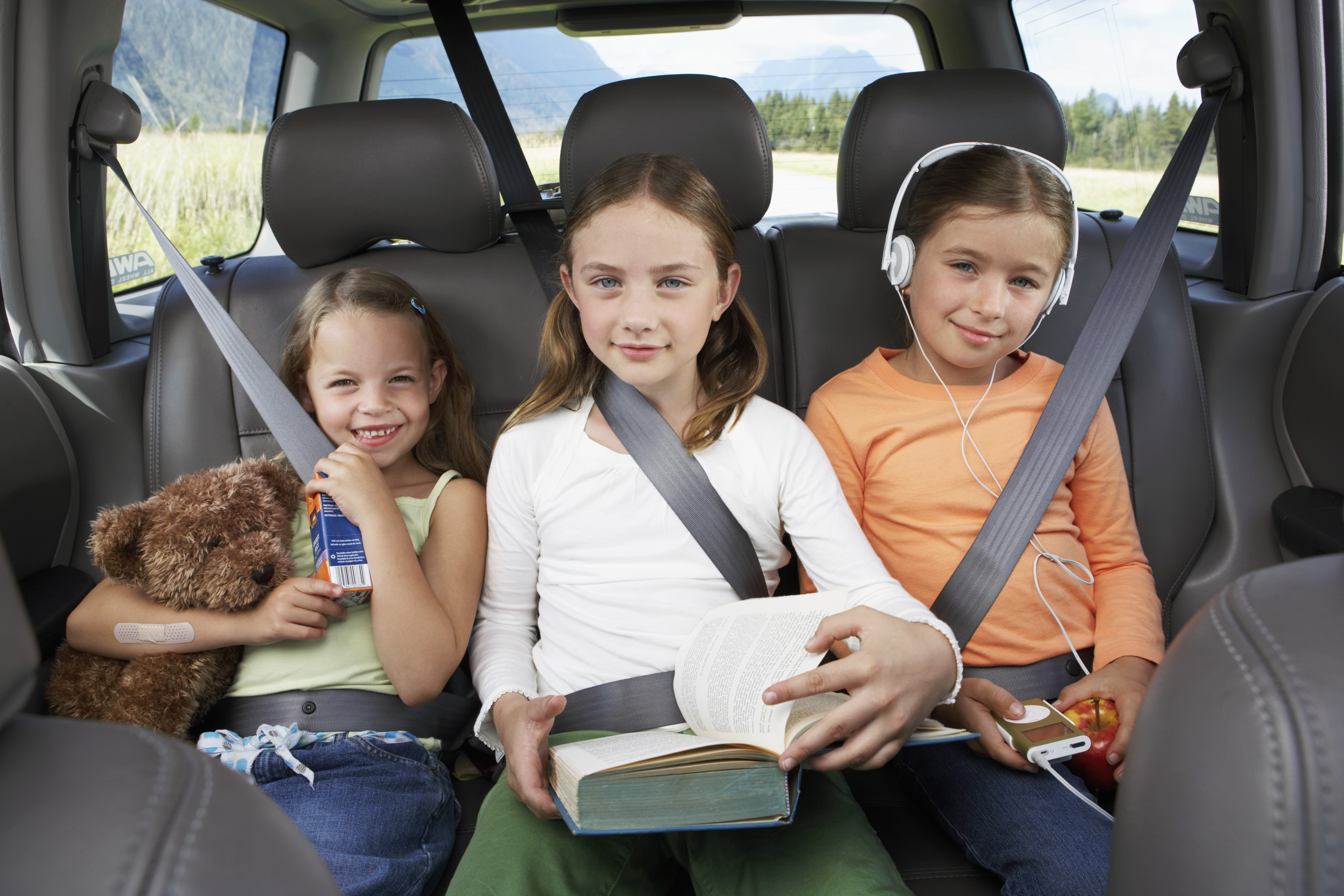 Family Road Trip Fun! If you're traveling by car on your next family vacation, keep the kids entertained between sights and rest stops with these travel games.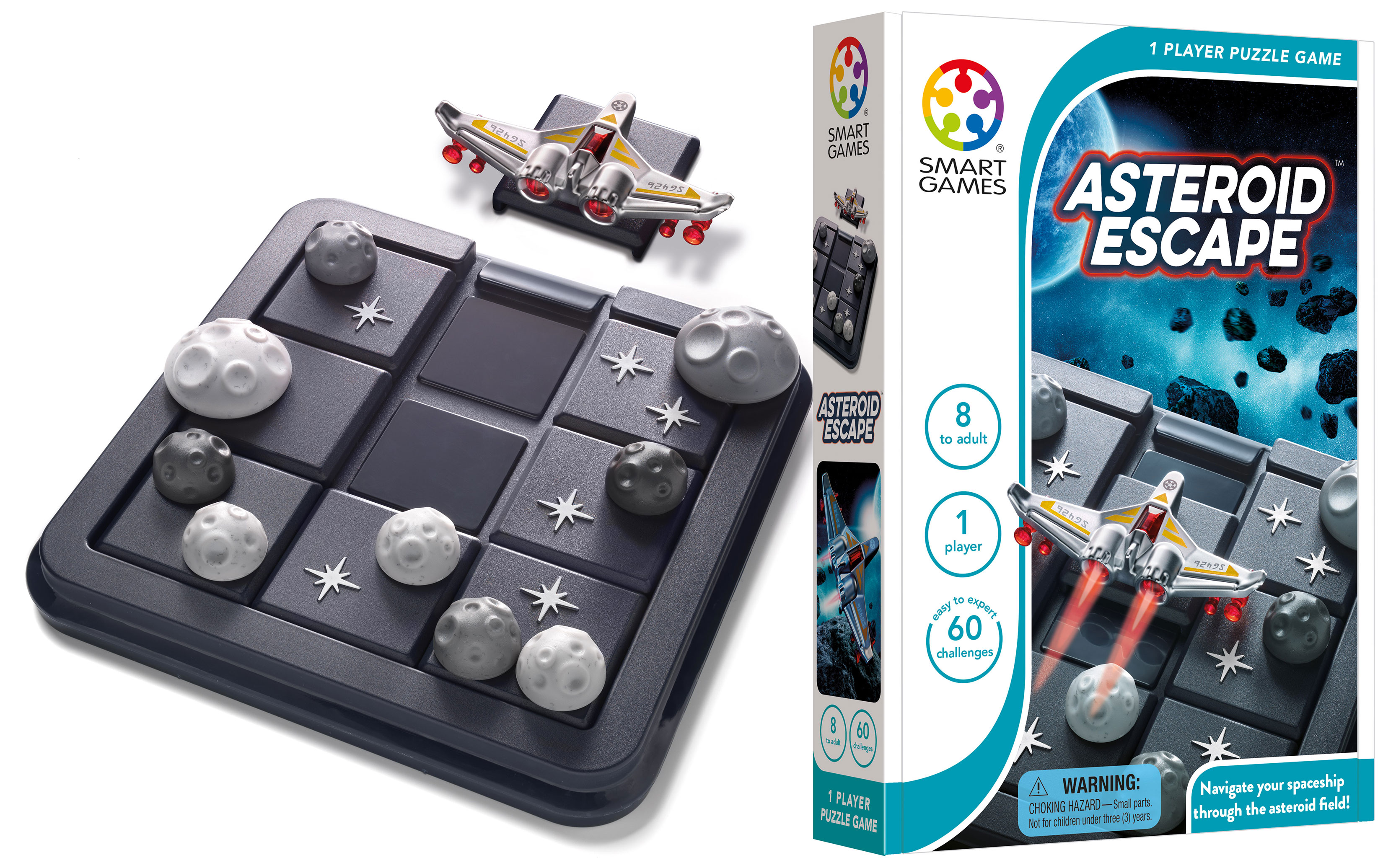 SmartGames Asteroid Escape
$14.99; 8+
SmartGamesUSA.com
Navigate your spaceship through the asteroids. Asteroid Escape is a galactic sliding puzzle with 60 missions, from beginner to expert. Includes a compact travel case and 60 challenges.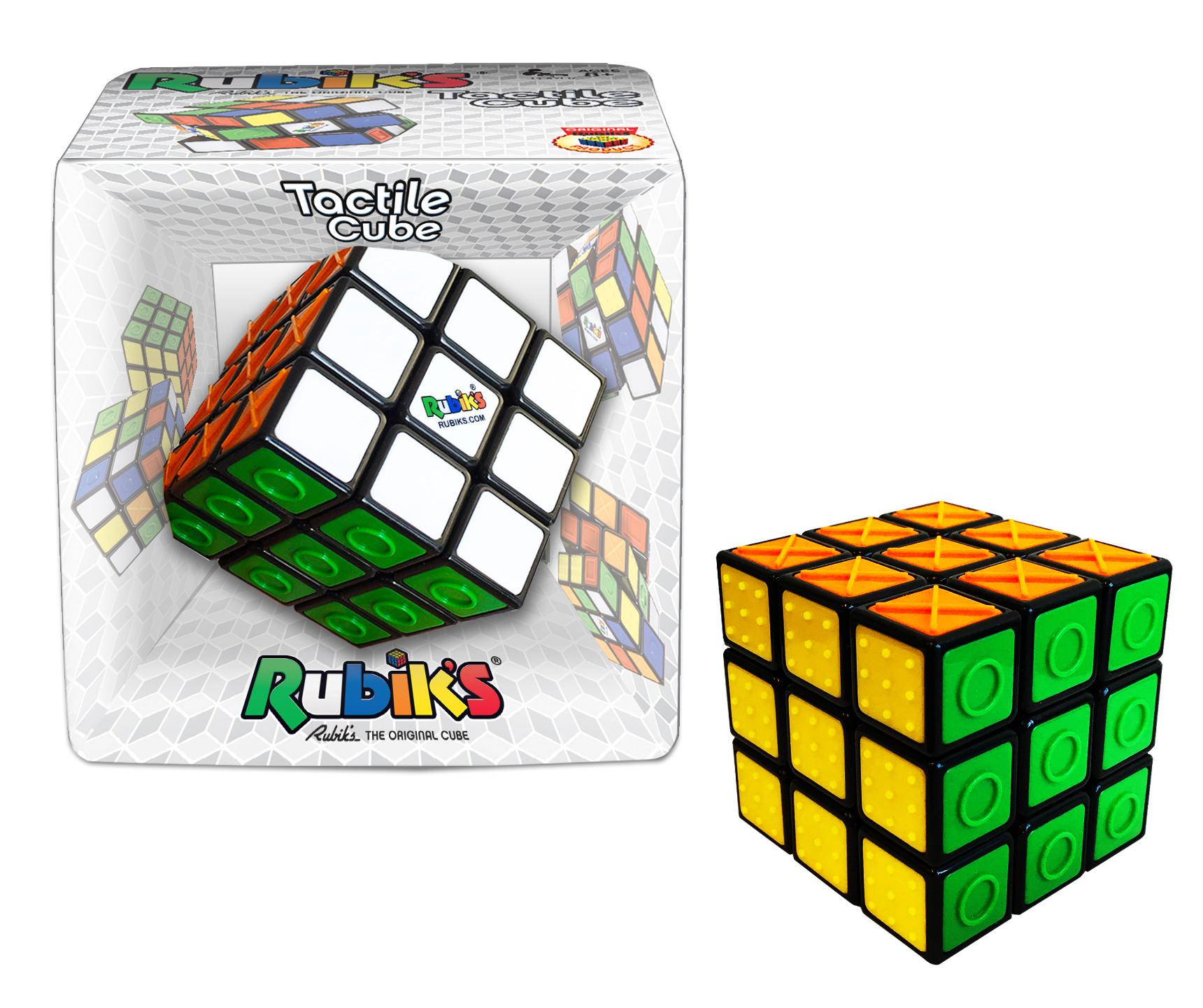 Rubik's Tactile Cube
$14.95; 8+
Amazon.com
This 3x3x3 Rubik's Cube has been enhanced with embossed shapes. By adding shapes to the colored sides of the cube, the Rubik's Tactile Cube is now playable (and solvable) with your eyes closed.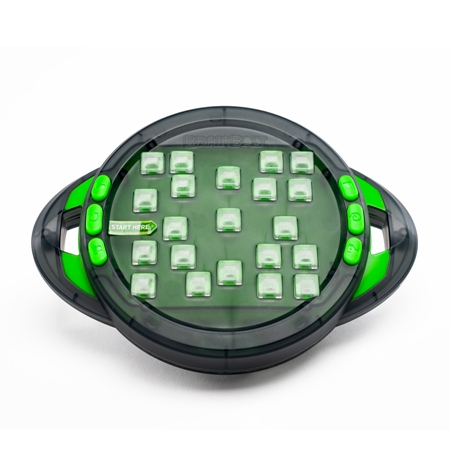 BrainBolt
$21.99; 7+
Amazon.com
BrainBolt is a blazing fast light-up memory game. Tiles light up in random order on the handheld, wireless, screen-free game console. Identify and press each newly lit tile on the board to play, and see how long you last. Perfect for solo play and ready for head-to-head mode with a friend, timed mode, or advanced mode for expert players.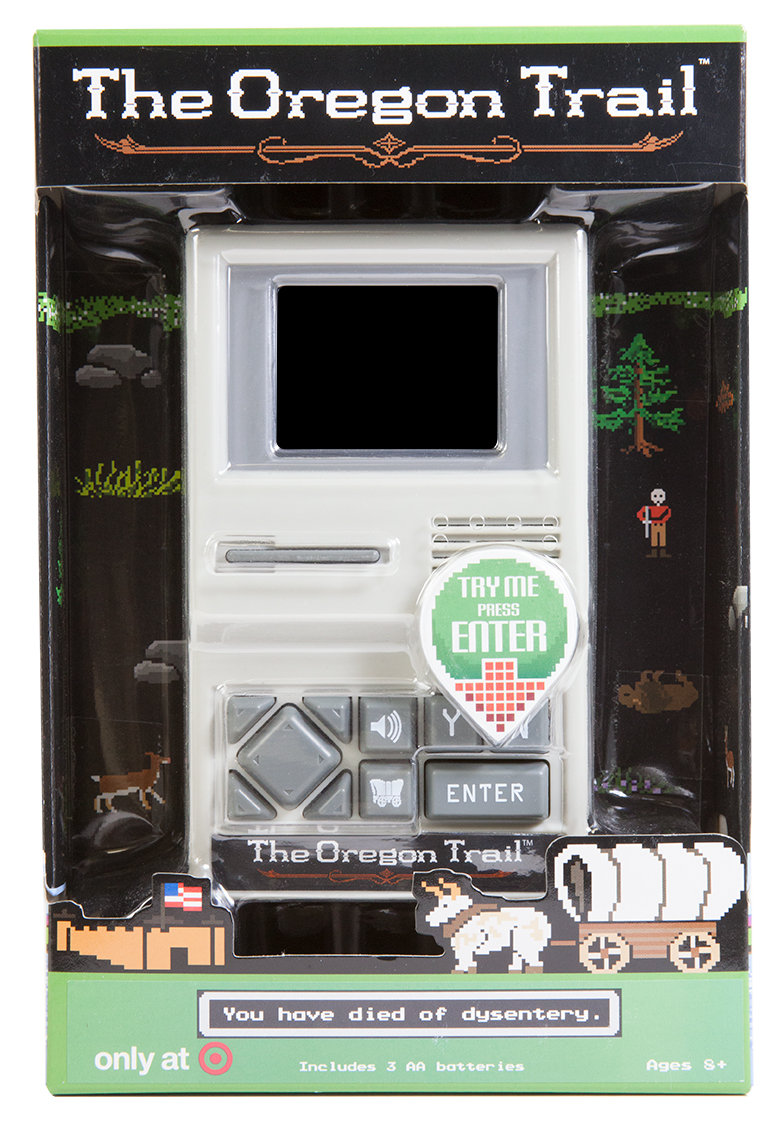 The Oregon Trail Handheld Game
$24.99; 8+
BasicFun.com
Fill your covered wagon with supplies and prepare to cross rivers and mountain ranges along the way - hunting for food and trading for supplies as you go. Monitor your traveling pace, supplies and the health of your party closely to make sure everyone arrives safely and to avoid the dreaded message "You have died of dysentery."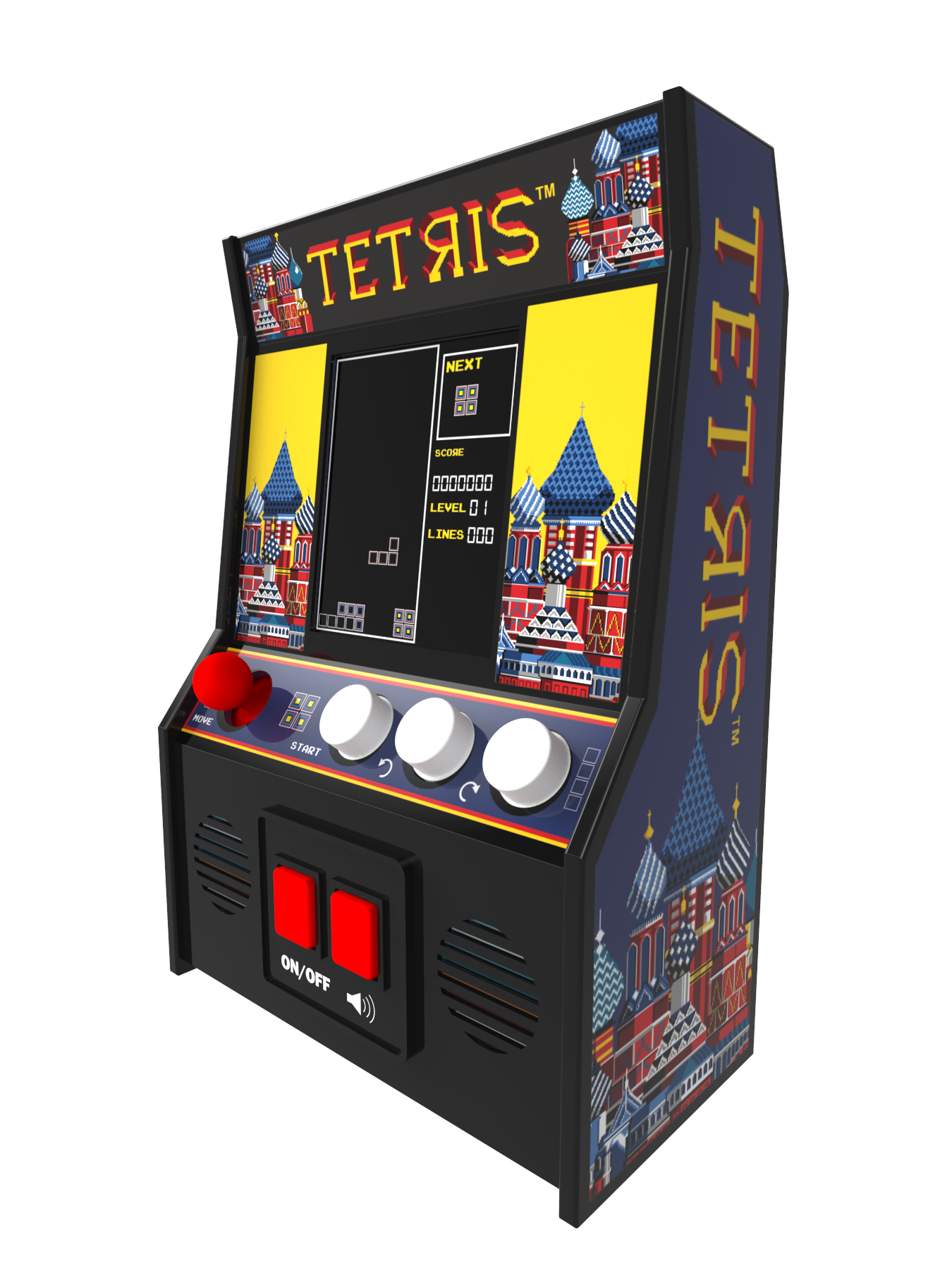 Mini Arcade Games: Ms. Pac-Man and Tetris
$19.99; 8+
BasicFun.com
Mini Arcade Games are scaled down versions of classic games featuring authentic game play and nostalgic appeal, with retro-styling and sounds just like you remember. Ms. Pac-Man features the beloved character moving through the maze to eat pac dots while avoiding the ghosts. With the Tetris game, players move and rotate the shapes as they fall to build complete lines and score points.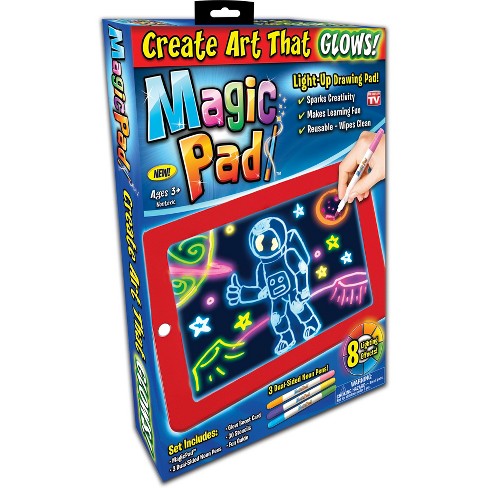 Magic Pad
$19.99; 3+
BuyMagicPad.com
Magic Pad is the fun light-up drawing pad that illuminates your art. Magic Pad's unique screen is crystal clear. Simply press the button to see your art glow super bright like magic. Choose from eight different and colorful light effects. When you're done simply wipe the screen clean to create all over again. The portable design is hours of fun on long car rides.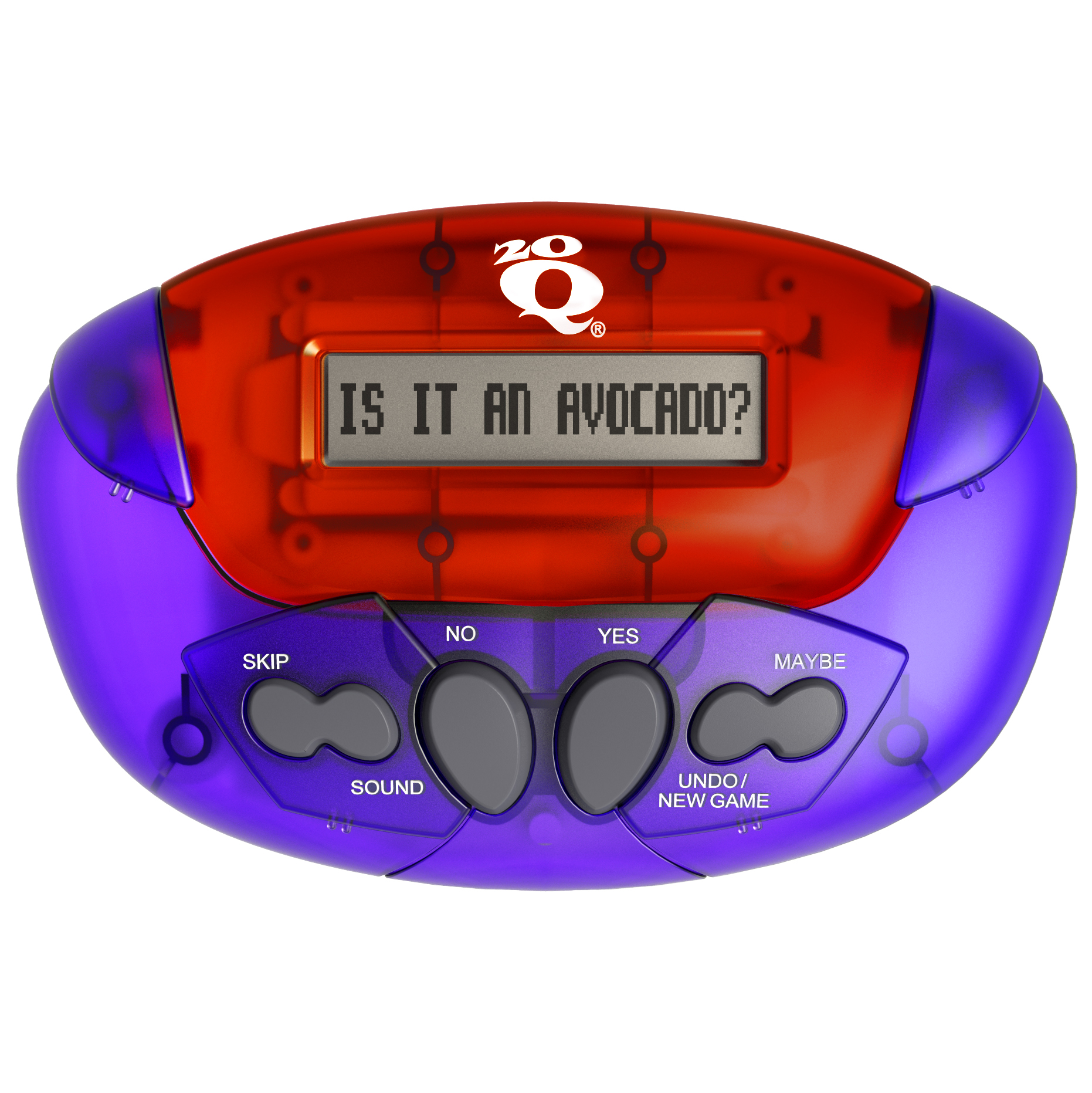 20Q
$17.99; 8+
Amazon.com
Celebrating its 30th anniversary this year, 20Q is the game that is (still) smarter than you. This unique game powered by up-to-the-minute Artificial Intelligence (AI) technology is super cool, bright and slightly addictive all at the same time! In this original version, 20Q guesses whatever players are thinking – and amazes them by how accurate it can be.

Published: November 2018