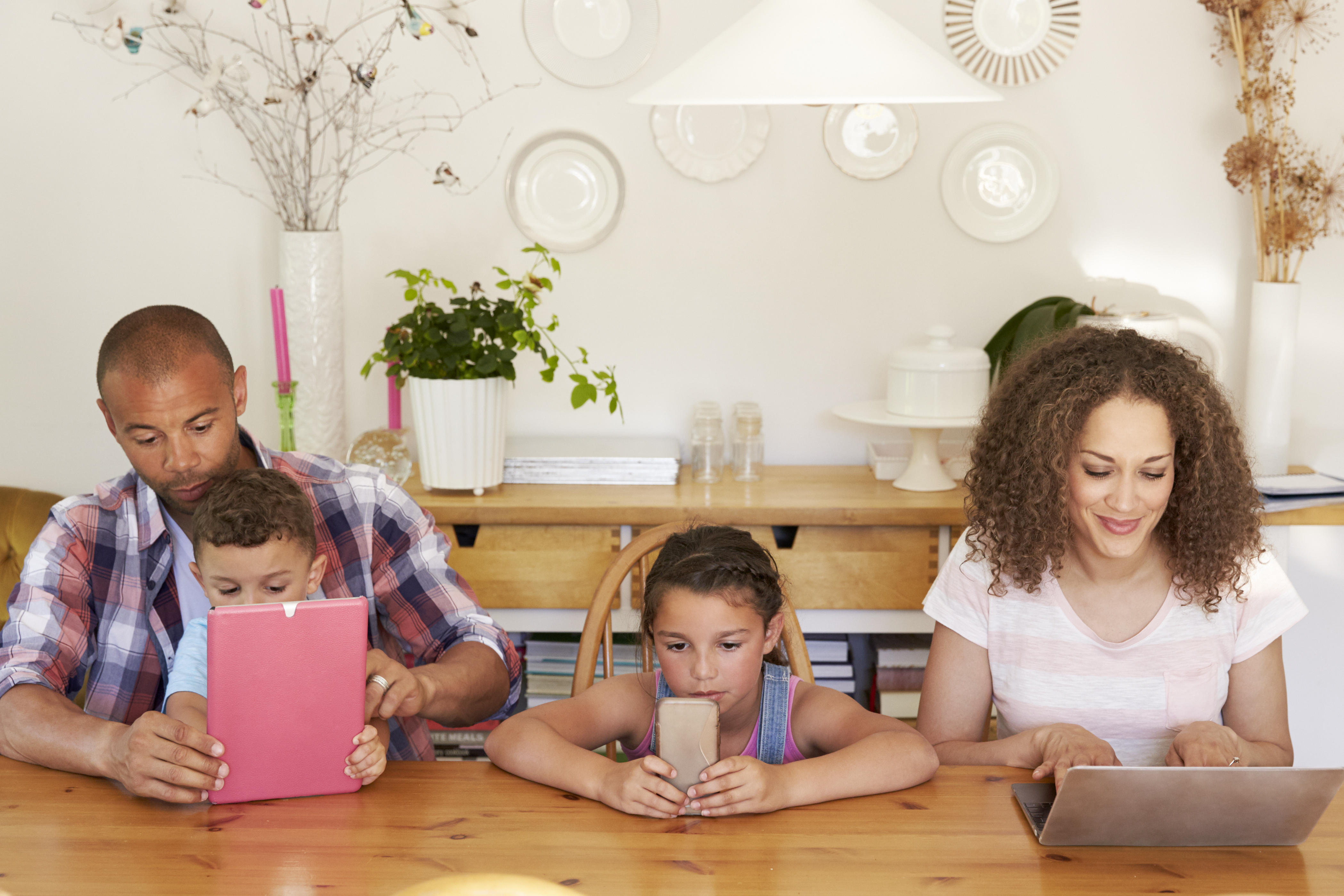 Tech Products. Check out these fun, new products for all ages.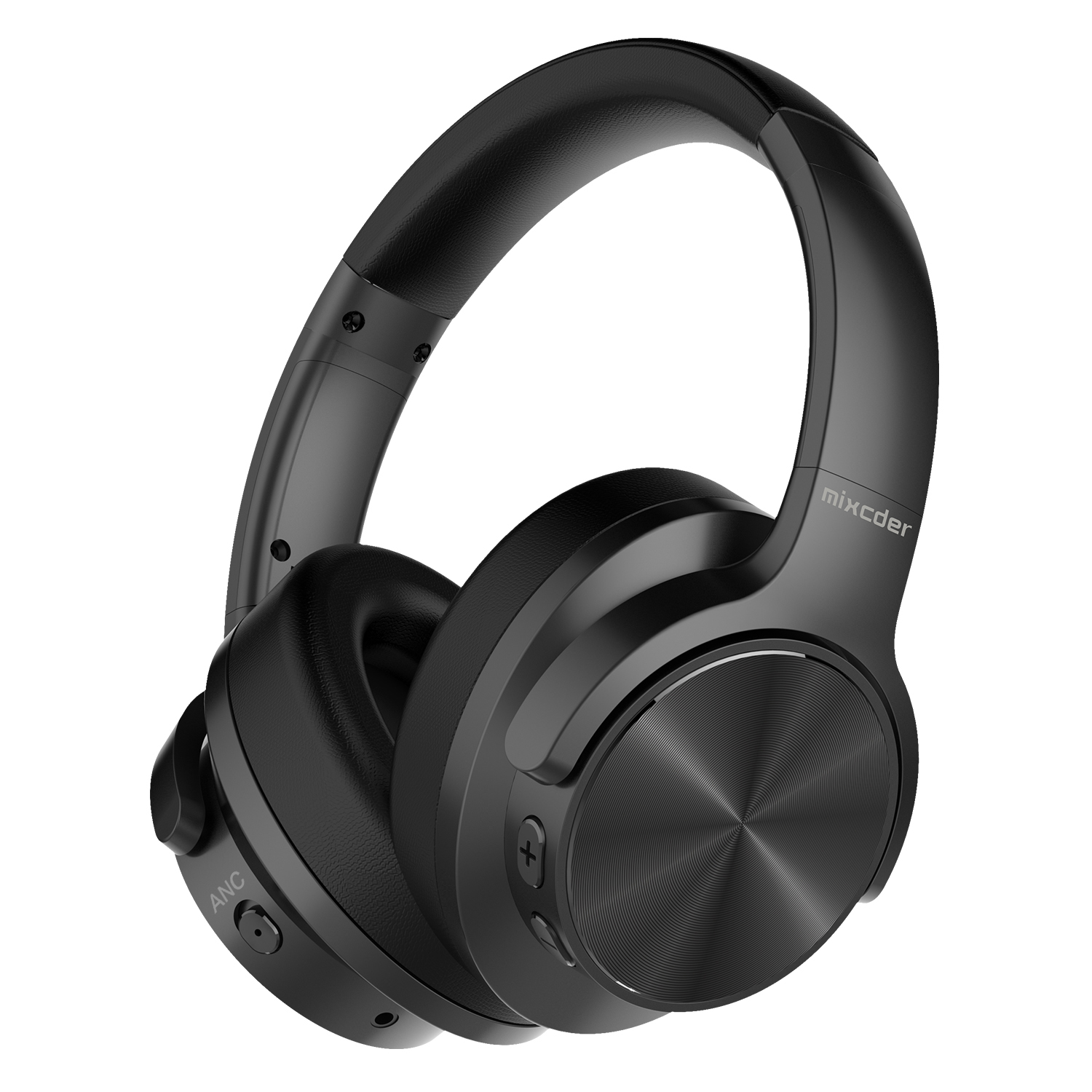 Mixcder E9 Active Noise Canceling Bluetooth Hi-Fi Stereo Headphones
$79.99; Mixcder.com
With deep bass and built-in microphone, the Mixcder E9 offers the latest advancements in noise canceling technology with improved sound quality, and an extended 30 hour playtimePriced perfectly for students and adults, the travel-friendly foldable E9 headphones feature an elegant sleek design and comfortable soft foam pads with features audiophiles appreciate. The ANC technology continuously detects and reacts to outside noises, analyzing sound waves and blocking out ambient sound by creating inverse waves for a totally immersive experience for beautiful music and sound.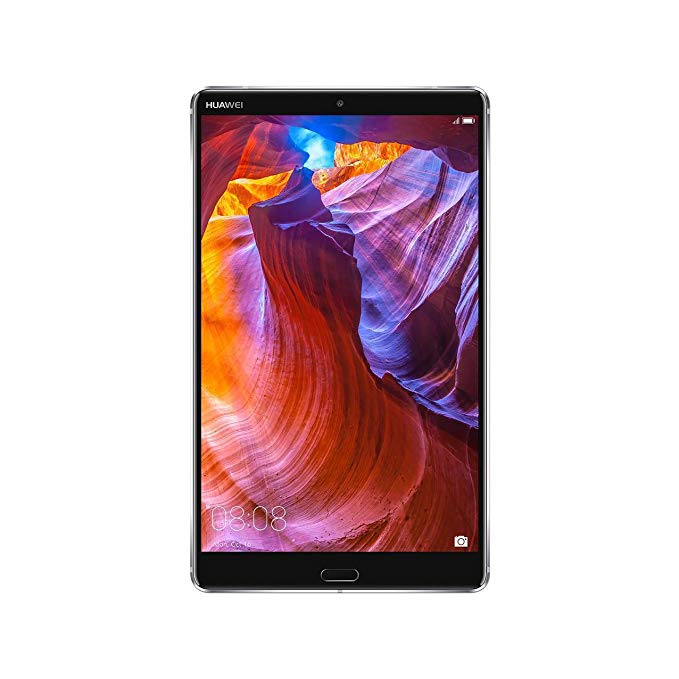 Huawei MediaPad M5
$319; Amazon.com
A large clear screen, slim and easy-to-hold design, and powerful processor, HUAWEI MediaPad M5 is perfect for both casual and hardcore gamers. The EMUI 8.0 minimizes distractions from notifications while playing.The curved metal body creates an elegant and beautiful industrial design that is remarkable for its simplicity. The aesthetic design is not just a pleasure for the eyes, but also comfortable to hold.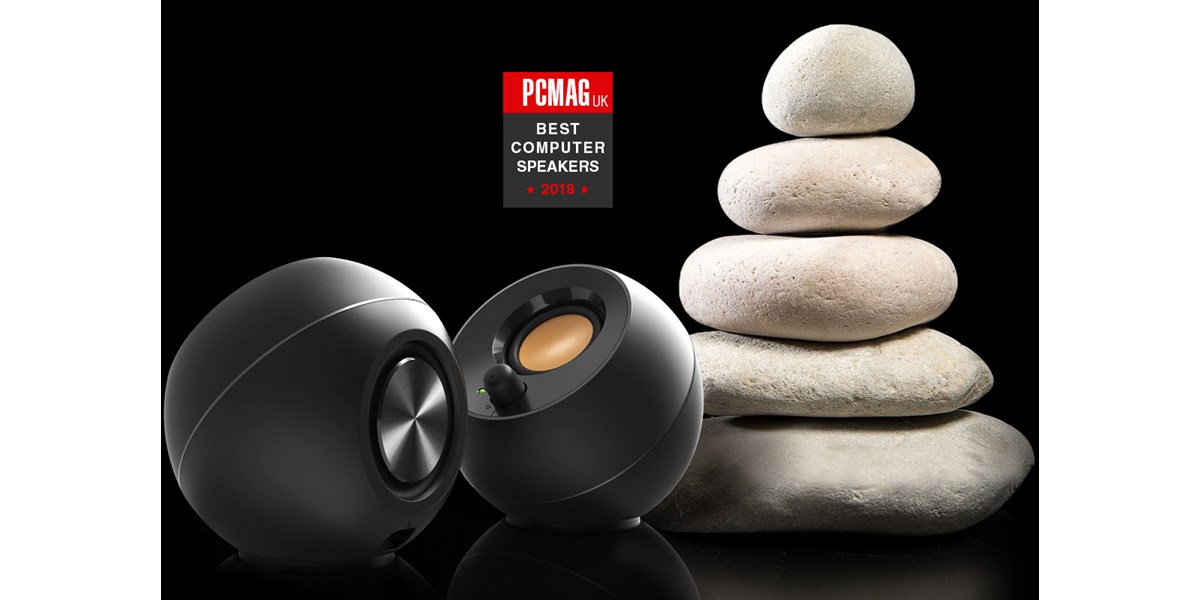 Creative Pebble Plus
$39.99; creative.com/PebblePlus
A set of 2.1 USB-powered desktop speakers that comes with a newly-designed standalone subwoofer for supreme bass effects. Featuring formidable 2-inch mid-range drivers that are angled perfectly at 45 degrees. The speakers are designed with the user as the center of attention. Together with the addition of a brand new 4-inch down-firing ported subwoofer, it simply puts the user in the audio limelight. Powered entirely by USB connectivity.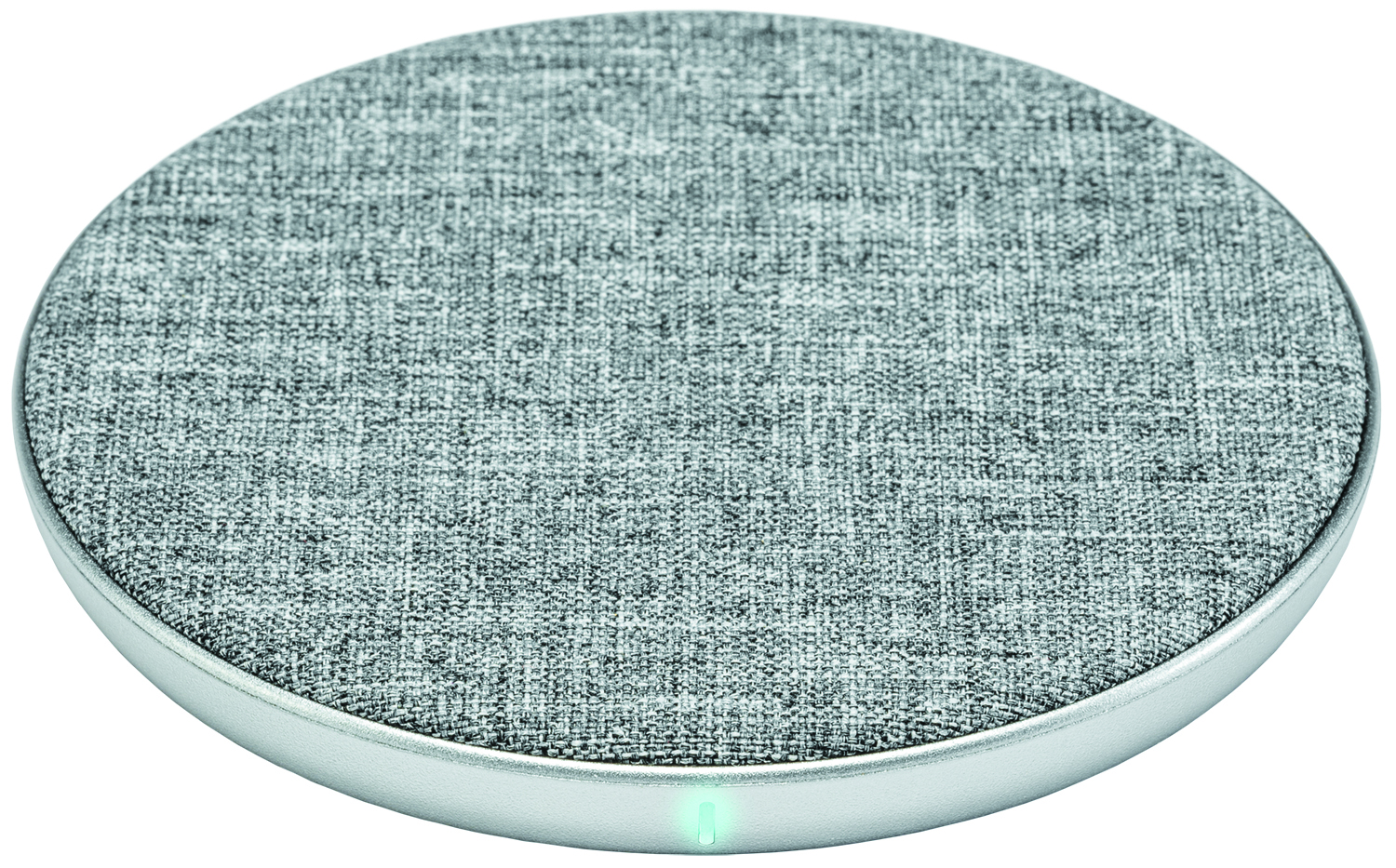 Wireless Chargepad +
$49.99; MobileAccessories.com
Just what it sounds like – power to your device with no cable or connector compatibility issues. Wireless charging is achieved through a base power station, charging your device simply by magnetic induction. This next-gen, fast charger features Apple 7.5W and Samsung 10W charging. The universal wireless chargepad+ is also compatible with all Qi wireless charging devices. Featuring a supple cloth covering, the chargepad+ stands out from the crowd of black plastic and matches other home focused devices.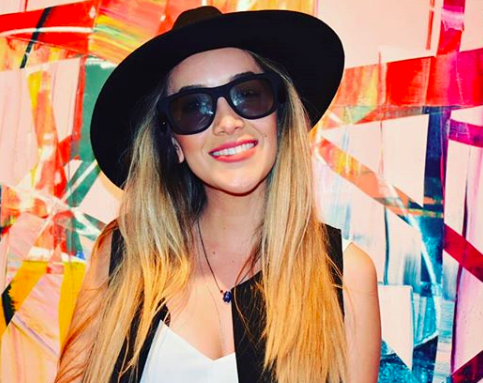 Lucyd LOUD Bluetooth Enabled Sunglasses
$99-$134; Lucyd.co
This stylish line of Bluetooth-enabled eyewear uses bone conduction technology and a built-in mic to let you play music, make calls and use your voice assistant handsfree. The open-ear sound allows you to hear your environment as well as your audio content, meaning you can still carry a conversation while listening to a podcast. And with the ability to perform many everyday smartphone tasks from the Loud, you can finally stop taking your phone out every minute. You can answer calls, skip tracks in your playlist or even summon Siri just by using the intuitive touchpad on the side of the shades.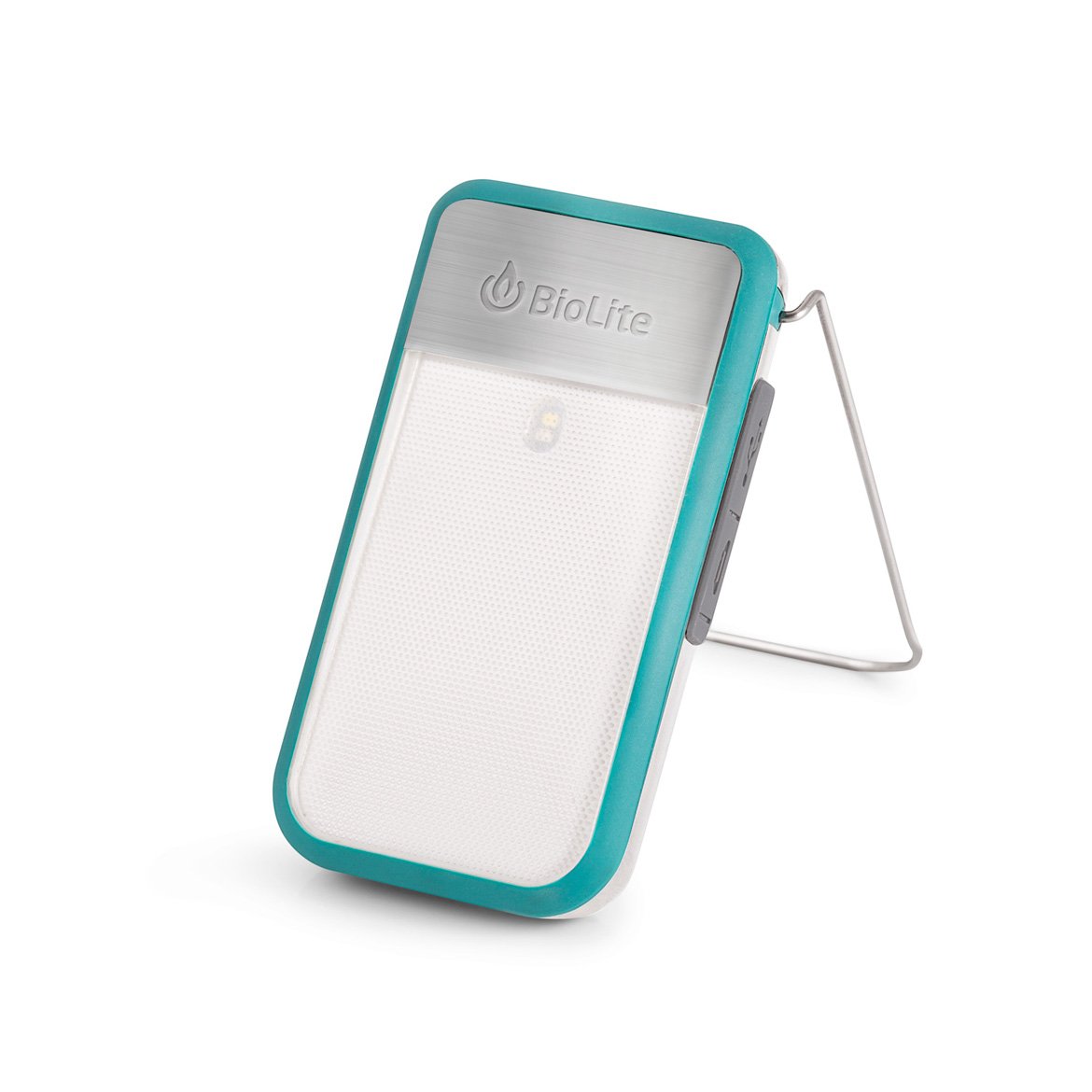 PowerLight Mini Clippable USB Rechargeable Lantern
$39.95; BioLiteEnergy.com
Ready for the trail or daily commute, go hands free with this clippable LED lantern that moves with you for on-the-go light and power. Features 135 Lumen Lantern with [5] modes: White, Bright White, Red, White Strobe, Red Strobe. Provides up to 52 hours of light or a power boost to your phone. Wire clipstand can be used to wear, hang, or tabletop your light.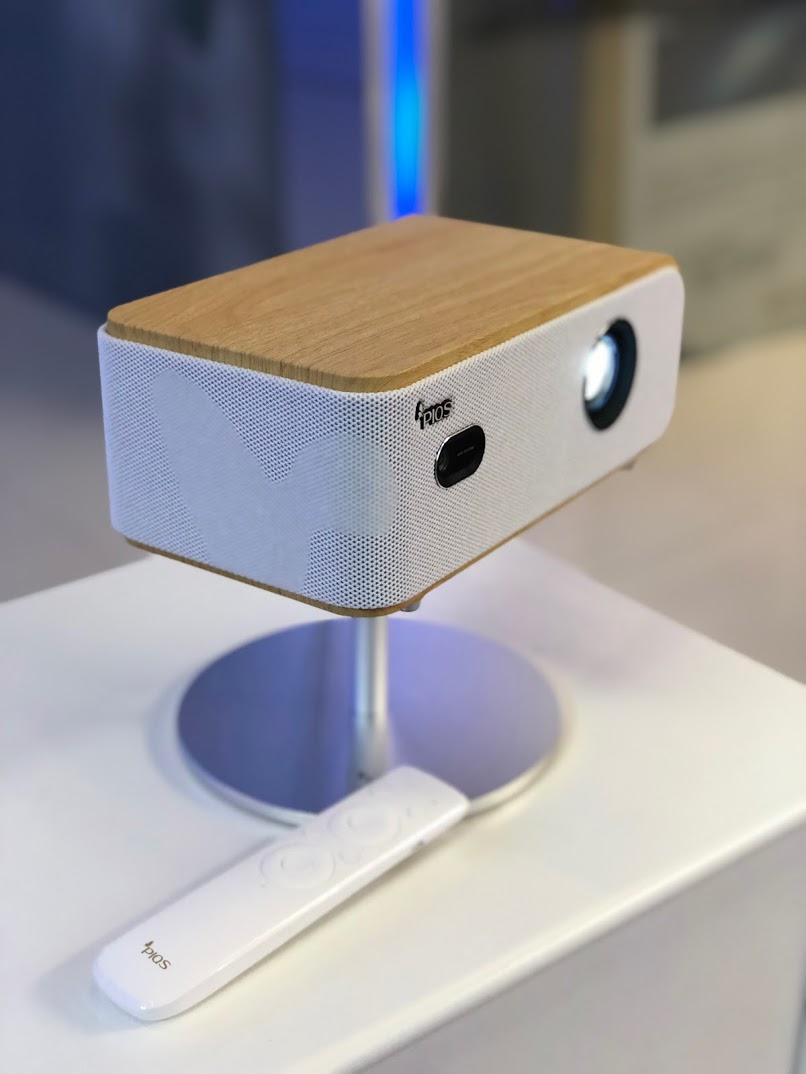 PIQS Q1 Virtual Touch Projector
$599; Amazon.com
Features a patented Virtual Touch Remote Control that allows you to easily and quickly navigate menus and content from 10 to 20 feet away. It also features an inventive autofocus that fine tunes your image for crisp, clear video. Thanks to the Auto Keystone feature, your movies will retain a rectangular image no matter where you put the projector. The Q1 features native HD resolution, Android OS, Wifi and Bluetooth. It is the ultimate gift for the film snob in your life allowing them to watch cinematic-quality movies on a 100" screen in the comfort of their own home. Watching movies at home will never be the same.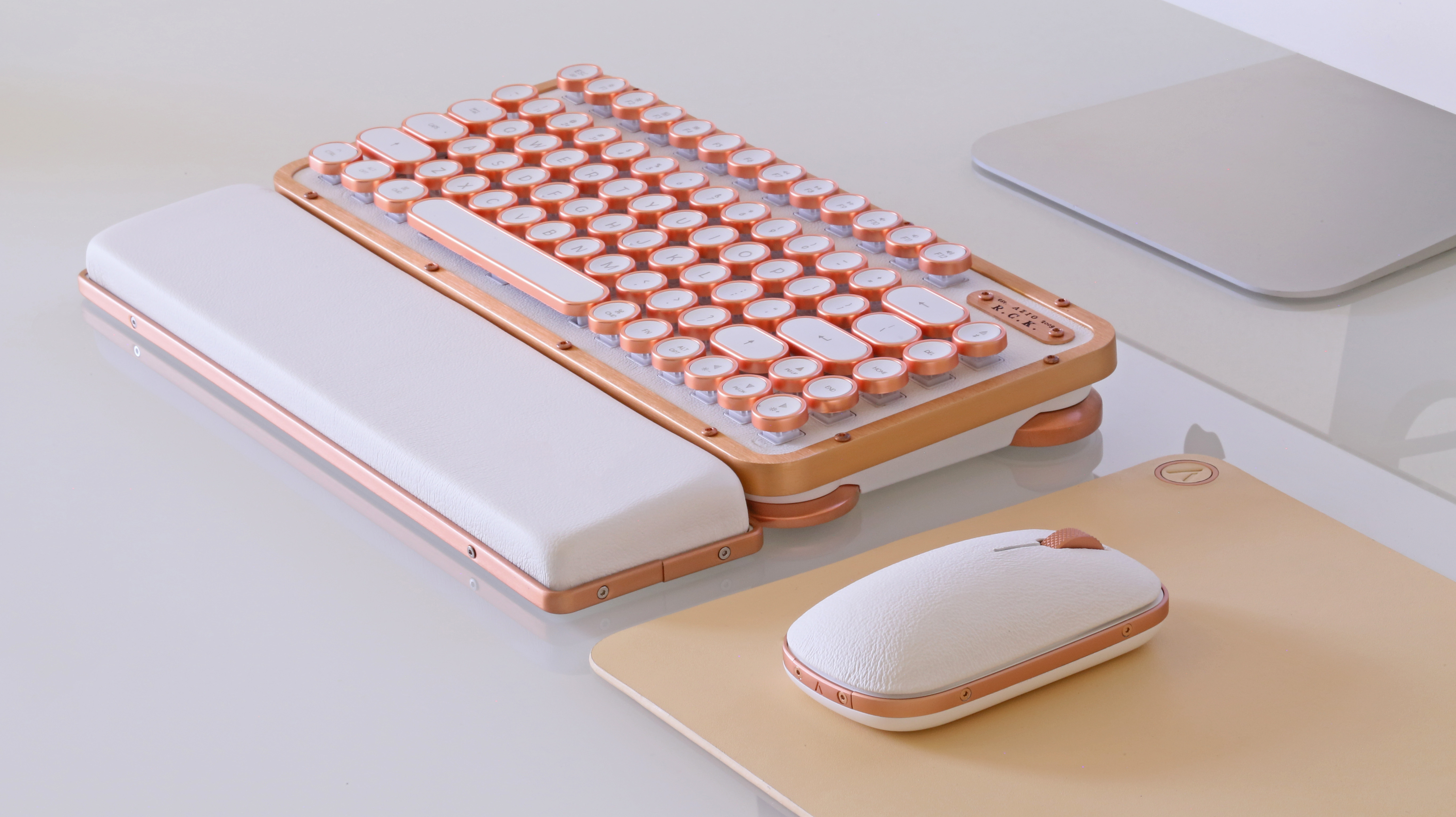 Azio Retro Compact Keyboard
$219; AzioCorp.com
This premium mechanical keyboard is designed for the modern lifestyle. Designed for a premium computing experience, Azio designed a centerpiece keyboard with properties comprising of high-quality material, timeless appearance and intuitive usability.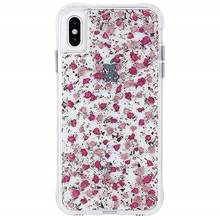 Karat Ditsy Petals Phone Case
$49.99; Amazon.com
Add a dash of spring to your device with this vibrant floral case inspired by ditsy patterns and prints. Genuine, dainty flowers are delicately pressed and suspended in resin with metallic flakes in a dazzling display. Available in Ditsy Pink for the iPhone Xs, Xr, Xs Max.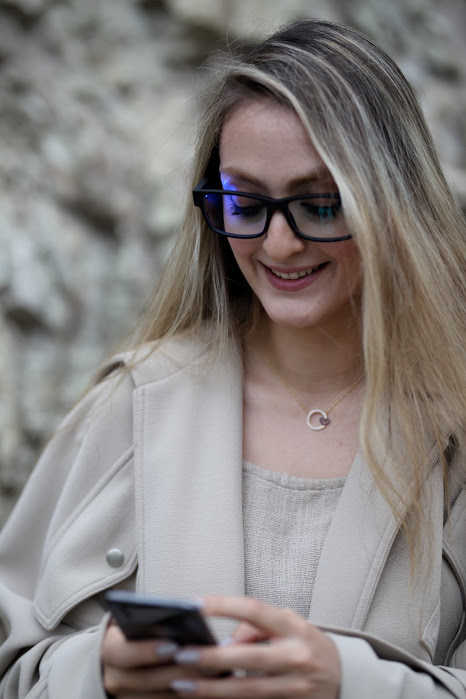 EYEFORCER
$240; MedicalWearableSolutions.com
These one of a kind smart eyeglasses help you keep your neck and spine in the right position, protecting your body from the injury and pain of text neck. The glasses are coupled with an app that triggers flashing lights on your glasses and/or texts on your smartphone or tablet whenever your neck is incorrectly positioned giving you a gentle reminder to fix your posture. The glasses also feature special lenses that protect your eyes helping to eliminate digital eye strain.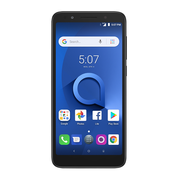 Alcatel 1X
$99.99; US.alcatelmobile.com
No group uses social media, the internet or text messaging more than Generation Z, especially 11- to 19-year-olds. The Alcatel 1X has a borderless 5.3-inch display, interactive camera that lets users snap and share quickly and easily, enhanced fingerprint sensor and fingerprint shortcuts to access the most popular apps.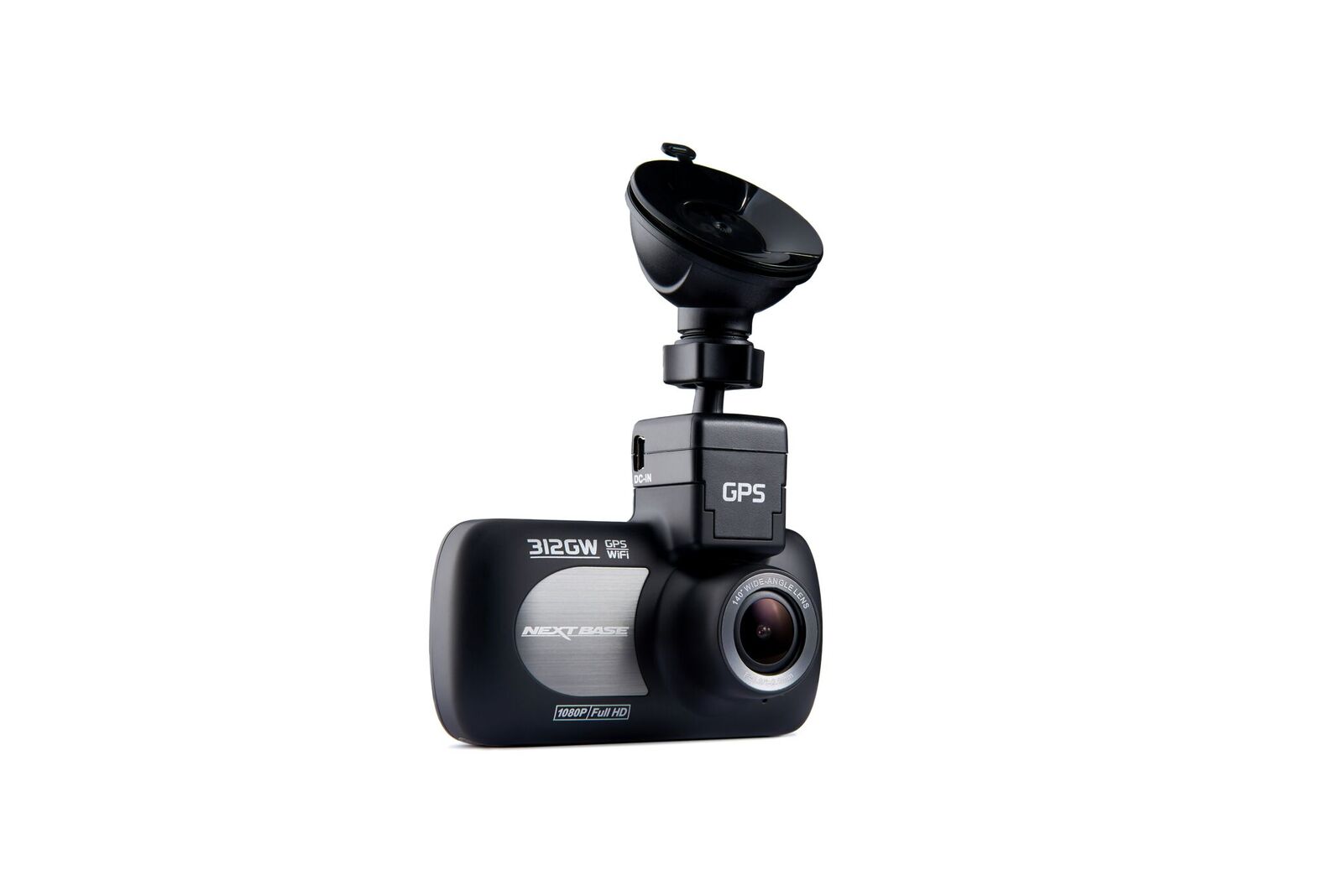 Nextbase Dash Cam
$79-$179; Nextbase.com
Having a Dash Cam gives drivers a major advantage if involved in an incident, as they provide concrete video-based evidence of how events unfold. Nextbase Dash Cams are designed to capture the highest quality footage, day or night, and in the most extreme weather conditions. Nextbase Dash Cams boast some of the industry's top technological features, including Sony EXMOR R Sensor for unbeatable image quality, in-built GPS to record location, and Wi-Fi that allows motorists to instantly upload footage to their insurer, social channels, or other third parties via the Nextbase app.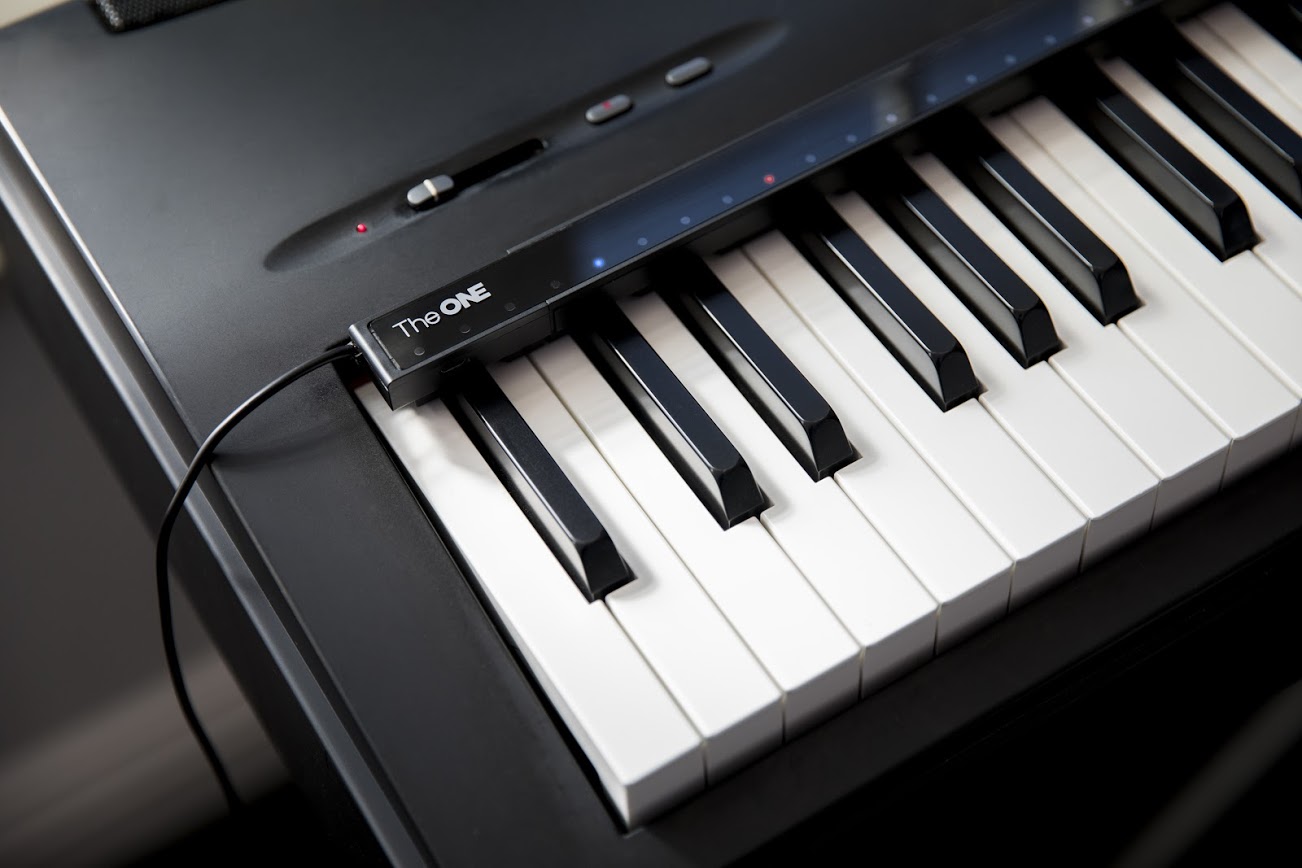 The ONE Piano Hi-Lite
$269.99; SmartPiano.com
Provides an intuitive way for everyone to learn and play piano by transforming any standard 88 keys piano or keyboard into a smart, MIDI compatible one that can help you start playing in just a few minutes. Once placed on top of your piano, connect the strip via Bluetooth to your smart device and select any of the many apps available including our free app The ONE Smart Piano that provides access to jump-start tutorials, gaming mode with arcade style scoring, or their library of more than 3,000 free versions of LED-guided sheet music variations that correspond to the LED lights within the strip.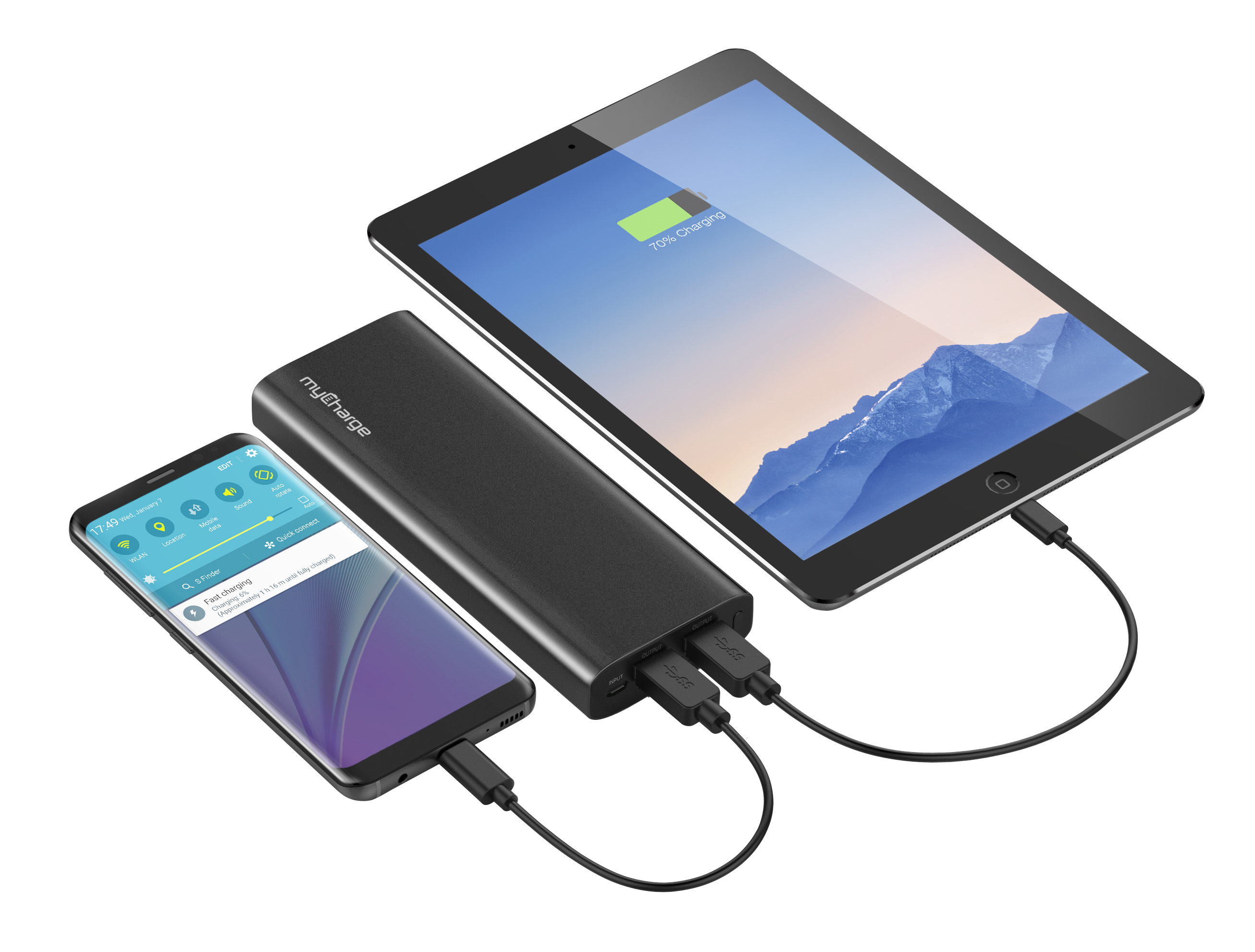 RazorMega 20,000mAh Portable Battery Pack
$69.99; MyCharge.comCharge.com
The RazorMega is a 20,000mAh portable battery pack that provides up to 10x extra battery life and features two universal USB ports to charge multiple devices at once as well as 2.4A outputs to ensure a fast charge.
The Everlast Notebook by Rocketbook
$34; GetRocketbook.com
The Everlast notebook by Rocketbook provides a classic pen and paper experience that is built for the digital age. With Optical Character Recognition (OCR) features, the Rocketbook allows you to transcribe and search handwritten notes right in the Rocketbook App. Use the Rocketbook app to scan your notes into editable documents and automatically save them to your favorite cloud services including Dropbox, Google Drive, and Evernote, to name a few. Rocketbook allows everyone on your list to stay organized and efficient without wasting paper.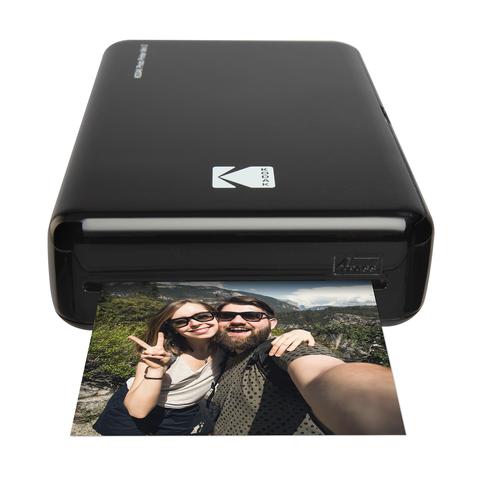 KODAK Mini 2 Instant Photo Printer
$99.99; KodakPhotoPlus.com
Prints vibrant images with a special printing technology that layers each color onto high-strength photo paper, resulting in gorgeous, long-lasting photos anyone can take home to commemorate all the special moments in one's life. Works with the free KODAK Mini Shot App, which features a variety of filters, cropping options, stickers, card templates and more for further editing and enhancing photos. For smudge-proof, hassle-free fun, color or classic black and white 2.1x3.4" photos are printed in less than a minute and dry instantaneously.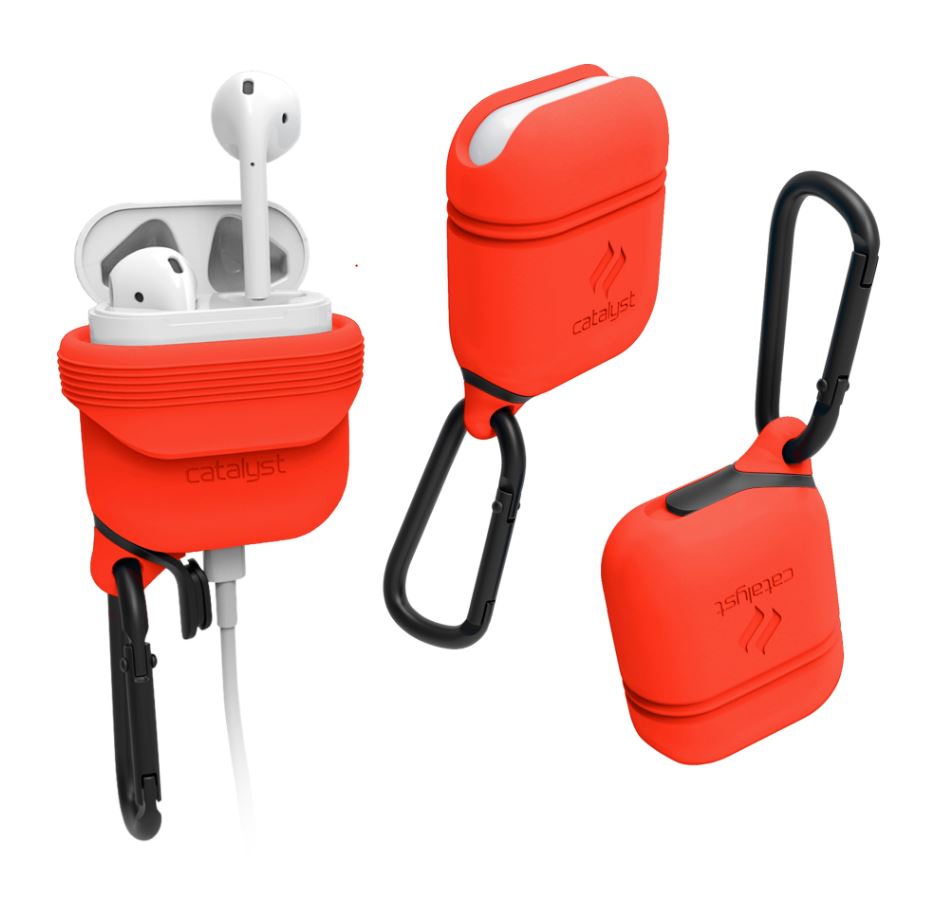 Catalyst Waterproof AirPods Case
$24.99; VerizonWireless.com
This protective case is a stylish, essential everyday accessory. Made of a soft premium silicone, the case is IP67 waterproof to 3.3ft and drop proof to 4ft. This design is slim and minimalistic and allows users to have convenient access to the Lightning charge port. The included carabiner allows the case to be easily attached to a belt loop, bag or backpack and the waterproof case is easily accessible.
Updated: April 2019