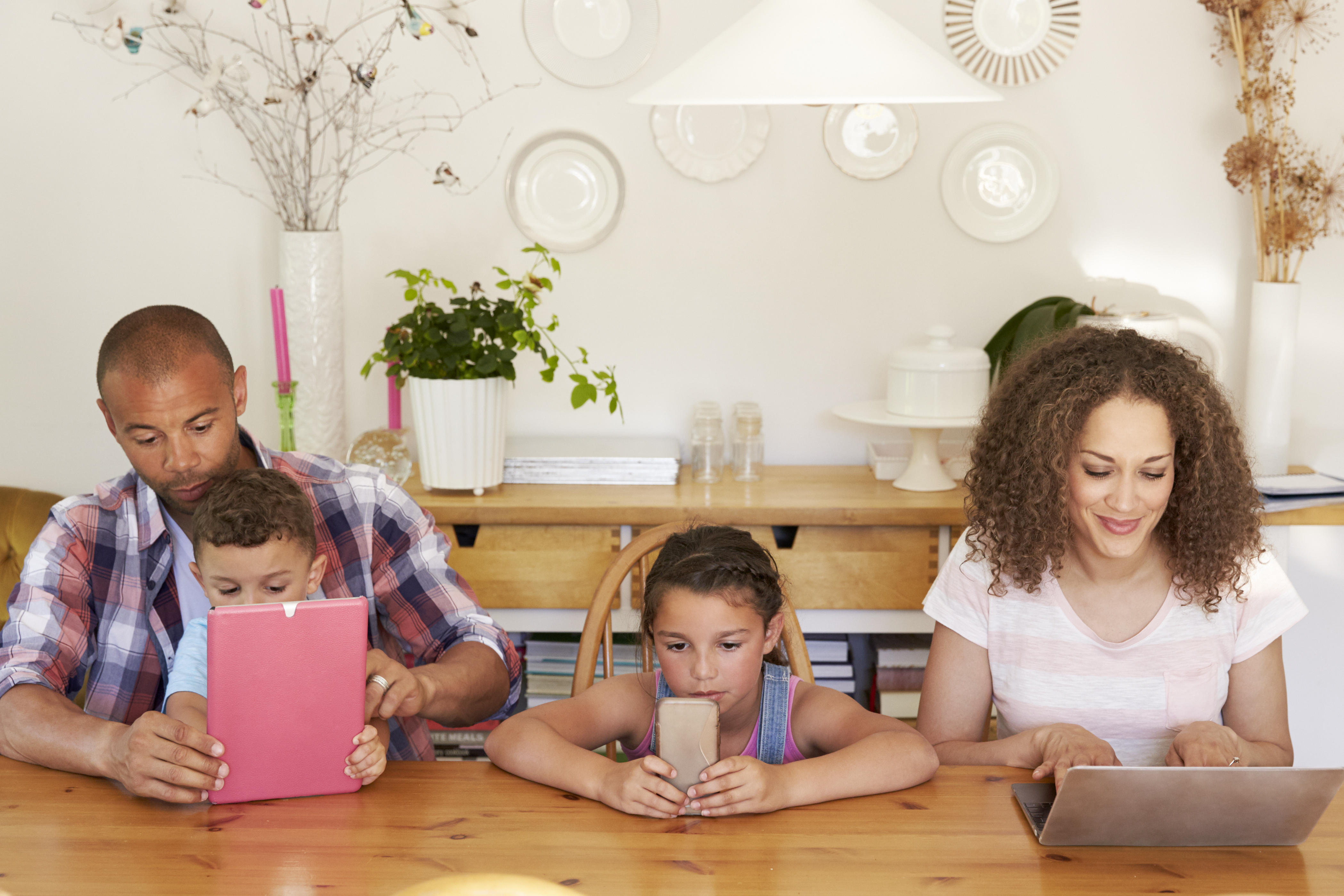 Tech Products. Check out these fun, new products for all ages.
LS35X Rose Gold Wireless Surround Sound Gaming Headset For Xbox One
$179.99; LucidSound.com
Xbox Wireless allows the headset to connect to the Xbox One without any additional cables or base station and automatically configures the Xbox for super simple setup. Features: Wireless, Directly Connect to Xbox One, Surround Sound on Xbox One and Windows 10, Engineered for Comfort,Tough, Lightweight Construction, Precisely Adjusted Tonal Balance, Revolutionary Control Scheme, Works with Your Phone, Dual Mics with Mic Monitoring.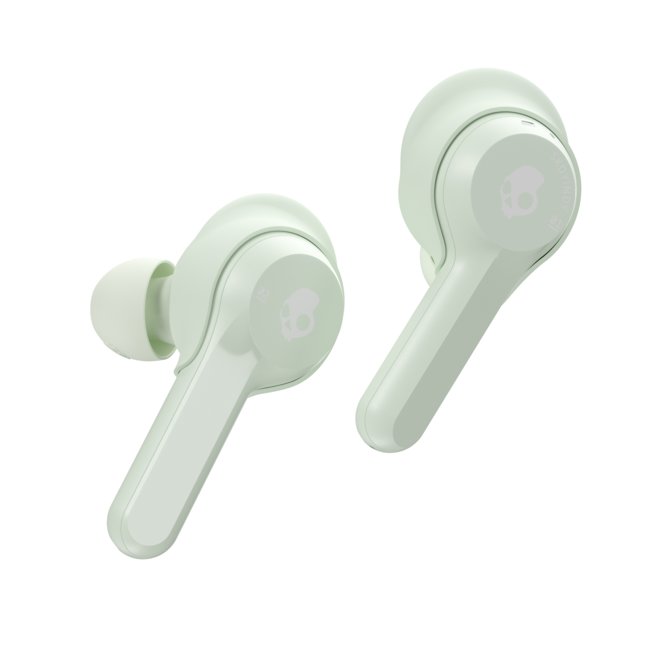 Indy Wireless Earbuds
$84.99; SkullCandy.com
For the independent music lover that's always on the go, Indy delivers a truly wireless experience without breaking the bank. With up to 16 rechargeable hours of battery life, a water-resistant design, and capacitive touch controls for music and calls, now you can have your soundtrack with more freedom than ever. Perfect for the backpacking trip across the mountains or the camel ride across the Sahara.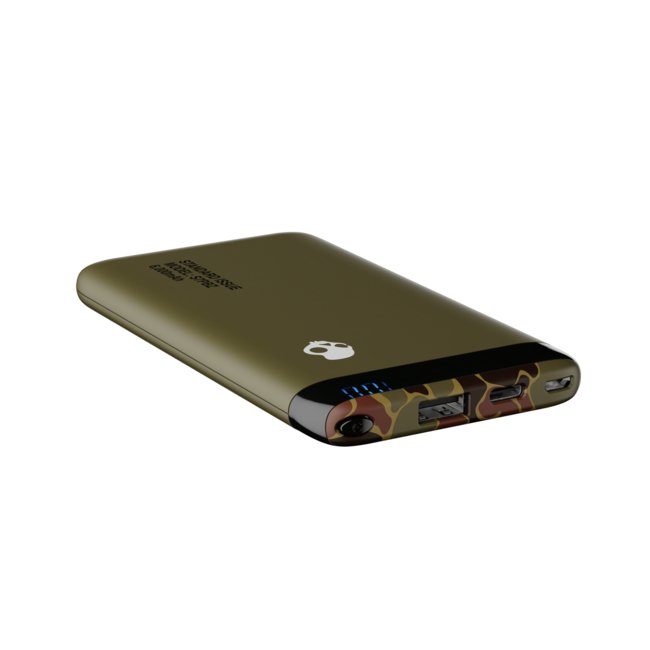 Stash Portable Power Bank
$29.99; SkullCandy.com
Whether you're heading into a camping weekend or do all your business on the go, Skullcandy's portable power bank, Stash packs in all the power you could ever need straight into your pocket.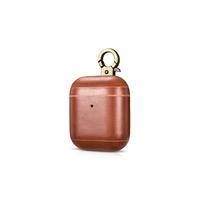 IntelliARMOR CarryOn AirPod Case
$29.99; intelliarmor.com
A hand-crafted protective leather case for Apple AirPods. Available in three colors (black, brown and camel) and features a handy metal clip.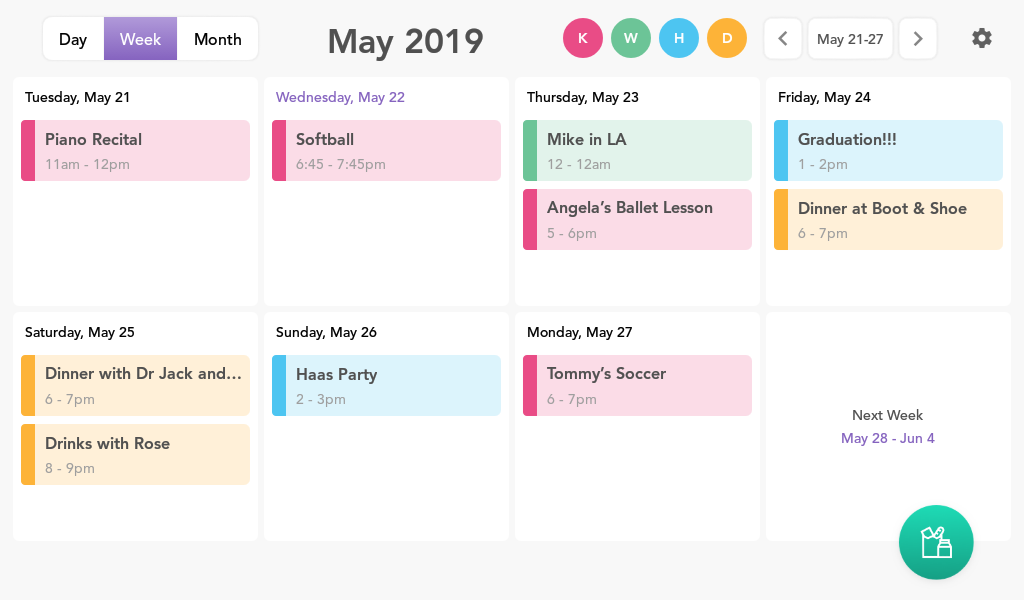 Skylight Calendar
$159; SkylightCal.com
A perfect gift for mom to help keep her busy family organized and on time. Features include a 10 inch color touch screen, events color-coded by family member, easy set-up and syncing using a personalized Skylight email address, and the ability to make event changes individually or sync entire calendars. Syncs with Google, Outlook and soon iCal.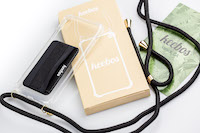 Keebos iPhone Necklace Case
$35; Keebos.com
Keeps your hands free while enjoying time with family and friends, skiing, hiking, shopping, fishing, and going out for a fun weekend night. It's great for instances when you don't have pockets or a purse. Keebos also make a very practical accessory for new (or expecting) mothers who need to keep their hands free, but their phone close.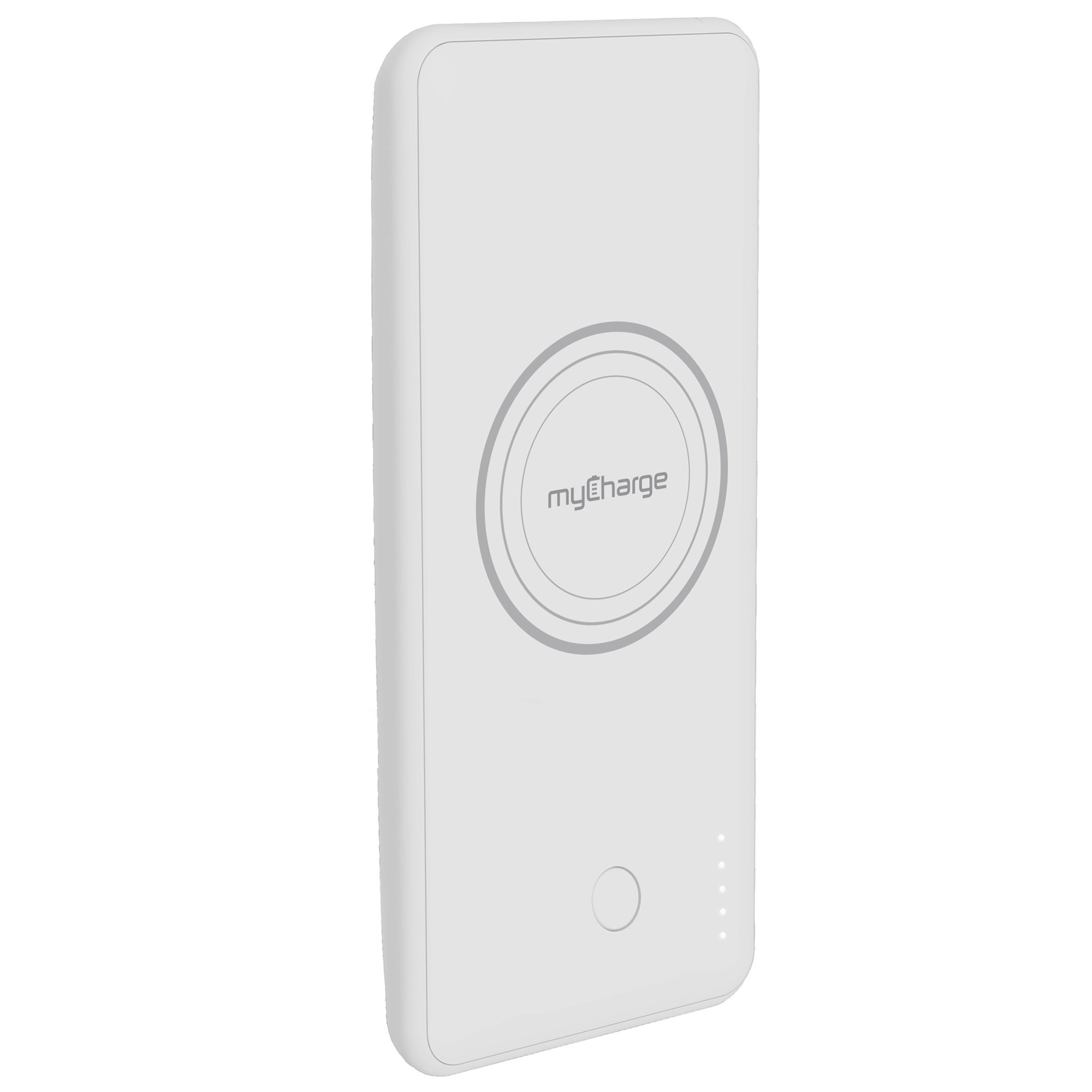 myCharge Unplugged 10k Fast Wireless Power Bank
$69.99; mycharge.com
Offers families an easy way to charge all of their children's on-the-road gadgets; leaving them hours to watch their favorite show or play their favorite games. This 10,000mAh wireless portable charger is not only certified to Qi standard but also meets the Apple and Samsung Fast Charge standard. With wireless charging capabilities and two USB ports you're able to charge your phone, their tablet, and wireless headphones simultaneously.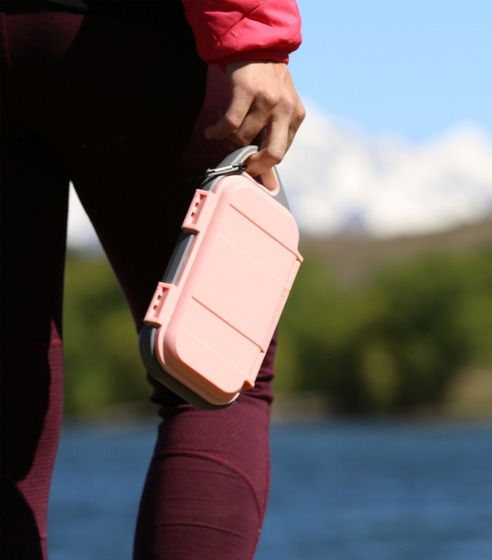 The Go Case
$29.99 (G10)-$39.99 (G40); Pelican.com
Fits up to iPhone Xs Max, Samsung Note 9. Rubberized protective bumpers, protects against drops. Built in pressure valve keeps water and dust out while balancing air pressure. IP67 rated protection from water, dirt, snow and dust. Integrated single hinge latch. Abrasion and impact proof ABS outer shell. Handle for easy carry. Available in six colors.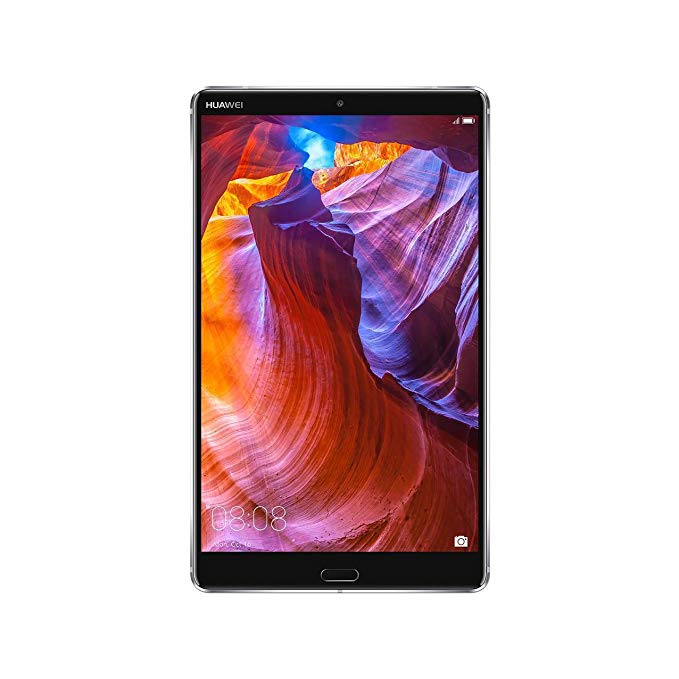 Huawei MediaPad M5
$319; Amazon.com
A large clear screen, slim and easy-to-hold design, and powerful processor, HUAWEI MediaPad M5 is perfect for both casual and hardcore gamers. The EMUI 8.0 minimizes distractions from notifications while playing.The curved metal body creates an elegant and beautiful industrial design that is remarkable for its simplicity. The aesthetic design is not just a pleasure for the eyes, but also comfortable to hold.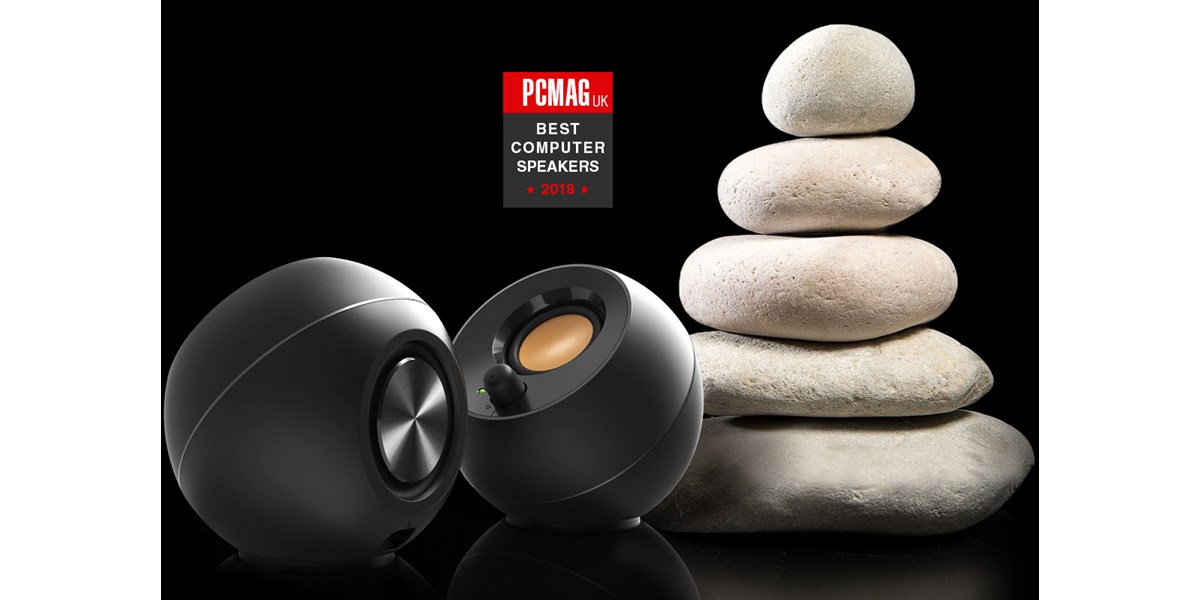 Creative Pebble Plus
$39.99; creative.com/PebblePlus
A set of 2.1 USB-powered desktop speakers that comes with a newly-designed standalone subwoofer for supreme bass effects. Featuring formidable 2-inch mid-range drivers that are angled perfectly at 45 degrees. The speakers are designed with the user as the center of attention. Together with the addition of a brand new 4-inch down-firing ported subwoofer, it simply puts the user in the audio limelight. Powered entirely by USB connectivity.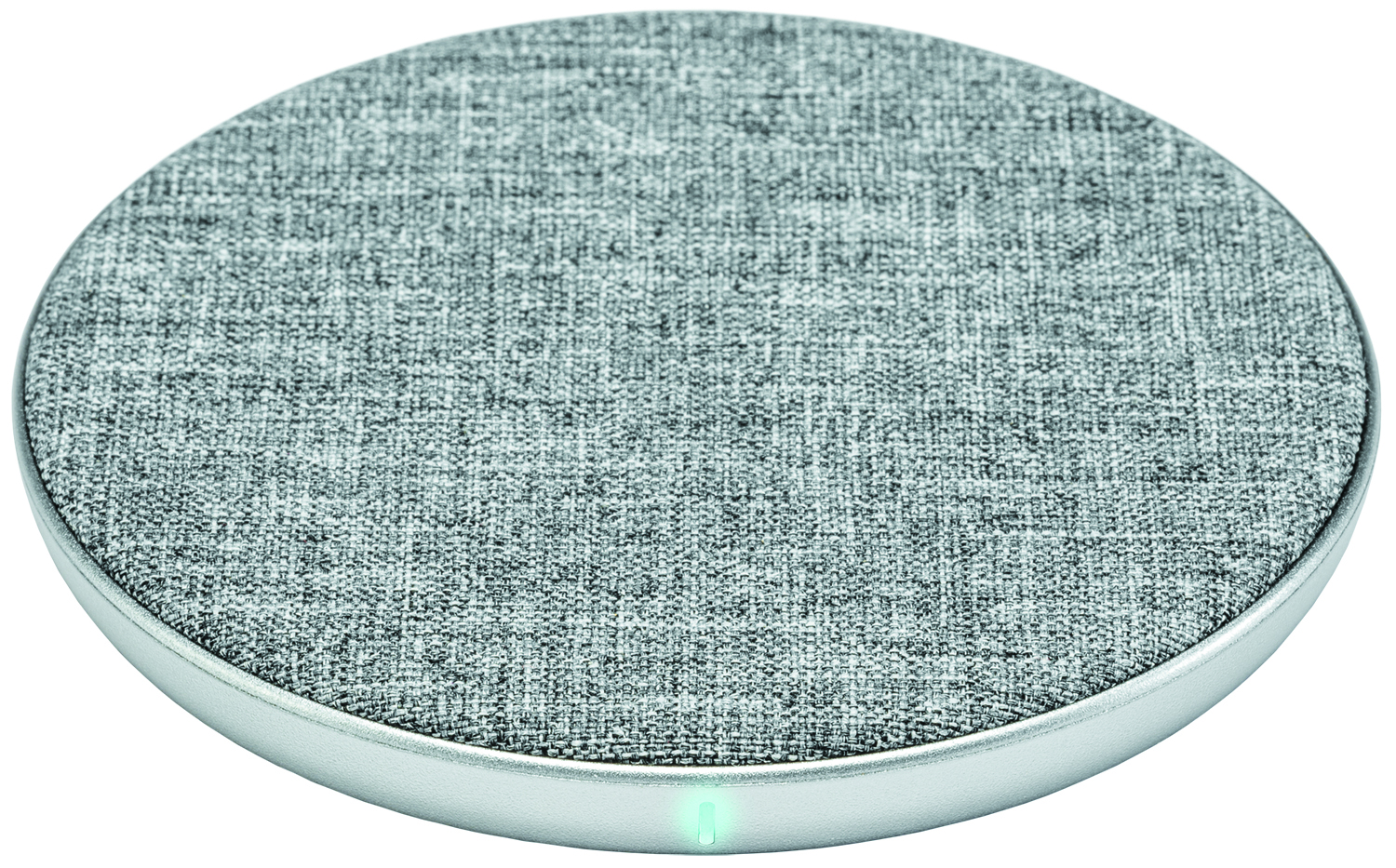 Wireless Chargepad +
$49.99; MobileAccessories.com
Just what it sounds like – power to your device with no cable or connector compatibility issues. Wireless charging is achieved through a base power station, charging your device simply by magnetic induction. This next-gen, fast charger features Apple 7.5W and Samsung 10W charging. The universal wireless chargepad+ is also compatible with all Qi wireless charging devices. Featuring a supple cloth covering, the chargepad+ stands out from the crowd of black plastic and matches other home focused devices.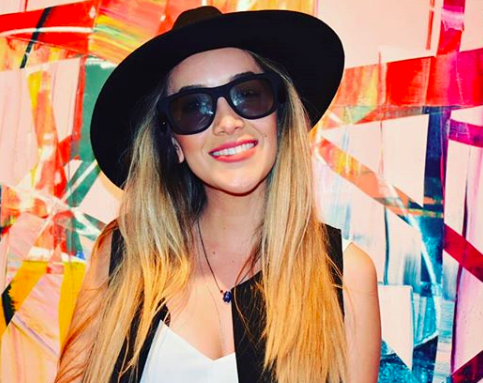 Lucyd LOUD Bluetooth Enabled Sunglasses
$99-$134; Lucyd.co
This stylish line of Bluetooth-enabled eyewear uses bone conduction technology and a built-in mic to let you play music, make calls and use your voice assistant handsfree. The open-ear sound allows you to hear your environment as well as your audio content, meaning you can still carry a conversation while listening to a podcast. And with the ability to perform many everyday smartphone tasks from the Loud, you can finally stop taking your phone out every minute. You can answer calls, skip tracks in your playlist or even summon Siri just by using the intuitive touchpad on the side of the shades.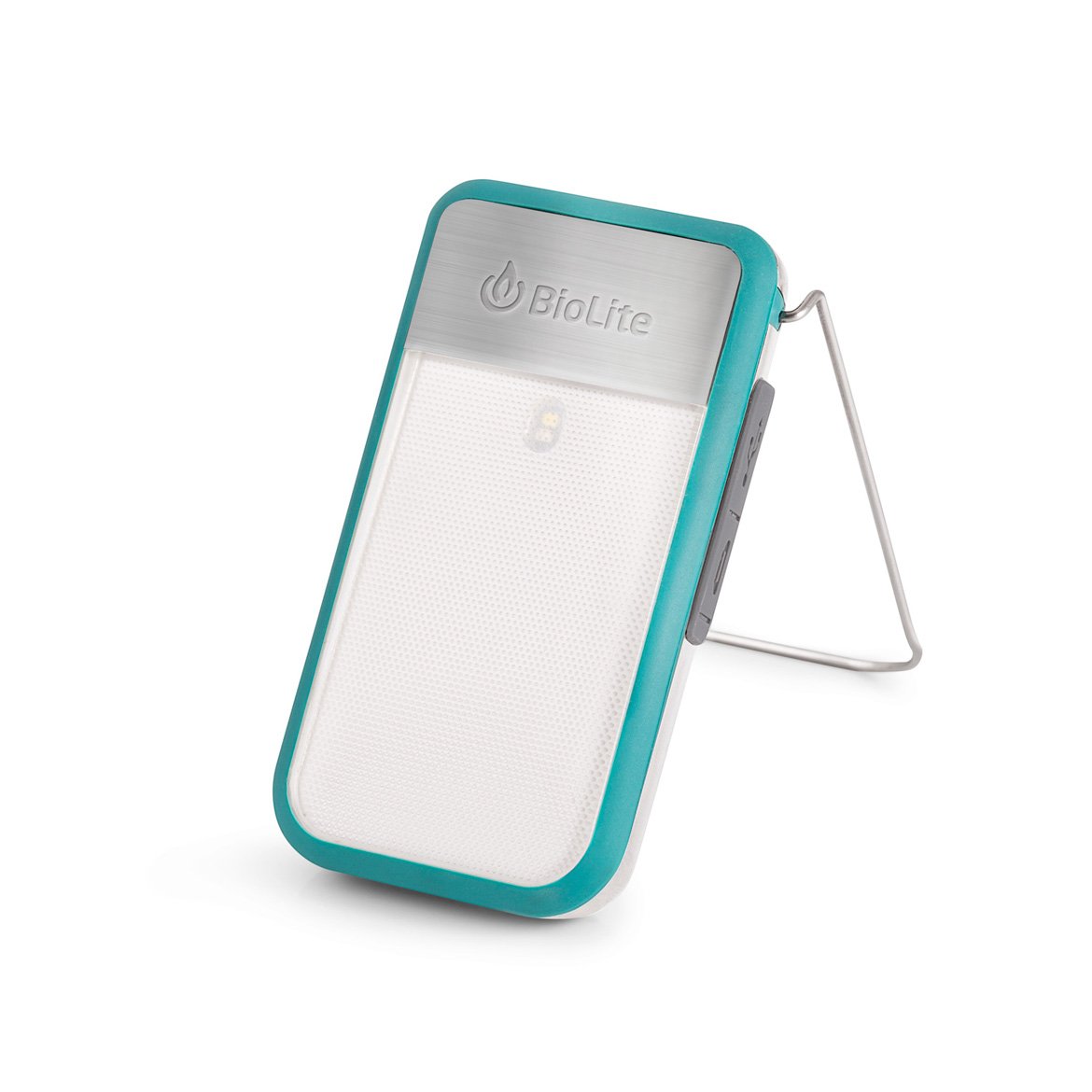 PowerLight Mini Clippable USB Rechargeable Lantern
$39.95; BioLiteEnergy.com
Ready for the trail or daily commute, go hands free with this clippable LED lantern that moves with you for on-the-go light and power. Features 135 Lumen Lantern with [5] modes: White, Bright White, Red, White Strobe, Red Strobe. Provides up to 52 hours of light or a power boost to your phone. Wire clipstand can be used to wear, hang, or tabletop your light.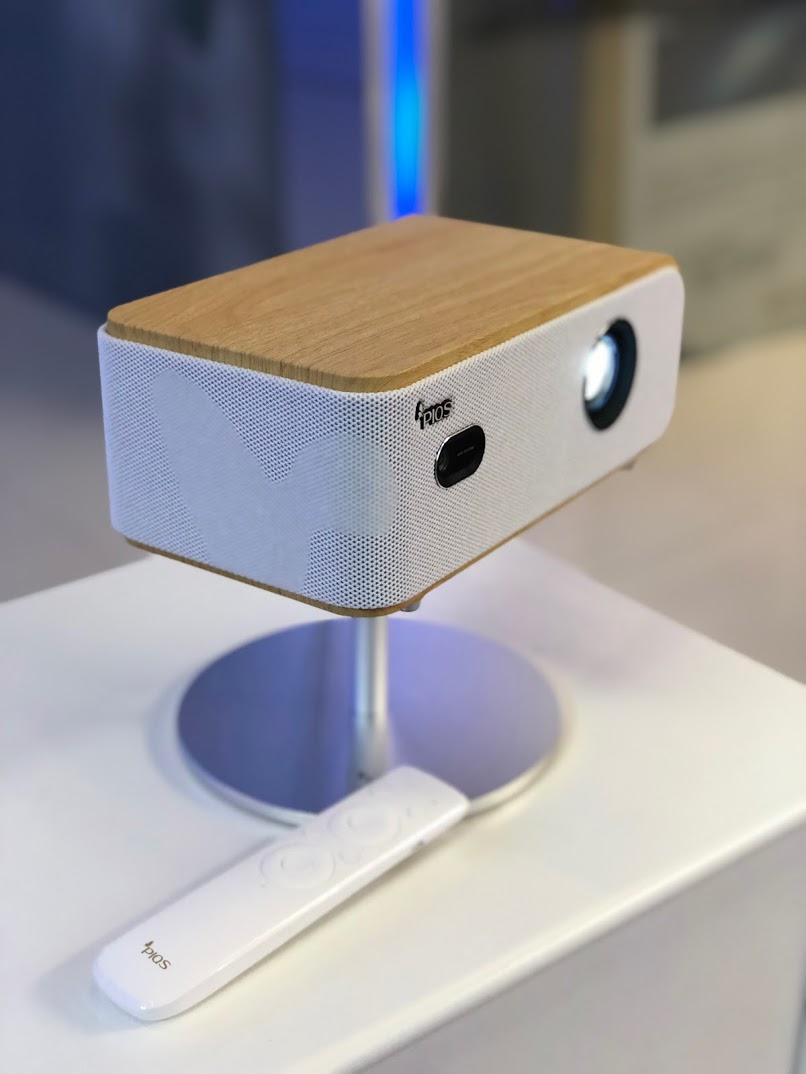 PIQS Q1 Virtual Touch Projector
$599; Amazon.com
Features a patented Virtual Touch Remote Control that allows you to easily and quickly navigate menus and content from 10 to 20 feet away. It also features an inventive autofocus that fine tunes your image for crisp, clear video. Thanks to the Auto Keystone feature, your movies will retain a rectangular image no matter where you put the projector. The Q1 features native HD resolution, Android OS, Wifi and Bluetooth. It is the ultimate gift for the film snob in your life allowing them to watch cinematic-quality movies on a 100" screen in the comfort of their own home. Watching movies at home will never be the same.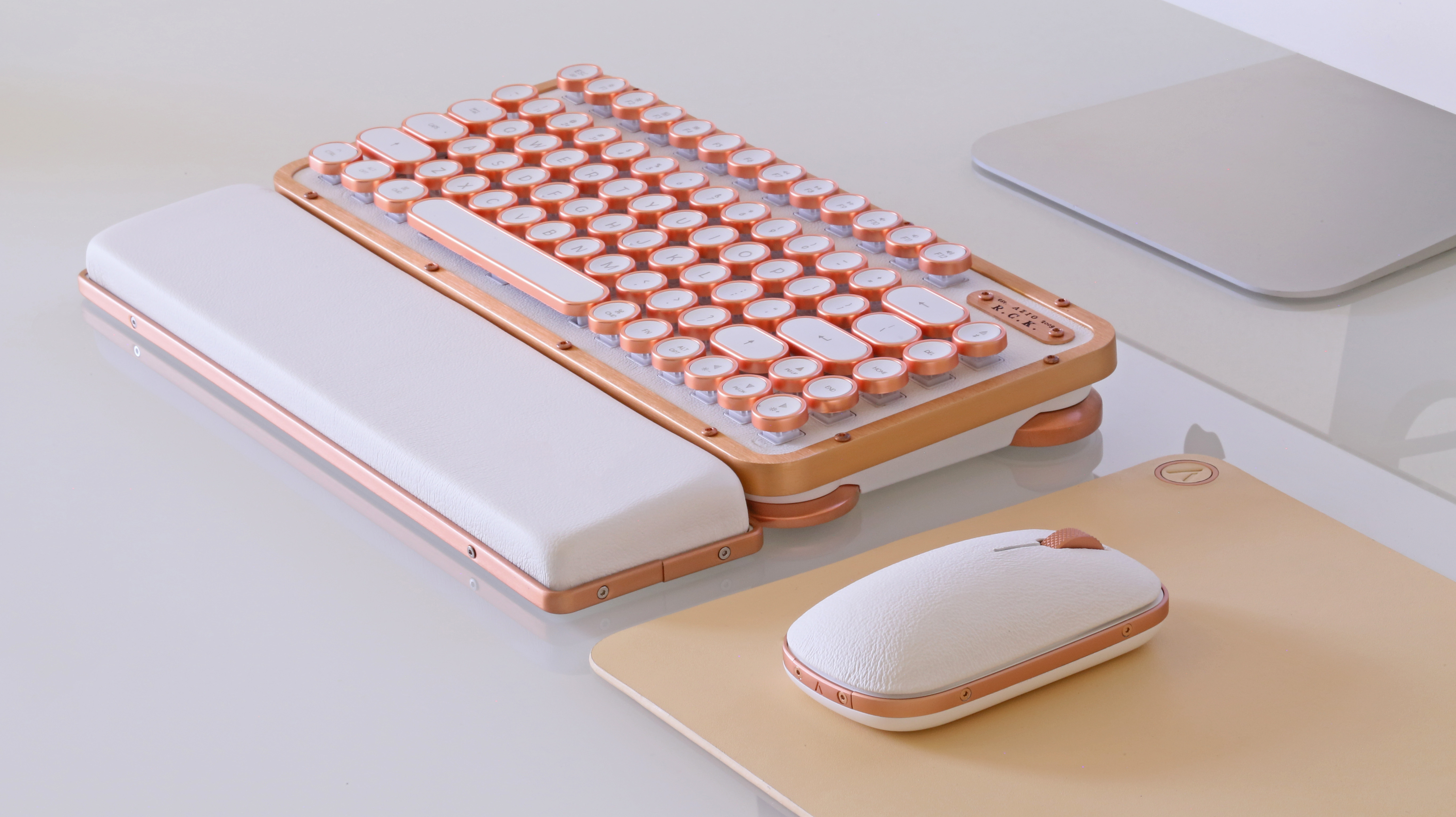 Azio Retro Compact Keyboard
$219; AzioCorp.com
This premium mechanical keyboard is designed for the modern lifestyle. Designed for a premium computing experience, Azio designed a centerpiece keyboard with properties comprising of high-quality material, timeless appearance and intuitive usability.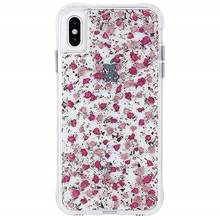 Karat Ditsy Petals Phone Case
$49.99; Amazon.com
Add a dash of spring to your device with this vibrant floral case inspired by ditsy patterns and prints. Genuine, dainty flowers are delicately pressed and suspended in resin with metallic flakes in a dazzling display. Available in Ditsy Pink for the iPhone Xs, Xr, Xs Max.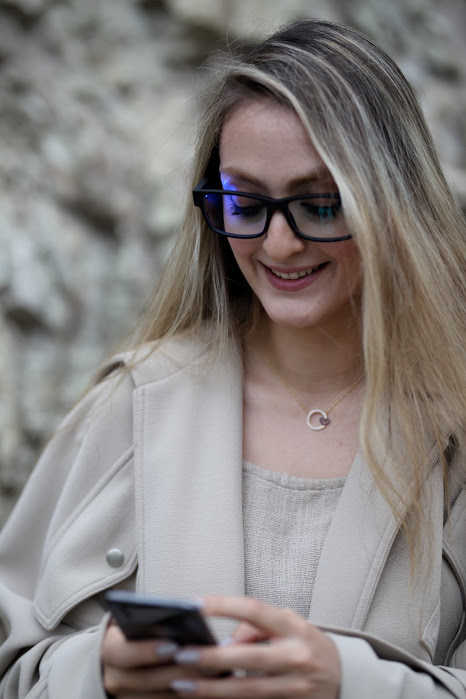 EYEFORCER
$240; MedicalWearableSolutions.com
These one of a kind smart eyeglasses help you keep your neck and spine in the right position, protecting your body from the injury and pain of text neck. The glasses are coupled with an app that triggers flashing lights on your glasses and/or texts on your smartphone or tablet whenever your neck is incorrectly positioned giving you a gentle reminder to fix your posture. The glasses also feature special lenses that protect your eyes helping to eliminate digital eye strain.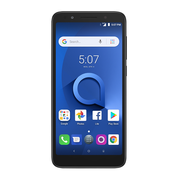 Alcatel 1X
$99.99; US.alcatelmobile.com
No group uses social media, the internet or text messaging more than Generation Z, especially 11- to 19-year-olds. The Alcatel 1X has a borderless 5.3-inch display, interactive camera that lets users snap and share quickly and easily, enhanced fingerprint sensor and fingerprint shortcuts to access the most popular apps.
Updated: October 2019