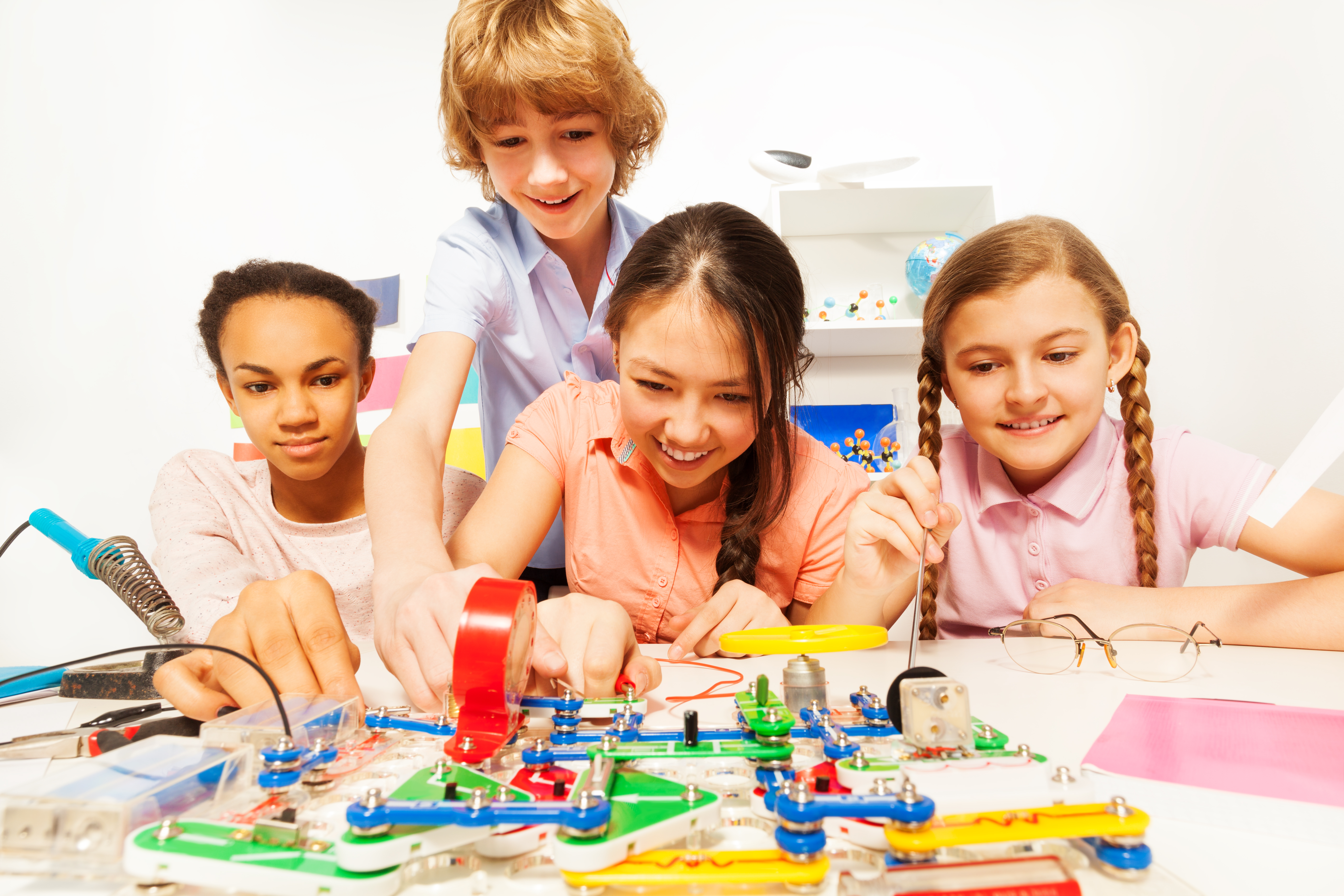 Educational games and toys that support science, technology, engineering and math (STEM) are all the rage. Check out some of this year's great products that support STEM learning at home.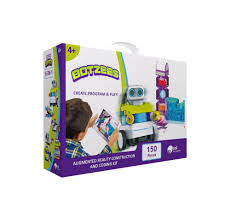 Botzees
$99.99; pai.technology/botzees
A new robotics kit that combines creativity, construction, and coding, all in one. Kids can build, program and code six different pre-designed robots or choose to create their own with the specially designed blocks that come with the kit. Once built, Botzees can be taught to move, drum, dance, make sounds and light up using the free Botzees app.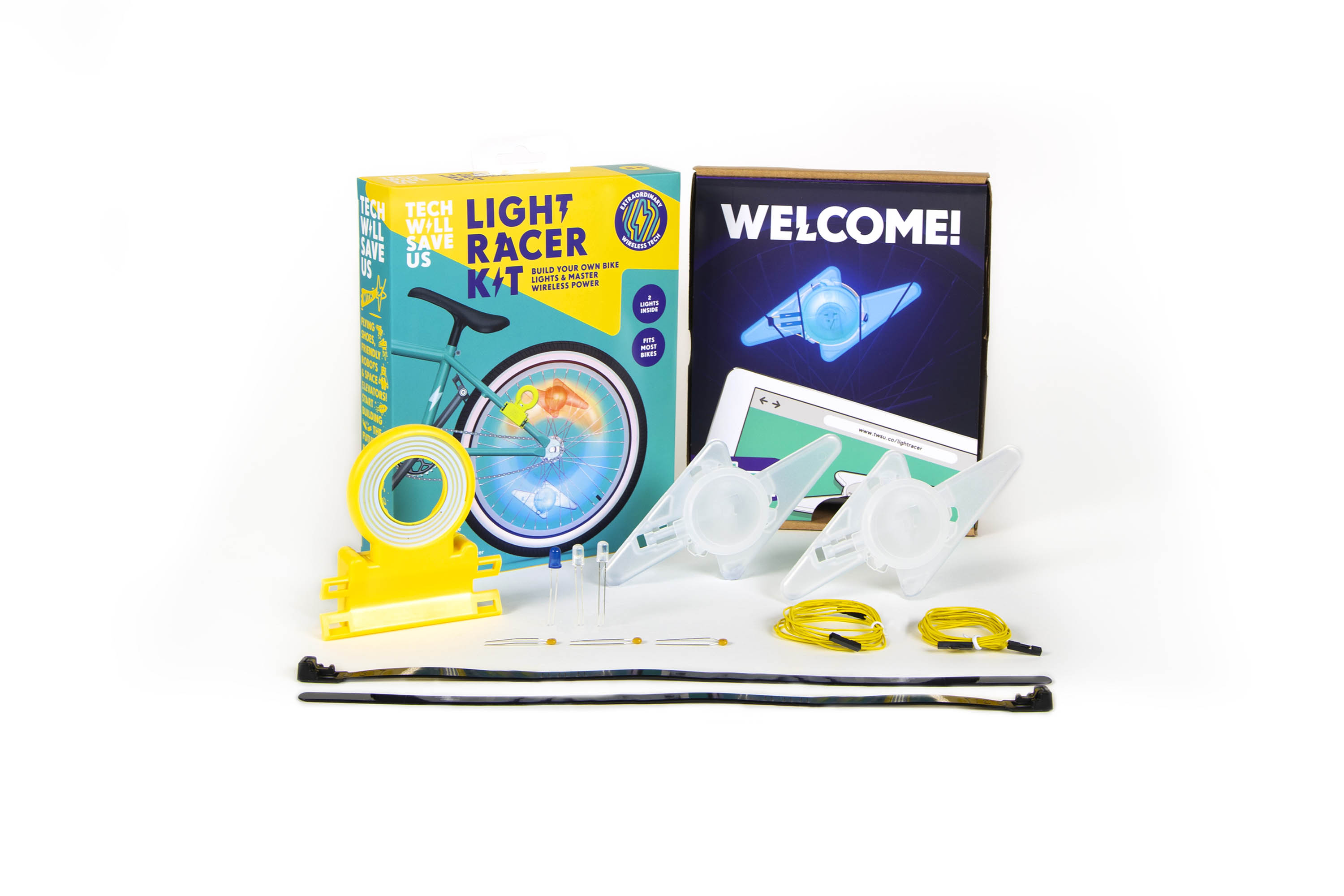 Light Racer Kit
$24.99; TechWillSaveUs.com
Build your own bike lights that flash as you ride. Learn about capacitors, wireless coils and get to grips with the extraordinary power of wireless technology. Learn how wireless electricity works, use capacitors, led lights and learn how simple components come together to capture electricity through the air.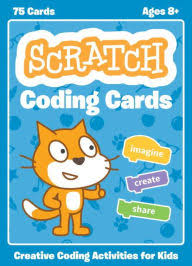 The Official Scratch Coding Cards
$17.99; Amazon.com
Kids learn to code as they create interactive games, stories, music, and animations. The short-and-simple activities provide an inviting entry point into Scratch, the graphical programming language used by millions of kids around the world. Kids can use this colorful 75-card deck to create a variety of interactive programming projects. They'll create their own version of Pong, Write an Interactive Story, Create a Virtual Pet, Play Hide and Seek, and more.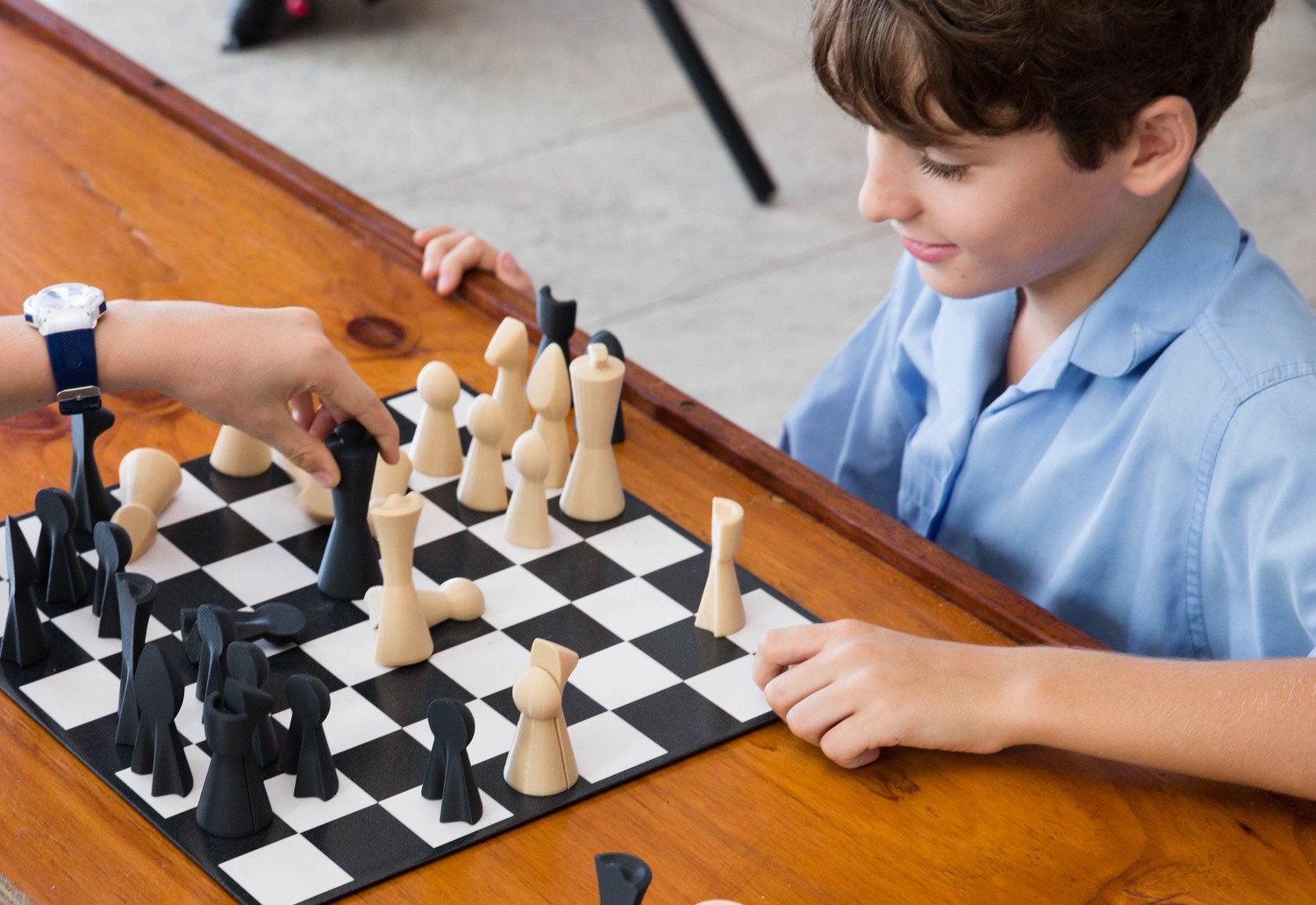 ChessPlus
$39.95; ChessPlus.com
Create new 'merged' pieces by moving any piece onto to the square of another piece of the same color (except for the king). Move 'merged' pieces as either of their joined pieces, or split them by moving either piece away individually. Think of it as the evolution of a beloved classic.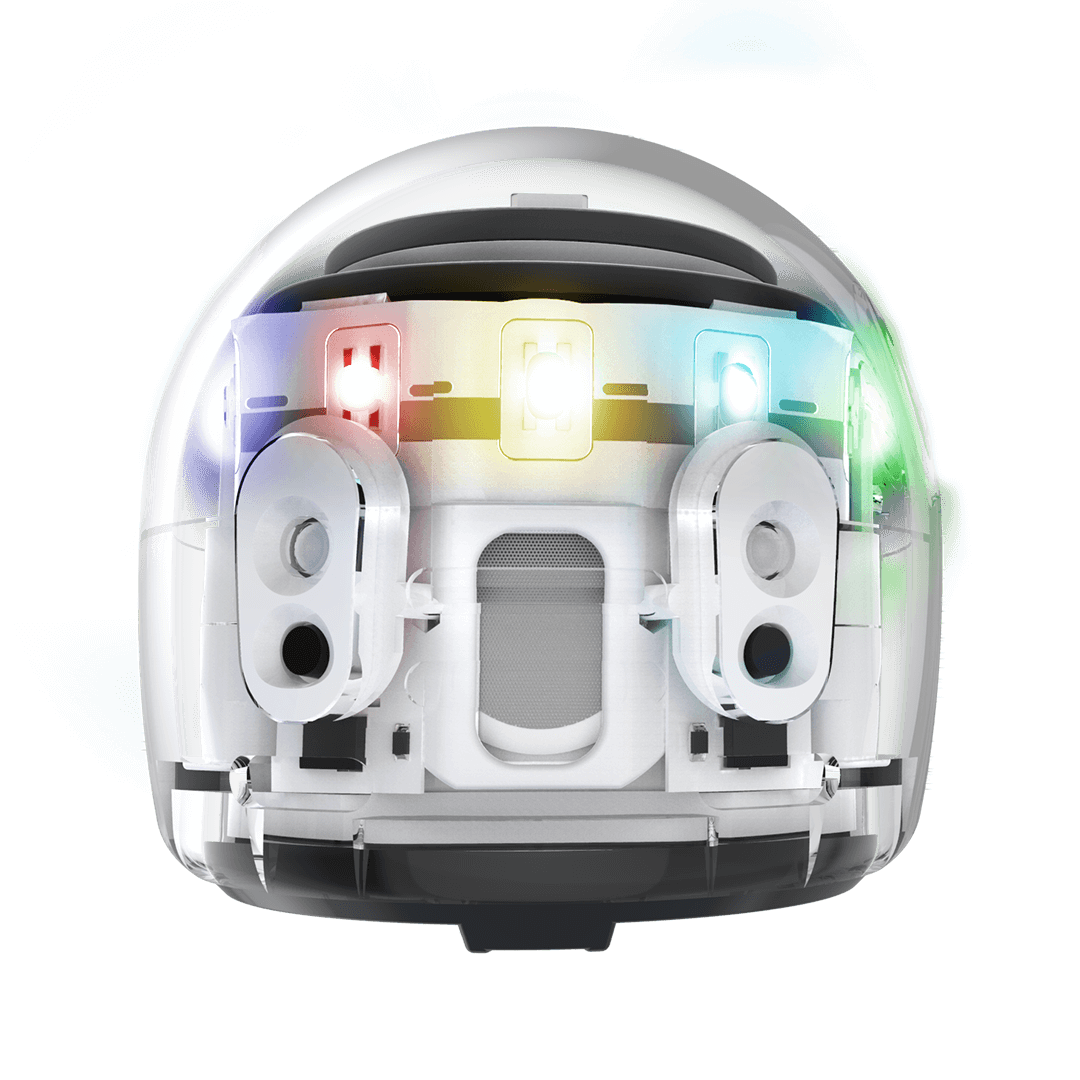 Evo Tricks OzoBot
$100; OzoBot.com
Evo is a personable little robot with moves, voice and light interaction – all possible through coding. Evo two ways: online with OzoBlockly programming and screen-free with Color Code markers. Interact as Evo shows off a series of tricks—all built with code.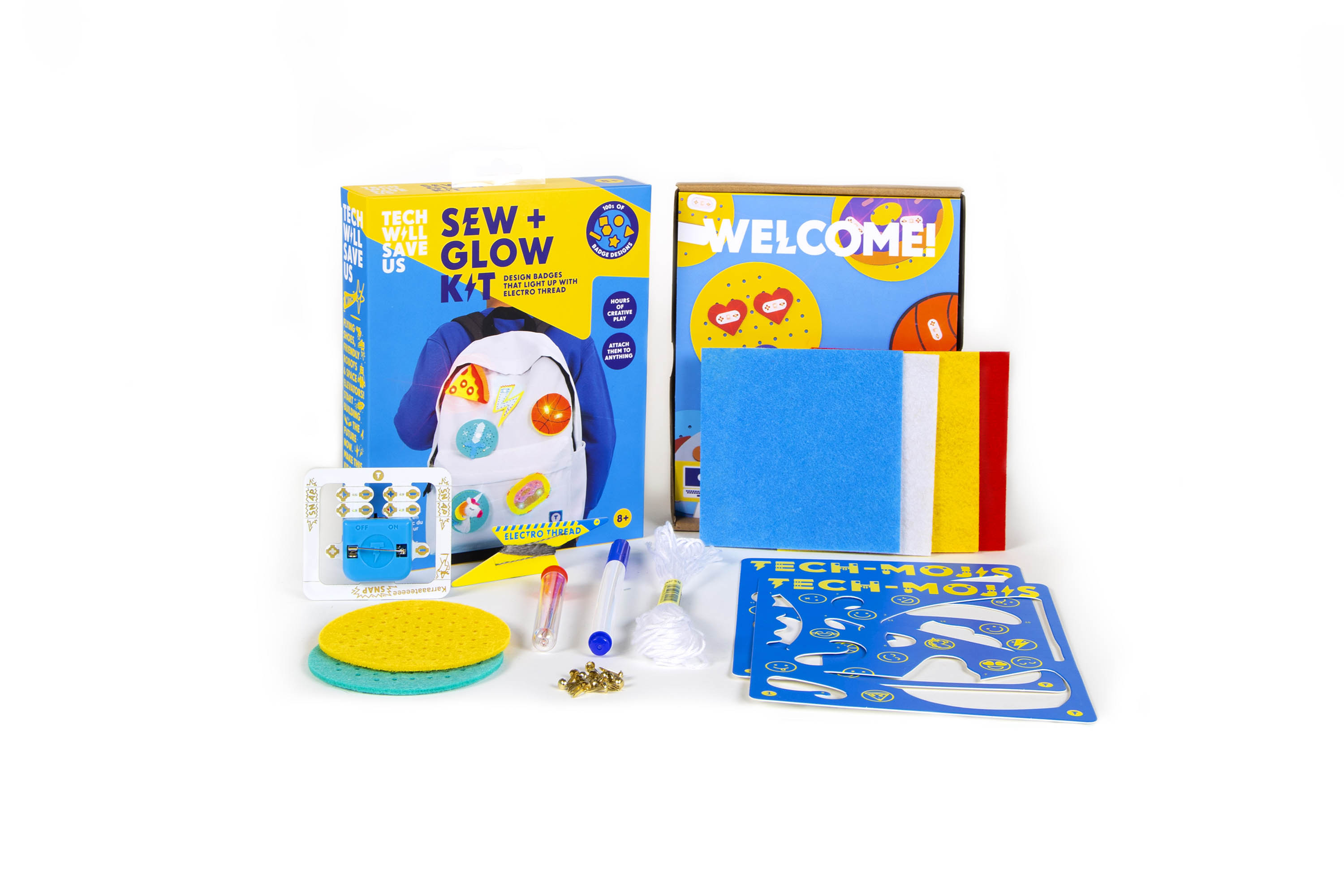 Sew & Glow Kit
$24.99; TechWillSaveUs.com
Sew and Glow is a unique and electrifying way for kids to design and build their very own light-up badges. The kit includes a huge variety of templates for kids to cut out and sew together with an exciting twist: electro thread. Design and build glowing badges that light up with the touch of a button – PING.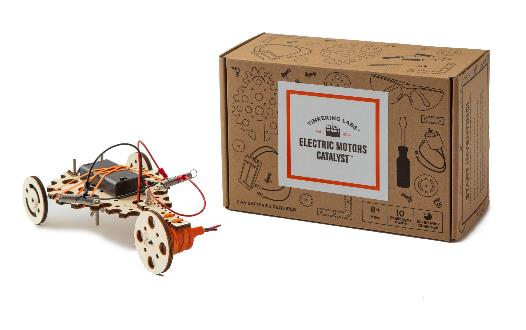 Electric Motors Catalyst
$59; Amazon.com
Focuses on challenging their problem-solving capabilities and creativity and empowers them with invention and project-based learning. "STEM kit" allows kids to build doodling robots, power electric model cars, add motors to legos, and more.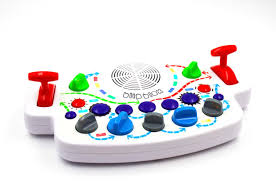 BlipBox
$189; BlipBox.com
The Blipblox is more than a toy, it is a completely new way for kids (and adults) to explore electronic music. Colorful buttons, knobs and levers encourage creative play, while spacey sounds and flashing lights keep kids engaged in STEAM learning. No need to connect a phone and no software to download. Just turn it on and start having fun.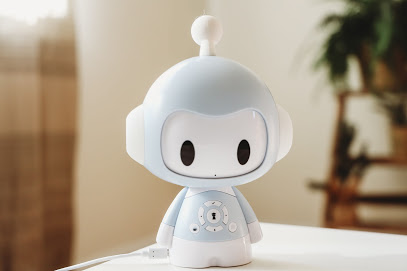 Codi by Pillar Learning
$99 with one free outfit; PillarLearning.com
Codi is an adorable interactive robot that stimulates children's imaginations and creates a sense of adventure without a screen. Codi's antenna and ears light up and change colors while it plays a free library of over 200 fully curated, classic songs and stories. Parents benefit with the full parental control and transparency into their child's developmental progress via an accompanying mobile app.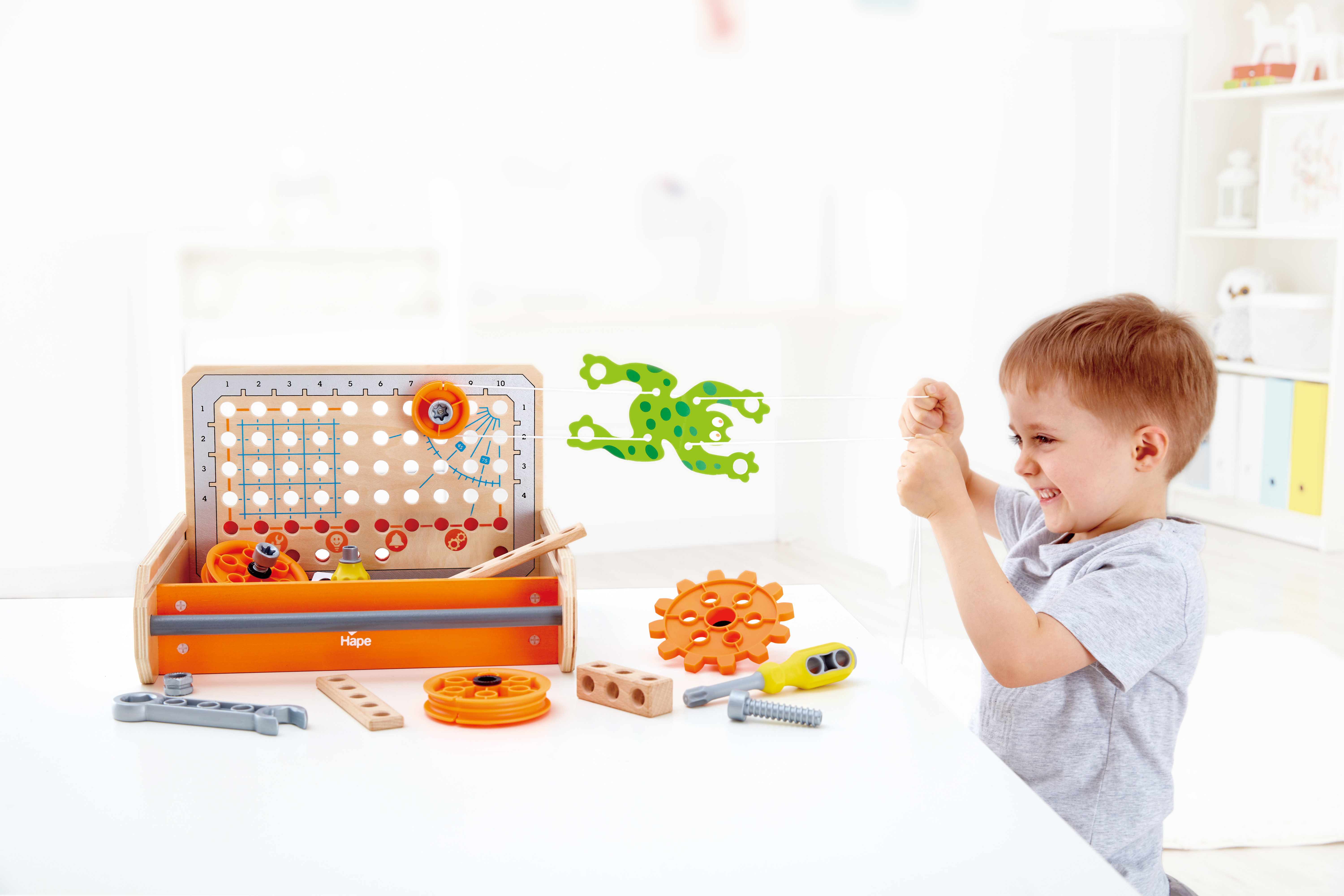 Hape Junior Inventor Science Experiment Tool Box
$39.99; Hape.com
This cool compact junior inventor toolbox contains everything children aged four and over need to carry out over six exciting experiments that will teach them about science and inventing.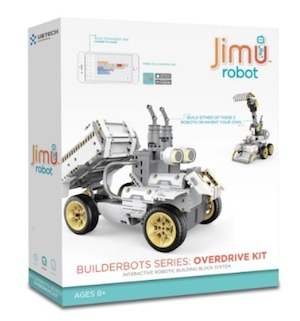 UBTECH JIMU Robot BuilderBots Series: Overdrive Kit
$119: Ubtrobot.com
Rumble, crush and plow into the new UBTECH JIMU Robot BuilderBots Series: Overdrive Kit. With this kit you can create buildable, codable robots like DozerBot and DirtBot or design your own JIMU Robot creation. The fun is extended with the Blockly coding platform, allowing kids ages 8 and up to build and code these robots to perform countless programs and tricks.
Harry Potter Kano Coding Kit
$99; Kano.me
First-ever Harry Potter STEM product allows you to build a wand and learn to code with step-by-step challenges, inspired by the Wizarding World. The wand is lightweight and easy to carry helping users stay entertained while on the road where they can complete their challenges on laptops, tablets and smartphones.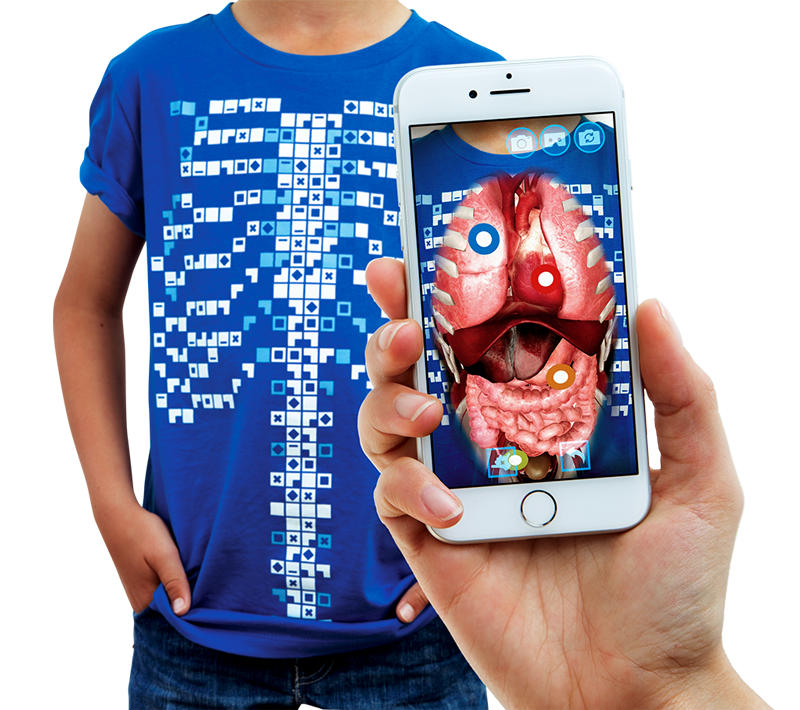 The Curiscope Virtuali-Tee
$29.95; 8+
Curiscope.com
This augmented reality t-shirt allows children to learn about the human body…on a human body. The free Virtuali-Tee app lets users explore the circulatory, respiratory and digestive systems and view 360 videos for a completely immersive experience that will transform the way a child experiences science.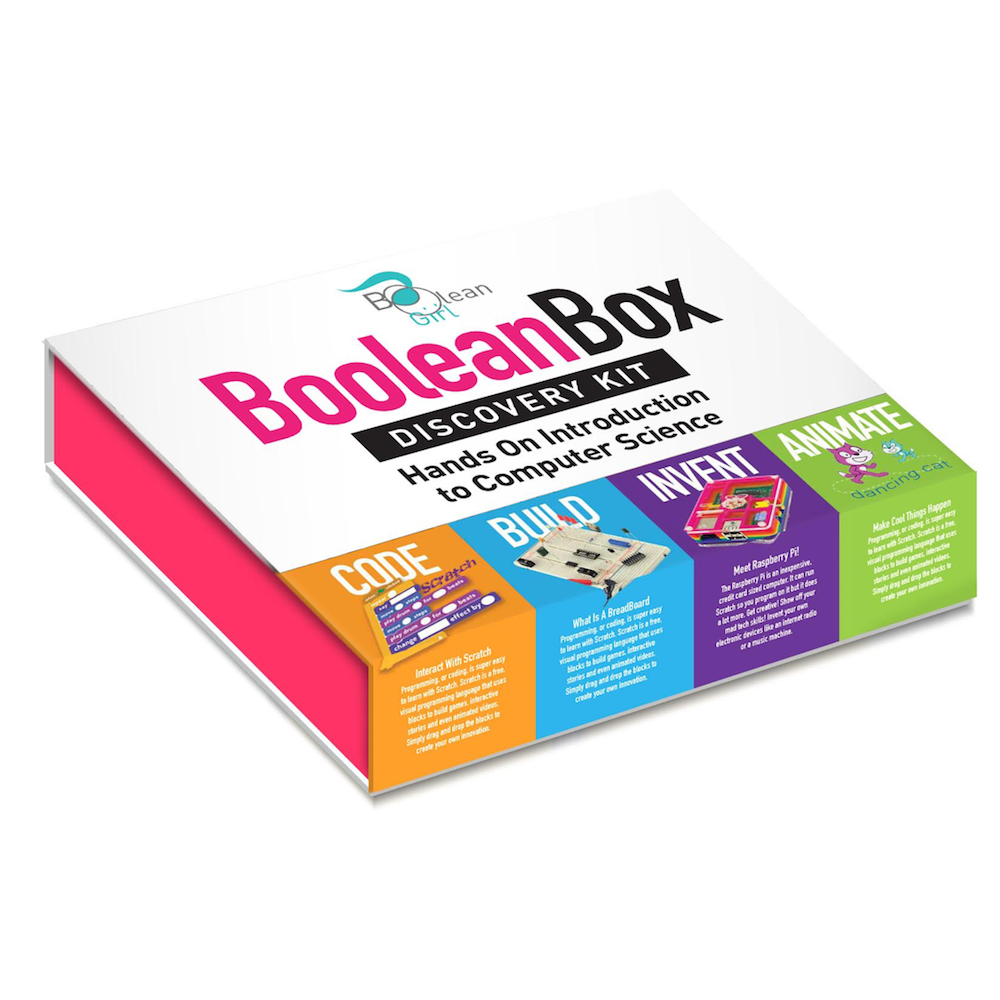 Boolean Box
$149.99; 8+
BooleanGirlTech.com
This self-contained computer engineering kit for girls (and boys) encourages them to code, build, invent, and animate. Includes Raspberry Pi, a keyboard, and a mouse, and is ready to use once connected to any HDMI-capable monitor—parental supervision not required. It comes preloaded with Scratch, an introductory programming language.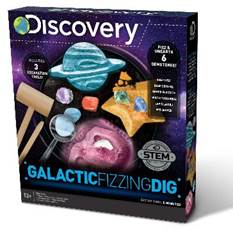 Discovery Galactic Fizzing Dig
$14.99; 12+
Michaels.com
Create a fizzing reaction to excavate six real gemstones. Use a combination of water, the mallet, and the chisel to unearth your gemstones. Use the included magnifying glass to take a closer look at the patterns and colors within each gorgeous stone.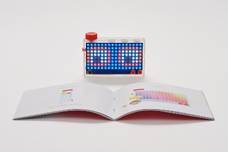 Pixel Kit
$79.99; 8+
Amazon.com
Simple story book guides you through building Pixel Kit, and then teaches you to code via step-by-step challenges using the Kano online app. 40+ creative projects guide you through building games, creating artwork, making animations, and using the built-in microphone to code with sound and color.
Slime & Polymer Lab
$39.99; 5+
Store.TheYoungScientistsClub.com
Young scientists take polymers out of milk, make slime, create goop, produce a snow eruption, melt snow, grow super-absorbent flowers, germinate seeds in polymers, perform a polymer trick, dehydrate polymers, and much, much more.

Motion Sensor Kit
$29.99; 8+
Kano.me
Build and code a sensor that captures motion in the real world - a hand waving, a leg kicking - and sends the information to your computer. Step-by-step challenges guides you as you learn to code by creating games, making music, and drawing with motion.
Published: August 2019