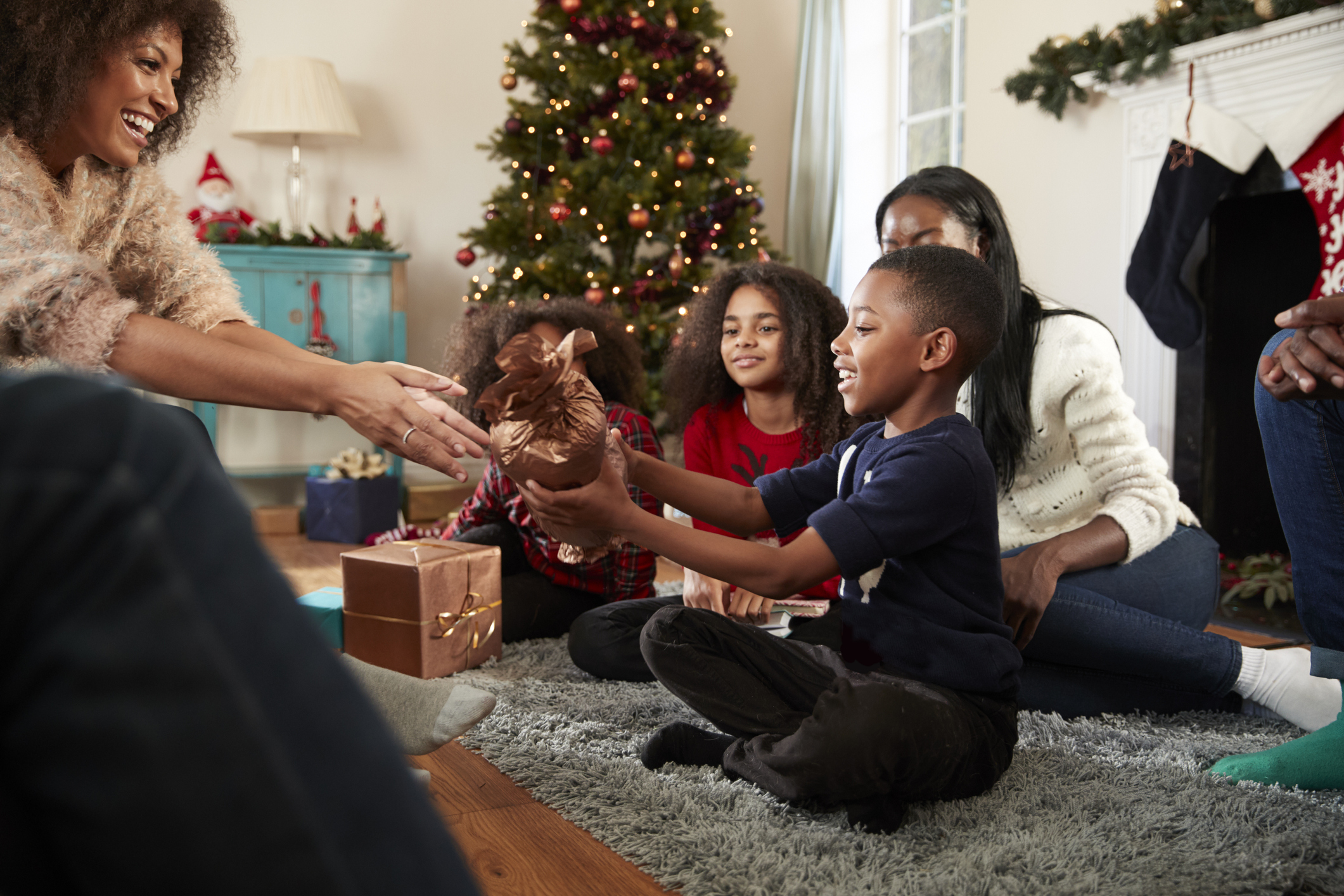 Stocking Stuffers! Looking for ideas for Holiday fun? Check out these cute additions to anyone's stocking.

EcoLips Lip Balm
$1.99; EcoLips.com
All products are made with wind power offsets, fair trade, gluten-free, and cruelty-free. As a B-corp, they take customer satisfaction, product effectiveness, and good-for-the-world ethos seriously. This exclusive line of seasonal lip balms includes pumpkin spice, candy cane, and sugar cookie.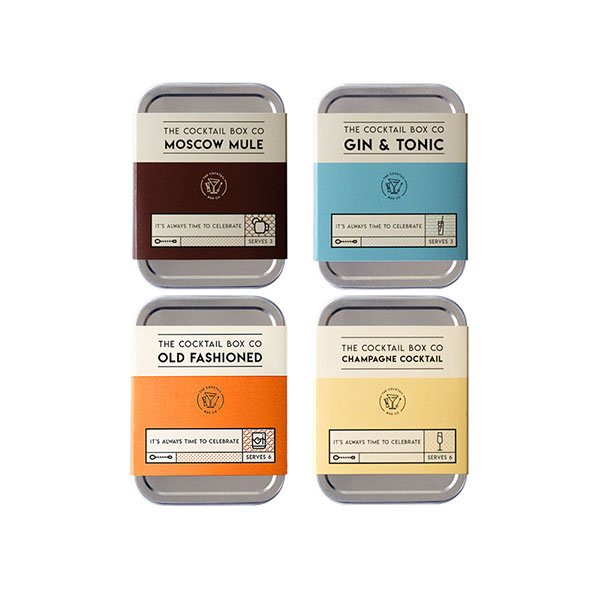 The Cocktail Box Co.
$21.99; TheCocktailBoxCo.com
Imagine having the ingredients and tools of a professional bartender in the convenience of your pocket. The perfect travel cocktail companion, these genius little kits can be taken anywhere; a plane ride, tailgate, hotel room, a party with friends and family. Available: Champagne Cocktail, Old Fashioned, Gin & Tonic, Moscow Mule.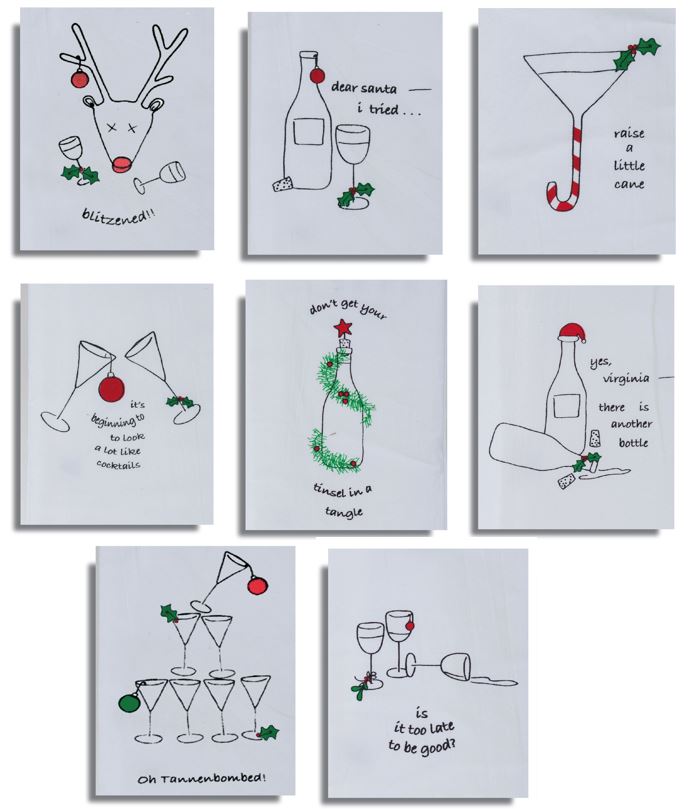 Holiday Bar Towels
$7; CorkPops.com
Add that little bit of edgy fun to Holiday entertaining. 100% Cotton, white fabric bar towel with holiday themed witty saying on it. Clever, memorable and funny, these towels with attitude are sure to give your guests a good laugh.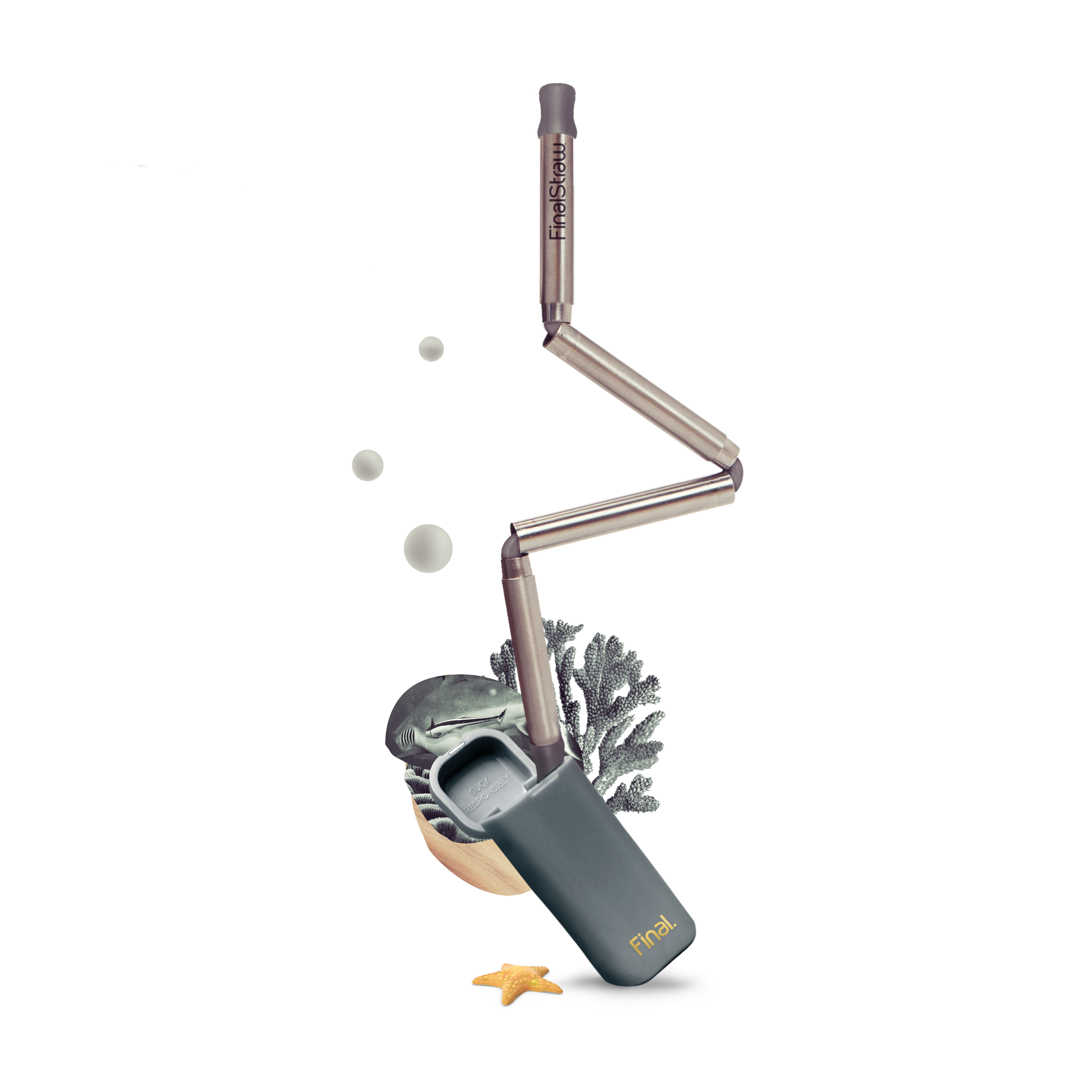 FinalStraw
$24.50; FinalStraw.com
A collapsible, reusable straw that fits in a convenient keychain sized carrying case, so it goes where you go. It comes with a telescoping cleaning devise so you can clean it on the go, too. Includes straw, carrying case and cleaning brush.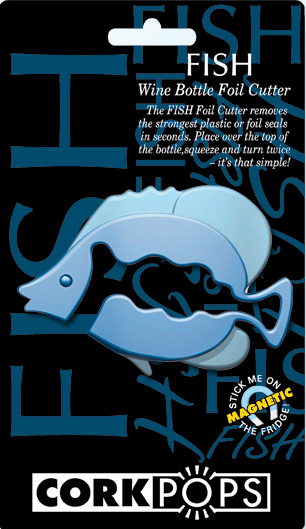 Magnetic Wine Bottle Foil Cutter
$6; CorkPops.com
The Foil Cutter is built in so users simply place atop the wine bottle, twist the foil cutter and the foil is removed. Besides being functional and adorable, it doubles as a refrigerator magnet when not on duty.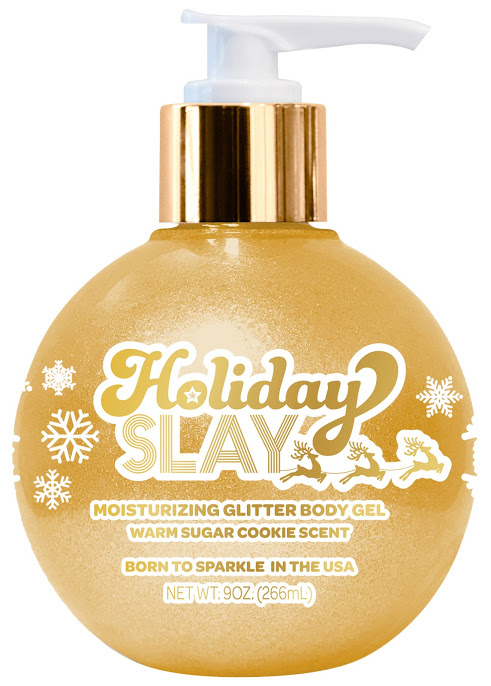 Holiday Slay Moisturizing Gold Glitter Body Gel
$18.95; SunshineGlitter.com
Get your gold shimmer on this season with the magical lotion that will leave your skin feeling radiant. PABA and paraben-free potions is infused with antioxidants and essential nutrients, leaving behind a warm sugar cookie scent.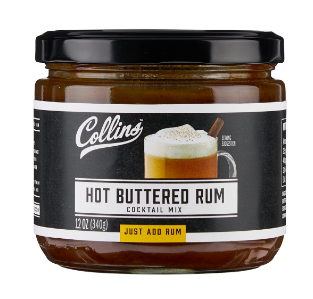 Hot Buttered Rum Cocktail Mix
$9.99; Amazon.com
For adults wanting something warm and cozy to sip on during trick or treating, Collins got you covered with their Hot Buttered Rum cocktail mix...just add rum!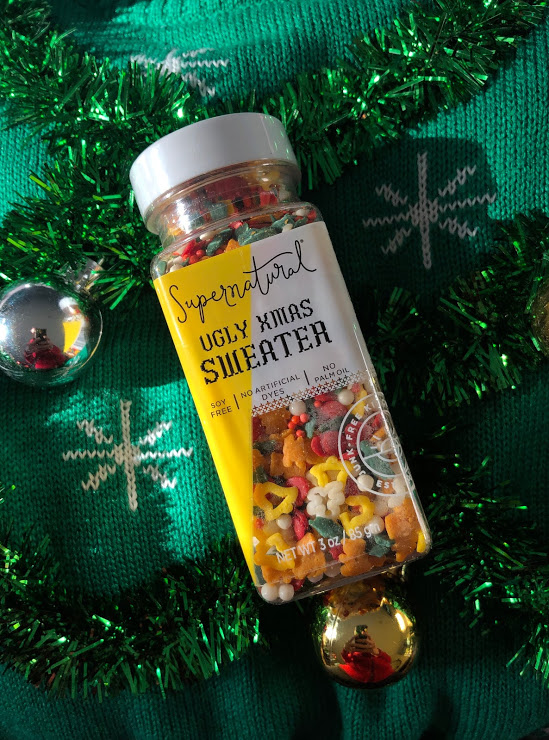 Supernatural Sprinkles
$7.99; Amazon.com
Using colors from plants, coconut oil, and other clean ingredients, Supernatural sprinkles have all the fun of traditional sprinkles, without any of the funky stuff (like palm oil, confectioner's glaze, or artificial colors or preservatives). And this year's seasonal shapes are their best yet: Ugly Christmas Sweater, Great Big Blizzard and Into the Woods.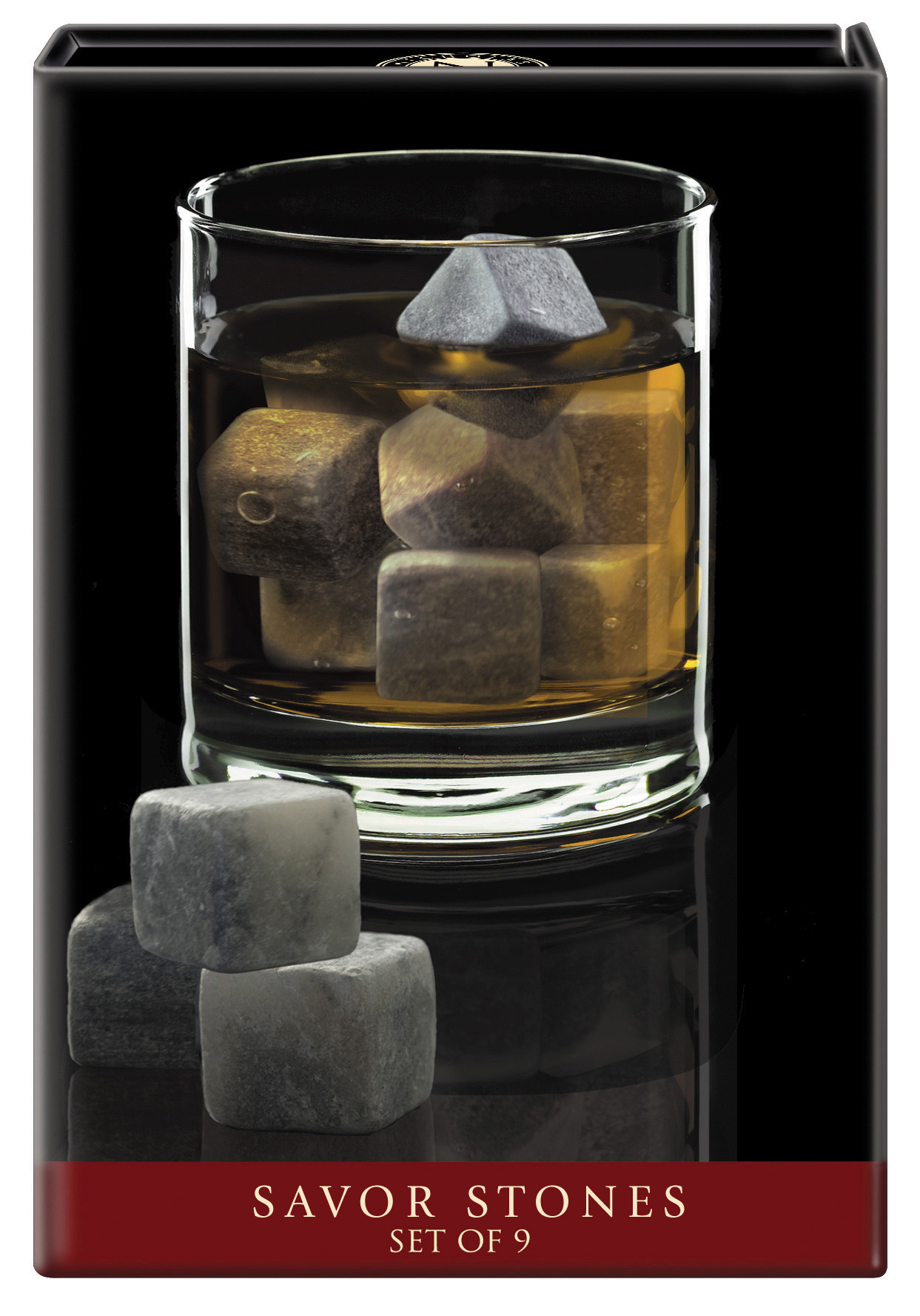 Soapstone Savor Stones
$20; CorkPops.com
Keep your favorite drinks cool without watering them down. Keep cubes in freezer for about four hours before use. After using, rinse, dry and place back in the freezer for the next use. Set of nine Savor Stones with black velvet pouch.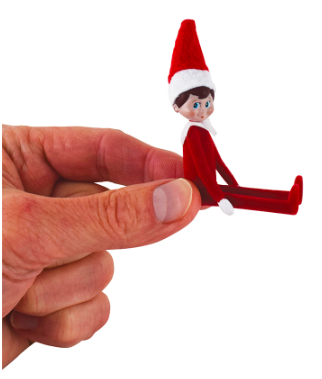 World's Smallest Elf on the Shelf
$6.99; Amazon.com
A miniature version of the original Elf on the Shelf, it is less than 4 inches from the tip of his hat to the bottom of his feet. Move Scout Elf around the house each night, so he can report back to Santa who's been naughty and who is nice! The Elf on the Shelf has fully articulated arms, legs and head.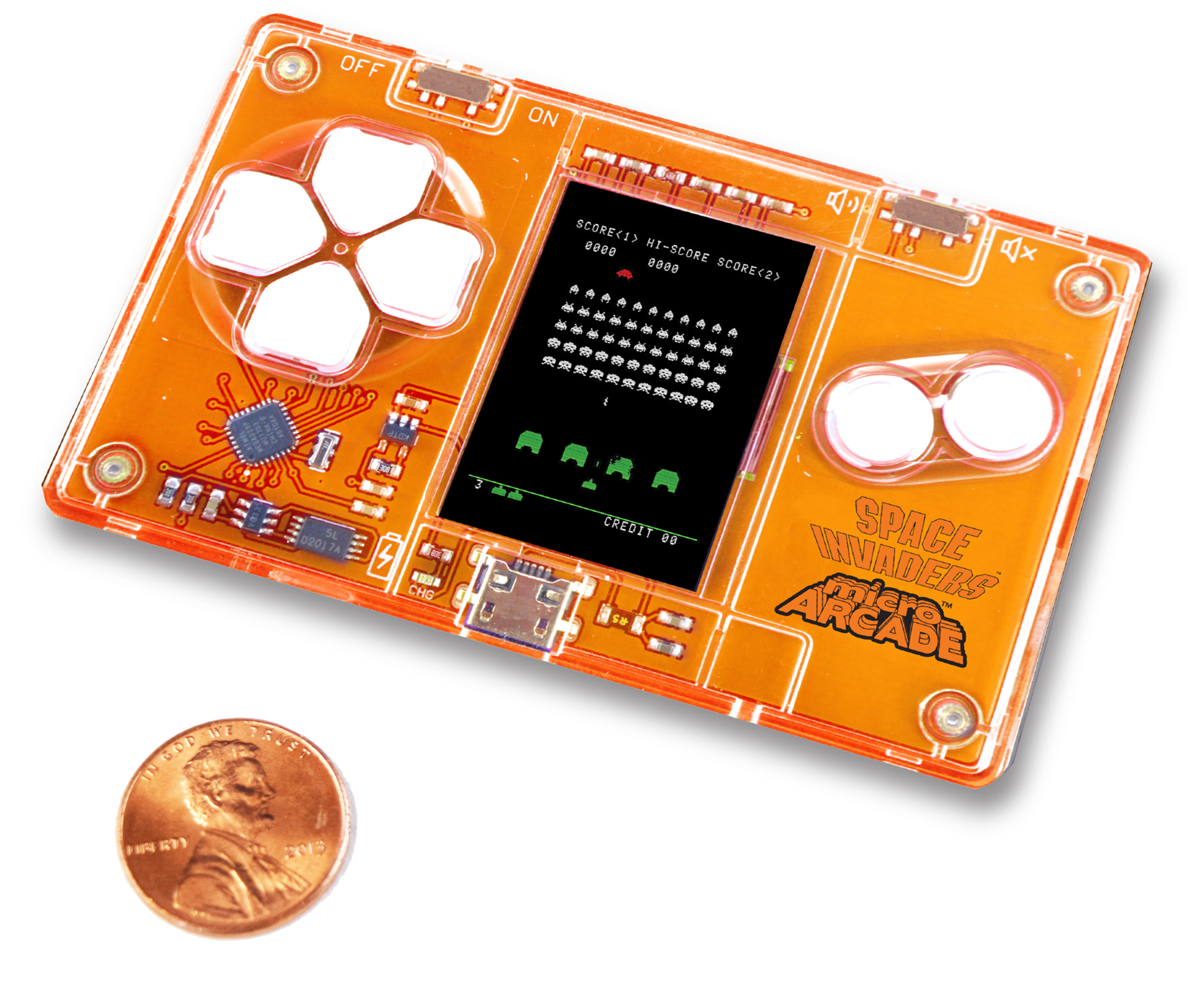 MicroArcade Series 2
$19.99-$24.99; Amazon.com
Never before has a full-size arcade game been played in an incredible compact credit card size. Measuring only 3.25 x 2 x .375 of an inch, MicroArcade is the ultimate travel game and easily fits in your pocket. Each game comes with a full color screen, cool sound effects, and directional control buttons, with a micro USB charger included. The MicroArcade games play just like the iconic full-size arcade versions with digitally modified sound effects to fit into the mini flat speaker. MicroArcade Series 2 includes Space Invaders, Q*Bert and Atari Combo 2 featuring classics Breakout, Asteroids plus one surprise bonus game.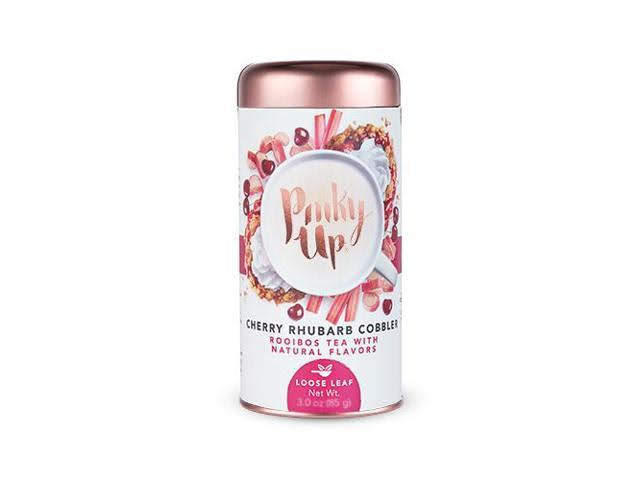 Cherry Rhubarb Cobbler Loose Leaf Tea
$11.99; TrueBrands.com
Nothing says cozy like fresh cobbler from the oven. Or a pot of hot tea. Wait—why not combine them? Pinky Up's cherry rhubarb cobbler tea does just that, so you can skip the baking and get to the savoring.
Published: November 2019