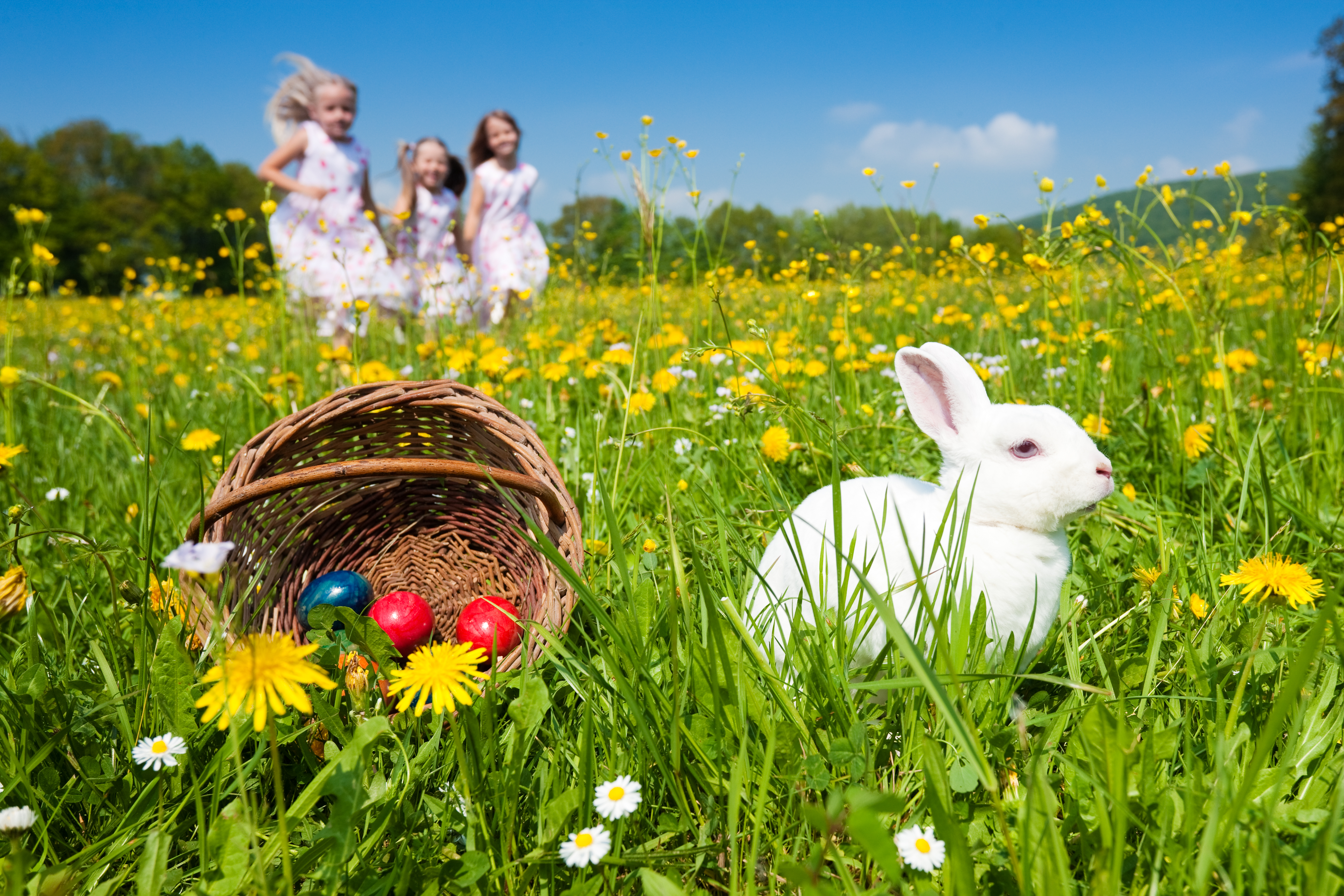 Easter Products. Fun Easter items to help kids color eggs or to add to Easter baskets.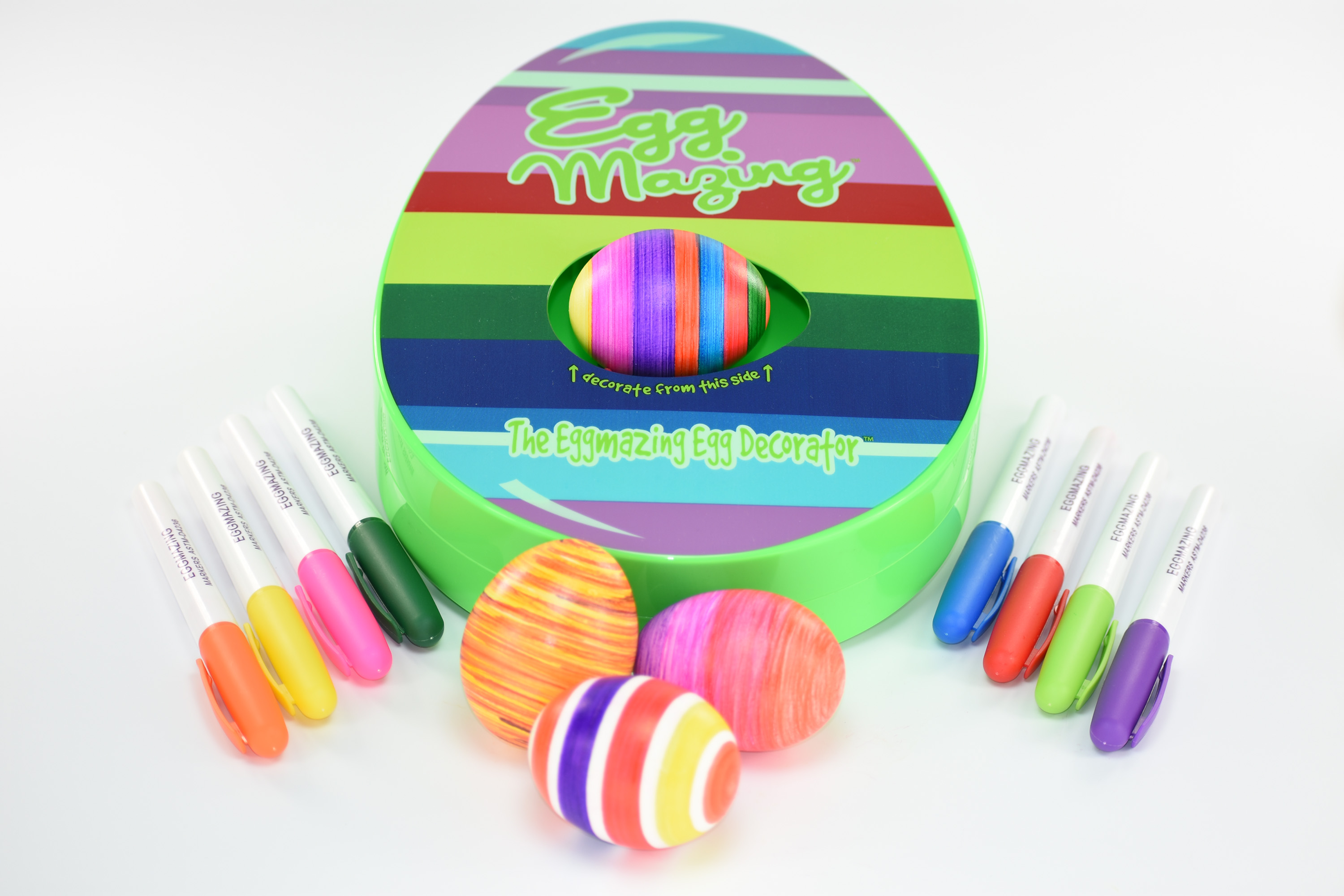 The Eggmazing Egg Decorator
$19.99; Eggmazing.com
This floppy-eared version uses the same spinning action to create colorful designs on hard-boiled eggs. No messy dyes or unpleasant smells are the hallmark of these battery-operated decorators. The original Eggmazing is packaged with 8 colorful markers to design the most artistic eggs for the annual backyard hunt. Simply touch the markers to the spinning egg to easily and quickly create gorgeous eggs.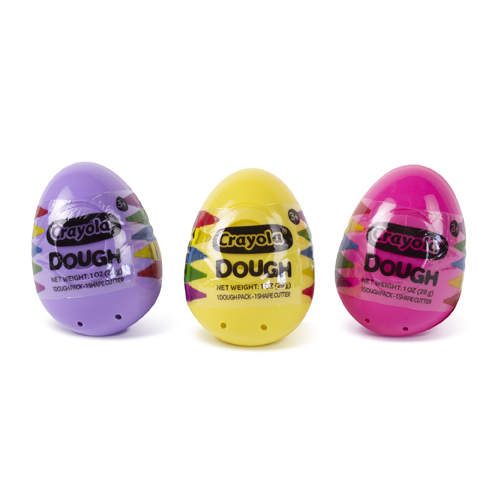 Crayola Dough Egg
$1.99 each; Crayola.com
These palm-sized eggs are jam-packed for hours of creative fun. Each colorful egg includes one dough pack and one shape cutter, but you don't know which color you receive until you crack open your egg. Available in six different colors, these mini eggs feature a variety of different shaping tools for unlimited possibilities.
YELLIES! Bunnies Assortment
$14.99; HasbroToyShop.com
Yellies! interactive toys for kids are the cutest, soft pets that respond to your voice. Each Yellies! bunny character has its own look and personality and is full of fun surprises. Voice and sound-activated, they respond to talking, yelling, clapping, singing, or even music. The louder you yell, the faster they go.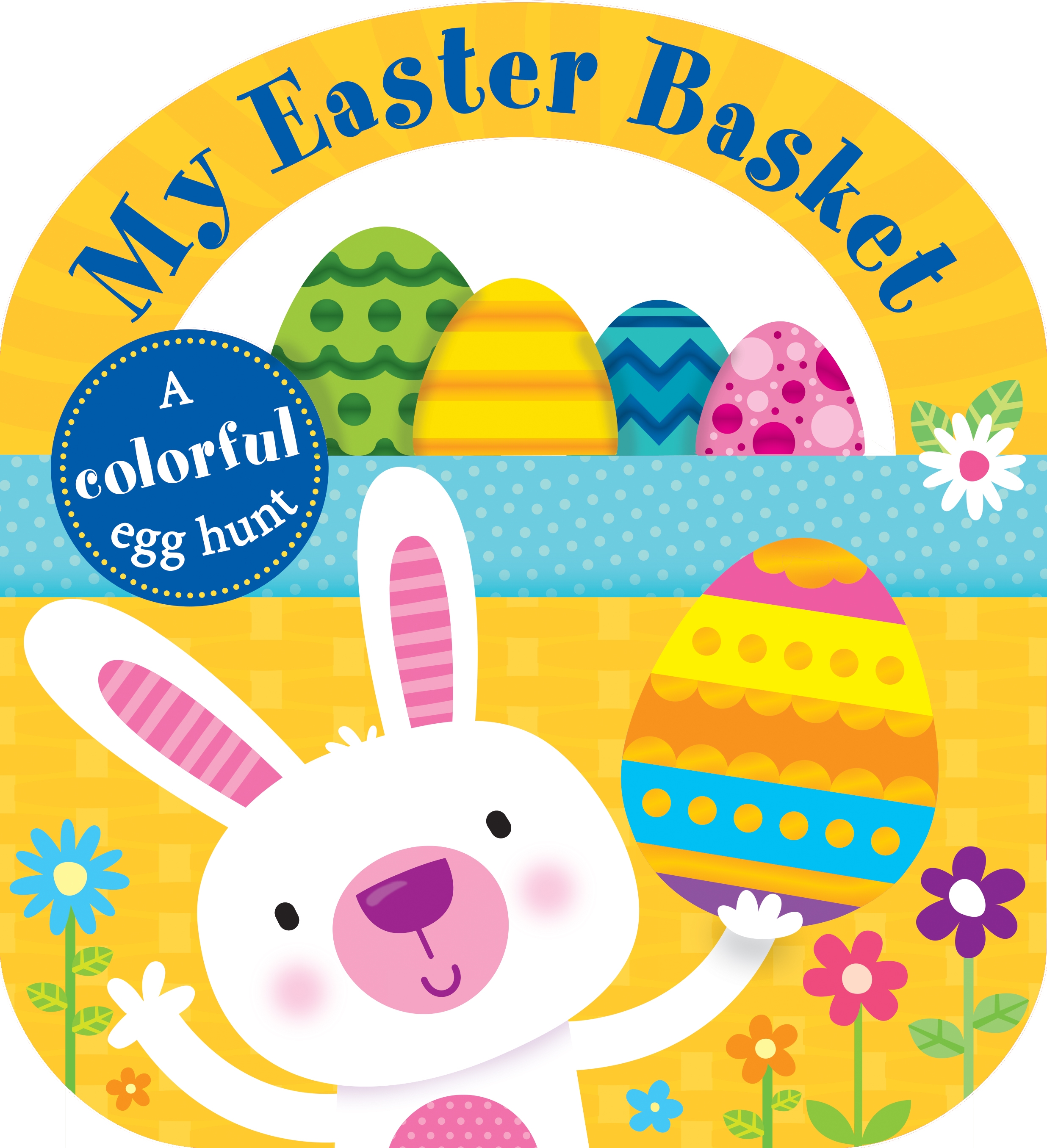 My Easter Basket Tab Book by Roger Priddy
$8.99; PriddyBooks.com
Illustrated board book basket, with colorful Easter egg tabs, which opens out to search-and-find scenes of busy animals on an Easter egg hunt.
Rescue Runts Babies
$9.99; Available at Walmart Stores
Skip the candy and fill your kids' Easter baskets with a super cute and affordable bunny-themed gift. Rescue Runts Babies are adoptable mini plush pets that kids can rescue, groom, collect, and love. These four-inch plush arrive in plastic crates in need of some love and care. Kids can pluck out their "fleas," brush their messy fur, and tie the ribbon collar on to transform them from ragged runts to perfect pets.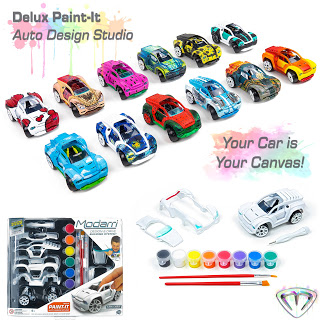 Modarri's Paint-It Auto Design Studio Kits
$29.99; Modarri.com
These kits are fun for Easter, if your kids are over coloring and decorating eggs. Keep kids occupied at family gatherings this Easter with the cars they've painted and now can play with. Modarri's kits don't just inspire your little artists, their "Design and Drive" concept allows children to design their own car using interchangeable, high quality parts. The cars are easy to build, which means there's more time for play. With real steering and suspension, kids can race these cars anywhere from the kitchen floor, living room couches or outdoors.
Welch's Fruit Snacks: Superfruit Mix
$2.99/10ct box with .8oz. pouches; WelchsFruitSnacks.com
Delight in a fun combination of a variety of shapes and flavors such as Pomegranate-Passionfruit, Starfruit-Kiwi, Dragonfruit-Blackberry, Acai-Blueberry and Gogi-Apricot.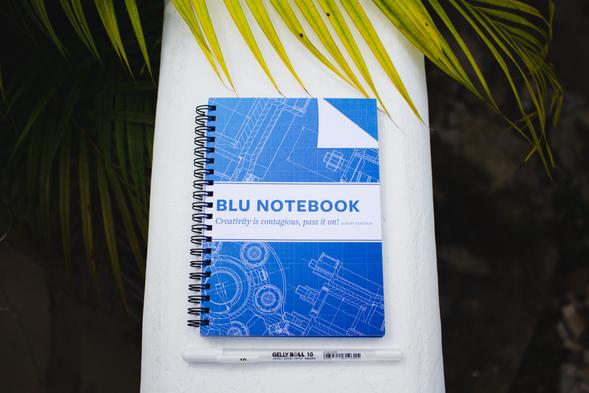 Blue Notebook Mini
$16; BluNotebooks.com
The BLU Notebook Mini is made from pages that have the look and feel of traditional blueprint paper. The BLU Mini offers an aesthetically pleasing and soothing effect when using the included vibrantly pigmented white gel ink against the rich blue pages of the BLU Mini. Toss it in your purse or backpack for when creativity strikes.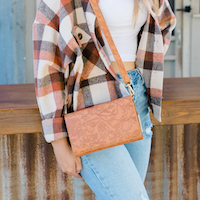 Dave's Sweet Tooth Toffee
Prices vary; Amazon.com
Real butter, real sugar, real milk chocolate, and hand sliced almonds prepared with love, one batch at a time, every time. And, naturally gluten-free. With no artificial flavors, no preservatives and Kosher certified. Made the old-fashioned way, creating handmade toffee without the use of machines, microwaves, or assembly lines. Using the very best ingredients remains a priority and a promise.
Published: April 2019