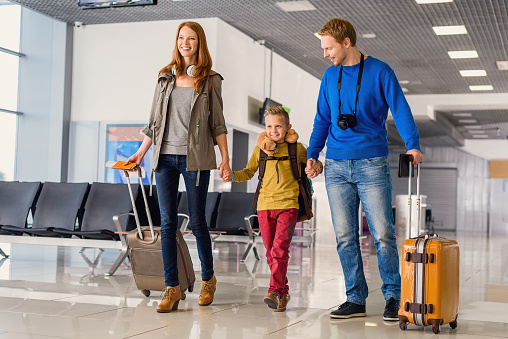 Family Travel Products! Whether you are traveling by plane, train or car, these travel products are sure to make any family trip more enjoyable.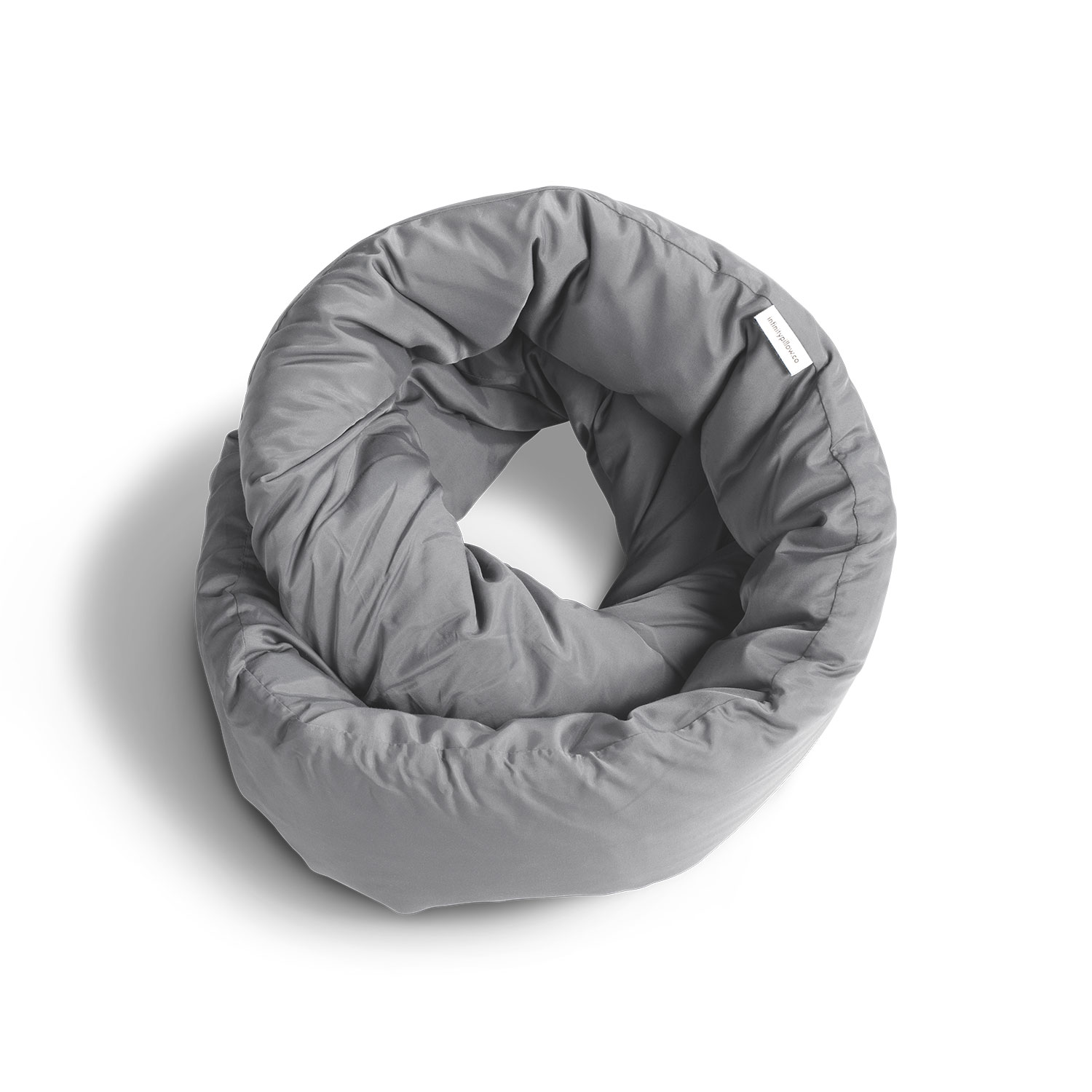 Infinity Pillow
$39; InfinityPillow.co
The best travel pillow in the world! Comfort is the priority. Starting with the Infinity Pillow, this brand set out to create the best modern travel products to bring along everywhere. Innovative designs, the softest materials and creative construction techniques. The result is everything we think comfort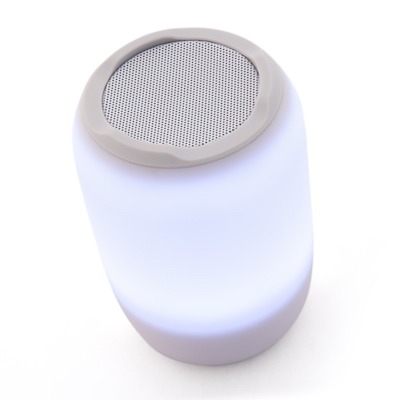 Zenergy Portable
$39.99; iHomeAudio.com
Rechargeable color changing Speaker with 15 meditative sound therapy tracks and four color changing modes designed to enhance your energy in the morning and induce sleep at night.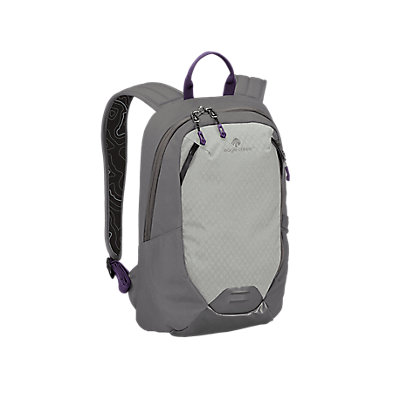 Wayfinder Backpack Mini
$59; EagleCreek.com
Small, discreet, and perfect for carrying on weekend trips, road trips, or back and forth to the office. Black, blue, and gray colors ensure it matches your colorful lifestyle and durable coating provides lasting strength.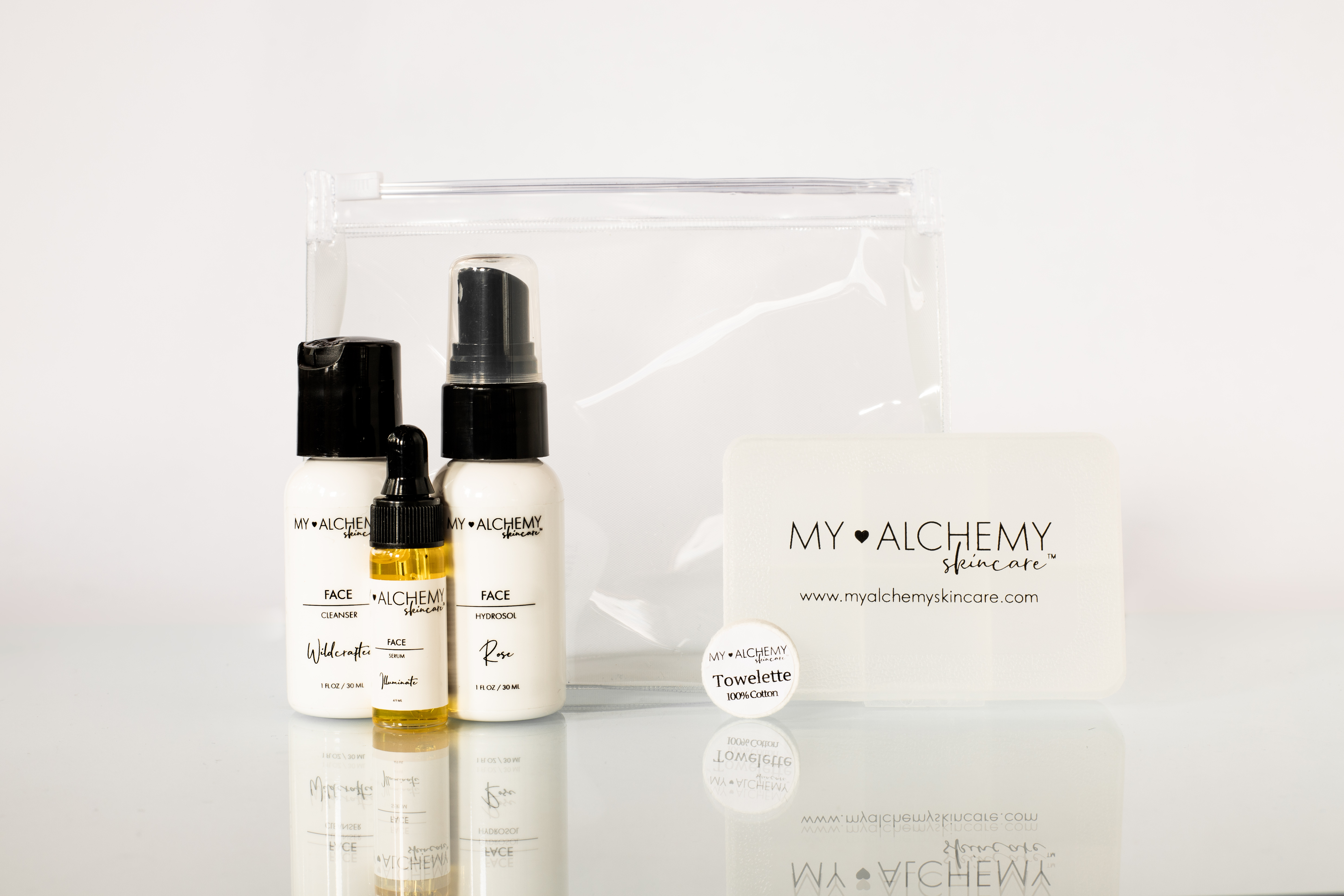 My Alchemy Skin Care Travel Mini
$65; MyAlchemySkinCare.com
Keep your skin healthy, happy and glowing. Includes: Wildcrafted Cleanser to remove grit and grime, Rose Hydrosol for spritzing anytime of the day, Illuminate, to moisturize and nourish skin with a miracle boost of vitamins to give a radiant glow, Compressed Travel Towelettes to remove make-up, Vitamini Box for supplements.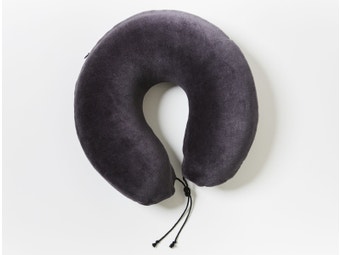 Coyuchi Organic Latex Travel Pillow
$48; Coyuchi.com
Coyuchi's neck pillow is made of organic latex covered in a cozy organic cotton velour. This organic latex creates a pillow that's soft, squeezable, and non-toxic, yet is able to keep its shape and resists wear over time. The pillow also comes with cords which can be used to keep the pillow in place while you sleep or tied to your luggage.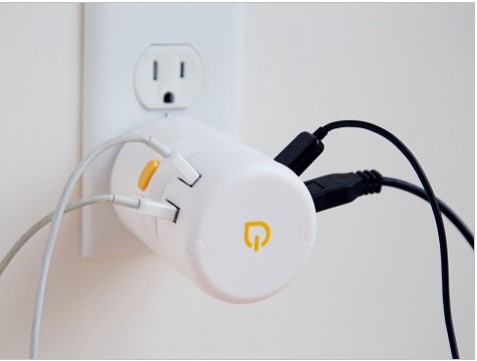 TWIST+ World Charging Station
$44.95; TheGrommet.com
Designed to use with Apple MagSafe 1 & 2 adapter, 12W USB Adapter, Apple Portable Power Adapters, World Travel Adapter Kit, Battery Charger, and Airport Express. Charge up to four devices simultaneously. Worldwide compatibility in over 150 countries. Light and compact to be the ultimate travel companion.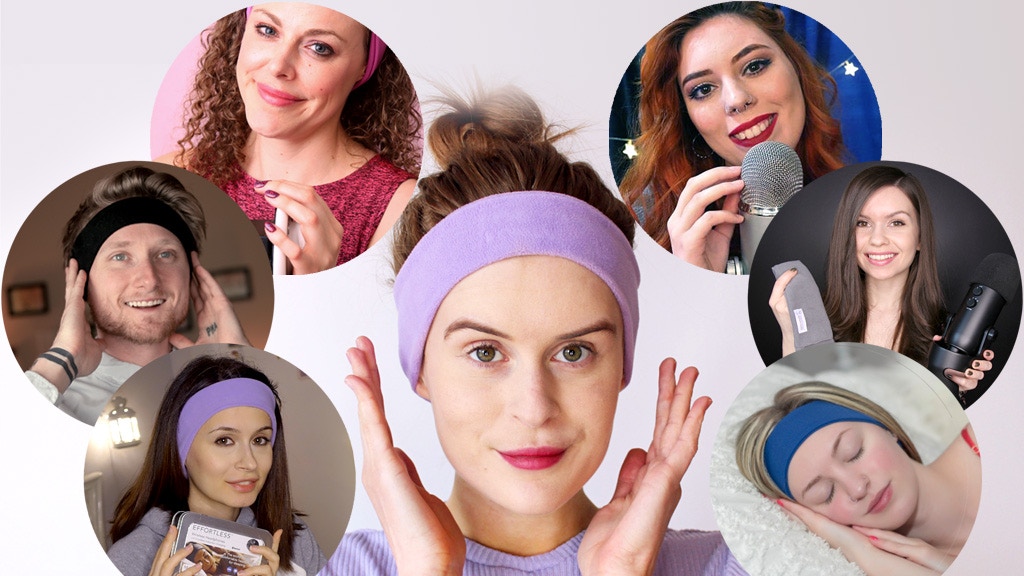 SleepPhones: ASMR Edition
$19.95; SleepPhones.com
SleepPhones: ASMR (Autonomous Sensory Meridian Response) Edition come preloaded with deeply relaxing ASMR content. They feature tracks from 16 popular ASMR artists. ASMR involves soothing sensations triggered by equally soothing stimuli. Some common sensations including tingling, relaxation, and sleepiness, while common triggers include whispering, tapping, and crinkling paper.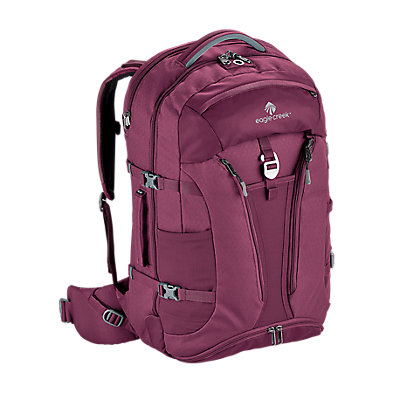 Global Companion 40L Women's Backpack
$159; EagleCreek.com
With a place for anything and a purpose for everything, this organizational wonder is designed to keep you moving, no matter where the map may lead you. Designed to better fit a woman's body, it offers supreme comfort, ergonomic support and a well-thought-out pocket for every possible travel essential.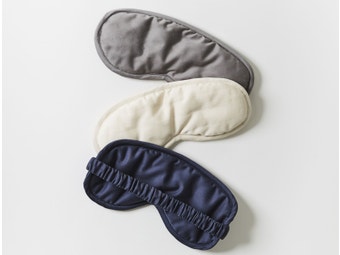 Coyuchi Organic Sateen Eye Mask
$18; Coyuchi.com
Made from 100% organic cotton sourced and woven in India, this eye mask is the perfect travel and sleep companion. This eye mask looks great at all angles and is loomed to a 300-thread count in a silky weave that resists wrinkling. It is fitted with gentle elastic and lined with cotton terry.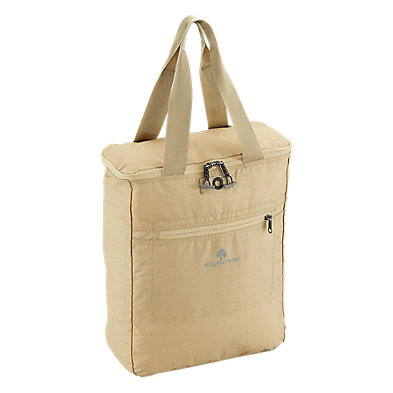 Packable Tote/Pack
$29.95; EagleCreek.com
A versatile pack with the ability to fold the entire bag into its own front pocket. It packs up super lean, travels light and includes tote handles that convert into backpack straps, making it adaptable to whatever the day may throw your way.
Headleveler Custom Travel Pillow
$88; Headleveler.com
This travel pillow brings your home on the road. Whether you're travelling to a completely new and foreign land or your home away from home, Headleveler's Ortho-Cerv travel pillow lets you bring your creature comforts with you. Headleveler offers four different sizes of pillows that correspond to mattress size, as well as seven different thicknesses and support levels for people of all sizes.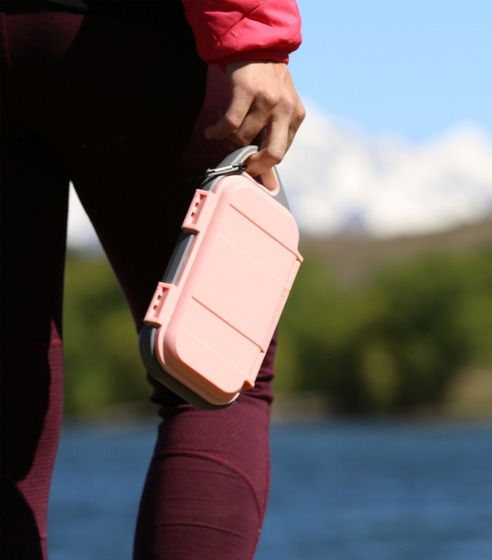 The Go Case
$29.99 (G10)-$39.99 (G40); Pelican.com
Fits up to iPhone Xs Max, Samsung Note 9. Rubberized protective bumpers, protects against drops. Built in pressure valve keeps water and dust out while balancing air pressure. IP67 rated protection from water, dirt, snow and dust. Integrated single hinge latch. Abrasion and impact proof ABS outer shell. Handle for easy carry. Available in six colors.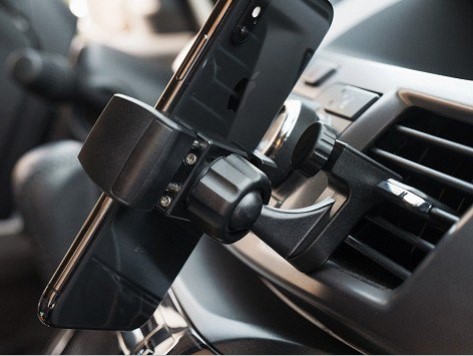 Car Vent Phone Mount
$17.95; TheGrommet.com
A spring-loaded grip holds phones up to four inches wide and a patented metal hook hangs onto the vent for added security. A pivot ball lets you tilt and rotate it to get the just-right position—perfect for using GPS.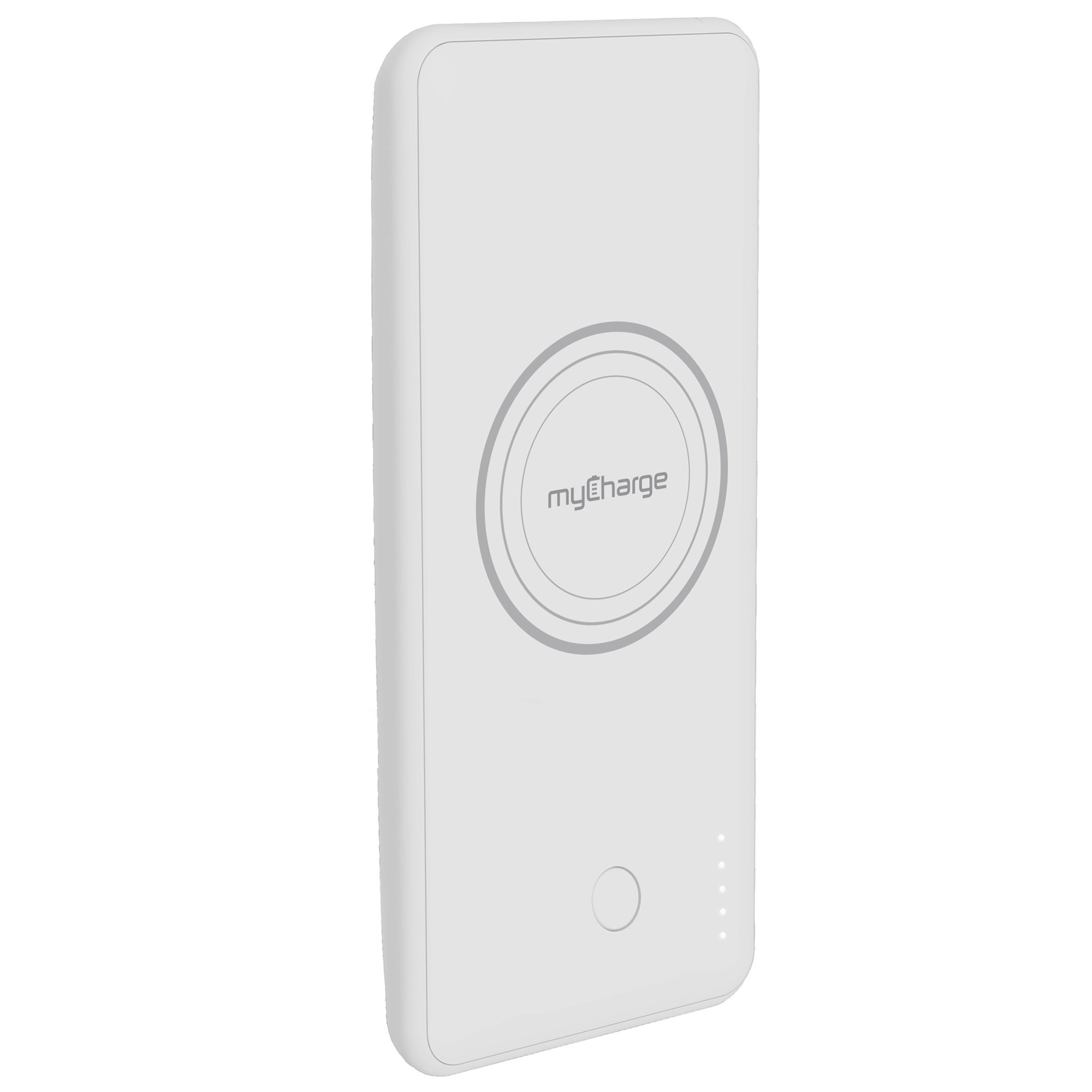 myCharge Unplugged 10k Fast Wireless Power Bank
$69.99; mycharge.com
Offers families an easy way to charge all of their children's on-the-road gadgets; leaving them hours to watch their favorite show or play their favorite games. This 10,000mAh wireless portable charger is not only certified to Qi standard but also meets the Apple and Samsung Fast Charge standard. With wireless charging capabilities and two USB ports you're able to charge your phone, their tablet, and wireless headphones simultaneously.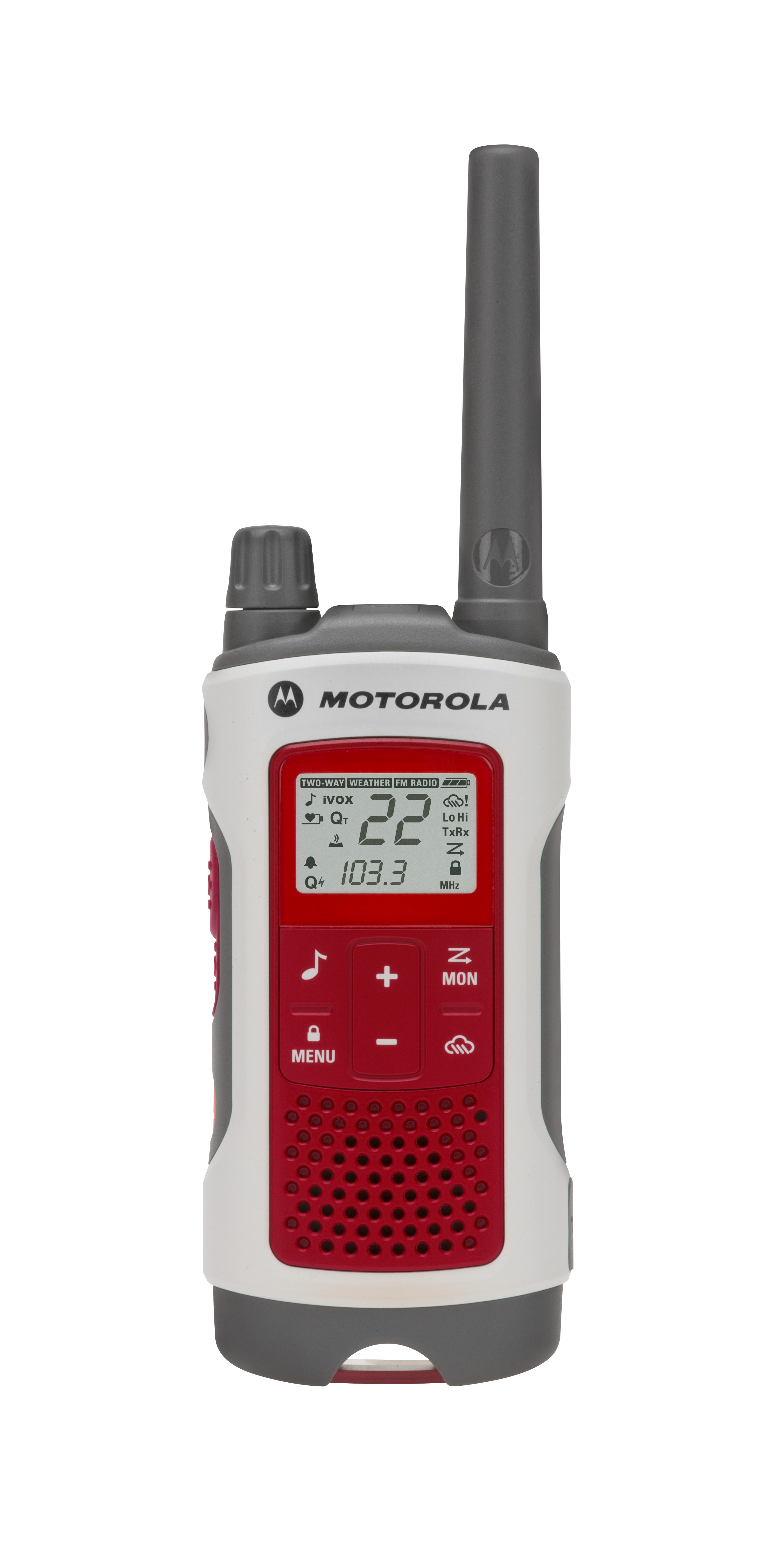 Motorola Talkabout T480
$69.99 per radio; Shop.motorolasolutions.com
This two-way radio helps families stay connected when the unexpected hits, like a power outage when cell phones are down. It comes with a wall/desk stand accessory, so can be used as a traditional weather alert radio or as a two-way radio. There is a flashlight that also automatically turns on when there is a power outage. Features an emergency alert button, safety whistle belt clip, NOAA weather channels for continuous updates and alerts, an FM Radio and up to 35-mile range.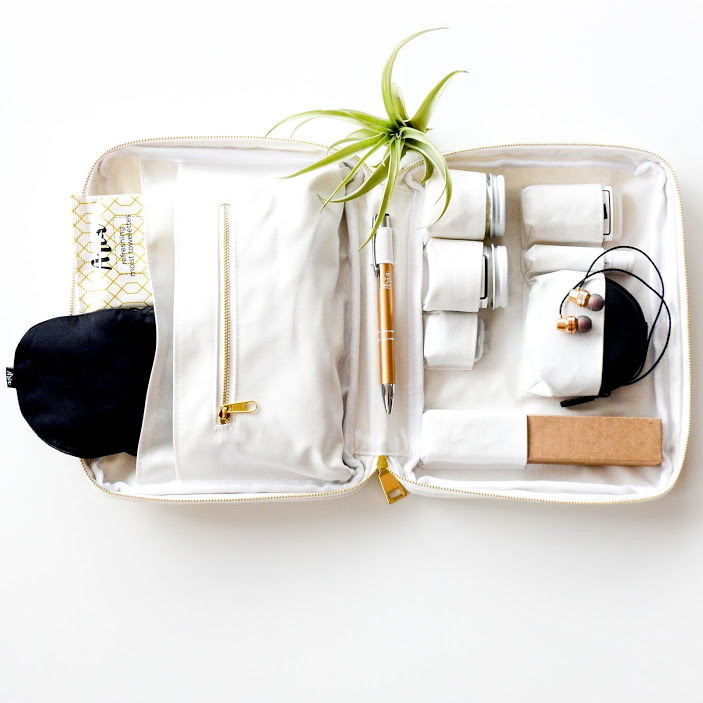 Aria Kit
$79.99; AriaKit.com
Perfectly organized and full of everything you need to stay comfortable on the plane and on layovers. Hand-picked, high-quality materials to make your travel experience incredibly comfortable. Includes handmade face and body moisturize, lip balm with essential oils, all-natural deodorant, natural toothpaste with colloidal silver, alcohol-free, gentle wet wipes that remove makeup and more.
Updated: October 2019