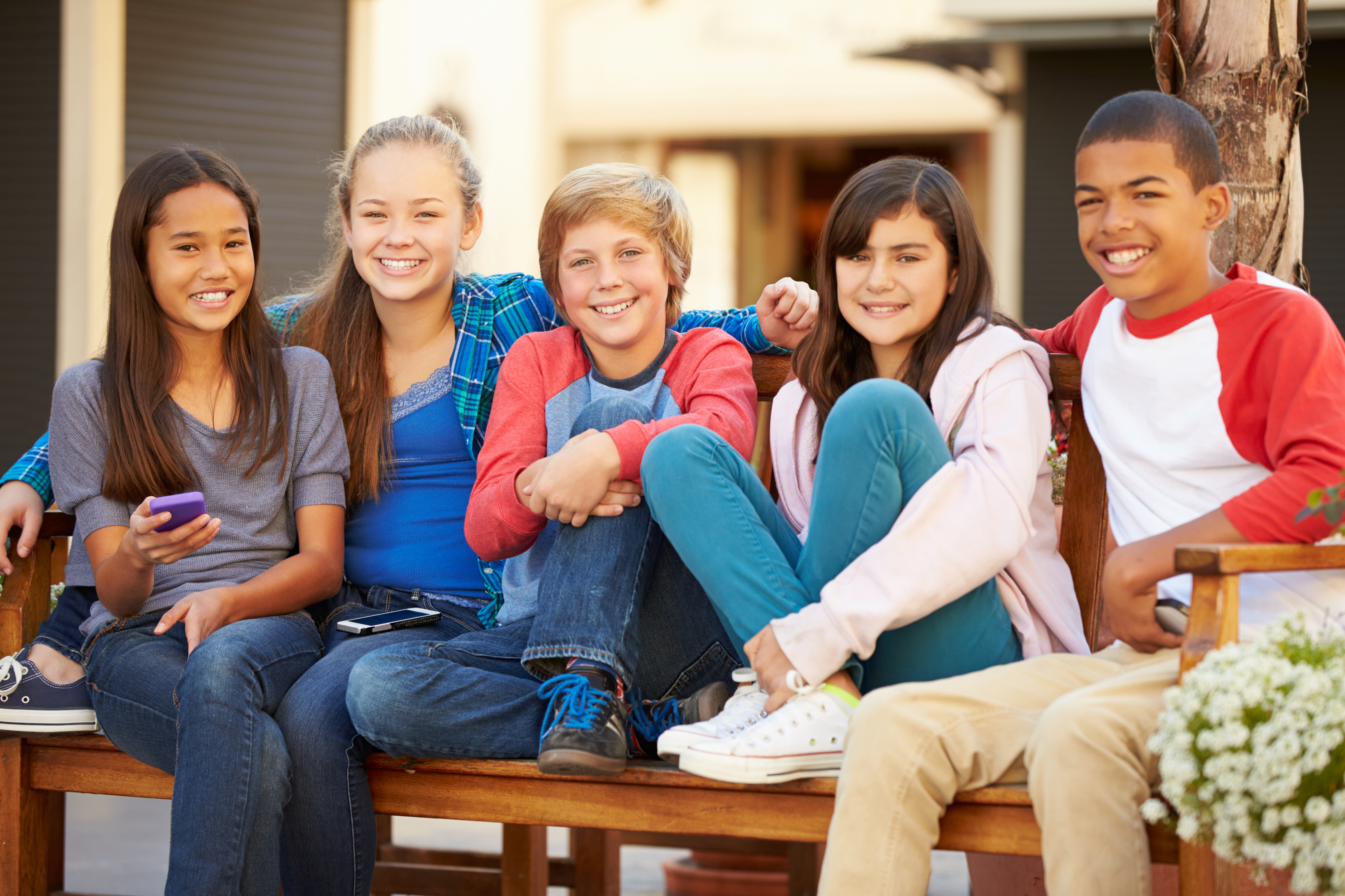 New Products for Teens and Tweens. Check out these products that are perfect for the tween or teen in your life.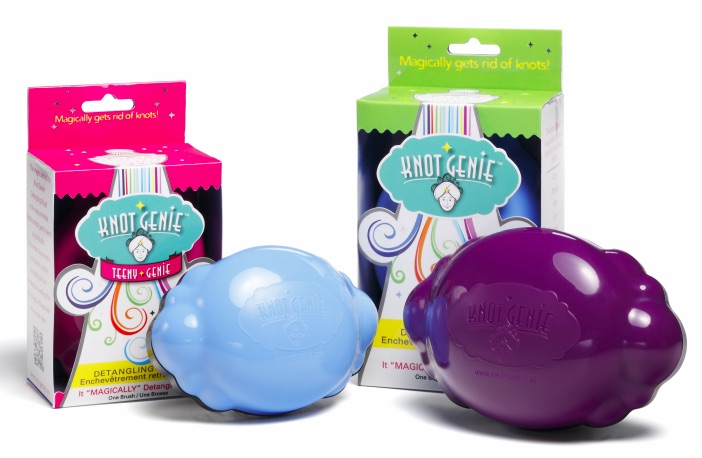 Knot Genie Detangling Brush
$19.99; KnotGenie.com
The secret is in its design. Its bristles are different lengths, which makes it easy to separate knots without tugging. It's also a hand-held brush, without a handle, which gives you more control as you're brushing. And its bristles are straight, no little balls on the ends to catch on knots.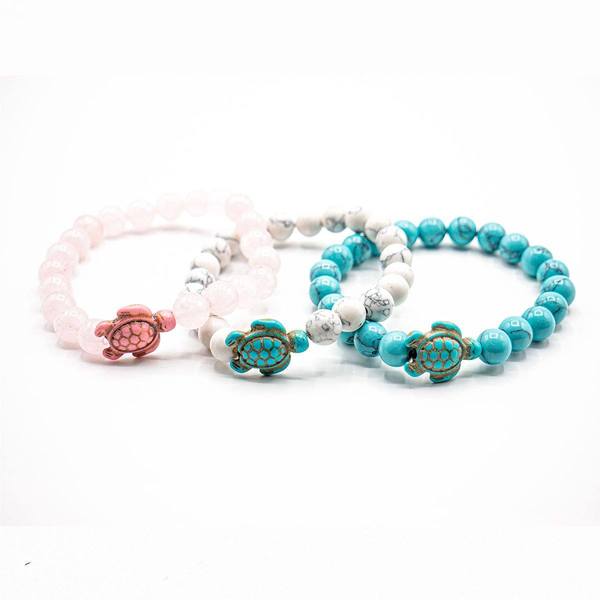 Sea Turtle Bracelet Stack
$65; OceanandCompany.com
Turn up the beach vibes with these Stone Sea Turtle Bracelets. Whether you are walking on the beach or enjoying a nice day in the city. The length of the Sea Turtle Bracelet is just over six inches but can be stretched longer. It is a one size fits all elastic band which fits wrists of nearly all sizes. 10% of all the profits go to organizations that help preserve and protect the ocean.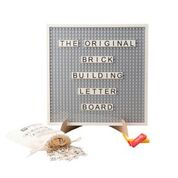 StoryBricks Letter Board
$29.99; www.creativeqt.com
The board features magnetic backing so it's perfect for the side of the fridge, the filing cabinet and more, but it also includes a handy easel so you can prop up your StoryBricks Letter Board anywhere. Each package includes a MagPlate base, a large selection of 285 StoryBrick letters, numbers and grammatical signs with a storage bag, two removal tools for easy letter changes and a collapsible easel for tabletop display.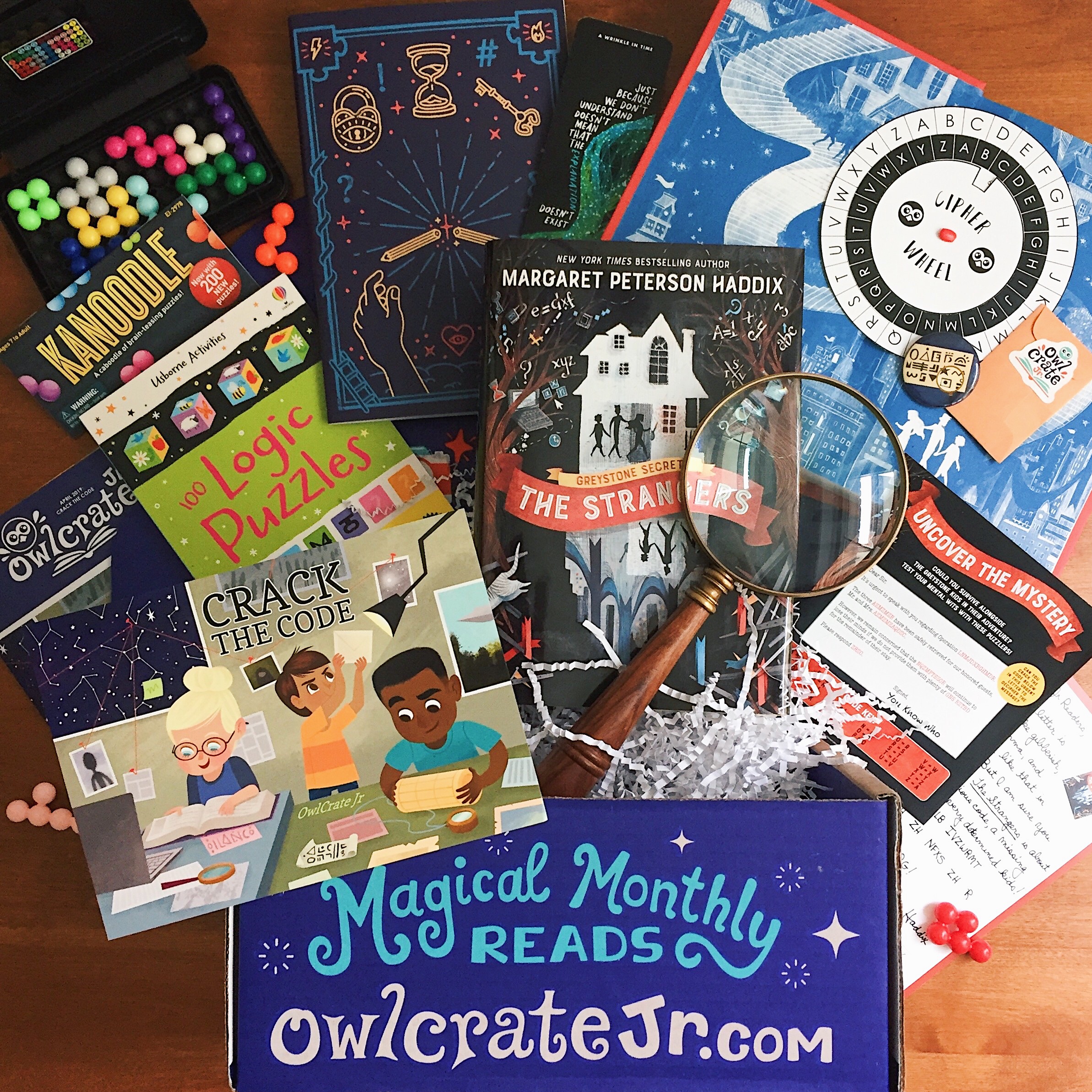 OwlCrate Jr.
$27.99/month; OwlCrateJr.com
A subscription book box for kids ages 8-12 (or anyone young at heart!). Each month we choose a newly published middle grade novel and send it to our subscribers along with an exclusive letter and signed bookplate from the author; a cool activity, game, or additional book; plus an assortment of fun and engaging items related to our theme of the month. OwlCrate Jr is a perfect holiday gift because: The carefully curated boxes make reading fun for kids and each month's new theme encourages curiosity, creativity, and imagination! Every box includes exclusive items from the author, including a letter written especially for our subscribers. They provide a fun way for families to spend time together away from screens.
Retainer Buddy
16.99; Lullubee.com
American Association of Orthodontics reports that millions of people in the U.S. are undergoing some form of orthodontic treatment at any given time and patients are typically entering their teenage years. That's millions of retainers with millions of mouths to fill.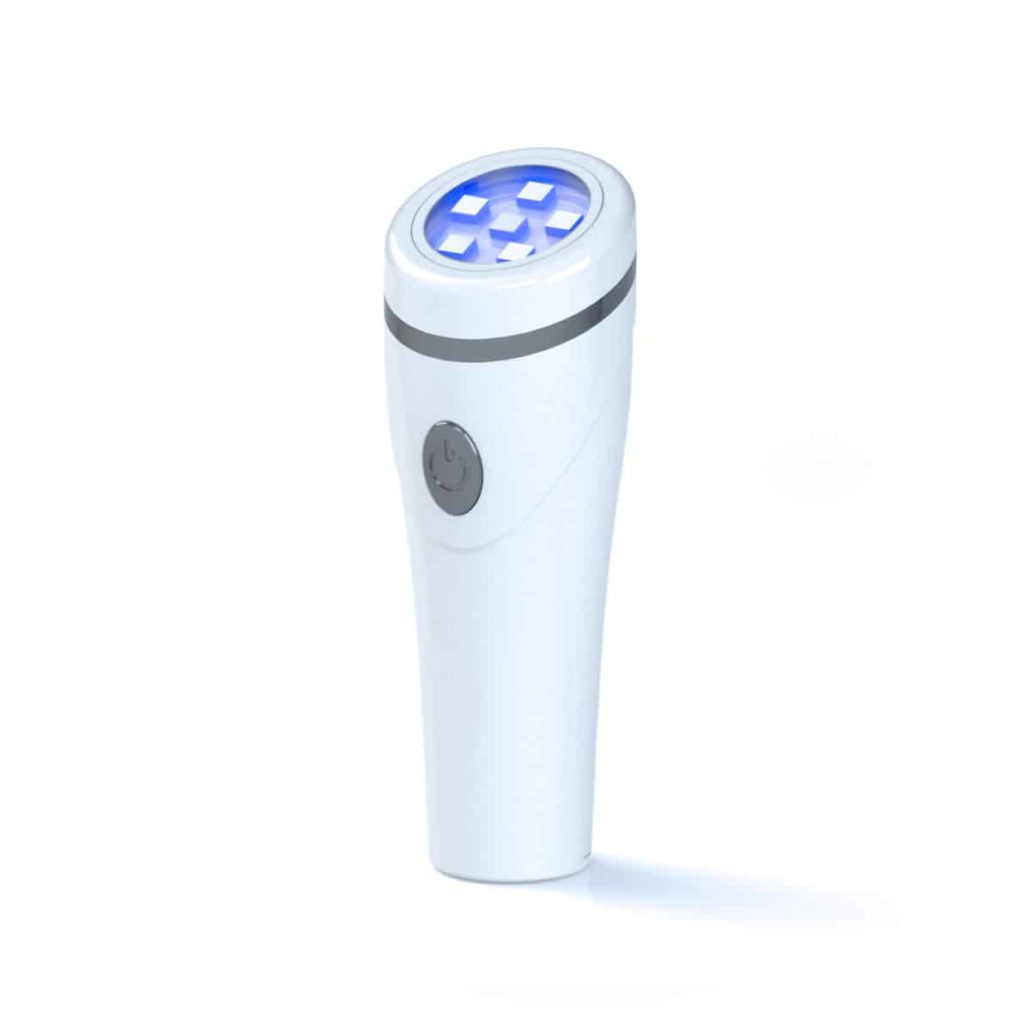 reVive Light Therapy Spot-Acne Treatment
$29; ReviveLightTherapy.com
The reVive Spot is an introductory device for those new to LED light therapy for acne treatment. A gentle, noninvasive way to treat existing acne flare-ups and preventing future breakouts. Because of its unique portable design, Spot users can maximize their experience by taking it on-the-go. The Spot is both battery-operated and USB-powered and is equipped with an auto shut-off feature. Unlike traditional skin care routines, Spot can be used multiple times a day to accelerate results.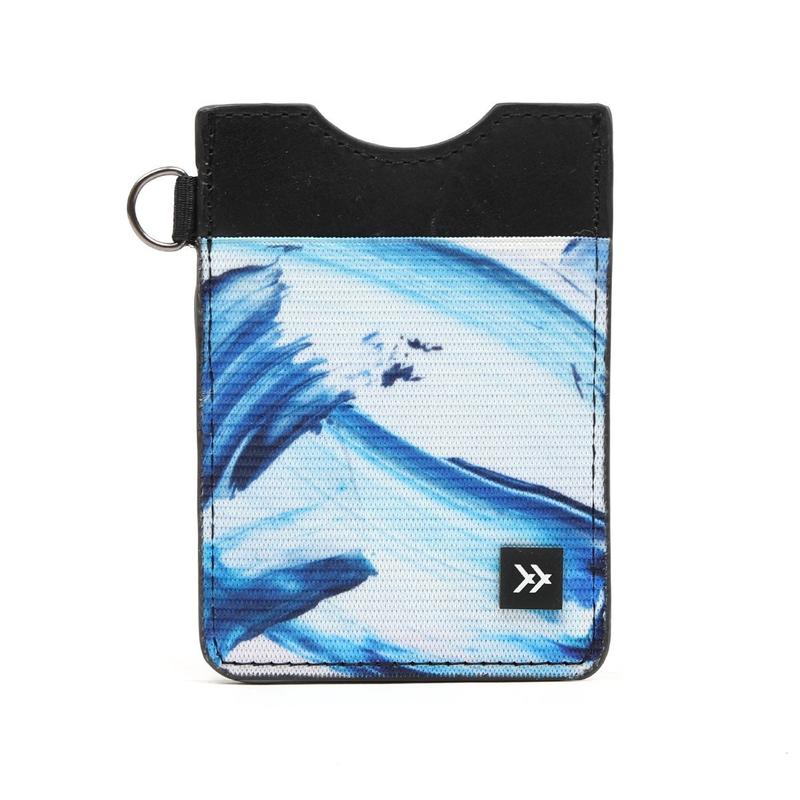 Thread Wallets
$10-$30; ThreadWallets.com
Thread Wallets helps kids stay organized and carry their belongings in style by offering a collection of lanyards, phones cases and wallets that allow them to choose a pattern that expresses themselves and suit their vibe throughout the school year. Better yet, they can mix-and-match styles and collections with their besties to showcase their friendship.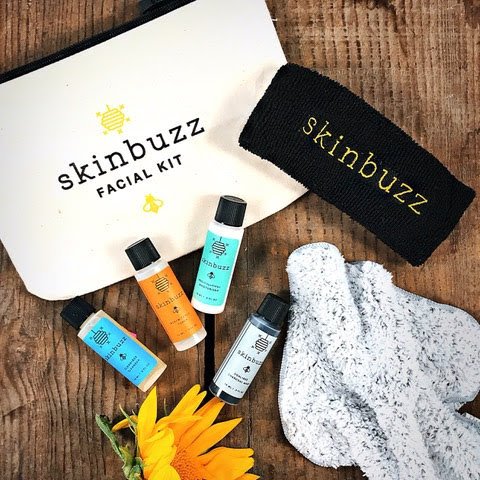 Skinbuzz Facial Kit
$42; Skinbuzz.com
The SkinBuzz Facial Kit is perfect. It includes Clean•Bee Cleanser, Bee•Witched Toner, Bee•You•Tiful Moisturizer and the Coal•Bee Clay Mask. What makes this kit so special is that it also includes a SkinBuzz Headband and the softest, most luxurious Activiated Charcoal and Bamboo Face Cloth. All in one lovely little bag that you'll keep forever.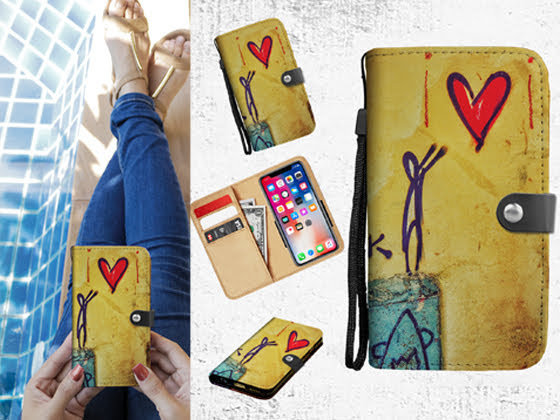 Colorful Cases for a Cause: IllusionPhotograph
$29.99; IllusionPhotograph.com
These artistic cases comes in environmentally-friendly, leather-like material with a hybrid durable strap and RFID protection material built in. Part wallet, part phone case and part beautiful art, it's the total package for a keepsake. From every purchase, $5.00 will go back to supportLiving Heart Peru, a non-profit that helps develop self-sustaining agriculture, health and education initiatives in remote, impoverished highland communities above Peru's Sacred Valley.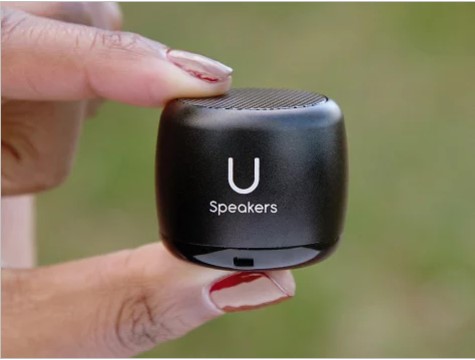 Fashionit: Micro Bluetooth Speaker
$35; The Grommet.com
This coin-sized Bluetooth speaker pumps up the volume and can pair with other speakers to create a surround sound-like effect. You can also use it as a selfie remote for phone-free photos, too.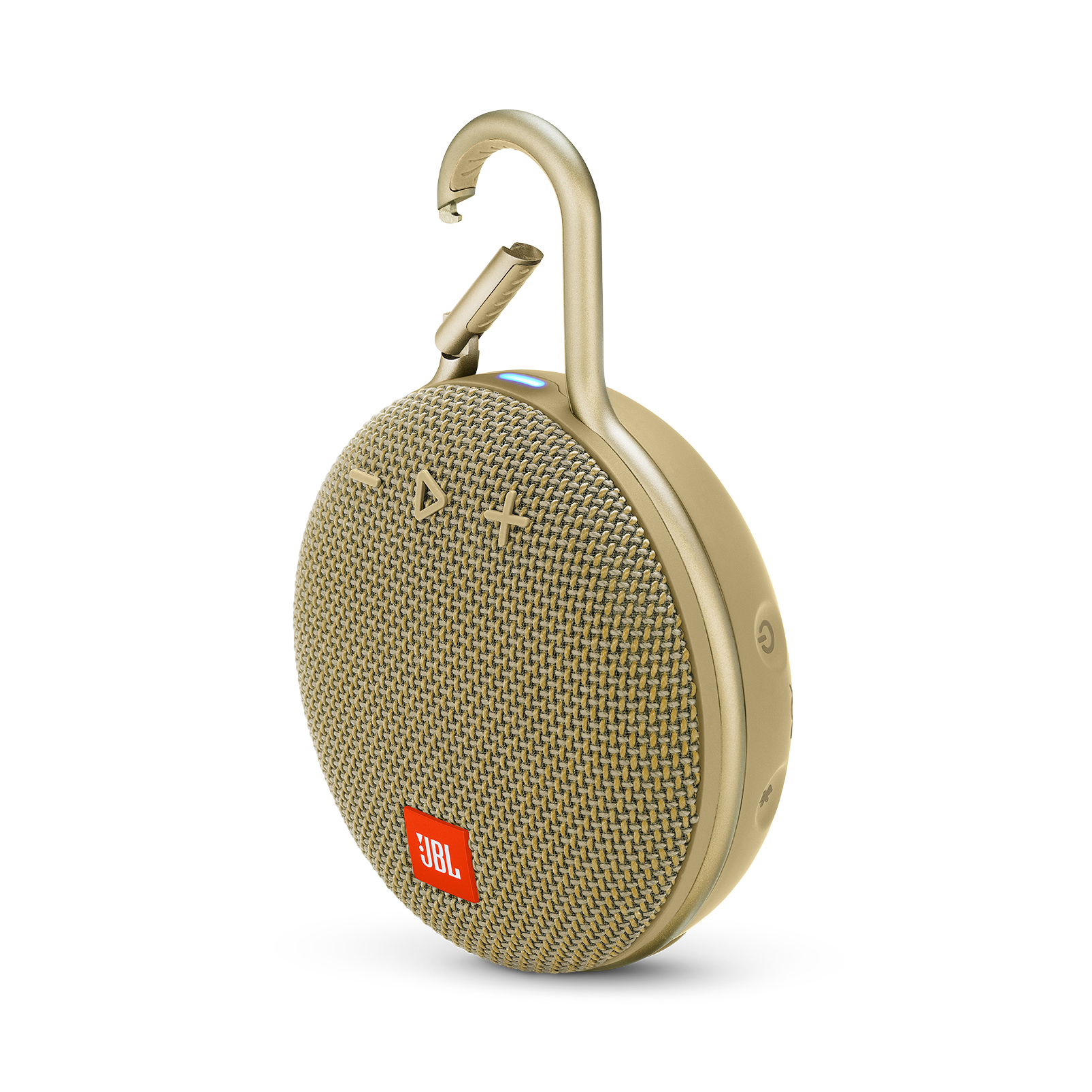 JBL Clip 3
$59.95; JBL.com
Has an IPX7 waterproof design, durable carabiner and new colors that pop, perfect for the kids. With 10 hours of playtime, this small but mighty speaker amplifies your listening experience. Available colors: Midnight Black, Ocean Blue, Fiesta Red, River Teal, Stone Grey, Dusty Pink, Steel White, Forest Green, Mustard Yellow and Desert Sand.
Published: October 2019