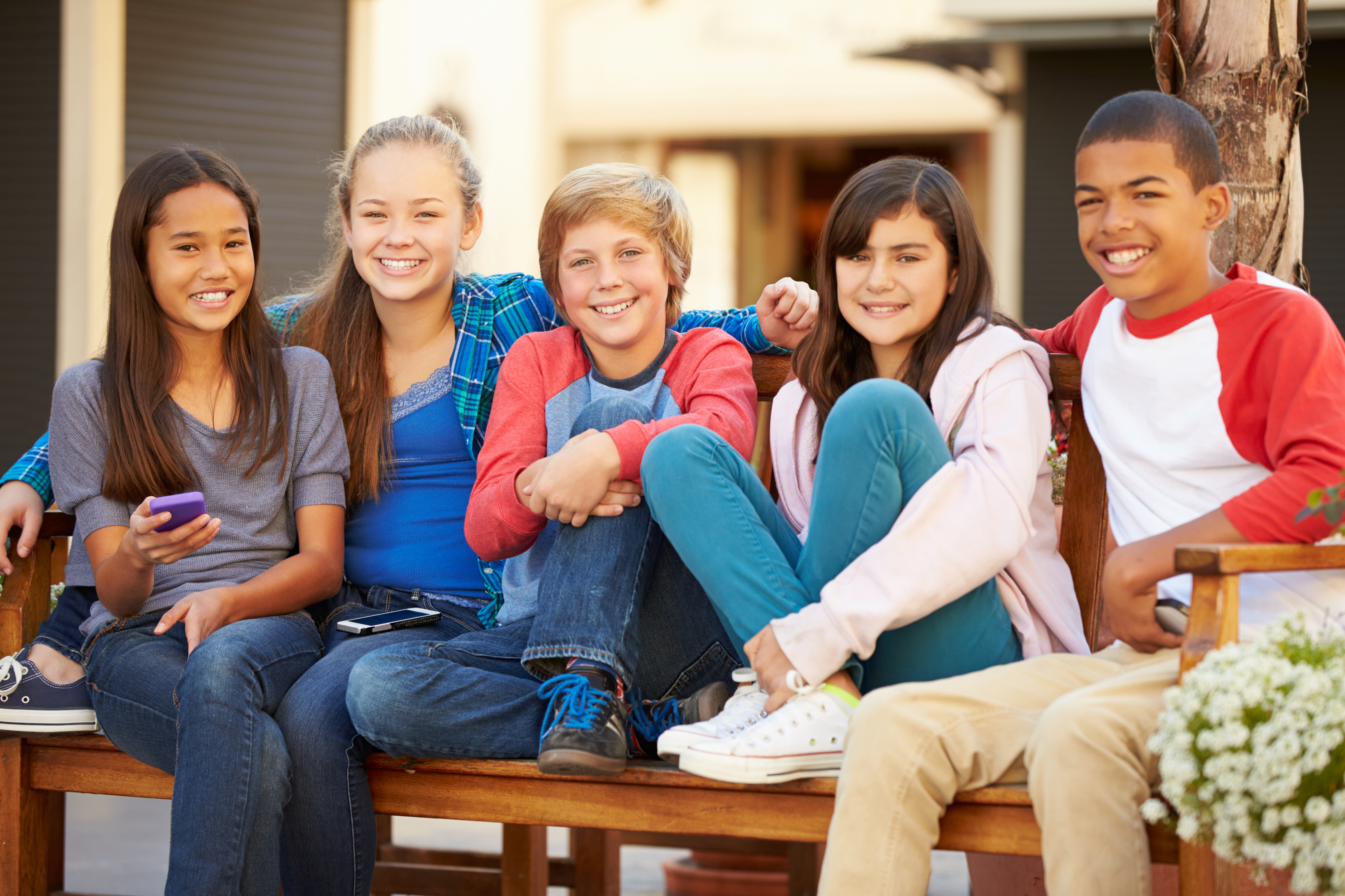 New Products for Teens and Tweens. Check out these products that are perfect for the tween or teen in your life.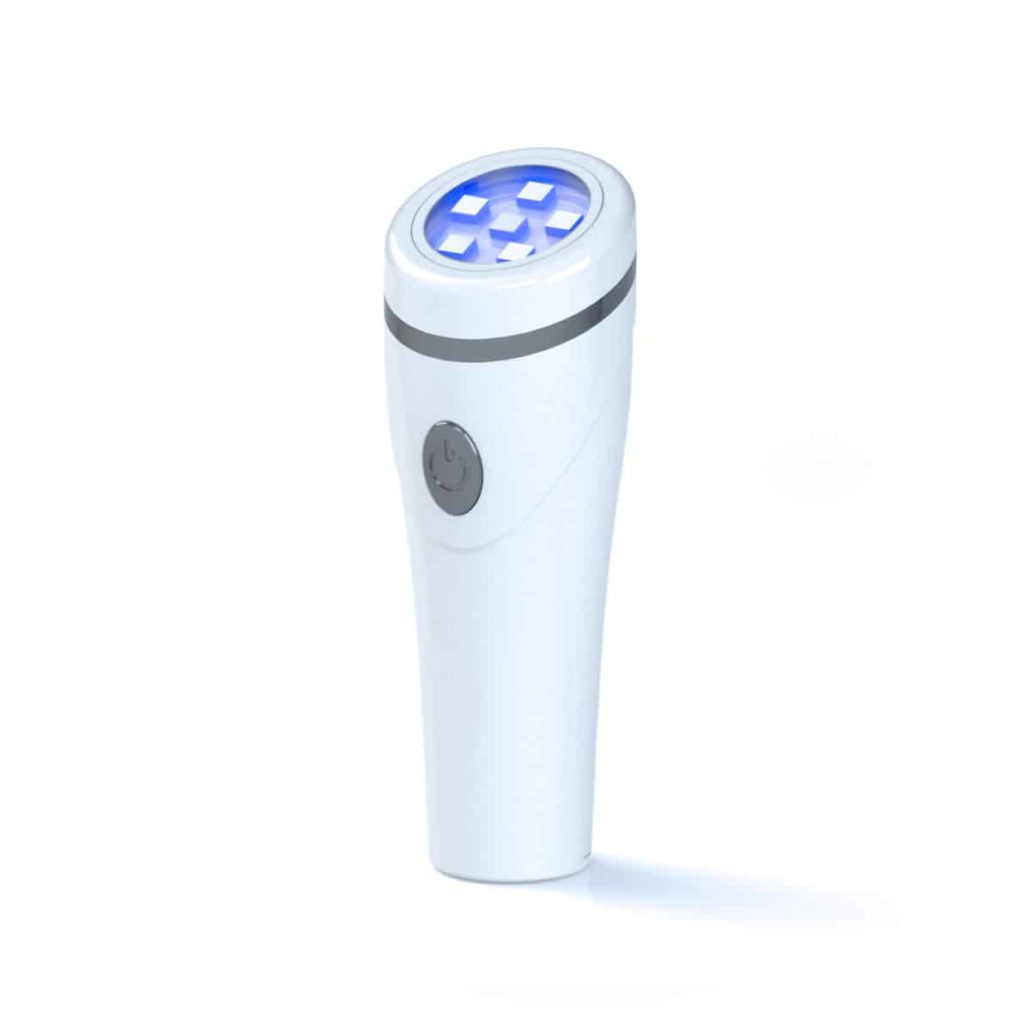 reVive Light Therapy Spot-Acne Treatment
$29; ReviveLightTherapy.com
The reVive Spot is an introductory device for those new to LED light therapy for acne treatment. A gentle, noninvasive way to treat existing acne flare-ups and preventing future breakouts. Because of its unique portable design, Spot users can maximize their experience by taking it on-the-go. The Spot is both battery-operated and USB-powered and is equipped with an auto shut-off feature. Unlike traditional skin care routines, Spot can be used multiple times a day to accelerate results.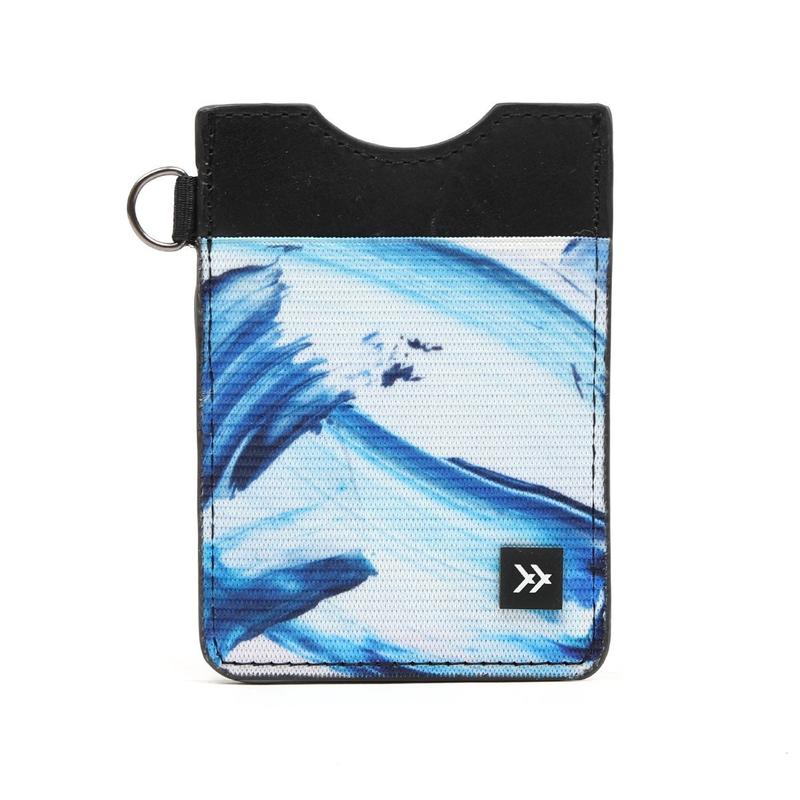 Thread Wallets
$10-$30; ThreadWallets.com
Thread Wallets helps kids stay organized and carry their belongings in style by offering a collection of lanyards, phones cases and wallets that allow them to choose a pattern that expresses themselves and suit their vibe throughout the school year. Better yet, they can mix-and-match styles and collections with their besties to showcase their friendship.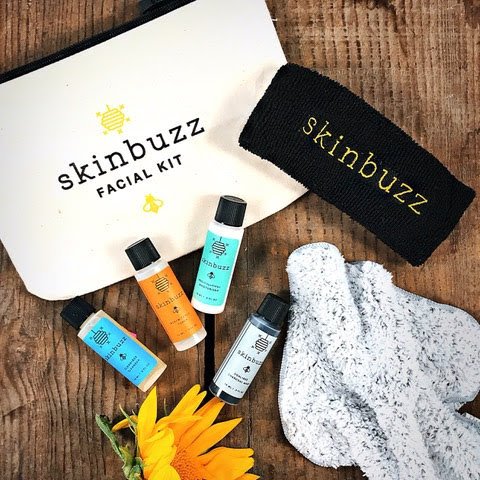 Skinbuzz Facial Kit
$42; Skinbuzz.com
The SkinBuzz Facial Kit is perfect. It includes Clean•Bee Cleanser, Bee•Witched Toner, Bee•You•Tiful Moisturizer and the Coal•Bee Clay Mask. What makes this kit so special is that it also includes a SkinBuzz Headband and the softest, most luxurious Activiated Charcoal and Bamboo Face Cloth. All in one lovely little bag that you'll keep forever.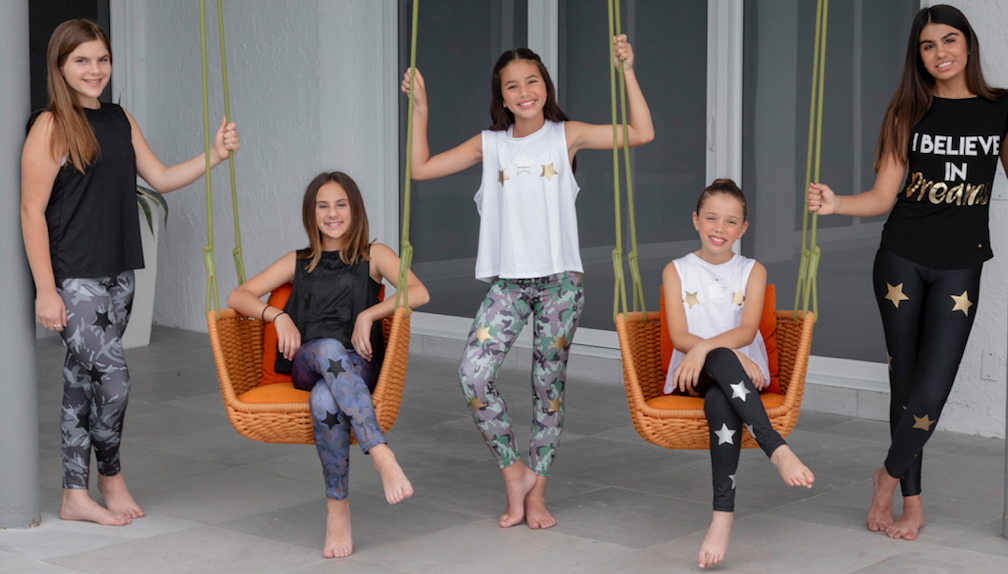 Fanilu Girls and Tweens Leggings
$30-$45; Fanilu.com
Offering, a wide range of trendy design options for girls leggings, tanks and accessories, Fanilu Apparelcaptures the idea that comfortable and cool clothing is sporty-chic and can be worn every day. Kids are able to dance, go for a walk, do yoga, sports or other athletic activities while wearing Fanilu. Alternatively, their leggings can be worn while attending classes or doing other outdoor activities, making them perfect for any occasion.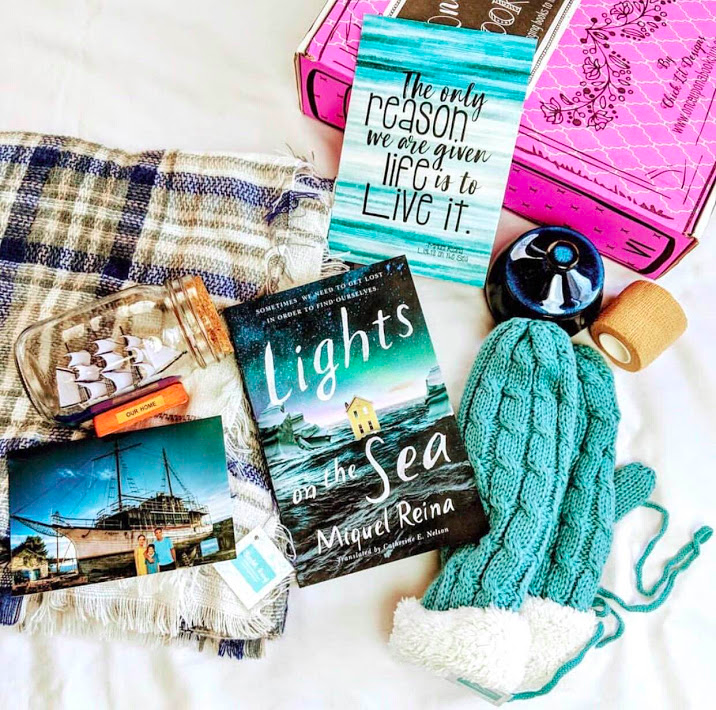 Once Upon A Book Club-Young Adult
$34.99/month subscription; OnceUponABookClub.com
Each month you'll receive a book (can be paperback or hardcover) to read, a 5" x 7" quote print, along with 3-5 corresponding gifts to match a quote/item mentioned in the book. Each individually wrapped with a page number. Readers, open the gifts as they finish the corresponding page.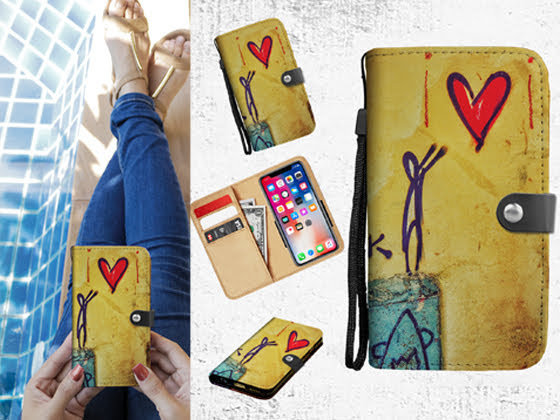 Colorful Cases for a Cause: IllusionPhotograph
$29.99; IllusionPhotograph.com
These artistic cases comes in environmentally-friendly, leather-like material with a hybrid durable strap and RFID protection material built in. Part wallet, part phone case and part beautiful art, it's the total package for a keepsake. From every purchase, $5.00 will go back to supportLiving Heart Peru, a non-profit that helps develop self-sustaining agriculture, health and education initiatives in remote, impoverished highland communities above Peru's Sacred Valley.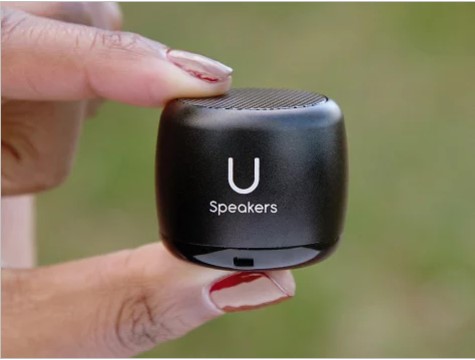 Fashionit: Micro Bluetooth Speaker
$35; The Grommet.com
This coin-sized Bluetooth speaker pumps up the volume and can pair with other speakers to create a surround sound-like effect. You can also use it as a selfie remote for phone-free photos, too.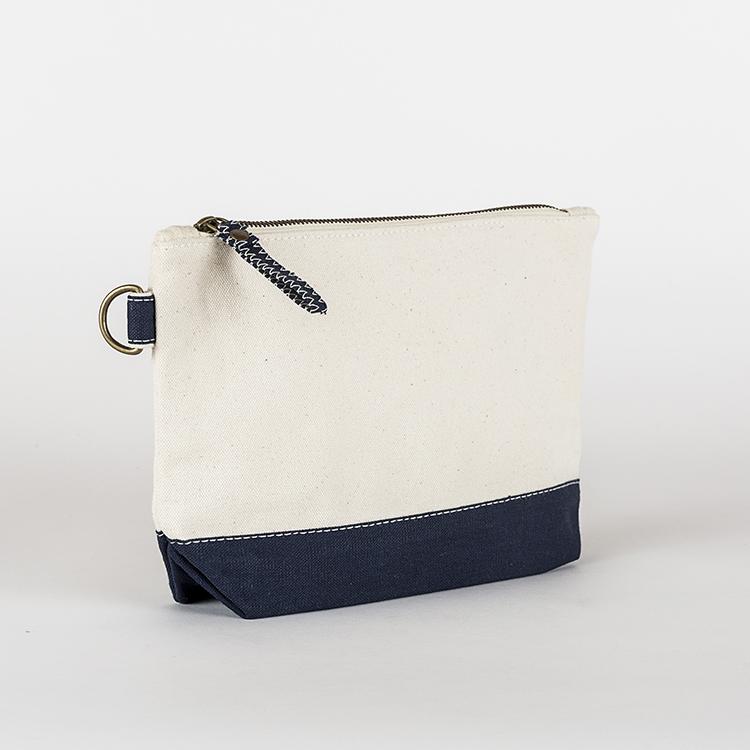 All In Pouch
$9.99; ShoreBags.com
All-In Pouches are conveniently sized for thousands of small goods-- from a collection of markers or road trip snacks to charging cables and make up. These pouches have a sturdy metal zipper with pull tab and handy loop ring for snapping them anywhere you'd like. Heavyweight canvas gives them a lot of substance and value.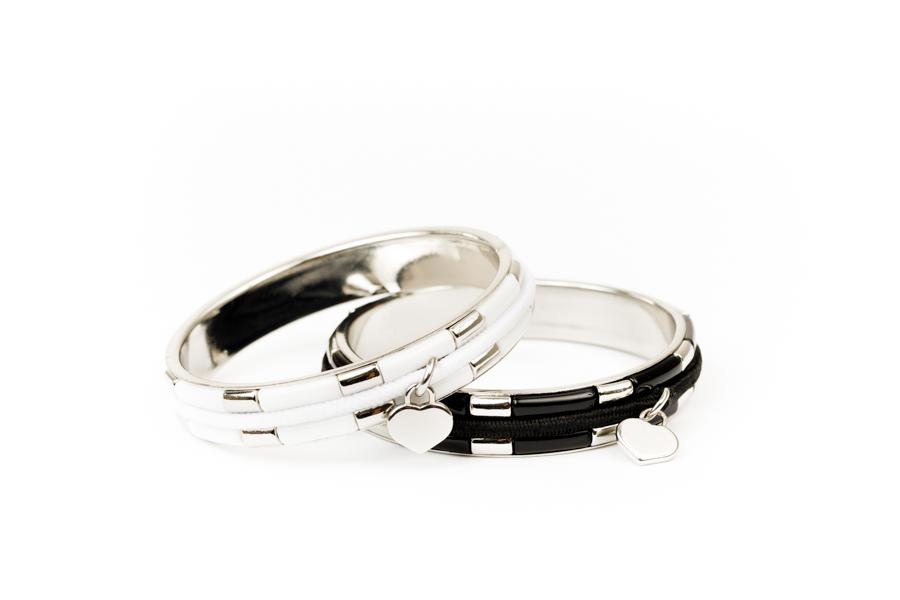 Ebony & Ivory Collection – Silver
$45; GoGirlDesign.com
Nothing says sophistication like black and white. This duo is sure to be a show stopper at your next social function. Comes with one white and one black bracelet. Three hair ties included with each bracelet.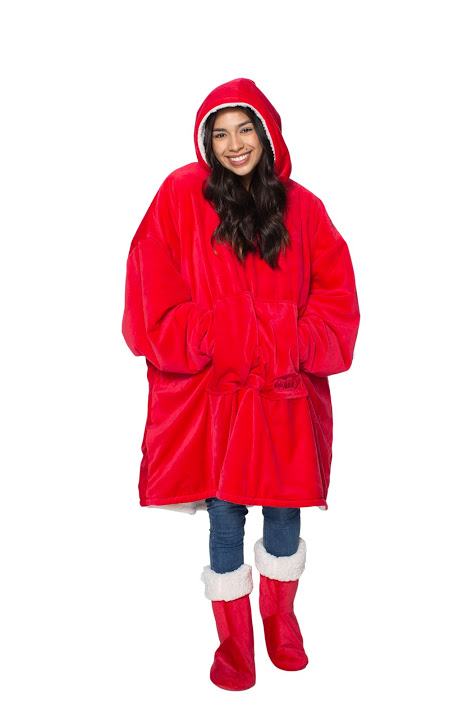 The Original Comfy Blanket Sweatshirt and Comfy Feet Slippers
$19.99-$39.99; TheComfy.com
The Comfy Feet Slippers provide warmth and style that extends from head to toe. Made from thick fleece and velour, it feels like walking on clouds. Chase the kids, run after the dog, or dash madly across the house without slipping. The Original Comfy Blanket Sweatshirt is super soft and reversible with luxurious velour on one side and soft sherpa fleece on the other. From a 280lb, 6'5" man to a petite 55lb 4'2" kid, it's designed to fit almost anyone. The Comfy can be used anywhere from nighttime concerts and outdoor plays to football games, beach bonfires, and the couch back home. The comfortable hood can double as a pillow. Pull legs all the way up to stay snuggly warm, too.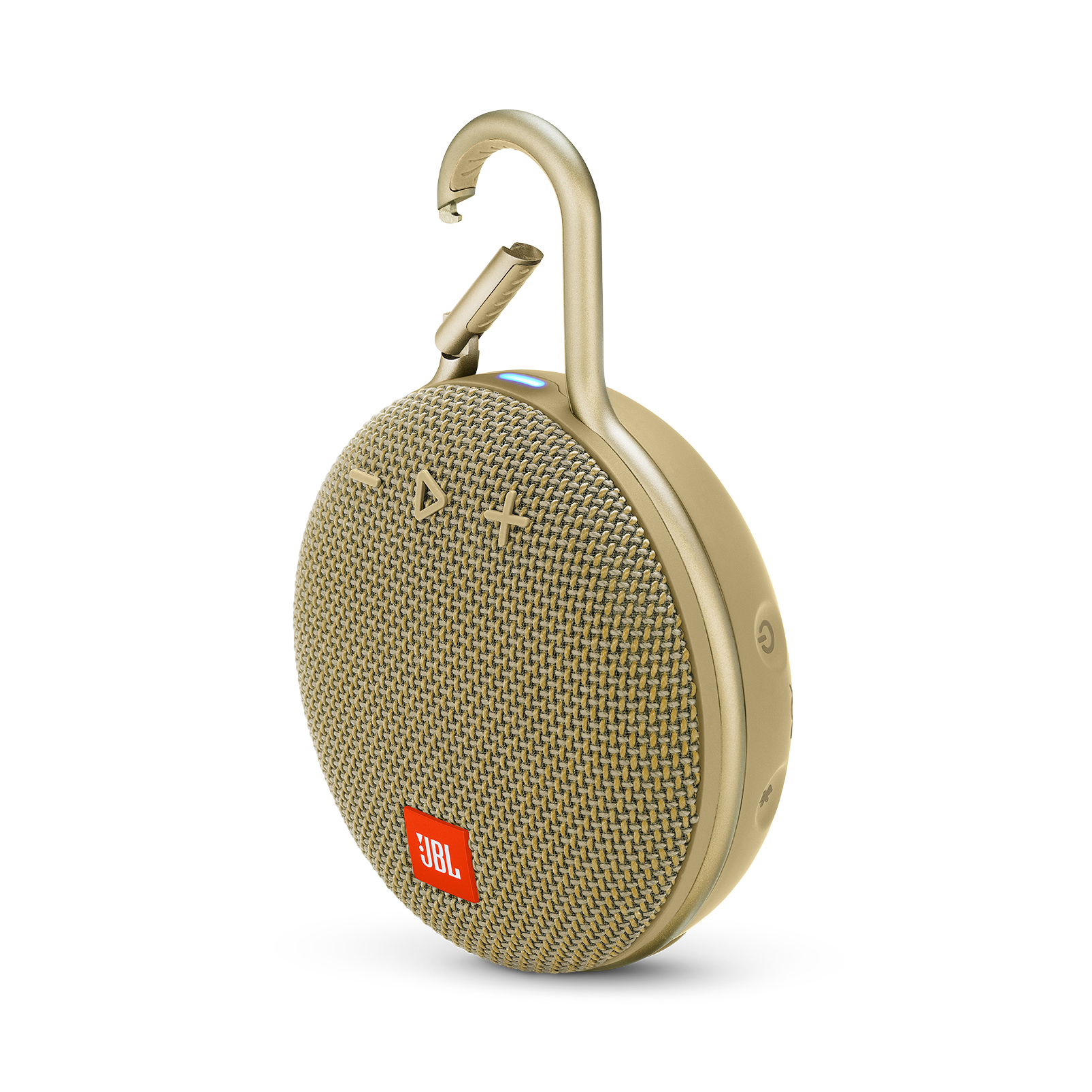 JBL Clip 3
$59.95; JBL.com
Has an IPX7 waterproof design, durable carabiner and new colors that pop, perfect for the kids. With 10 hours of playtime, this small but mighty speaker amplifies your listening experience. Available colors: Midnight Black, Ocean Blue, Fiesta Red, River Teal, Stone Grey, Dusty Pink, Steel White, Forest Green, Mustard Yellow and Desert Sand.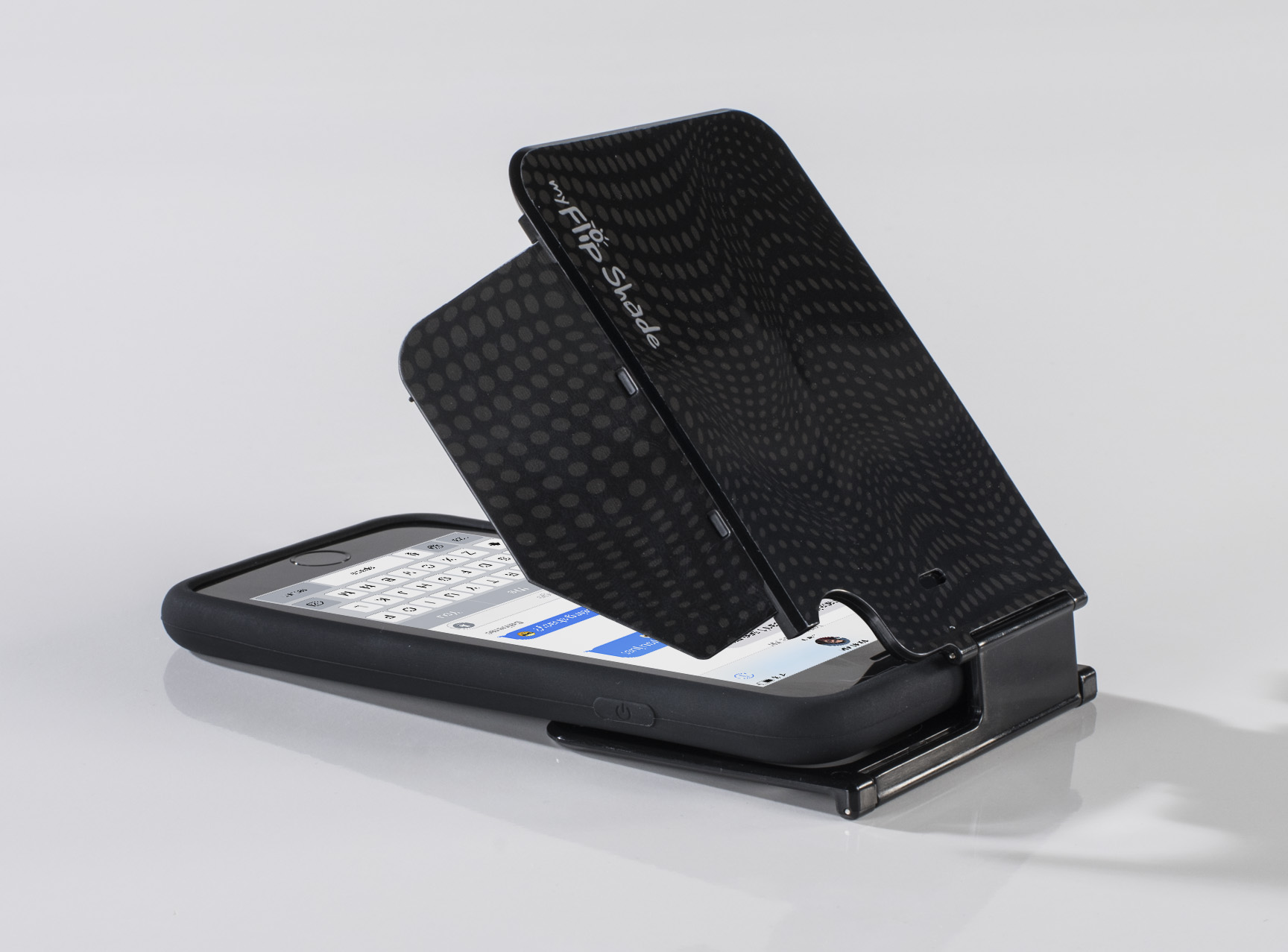 myFlipShade
$9.99; MyCharge.com
Attaches to the back of iPhones to provide a privacy shade that doubles as a sun shade to effortlessly read the screen in direct sunlight. The accessory can also be used as a vertical and horizontal stand, allowing you to ditch all of the various accessories currently attached to your phone.
SilkSound Wireless Headphones
$59.99; MyPaww.com
Listen to your favorite music in ultimate style. Beautifully designed to be lightweight and compact, with Bluetooth wireless connectivity, hands-free calling, and over 8-hours of playtime, the Paww SilkSound headphones are the ultimate fashion accessory for anyone who doesn't want to compromise on sound or style. Available in four colors and come with a handy carrying case.

HairConfirm® Home Drug Test
$19.99 plus $59 at-home activation lab fee for a 10-panel illicit drug detection; $89 for a 14-panel including opioids; http://hairconfirm.com/
Give families access to the tools they need to create a drug-free home and promote meaningful conversations about substance abuse. Uses advanced technology to screen for a spectrum of substances 10 illicit substances. Tamper-proof screening using hair samples and a 90-day detection window. Samples are run through a CLIA accredited laboratory, and are always 100% confidential and delivered via a secure online portal. Easy-to-read reports, actionable results, and access to additional forms of support.
Published: May 2019