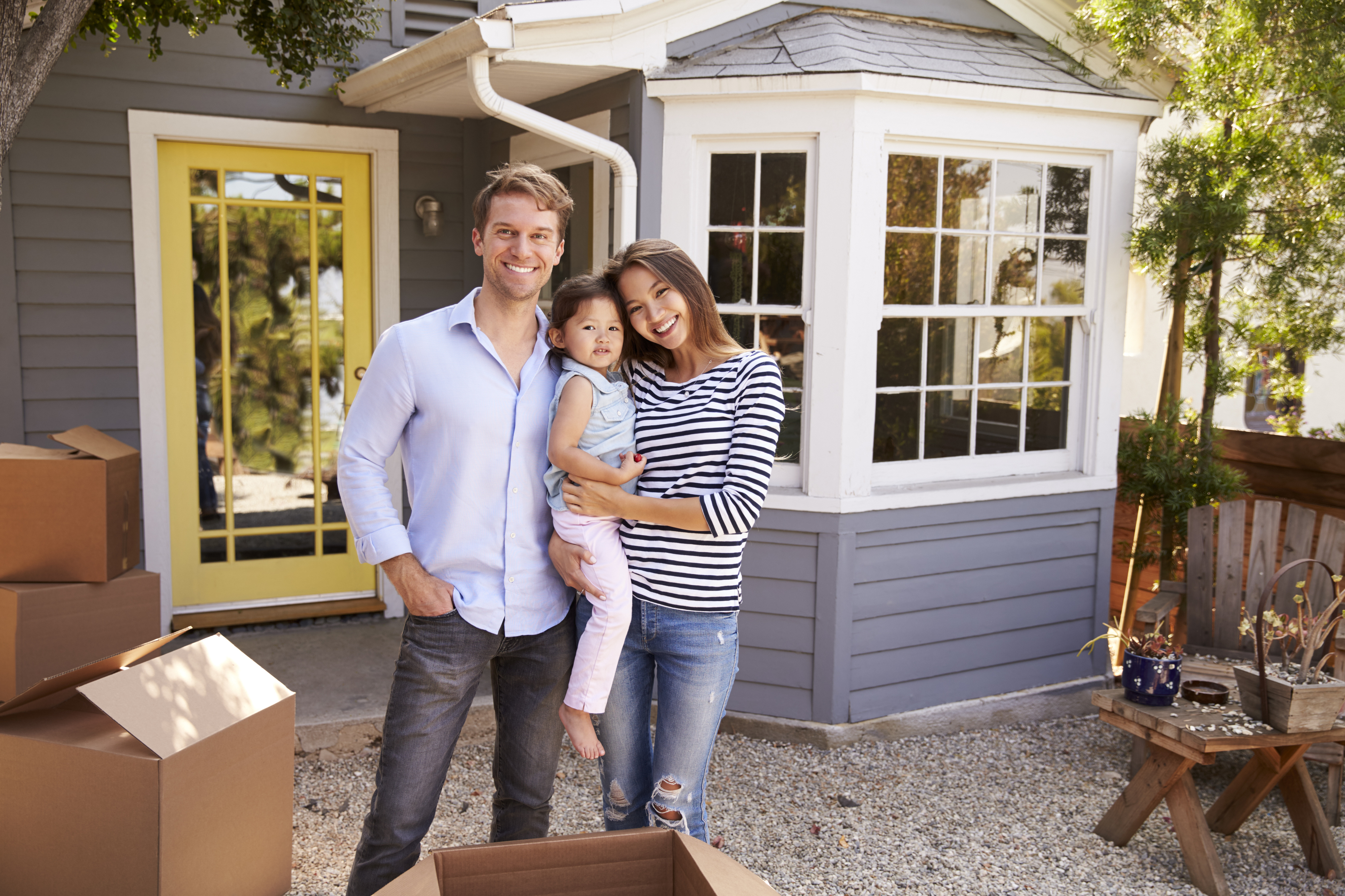 Home Products. Looking for ways to make your home more organized or maybe you just want to check out some great new products? We asked local families to review several home products and these are their favorites.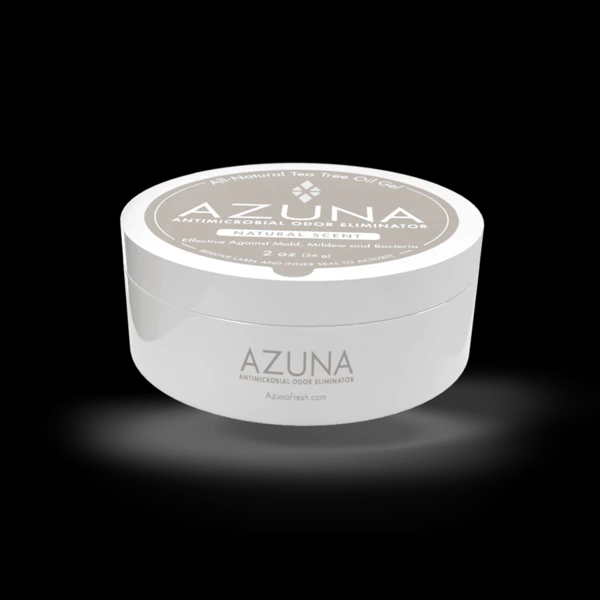 Azuna Antimicrobial Odor Eliminator
Starting at $14.99; AzunaFresh.com
Azuna Fresh is made with Australian Tea Tree oil and it naturally degrades and attacks mold, mildew and bacteria without any harsh chemicals. Azuna Fresh does not mask odors, but actually removes it from the air while leaving a light natural fragrance. Each hand-crafted gel Azuna Fresh jar lasts 60 - 90 days and is ideal for cars, bathrooms, kitchens and any room in your home or office.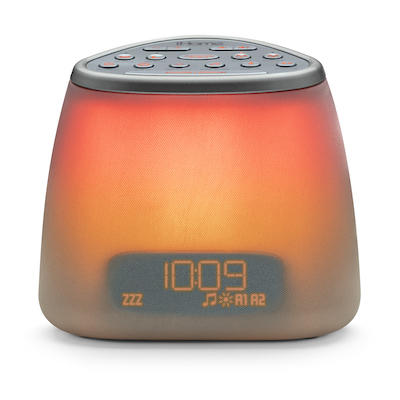 iHome Zenergy Dream Mini
$69.99; iHomeAudio.com
Bluetooth bedside sleep therapy machine with 16 soothing naturally-recorded environmental and white noise sounds designed to help your mind and body relax and 14 specially designed light therapy programs to promote sleep or increase energy.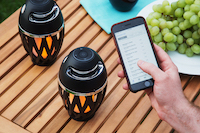 Ambient LED Outdoor Bluetooth Speaker by TikiTunes
$39.95; TheGrommet.com
Rock out—or chill out—anywhere with this portable Bluetooth speaker. A flame-like effect amps up ambience while great sound helps set the scene. Water-resistant and rechargeable, it's the perfect way to take playlists inside or out, from picnics and pool parties to romantic nights in. Pair two speakers for stereo sound.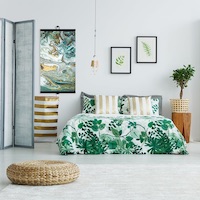 Invroheat's Wall-hanging Infrared Room Heater
$77.50; Invroheat.com
Decorative wall art that is also a safe and energy-efficient way to heat your space. No more bulky space heaters that take up floor space or could easily get knocked over. Invroheat's simple, safe and money-saving design makes warming up a room easy.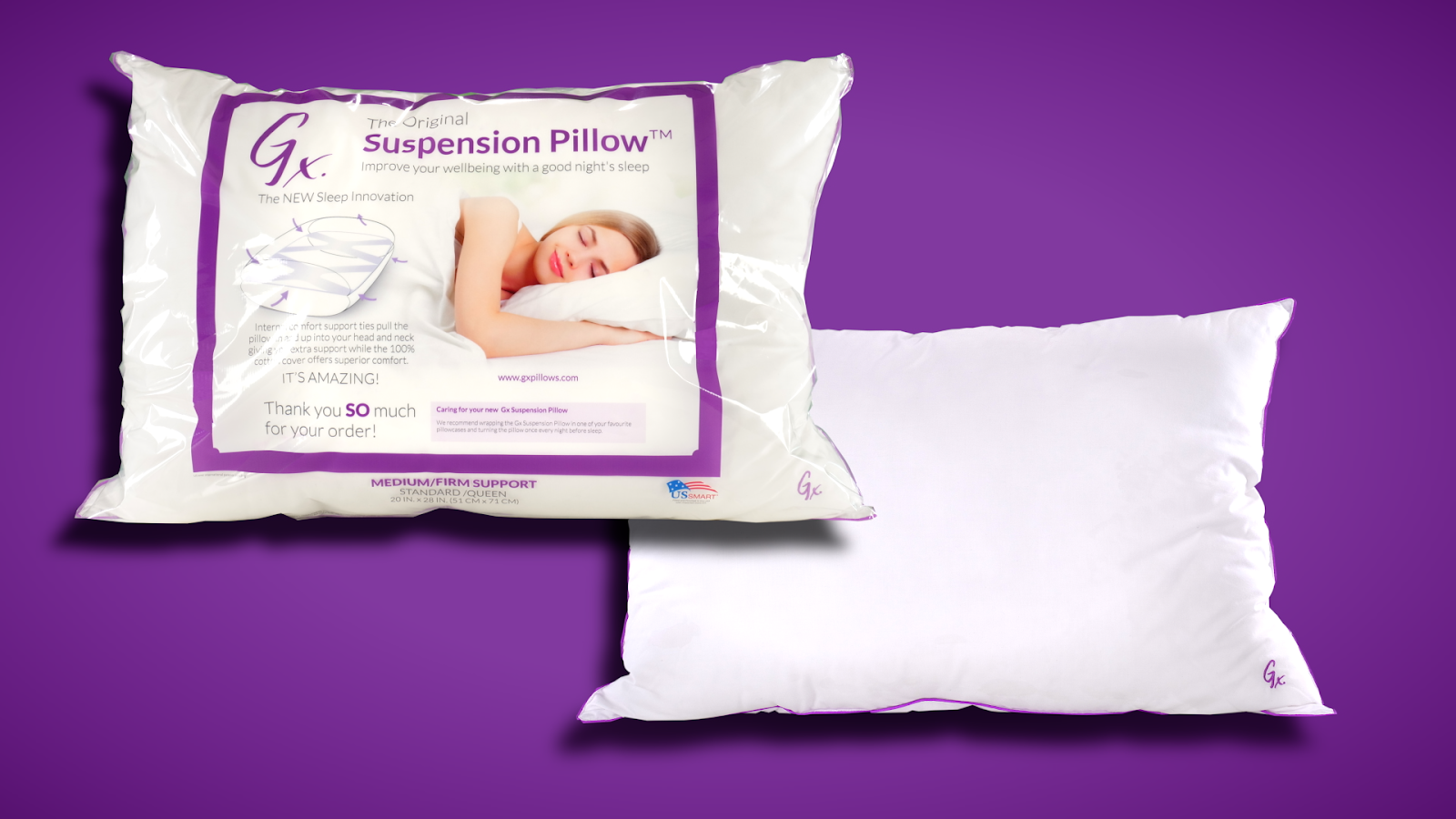 GX Suspension Pillow
$69/Two Pack; GXPillows.com
Sleep is one of the most important aspects of our health. With the clever installation of 'double X' internal ties combined with hypoallergenic hollow fiber filling, the GX Suspension Pillow is the first of its kind to retain much more of its plumped shape all night long.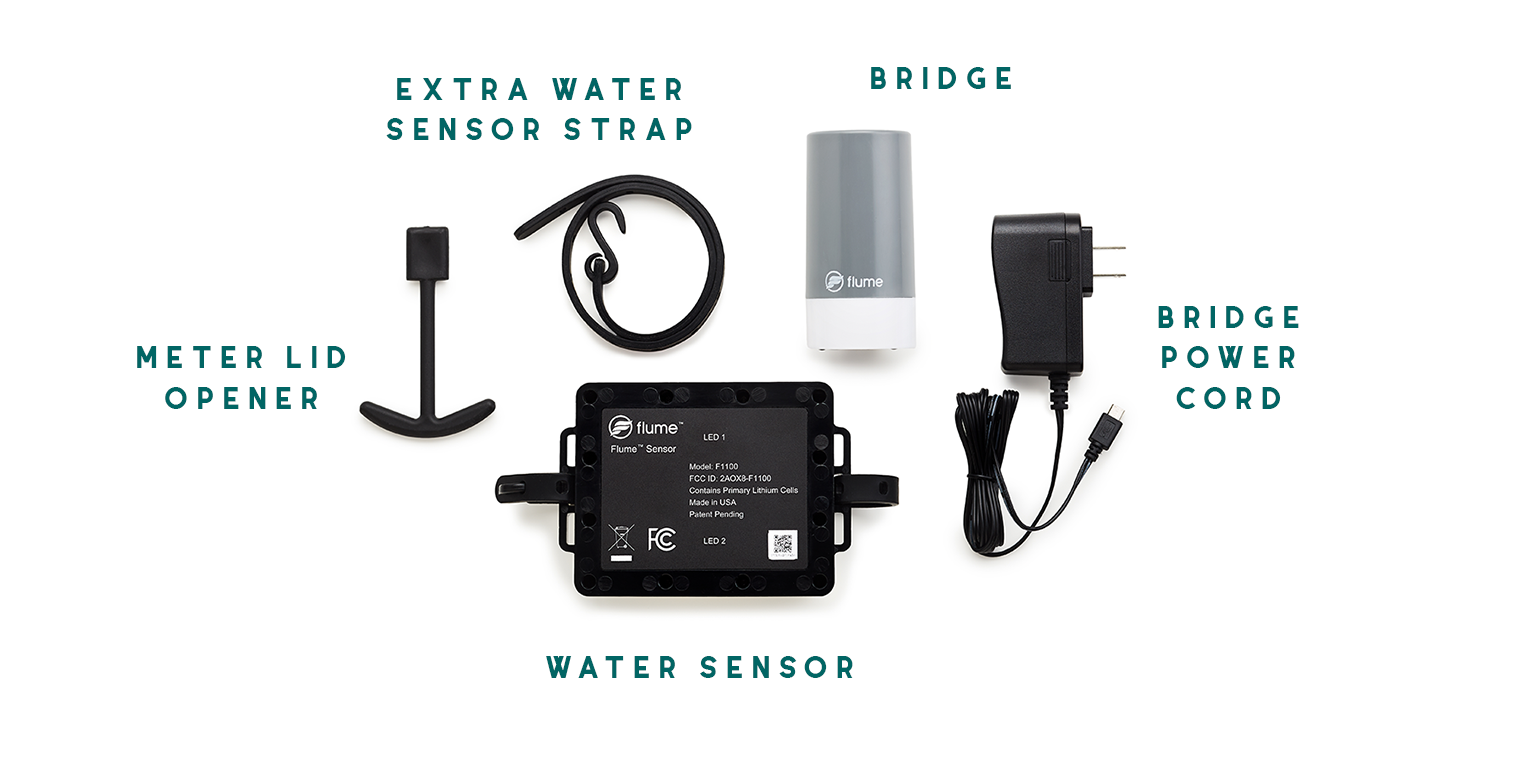 Flume Water Meter
$199; FlumeTech.com
Flume detects leaks and water usage across your entire property - inside and out. Any leaks or non-optimal usage patterns will alert you through the smart phone app. As current market players only track usage on sprinkler systems this is the first and only product of its kind on the market.
DEEBOT OZMO 950
$799.99; EcoVacs.com
Provides consumers with powerful full-coverage cleaning, thanks to numerous advanced features including a longer battery life (3 hours!), Max+ Mode for deeper cleaning, SmartNavi 3.0TM with updated virtual boundaries and multi-floor mapping, and OZMO technology for two-in-one mopping and vacuuming. The new vacuum/mop combination features ECOVACS' thinnest design yet, to ensure the 950 can access and clean every floor surface with ease. The model is smart home compatible with Google and Amazon systems.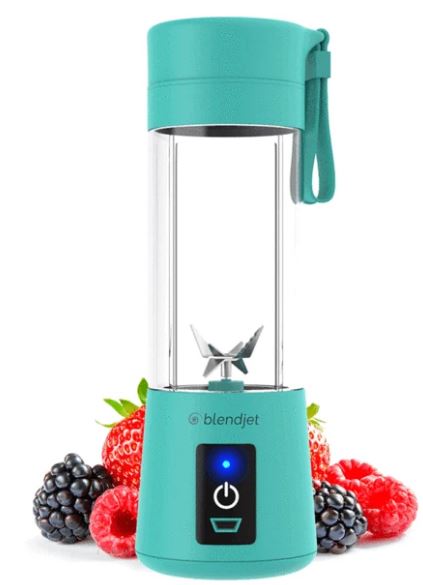 BlendJet One
$39.95; BlendJet.com
The world's first truly portable and rechargeable blender. Simply load with your favorite ingredients and blend. Fully charges in an hour and lasts for 8-10 blends. Perfect for making smoothies, protein shakes, baby food, hummus, guacamole, salsa, even face masks.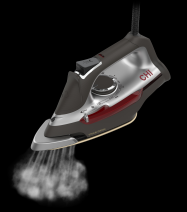 CHI Steam Shot
$69.99; Amazon.com
This iron can perform traditional tasks of an iron, while also functioning as a handle-held steamer. This innovative design allows you to tackle wrinkles effortlessly by simply altering the settings between iron and steam. The titanium-infused soleplate provides a smooth glide over any fabric, while the dedicated steam nozzle transforms the iron to an ideal vertical steamer.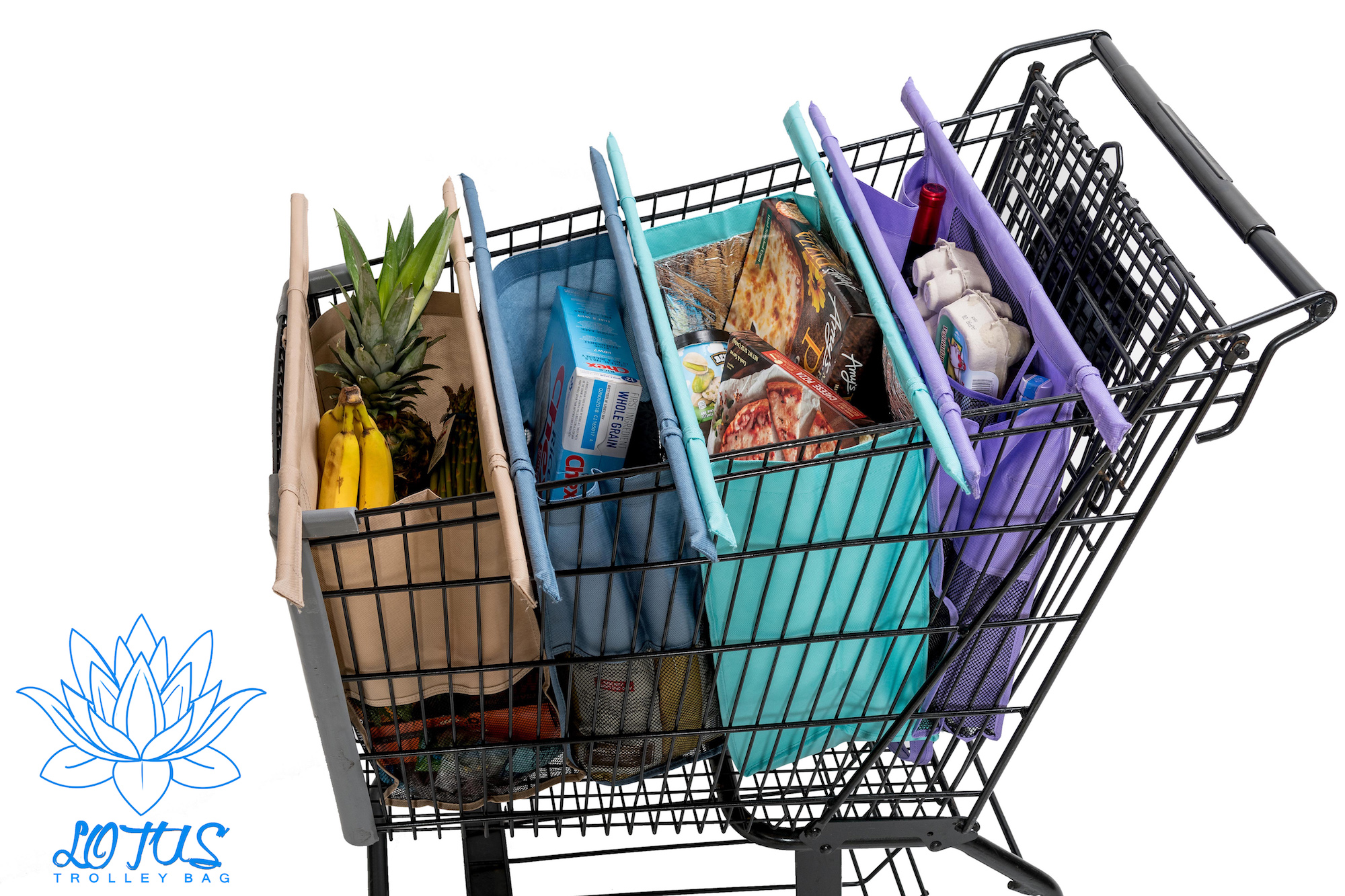 Lotus Trolley Bag
$34.99; Amazon.com
The color coded four bag set includes deep insulated cooler bag, egg and wine pockets and removable trolley rods for machine washing.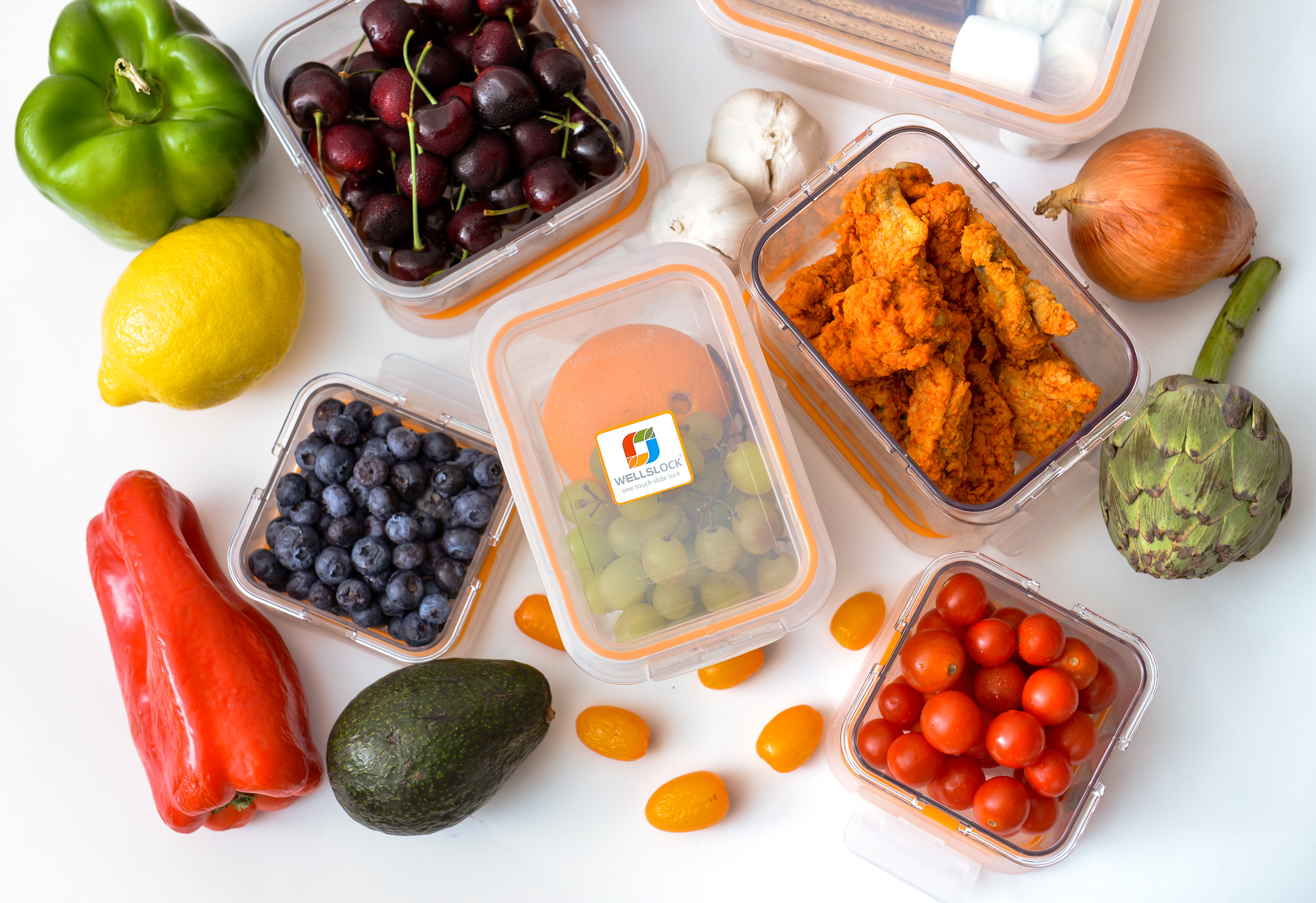 Wellslock Storage Containers
Prices Vary; Wellslock.com
Wellslock provides innovative and creative storage container and locking solutions for commercial and household applications. Features lids which slide into place with a single tab locking system.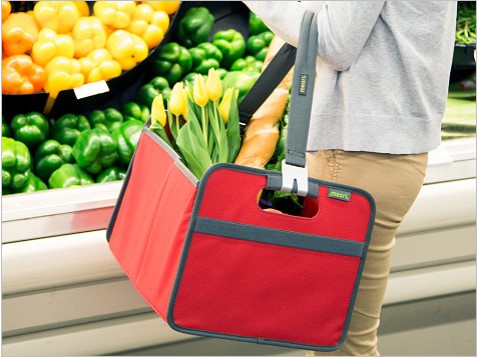 Foldable Storage Box with Handle
$40; TheGrommet.com
Open the box and fold the interior panel down for stability. Includes one foldable storage box with removable nylon carrying strap. Includes one compartment with two elastic mesh pockets. Padded, nylon carrying handles with metal hooks for easy transport. Folds and unfolds in three quick steps. Capable of carrying 65 pounds. Great for using in place of disposable bags for shopping.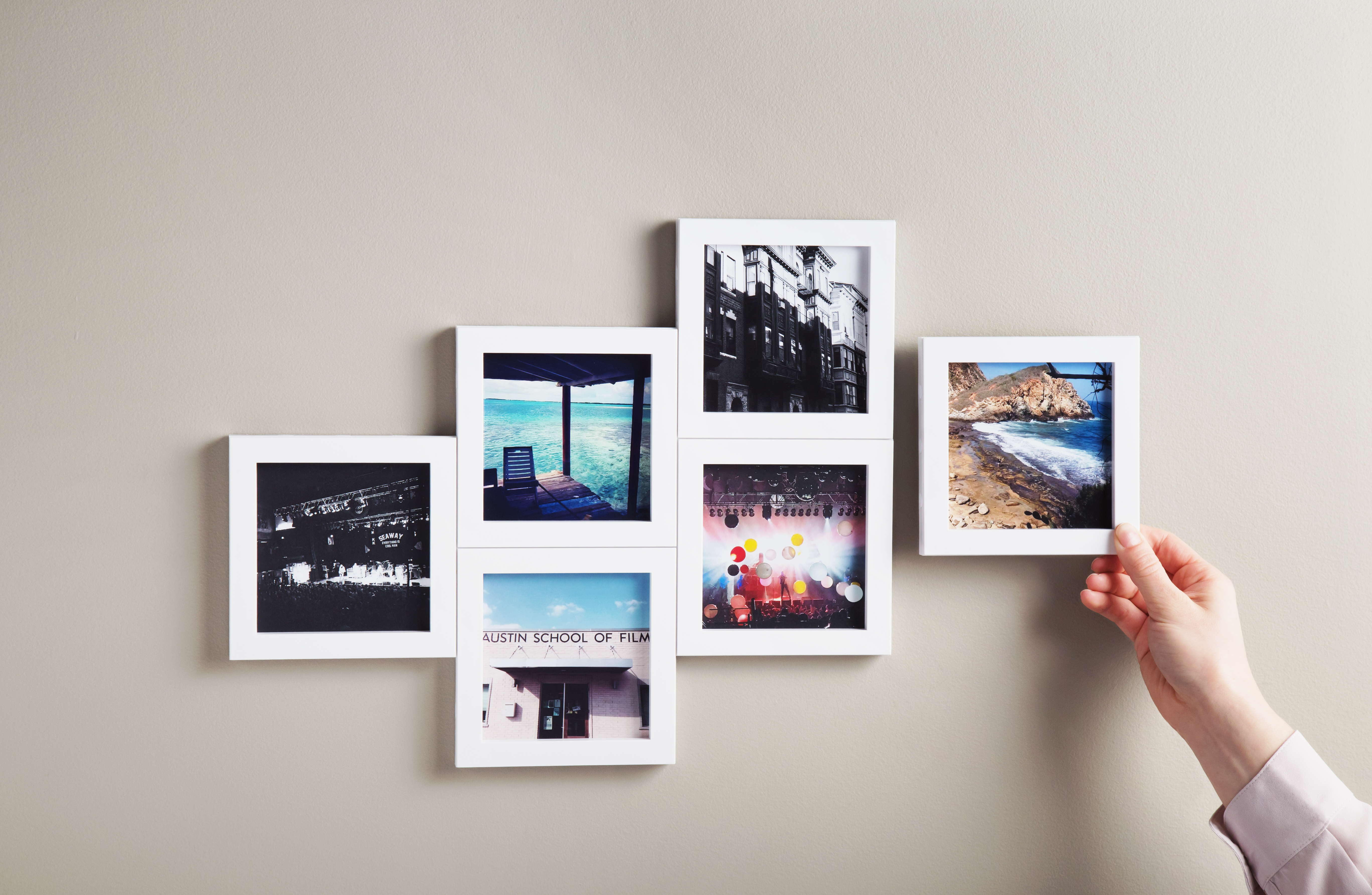 Magnetic Photo Frame System
$49.95; TheGrommet.com
This modular magnetic picture frame system makes it easy to display—and switch around—Polaroid prints, 4" x 6" photos, and your fave snaps from Instagram (4" x 4"). One main frame screws into the wall while super strong magnets connect the other frames to it in any configuration you want.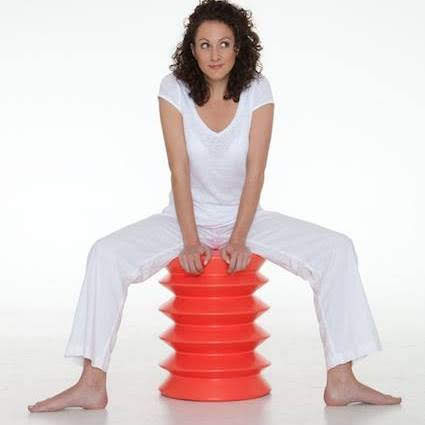 ErgoErgo
$100; ErgoErgo.com
Perfect for working and relaxing. Use it in offices, schools, libraries, dorms, hotels, healthcare facilities…the possibilities are endless. ErgoErgo is great public seating. And it's compact enough for the smallest space. ErgoErgo compresses slightly when you sit on it to the height of a standard chair, which makes it perfect for a standard desk height.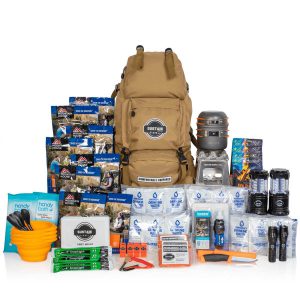 Earthquake Emergency Kit
$299 ; Sustain.com
Each year there are thousands of earthquakes in California alone, yet relatively few households have acted to mitigate losses and reduce injuries. Having emergency supplies on hand is critical to a family's and individual's safety. Two and four person emergency kits available. The premium, space-saving bag and includes: up to 24 servings of food, up to 6 liters of purified fresh water, 3 sources of dependable light, top-rated water filtration device, cyalume industrial-grade SnapLight devices, essential first aid kit and emergency blankets, portable wood-burning stove, bowls and utensils and a high-grade survival knife.
Updated: October 2019