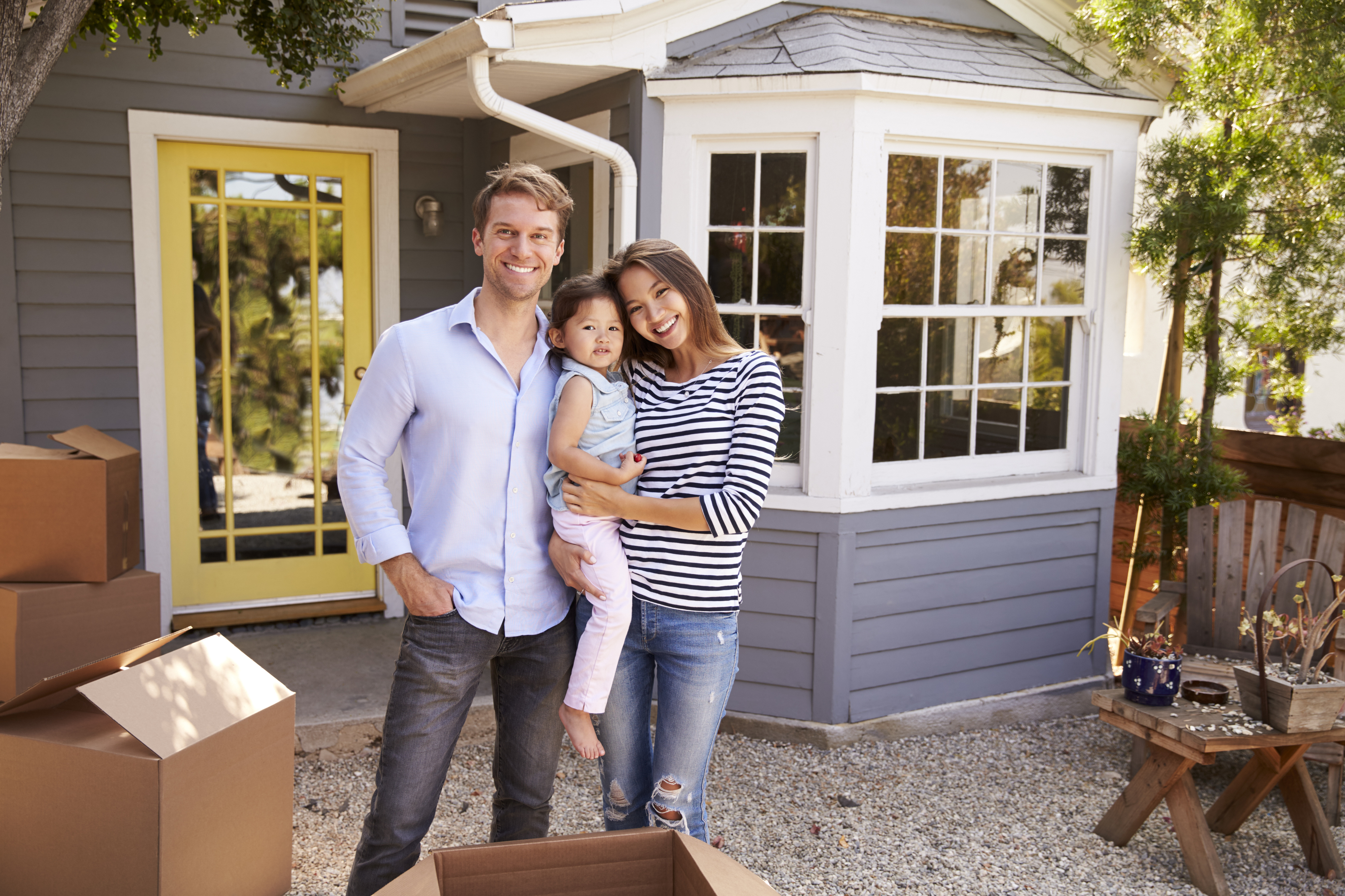 Home Products. Looking for ways to make your home more organized or maybe you just want to check out some great new products? We asked local families to review several home products and these are their favorites.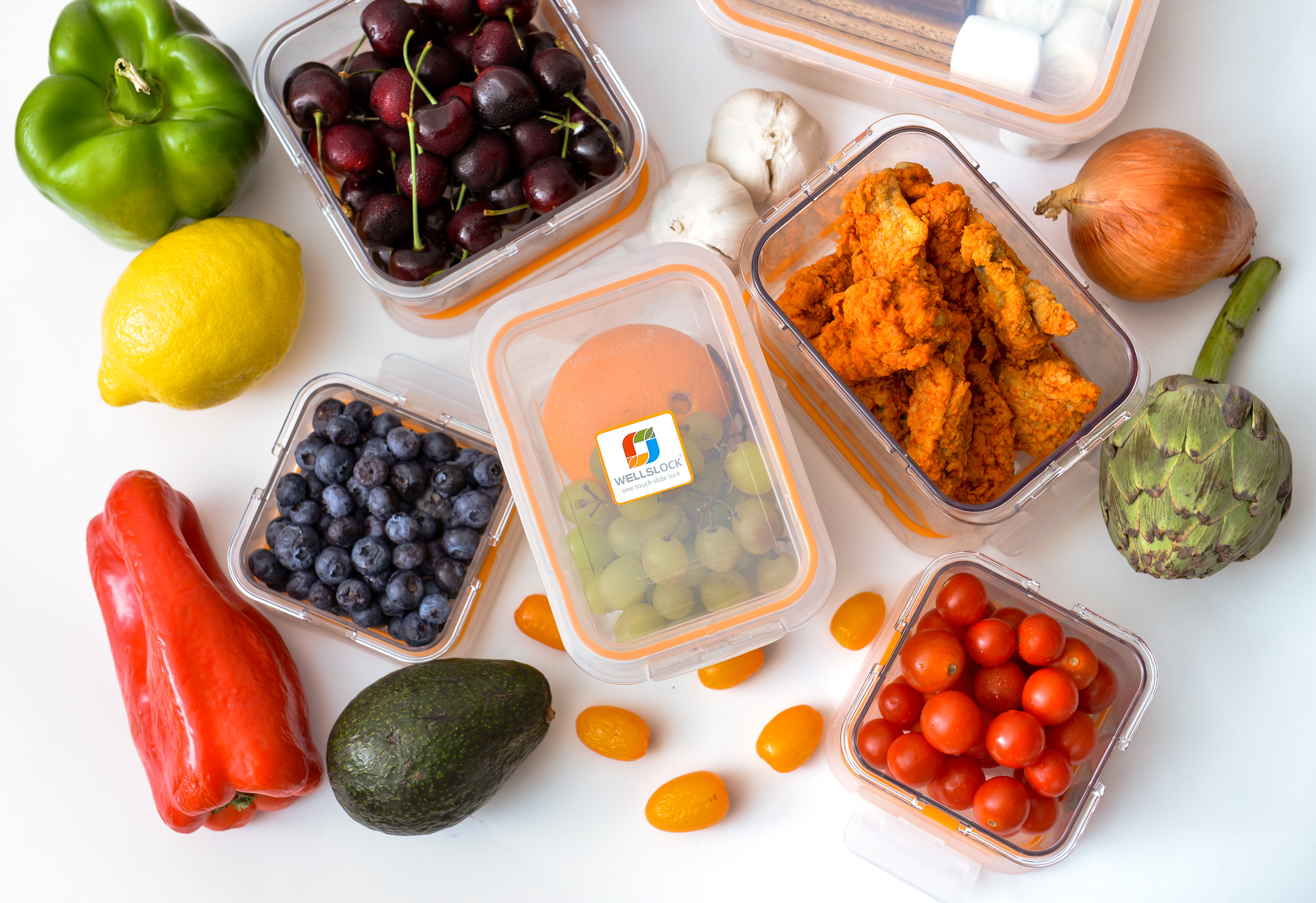 Wellslock Storage Containers
Prices Vary; Wellslock.com
Wellslock provides innovative and creative storage container and locking solutions for commercial and household applications. Features lids which slide into place with a single tab locking system.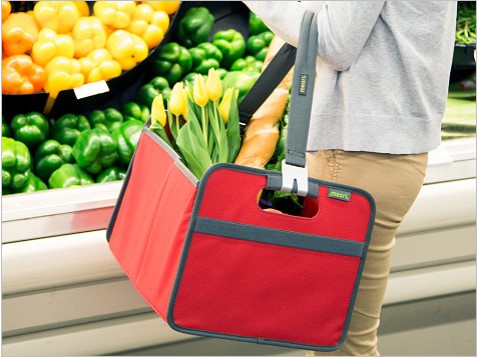 Foldable Storage Box with Handle
$40; TheGrommet.com
Open the box and fold the interior panel down for stability. Includes one foldable storage box with removable nylon carrying strap. Includes one compartment with two elastic mesh pockets. Padded, nylon carrying handles with metal hooks for easy transport. Folds and unfolds in three quick steps. Capable of carrying 65 pounds. Great for using in place of disposable bags for shopping.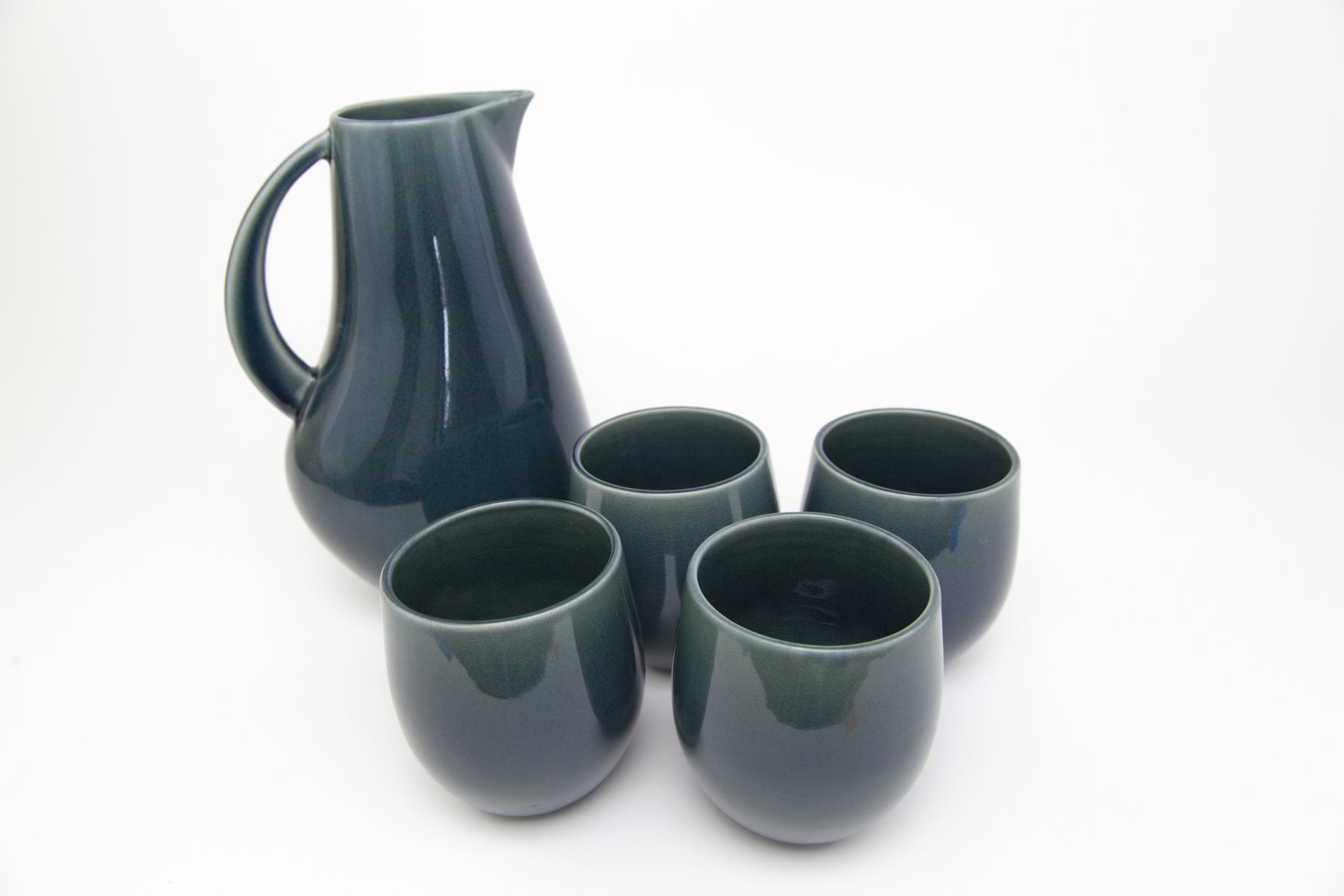 Large Drink Set
$79; Carthage.co
Pair this popular pitcher with these summertime goblets and get the perfect drinkware duo. Sleek enough for a fancy dinner party, and earthy enough for an improptu happy hour. The stoneware pitcher insulates your refreshment. All cups are weighted towards the bottom for the most comfortable grip.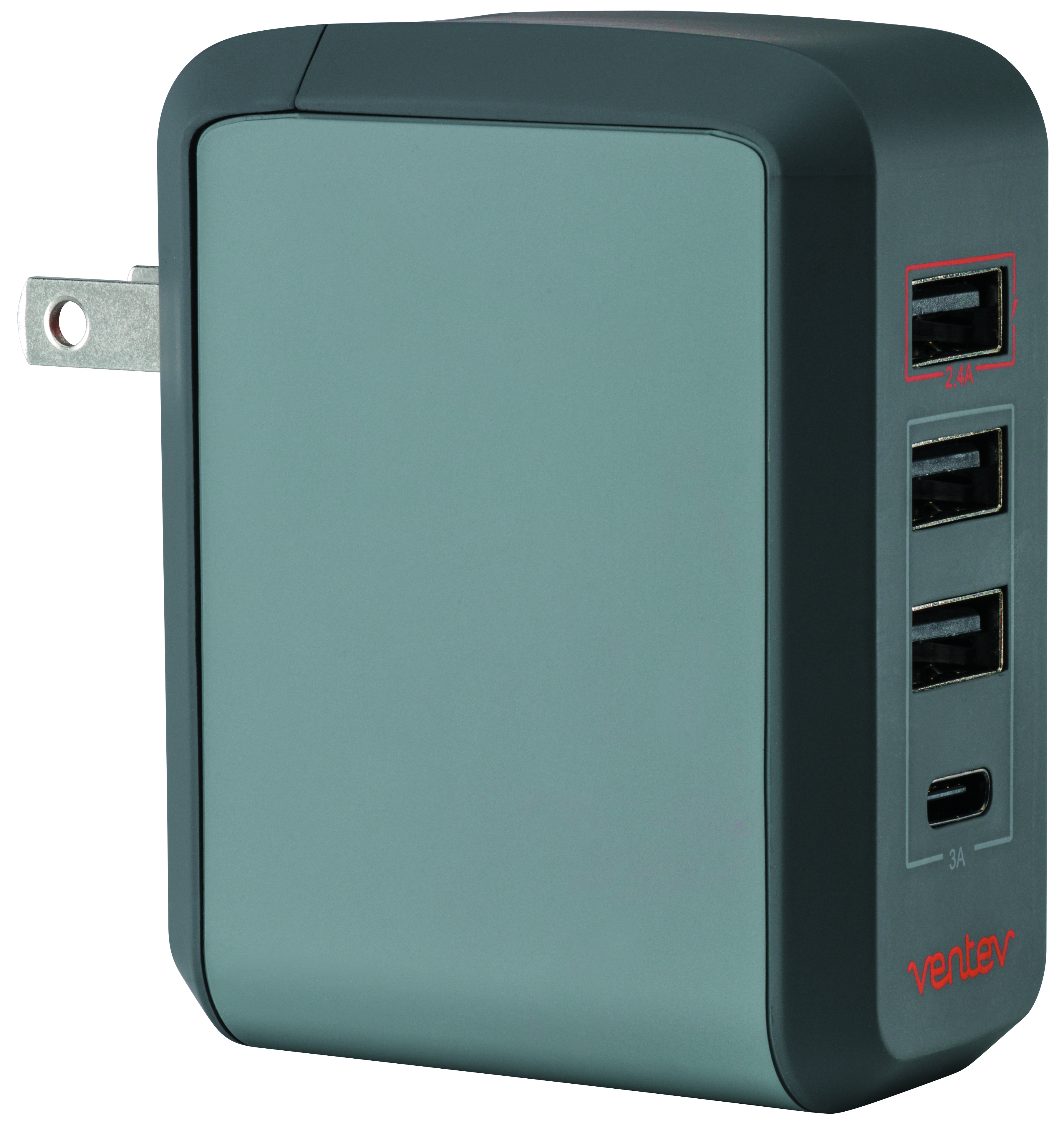 Wallport r430
$39.99; MobileAccessories.com
A single output supports the latest USB Type-C technology and three standard USB ports for everything else. Rapid Charge circuitry and universal device charging let you focus your attention on more important things. Features folding prongs and short circuit/overcharge protection.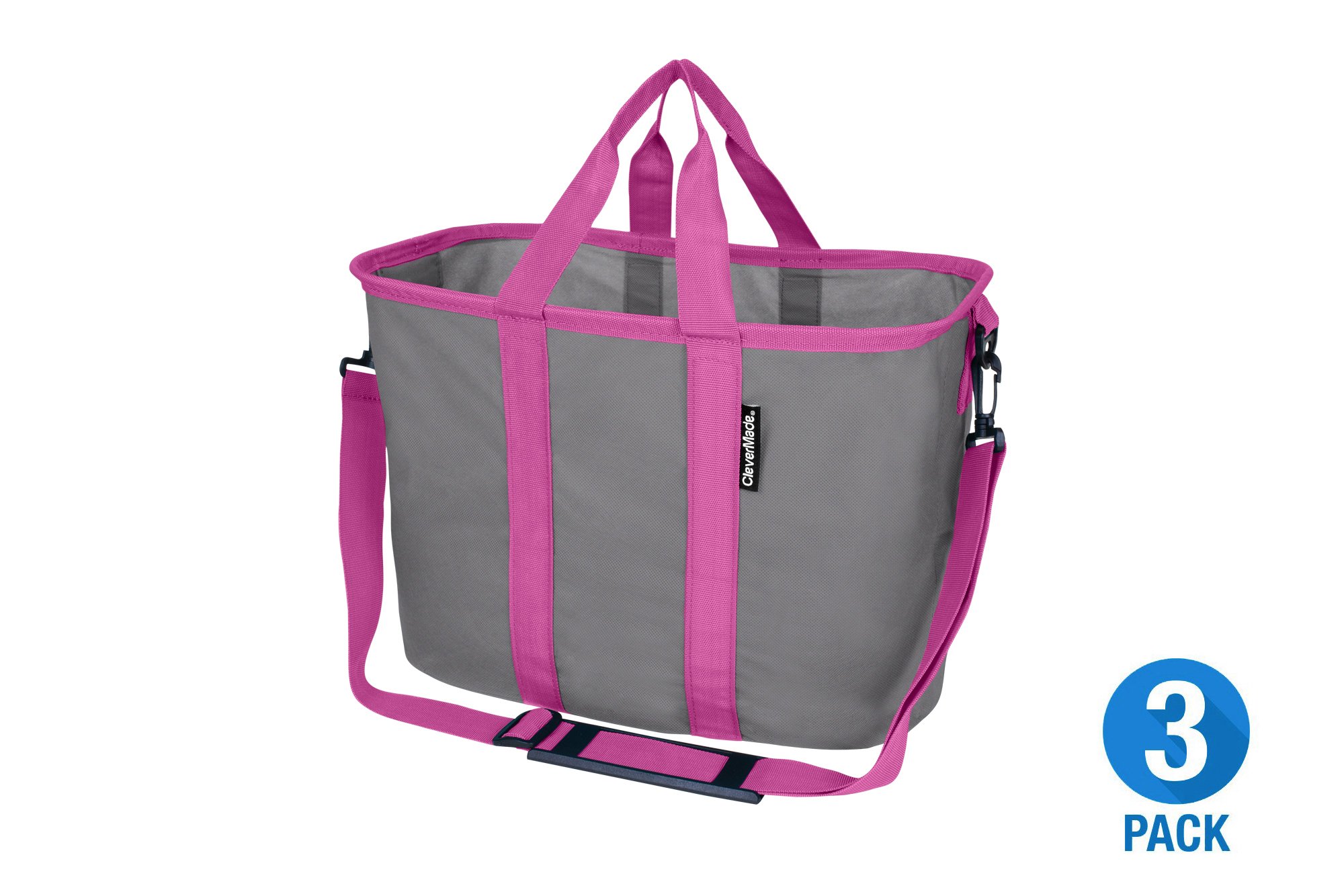 EcoBaskets
3 Packs Pack/$30; CleverMade.com
EcoBasket is a reusable, collapsible tote that is friendly on the environment and your wallet. Transport up to 25 pounds of your favorite goods, groceries and gear. Two ways to carry: adjustable, removable shoulder strap for heavy loads and top handles for lighter load. Folds down flat to less than 1.5" and stores neatly with the built-in WrapStrap.

Office Desk Organizer
$24.99; MindSpaceNY.com
The Office Desk Organizer contains six compartments and includes a pull-out drawer to store those smaller items cluttering up a desk. This organizer is sturdy, made with mesh metal, but lightweight enough to move anywhere you need it.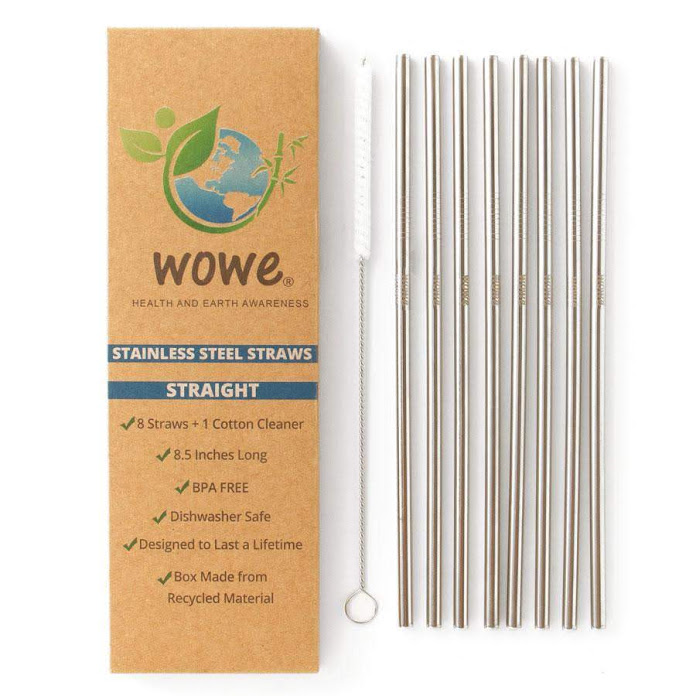 Straight or Curved Stainless Steel Straws
$10.97; WoweLifestyle.com
In the USA alone we go through 500 million straws every single day or 182.5 billion straws per year. Designed to last a lifetime, these straws are made from food-grade 18/8 stainless steel, are dishwasher safe and will not rust. Each set of straws come with a straw cleaner made from metal and cotton. All other brands use metal and plastic for their straw cleaners.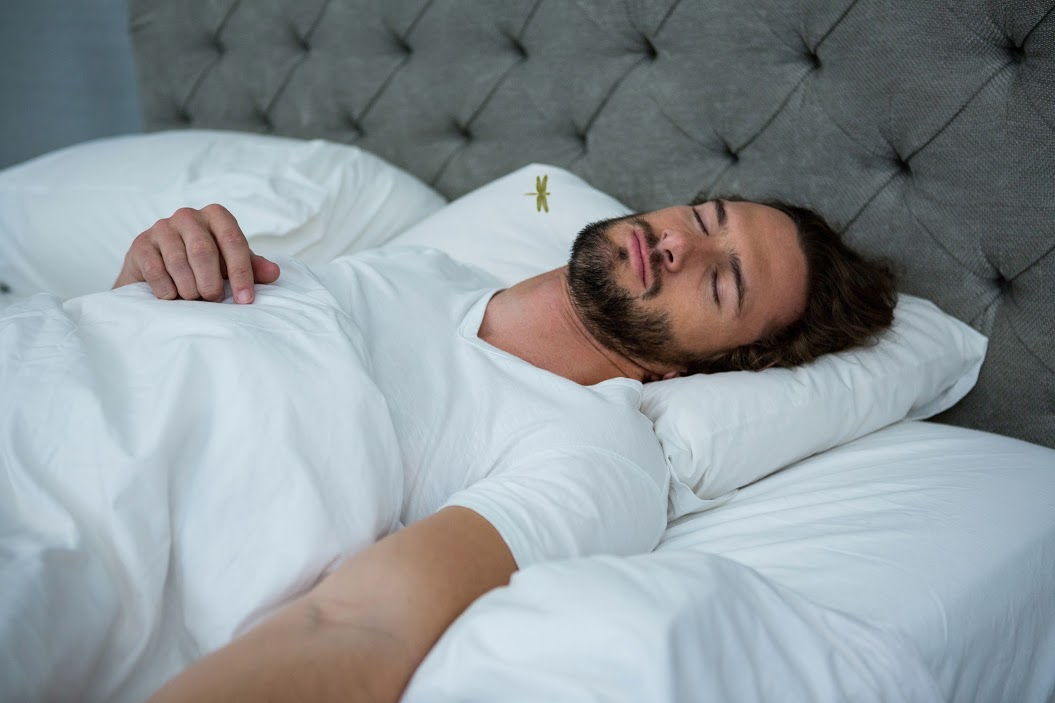 DreamPad
$139-$159: DreamPadSleep.com
Designed to help with falling and staying sleep, the Dreampad offers highly researched sleep technology hidden within a comfortable pillow. It works by triggering the body's relaxation response, resulting in a more relaxed state of mind which is conducive to sleep.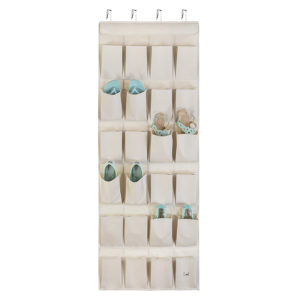 Over-the-Door Shoe Caddy
$39.99; MindSpaceNY.com
Twenty-four oversized pockets easily organize shoes, toys, accessories, cleaning supplies, and more; a versatile solution for any room of your home. Four metal hooks for added stability, carefully designed to fit any door. Sturdy enough to hold all your stuff, slim enough to stay out of your way. Made to last, with strong yet breathable fabric and reinforced seams.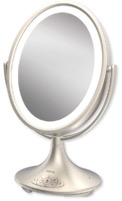 Alexa Voice Services Enabled 9" Double-Sided Vanity Mirror
$179.99; iHome.com
Make getting ready in the morning a breeze with the assistance of Amazon's Alexa voice services. With one touch of a button you can simply ask Alexa to stream music, set alarms, calendars, access news, traffic, weather and more! The distortion-free mirror features 1x and 5x magnification, and bright LEDs with high and low settings to provide the best possible lighting for skin care or makeup application. The mirror also features Bluetooth streaming capabilities for audio listening from your favorite device and a USB port to charge your mobile device while you prep for the day ahead.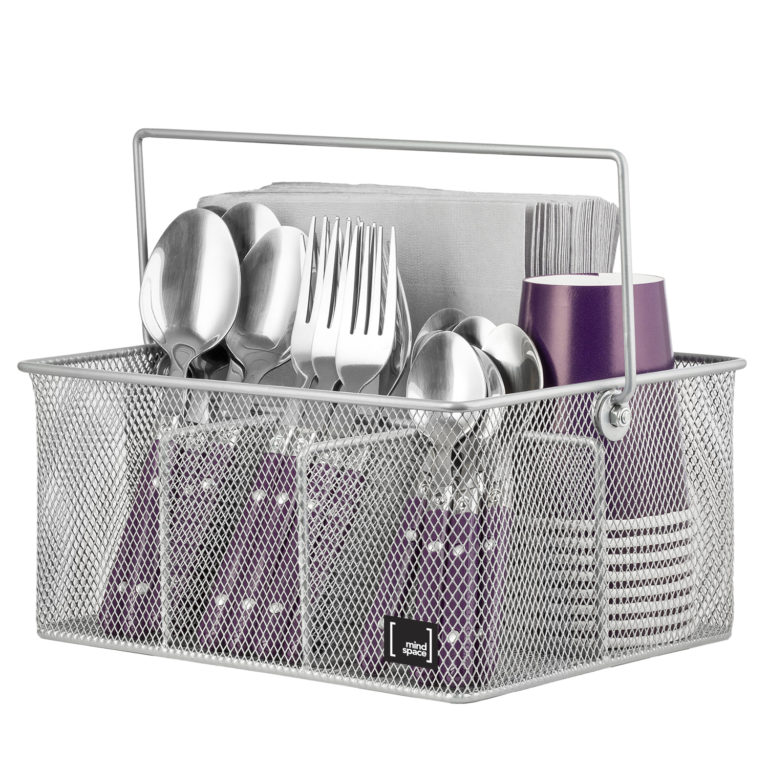 Condiment Utensil Caddy
$24.99; MindSpaceNY.com
Use it in the kitchen to hold your condiments, seasonings, kitchen supplies or gadgets. Its lightweight steel construction and sleek mesh design look great on any table or countertop and it's just as easy to move where needed.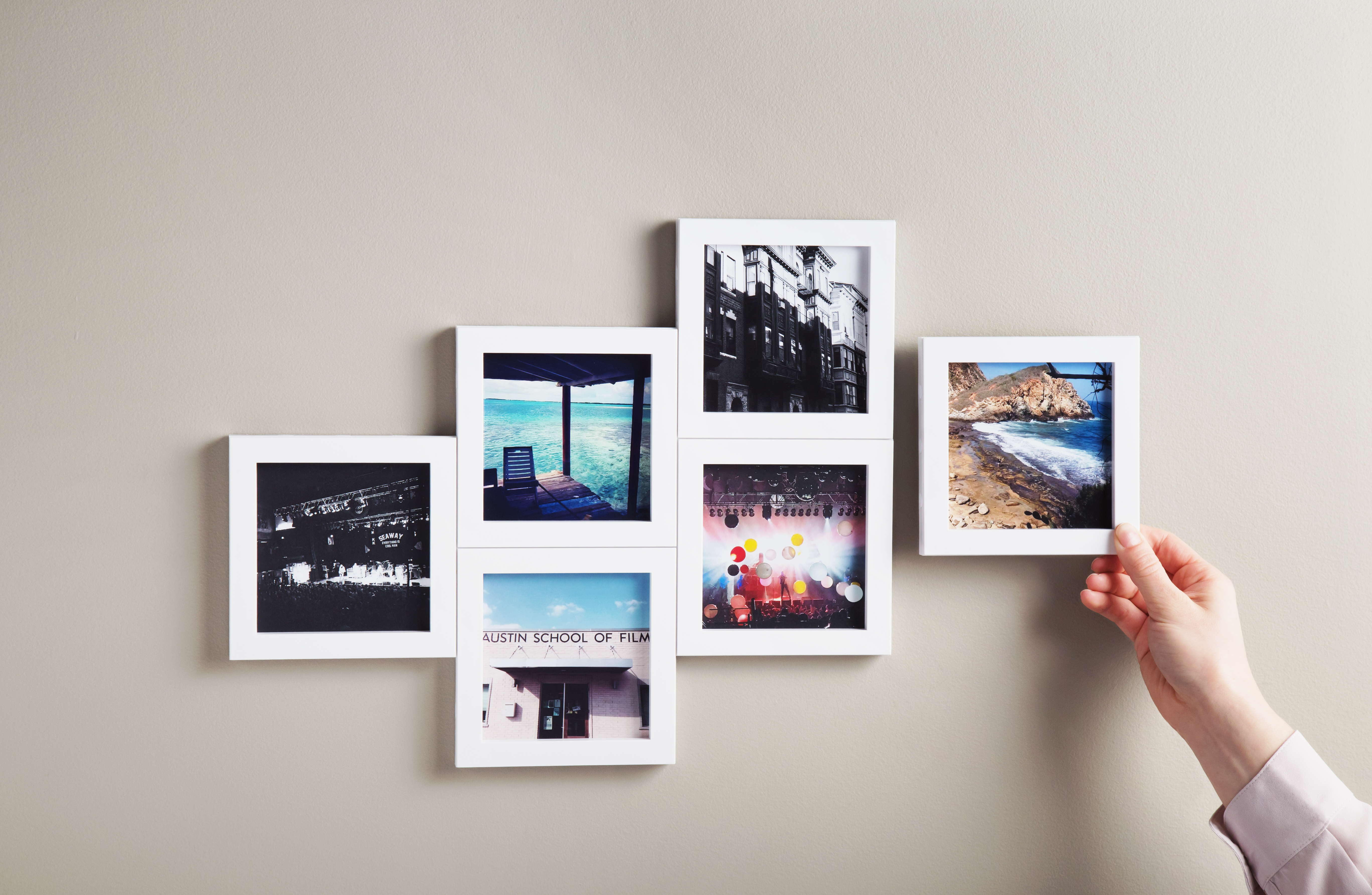 Magnetic Photo Frame System
$49.95; TheGrommet.com
This modular magnetic picture frame system makes it easy to display—and switch around—Polaroid prints, 4" x 6" photos, and your fave snaps from Instagram (4" x 4"). One main frame screws into the wall while super strong magnets connect the other frames to it in any configuration you want.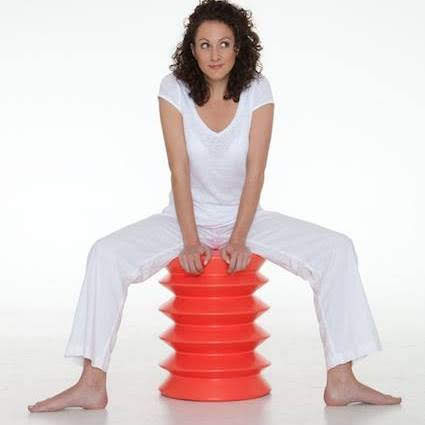 ErgoErgo
$100; ErgoErgo.com
Perfect for working and relaxing. Use it in offices, schools, libraries, dorms, hotels, healthcare facilities…the possibilities are endless. ErgoErgo is great public seating. And it's compact enough for the smallest space. ErgoErgo compresses slightly when you sit on it to the height of a standard chair, which makes it perfect for a standard desk height.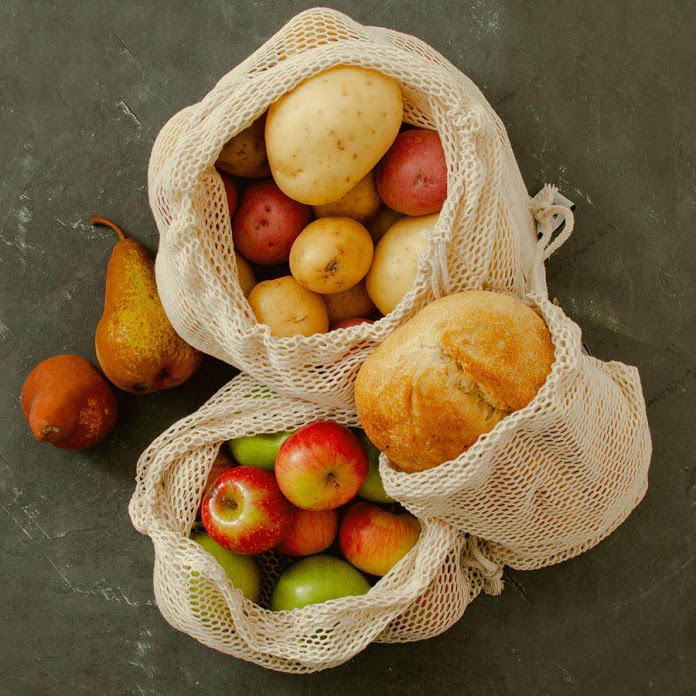 Reusable Certified Organic Cotton Mesh Produce Bags
$12.95; WoweLifestyle.com
In America alone, we use over 100 BILLION plastic bags. Plastic bags are made from fossil fuels, which means it takes 12 million barrels of oil to create all of these bags. Every plastic bag we can keep from entering the environment makes a difference. Set of 6 (choose from three sizes),perfect for fruits and vegetables, washable.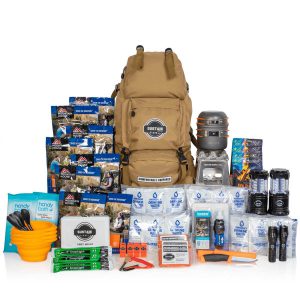 Earthquake Emergency Kit
$299 ; Sustain.com
Each year there are thousands of earthquakes in California alone, yet relatively few households have acted to mitigate losses and reduce injuries. Having emergency supplies on hand is critical to a family's and individual's safety. Two and four person emergency kits available. The premium, space-saving bag and includes: up to 24 servings of food, up to 6 liters of purified fresh water, 3 sources of dependable light, top-rated water filtration device, cyalume industrial-grade SnapLight devices, essential first aid kit and emergency blankets, portable wood-burning stove, bowls and utensils and a high-grade survival knife.
Updated: April 2019