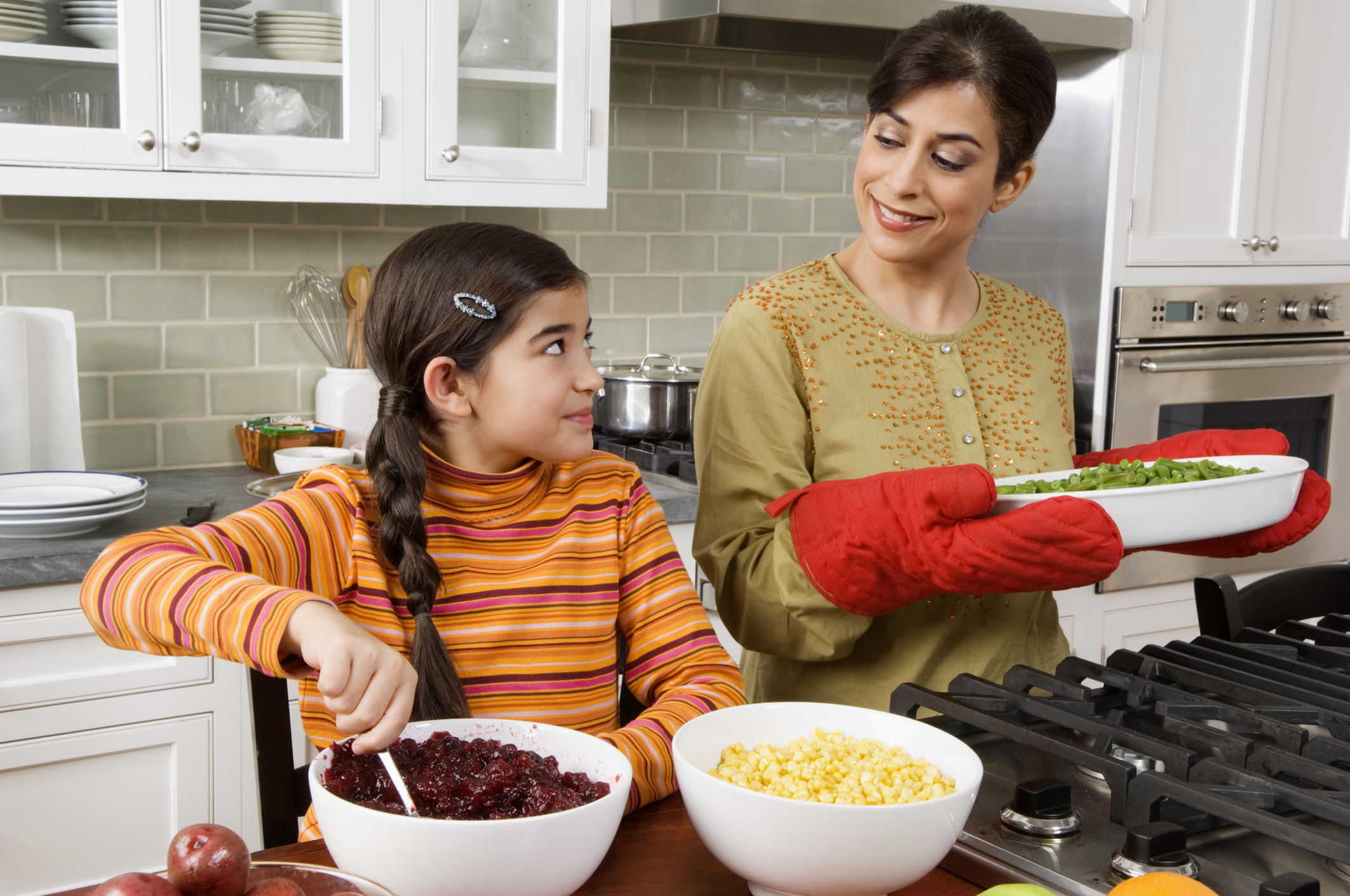 Kitchen Produts. Here are some of our favorite reader-tested kitchen products to help make mealtime easier.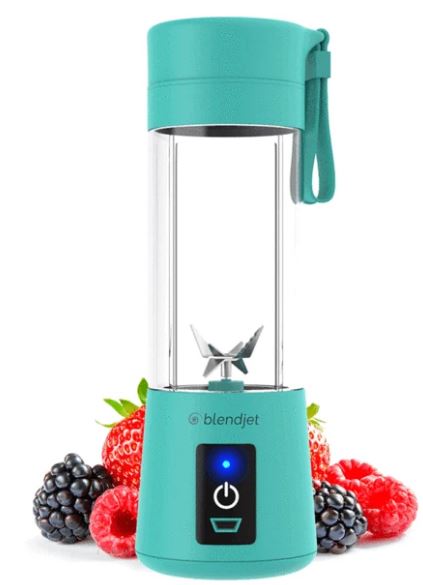 BlendJet One
$39.95; BlendJet.com
The world's first truly portable and rechargeable blender. Simply load with your favorite ingredients and blend. Fully charges in an hour and lasts for 8-10 blends. Perfect for making smoothies, protein shakes, baby food, hummus, guacamole, salsa, even face masks.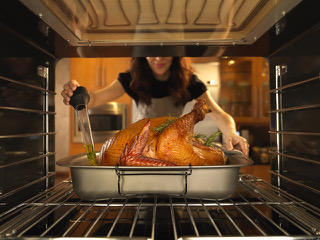 GoodCook Quick-Baste Roaster
$24.99; GoodCook.com
Quick-Baste Roaster eliminates the need to lift and tilt the pan to force cooking juices to pool to one side of the pan for basting. Additionally, the nonstick roasting rack is designed shorter than a standard rack allowing enough space for a basting spoon to easily access cooking juices. The roasting rack has folding handles that allow users to easily transfer food to a cutting board or serving platter.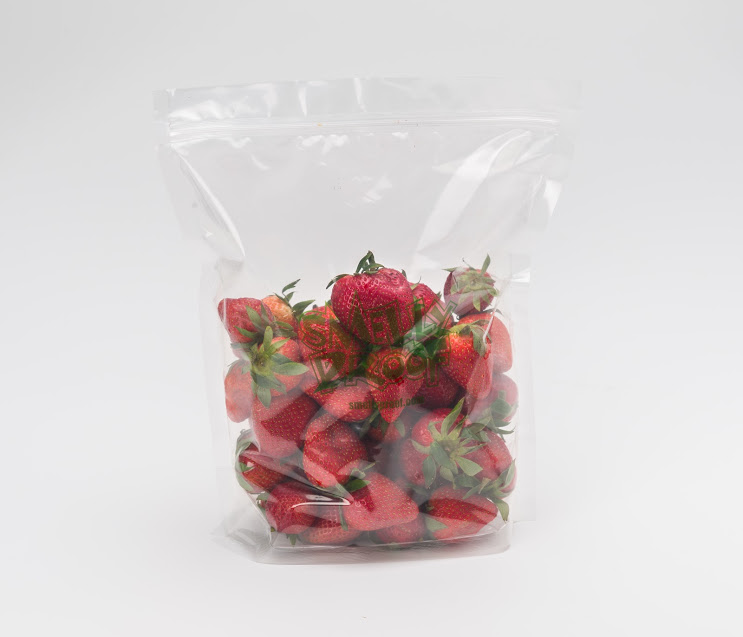 Smelly Proof Storage Bags
Starting at $6; SmellyProof.com
Keep your goodies and kids safe with Child Resistant Bags from Smelly Proof. Lock odors in and little ones out. Great for medicine, food, and more that you would not like your kids to have easy access to.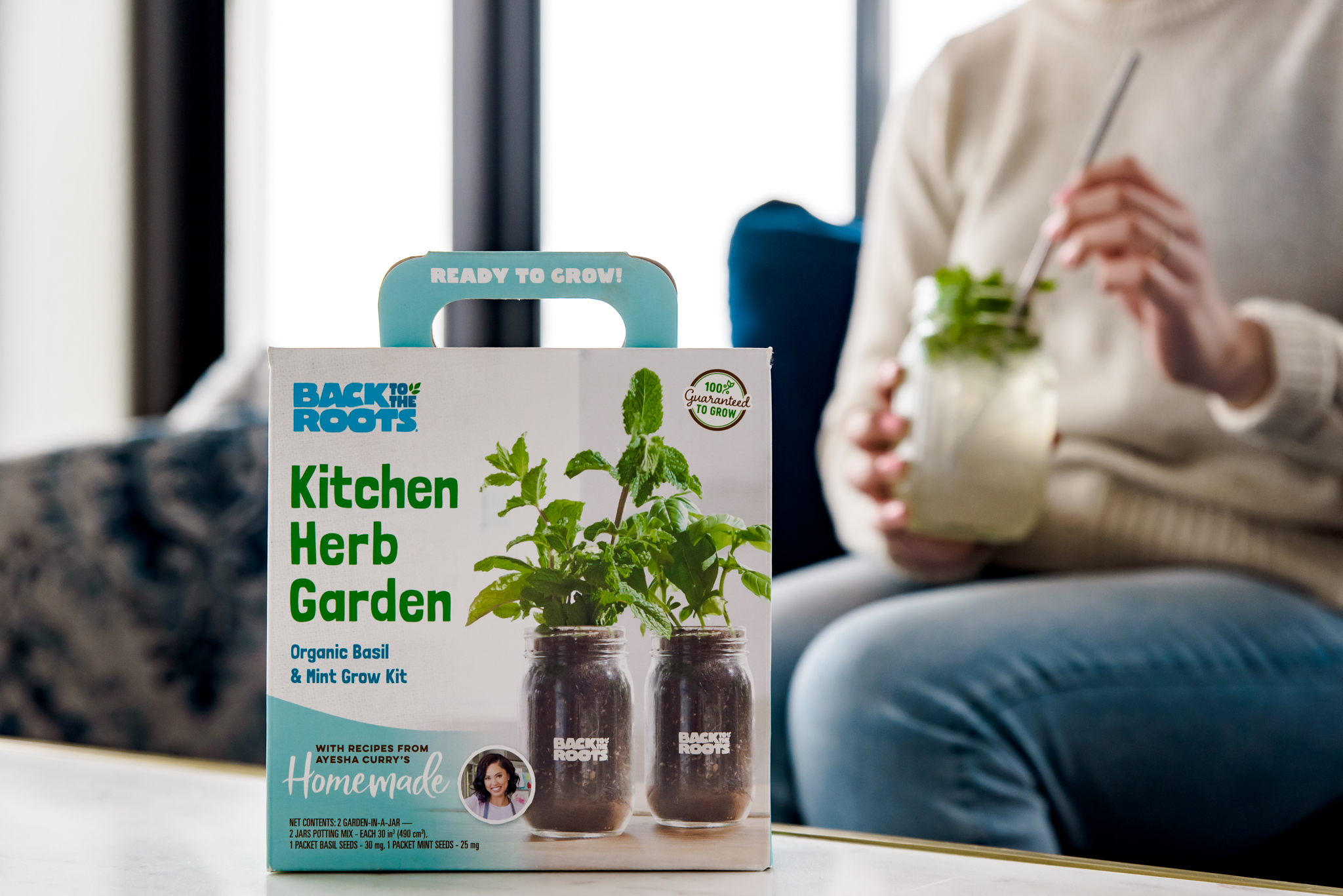 Kitchen Herb Garden by Ayesha Curry-Organic Basil & Mint
$19.99; BacktotheRoots.com
Comes with Organic Basil, Mint, and a recipe booklet of Ayesha's favorites. It's the perfect, unique gift, comes with everything you need, and is 100% guaranteed to grow.

Sure-Crisp Air Fry Toaster Oven
$79.99; HamiltonBeach.com
Sure-Crisp function provides air fry taste, browning and crisping of food, cooks evenly and faster. Easy access to food and countertop: large glass door improves access to food. Toast, air fry, bake and broil settings.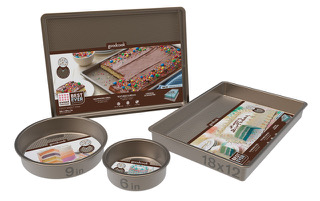 GoodCook Sweet Creations Best Ever Bakeware
$8.99-$28.99; GoodCook.com
Designed with sidewalls that offer a straighter edge and a diamond-infused nonstick interior that is coupled with a textured surface—features that help baked goods cook more evenly, release with ease, and the straight edges give a bakery-style finish that is ideal for decorating. Sizes include round cake pans, square cake pan, oblong cake pan, medium cookie sheet, large cookie sheet, oblong cake pan, half sheet pan, 12-cup muffin pan, 24-cup mini muffin pan, loaf pan, and a 16" pizza pan
Digital Air Fryer
$79.99; HamiltonBeach.com
Perfect for any "fried" food without the guilt. Older kids and teens can operate with ease and there are pre-programmed settings for safety. Great taste with little to no oil. Digital display with 6 pre-programmed settings. One touch is all it takes to cook French fries, chicken, seafood, steak, baked goods, and veggies to perfection.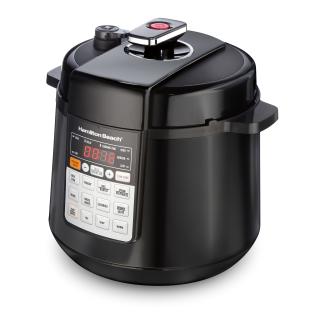 Hamilton Beach Multi-function Pressure Cooker
$89.99; HamiltonBeach.com
6 quart capacity, prepare food up to 70% faster with pressure cooking, pressure cooking with steam release button for added safety, slow cooking with low, medium, and high heat settings.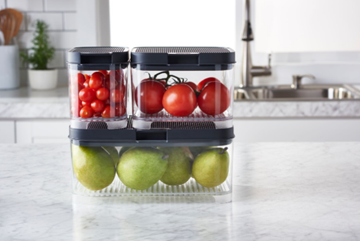 FreshWorks Countertop
$24.99; Walmart.com
Utilizes a revolutionary technology known as FreshVent, to keep produce in an optimal environment for prolonged freshness. It features FreshVent technology that regulates air flow of O2 and CO2 to extend freshness of produce compared to produce left on the counter. The container features a space-efficient modular design, is odor resistant and features BPA-free Tritan construction.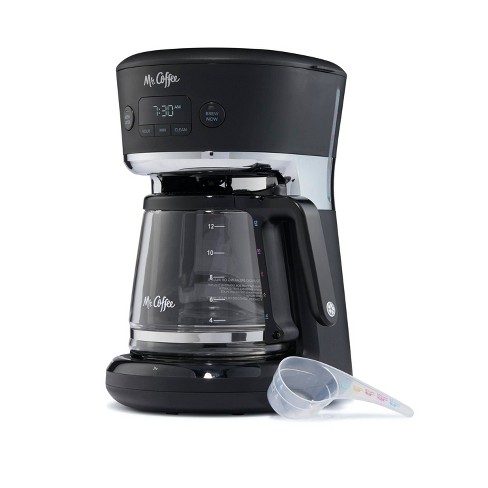 Mr. Coffee Easy Measure Coffeemaker
$49.99; Target.com
Features an easy color-coded measuring system on the scoop, carafe and water reservoir, making it simple to add the right amount of coffee grounds and water every time. It also includes a 2-step Advanced Water Filtration System that improves taste by removing impurities in water and an Illuminated 4-Hour Freshness Indicator that tells you how long it's been since the coffee was brewed.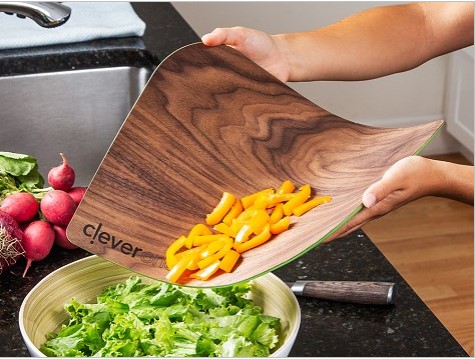 Flexible Wood Cutting Board
$29.95; TheGrommet.com
Flexibility allows you to easily transfer and pour ingredients. Lightweight and thin design makes it easy to wash and store. Protects your countertop and provides a sanitary, non-slip cutting surface.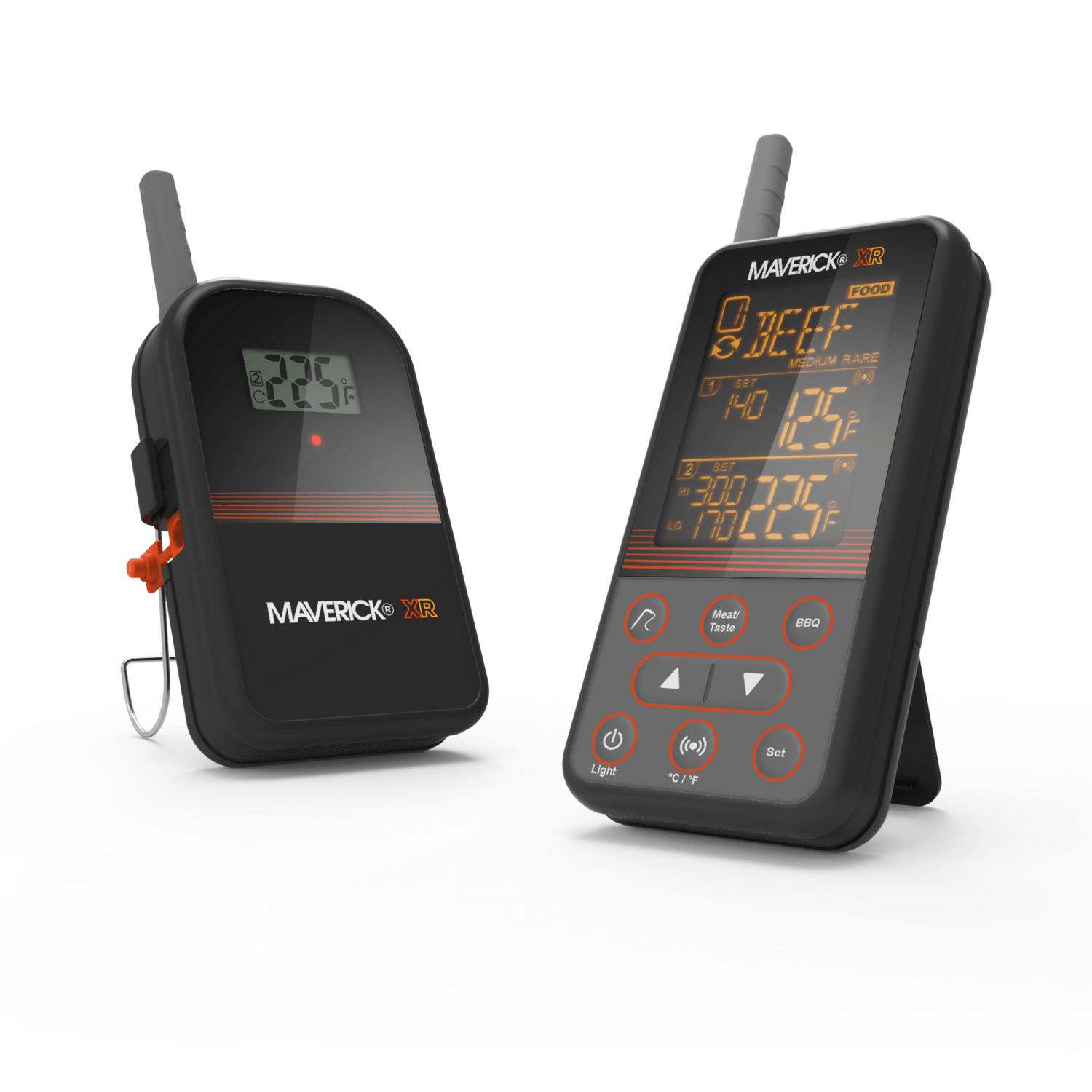 Extended Range Probe Digital BBQ & Meat Thermometer
$79.99; MaverickThermometers.com
Features new and improved technology to make connecting wirelessly even faster than ever, so you can get cooking quicker. The XR-40 remote meat thermometer also features our new extended range, which allows you to monitor your food as it cooks from as far as 160 meters or 500 feet away.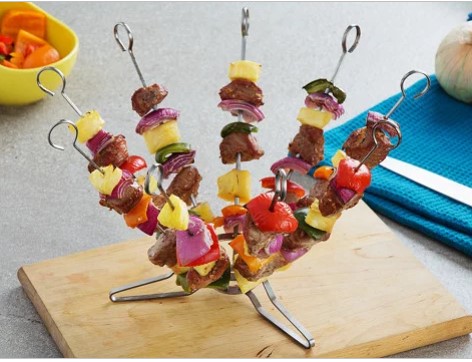 Standing Skewer Cooking System
$39.95; TheGrommet.com
Even cooking eliminates the need to rotate skewers. Allows you to cook an entire chicken without basting or turning. Stores flat into any kitchen drawer. Minimizes grill grate clean up.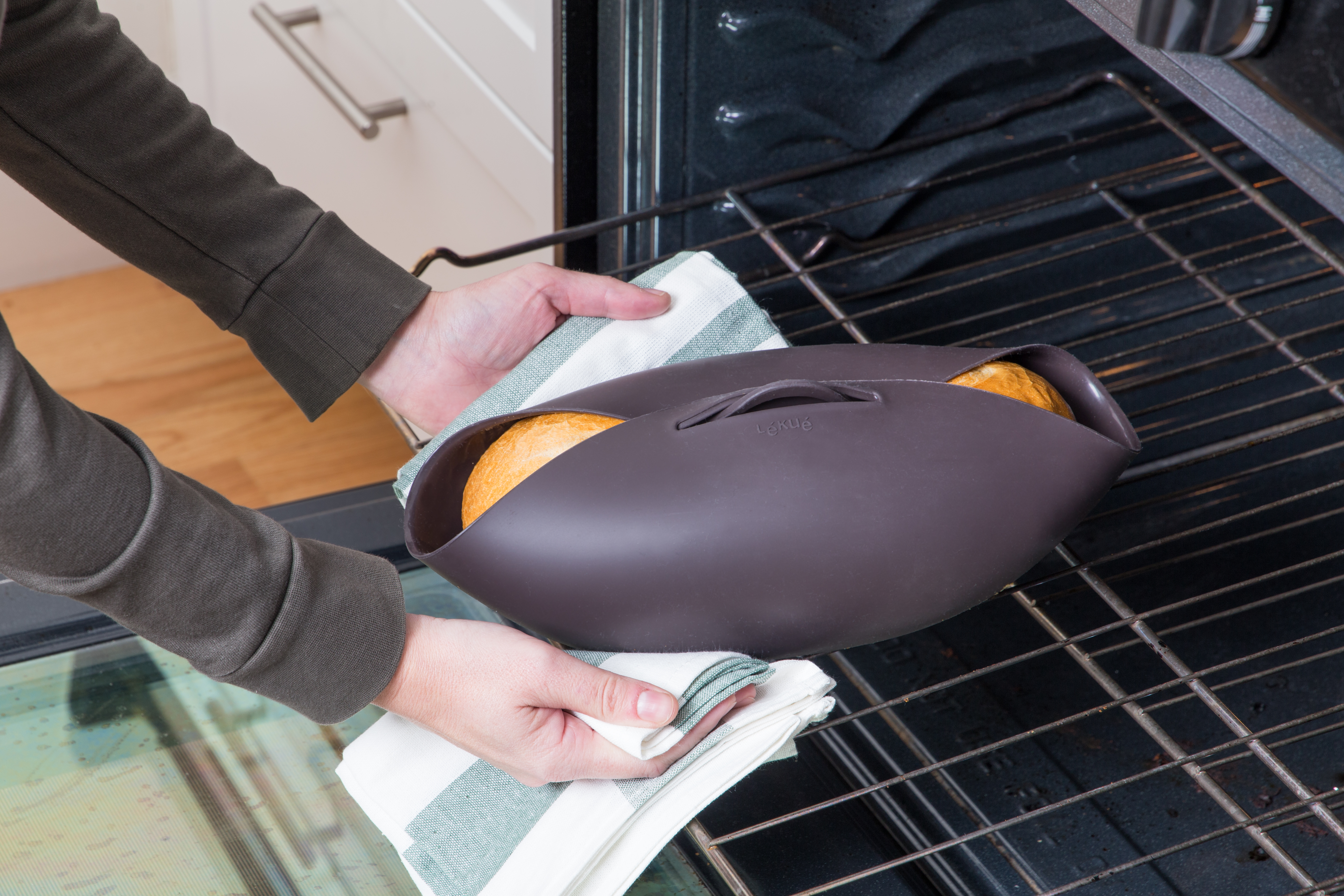 Lékué Bread Maker
$20; TheGrommet.com
Fresh baked bread can be quick and mess-free with the Lékué Bread Maker. Its shape helps steam and hot air to circulate, preventing the bread from drying out and giving the crust a golden outside. Plus, it can even be used in the microwave for extra quick baking.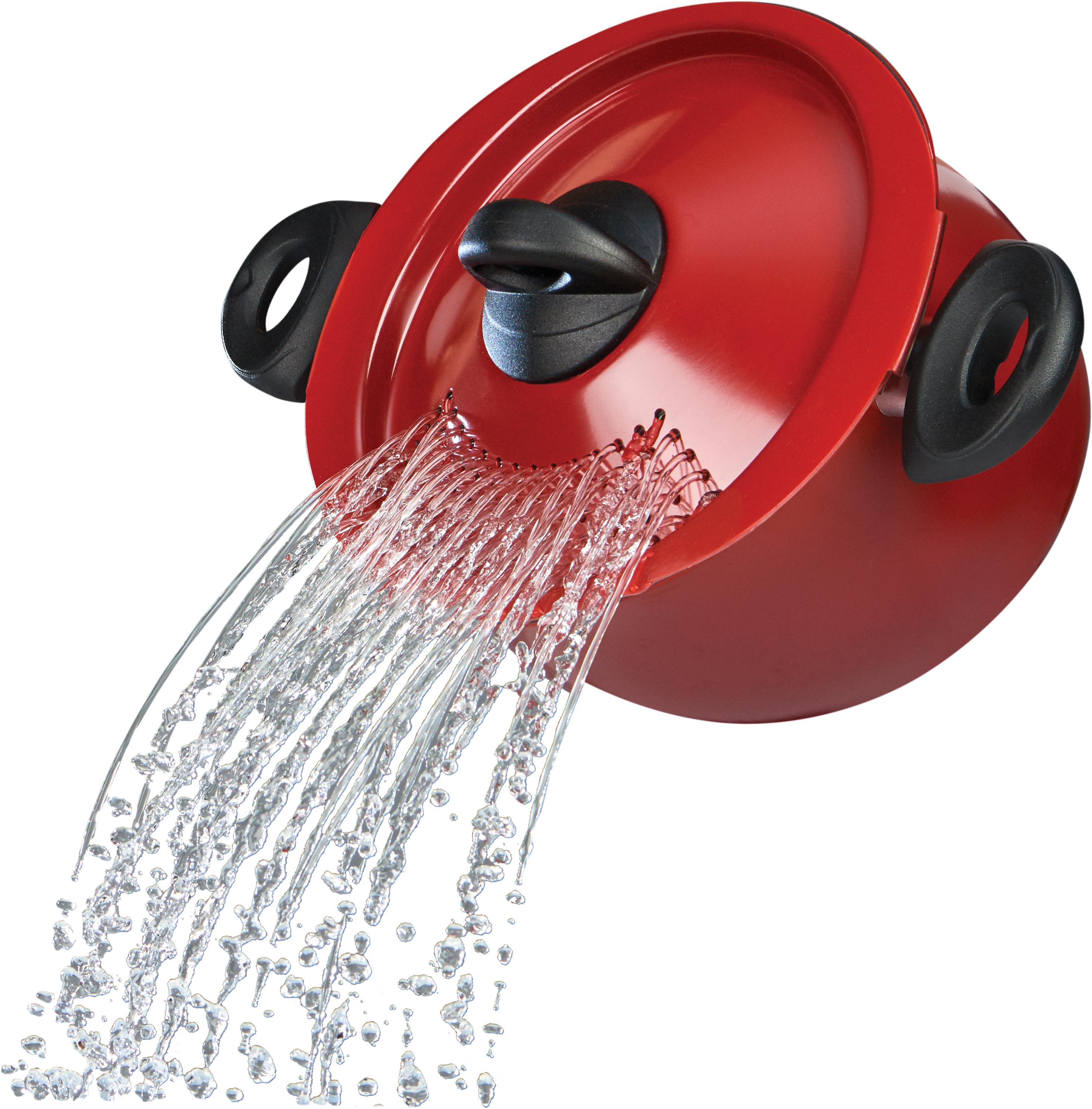 The Bialetti 5-Quart Pasta Pot
$34.99; Bialetti.com
Features cook and strain convenience and is available in the Red Pepper color. Features an oval-shaped vessel designed to handle the length of uncooked spaghetti and lasagna noodles without breakage; and an innovative lock-on lid with built-in strainer, eliminating the need for a colander. The Pasta Pot is made of aluminum to allow for advanced heat conduction and paired with a comfortable and oversized, ergonomic, heat-resistant handle.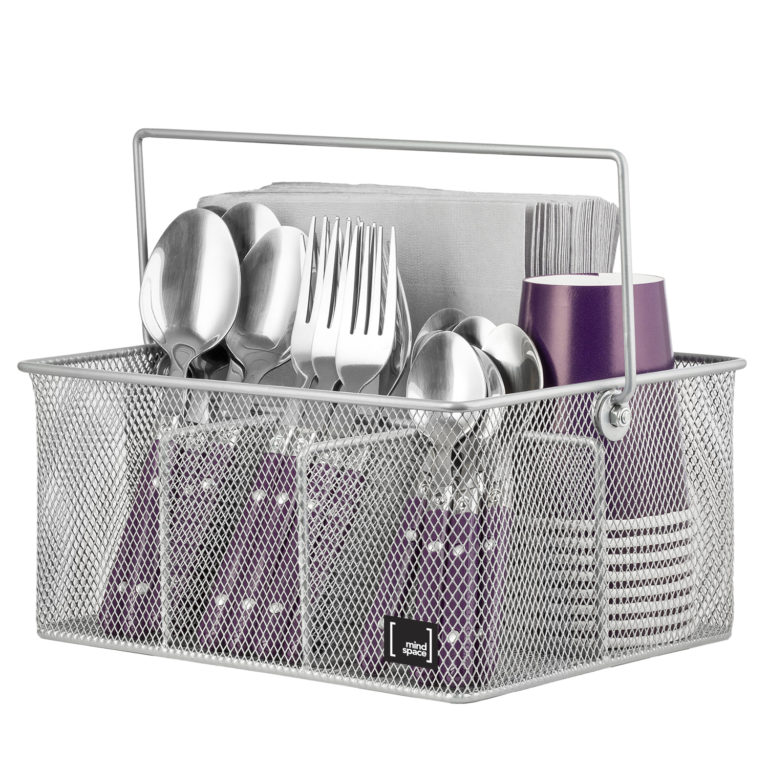 Condiment Utensil Caddy
$24.99; MindSpaceNY.com
Use it in the kitchen to hold your condiments, seasonings, kitchen supplies or gadgets. Its lightweight steel construction and sleek mesh design look great on any table or countertop and it's just as easy to move where needed.
Asobu Portable Cold Brew Coffee Maker
$49.95; TheGrommet.com
Combines a brewer and storage container in one system, streamlining the coffee-making process. Made from Tritan, a BPA-free plastic that won't hold onto stale flavors. The double-walled, copper-insulated carafe is detachable, so you can take your joe to go—or store it and keep it cold for up to 24 hours.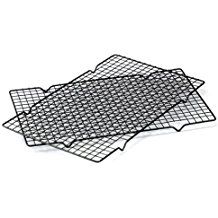 GoodCook Cooking Rack Set
$8.99; Amazon.com
Features a nonstick, easy-to-clean coating and is dishwasher safe.
Updated: October 2019