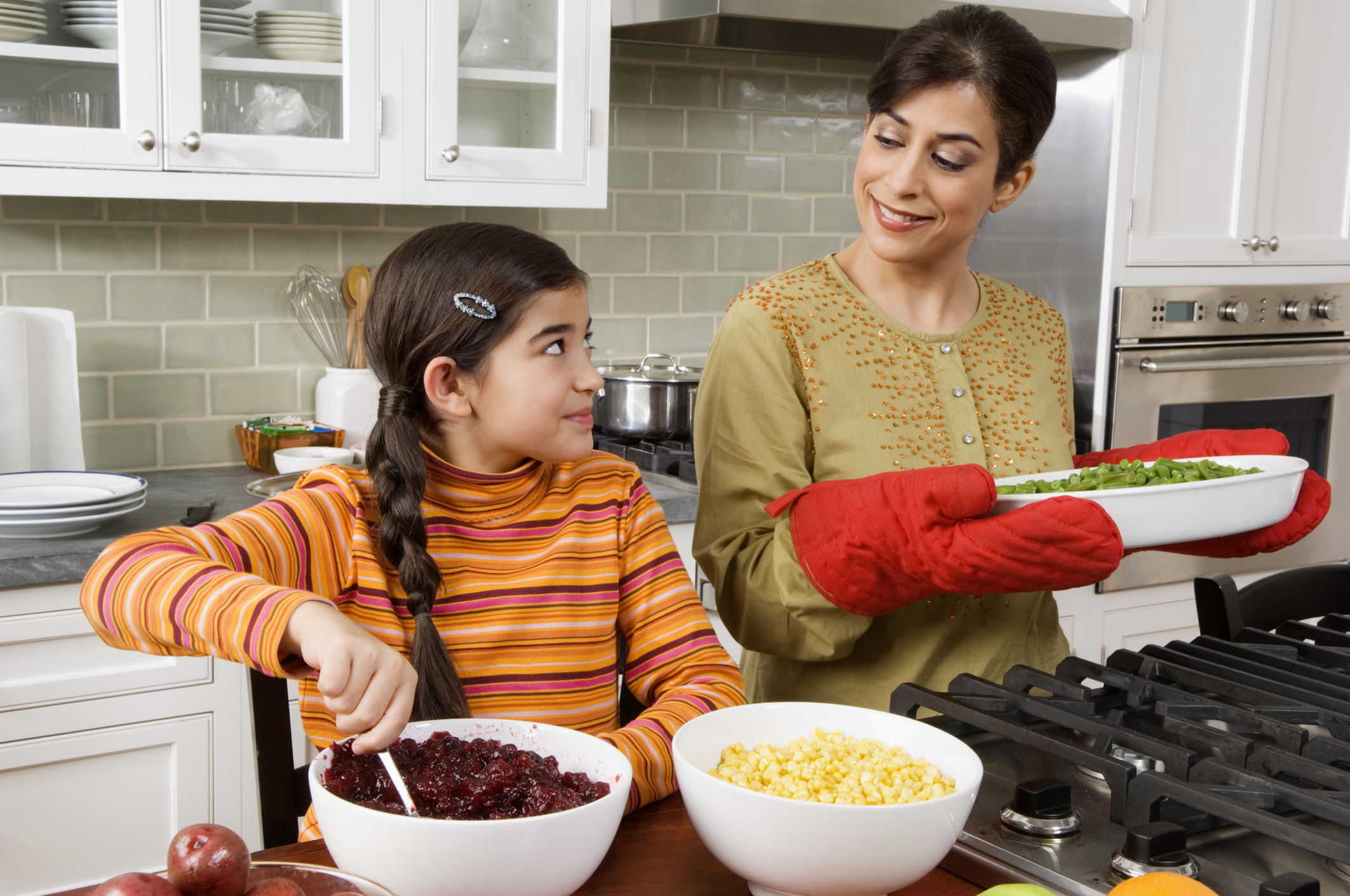 Kitchen Produts. Here are some of our favorite reader-tested kitchen products to help make mealtime easier.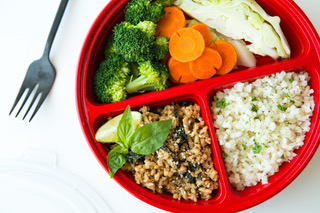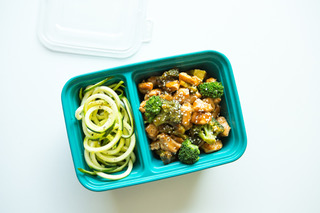 GoodCook Meal Prep Storage
$4.99-$9.99; GoodCook.com
Includes thoughtfully designed containers for pre-portioned meals. The assortment is available in five sizes that come in a set of 10 and a starter guide by Meal Prep on Fleek—an influential online meal prepping resource and community, which provides healthy recipes designed for each container. The containers are color coded by type, reusable, microwave, freezer and dishwasher safe, and BPA free.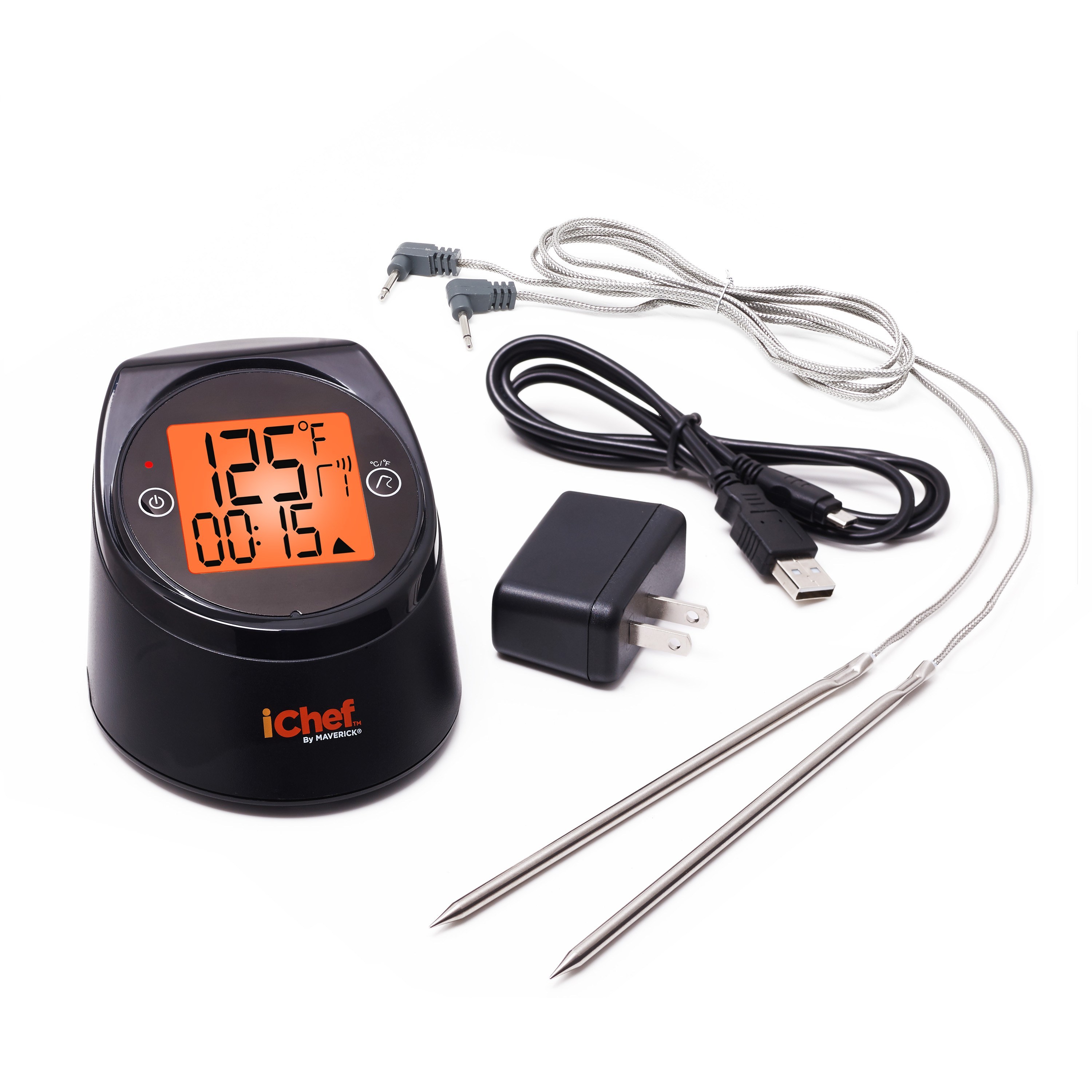 Wifi Digital & Wireless Chef Roasting Thermometer
$129.99; MaverickThermometers.com
Ideal for roasting, grilling, and more, plus it's WiFi CLOUD based, so now you can monitor your meat and BBQ from anywhere. This wireless indoor/outdoor thermometer helps you get the perfect cook, from the kitchen to the grill, with the ease of a WiFi-powered thermometer app for easy monitoring and a water-resistant design. This wireless meat thermometer allows you to remotely monitor your food's temperature by connecting to your home WiFi network and working with our thermometer app on your smartphone.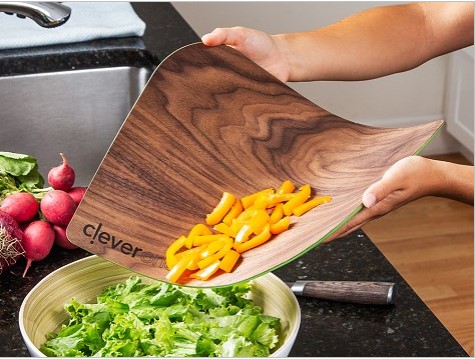 Flexible Wood Cutting Board
$29.95; TheGrommet.com
Flexibility allows you to easily transfer and pour ingredients. Lightweight and thin design makes it easy to wash and store. Protects your countertop and provides a sanitary, non-slip cutting surface.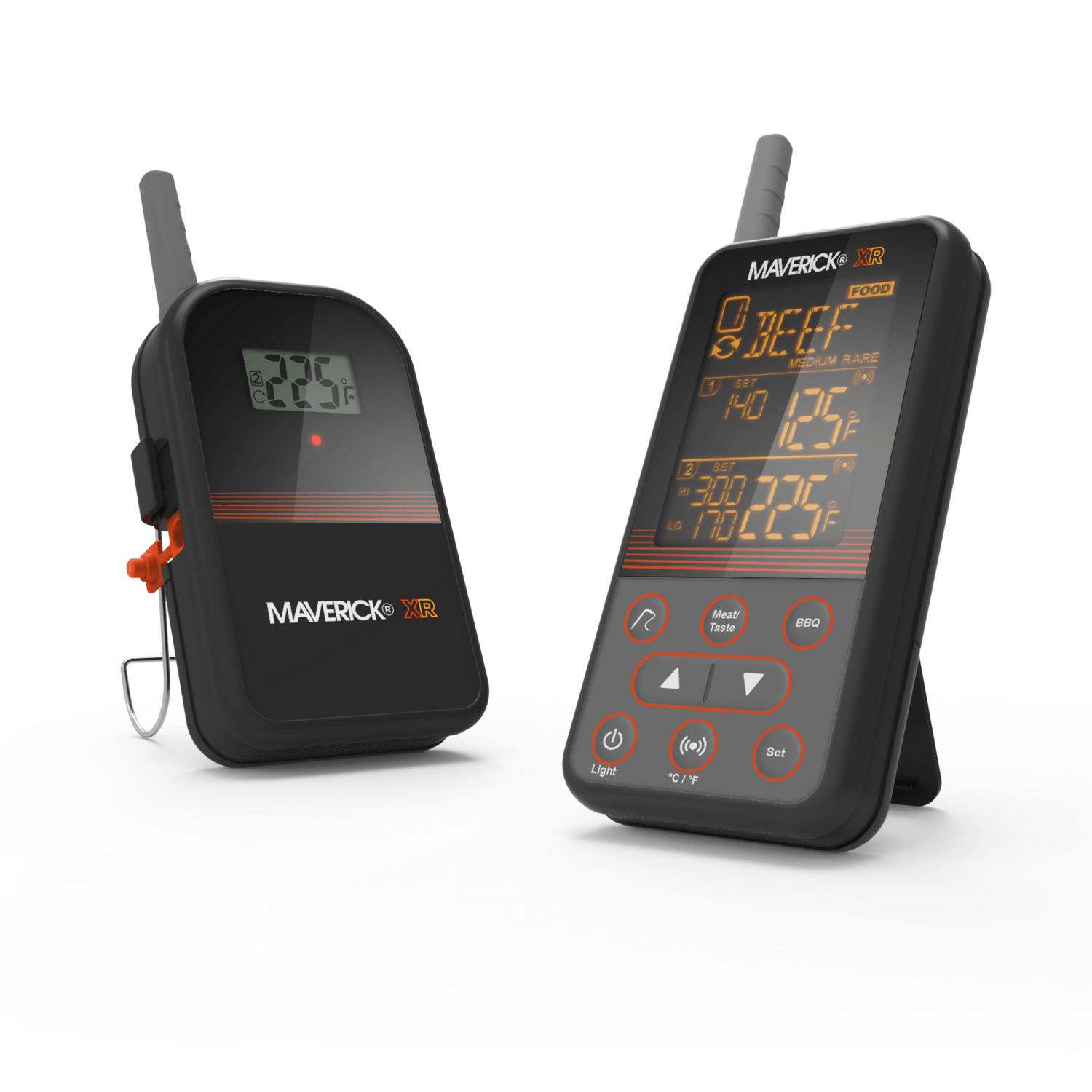 Extended Range Probe Digital BBQ & Meat Thermometer
$79.99; MaverickThermometers.com
Features new and improved technology to make connecting wirelessly even faster than ever, so you can get cooking quicker. The XR-40 remote meat thermometer also features our new extended range, which allows you to monitor your food as it cooks from as far as 160 meters or 500 feet away.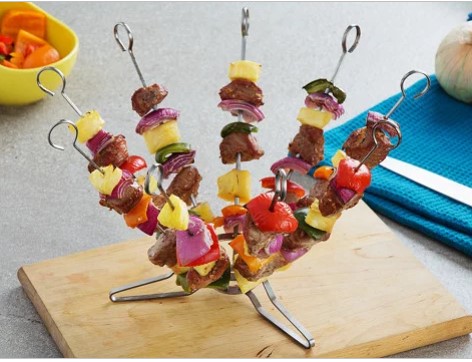 Standing Skewer Cooking System
$39.95; TheGrommet.com
Even cooking eliminates the need to rotate skewers. Allows you to cook an entire chicken without basting or turning. Stores flat into any kitchen drawer. Minimizes grill grate clean up.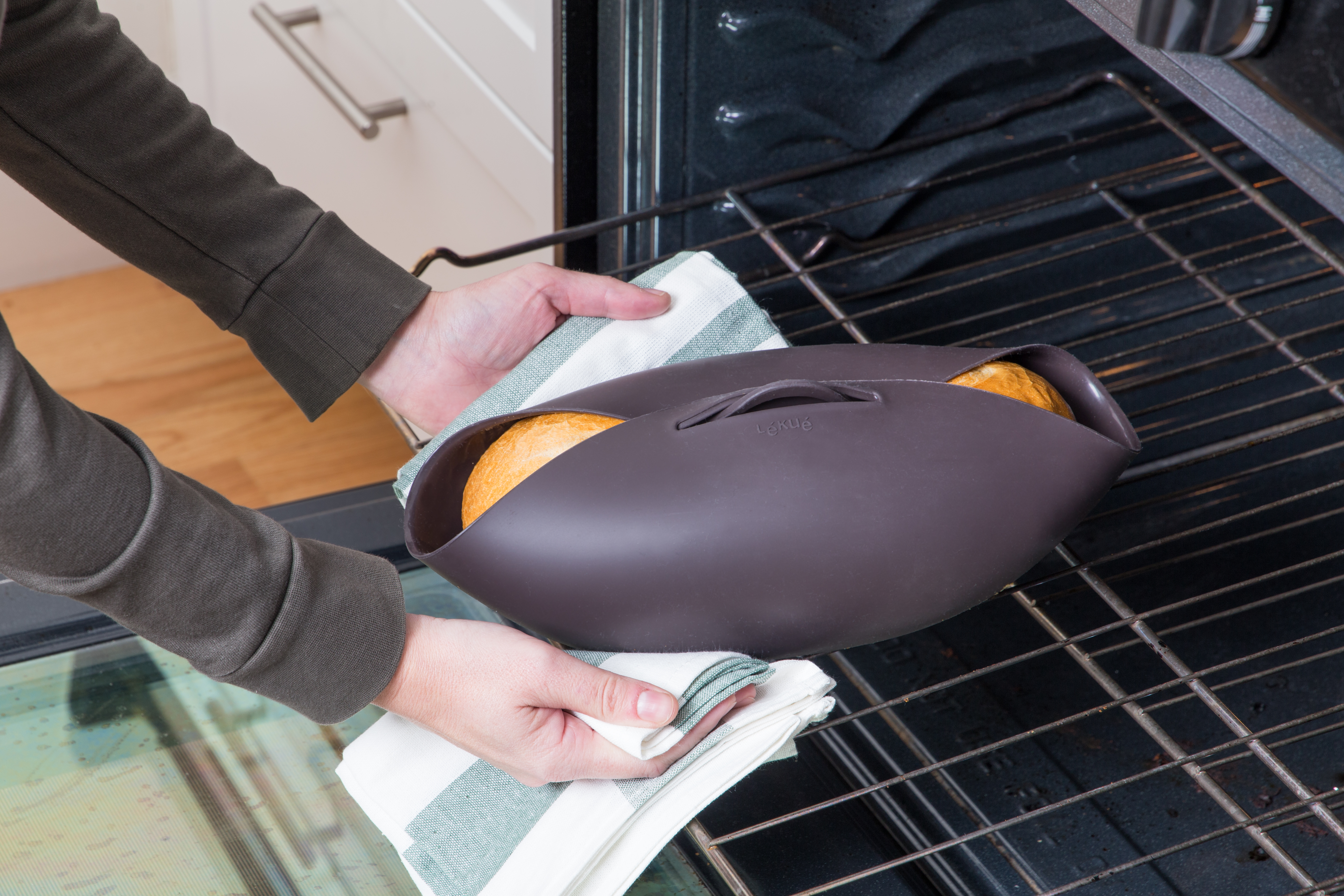 Lékué Bread Maker
$20; TheGrommet.com
Fresh baked bread can be quick and mess-free with the Lékué Bread Maker. Its shape helps steam and hot air to circulate, preventing the bread from drying out and giving the crust a golden outside. Plus, it can even be used in the microwave for extra quick baking.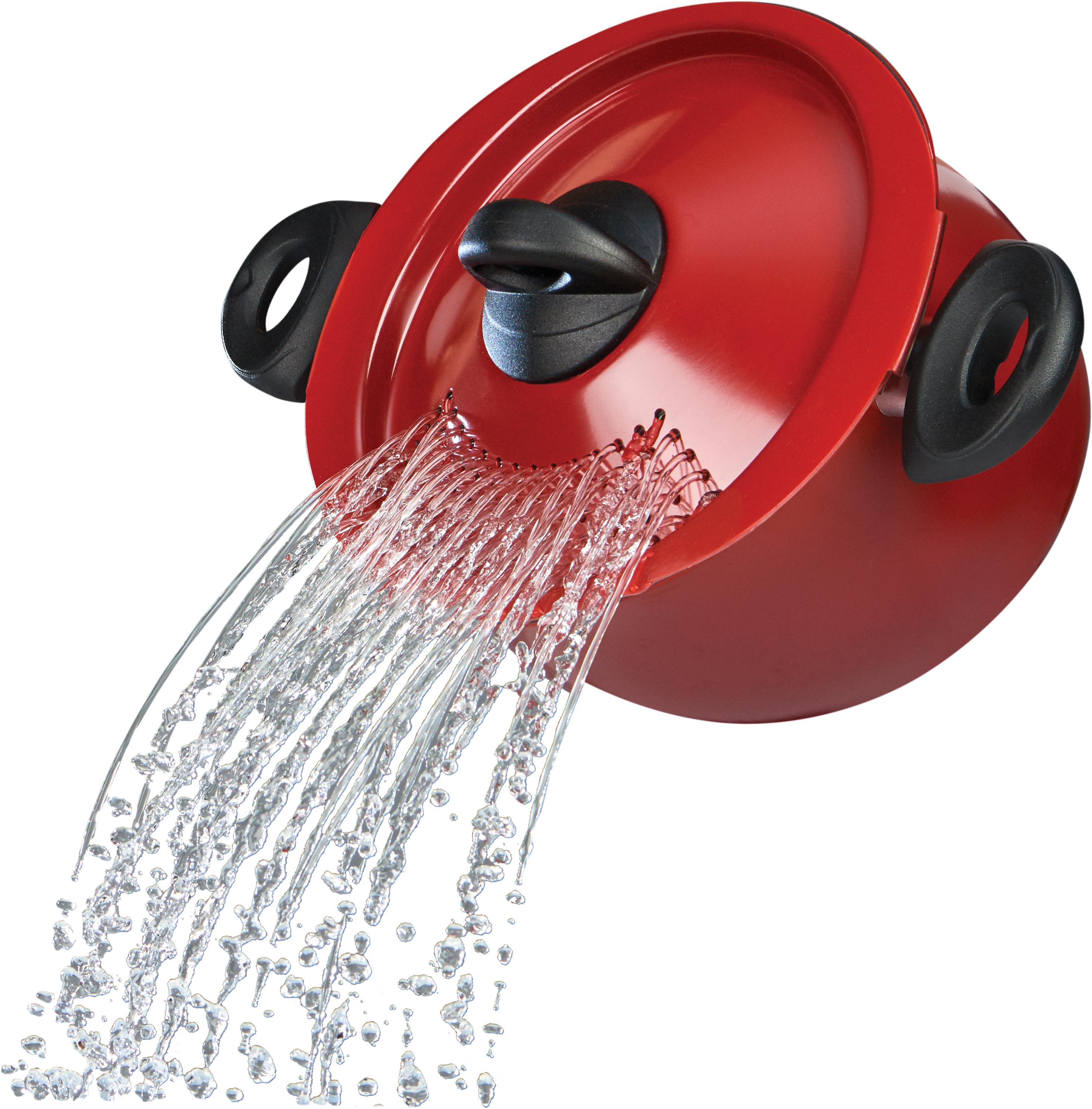 The Bialetti 5-Quart Pasta Pot
$34.99; Bialetti.com
Features cook and strain convenience and is available in the Red Pepper color. Features an oval-shaped vessel designed to handle the length of uncooked spaghetti and lasagna noodles without breakage; and an innovative lock-on lid with built-in strainer, eliminating the need for a colander. The Pasta Pot is made of aluminum to allow for advanced heat conduction and paired with a comfortable and oversized, ergonomic, heat-resistant handle.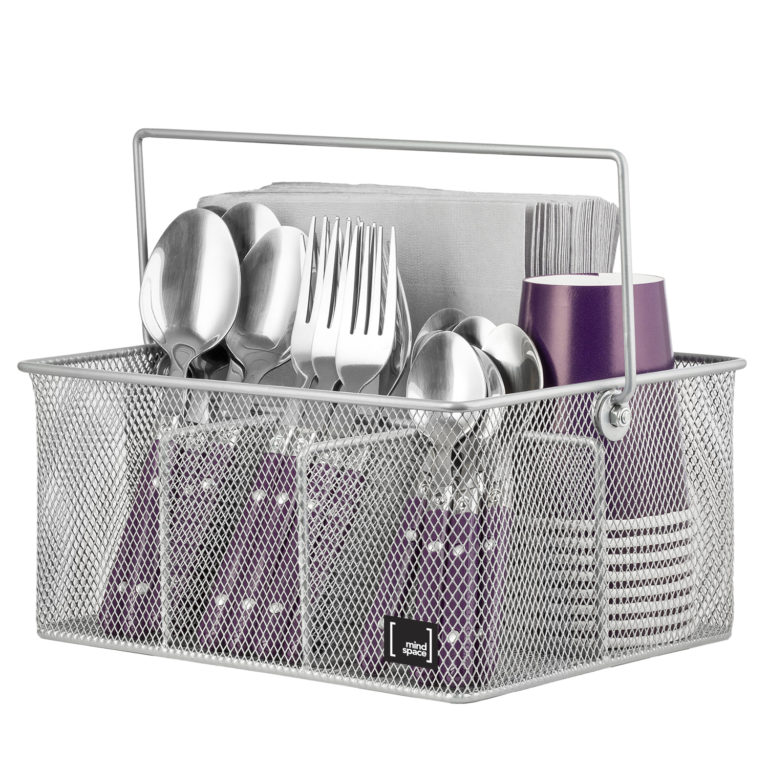 Condiment Utensil Caddy
$24.99; MindSpaceNY.com
Use it in the kitchen to hold your condiments, seasonings, kitchen supplies or gadgets. Its lightweight steel construction and sleek mesh design look great on any table or countertop and it's just as easy to move where needed.
GoodCook Hand-Held Spiralizer
$14.99; GoodCook.com
Features three interchangeable blades—thin spiral, ribbon-cut and thick—that are color-coded and interlock for convenient storage. The transparent base allows the user to see and direct spiraling food into a bowl, while the spiked head helps to push produce through the Spiralizer. It also features a soft-touch grip and an hour-glass body shape accommodating different sized hands to hold the product more securely when in use.
Asobu Portable Cold Brew Coffee Maker
$49.95; TheGrommet.com
Combines a brewer and storage container in one system, streamlining the coffee-making process. Made from Tritan, a BPA-free plastic that won't hold onto stale flavors. The double-walled, copper-insulated carafe is detachable, so you can take your joe to go—or store it and keep it cold for up to 24 hours.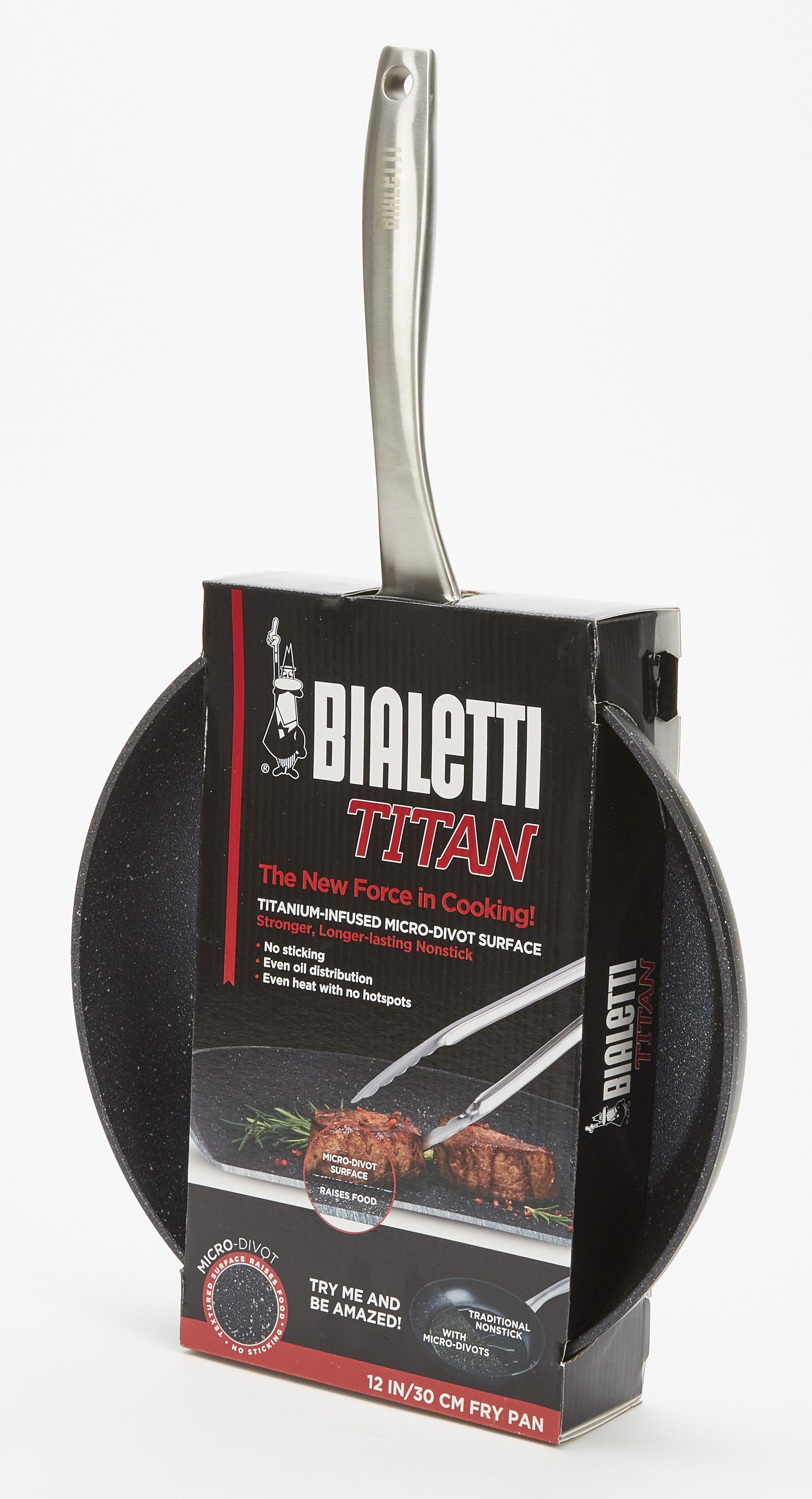 Bialetti Titan Cookware 10 Inch Pan
$19.99; Bialetti.com
Features a micro-divot interior coupled with a triple layer of titanium infused nonstick, which allows oil in the pan to distribute evenly. The Micro-Divot interior also creates a textured cooking surface that allows for superior food release because there is less total contact between the food and the pan. The result is more even cooking and easy food release from stovetop to oven.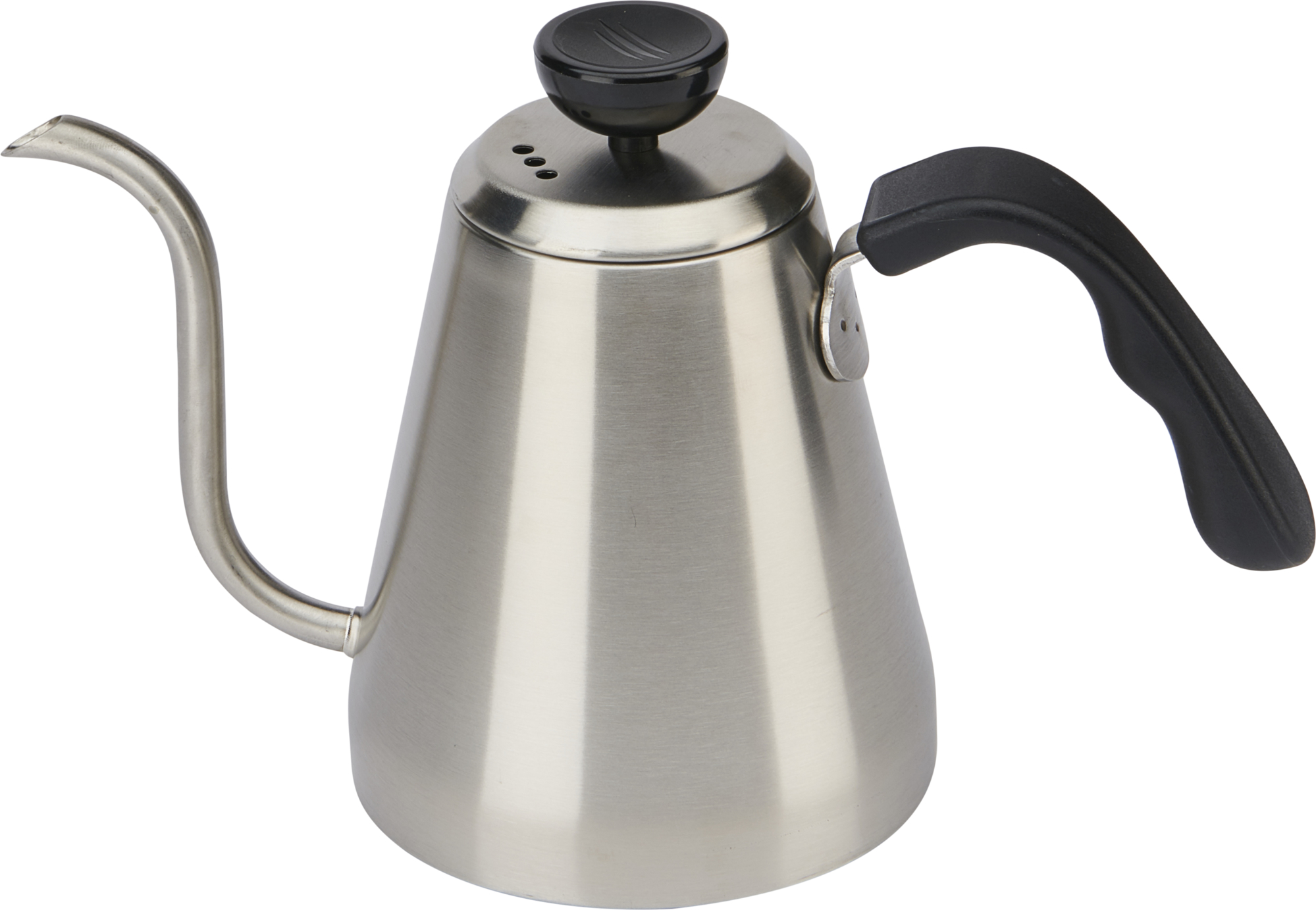 Bialetti's Gooseneck Kettle
$49.99; Bialetti.com
Provides precision pouring at your finger tips. Pourever coffee demands a kettle with a precision spout in order to properly pour that special cup. Featuring a heat resistant handle for convenience, it is the perfect pairing for any pourover.
GoodCook Veggie Chopper & Dicer
$16.99; GoodCook.com
Features a large vessel for capturing up to 4-cups of food, a unique pour spout, stronger stainless steel blades, and a large lattice comb that pushes out food and is removable for easy clean up. It also features nonslip base and an angled lid that snaps into place when in use. The green soft-touch press point was designed to alleviate stress on the user's hands.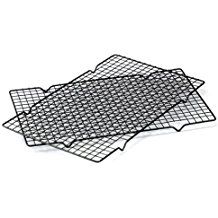 GoodCook Cooking Rack Set
$8.99; Amazon.com
Features a nonstick, easy-to-clean coating and is dishwasher safe.
Updated: May 2019