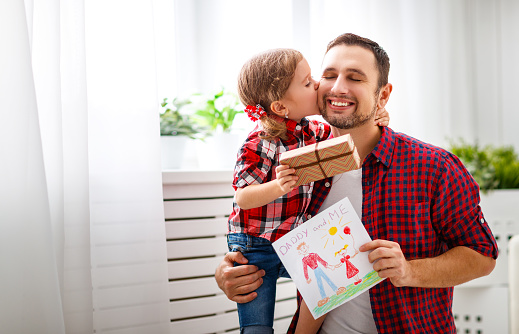 Looking for gift ideas for Dad or the other men in your life? Check out these great products they are sure to love.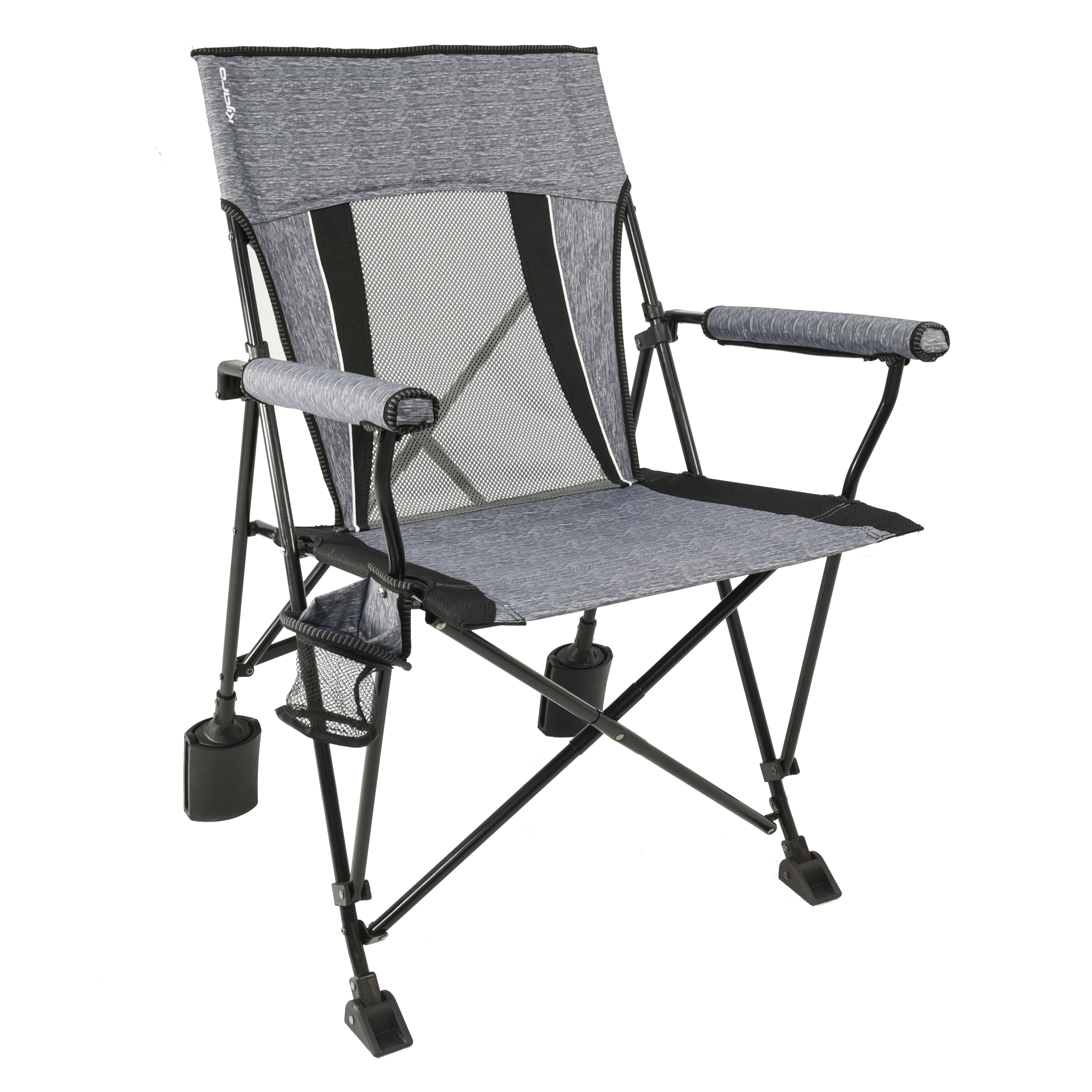 The Rok-it Chair by Kijaro
$60; Kijaro.com
A compact and lightweight portable rocking chair letting you smoothly rock while relaxing at the game, along the river, at camp, or in your own backyard.

iLive Gaming Headset
$34.99; iliveelectronics.com
These gaming headphones are universally compatible (PC, PlayStation, Xbox, etc.) and offer the best that gaming can offer. Comfortable ear pads and an adjustable headband make these a dream for your longest gaming sessions while the built-in mic, 6.5ft cord, and in-line controls (mute, volume) meet all of your gaming needs. A USB plug for LEDs adds a touch of fun while you destroy your enemies and becoming a gaming champion.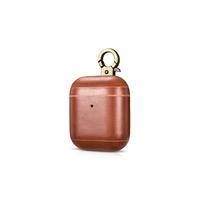 IntelliARMOR CarryOn AirPod Case
$29.99; intelliarmor.com
A hand-crafted protective leather case for Apple AirPods. Available in three colors (black, brown and camel) and features a handy metal clip.

Cork Pops Legacy
$28; CorkPops.com
Comes with a cartridge that will open approximately 60-80 bottles of wine. Designed to fit all traditional wine bottles as well as flanged lip bottles. Does not affect the flavor of the wine. Has a needle guard.
Baseball Game
$50; AcrossTheBoardGame.com
Hit a home run with this handcrafted baseball game. Roll the dice and run the pegs around the bases to score a run. Fun for rookies and major league players alike, this game is easy to learn and fun for hours.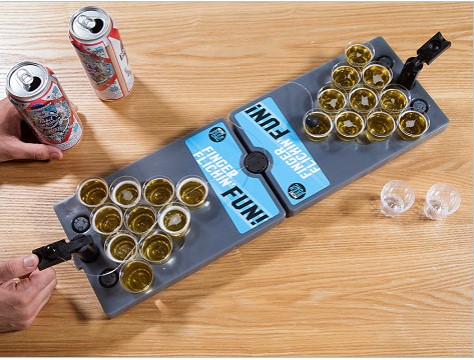 Mini Beer Pong Travel Set
$36; TheGrommet.com
Includes one plastic game board, two launchers, two tethered balls, eight rubber feet, one box and instruction card, and 50 reusable cups. Board folds up with pieces stored inside. Lightweight and portable.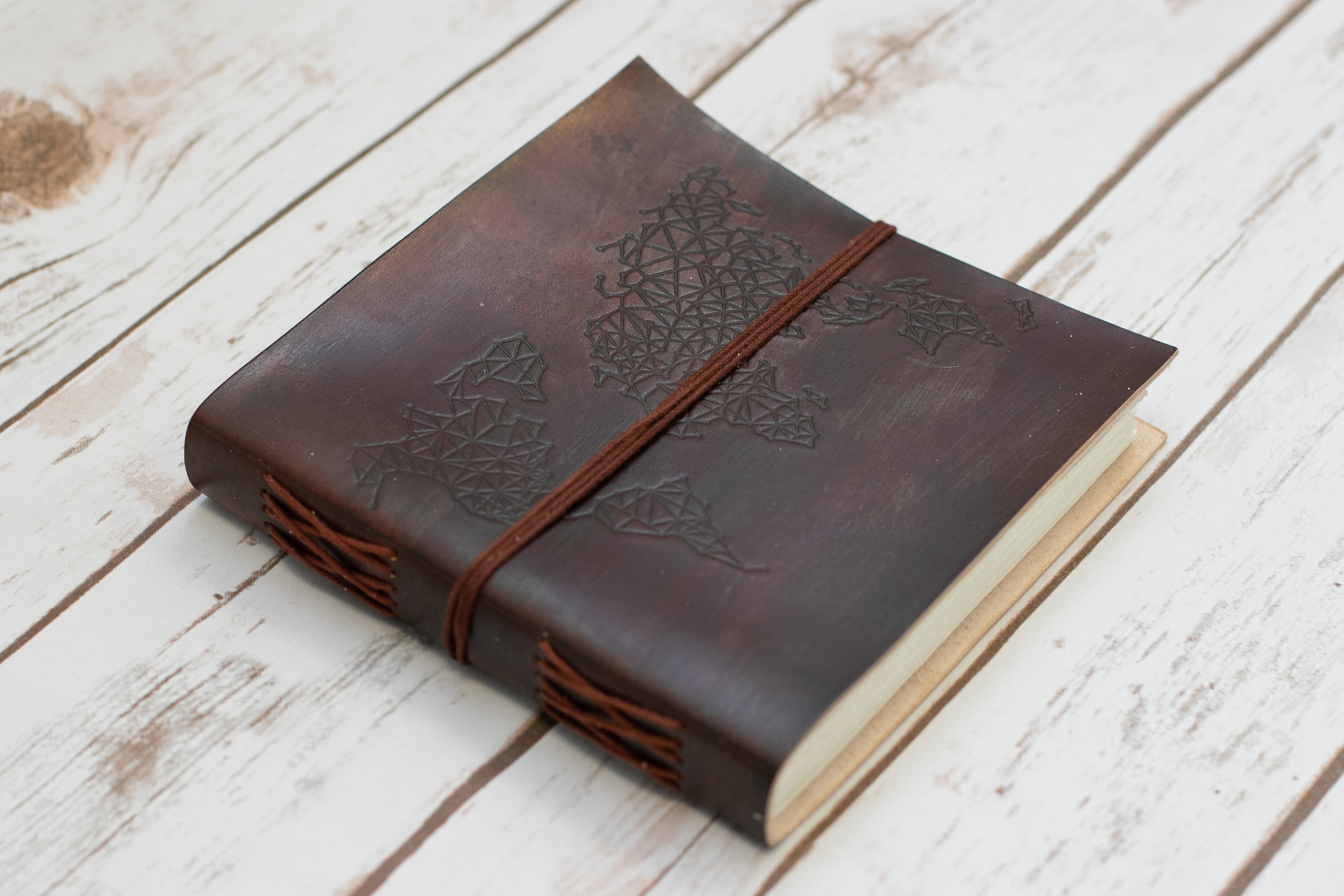 Square World Map Journal
$48; Soothi.com
This is a square-shaped handmade genuine leather journal embossed with a map grid. The journal size is 7x7. The journal comes with 100 pages of handmade cotton paper which is sustainable and eco-friendly. For every journal purchased, we plant a tree in partnership with one tree planted.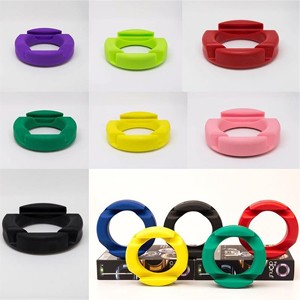 GoDonut Original
$14.99; Amazon.com
On the go stand for your slim devices. It has notched angles enabling the use to view electronic devices such as a table/phone comfortably from a variety of angles. Fits most electronic devices.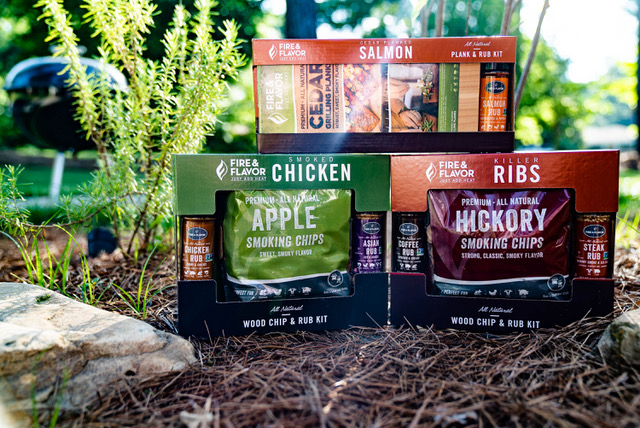 Fire and Flavor Signature Gift Sets
$19.99; Target.com
Includes chicken and Asian rubs along with apple chips. For the rib lover, the Killer Ribs Gift Set that includes coffee and steak rub perfectly paired with hickory chips. And lastly, for the fish lover, the Cedar Plank Salmon Gift Set containing the original Fire and Flavor product, the cedar plank paired with salmon rub. All are gluten free, non- GMO, verified kosher, and made in in the USA.
Casio CT-X700
$179.99; Casio.com
Features Casio's new AiX Sound Source the CT-X00 which can reproduce a wide variety of instruments such as acoustic and electric pianos, guitars, drums, basses, brass, wind instruments, string ensembles, etc.Offers Step-Up Lesson system which helps users easily learn songs, with the display showing proper fingering and notation. Features a back-lit LCD display, 61 piano-type keys, six-track recorder, 100 built.
FREEZE Cooling Pint Glasses (set of 2)
$30.99; HostStudios.com
Keep any refreshing drink cold, for hours on end. The magic, is in the gel. HOST's proprietary cooling gel is precisely engineered to keep a beverage perfectly cold for hours. After just two hours in the freezer, the Beer FREEZE is ready to do the hard work for you.Each glass is constructed with an insulated silicone band for comfortable handling.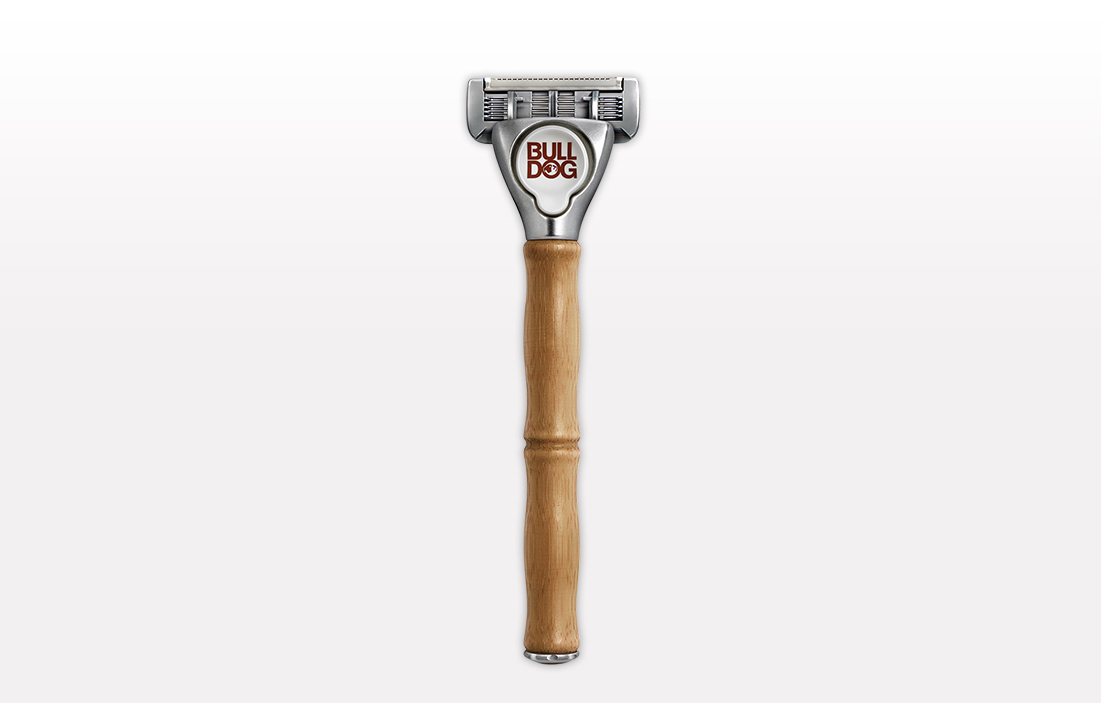 Bull Dog Original Bamboo Razor
$14.99; BullDogSkinCare.com
This razor comes with four refill blades and each refill has five tempered steel blades, a lubricating strip with aloe, and a precision trimmer and pivoting design. What sets these apart is the focus on lowering its environmental impact. From the natural bamboo handle to the un-chromed metal components.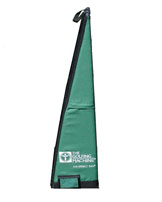 The Golfing Machine 3-D Impact Bag
$89.99; TheGolfingMachine.com
Ideal for those dads who practice as much as they play, this training aid is designed to teach accurate position and feel of the body and club at impact. Its unique, three-dimensional wedge shape gives players of all abilities versatility with multiple drills covered in an online instructional video. Arrives pre-filled with durable foam for immediate use indoors and out. A must have for any dad looking to improve his golf game (and honestly who isn't).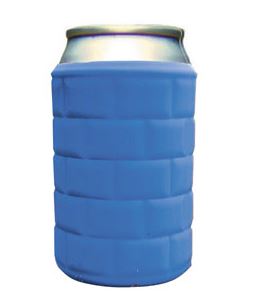 22 Below Koozie
$15.95; CorkPops.com
The 22 Below Koozie is available in a wide variety of colors including Panther Blue, Onyx Black, Charcoal Grey, Fushia Pink, Arctic White and Atomic Orange.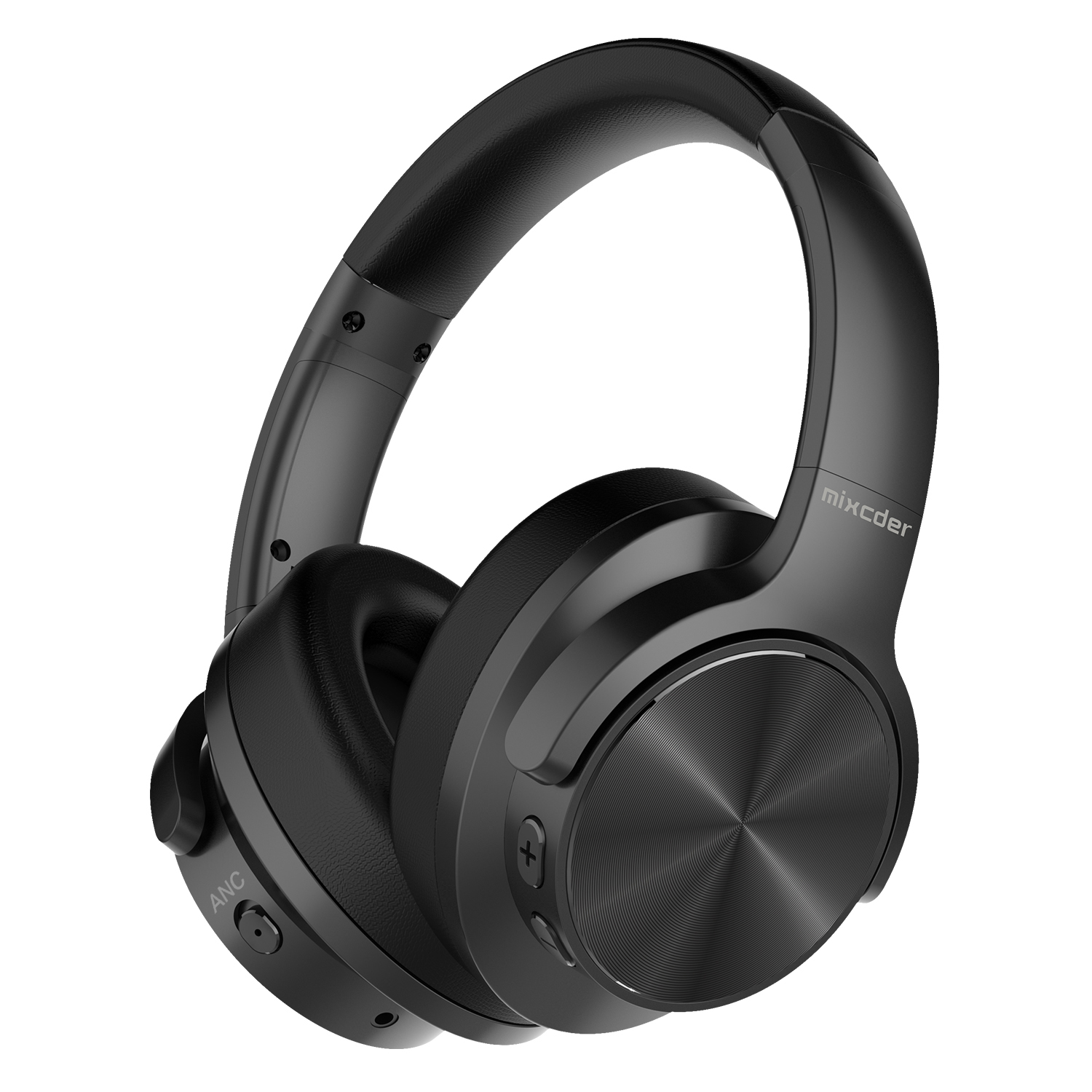 Mixcder E9 Active Noise Canceling Bluetooth Hi-Fi Stereo Headphones
$79.99; Mixcder.com
With deep bass and built-in microphone, the Mixcder E9 offers the latest advancements in noise canceling technology with improved sound quality, and an extended 30 hour playtimePriced perfectly for students and adults, the travel-friendly foldable E9 headphones feature an elegant sleek design and comfortable soft foam pads with features audiophiles appreciate. The ANC technology continuously detects and reacts to outside noises, analyzing sound waves and blocking out ambient sound by creating inverse waves for a totally immersive experience for beautiful music and sound.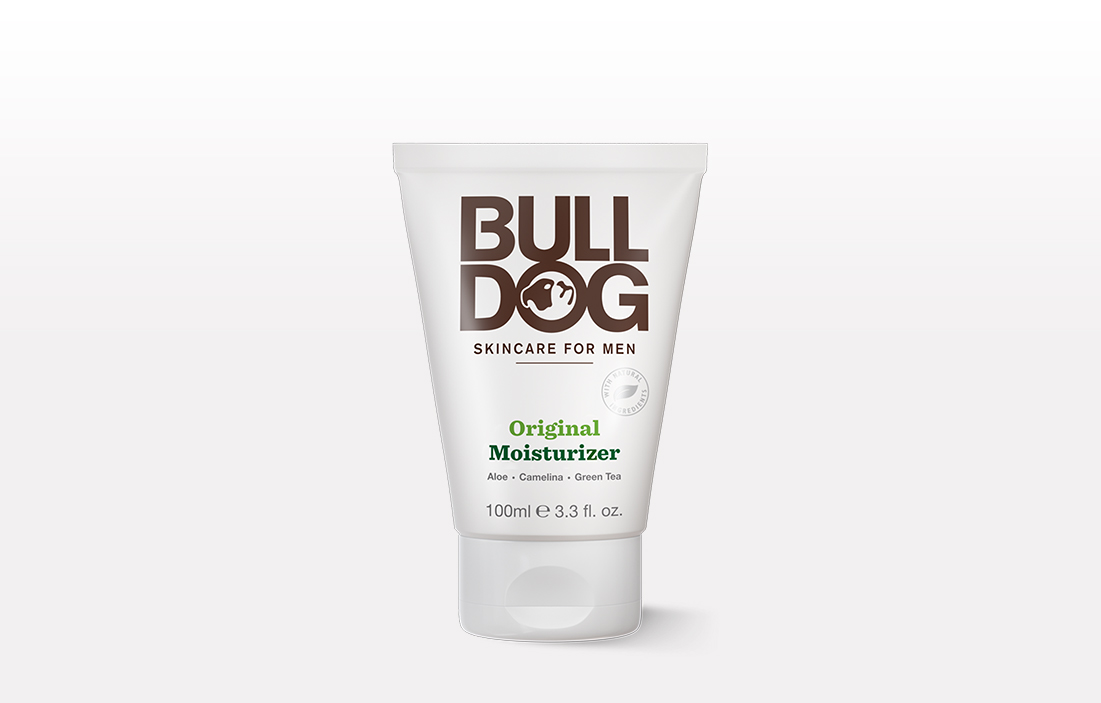 Bull Dog Original Moisturizer
$9.99; BullDogSkinCare.com
This moisturizer contains aloe vera, camelina oil and green tea. It has been specially formulated to hydrate the skin without leaving a sticky or greasy residue. It will also leave the skin looking healthier and feeling soft after use.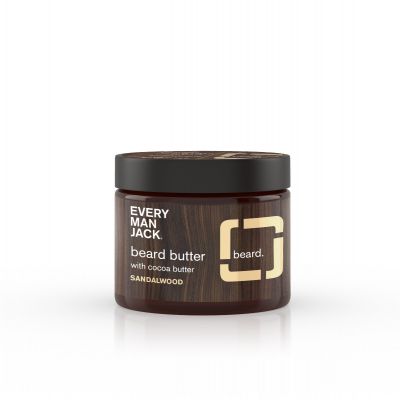 Every Man Jack Beard Butter
$10; EveryManJack.com
Beard butter helps rejuvenate and style an unruly, dry beard. Cocoa butter helps relieve itch and deeply hydrates. Wheat protein helps cub runaway hairs. A light sandalwood fragrance with just a hint of vanilla refreshes.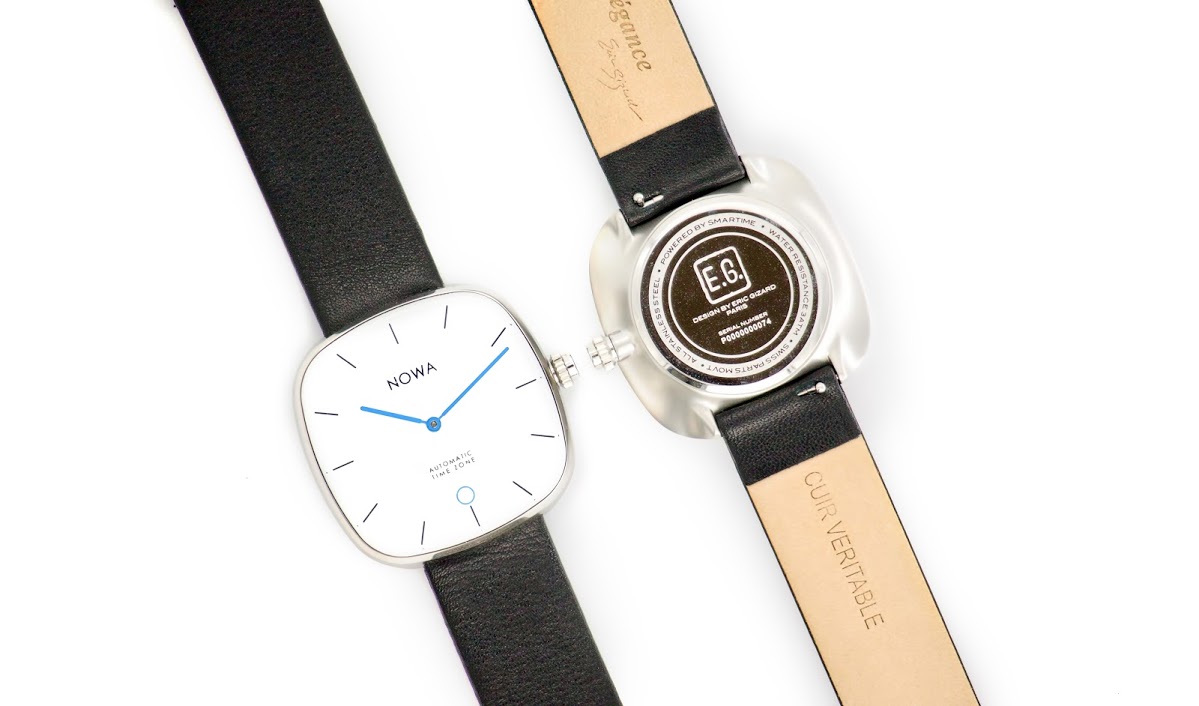 NOWA Smart Watch
$189-$229; Nowa.Watch
This gorgeous Hybrid Smart Watch automatically adjusts to your changing time-zone and it doesn't need to be charged. With an elegant French design, Italian Straps, Swiss movements and Sapphire coating on the glass, this showstopper combines modern technology with timeless elegance in the thinnest hybrid "smart watch" in the world. Capabilities include: activity tracking, sleep monitoring, Smart Controls (Reject calls, enable find my phone and access camera controls for the perfect selfie) and more.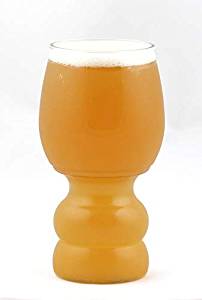 Outdoor-Safe Beer Cups
$19.99; Amazon.com
Fermented Reality's B Cups are the world's first plastic beer cups made especially for craft beer lovers, with different shapes specifically designed for different types of beer: IPA, lager, funk and stout. They look just like glass and hold up to all the elements. Eco-friendly, BPA-free, reusable and dishwasher safe.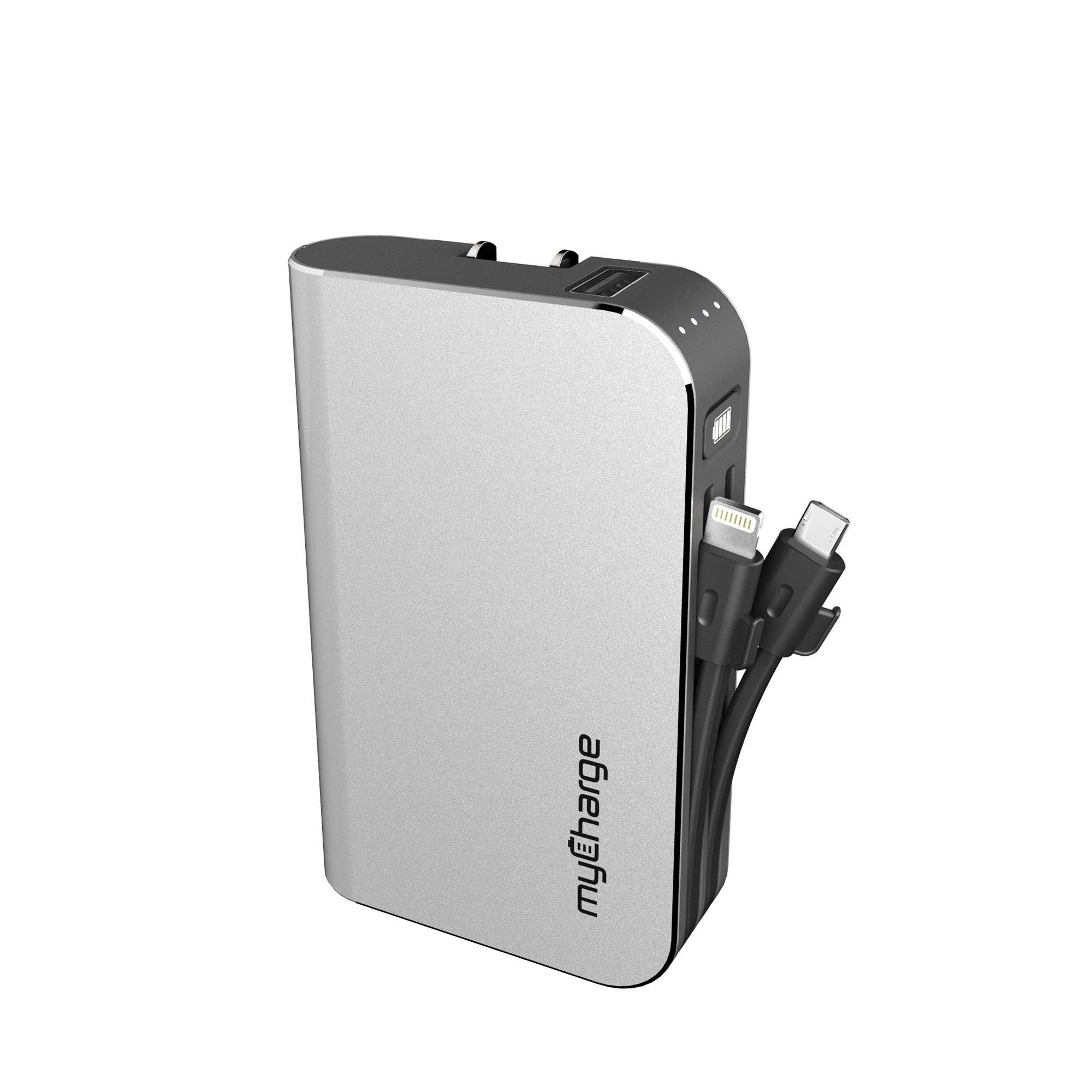 HubPlus
$79.99; MyCharge.com
The newly redesigned myCharge HubPlus 6700mAh portable charger is the quintessential powerbank. With an integrated Apple Lightning cable and an integrated micro-USB cable and the newly added USB port, staying charged on the go has never been easier. Carrying cables is a thing of the past, not only are the cables built in for effortless charging but wall prongs are built-in for effortless recharging.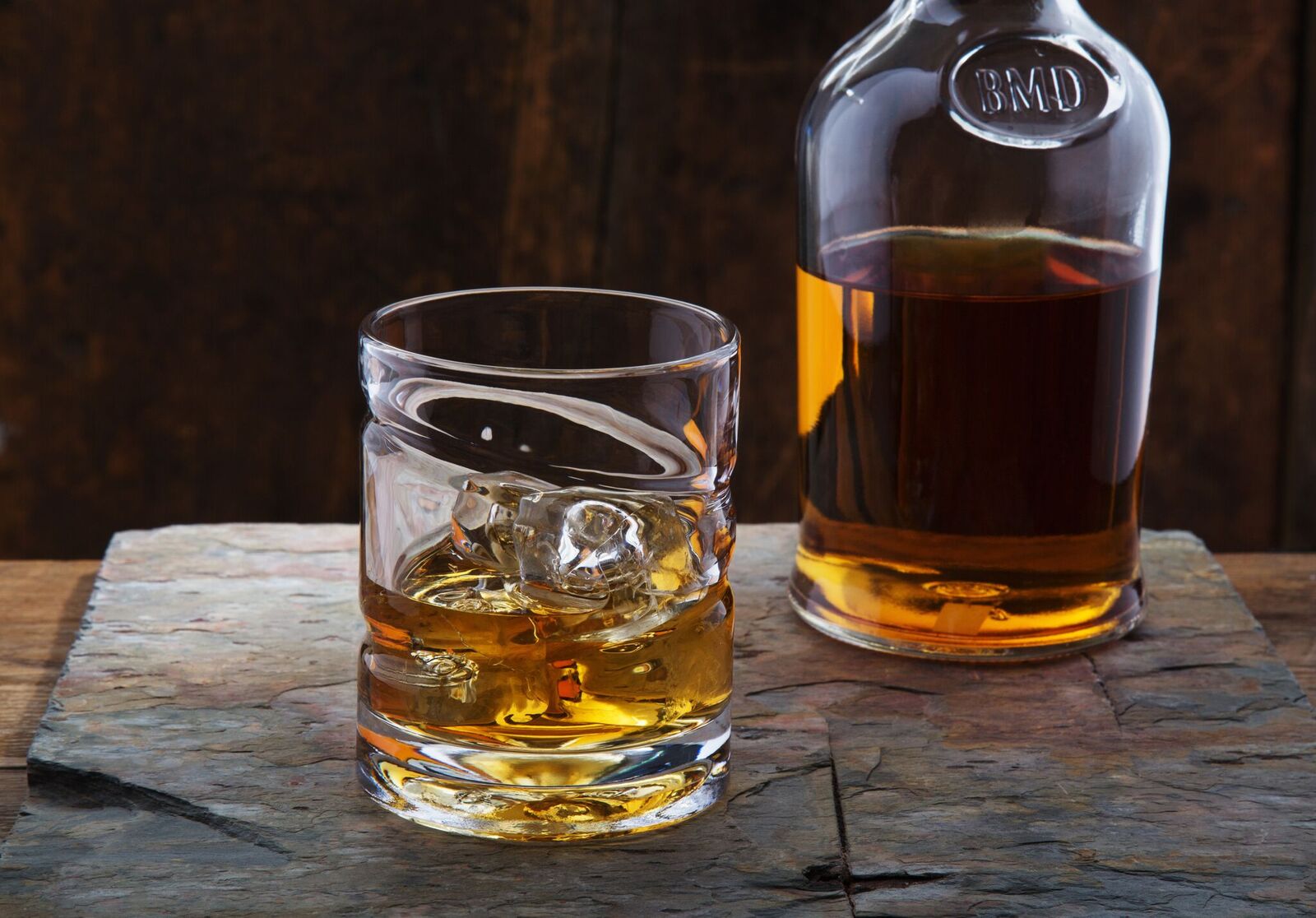 Helix Spinning Whiskey and Spirits Glass
$21.95; TheGrommet.com
The base of this glass is designed to spin in place without toppling users drinks. The spinning action helps aerate whiskey, which opens up flavor and aroma, creating an eye-catching effect with a purpose.
Cuisinart Professional Portable Gas Grill
$199.99; Cuisinart.com
Perfect for tailgating, impromptu summer entertaining, and more, this gas grill offers 20,000 BTUs of cooking power in a convenient, portable design.
Updated: June 2019