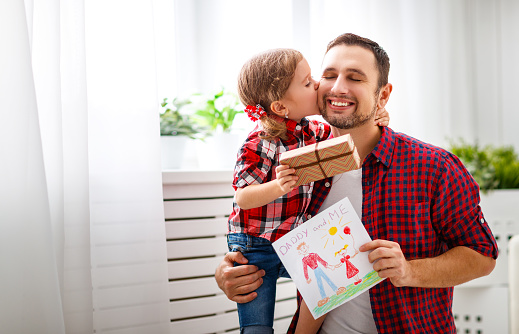 Looking for gift ideas for Dad or the other men in your life? Check out these great products they are sure to love.

LS35X Rose Gold Wireless Surround Sound Gaming Headset For Xbox One
$179.99; LucidSound.com
Xbox Wireless allows the headset to connect to the Xbox One without any additional cables or base station and automatically configures the Xbox for super simple setup. Features: Wireless, Directly Connect to Xbox One, Surround Sound on Xbox One and Windows 10, Engineered for Comfort,Tough, Lightweight Construction, Precisely Adjusted Tonal Balance, Revolutionary Control Scheme, Works with Your Phone, Dual Mics with Mic Monitoring.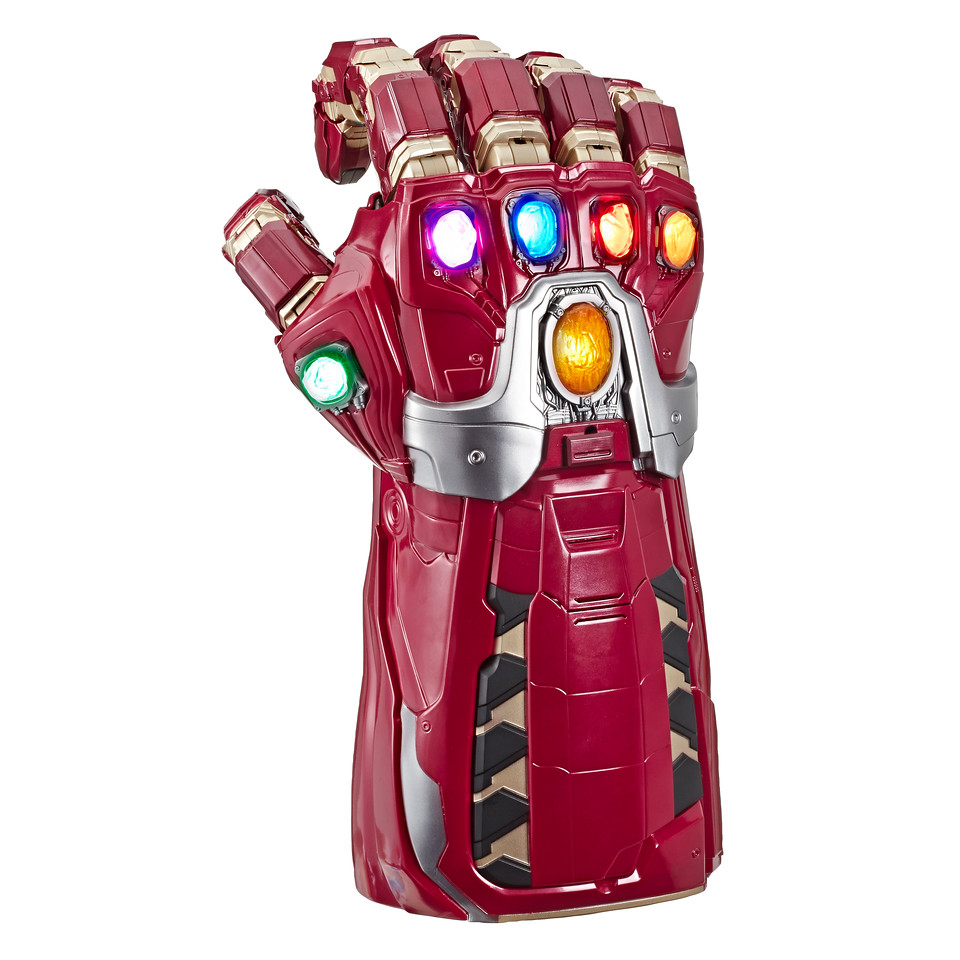 Marvel Legends Gear Avengers Endgame Gauntlet
$99.99; Hasbro.com
The six Infinity Stones contain within them the power to control and contort the fabric of the universe. In this Gauntlet, the powers of the Infinity Stones are combined to create a weapon with unfathomable capabilities. Featuring highly articulated electronic finger joints, pulsating light effects, movie-inspired sounds, and a fierce-looking fist lock display mode, this high-quality Power Gauntlet roleplay item makes a great gift for collectors and fans of the Avengers: Endgame movie.
SEGA Genesis Mini
$49.99; Amazon.com
SEGA is bringing us back to the 90s. Featuring 42 games, this console is bursting with tons of classic titles. Gamers will be able to enjoy their favorite past times including, Sonic The Hedgehog, Ecco the Dolphin and Mega Man®: The Wily Wars. The newly improved Genesis Mini is 55% the size of the original model, making it easy to play anywhere, anytime.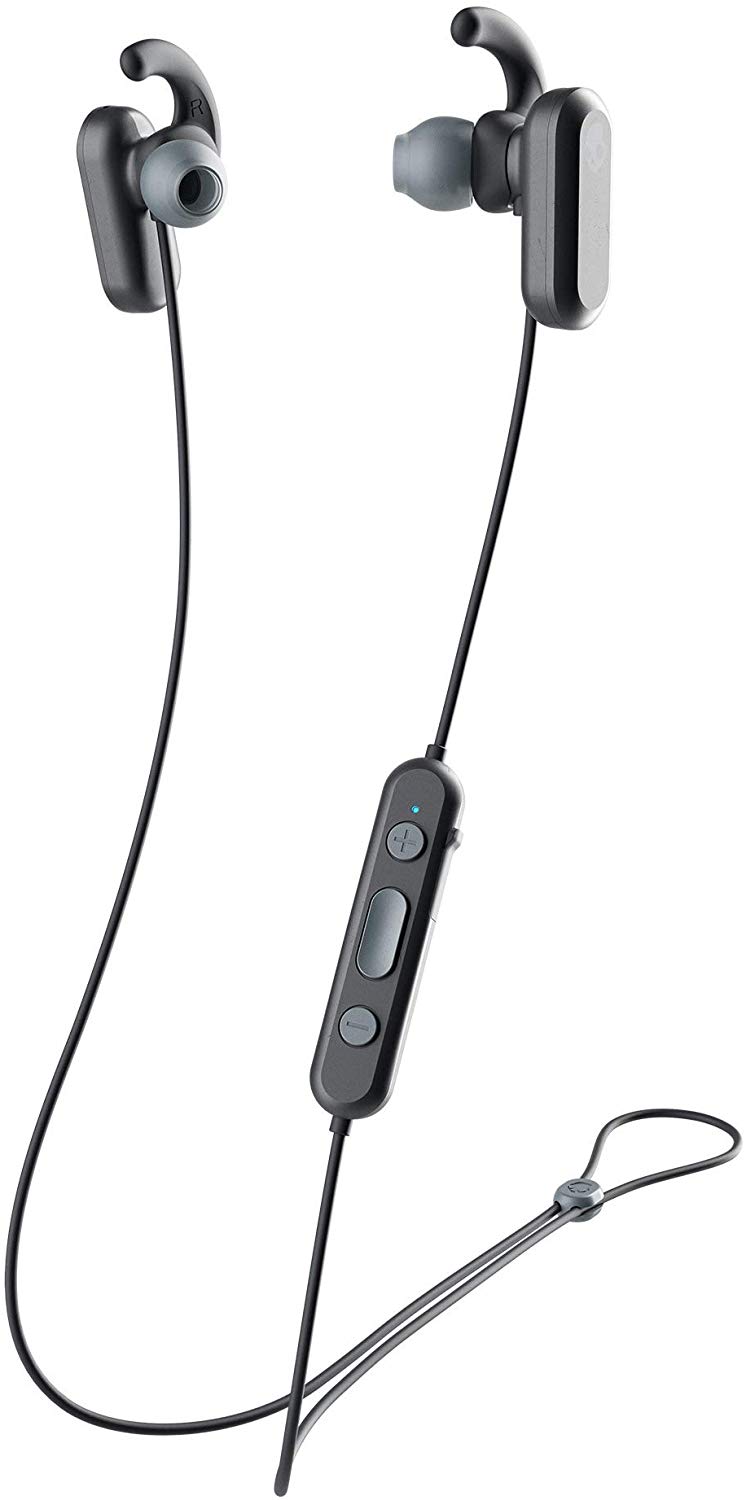 Method ANC Noise Cancelling Earbuds
$79.99; SkullCandy.com
Actively blocks outside noise and distractions. The earbuds also come with a built-in Tile tracker and magnetic earbuds that fasten securely around the neck when not in use. The earbuds also offer up to six hours of battery life, along with the brand's premium Rapid Charge Technology -- providing two hours of play-time from just a 10-minute charge.
Wooden Five-Layer Stadium Wall Art by Stadium Views
$59.99; TheGrommet.com
These multi-layered replicas pay tribute to some of the most famous (and beloved) professional and college sports stadiums in the USA—and they're made here, too. Precision-cut pieces of wood are layered to form an aerial, three-dimensional work of stadium art. The entire piece is edged in the official team color to create a high contrast framing effect that is ready to hang and sure to be a fan favorite.
Spence Suspenders
$50; SpenceUp.com
Keep the fashion without being basic. Very cool suspenders for men.
Wander More tee from American Backcountry
$25.99; AmericanBackCountry.com
The Wander More tee from American Backcountry is the ideal design for the vanlifer in your life. You only live once, so don't wait for tomorrow. Get out of Instagram and into your van for that adventure you've been planning in your mind for months. Four-wheels and a tank of gas can take you further than you think. Printed on our signature Repreve Triblend that utilizes recycled water bottles.

Range Glove with Articulated Cuff
$99.99; Seirus.com
Features ergonomic wrist opening. Form fit cuff with gusset and Velcro cinch. Premium leather with leather Soundtouch.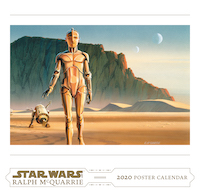 STAR WARS ART: Ralph McQuarrie 2020 Poster Calendar
$29.99; AbramsBooks.com
Celebrate cinema's most beloved saga with this poster-size collectible calendar complete with not twelve, but thirteen spectacular production and portfolio illustrations created by influential visual artist Ralph McQuarrie for the Star Wars original trilogy,Episode IV: A New Hope, Episode V: The Empire Strikes Back, and Episode VI: Return of the Jedi.
BLCO Travel Pencil-Cable Pouch XL
$35; BuenoLeatherCo.com
The ideal pouch for storing pens, pencils, cables, chargers and all your work essentials. Perfect to organize items in your day bag or just carry it on its own as a clutch. One main compartment with an extended zipper.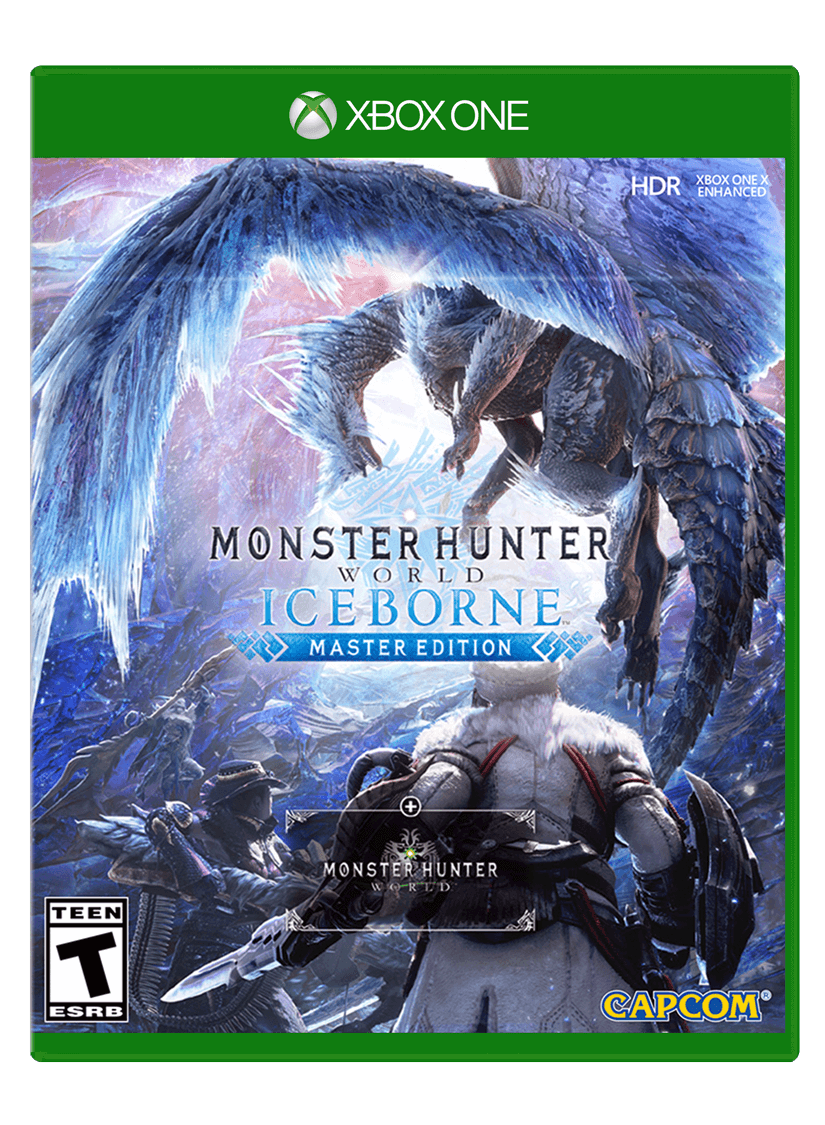 Monster Hunter World: Iceborne
$49.99; Amazon.com
Comes equipped with an enormous amount of new content, including the largest region in the game so far, a multitude of new monsters for hunters to challenge, new gameplay options and more. Hunters can explore sprawling locales teeming with undiscovered creatures and thriving ecosystems, where they will battle fearsome monsters and craft new weapons and armor as they uncover the mysteries of the New World and Hoarfrost Reach. Available on PlayStation 4 and Xbox One.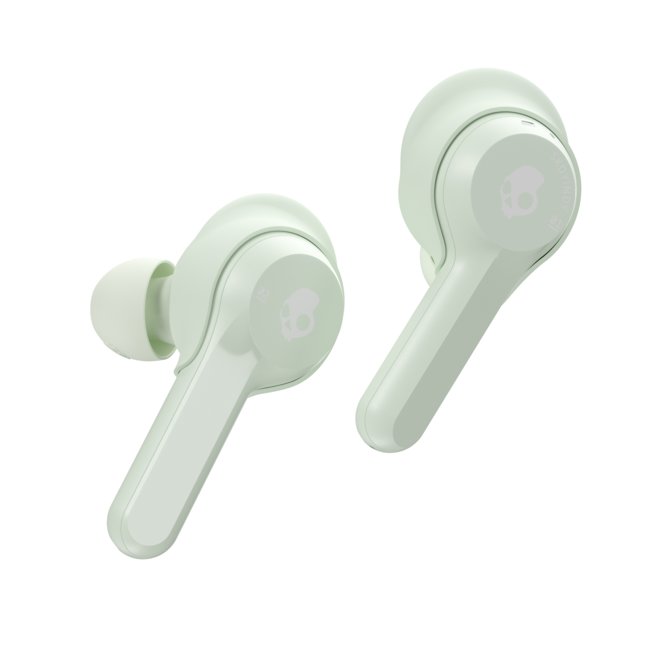 Indy Wireless Earbuds
$84.99; SkullCandy.com
For the independent music lover that's always on the go, Indy delivers a truly wireless experience without breaking the bank. With up to 16 rechargeable hours of battery life, a water-resistant design, and capacitive touch controls for music and calls, now you can have your soundtrack with more freedom than ever. Perfect for the backpacking trip across the mountains or the camel ride across the Sahara.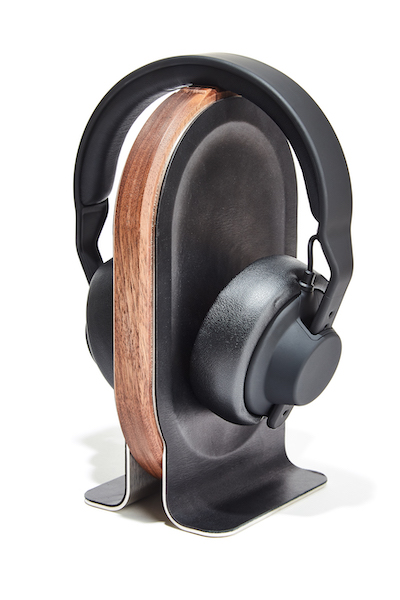 The Grovemade Headphone Stand
$120; Grovemade.com
Features premium materials: vegetable-tanned leather molded into a subtle scoop, solid hardwood. Fits most over-ear headphones and stands at nine inches tall.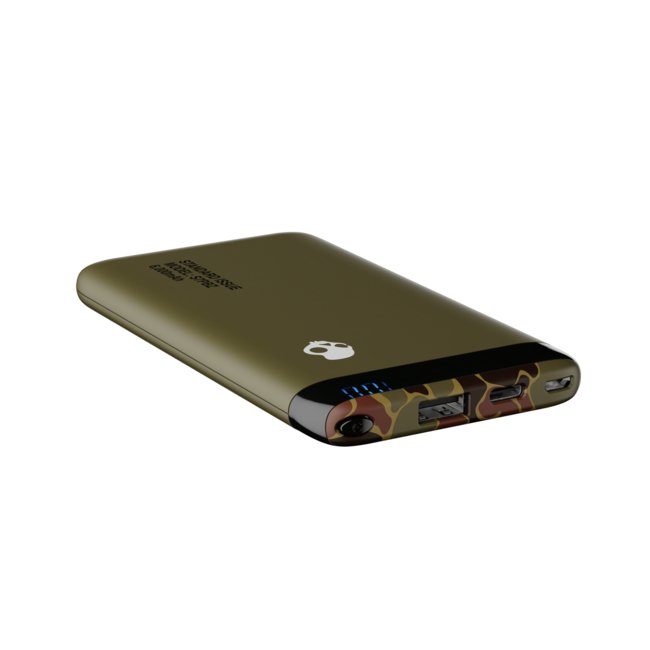 Stash Portable Power Bank
$29.99; SkullCandy.com
Whether you're heading into a camping weekend or do all your business on the go, Skullcandy's portable power bank, Stash packs in all the power you could ever need straight into your pocket.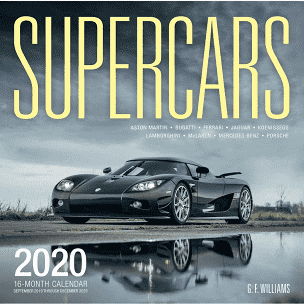 Supercars 2020
$15.99; QuartoKnows.com
Featuring a collection of makes and models, Supercars 2020 is a 16-month calendar that belongs on the wall of any fan of these high-performance machines. Speed, power, and head-turning great looks—there's no mistaking a supercar. Appreciate the best from Lamborghini, Ferrari, Bugatti, Porsche, and more. Enjoy the thrilling beauty of these elite vehicles all year long with Supercars 2020.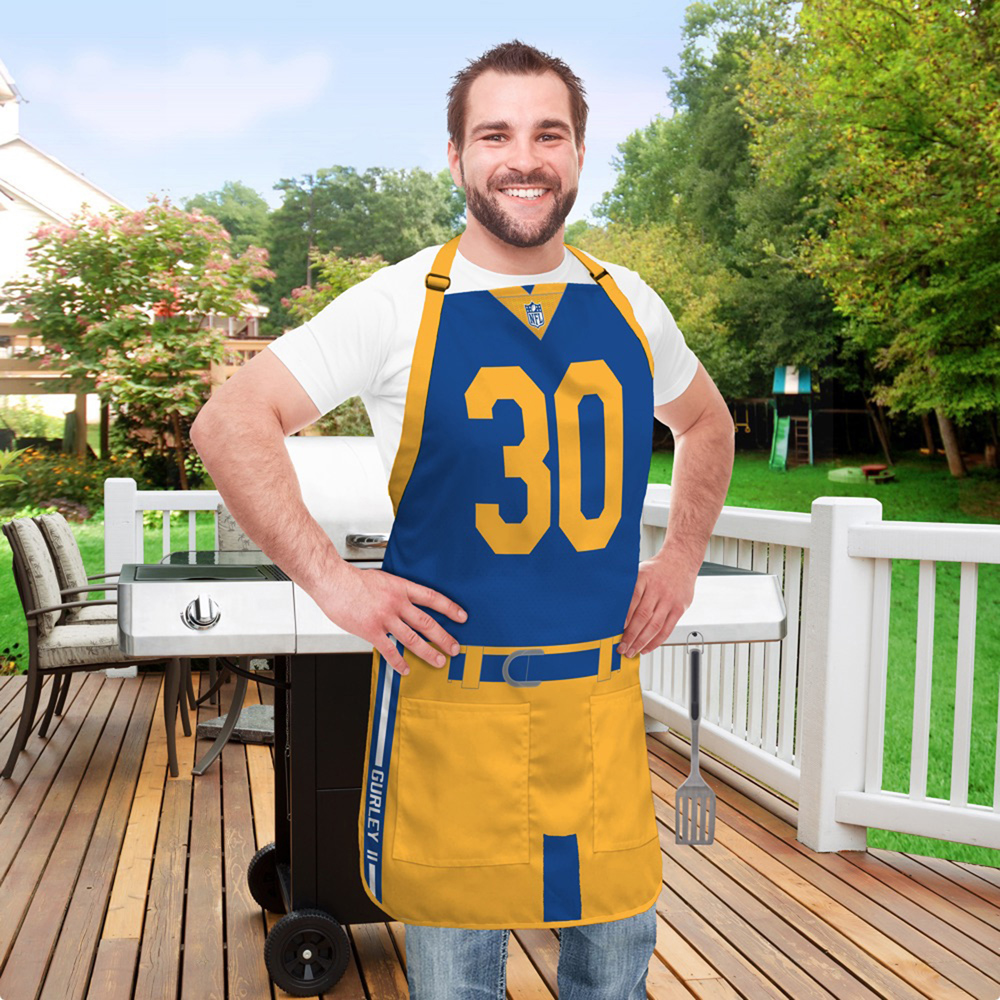 NFL Uniform Apron
$29.99; PartyAnimalInc.com
This durable and lightweight apron features printed graphics that look like the uniform worn by your favorite NFL team. Apron is made of 100% polyester and features two handy front pockets, waist ties, and an adjustable neck strap that will provide a comfortable fit to most adults.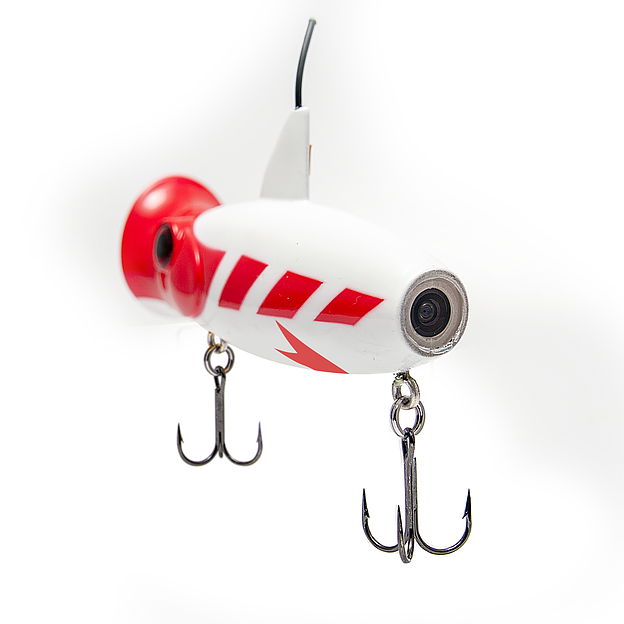 Eco-Popper
$189.99; Eco-Net.com
Experience a whole new way of enjoying your favorite pastime with a fishing lure that streams live HD underwater video. It has built-in temperature and salinity sensors, so the angler gets four-in-one unique operations: a lure with live underwater video, a fish scouter, a fishing trainer and a bait trailer streamer. It is available in eight different colors and is completely waterproof with freshwater and saltwater operations. Fish on.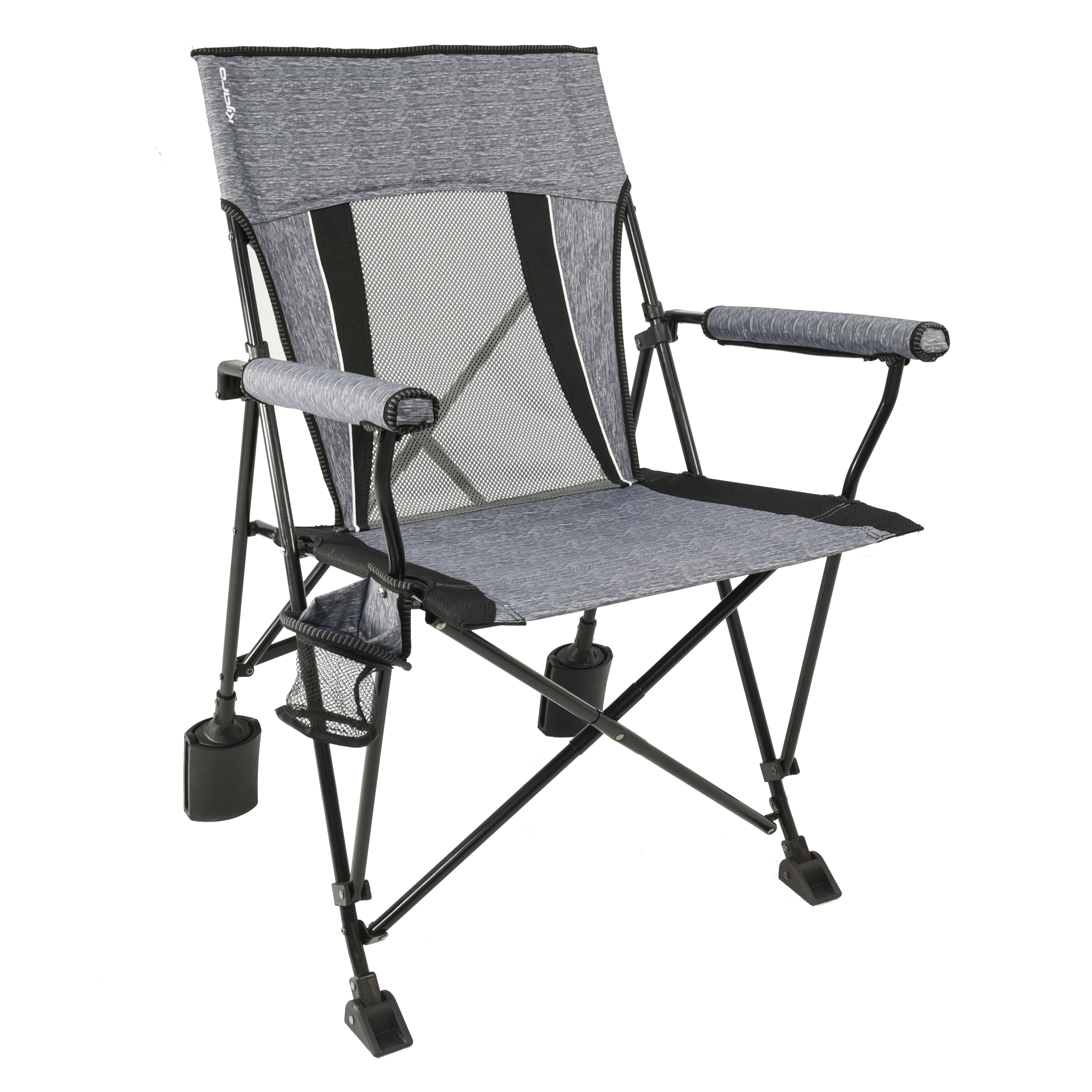 The Rok-it Chair by Kijaro
$60; Kijaro.com
A compact and lightweight portable rocking chair letting you smoothly rock while relaxing at the game, along the river, at camp, or in your own backyard.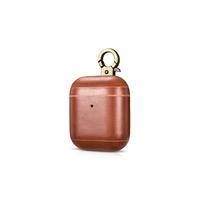 IntelliARMOR CarryOn AirPod Case
$29.99; intelliarmor.com
A hand-crafted protective leather case for Apple AirPods. Available in three colors (black, brown and camel) and features a handy metal clip.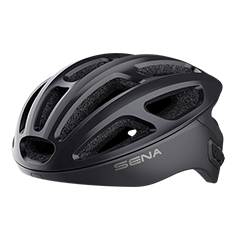 SENA R1 Bluetooth Helmet
$129; Sena.com
Featuring the only Bluetooth intercom system available. Also features a patented Advanced Noise Control that filters out wind and white noise, seamlessly keeping your riding partners connected in HD quality by placing the speakers above your ears. Sena's Bluetooth 4.1 technology also allows riders to hear GPS directions, as well as cues and feedback from fitness apps like Strava, so cyclists can easily monitor speed, cadence, and heart rate without taking their hands off the bars, or eyes off the road. Also available: R1 visor.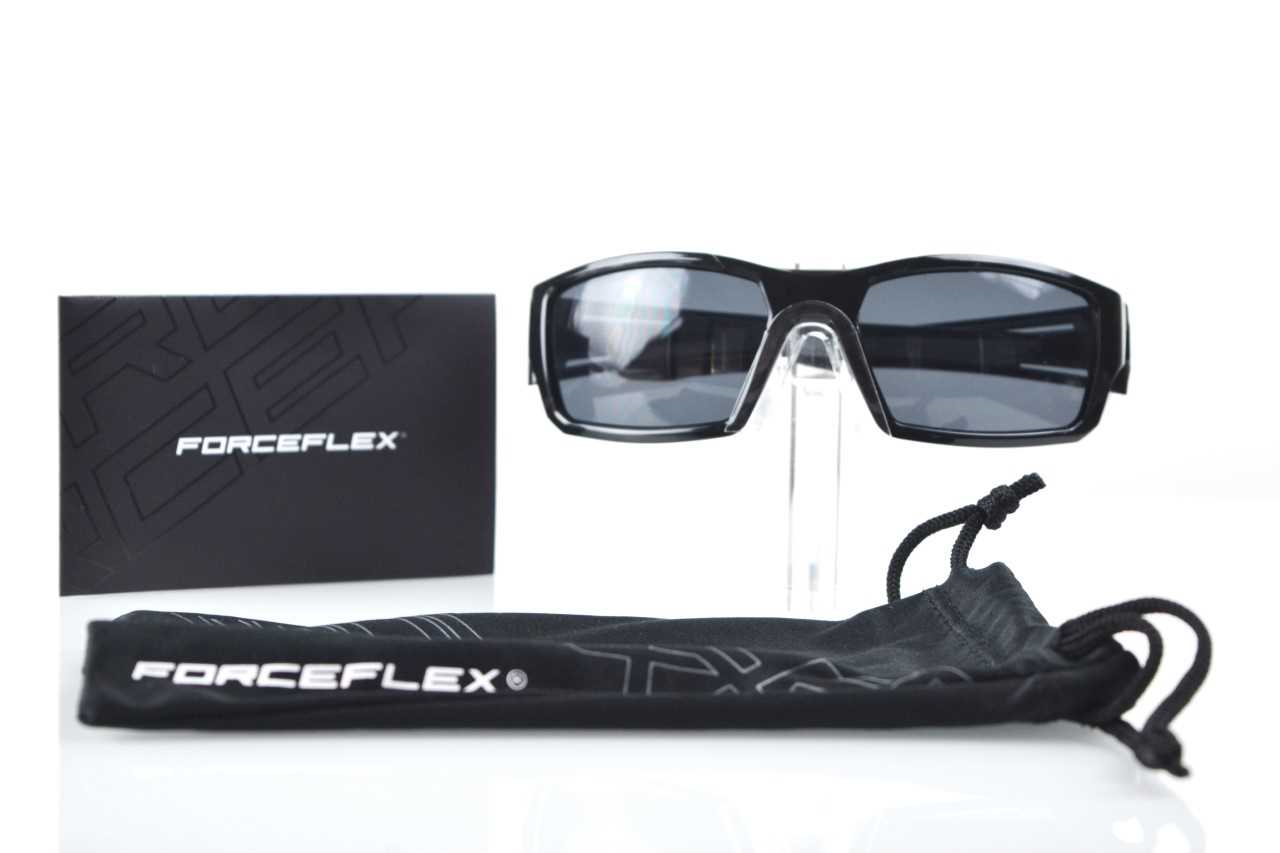 Forceflex Sunglasses
$29.99; Amazon.com
Forceflex has the highest military-grade impact protection rating on the market, exceeding MIL-PRF-31013 Military Ballistic Standards, the safety test used to qualify spectacles for authorized use in the U.S. Army. The company's patented I-Form elastomer technology provides for the most adjustable frames on the market. Their flexibility allows them to conform to any face comfortably, eliminating pressure points from the bridge of the nose to the back of the ears.

Cork Pops Legacy
$28; CorkPops.com
Comes with a cartridge that will open approximately 60-80 bottles of wine. Designed to fit all traditional wine bottles as well as flanged lip bottles. Does not affect the flavor of the wine. Has a needle guard.
FREEZE Cooling Pint Glasses (set of 2)
$30.99; HostStudios.com
Keep any refreshing drink cold, for hours on end. The magic, is in the gel. HOST's proprietary cooling gel is precisely engineered to keep a beverage perfectly cold for hours. After just two hours in the freezer, the Beer FREEZE is ready to do the hard work for you.Each glass is constructed with an insulated silicone band for comfortable handling.
Updated: November 2019