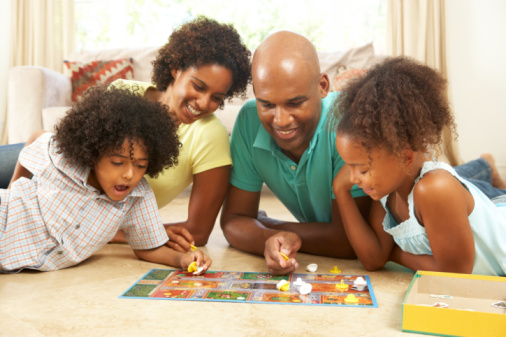 Nothing brings a family together like playing games. Put the phones away and connect with each other -- plan a family game night! Here are some of this year's fun games for kids of all ages.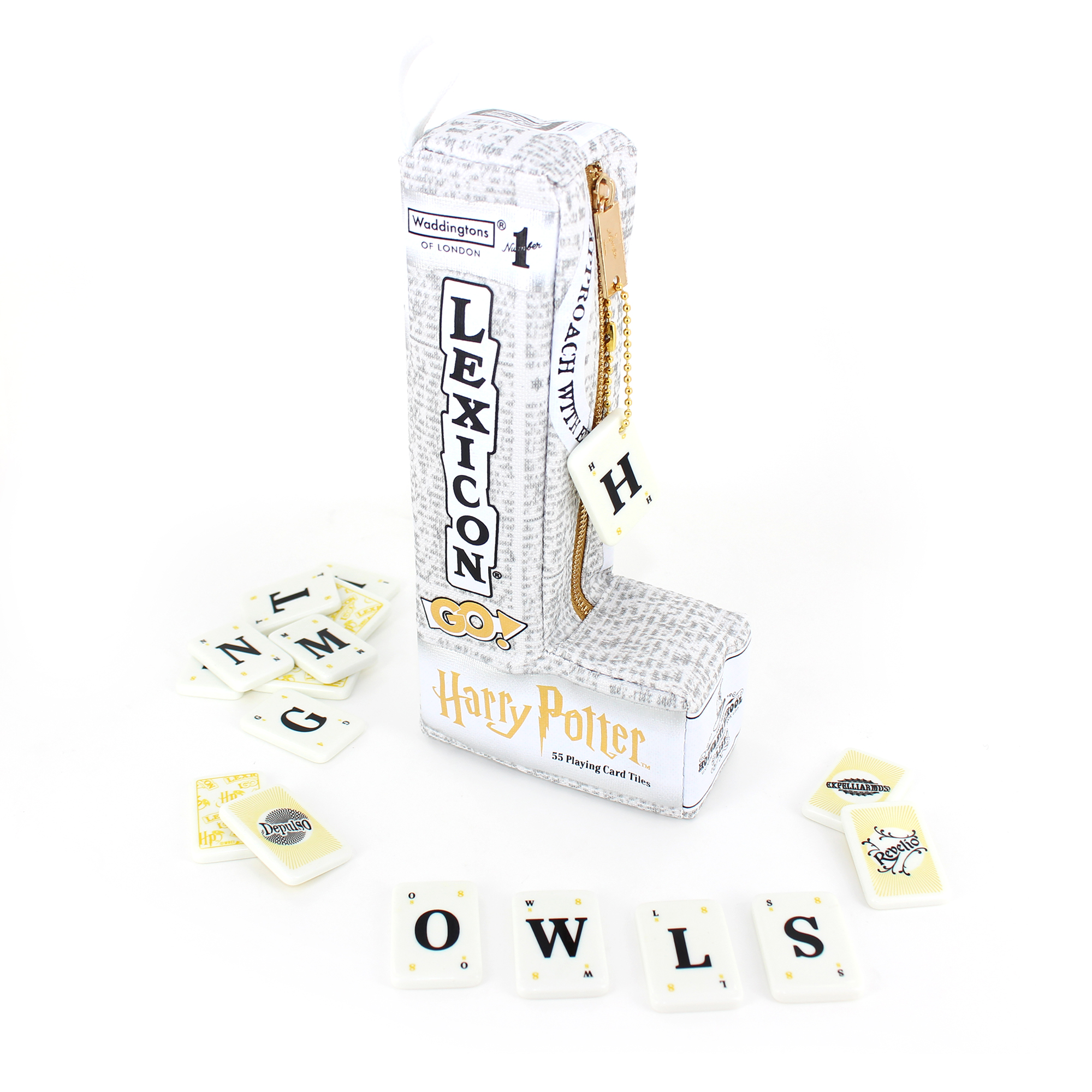 Lex-GO!
$19.99; 6+
BarnesandNoble.com
Race against other players to get rid of all your playing card tiles, swapping letters and even adding your tiles onto other players' words. In this special Harry Potter Edition of Lex-GO!, there are 4 spell tiles to increase your chances of winning, and the magical SNITCH can win you the round.
Are You Dumber Than a Box of Rocks
$15.99; 12+
Walmart.com
It's humans vs. rocks! Draw a card, pick a category, shake the box, and open the top. Who has the correct answer: you or the rocks? This quick play trivia race asks the obnoxious question: are you dumber than a box of rocks?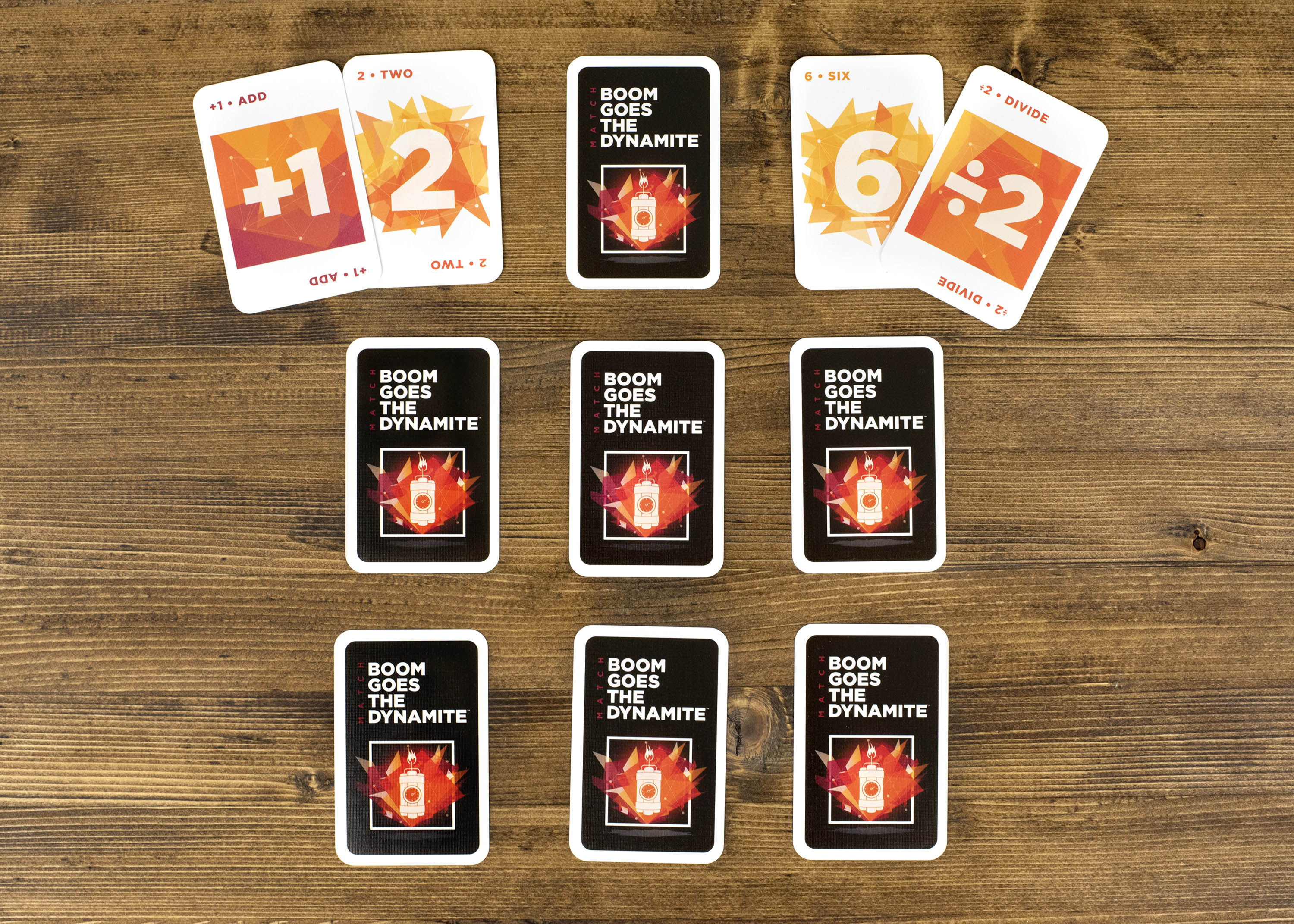 BOOM GOES THE DYNAMITE
$14.99; 8+
Ok2win.com
While racing against the timer, try to make traditional or ignited matches using some easy mental math. At the same time, try to remember where the cards are in the matchbox.
Orangutwang
$19.99; 4+
PlayMonster.com
Orangutwang is a super cool game with its two tall palm trees connected by a string, the colorful and quirky toucan lever, the bright playing pieces shaped like fruit or critters, and the giant, amused orangutan that hangs from the string. Roll the dice to find out which play piece you get to hang on the orangutan (banana, pineapple, gecko, fruit bat or coconut). Be careful how you hang it…at some point it will be too much for the orangutan and he'll leap and swing and go twaaaannng!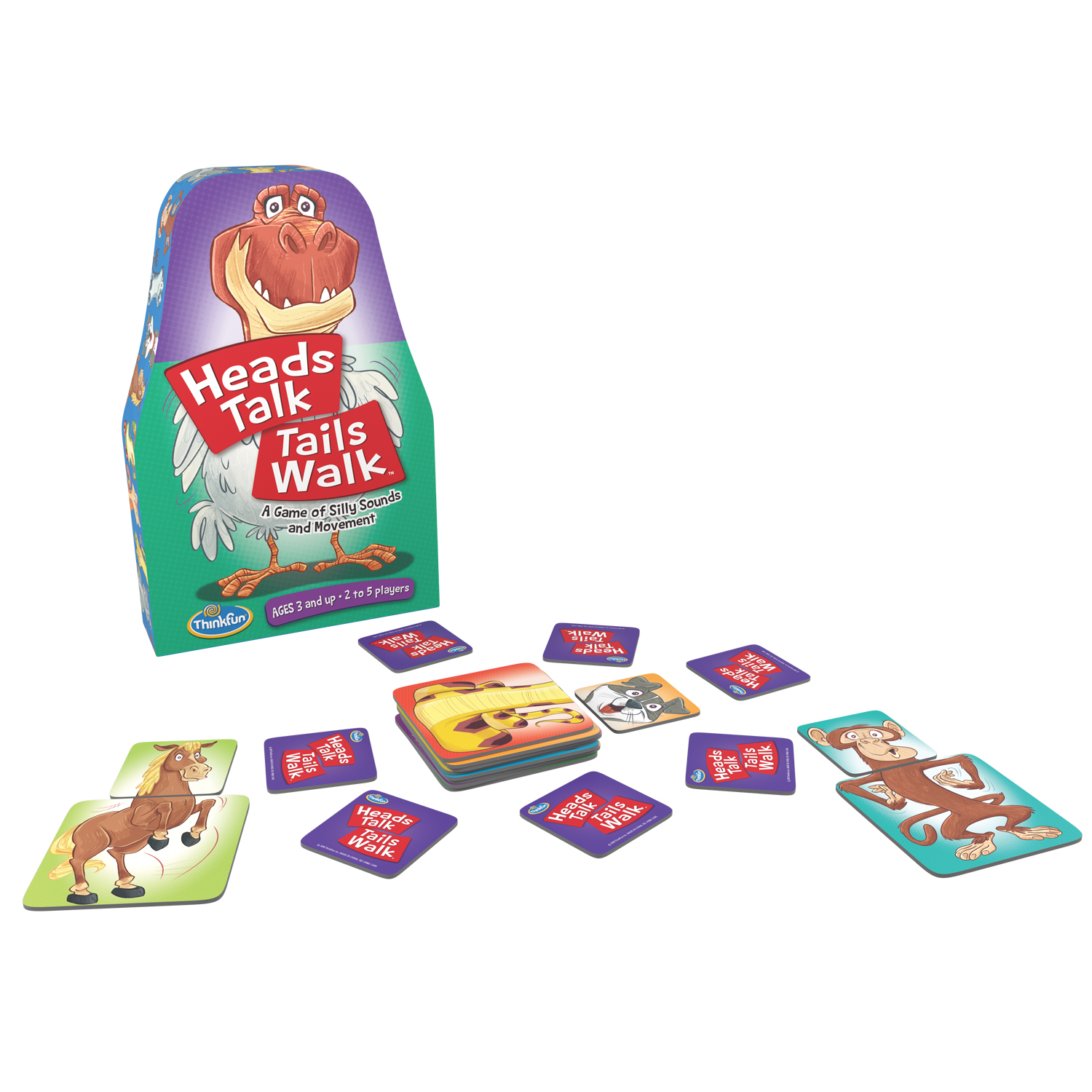 Heads Talk Tails Walk
$14.99; 3+
ThinkFun.com
Can you hop like a frog while clucking like a chicken? Players try to match hidden head tiles to the correct body tiles. If the head and body don't match, the real fun begins. Players walk and talk like the mismatched tiles—with hilarious results.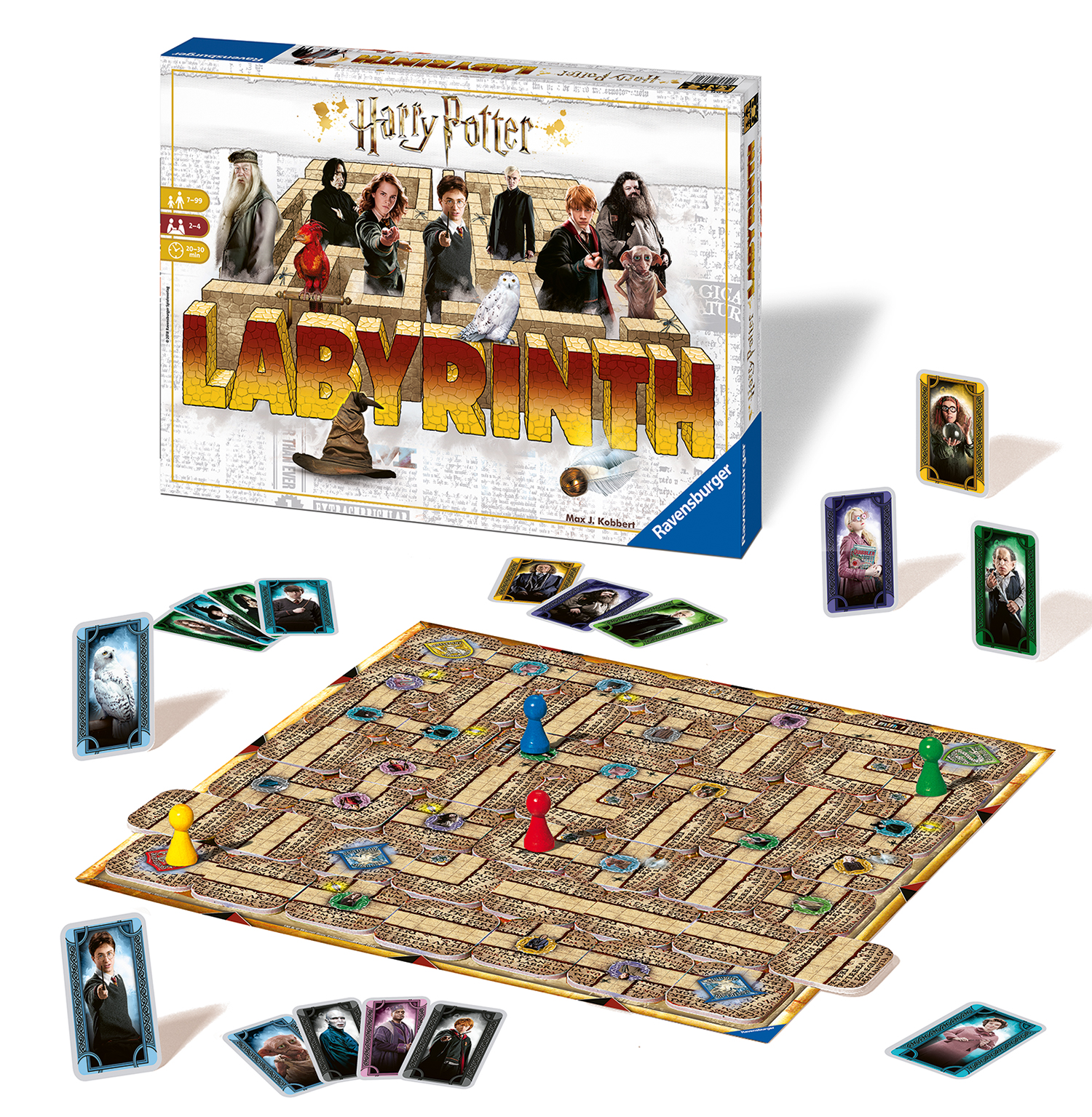 Harry Potter Labyrinth
$24.99, 8+
Ravensburger.com
Harry, Ron and Hermione, Professor Dumbledore, Hagrid and Harry's owl Hedwig are all waiting for you to find them. If you move the labyrinth around cleverly, you'll surely discover new paths that were once dead-ends. Keep making new paths to find the characters you need to collect.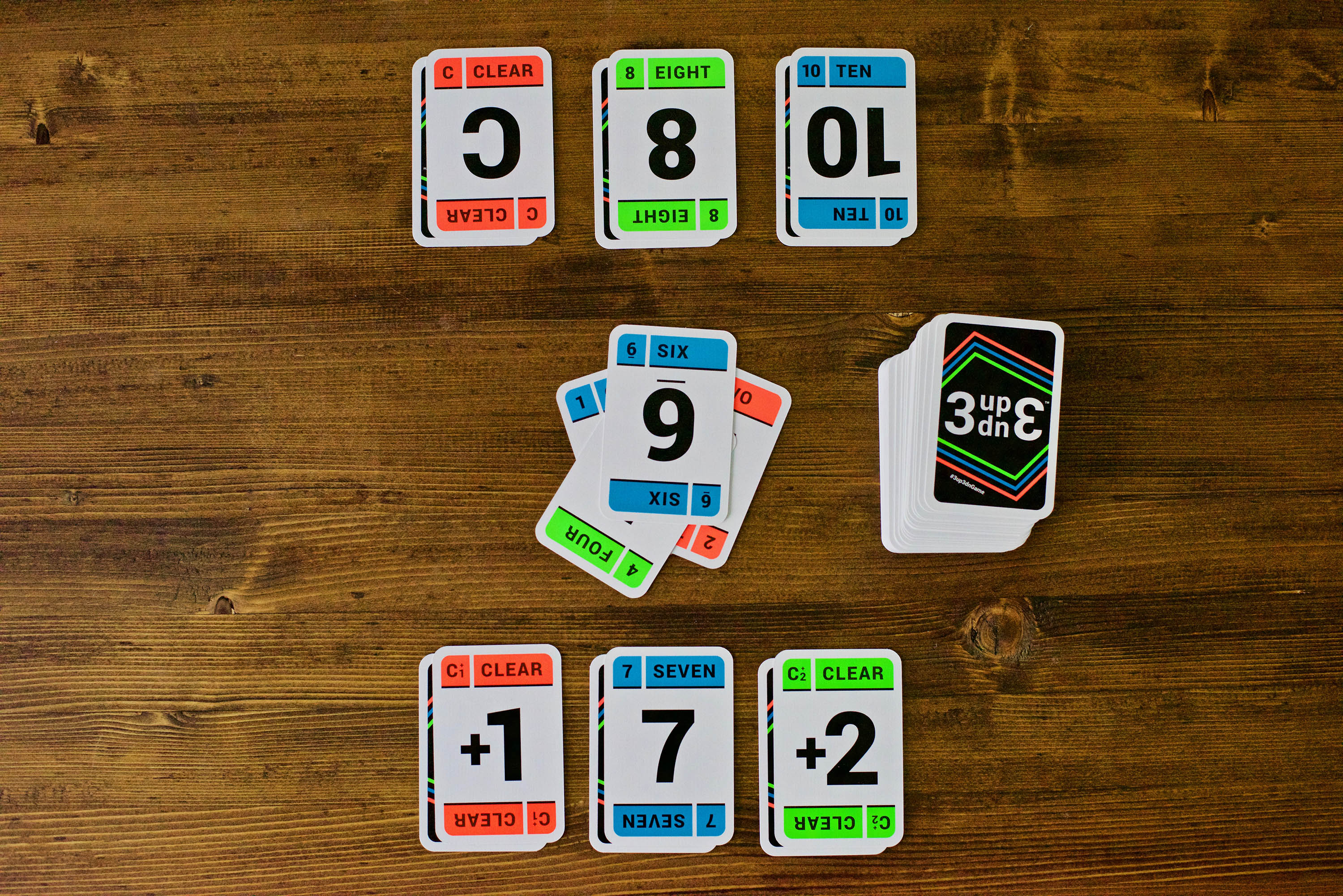 3UP 3Down
$9.99; 7+
Ok2win.com
To win each round, a player must get rid of his cards before family and friends can. But, the "3Down" cards keep everyone guessing, as these cards are not revealed until the very end. Players need both strategy and luck.
Published: June 2019