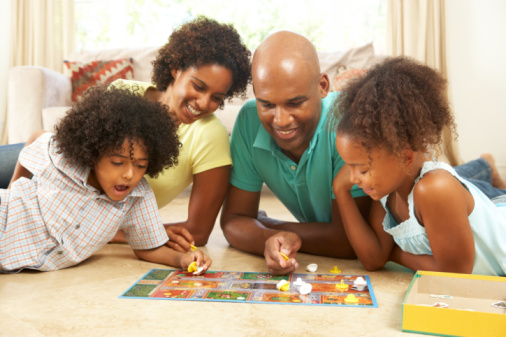 Family Board Games. Nothing brings a family together like playing games. Put the phones away and connect with each other -- plan a family game night! Here are some of this year's fun games for kids of all ages.
Precious Cargo
$24.95; 10+
Winning-Moves.com
In Precious Cargo you start with a single ship and one sail. By making clever choices about what goods to trade, which ports to visit and colonize, and when to invest in improving your fleet, you could build an empire and make a fortune.
The Chameleon Game
$19.99; 14+
Target.com
This family-friendly, social bluffing game is easy to learn, quick to play, and it's absolutely packed with quick thinking and finger-pointing. The aim of the game is simple. Find the guilty player with the Chameleon Card. If you are that player, the aim is even more simple – don't get caught.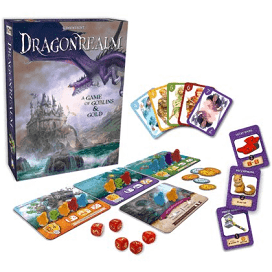 Dragonrealm: A Game of Goblins and Gold
$24.99; 10+
Gamewright.com
Collect sets of adventurer cards in order to roll dice, which you will use to explore the mystical lands of Dragonrealm. Sneak into the Witch's Cabin, search the Ogre's Treehouse, or storm the Isle of Dragons! Place the majority of adventurers on a location to claim its treasure. But beware of meddling goblins, who pop up to snatch the spoils! Gather the most gold and become ruler of the realm.

Banana Blast
$19.99; 4+
GoliathGames.com
Roll the die to see how many bananas you get to pick from the tree top. One of the bananas will make Banana Joe jump, but it's a different banana every time. If the monkey jumps, all the players must try to catch him before he hits the ground. The player who catches Banana Joe gets a bonus. Whoever has the most bananas, wins.
Mickey's Snuggle Time Game
$24.99; 3+
WonderForge.com
Snuggle up for a calming game that's perfect for bedtime, naptime, or any quiet time. Help Mickey Mouse, Minnie Mouse, and friends get the farm animals across the soft game board into the barn before the sun goes down.
Hank's Twisted Challenge
$19.99; 6+
Amazon.com
Twist, bend and turn your body in crazy ways while you race to get the ball off the end of the wire. Whose moves will get the ball flying off first? Use the challenge cards to make your challenge even more exciting.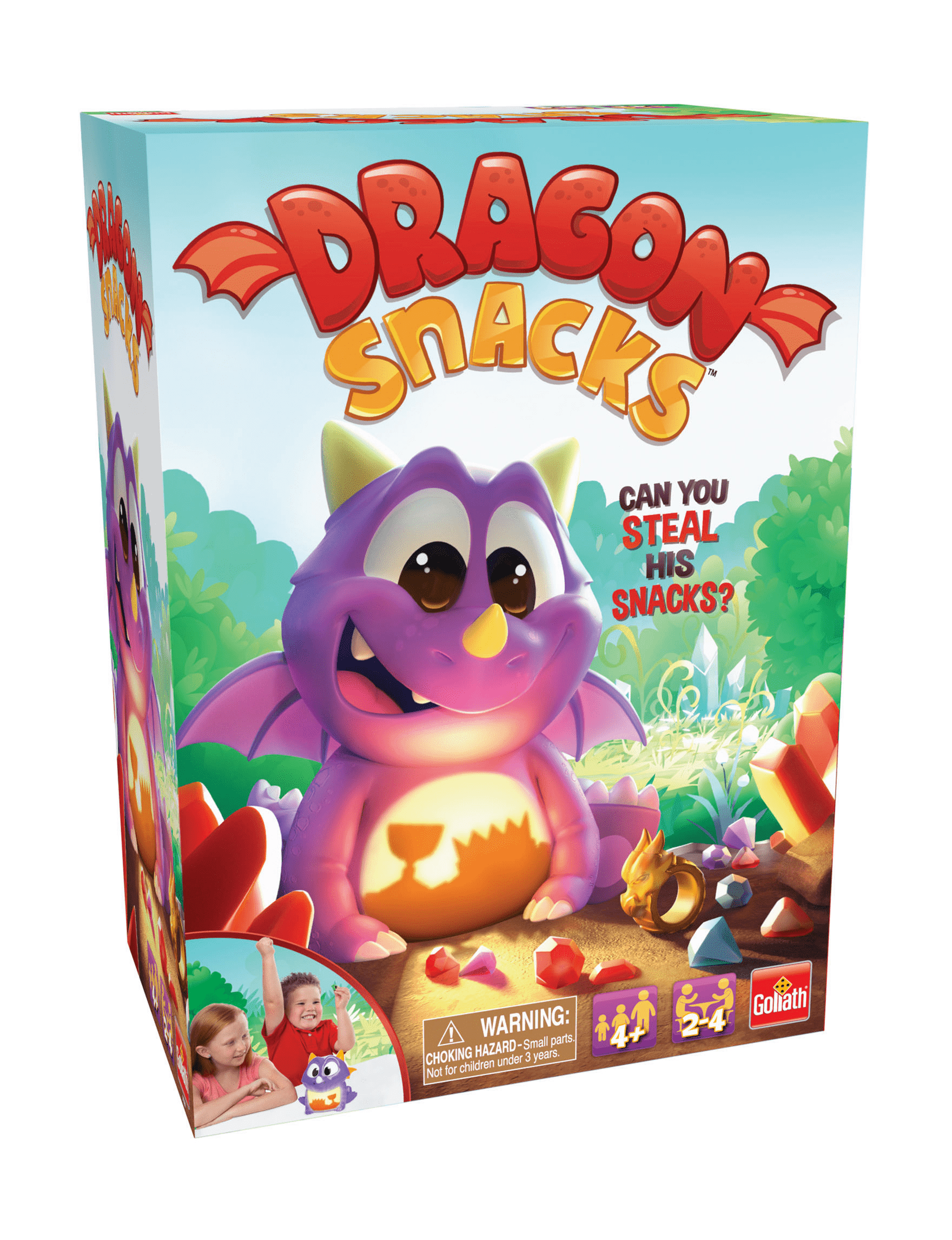 Dragon Snacks
$14.99; 4+
GoliathGames.us
This mischievous baby dragon ate too many treasures. Do you have what it takes to snatch his snacks? Watch his belly magically light up to view the treasures inside. When his nose horn lights up, reach down into his belly and try to remove the correct color treasure.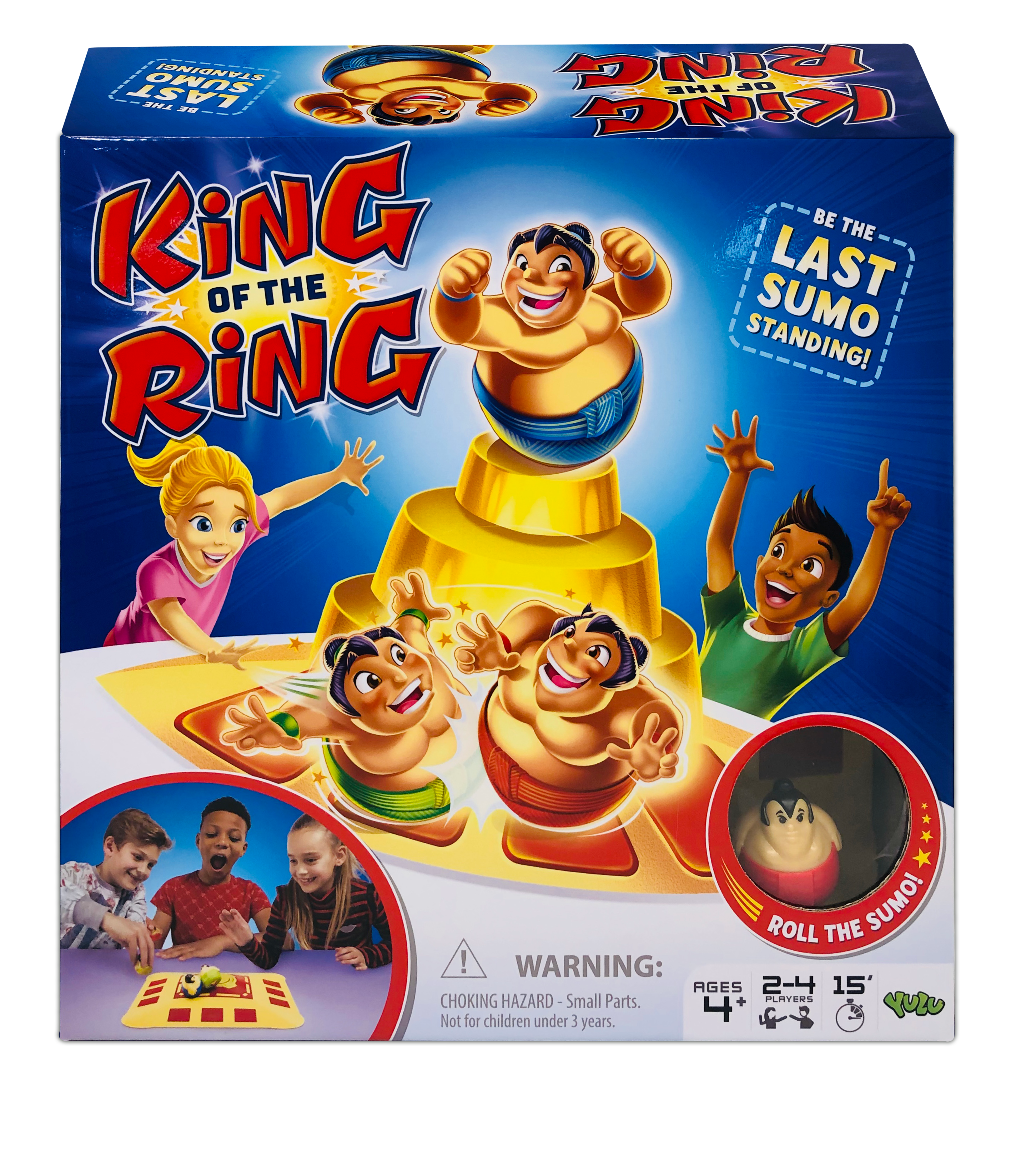 King of the Ring
$19.99; 6+
YULU.com
The goal is to try to get a wrestler to rest in the middle of the ring, which activates a count down timer. Once one figure is resting in the middle of the ring, the other players rush to knock it out with their figures. The winning player is the one whose sumo figure is resting in the middle of the ring when time runs out. The middle of the ring pops up causing the winner to raise up and become King of the Ring.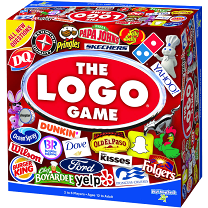 The LOGO Game
$22.99; 12+
PlayMonster.com
The Logo Game is all about logos and everything wrapped up in them. It taps into the knowledge we've piled up about nostalgic and new brands, and adds a few astonishing facts and surprises to entertain everyone.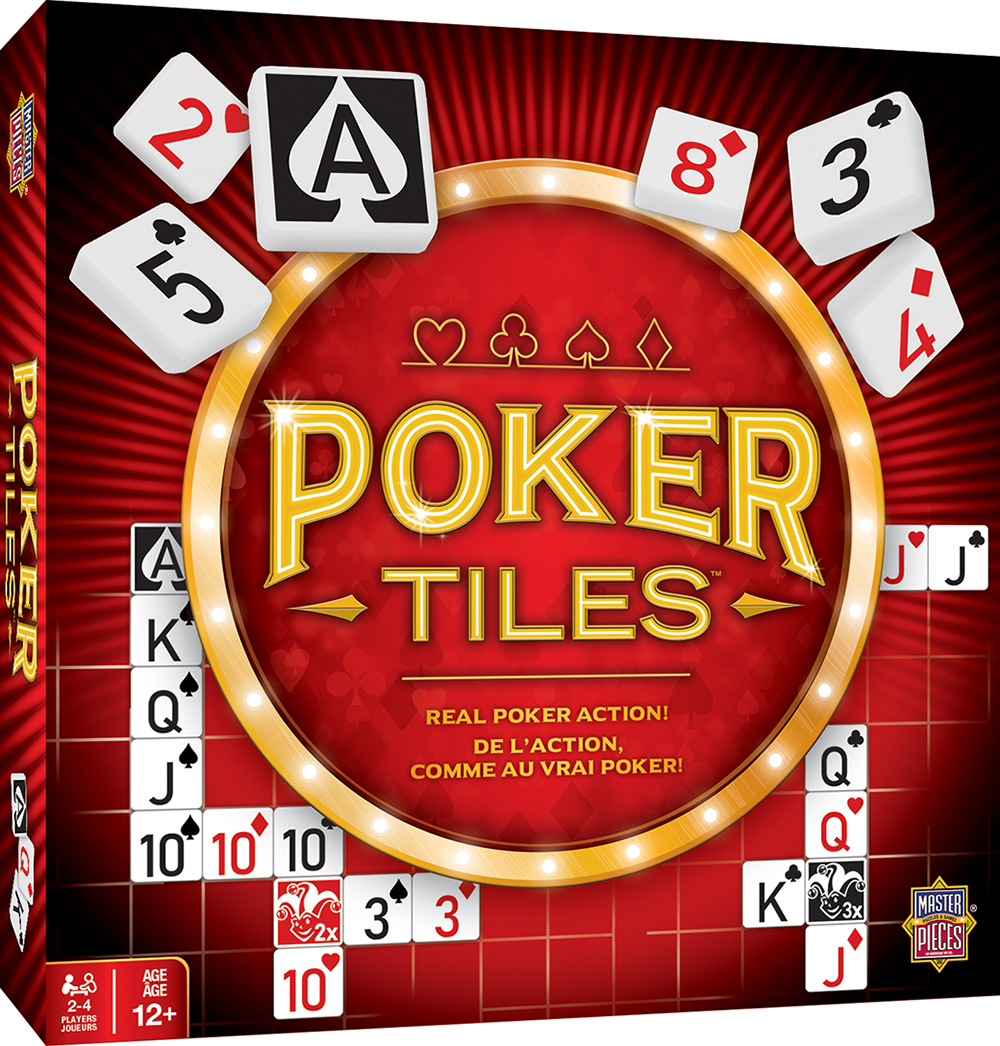 Poker Tiles
$24.99; 12+
MasterPiecesInc.com
Combines the strategy of a tile game and the excitement of real poker action. Creative poker combos can rack up points fast. Play traditional poker hands to score points, make combos with the tiles on the board, and use wild jokers to increase your score.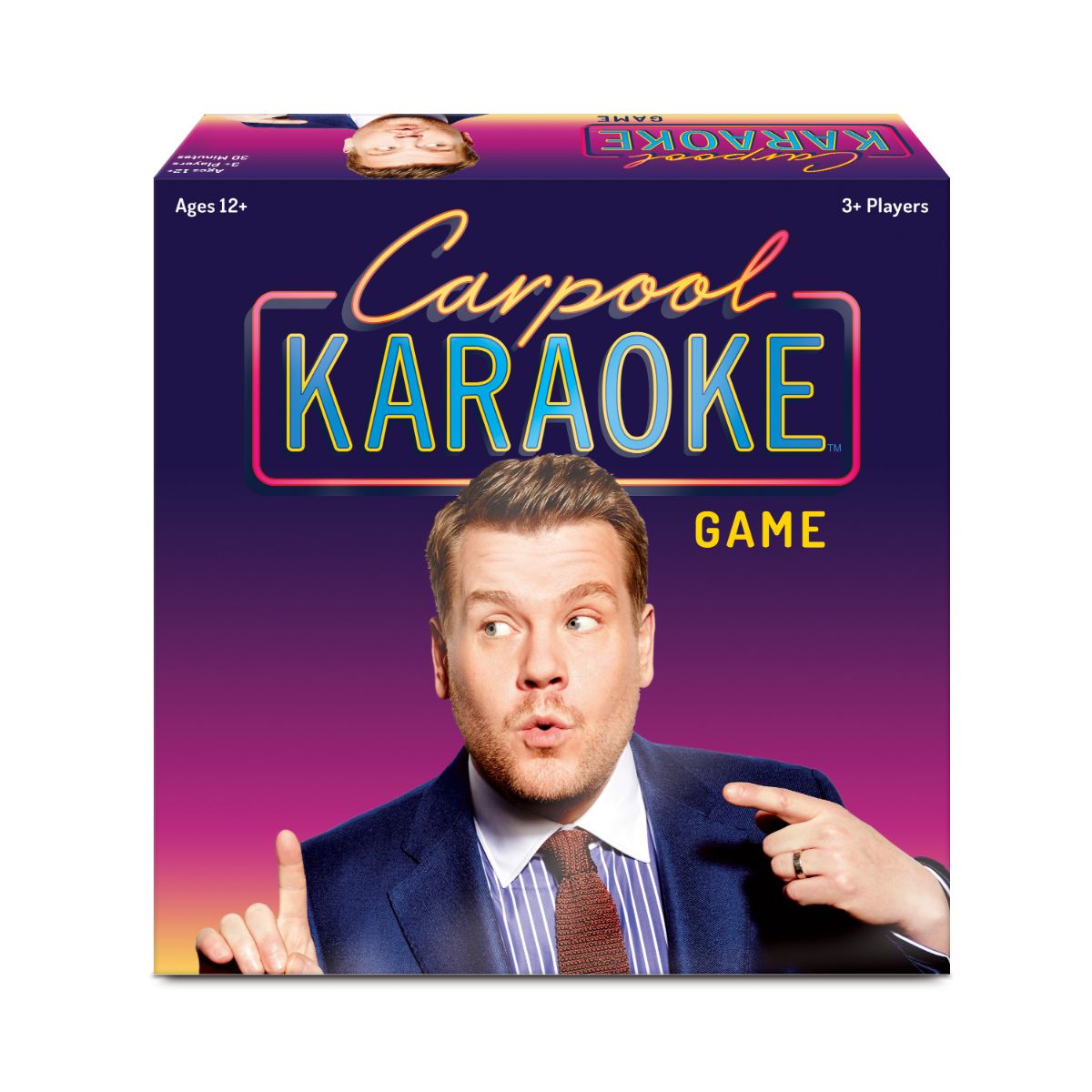 Carpool Karaoke Game
$19.99; 12+
Target.com
Got moves like Jagger? Can you sing like Ariana? Using your favorite music app or streaming service, select a song and then duel other players in song, dance moves, or celebrity trivia for points. Carpool Karaoke is the hilarious game where your friends and family will discover their inner diva, display their disco dance moves, and celebrate each other's Carpool Karaoke mastery.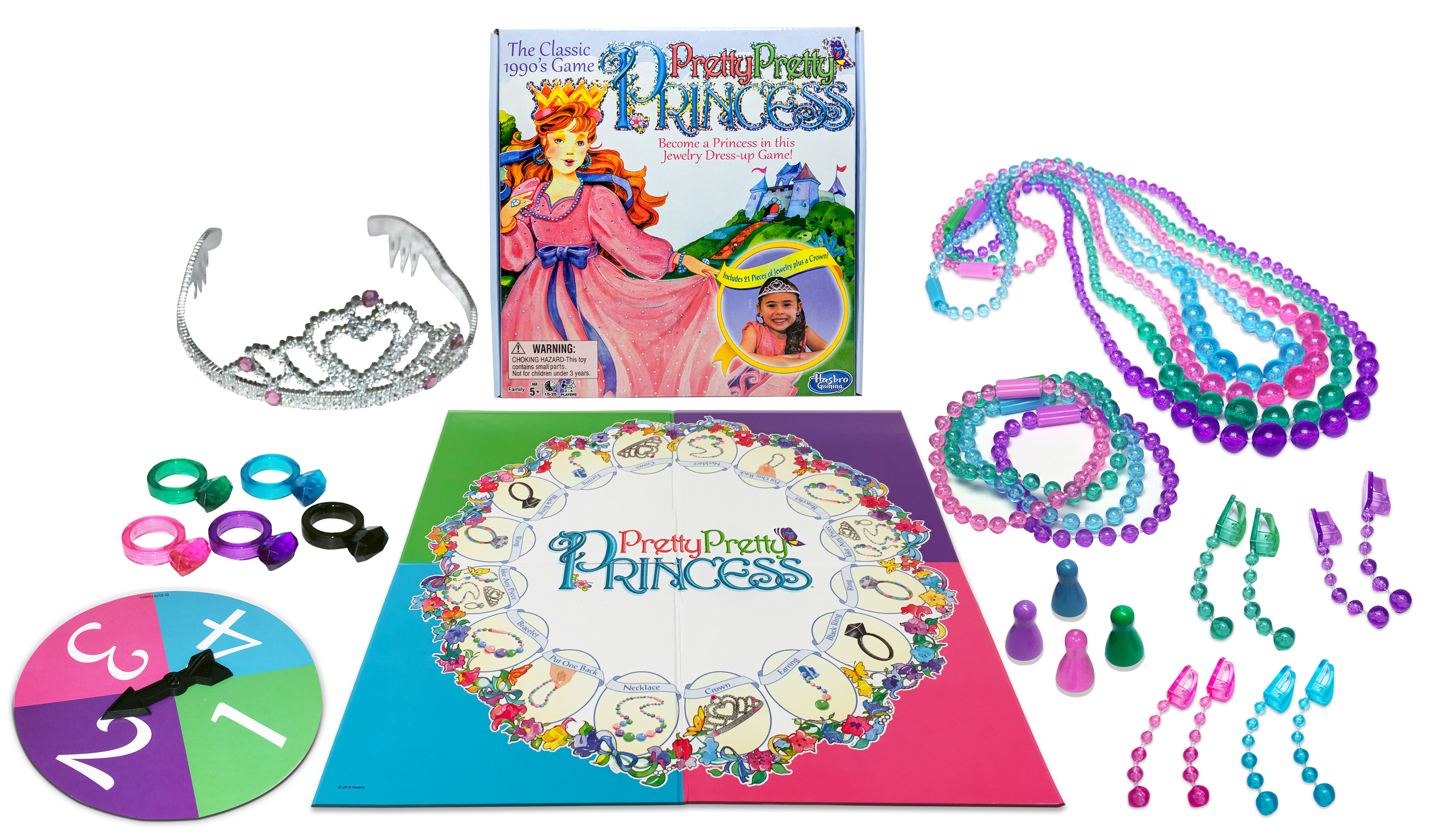 Pretty Pretty Princess Game
$16.95; 5+
Winning-Moves.com
Become a Princess in this classic jewelry dress-up game from the 90's. Players collect their own matching color necklace, bracelet, ring and earrings. The first player to collect all their jewelry + the crown is the Pretty, Pretty Princess.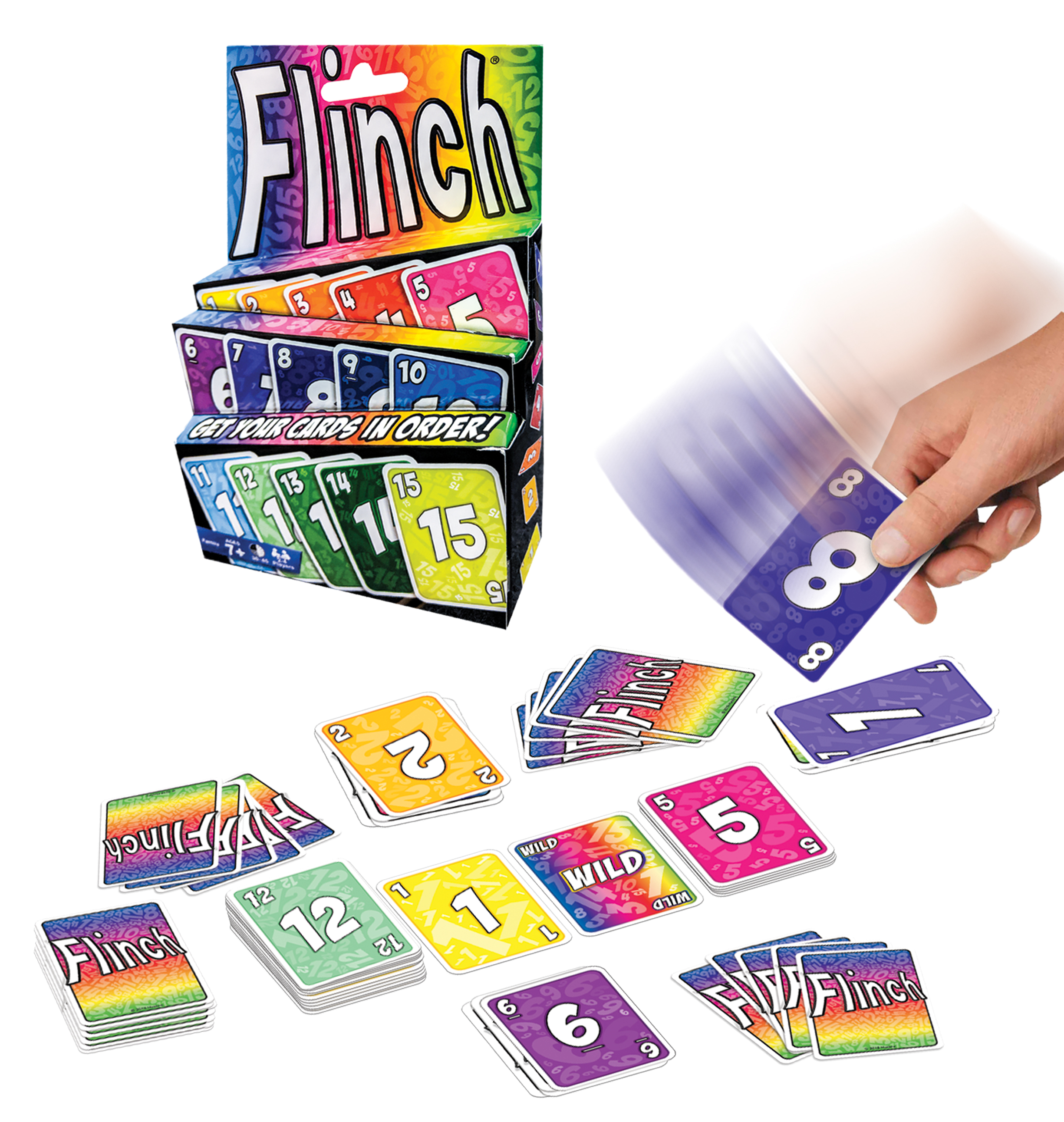 Flinch
$9.95; 7+
Winning-Moves.com
The original and ultimate Stockpile card game. Created in 1905 this American classic is back to entertain a whole new generation of card game players. If you're the first player to play all your cards in sequential order, you win.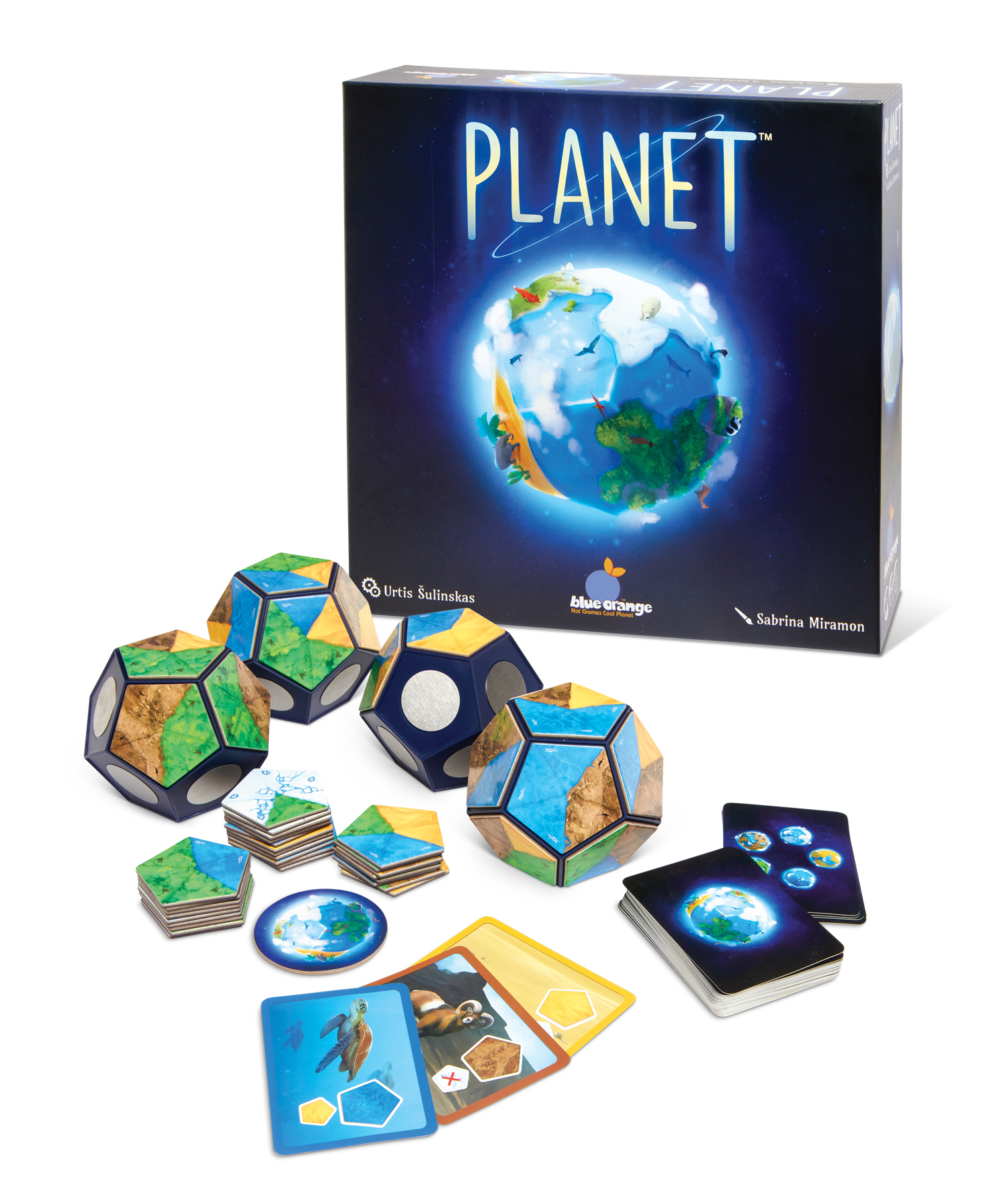 Planet
$34.99; 8+
BlueOrangeGames.com
A world is taking shape in the palm of your hands. Take on the role of super beings and compete to create perfect worlds with the ideal conditions for wildlife to flourish. In this very unique game, each player's board is a 12-sided 3-dimensional planet core. Throughout 12 turns, select landscape tiles representing oceans, deserts, mountains or frozen lands, and arrange them on your planet to create the best ecosystems. Win Animal Cards while fulfilling your own ''Natural Habitat'' objective and create the most populated planet in the universe.
Published: November 2019