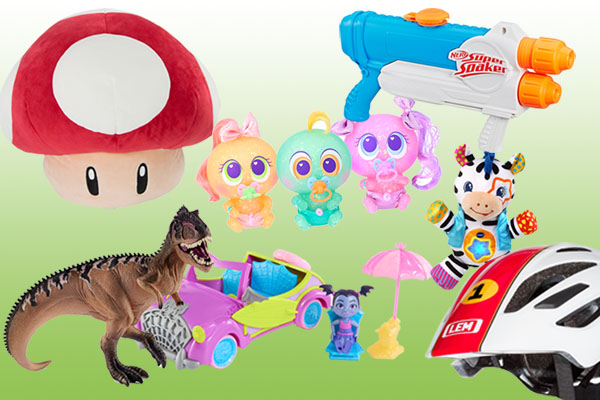 Summer is the season of fun, especially for kids!
We've compiled the hottest parent-approved and kid-tested toys of the summer! These toys are sure to provide hours of enjoyment and entertainment for your kids..
Click below to view the 10 pages of
Cool Toys of Summer pdf file.

File is 3 MB. It may take a moment to appear.
Updated: July 2019
....