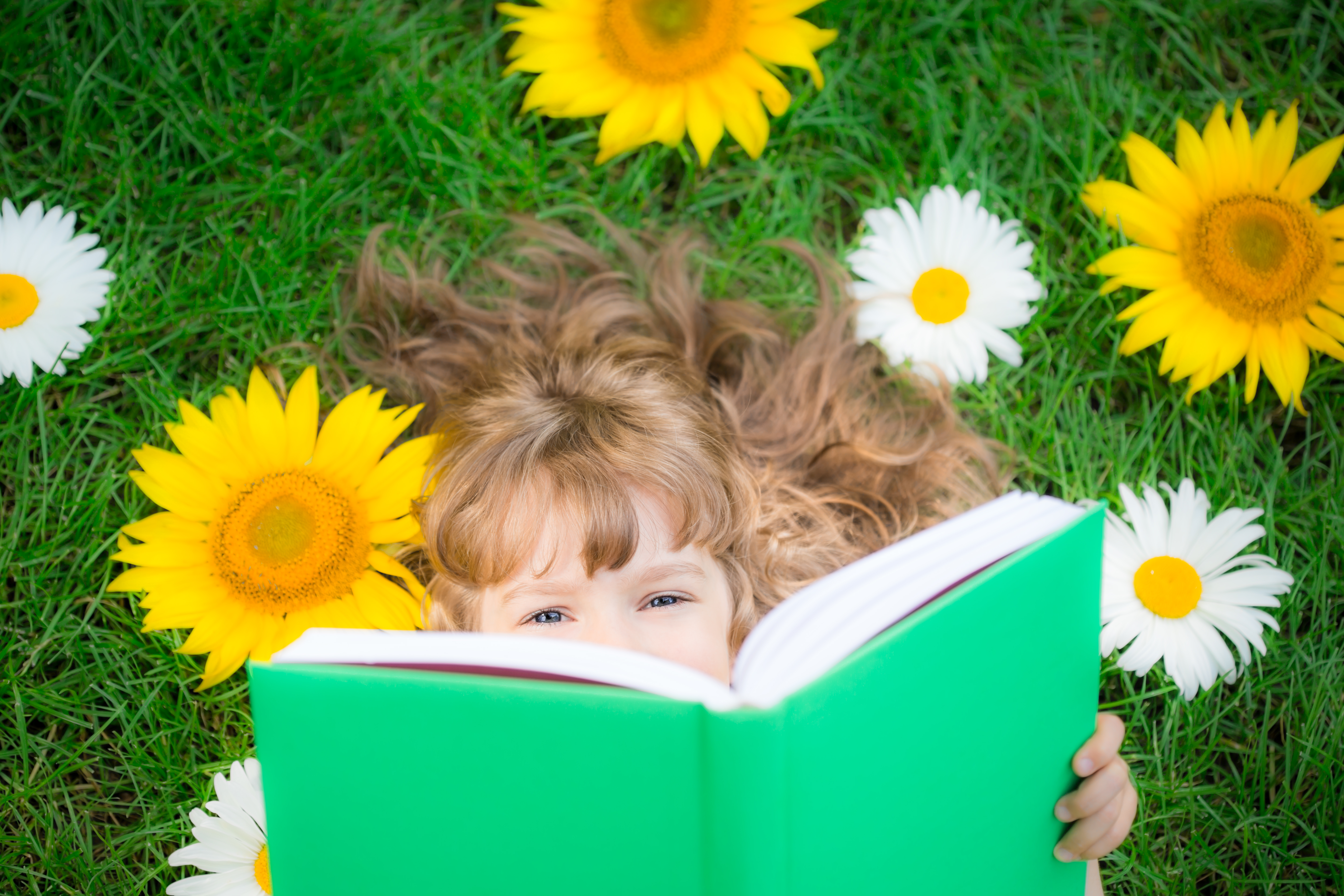 Mother's Day Books! Check out these adorable books about girl power, flowers and a mother's love.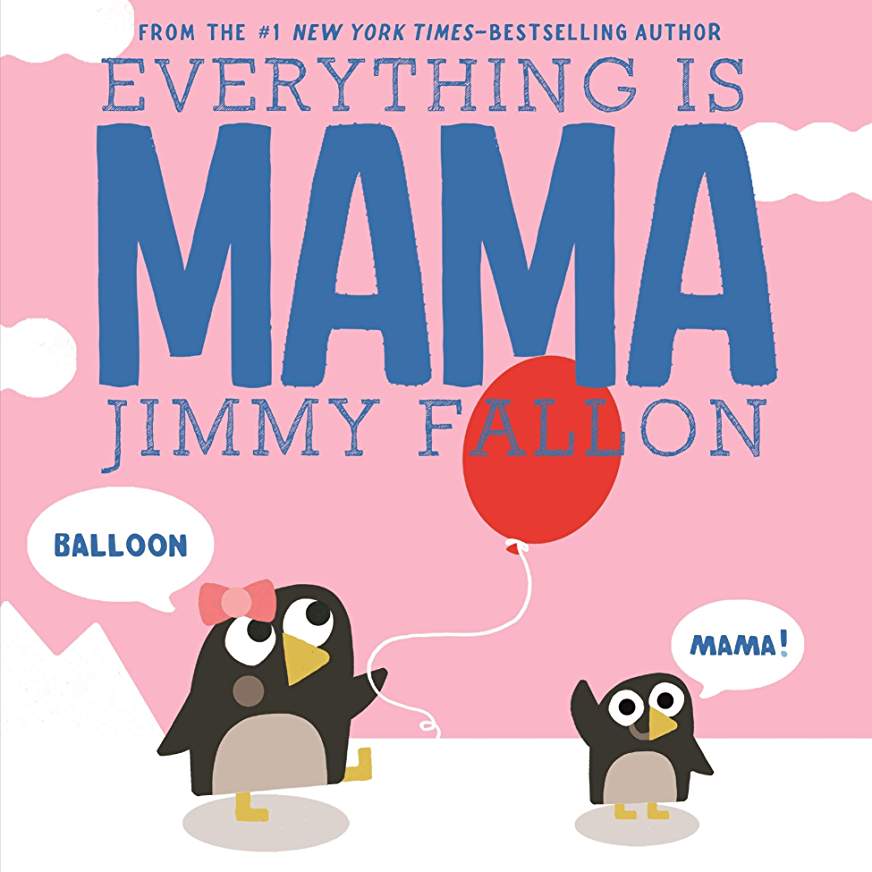 Everything is Mama by Jimmy Fallon
$7.99; MacKids.com
The sweet and humorous depictions of baby animals and their mamas are sure to charm readers of all ages.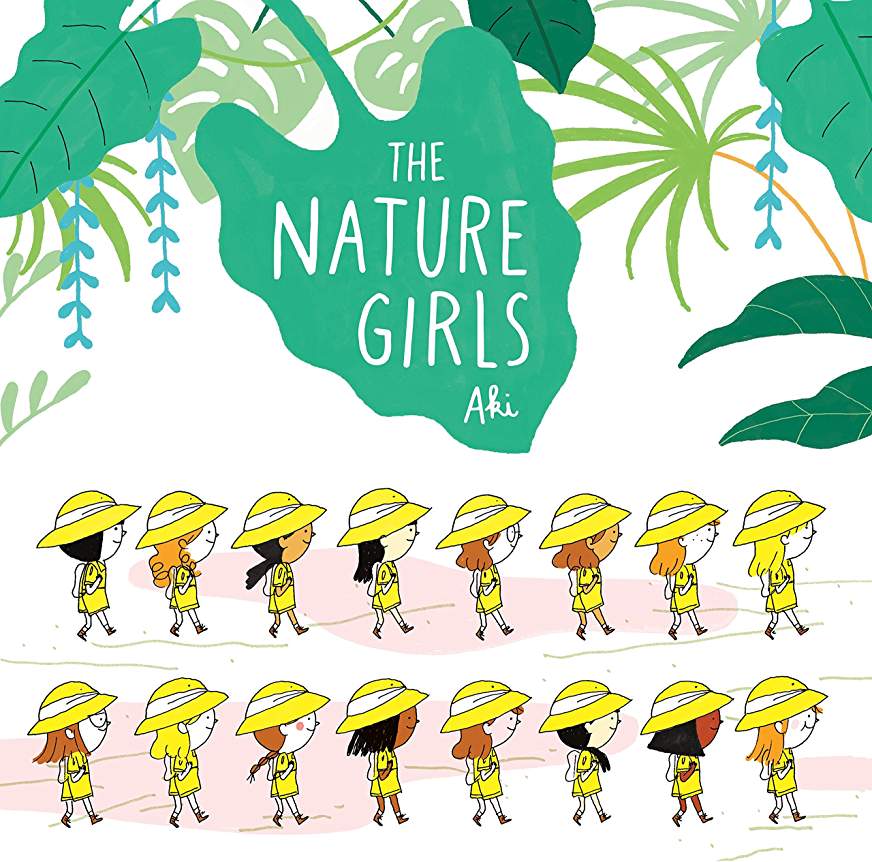 Nature Girls by Aki
$16.99; Mackids.com
A picture book starring an adorable troupe of girls exploring different biomes—the ocean, the desert, the tundra, the grasslands, the forest—and meeting all the cute animals that inhabit them.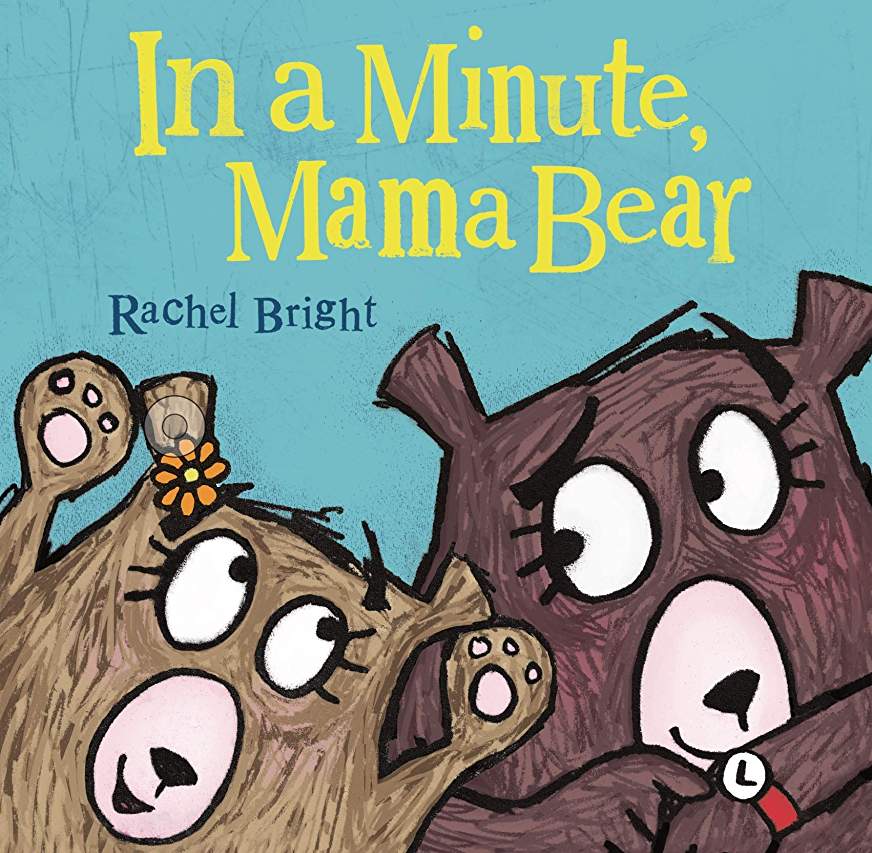 In a Minute, Mama Bear by Rachel Bright
$16.99; MacKids.com
Every parents or caretaker feels overwhelmed running from activity to activity, errand to errand. In this sweet story, Mama Bear sets aside the day's schedule to stop and relax with her little one.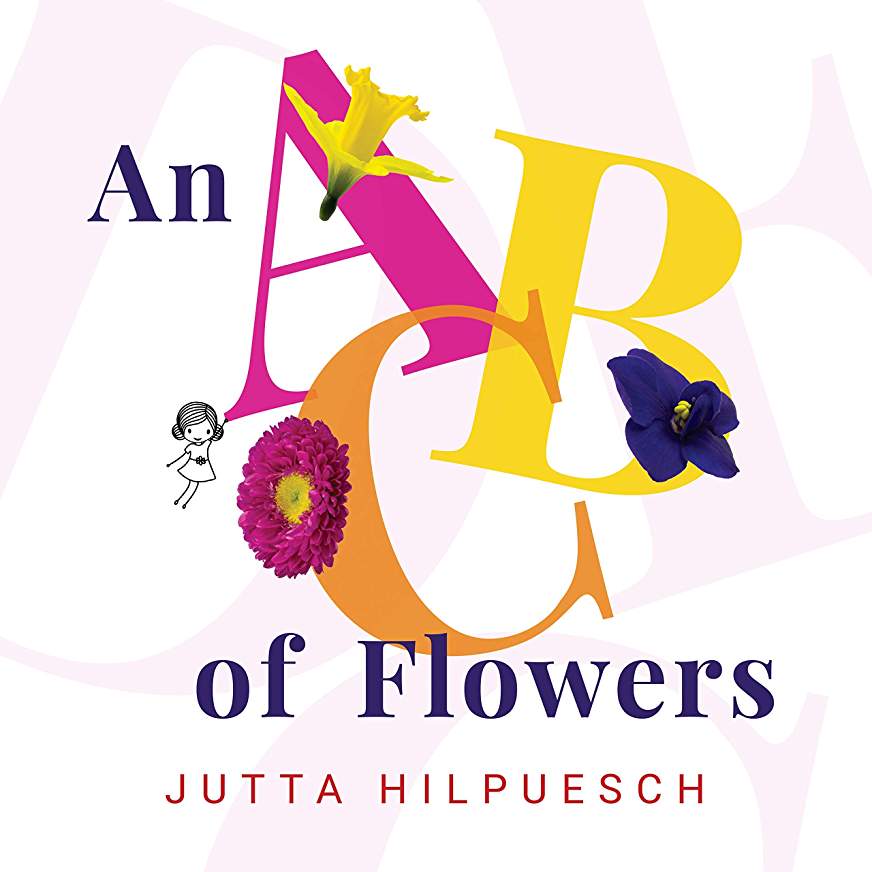 An ABC of Flowers by Jutta Hilpuesch
$16.99; Penguin.com/kids
From asters and daisies to roses and sunflowers, An ABC of Flowers is a colorful burst from the garden that will have little hands eager to grab. Filled with gorgeous photo illustrations, bold colors, and clever line art featuring a miniature-sized girl named Amelie, toddlers will laugh and be mezmerized by the book's vibrant pages.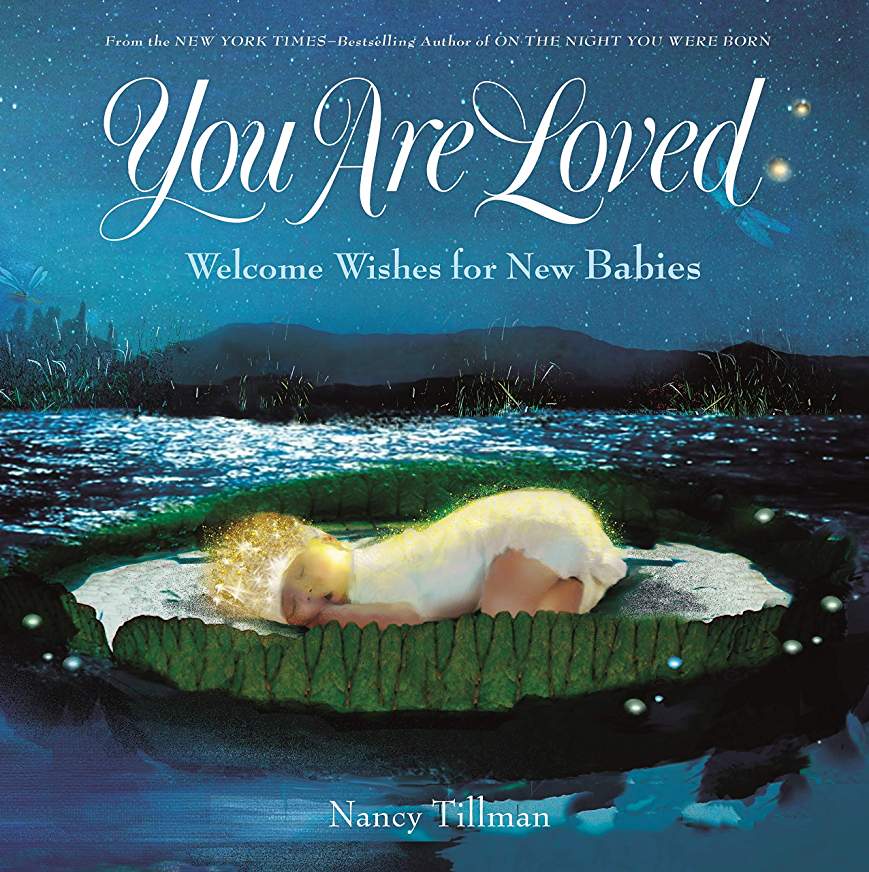 You Are Loved by Nancy Tillman
$17.99; MacKids.com
Perfect for Mother's Day, this edition extends the sentiments in the bestseller On the Night You Were Born and tells children they are loved. With space and prompts for writing personal messages in the book, this volume is sure to be a special keepsake.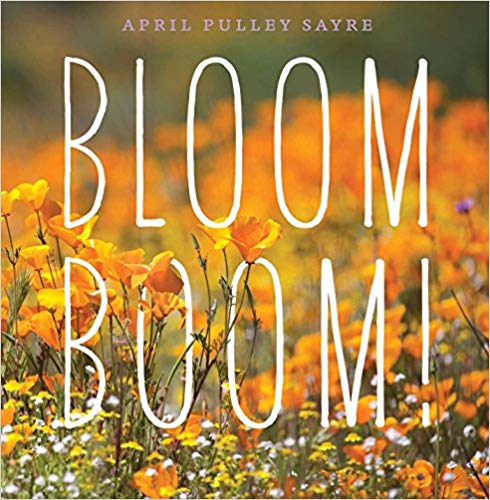 Bloom Bloom by April Pulley Sayre
$17.99; SimonandSchuster.com/kids
When spring arrives, flowers of all kinds sprout and grow buds and bloom. Sometimes, they bloom a few at a time. But other times, many will bloom at once in a colorful flower boom. This photographic exploration of flowers goes from the desert to the woodlands and beyond, celebrating their beautiful variety and the science behind these colorful displays.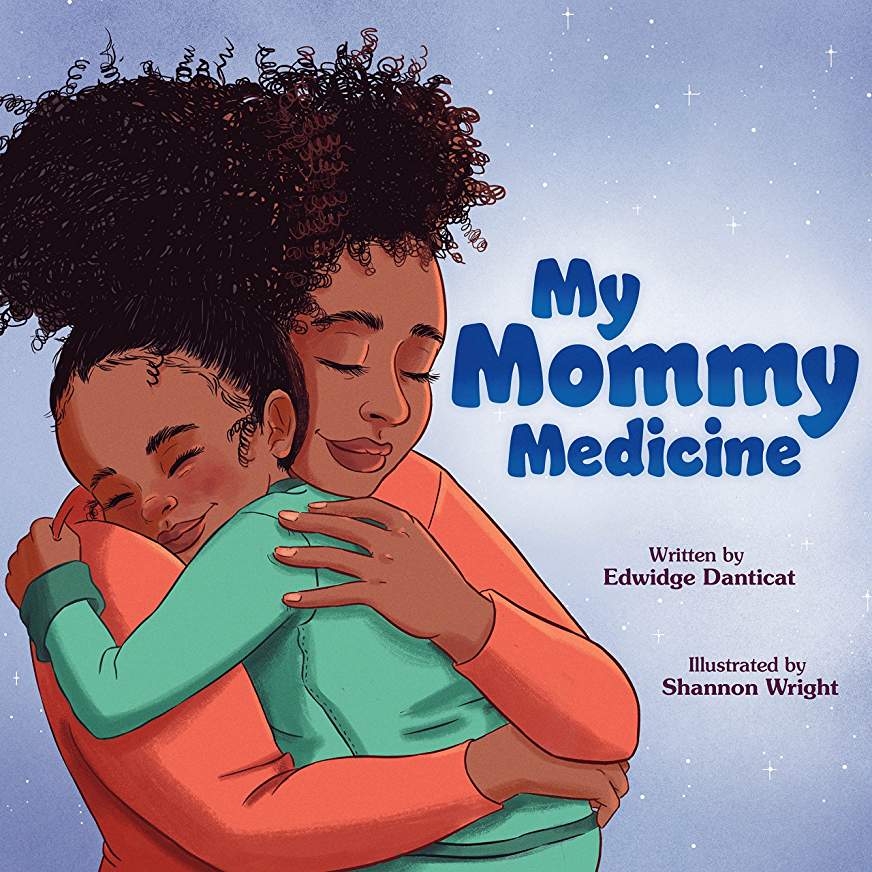 My Mommy Medicine by Edwidge Danticat
$17.99; MacKids.com
A gentle, rhythmic, and soothing read-aloud perfectly captures the constant love and security that mothers share with their little ones.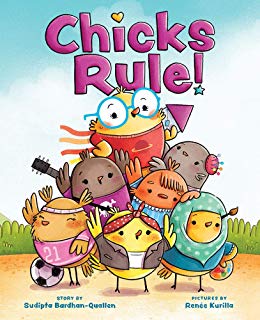 Chicks Rule! by Sudipta Bardhan-Quallen
$16.99; AbramsBooks.com
All in step with wing in wing . . . Chicks can conquer anything! Nerdy Chick has been waiting all day for the Rocket Club meeting. But when she gets there, she finds a disturbing sign tacked to the door: "NO CHICKS ALLOWED!!!" Puzzled, then baffled, then just plain mad, Nerdy Chick sets out to change the rules. Along the way, she meets other chicks who are just like her: passionate and determined. From Soccer Chick to Science Chick and Wordy Chick to Yoga Chick, these chicks aren't willing to take "NO" for an answer.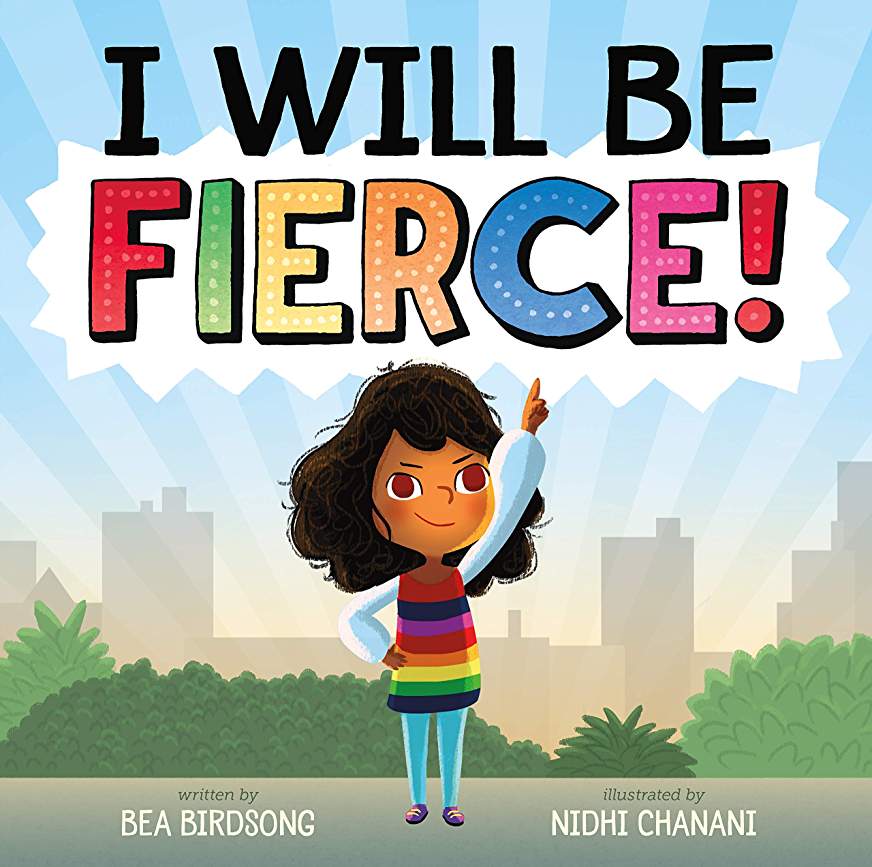 I Will be Fierce by Bea Birdsong
$17.99; MacKids.com
The perfect read to empower and celebrate new moms, as well as a book and an anthem for mothers empowering their daughters and sons, whether it be on the first day of school or any day that calls for some extra fierceness.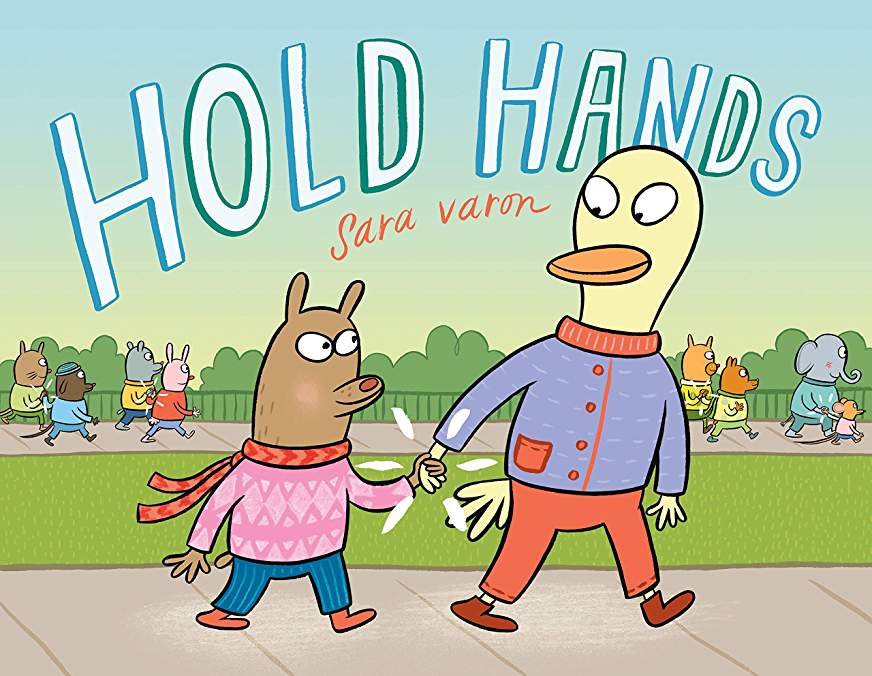 Hold Hands by Sara Varon
$17.99; MacKids.com
A great book for moms and kids to read together. It is a story that will bring warmth to their hearts and a smile to their faces.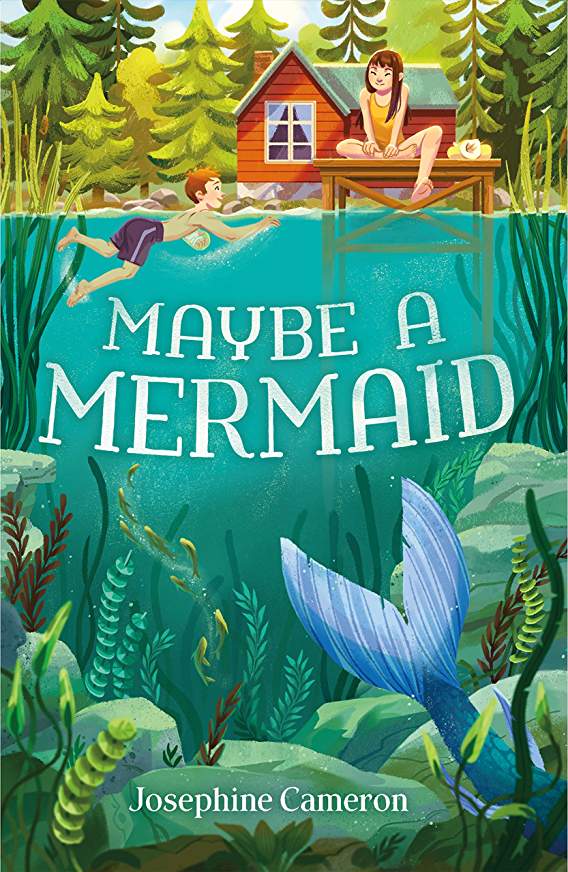 Maybe a Mermaid by Josephine Cameron
$16.99; MacKids.com
The perfect read for mothers and daughters to read together, all about the unbreakable bond of the most important relationship in a woman's life.
Published: May 2019