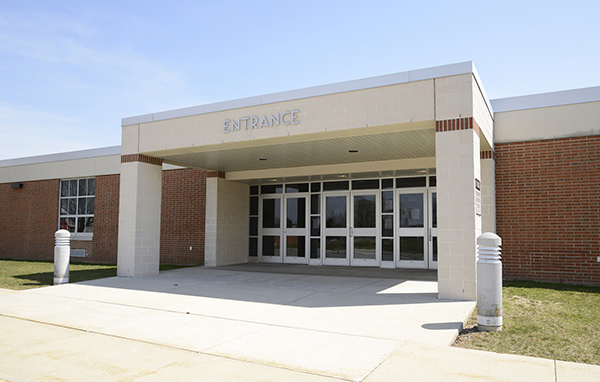 Looking for a preschool program for your child? Help ensure a positive preschool experience with this list of tips, highlighting what to look for in a preschool and questions to ask.

The Benefits
Quality early education prepares children to transition successfully into elementary school, with studies indicating that children are less likely to repeat grades. Early education can nurture skills like self-esteem and self-confidence, which are necessary to succeed in the transition from preschool to kindergarten—more so than knowing letters and numbers. Preschool also helps teach socialization skills, emotional maturity and sensory motor skills.

The Search
While referrals from other parents are a good starting point, personal observations are vital. Seek a preschool program that fits your child's personality and disposition and decide what you would like her to experience during her time there. Make appointments to observe and interview licensed programs that interest you. Consider the following factors:

Environment. Attractive decor is nice, but notice what activities the children engage in and if the environment feels safe, secure and healthy. "Look for any common safety hazards and observe sanitary measures, diaper changing procedure, foul smells and cleanliness," says Becky Bergman, a daycare and preschool director. Throughout the center, you should hear children talking and see them playing in different areas of the classroom.

"A quality preschool program understands that play is essential to a child's life, to their experiences, to their positive growth and development. They not only accommodate play, they encourage it, they plan for it," says Bev Adams, assistant professor and department chair of Early Childhood Development at a community college. "Young children don't learn best through the teacher talking to them while they sit quietly in a large group. Young children learn through their senses, through exploring, through discovering, through their activities."

Experienced teachers. Seek experienced, good-natured teachers trained in early childhood development. Credentialed early education teachers understand how to nurture a child's social and emotional skills.

"Watch for positive, encouraging interaction between teachers and students," Bergman says. "Additionally, I would observe classroom size and number of students per room."

Group size. Licensed childcare centers must meet the state's staff-to-child ratio requirements. State requirements aside, you know your child best. Beware of programs where you have trouble finding the adult in a roomful of children. Even a highly trained teacher will struggle with providing the daily one-on-one attention and interaction that a young child needs in a crowded classroom.

Communication. Consider how the school provides information to parents about their child's day-to-day activities and progress. While some schools will provide a handout of the day's activities, others take a more high-tech approach. For example, some schools use a secure online platform where parents can log in through the web or their smartphone to find out what daily activities are planned, the lunch menu, etc.

The Decision
From high-tech to no-frills, quality early education programs come in a variety of shapes, sizes and amenities. While compiling your wish list, decide which items you aren't willing to compromise on and don't feel rushed into a decision you aren't comfortable with. By taking your time, asking questions and trusting your instincts about each program you observe, you are sure to find a high-quality preschool program that is just the right fit for your child.

Questions to Ask
In addition to budget and location considerations, ask questions such as:
Is the school licensed?
What is the student/teacher ratio for each classroom?
Will the program hours work with our schedule?
What is the policy if we need to arrange early drop-off and/or late pick-up?
Will they accept a child who isn't potty trained?
What is the illness/medication policy?
What is the school's approach to safety and security?
Is there an outdoor play area?
Does the school take the children off-site for outings?
Are the caregivers trained in first-aid/CPR?
---
Christa Melnyk Hines is a freelance journalist and mom of two boys.

Originally published in August 2015.