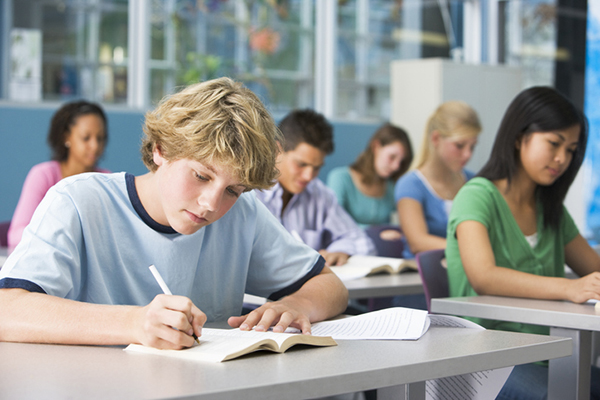 Choosing the right school is one of the most important decisions to make for your child. Our biannual directory features educational options in San Diego from preschool through high school in a variety of learning environments—public charter schools, private, homeschools and online learning. Contact each school directly for more information and to schedule tours. Programs with the SN symbol have staff to care for children with special needs.
HOMESCHOOLS & ONLINE LEARNING
B.E.S.T Academy
833-619-2378
www.bestacademycs.com
Tuition free, public, online charter school. Graduate with a professional certification and begin earning income after high school. See website for more information.

The Learning Choice Academy
844-GO-TO-TLC (844-468-6852)
www.learningchoice.org
TK through 12th Grade
Free personalized learning public charter school. Students can participate in an onsite class option. We offer a science, technology, engineering and mathematics (STEM) program for grades 6-12. A credentialed teacher will work with your child to develop a personalized learning plan that includes curriculum and enrichment classes. Socialization opportunities are offered through field trips and special events. WASC accredited.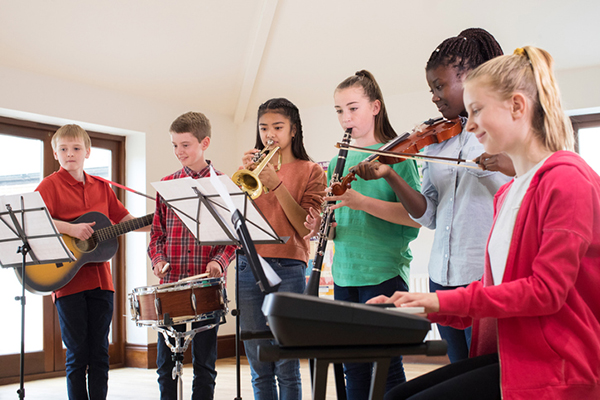 NORTH COUNTY
Del Mar Hills Nursery School
Del Mar, 858-755-8338
www.dmhns.com
Preschool through Kindergarten
Our program combines the philosophies of Froebel, Orff, Montessori and Reggio Emilia in an environment tailored to each child's interests and ideas. Each day is balanced with developmentally appropriate curriculum and multi-age exploration in our art studio, Froebel room and outdoor classroom. Daily Orff sessions introduce music and movement to students. Offering excellent programs since 1970.
Leonardo da Vinci Health Sciences Charter School
Vista, 619-301-2075
Kindergarten through 6th Grade
www.davincicharter.org
Independent K-6 Charter School with a health, science and technology focus. Visit website for more info.
LePort Schools
Multiple locations
www.leport.com/go/globe
Infants through 6th Grade
Children thrive in our Montessori communities, housed in a charming collection of home-like buildings surrounded by gardens and playing fields. Our AMI-trained teachers and 12:1 student-teacher ratio allow us to tailor instruction to each unique child, to help him joyfully master advanced academics and strong social and personal skills.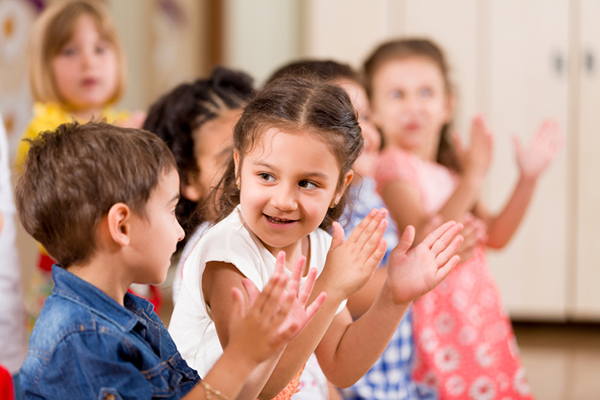 SOUTH BAY
Montessori American School
Multiple locations, 619-633-2930
www.montessoriamerican.com
Ages 2 to 6 years
Montessori American is now enrolling for Fall 2019. We are committed to the emotional, social and academic growth of preschool children ages 2-6 years. We offer an inspirational learning environment, experienced faculty and bilingual academics. Contact us to schedule a tour!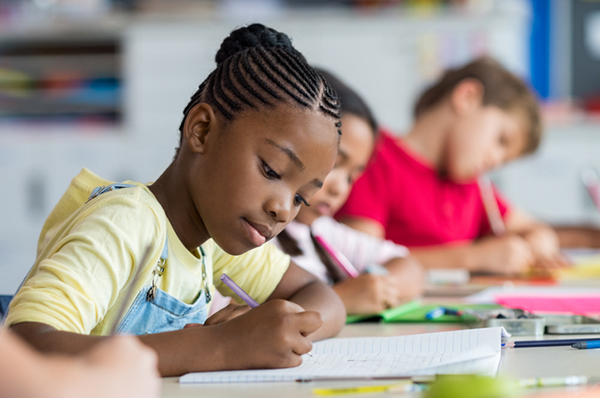 SAN DIEGO METRO
America's Finest Charter School
City Heights (TK-8th), 619-694-4809 SN
City Heights (High School), 619-909-2826
www.americasfinestcharterschool.org
TK through 12th Grade
America's Finest Charter School strives to help each student achieve their American Dream. We have small classes, experienced teachers and caring staff. Our after school program is free. Students can participate in instrumental music, art, karate, soccer, drama, etc. Our high school prepares students for college and offers an engineering and an international studies curriculum. Please visit our Facebook page and see what a vibrant community we have!
Beth Montessori
La Jolla, 858-452-3030
www.bethmontessori.com
9 months to 6 years
We offer an integrated secular and Judaic curriculum based on the Montessori philosophy. Children are guided by certified professionals. Our self-directed learning fosters independence, responsibility, respect and a love of learning. Bilingual program with fluency in English and Spanish.
Bilingual Kids
La Jolla & Balboa Park, 619-366-3098
www.bilingualkids-sd.com
All levels
Full immersion Spanish and Mandarin classes held in a fun, safe environment where kids enjoy learning language! Culture, literature, music, field trips and games are used to instruct. Tutoring available all year.
Canyon Rim Children's Center
Allied Gardens, 619-287-6767 SN
www.canyonrimcc.com
Ages 2 to 6 years
Our professional staff creates a safe and caring environment with an emphasis on learning through play. We provide a full day, year-round enrichment program. Our learning philosophy is based on developmentally appropriate practices and is inspired by the early childhood schools in Reggio Emilia, Italy.
City Tree Christian School
Downtown, 619-232-3794
www.citytree.org
Preschool through 8th Grade
City Tree Christian School educates the whole child: mind, body and spirit. Our curriculum and instruction motivate academic excellence, while providing a framework through which students embrace the arts, creative expression, digital literacy and physical fitness. Our diverse downtown learning environment fosters strong civic and leadership values and provides children with a rich cultural experience both inside and outside the classroom.
Kinderhouse Montessori
Sorrento Valley, 858-264-6014
www.kinderhousemontessori.com
18 months-9 years
Kinderhouse Montessori is now enrolling for Fall 2019. We are dedicated to cultivating intellectual, social and emotional growth for children 18 months -12 years. Our school is AMI certified, ensuring a proper Montessori education for all students. Contact us to schedule a tour!
Mission Bay Montessori Academy
University City, 858-457-5895
www.mbmacademy.com
Age 2 through 6th Grade
We pride ourselves on blending a traditional Montessori approach with a rigorous academic environment. From two years old through sixth grade, we match the child's interest and ability to learning materials. We educate the whole child, expanding their education to include specialty classes like science, music, computer, art, Spanish, Chinese, and PE.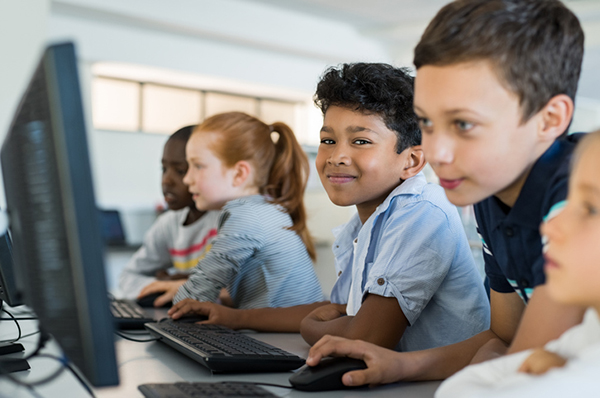 TUTORING/ TEST PREP/ COLLEGE ADMISSIONS

Brain Balance Achievement Centers SN
Carmel Mountain, 858-324-5545
www.brainbalancesandiego.com
Brain Balance helps children who struggle behaviorally, socially, and academically through a holistic and integrated approach that is customized to meet the needs of each child.
Published January 2020
---