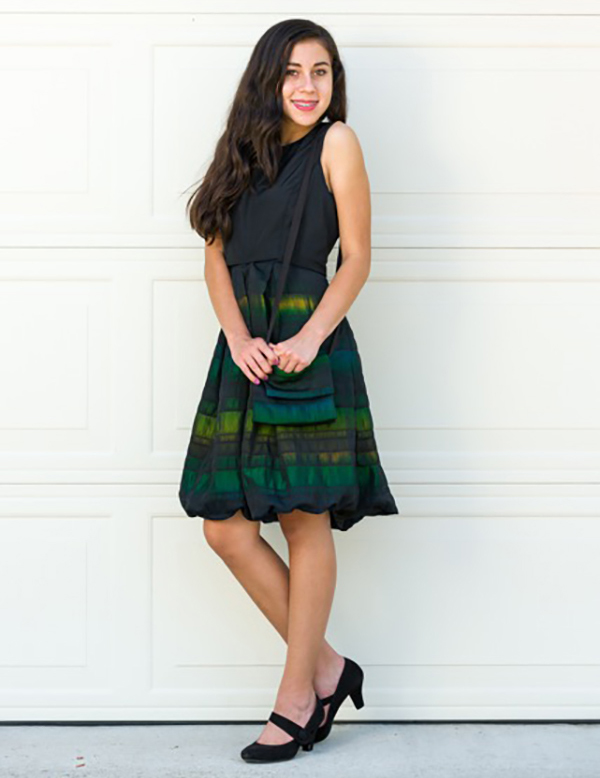 Rent Custom-Made Dresses for Girls
Jubilee USA is a local clothing boutique offering custom-made dresses for girls, available to purchase or rent. Skilled designers create dresses to a client's specifications, using affordable quality materials.
Jubilee USA's unique program allows people to rent these custom dresses for special occasions—or choose an already existing dress from their collection. Rental rates start as low as $25, making it a great alternative to buying an expensive dress that will only be worn once. The option to purchase Jubilee dresses is also available.
Does your daughter have a favorite dress that needs a new look? Speak with an expert designer who can personalize and revive it.
"Jubilee assisted me in choosing the perfect fabric and created a dress that looks and fits just right," says Silvia of Chula Vista. "I definitely recommend their services!"
Help celebrate the grand opening of their new store in January.

Jubilee USA
7677 Ronson Rd., Clairemont
858-650-0855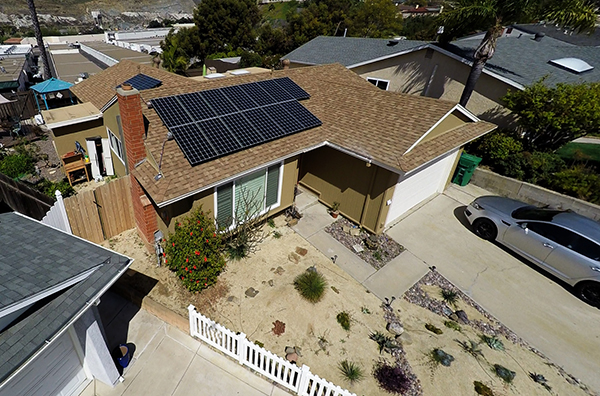 Generate Savings with Energy-Efficient Solar Energy
Picture Perfect Windows & Doors helps homeowners maximize energy savings and lower solar investment with energy-efficient home improvements such as Title 24 windows, doors, window treatments, shutters and patio covers.
At no additional cost, Picture Perfect engineers and designers will explain how to reduce electric demand, optimize solar system sizes and guarantee maximum return on investment.
Known for exceptional customer service, Picture Perfect takes pride in complaint-free customer satisfaction. "We are happy with our solar panels and had a great experience through the whole process," says Lindsay of Allied Gardens.
Picture Perfect Windows & Doors will match the price of any qualified contractor's written quotation offering equal quality equipment, design and installation. Call today to schedule a free home energy evaluation. Be sure to ask how to receive a $25 gift card (available to qualified home owners).

Picture Perfect Windows & Doors
5980 Fairmount Ave., Ste. 108, Grantville
619-946-3697

---
Published January 2017