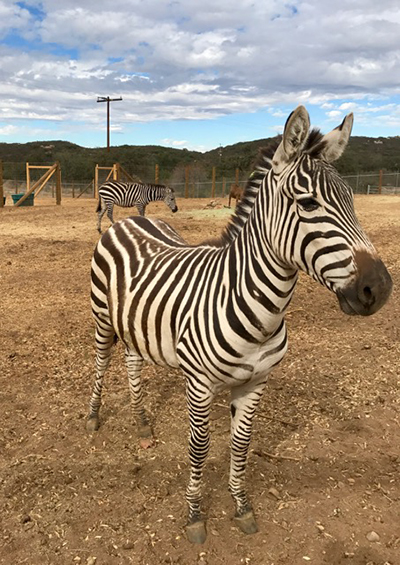 Visit Animals at a New Nature Retreat in Alpine
The Children's Nature Retreat is a serene ranch-style retreat with 20-acres of terrain and more than 80 domesticated livestock from around the world. Visitors of all ages are welcome to enjoy and explore the beautiful and tranquil surroundings at their leisure.
The retreat is designed to help children develop a sense of wonder for nature and its inhabitants through unstructured exploration and learning. To create a fun and teachable environment, people can feed and interact with the animals as they roam their separate habitats.
The retreat is open to the public seven days a week, except on school field trip days or if capacity of 100 guests is reached. Visit the website for admission prices and call ahead to confirm availability for specific dates.
With spring around the corner, The Children's Nature Retreat will start planting vegetable, herb and flower gardens. Families will be able to attend workshops where they will discover and learn how to plant and maintain a garden.

The Children's Nature Retreat
5178 Japatul Spur, Alpine
619-320-4942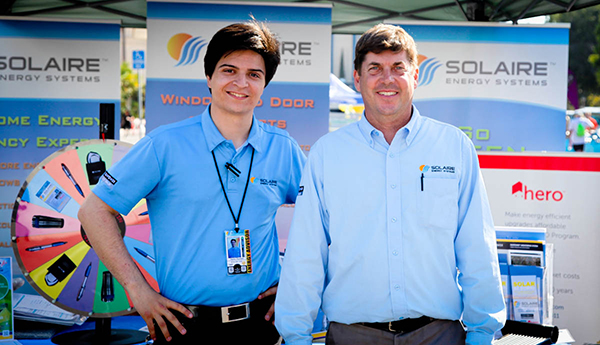 Solar Energy Tailored to Your Home
Solaire Energy Systems is a family-owned and operated residential solar and HVAC installer in San Diego County. With an A+ rating from the Better Business Bureau, 2,000 successful installations and eight financing options, Solaire is sure to meet your solar needs.
Solaire can tailor panel installation to your home by painting the conduit to blend with your house and positioning the panels in the most aesthetically pleasing manner.
"We live in East County where it gets incredibly hot," says Nikki Waider. "On top of running the AC unit all day our pool pump was running, too. Luckily, we bought solar panels from Solaire. I tell everyone they must buy solar—electricity is not affordable any other way."
Plan ahead for summer! Don't let fear of the electric bill prevent you from running the AC. Save up to $2,500 on the cost of solar installation ($250 kw/hour.) Equipment and labor included. Must mention San Diego Family Magazine to qualify. May not be combined with any other offer. Call for a free quote and see how much you could be saving.
Solaire Energy Systems
4562 Alvarado Canyon Rd. #R
San Diego
619-567-7366
---
Published February 2017