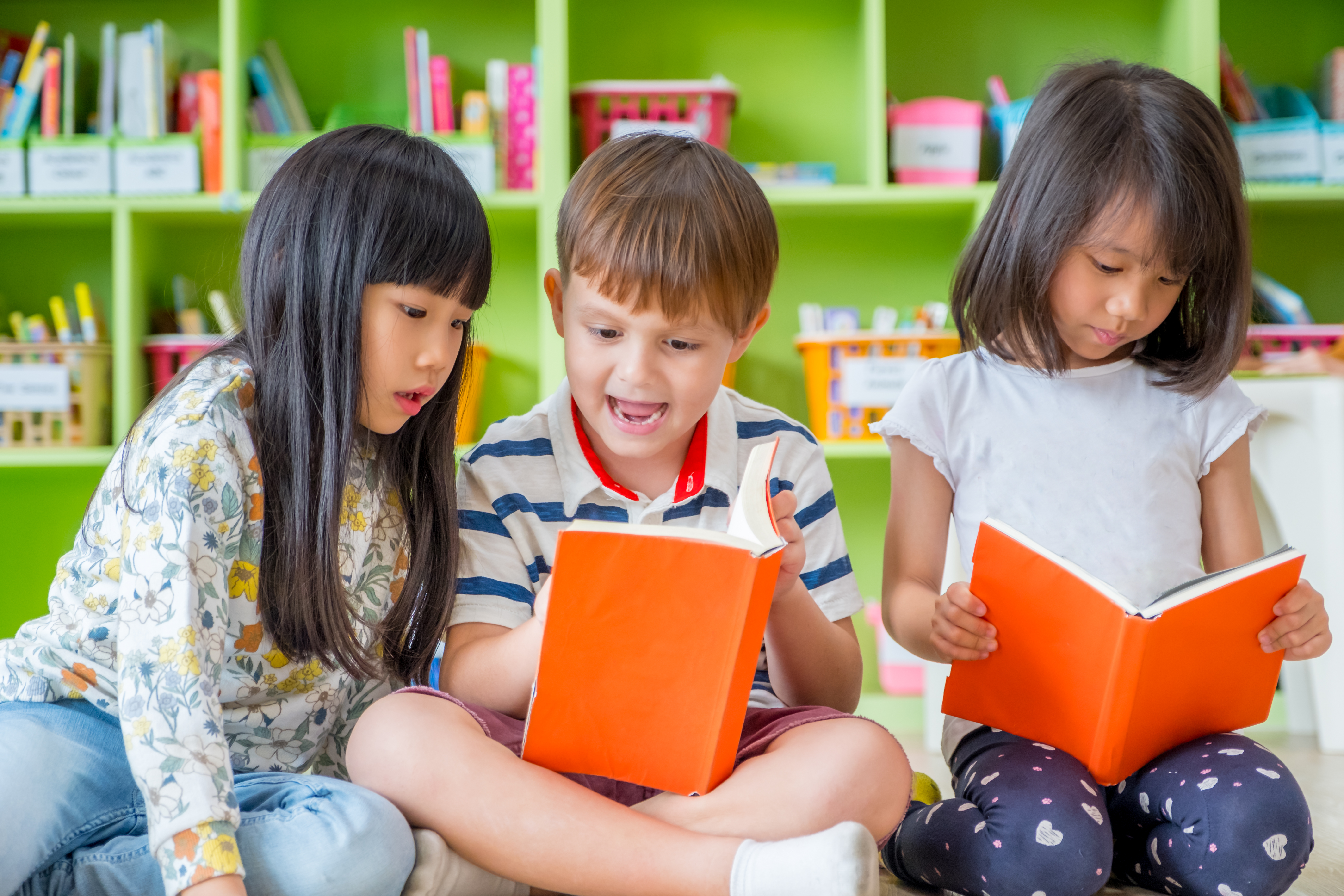 Worried about summer slide (aka summer learning loss)? There are many things families can do to help prevent learning loss over summer (and other school breaks). Here is a round-up of educational and inspirational books that will help keep skills sharp while kids are not in school.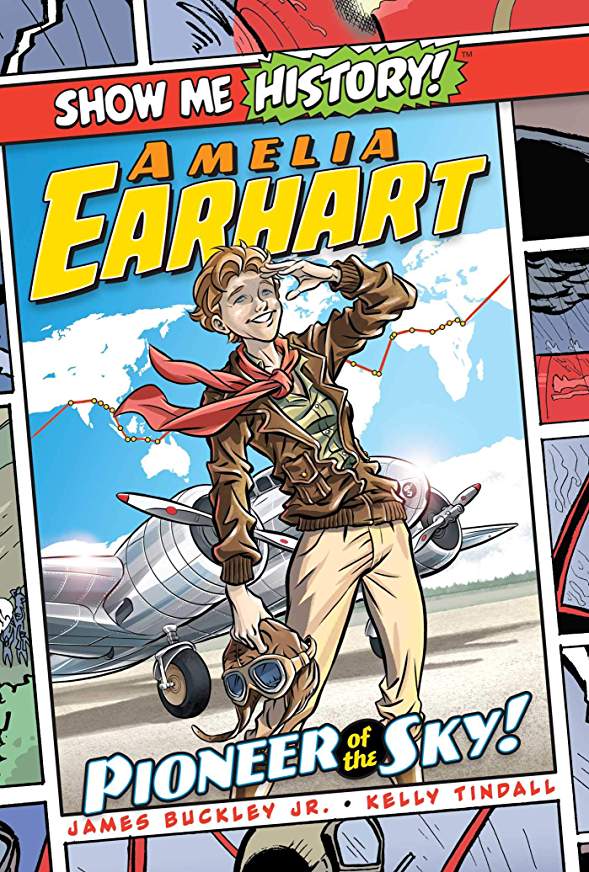 Amelia Earhart: Pioneer of the Sky! (Show Me History!) by James Buckley Jr. & Kelly Tindall
$12.99; PortablePress.com
When Amelia Earhart became the first woman to make a solo flight across the Atlantic Ocean in 1932, she immediately became an American icon and a subject of endless fascination for generations to come. The story of the bold and daring aviator's life is presented in graphic novel format, with full-color illustrations and historically accurate details, from her hardscrabble childhood to her final flight—and mysterious disappearance.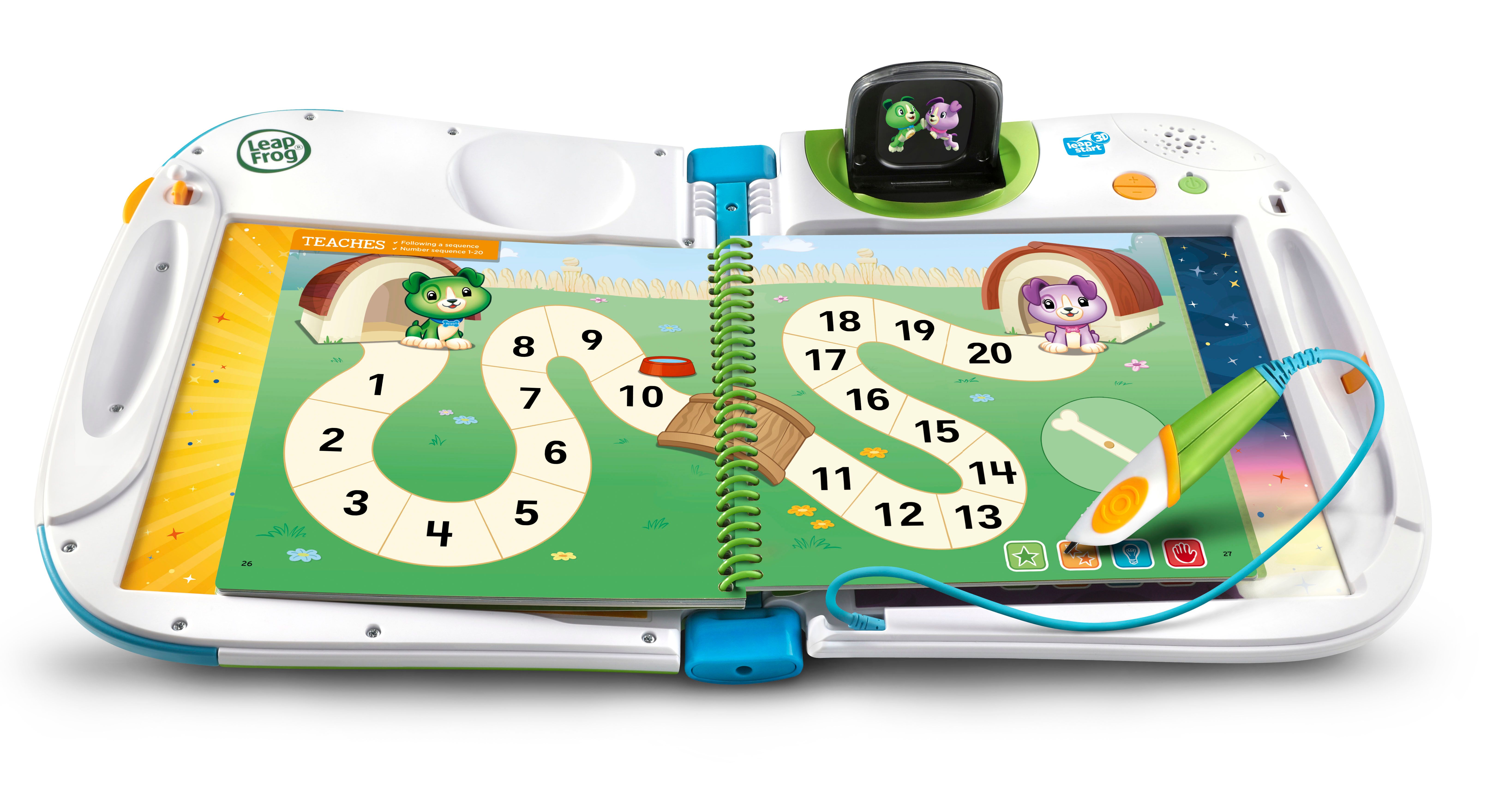 LeapStart 3D Learning System
$49.99; LeapFrog.com
Perfect for visual or auditory learners, the touch and talk activities enhance learning with interactive animations to help kids build math, reading, problem-solving skills and more. The LeapStart® library of 25+ books (each sold separately) covers a variety of preschool through first grade subjects for 2-7 year olds with more than 30 activities in every book. Many replayable activities have two levels with 50+ key skills per grade level, so kids can play and learn at the level and move up when they're ready.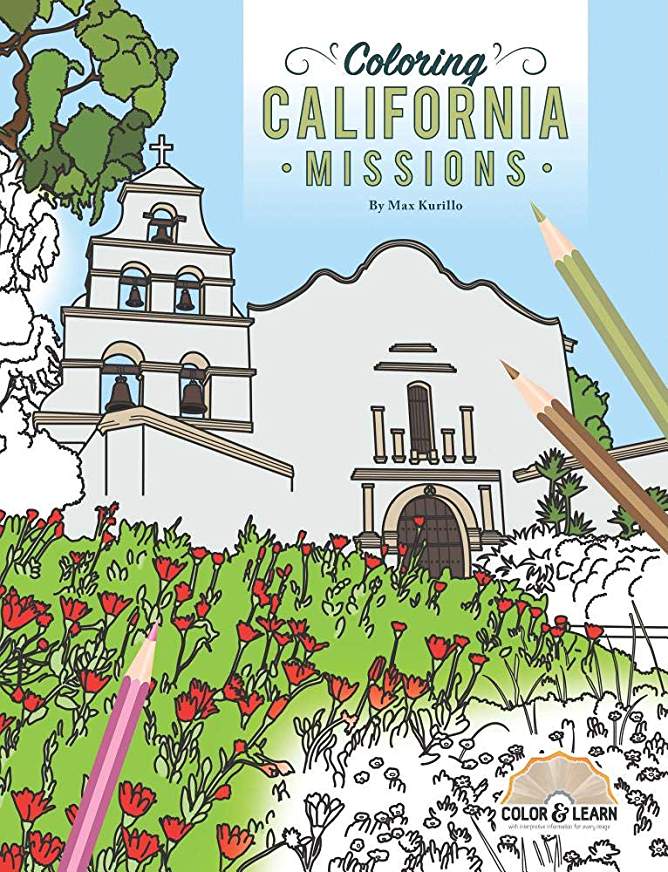 Coloring California Missions
$9.95; SunbeltPublications.com
In the year 1769 Spanish solders with some Franciscan Padres came to a place called San Diego. The military moved northward to Monterey but some Padres stayed behind and started the first mission in Alta California, mission San Diego de Alcal. The next mission was in Monterey San Carlos Borromeo de Carmelo in 1770, the last mission was Sonoma in 1823. These 21 missions are the last of the Spanish missions anywhere in the world.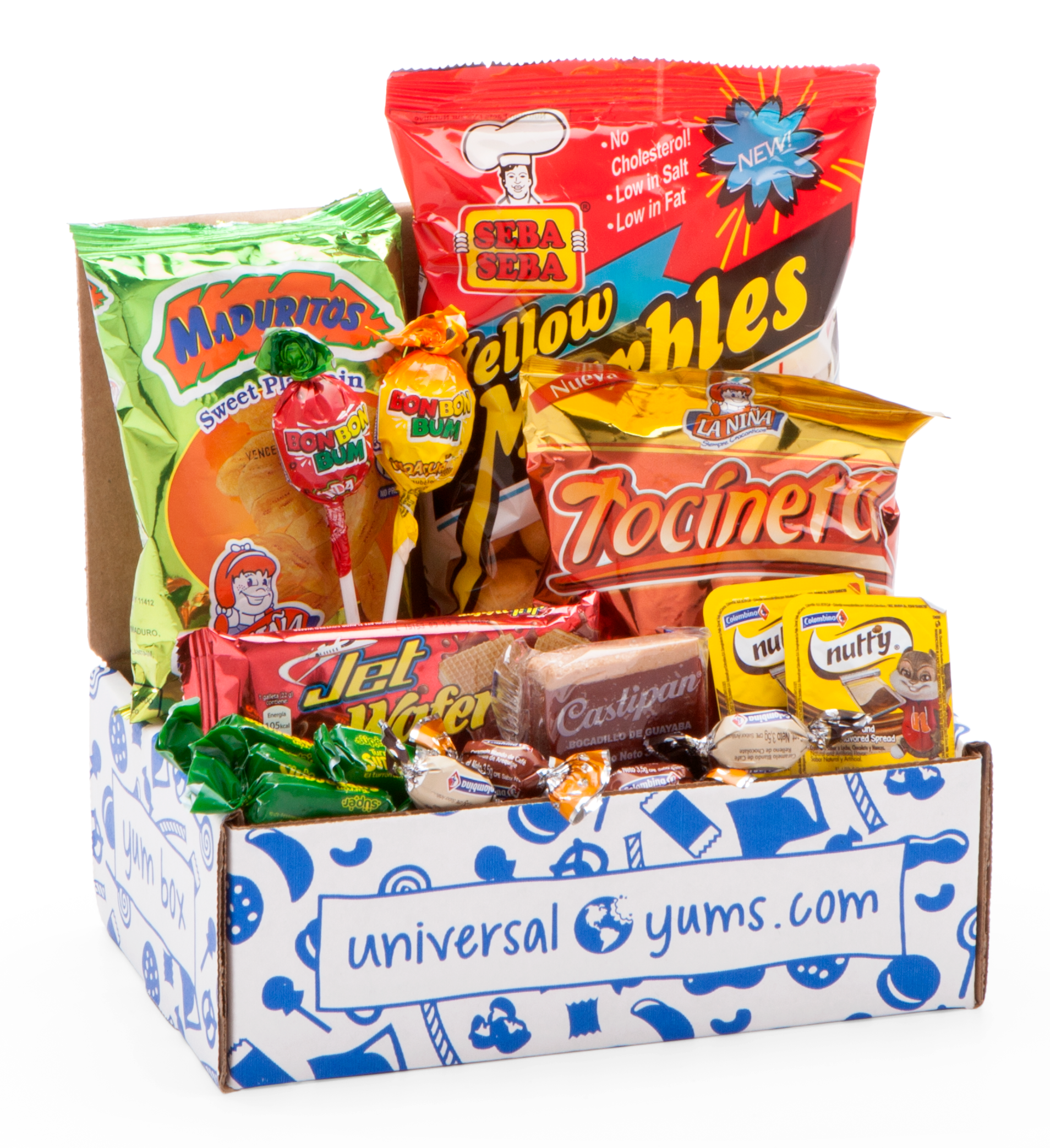 Universal Yums Pricing
Starting at $13.75 per box; UniversalYums.com
Universal Yums delivers snacks from around the world directly to your door for a one-a-kind experience that mixes the fun of food and learning into one, tasty box. Available in three sizes, each Universal Yums subscription box is dedicated to helping kids (and parents!) discover the rich history and culture of nations from across the globe – think Spain, Pakistan, Greece and more – through expertly sourced sweet and savory snacks.In addition to unique tasty treats, Universal Yums takes pride in offering an educational experience as each subscription box comes with a 12+ page guidebook to amp up the adventure and deliver a full cultural experience.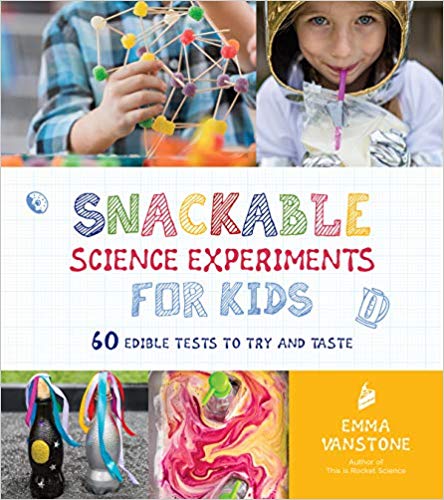 Snackable Science Experiments: 60 Edible Tests to Try and Taste
$19.99; Amazon.com
Each experiment uses edible ingredients to reveal the properties of the foods we eat every day. Using the acid in vinegar to dissolve egg shells, baking soda to make The Best Fizzy Lemonade or boiling water to make Ice Cubes in a Flash, each project helps you understand the how and why of the world around you.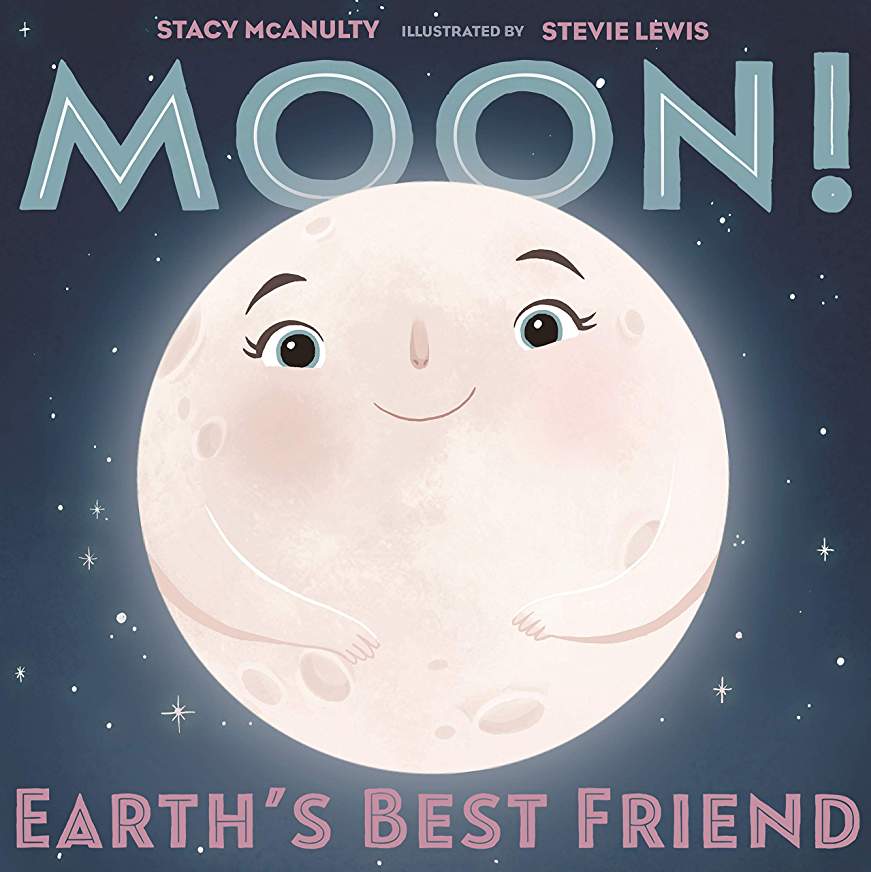 Moon! Earth's Best Friend by Stacy McAnulty
$17.99; MacKids.com
A light-hearted book about the formation and history of the moon—told from the perspective of the moon itself. She's more than just a rock―she's Earth's rock, her best friend she can always count on. Moon never turns her back on her friend (literally: she's always facing Earth with the same side!). These two will stick together forever.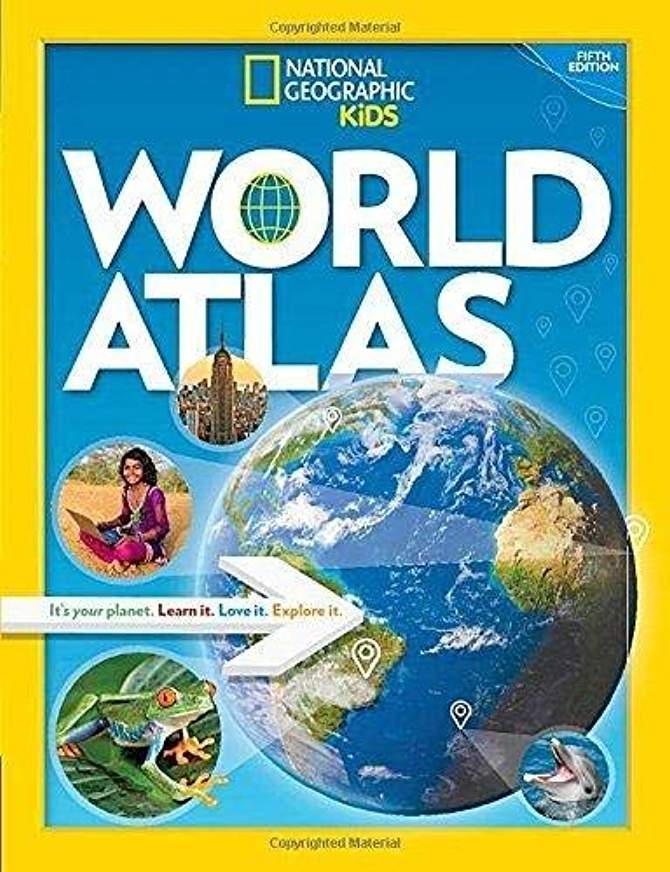 Student World Atlas
$12.99; NatGeoKids.com
Learn all about the people, places, trends, and developments of our world. It's got a fresh, kid-friendly design and all the latest, greatest geographic and political information that make this such a valuable resource. New features include a thematic map on endangered species, a map about the region of Central Africa, and an expanded Antarctica section that introduces kids to the important research that is happening there..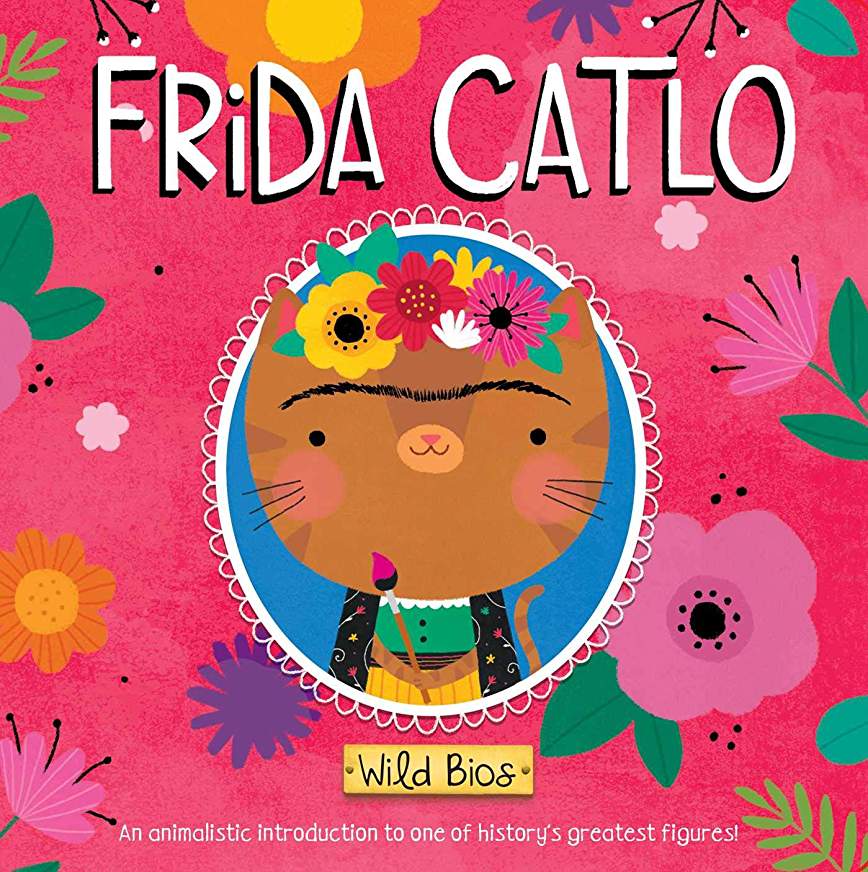 WildBios: Frido Catlo
$7.99; SilverDolphinBooks.com
Meet one of history's greatest figures in this book with an animal twist, hilarious puns and colorful illustrations. Famous Meowxican painter Frida Catlo was a pioneer for female artists. She always painted from the heart, even in the face of health problems and personal struggles.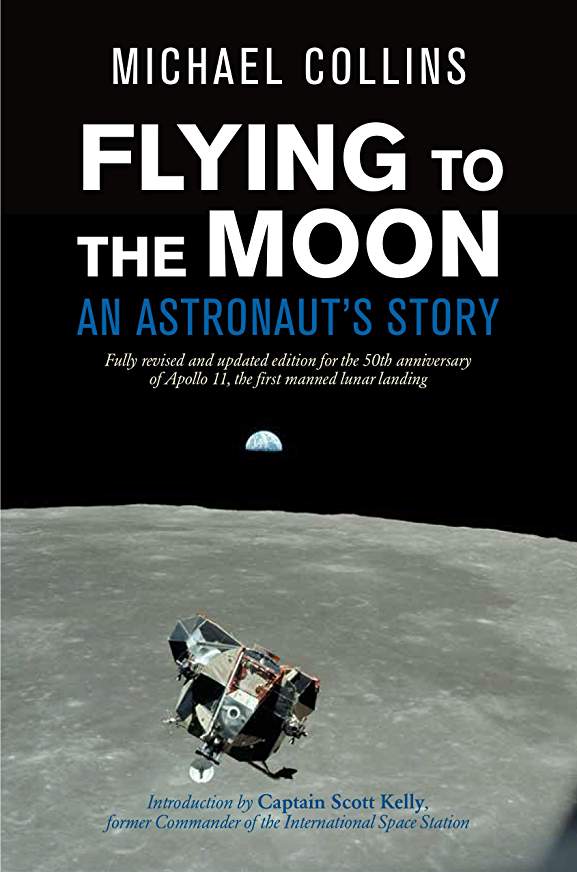 Flying to the Moon: An Astronaut's Story by Michael Collins
$19.99; MacKids.com
This is a bold, sparkling testament to exploration and perseverance. In this captivating account, space traveler Collins recalls his early days as an Air Force test pilot, his training at NASA, and his unparalleled experiences in orbit, including the Apollo 11 mission, the first manned lunar landing. The final chapter to this autobiography is an exciting and convincing argument in favor of mankind's continued exploration of our universe.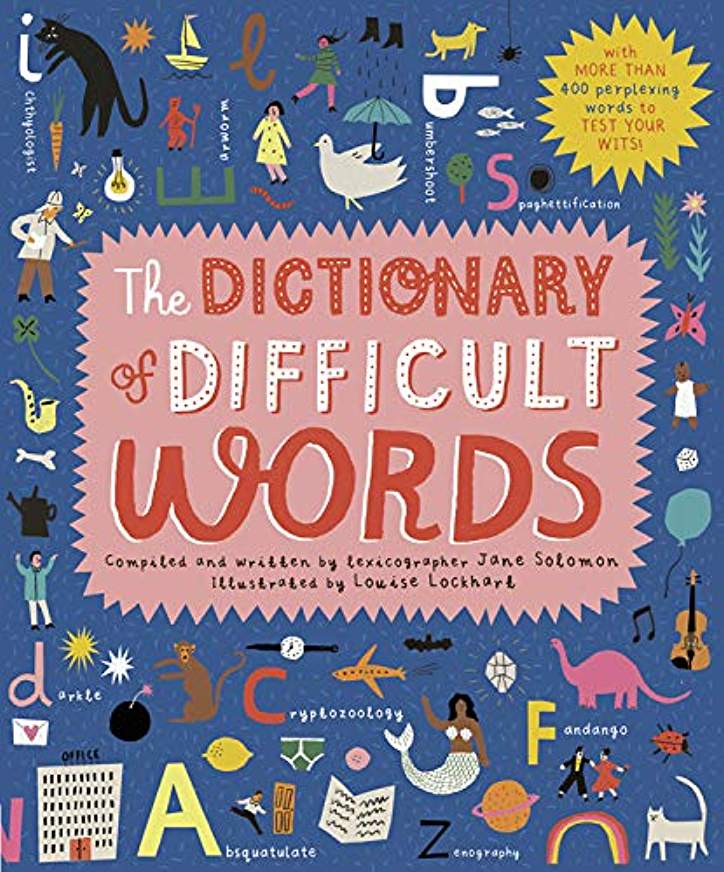 The Dictionary of Difficult Words by Jane Solomon
$27.99; Quarto.com
What is a bumbershoot? Or a moonbow? Find out all this and more. Test your knowledge with more than 400 words to amaze, confuse and inspire budding wordsmiths (and adults). All of the words are difficult to spell, hard to say and their meaning is obscure to most children (and most adults!)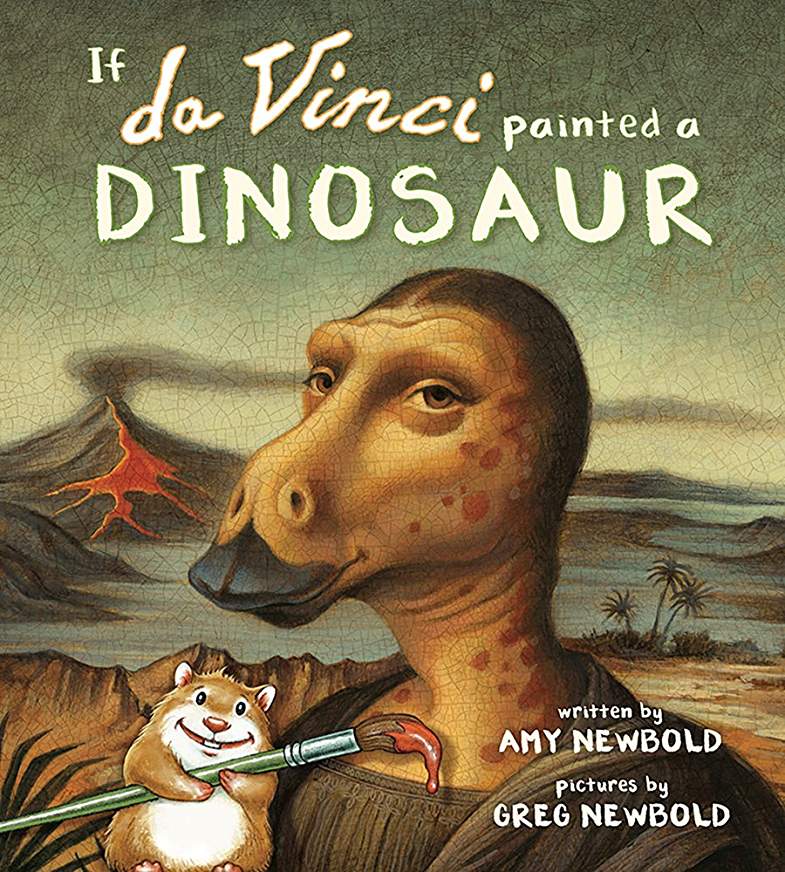 If DaVinci Painted a Dinosaur by Amy Newbold
$17.95; TilburyHouse.com
Our guide for this tour is an engaging hamster who is joined in the final pages by a tiny dino artist. Thumbnail biographies of the artists identify their iconic works, completing this tour of the creative imagination.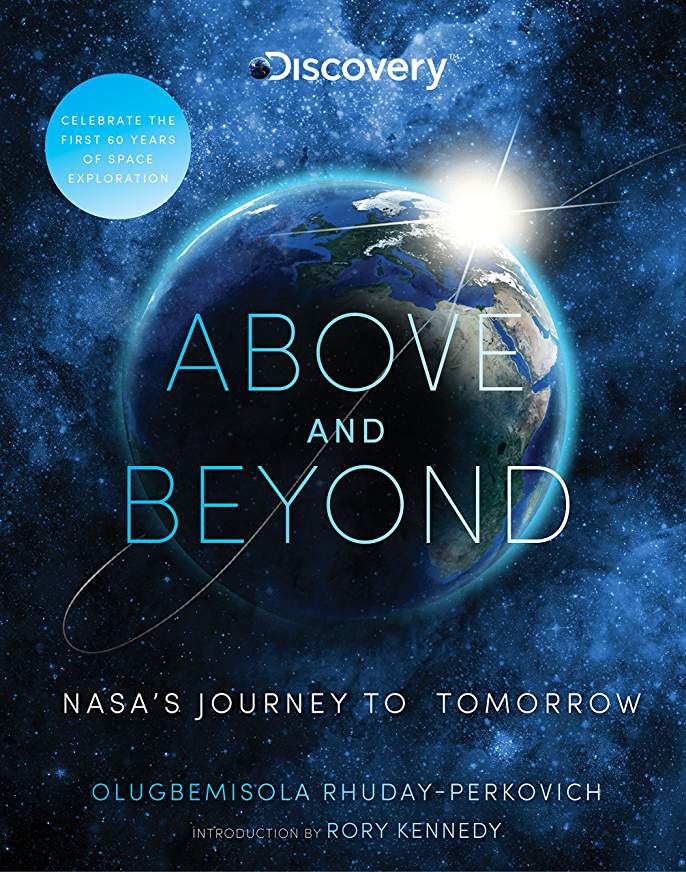 Above and Beyond: Nasa's Journey to Tomorrow by Olugbemisola Rhuday-Perkovich
$19.99; McKids.com
Through stunning images provided by NASA and fascinating profiles and sidebars of lesser known contributors to the NASA program, young space fans will learn how NASA started, how it faced challenges along the way, how much it has achieved, and how it will continue to move forward in the future.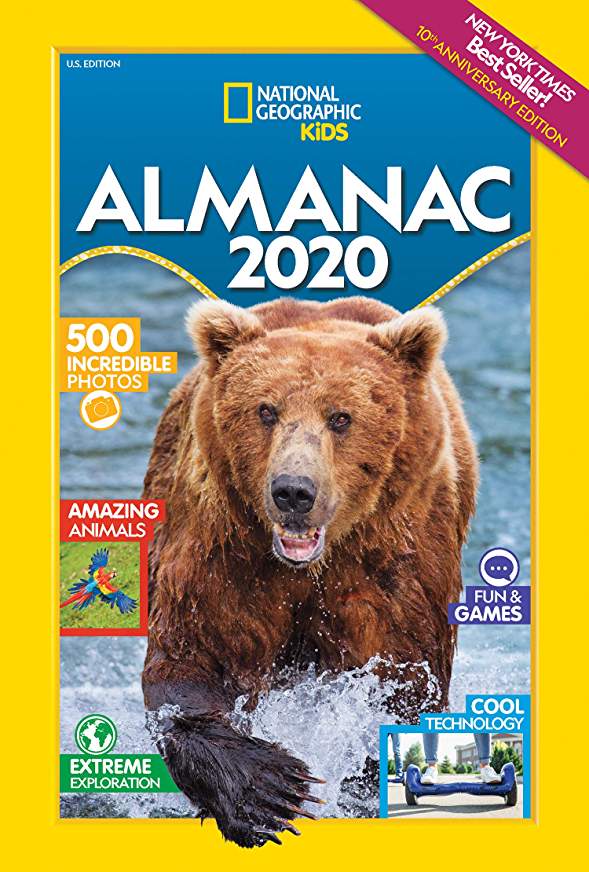 Almanac 2020
$14.99; NatGeoKids.com
Packed with incredible photos, tons of fun facts, crafts, activities, and fascinating features about animals, science, nature, technology, conservation, and more. There's a whole chapter full of fun and games, including activities, jokes, and comics. Practical reference material, including fast facts and maps of every country, has been fully updated.
Count to 10 With a Mouse by Margaret Wise Brown
$12.99; SilverDolphinBooks.com
This beautiful children's picture book with is a perfect way to get your children reading (and counting) with a lovable, engaging storyline.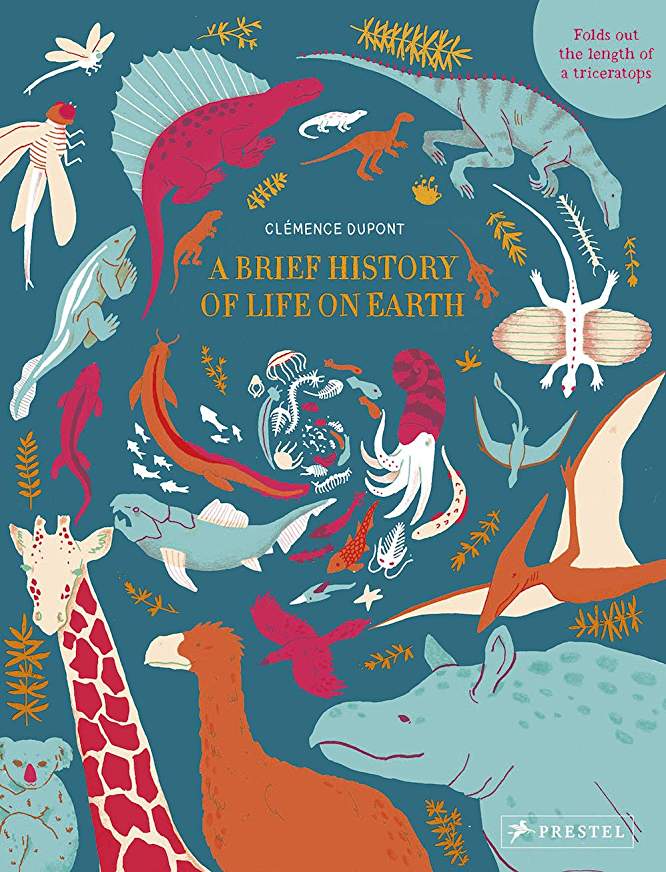 A Brief History of Life on Earth
$24.95; Prestel.com
The story of life on earth unfolds in dramatic fashion in this amazing concertina picture book that takes readers from 4.6 billion years ago to the present day. This marvelously illustrated book makes learning about our planet's fascinating history easy and entertaining. In an accordion style, the series of pages take readers through every major geological period, with bright artwork and detailed drawings.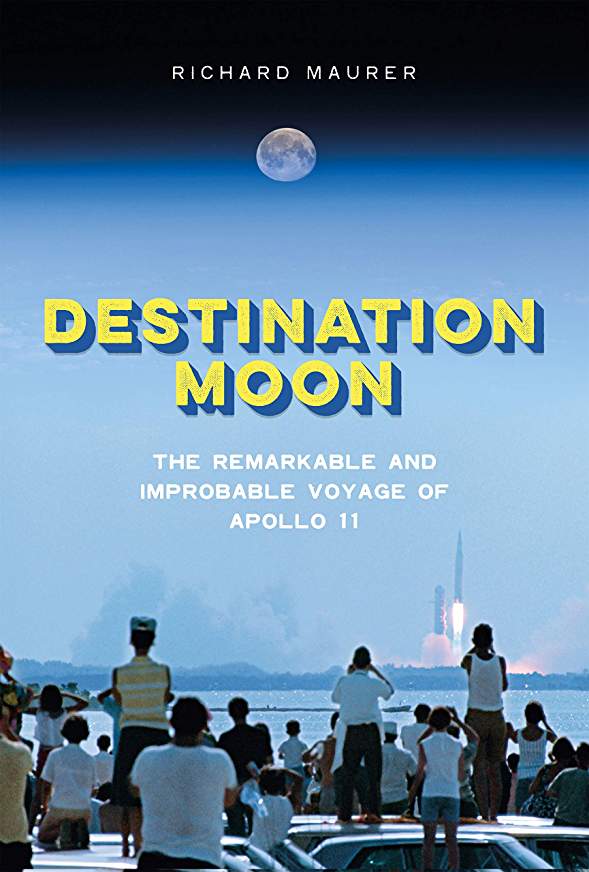 Destination Moon: The Remarkable and Improbable Voyage of Apollo 11 by Richard Maurer
$19.99; MacKids.com
A comprehensive and engaging history of one of the most exciting moments in American and world history. This accessible, smart, and action-packed nonfiction book will engage readers and offers a strong foundation for anyone interested in American history, space, and the Apollo program.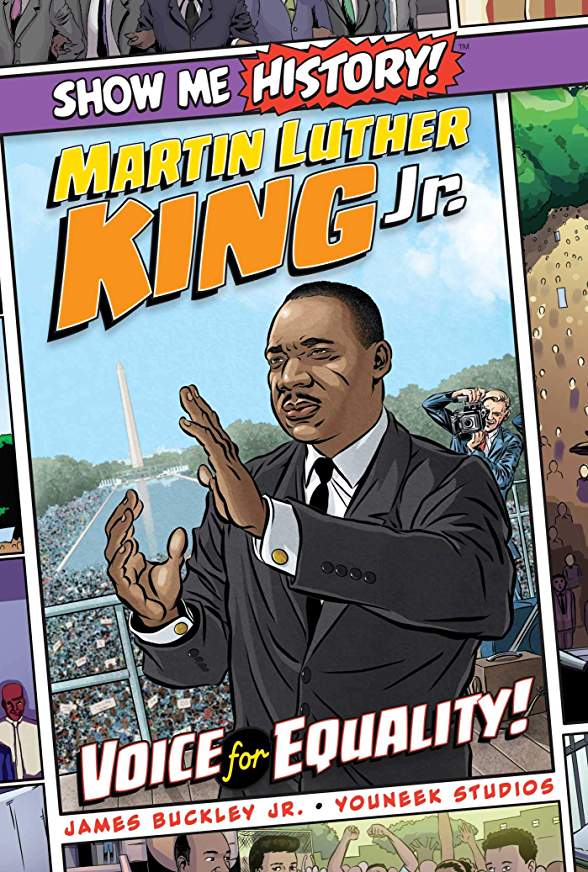 Martin Luther King, Jr.: Vioice for Equality (Show Me History!) by James Buckley Jr. & Youneek Studios
$12.99; PortablePress.com
This graphical biography tells the story of the most prominent leader of the American civil rights movement. With full-color illustrations and a historically accurate narrative, it will inform and entertain readers of all ages. From his childhood in Atlanta to his rise as an international icon of human rights and a fiery orator who refused to back down in the face of adversity, King's life story serves as an ongoing source of inspiration.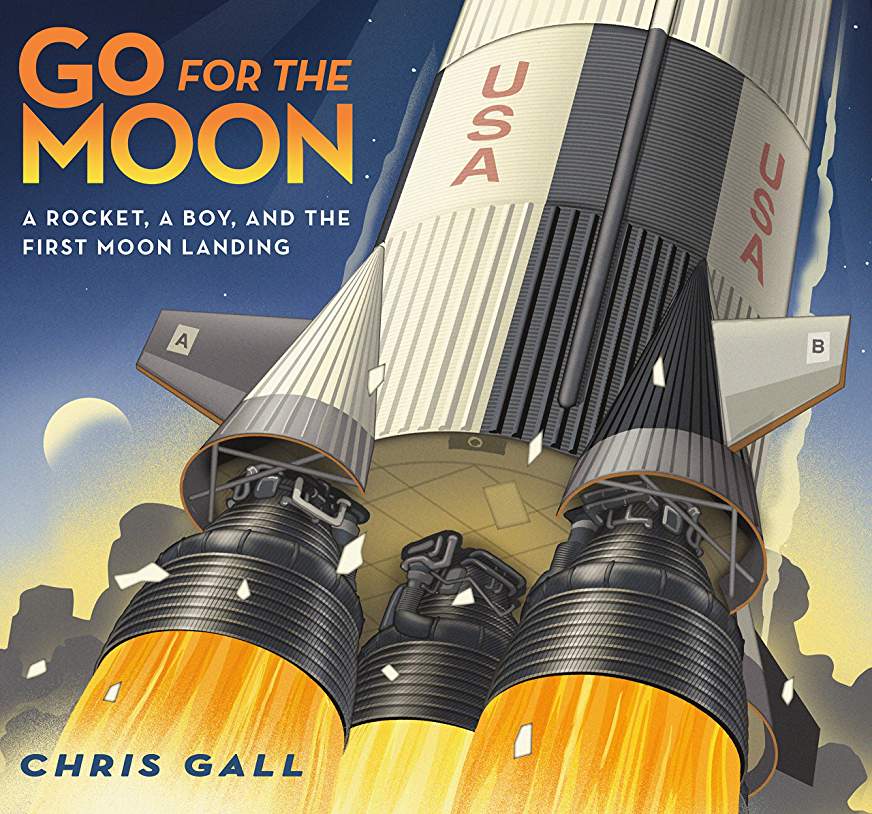 Go For the Moon! A Rocket, A Boy, and the First Moon Landing by Chris Gall
$19.99; MacKids.com
Go for the Moon! c​aptures the fascinating detail and inspiring adventure of the Moon landing told through the eyes of a young enthusiast. The Apollo 11 astronauts have prepared carefully for their attempt to be the first men to land on the moon. The young narrator of this book has prepared carefully, too: he explains the design of the spacecraft, the flight from the earth to the moon, and the drama of touching down--while shadowing the astronaut's voyage with one of his own.
Published: July 2019