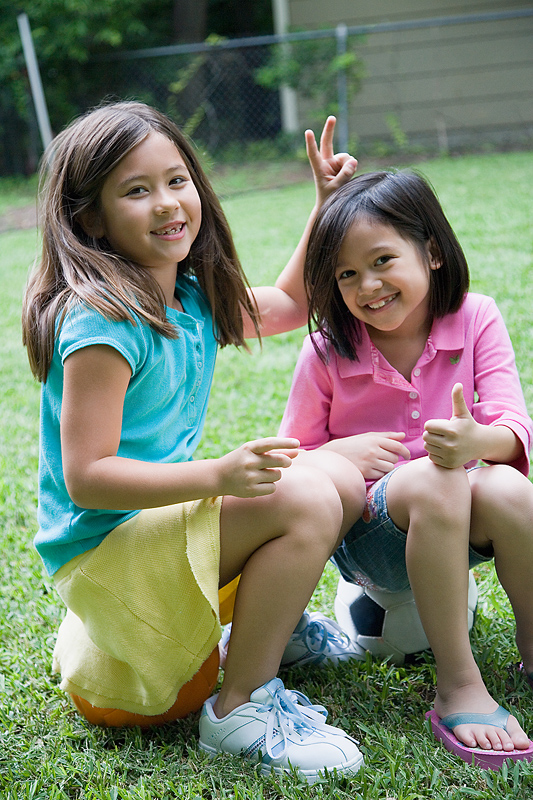 Day Camp Preparing for Adventures Close to Home
Summer day camp is a place where children can stretch their minds, exercise their bodies, develop new interests and create lasting friendships, but preparation for day camp is key. When choosing a day camp, consider what you and your child want from the experience. Would she enjoy an assortment of activities, or does she want to concentrate on one skill, such as soccer camp, horse camp or art camp?

Day camps range from several hours to a full day, and can last anywhere from one week to an entire summer. First-time campers would do well starting in a partial- to full-week program. Experienced campers may enjoy one that runs throughout the summer.

Call prospective camps to ask for information regarding staff, facilities and cost:
What is the camper-to-counselor ratio? Ideally it should be six campers to one counselor, as recommended by the American Camping Association.

What experience or training do the counselors have? How are they selected?

What is the camp's discipline policy?

Can they accommodate health concerns such as asthma, allergies and dispense medicine? If she cannot participate in an activity due to health reasons, make sure you (not your child) inform the camp.
Ask about indoor and outdoor facilities.
Is there enough space indoors for children to play in inclement weather?

How often are the outdoor grounds maintained?

Are swimming skills tested before kids are allowed to enter the water?

Are staff certified in lifesaving and present during water activities?
Before camp begins, stock up on supplies. Use a permanent marker to label all items. Include your child's name and phone number so the staff will recognize who it belongs to if it is left behind.

Make sure she is dressed for comfort, safety and appropriate temperatures. Avoid clothing with strings attached, as they may get caught on play equipment. Proper shoes are important, particularly if she is playing outside. Avoid strappy sandals and flip-flops; opt for tennis shoes.

Each night before your child goes to camp, place a plastic water bottle in the freezer and a second one in the refrigerator. The next morning send both bottles to camp. The refrigerated one can be used in the morning and the frozen one will melt and provide cool refreshment in the afternoon heat. Before leaving for camp, apply sunscreen to your child, and send along the tube for later reapplication. You may want to send along a hat for extra protection.

Make sure she gets plenty of rest each night before camp, and is up early the next morning so she isn't rushed getting out the door. Keep the line of communication open and talk about camp before it starts. Reassure her of the positive experience she will have. Above all, encourage your child to always do her best, obey the rules, be respectful of others and have a great time.