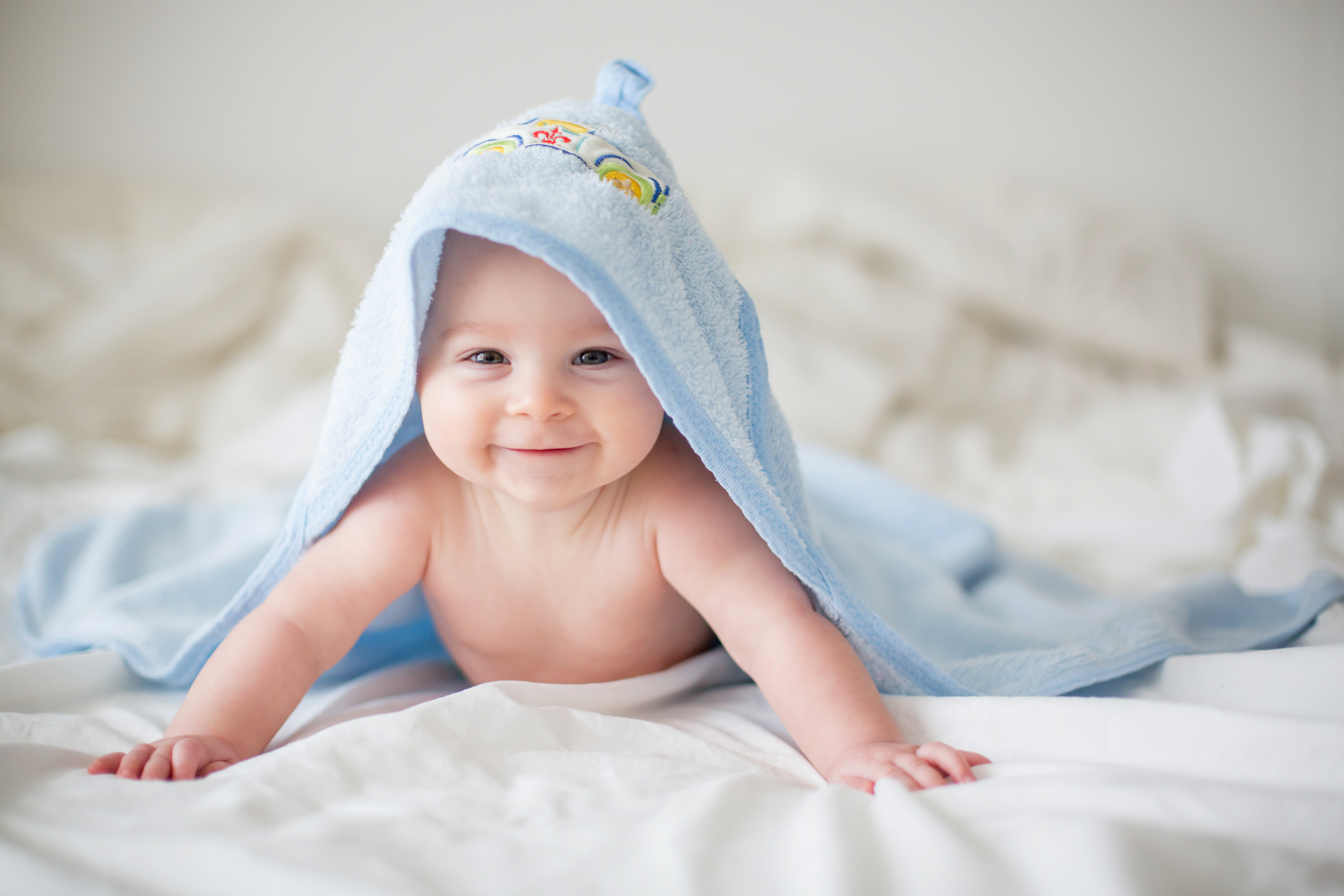 In the Nursery.
The best new, mom-tested products for babies are right here!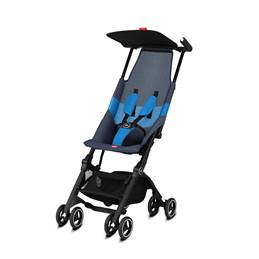 gb Pockit Air All-Terrain Stroller
$159.95; gb-online.com
An absolute travel essential, providing total convenience without compromising on comfort or style. The double wheels of the stroller were cleverly designed to allow parents to confidently maneuver on different surfaces throughout their day. Boasting breathable mesh fabric, your child will keep cool even on the hottest summer days. The stroller's lightweight design and ultra-compact folding mechanism make it the perfect addition to your next family vacation.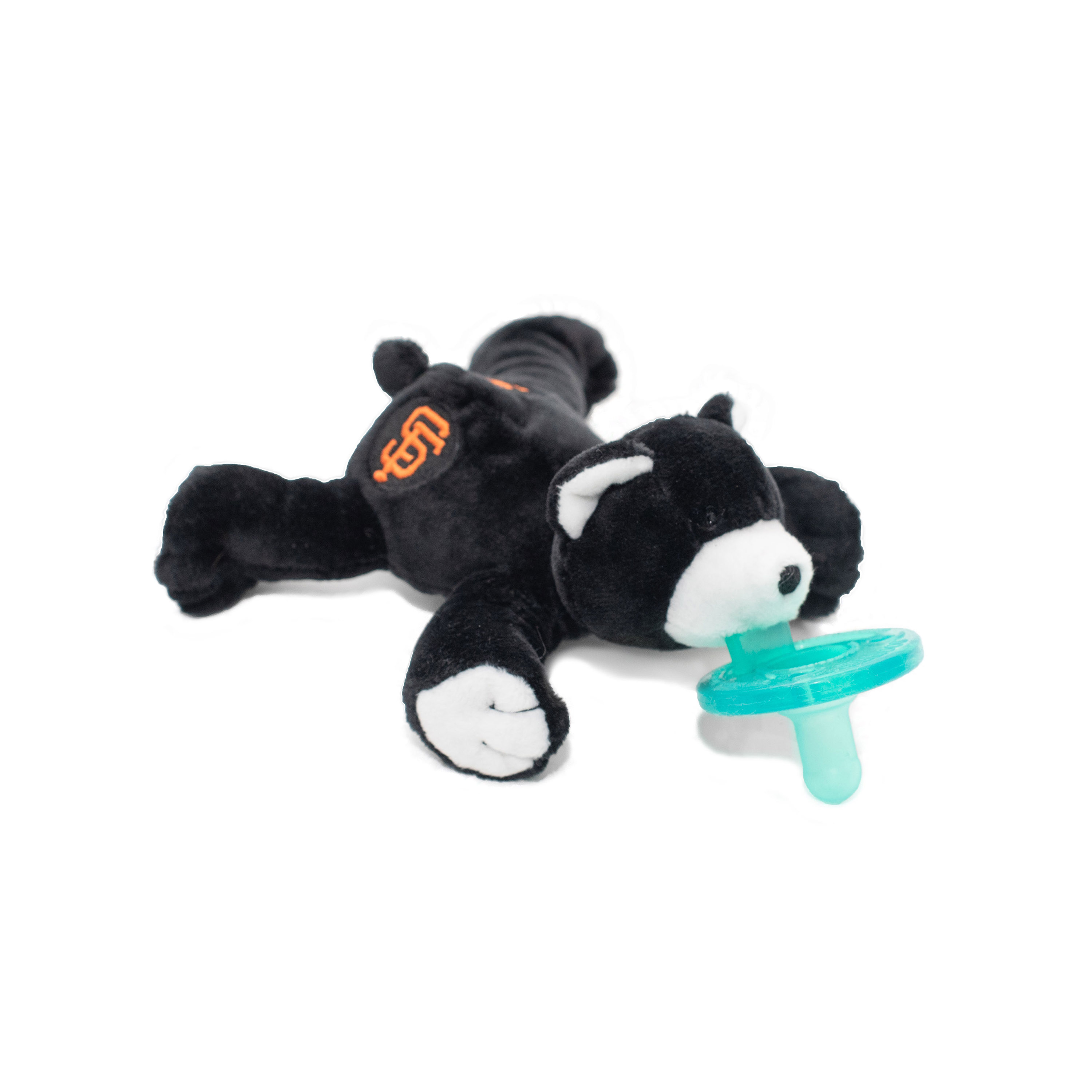 WubbaNub
$21.95; WubbaNub.com
Whether you call it a binky, paci or soother, the pacifier is a pleasure for both baby and parents with its power to calm even the fussiest infant. The durable one-piece construction of the pacifier means no germs hiding between cracks. And there are no cords or clips. Parents can easily machine wash then air-dry their pacifier/plush friend.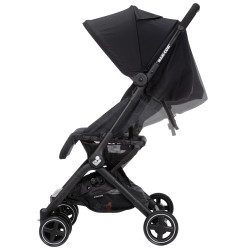 Lara Ultra Compact Stroller
$219.99; MaxiCosi.com
Compact and ultra-lightweight at only 14 lbs., Lara is ready to travel everywhere with ease as it folds compactly and loads effortlessly into the smallest of spaces. Once you've arrived at your destination, it easily carries over your shoulder with a comfy strap and folds super quick. Unique to Lara, you'll find two easy-to access baskets with plenty of room for all of baby's necessities - there's even space for a few of your own things. At only 14 lbs., it's ultra-compact and lightweight, with a comfortable strap that makes it a breeze to carry. Folds quickly and easily with one hand. Two baskets for extra storage; separate parent cup included. Breathable seat pad keeps baby cool; Ultra-padded plush fabrics offer premium comfort.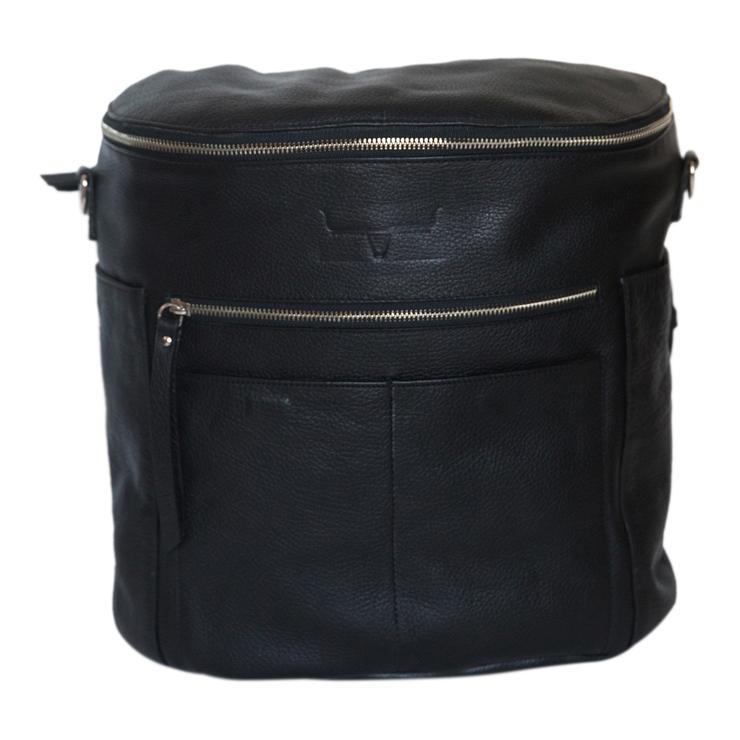 Frankie Cameron Backpack
$289: FrankieCameron.com
Designed with five exterior magnetic closure pockets and one exterior zip pocket, storage and organization become a breeze. Remove the backpack straps and clip on the long strap to convert your pack into a bucket bag. Say goodbye to that bottom of the bag gunk that inevitably makes its way into your pack. This black washable purse liner with an interior zip pocket and two reach-in pockets ensures a clean pack lining is just a wash away. Fully washable and water resistant, it's everything you've wanted from a diaper bag and more.
Humble-BeeMini Charm Stroller Organizer
$39.98; Humble-Bee.com
The Mini Charm Stroller Organizer is a necessary addition to any stroller, with the ability to expand and convert into an everyday purse! Multifunctional and expandable to fit all the essentials and is soo easy to clean to make the new parent's lives that much easier.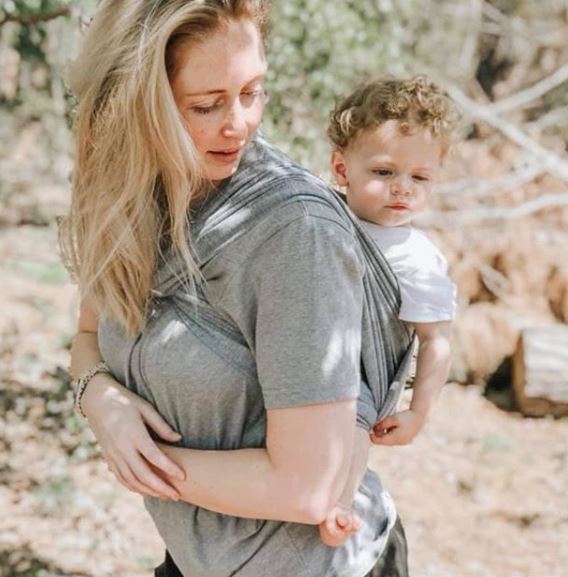 4-in-1 Baby Wrap
$29.96; KeaBabies.com
Mom and Dad can both use this as a front-facing carrier and sling carrier as well as a baby swaddle and blanket. For further use, Mom can use this as a postpartum belt and a nursing cover too. Made from premium, quality breathable cotton to keep the baby safe and comfortable.
The Car Seat Key
$14.99; NAMRAproducts.com
Make sure you don't forget this keychain attachment to easily and safely unlock that pesky little red car seat button. Simply slide it over the red button on the child's car seat and with slight pressure it releases the harness.
LexyPexy Eco-Chic Wooden Teethers
$26; LexyPexy.com
With its non-toxic, non-allergenic, naturally antibacterial, and non-splintering qualities -- each piece is made from the finest maple wood in NYC. In a variety of photogenic designs – from taxi cabs to croissants, moms can worry less and enjoy more.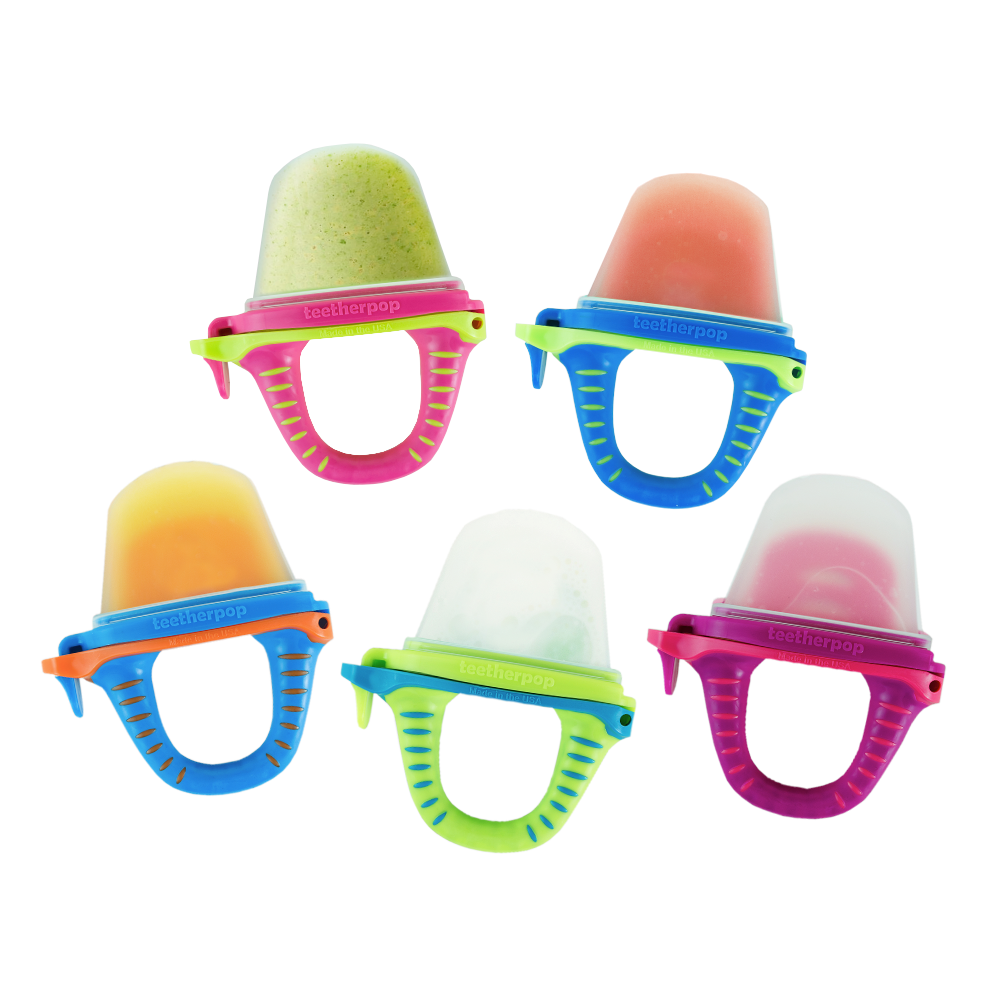 Teetherpop
$12.99; TeetherPop.com
Fillable, freezable teethers designed to hold water, purees, homemade smoothies, freshly juiced fruits and veggies, Mother's milk or baby's favorite drink. You can freeze them for an added treat. Plus, they're BPA, PVC, latex and phthalate free.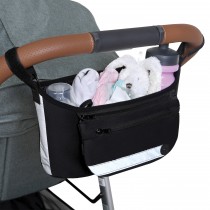 EZY-Reach Organizer With Night-Alert Reflective Strips
$17.49; Dream-Baby.com
A great way to have accessories within easy reach. Two drink compartments and a generously sized all purpose pouch. It also has an easy access point to insert your headphone cord, as well as a zip-on, zip-off wristlet compartment for phones, wallets, and much more.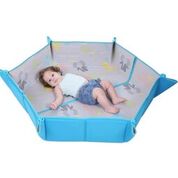 The Pili Playmat and Mat
$24.99-$89.95; Shop.BabyToLove.com
A play mat, play zone and tent to name only a few, with its compact, foldable design and zipper bag the Pili Mat is ideal for busy parents on the go for added convenience when traveling and storing. Choose from two beautifully whimsical prints, meet the friendly elephants, lions and tigers which reside in the Jungle design or the adorable bears, squirrels and fox's apart of the forest print. Includes a plush Pili Playmat, an innovative multi-position mattress that grows seamlessly alongside your child. Boasting some additional features for entertaining, including mirror and removeable teether.
The CubbyCove Infant Lounger
$169.99, www.MyCubbyCove.com
Supports babies at rest, lounge and play with safe, functional ultra-soft, super-breathable fabrics, also a secure fit for babies and parents to help create safe co-sleeping conditions. Durable and lightweight, it works like a portable crib and can be moved around easily from room to room. The open-air fibers provide superior hygiene. Perfect for outdoor lounging this Summer. Newborn to 8 months old.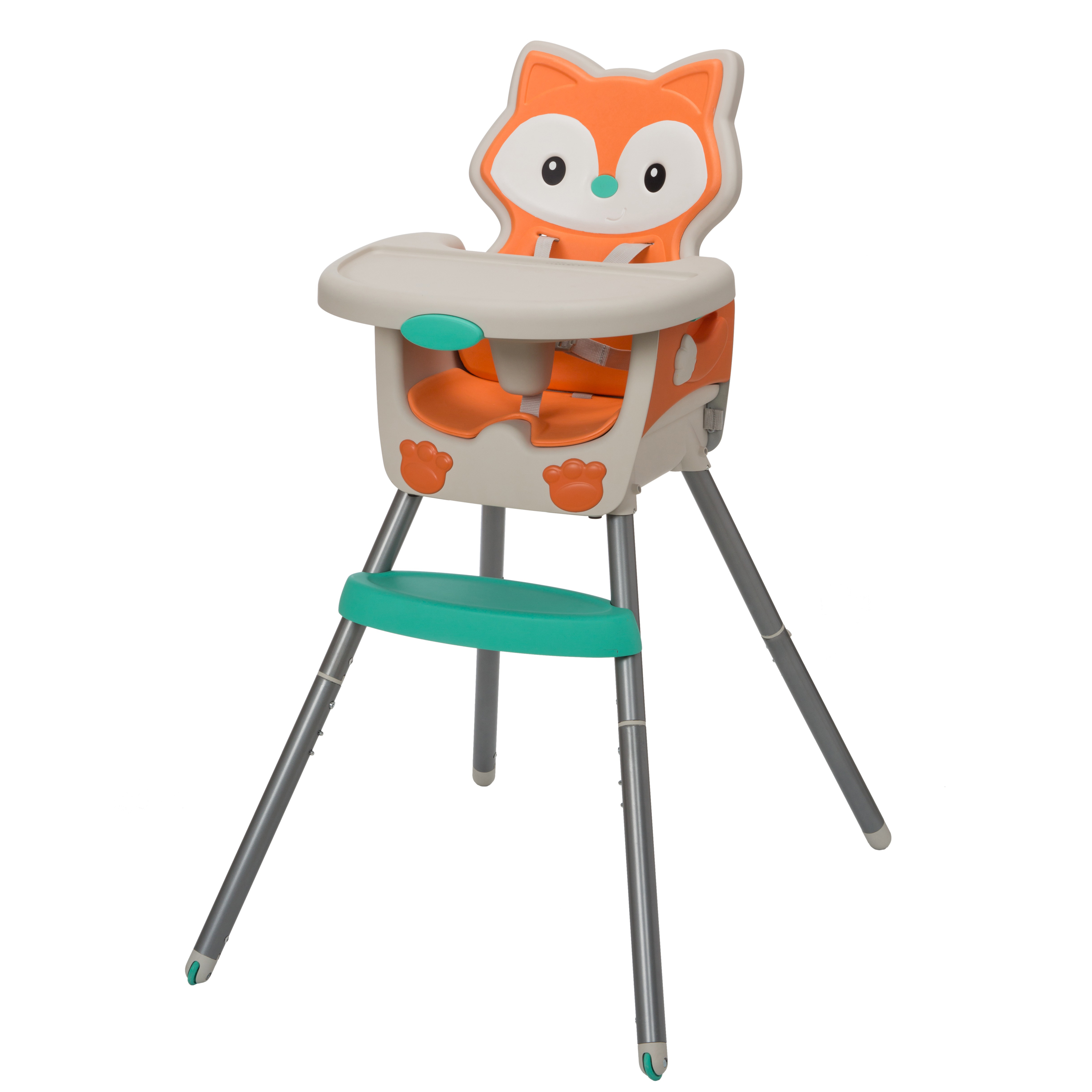 Grow-With-Me 4-in-1 Convertible High Chair
$99.99; Infantino.com
This 4-in-1 high chair transforms into a space saver, booster and toddler chair. Features a dishwasher safe multi-functional meal mat and easy release removable food tray. Food tray and seat back are adjustable for ideal positioning from tiny to toddler. Cushioned, low-density foam padding is soft for baby, and easy to clean for parents.
Published: July 2019