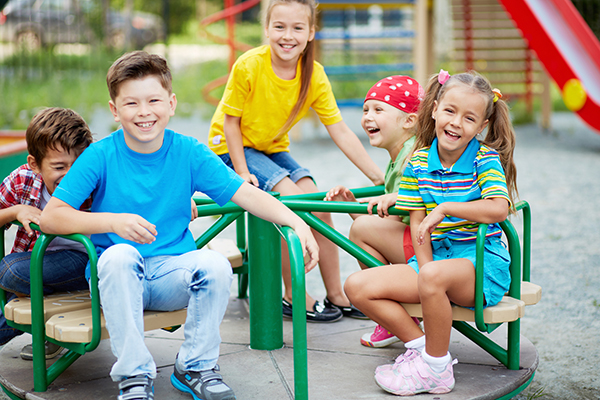 December Winter Camps
Winter Camps
Drama Kids Winter Mystery Camps: Everyone likes a good mystery! Learn what it takes to create and perform a wide variety of mystery drama scenes. Each camper is challenged to use their own creative thinking to act in and solve thrilling whodunit mysteries. Camps conclude with a fun and imaginative parent demonstration. Ages 6-11. Dec.18-22 and Jan.8-12, 9am-4pm.www.dramakids.com/san-diego-encinitas-ca/camps-events
Scripps Performing Arts Academy: The Best of Matilda Camp! Dec.18-22, (Ages 6-12). Students experience all aspects of the performing arts using music and scenes from Matilda! Students learn how to perform for a live audience, work as an ensemble, audition techniques, and staging a production number. Each camp concludes with a costumed performance.www.scrippsperformingartsacademy.com.
Media Arts Center Winter Youth Media and Tech Camp: Flex your creative muscles by creating an original movie from start to finish. Campers, ages 6-14, will learn how to operate a camera, edit in iMovie, create storyboards and use a Green Screen Studio! Dec.18-22, 26-29, Jan.2-5 and 8-12. Register at www.digitalgym.org/camps.
Helen Woodward Winter Critter Camp. Experience hands-on animal interactions this holiday season. Preschool-6th grade. Dec.18-22, 26-29 and Jan.2-5. Register atwww.animalcenter.org/education.
Poway Gymnastics Winter Camps. Dec.26-29, 9am-3pm. Call to reserve your spot today! 858-748-1716. www.powaygymnastics.com/gymnastics.html
California Ballet School. www.californiaballetschool.org
San Diego Ice Arena: www.sdice.com
San Diego Junior Theatre: www.juniortheatre.com
Little Fish Comic Book Studio: www.lilfish.us
Bilingual Kids: www.bilingualkids-sd.com/Home.html
---
Things change and some activities require reservations or have limited space, so don't forget to call to confirm dates, times and admission prices.
Published: December 2017