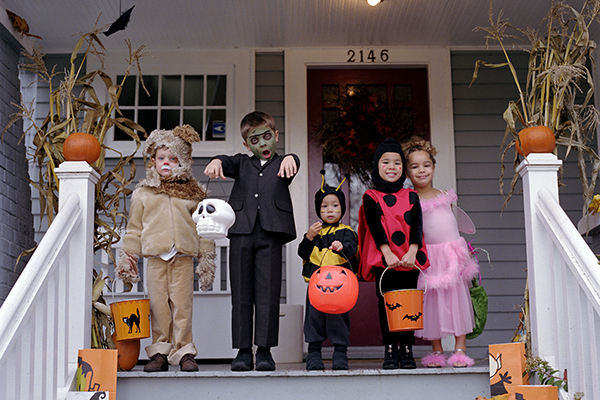 Find spooktacular events, creepy crafts, Halloween recipes, DIY costumes and more in our Halloween Round-Up!
Are you hosting a Halloween party or crafting a clever costume this year? We've collected hair-raising Halloween treats for you!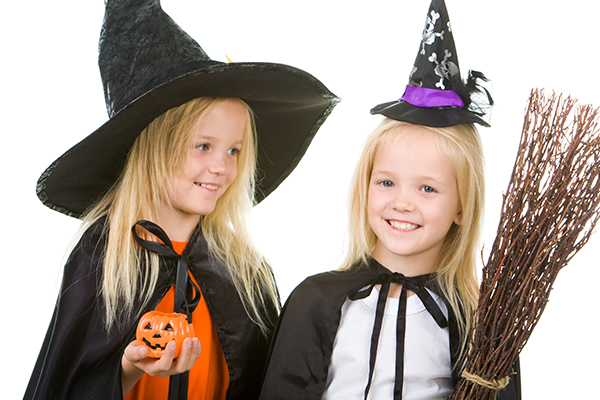 Halloween Events
Fa-boo-lous fun awaits in our list of San Diego's Halloween and Fall Happenings, full of fun things to do and places to go with your family.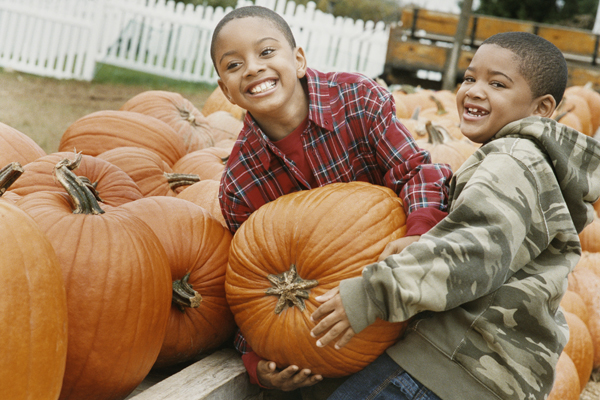 Pumpkin Patches
Looking for JUST pumpkin patches in San Diego? We've got you covered! Plan your day of fall family fun with our list.
Halloween Recipes
Make no bones about it! These tasty treats are ghoulishly good grub for your Halloween party or family celebration. *Indicates healthy or allergy-friendly snacks that still scream Halloween.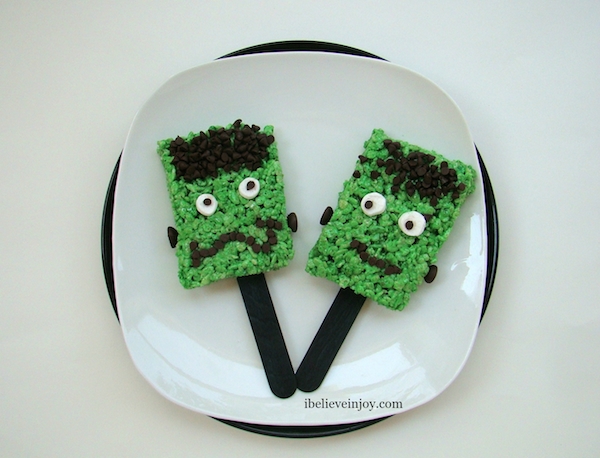 *Frankenstein Pops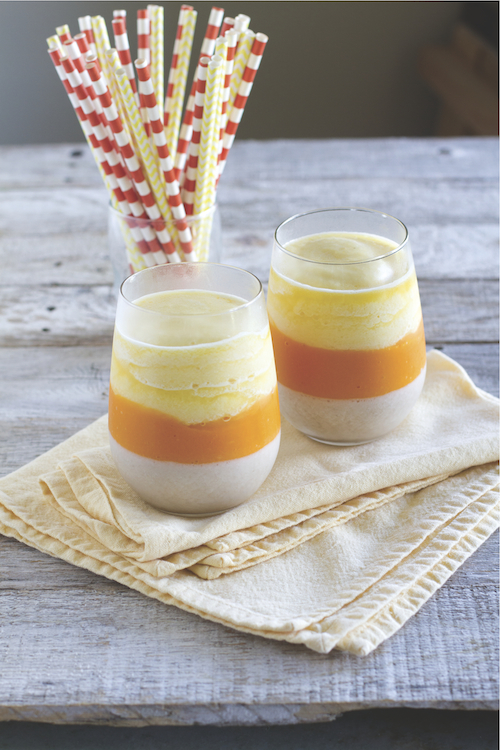 *Candy Corn Smoothie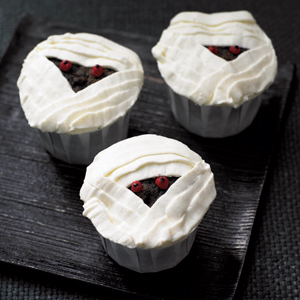 Mummified Cupcakes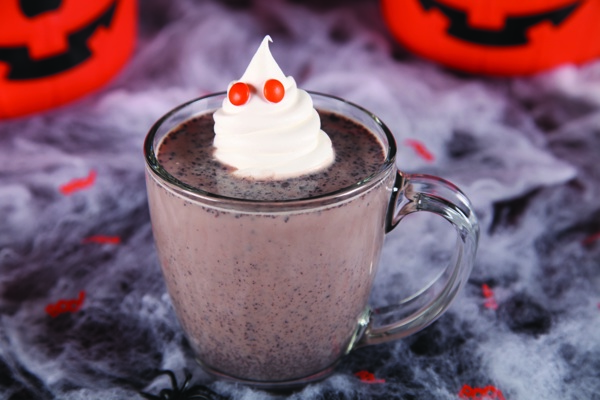 Chocolate Monster Mash Mudslide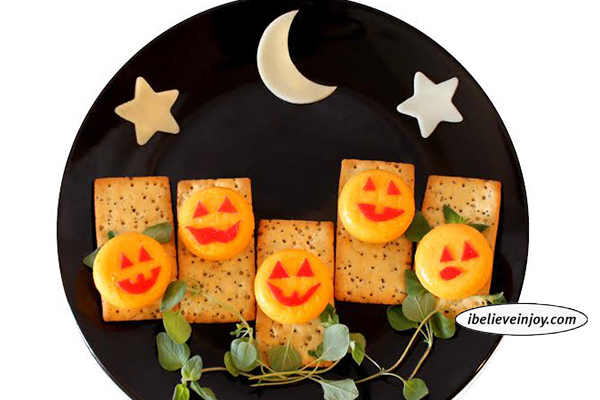 *Pumpkin Patch Snack
Find more creepy cuisine for Halloween in Family Recipes.Indulge in delicious sweet and savory pumpkin recipes in "Pumpkiny Goodness", a round-up of recipes that takes you beyond traditional pumpkin pie. Love fall apples? Find festive recipes in our Apple Recipe Round-Up.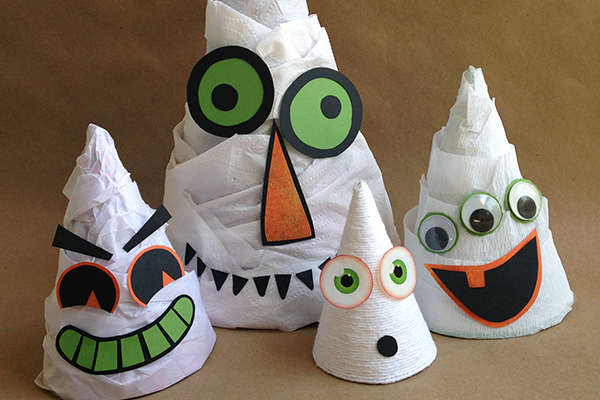 Creepy Cones
Cute table decorations that will delight your trick-or-treaters.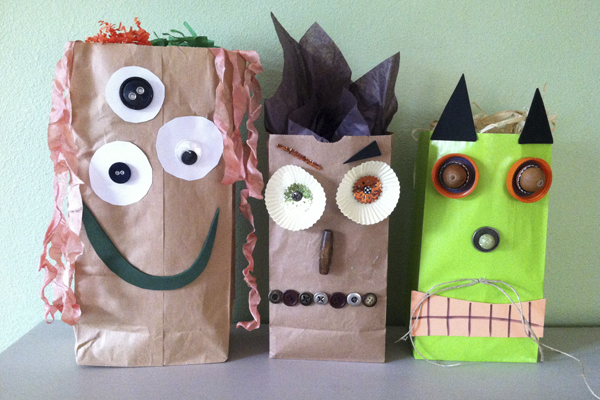 Beastly Bags
Use paper bags and craft scraps to scare up some spooky decorations this Halloween!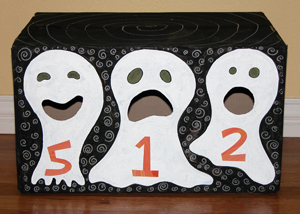 Greedy Ghosts
This DIY party game is fun to make and play!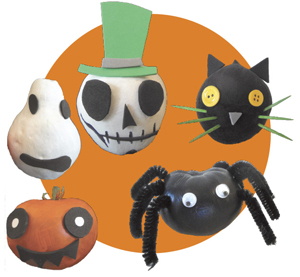 Freaky Fruit
Why should pumpkins get all the attention at Halloween?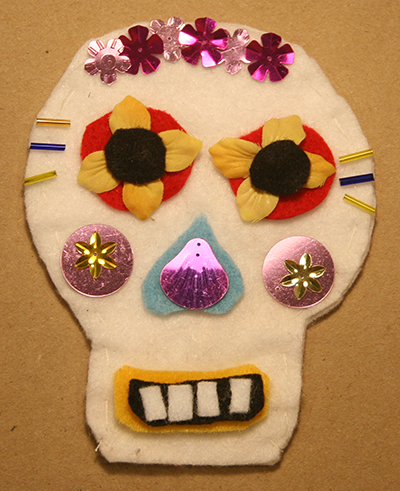 Decorations for Dia de los Muertos
Art with Alyssa: Calavera for Dia de los Muertos



Visit our Halloween pinterest board for more crafts, decorations and party ideas!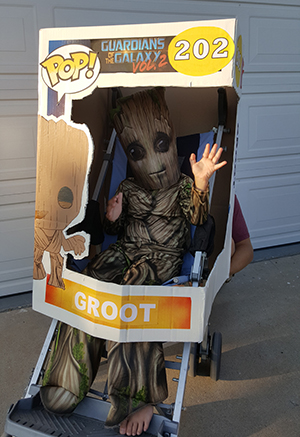 DIY Funko POP! Costume
Create your own Funko POP! costume this halloween.
DIY Costumes
Find step-by-step instructions from Style Me Pretty Living for these adorable Sushi Roll, Hot Air Balloon and Bubble Bath costumes.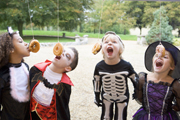 More Halloween Fun:
13 Halloween Party Games for Kids
Entertaining the neighborhood "littles" this Halloween? These games will keep them giggling!
Check Totally Teens for more Halloween activities for San Diego teens.
San Diego's Historic Haunt Spots
SD has its share of haunted places. "Meet" our local ghosts at these infamous locales.
Is Your Child Ready for a Haunted House?
Take a look behind the scenes to help decide
----------------------------------------------------
updated October 2017