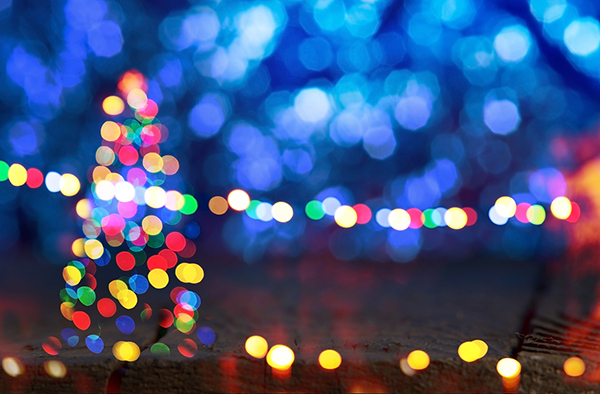 Click on the Name or Address links to go to Google Maps for directions.
This original content is created and maintained by San Diego Family Magazine. Unauthorized use of this content is prohibited.
CORONADO
Hotel del Coronado Celebrate "A Winter of Whimsy, Wishes and Wonder" as America's beachfront legend becomes a playful wonderland with pops of bright color at every turn against a backdrop of twinkling white lights. With the return of Skating by the Sea, The Del is truly a sight to behold with carolers, jingle s'mores, whimsical polar bears, lavish feasts and festive parties. 1500 Orange Ave. 619-522-8490. hoteldel.com
CHULA VISTA, 91910, 91911, 91914, 91915
Whitney St./Mankato. Circle between First and Second Ave. off H St. & 1st Ave. "Christmas Circle." 60th year of decorating 55+ homes. Dec. 9-26, 5-10 pm.
PARADISE HILLS, 92139
2160 Reo Dr. Lights and decorations. On Dec. 17 enjoy hot• cocoa, cookies and smores' at fire pit.Nov. 23-Dec. 31, 6-12 pm.