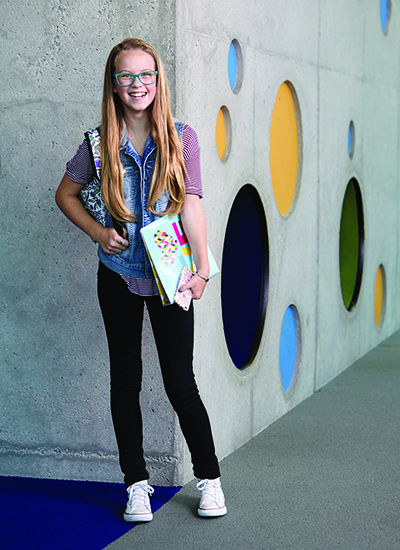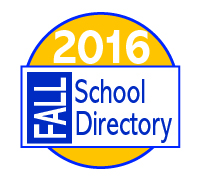 Let us help you navigate the process of finding the right educational environment for your child. Start with our list of charter schools, preschools & kindergartens, language academies, homeschool programs and more.
Looking for resources for children with special needs? Visit the Special Needs Resource Foundation of San Diego website: www.SNRFSD.org.

Please note that all information listed is subject to change.
>>Download the full 2016 Fall Education Directory chart!


Sample:

Updated: July 2016