Toddler Products! Check out these products designed especially for the growing curiosity and independence of toddlers.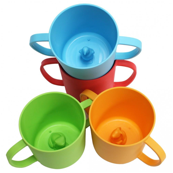 CUPPIES
$7.49; jjrabbit.com
It's time to transition to a real cup; but, how do you do that without taking away the security and comfort of a sippy cup? With a hidden animal at the bottom of each CUPPIES, your little ones will finish every time to see their favorite friend. Biodegradable, free of BPA, Phthalates, and PVC. Top-rack dishwasher safe. Available colors/patterns: Wet Coral, Lime Pop, Orange Peel, Sea Life.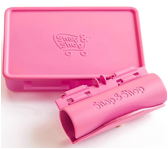 Snap & Shop
$14.99; Snap-shop-tray.com
Snap & Shop is easy to use, portable, provides a clean surface to feed your child their favorite snacks and is parent and kid approved. It's easy to pack up before heading to the store, small enough to fit in your bag and allows for convenient snack refills while shopping. Cleaning is a "snap" with wipes while at the store and in the dishwasher when you get home. The Snap & Shop provides kids their favorite snacks to them right at their fingertips. With the patent designed handle grip and flexible arm, the snack tray will stay secured to the shopping cart handle while your child feeds themselves their snacks.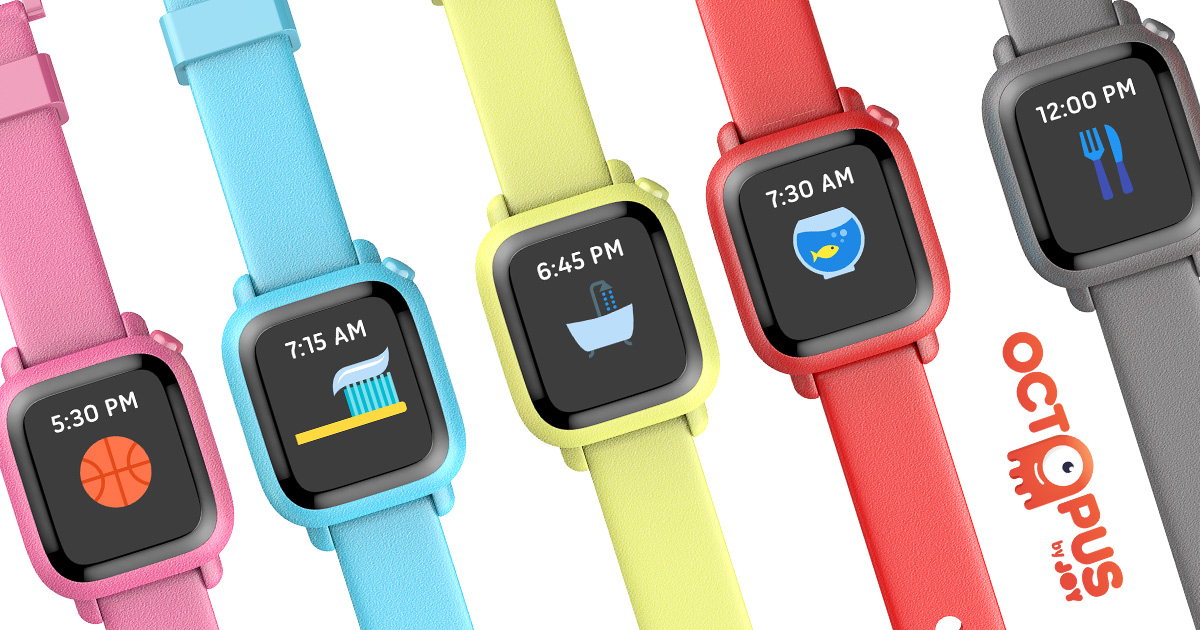 Octopus Watch
$79.99; HeyJoy.com
Help teach your kids good habits and the concept of time with the Octopus Watch. With the free accompanying app, parents can schedule simple reminders so kids can learn to do things without parent reminders. Acting as a scheduler for children that fosters responsibility, independence and self-esteem, Octopus Watch also helps parents prioritize expectations and stay consistent with daily routines, such as brush your teeth, feed the fish, time for basketball practice, etc. Unlike other products on the market, it's wearable, visual, fun and it grows with your kids.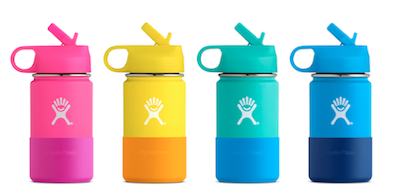 Hydro Flask 12 oz Wide Mouth Kids Bottle
$29.95; HydroFlask.com
Small enough to fit comfortably in kids' hands, these kids bottles feature TempShield Double Walled Vacuum Insulation and 18/8 Pro-grade stainless steel construction to ensure cold beverages stay cold for up to 24 hours and hot drinks remain hot for up to six. The durable, BPA-free bottle comes with a leak-resistant, easy to drink straw lid that is easy to clean for parents, along with a silicone Flex Boot for extra grip. Available in Flamingo, Mint, Pacific and Lemon.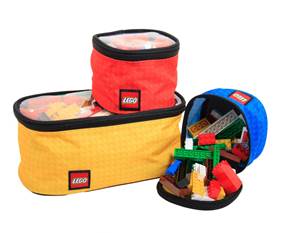 LEGO 3-Piece Organizer Cubes
$20; LegoBags.com
These LEGO bags functional storage containers make organization and clean-up fun and easy. The LEGO 3-Piece Organizer Cubes come in three perfect travel sizes, just right for keeping smaller toys and toy parts organized. Holds 500+ LEGO Bricks. Features nesting cubes that fit inside each other and store flat when not in use, each cube has a clear EVA window to easily see what's inside, zip top closure with webbing puller and LEGO knob print.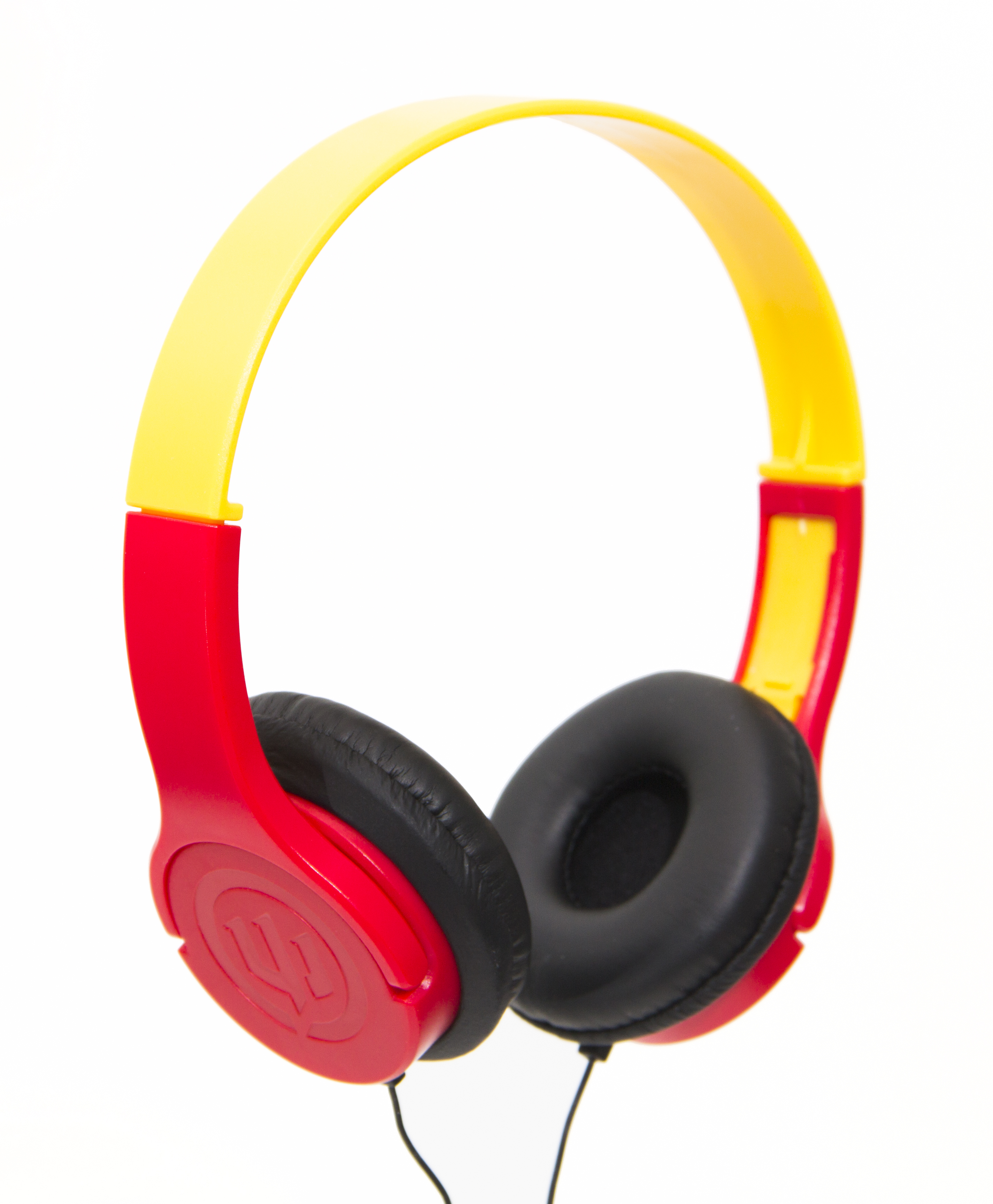 Rad Rascal Headphones
$25; WickedAudio.com
Designed and engineered to be safe for kids. Engineered to keep volume at safe sound levels to protect a child's hearing. (85 dB at 1k Hz). These are sized and shaped to fit kids heads.
Updated: November 2017