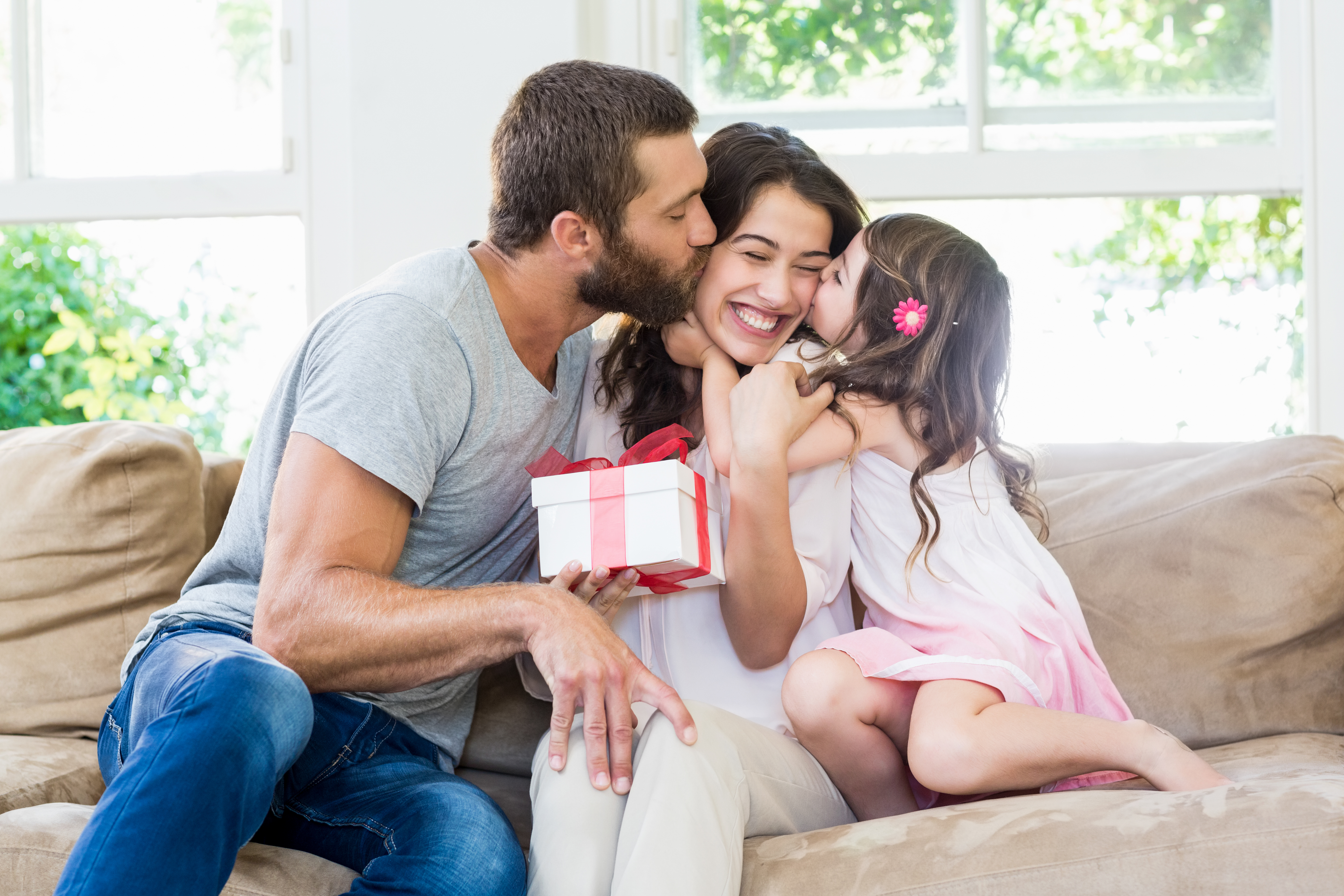 Gifts for Moms! Looking for unique gifts for that special woman in your life? Check out these great ideas.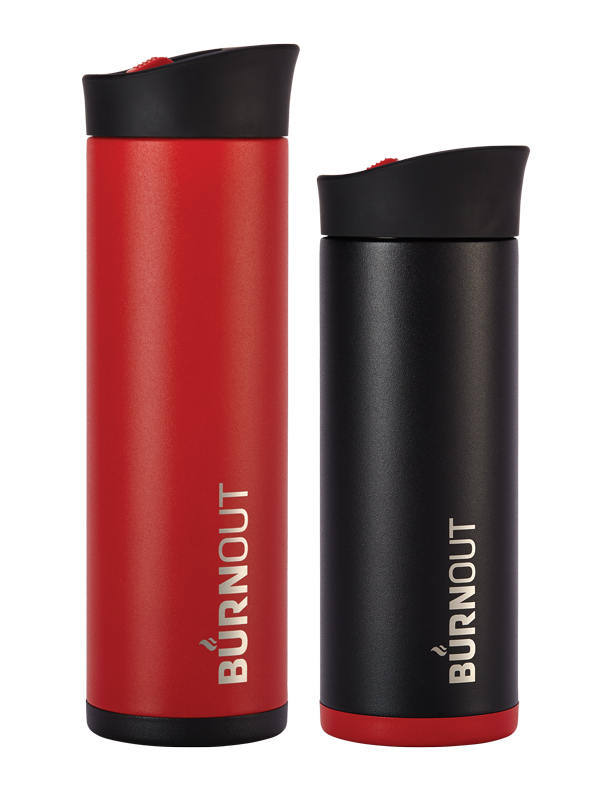 Burnout Temperature Regulating Travel Mug
$79.95-$99.95; BurnOutMugs.com
The temperature-regulating travel mug is guaranteed to quickly cool hot beverages to a drinkable zone of 140 degrees Fahrenheit within minutes and keep it there for hours.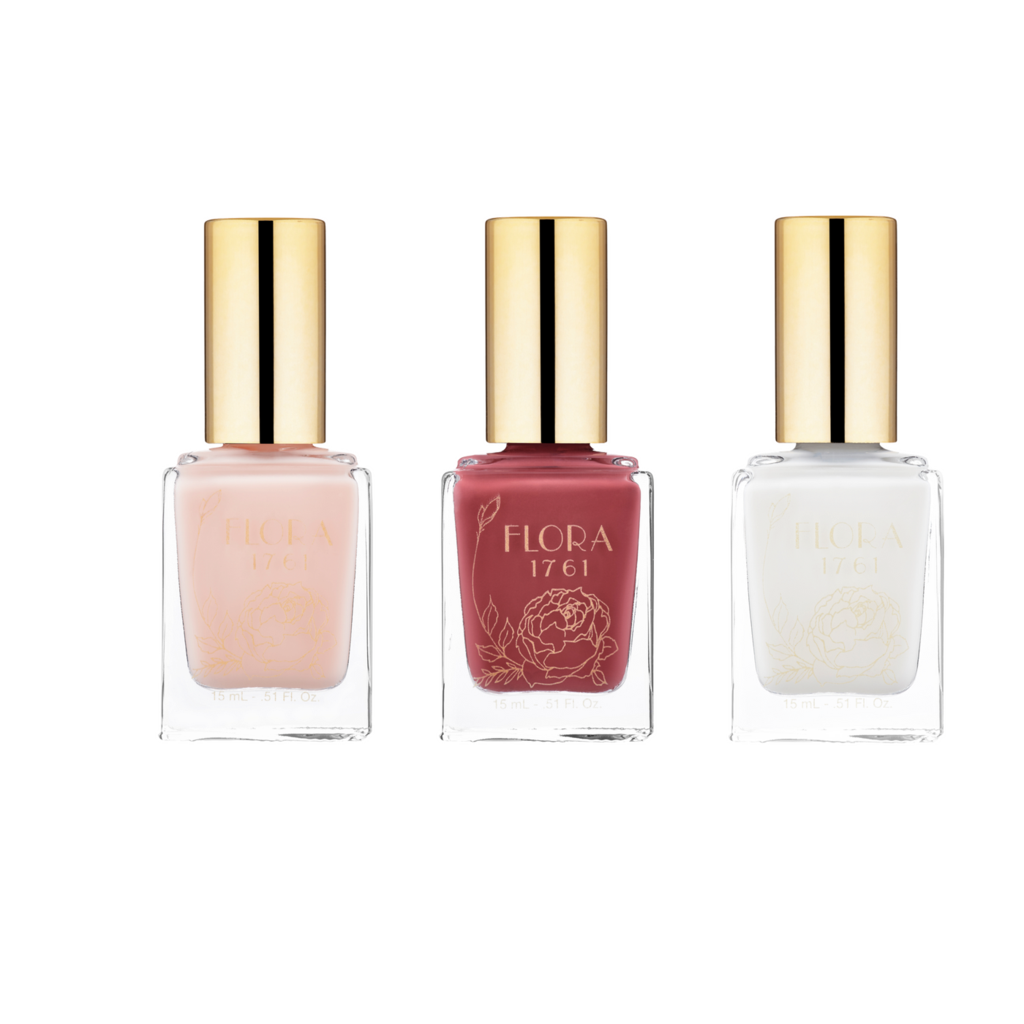 Fresh Bloom Set
$39; Flora1761.com
These noteworthy shades are delicate and feminine and make a great gift for any occasion. Featuring Sheer Camellia a beautiful nude that is the perfect everyday shade for all skin tones. Garden Rose, a beautiful warm sophisticated lacquer you never knew you could need so much, and finally Lily of the Valley, the quintessential white lacquer every nail polish collection needs.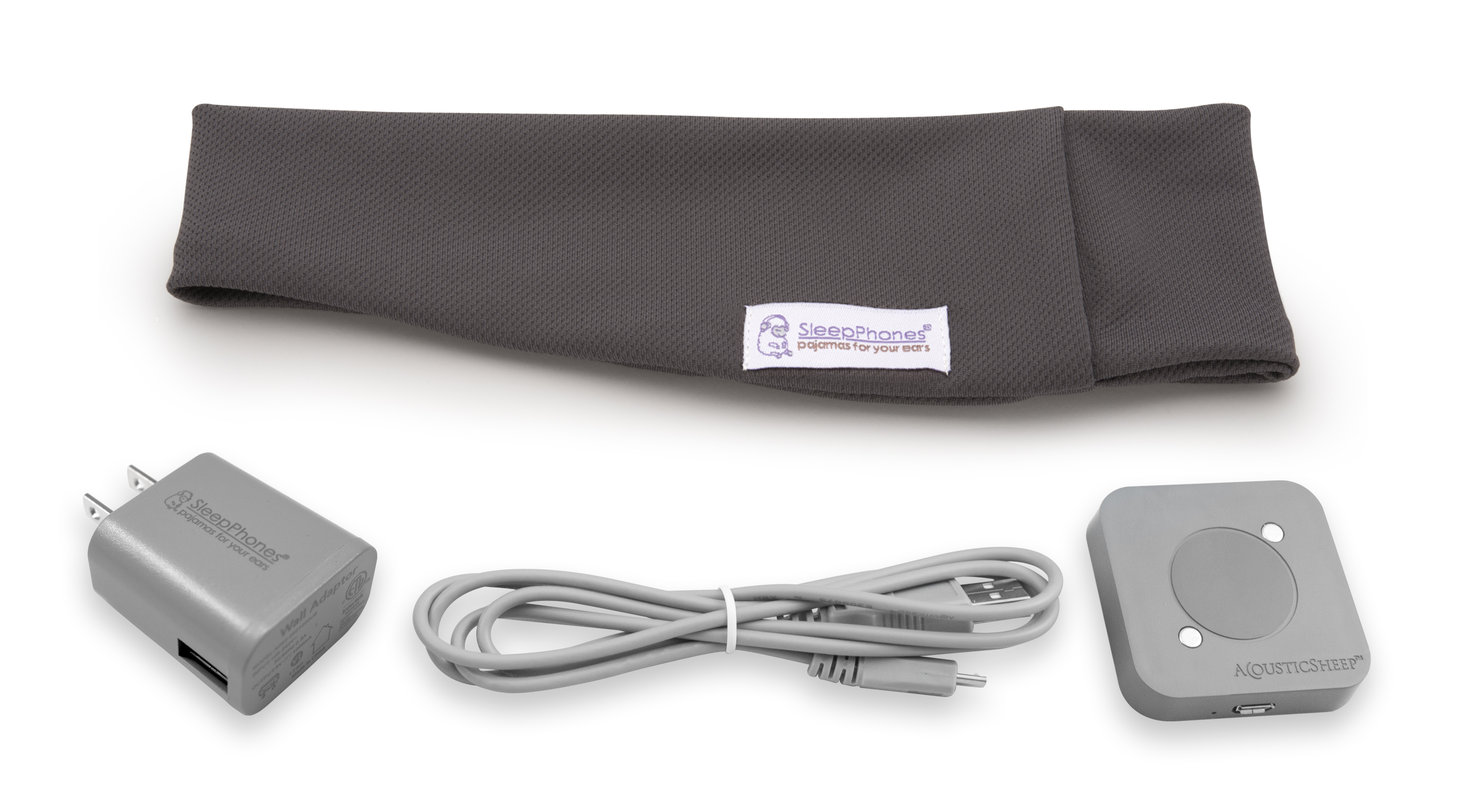 SleepPhones Effortless
$149.95; SleepPhones.com
SleepPhones Effortless are Bluetooth-enabled headphones inside of a soft headband, complete with induction charging technology for a completely wireless experience. Ideal for use in bed, for traveling, relaxing, listening to audio books, and much more. Easily pair/sync with smartphones, computers, and most other Bluetooth-compatible devices. Wireless Range: 15-30 feet (5-10 meters) for easy connectivity. Superior sound quality with eco-friendly, lead-free electronics.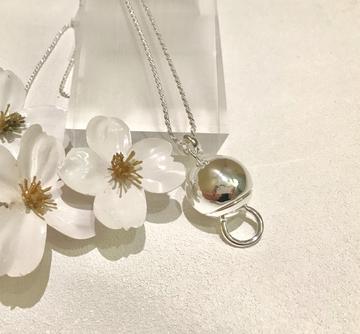 The Justine Silver Plated Necklace & Lip Balm Pearls Assortment Pack
$79; Lilulipcare.com
A new way to keep your lips healthy, hydrated and beautiful all day, and all evening long. It opens and closes quickly, easily and securely. And the feel of your jewelry in your hand is luxurious, so every time you freshen your lips is a beautiful experience. Comes pre-loaded with a Simple Shimmer Balm Pearl. A bonus assortment pack of four additional Lip Balm Pearls, in a variety of colors, is also included with your purchase.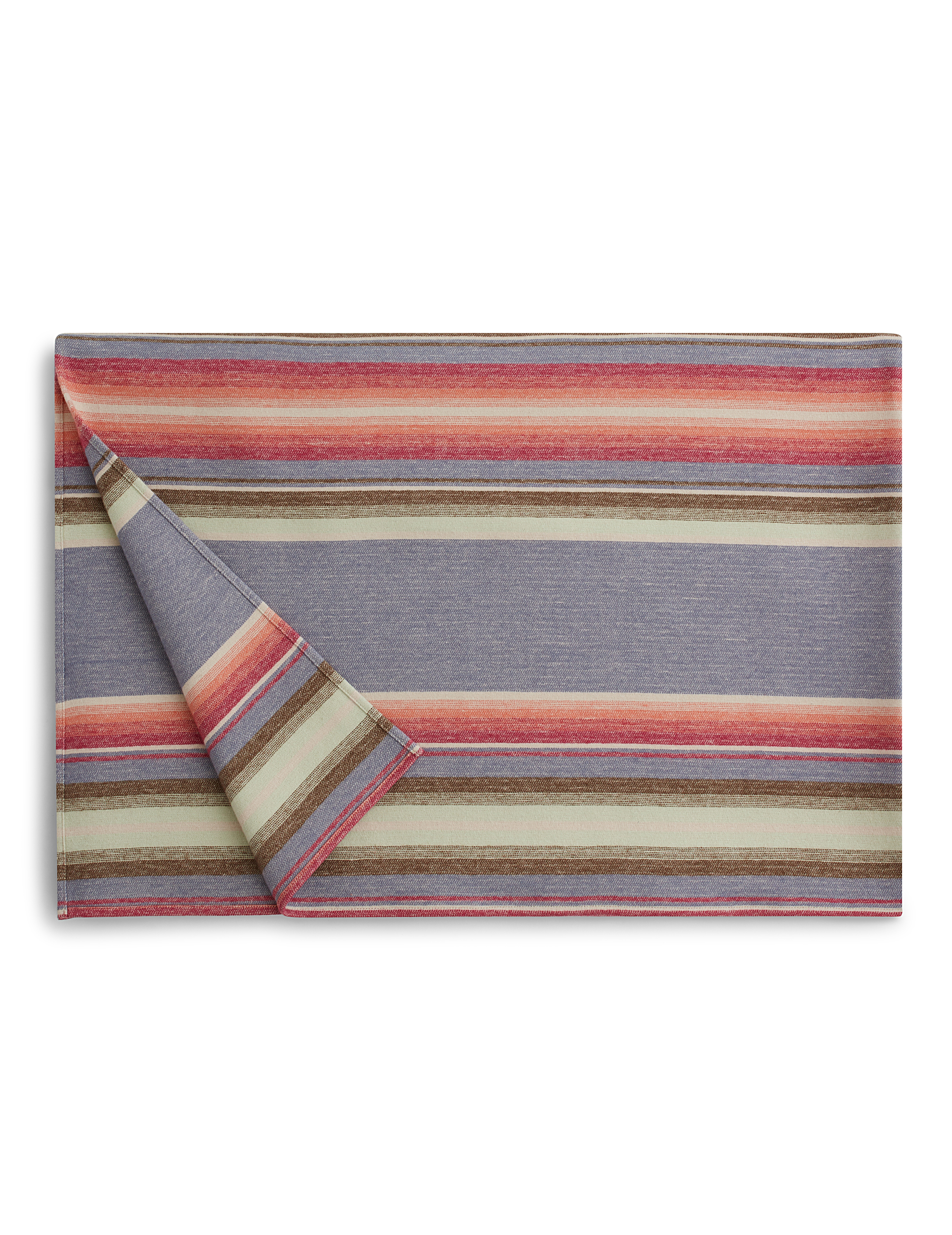 Adirondack Blanket in Twilight Serape
$128; FahertyBrand.com
Faherty's brushed cotton blanket in vintage inspired prints are the perfect mix of quality and comfort. They live at the end of the bed, draped over the couch, or thrown in the trunk for a weekend adventure. Each fabric is custom woven on looms with long staple cotton yarns then specially brushed for a time-worn, soft hand feel. Faherty's custom Twilight Serape design is inspired by the desert sunset horizon as seen from a distance. The cotton jacquard pattern fabric has a smoky blue background with pops of red, orange and green.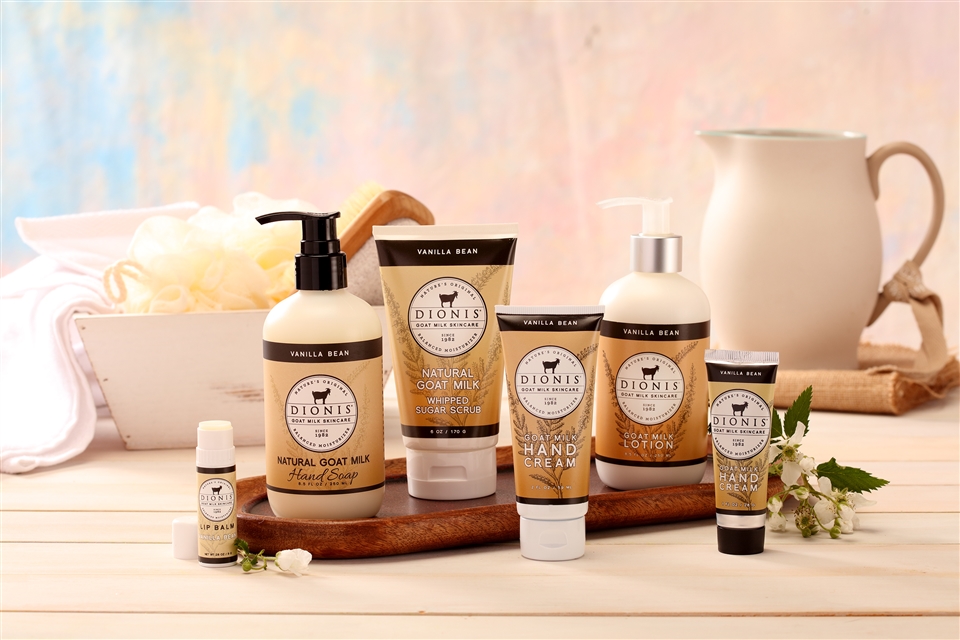 Dionis Goat Milk Skincare
$4.99-$19.99; Dionisgmskincare.com
Dermatologist tested, cruelty free, paraben free, gluten free and sulfate free and best of all, you won't be left feeling greasy. Products include Hand Cream, Body lotion, Body Wash, Whipped Sugar Scrub, Hand Soap, Lip Balm, Natural Sole Soother and more. New Favorites: Lavender Collection, Coconut Lip Balm, Liquid Hand Soap Collection, Sugar Scrubs Collection, Honeysuckle & Coconut Collection.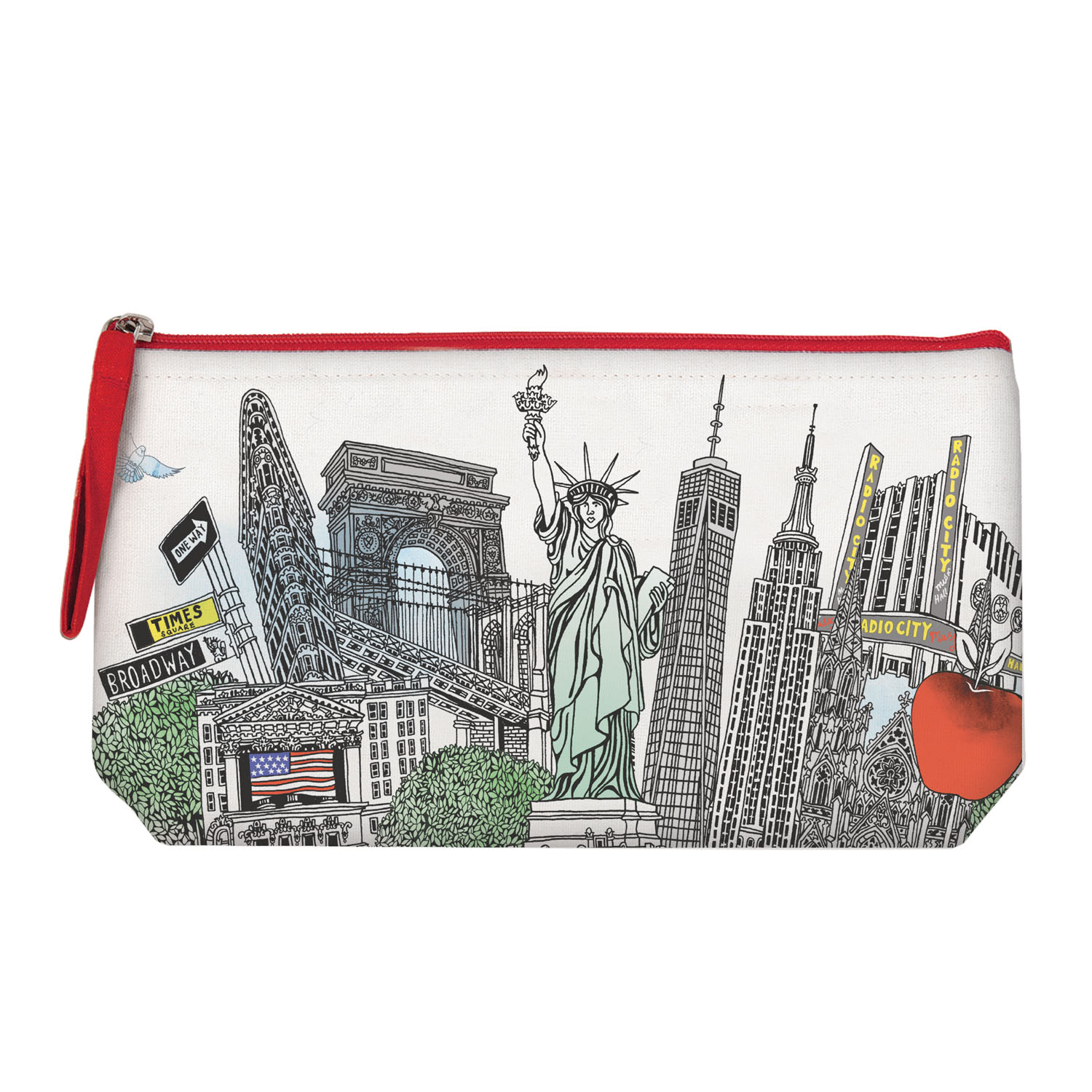 Handmade Silkscreen Pouches
$11.99; Galison.com
Big enough to carry your pens, pencils, and cosmetics, yet compact enough to carry along everywhere, Galison's London Handmade Pouch or Galison's NYC Handmade Pouch, made from 100% cotton canvas, is perfect for a trip across the pond or around the world. A great gift for travelers and a lovely pairing with our matching handmade journal.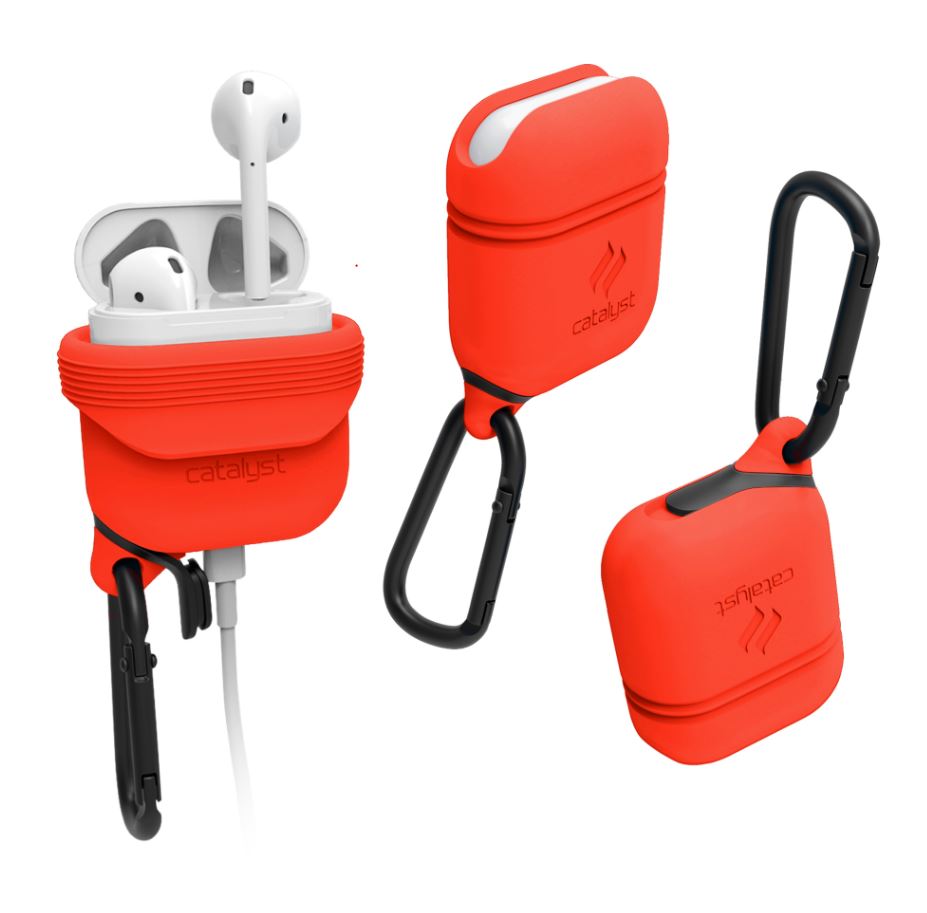 Catalyst Waterproof AirPods Case
$24.99; VerizonWireless.com
This protective case is a stylish, essential everyday accessory. Made of a soft premium silicone, the case is IP67 waterproof to 3.3ft and drop proof to 4ft. This design is slim and minimalistic and allows users to have convenient access to the Lightning charge port. The included carabiner allows the case to be easily attached to a belt loop, bag or backpack and the waterproof case is easily accessible.
Turquoise Skinny Persh Cuff
$120; Second-Daughter.com
The Skinny Persh cuff is a classic piece you will wear with everything. Perfect on its own or layered with other cuffs or a watch. Five 8mm genuine turquoise stones line the band of this cuff. Silver plated. All stones are hand selected for their beauty.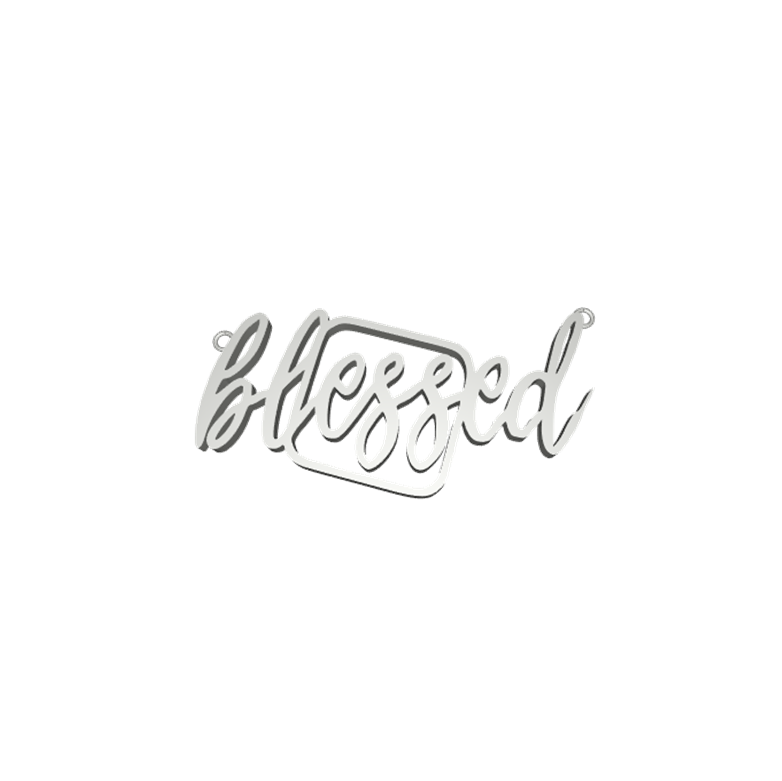 Living Outside the Box- Blessed Necklace
$129.99; Accent3D.com
The inspiration for this collection is all about breaking out of the box….tapping into your own unique inner voice to define what matters to you most with one simple word. It really is amazing the power that a single word can possess and the impact you feel when you commit to it. Celebrate all of your ambitions, struggles, inspirations, and passions, and this beautiful necklace can be that little daily reminder and driving reinforcement.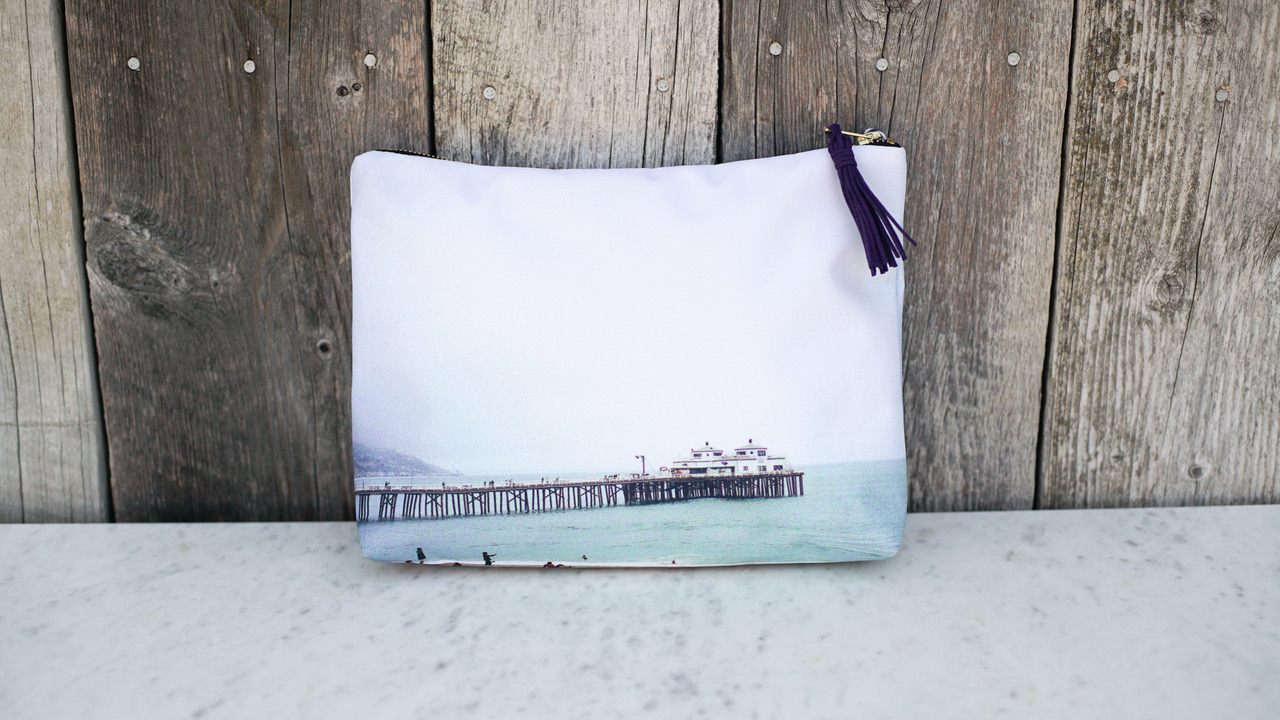 Bu Beach House Malibu Pier Pouch
$65; BuBeachHouse.com
One of a kind Malibu pouches and totes. Created and designed with love, these canvas bags boast some of the most iconic spots in our hometown. Captured through the lens of Malibu native, Dylan Hayes, all images were shot using natural light on 35mm film. A special keepsake for both locals and visitors alike.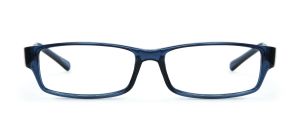 Louise Frame Eyeglasses
$79; LiingoEyewear.com
The Louise Frame from Liingo's Enhance Collection. Rectangle, narrow in height and long in width, these glasses are perfect for accentuating amazing cheekbones and adding contour to the face. Additionally, they have spring hinges flex to keep these frames comfy all day long.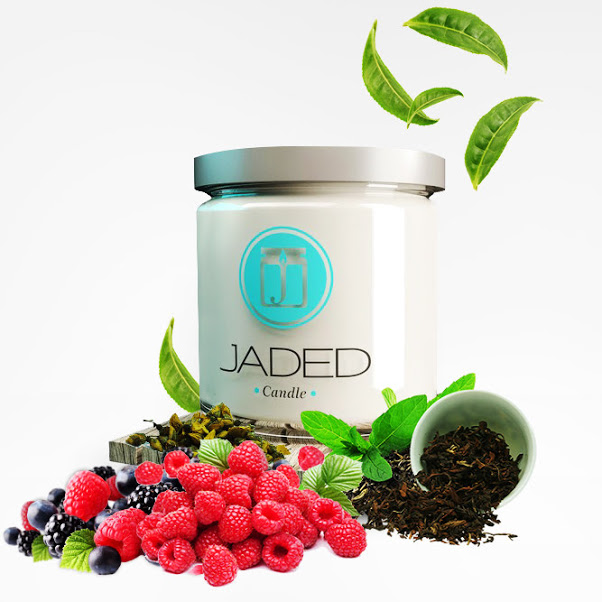 Jaded Candles
$15-$35; JadedCandle.com
Whether you're throwing a summer bash, searching for the perfect wedding gift, or are getting an early start on gathering back-to-school essentials, the sweet aromas of Jaded Candle will elevate any space. This line of clean, refreshing candles contain no additives, chemicals or colors and are made from pure soy. Ensure a healthy, soothing scent for any occasion.
Jasmine Tote Bag
$80; PixieMood.com
Tote bag with marble tassel accent made with Vegan leather (PU-leather). Drawstring and magnetic closure, with a small interior zip pouch included. The short handles can be adjusted to a long strap.
The PortoVino Wine Purse
$39.95-$74.95; Porto-Vino.com
Features a large compartment to carry all of Mom's daily essentials, plus a dispenser for her favorite beverage. Water, tea, a sports drink or wine are transported (in a 1.5L bag) inside an insulated pocket that has an easy-to-use spout covered with a designer flap. Perfect for sporting events, the beach or anywhere that glass containers are not permitted. The wine purse is quite the rage, and is available as a leather tote or canvas beach bag.
Caligirl Pier Surfer Hoodie
$40; Lifesrad.com
After a long day at the beach, throw this hoodie on for instant comfort and warmth. Made with 100% super soft spun cotton, with long sleeves and a hood. Life's Rad is all about good vibes and love for the sun, sand and surf. Perfect for sea seekers, this clothing line brings both comfort and style. These effortlessly cool and comfortable clothes all say "Life's Rad" and carry logos and artwork hand drawn by local artists from San Diego and Los Angeles.
Ecuadane Blanket
$129.99; Ecuadane.com
Snuggle up with this stylish, ultra soft, lightweight and breathable Ecuadane blanket. Each are manufactured in the heart of Ecuador by native Otavaleños living amidst the Andes Mountains and volcanoes. 10% of the proceeds are given back to the artisan communities to support their craft and help those in need.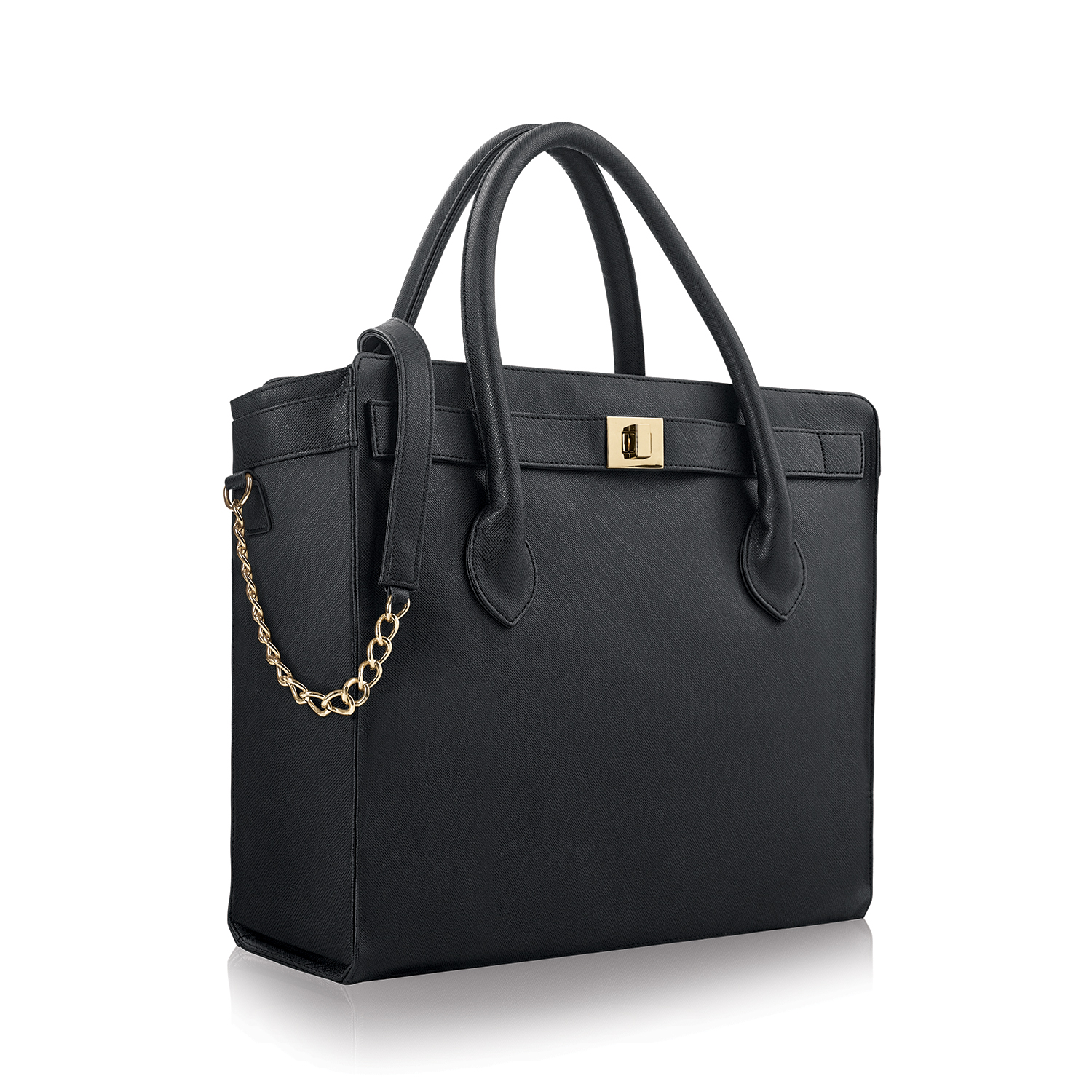 Solo New York, Madison Tote
$69.99; Solo-NY.com
Chic purse on the outside, organized compartments on the inside - including a protective laptop compartment. Trendy and functional, this tote is a great gift that won't break your budget.
Valley Necklace
$38; DearHeartDesigns.com
These necklaces are shaped like a valley and are amazing reminders of how no matter what dark time you might be going through, you need not be afraid because God is with you. They are amazing conversation starters and such a comfort to keep close. They are 2mm wide by 1.5" across and hand hammered to create a beautiful texture and are set onto a 16" chain.
Lavendar Coconut Extra Large Spa Gift Basket
$47.65; Amazon.com
Essential oil lovers, this one is for you! Includes natural shower gel, bubble bath, body lotion, body scrub, bath salts, and bath bombs all infused with therapeutic lavender essential oil. These oils are known for relaxing, calming, stress relief and many more benefits.
Published: August 2018