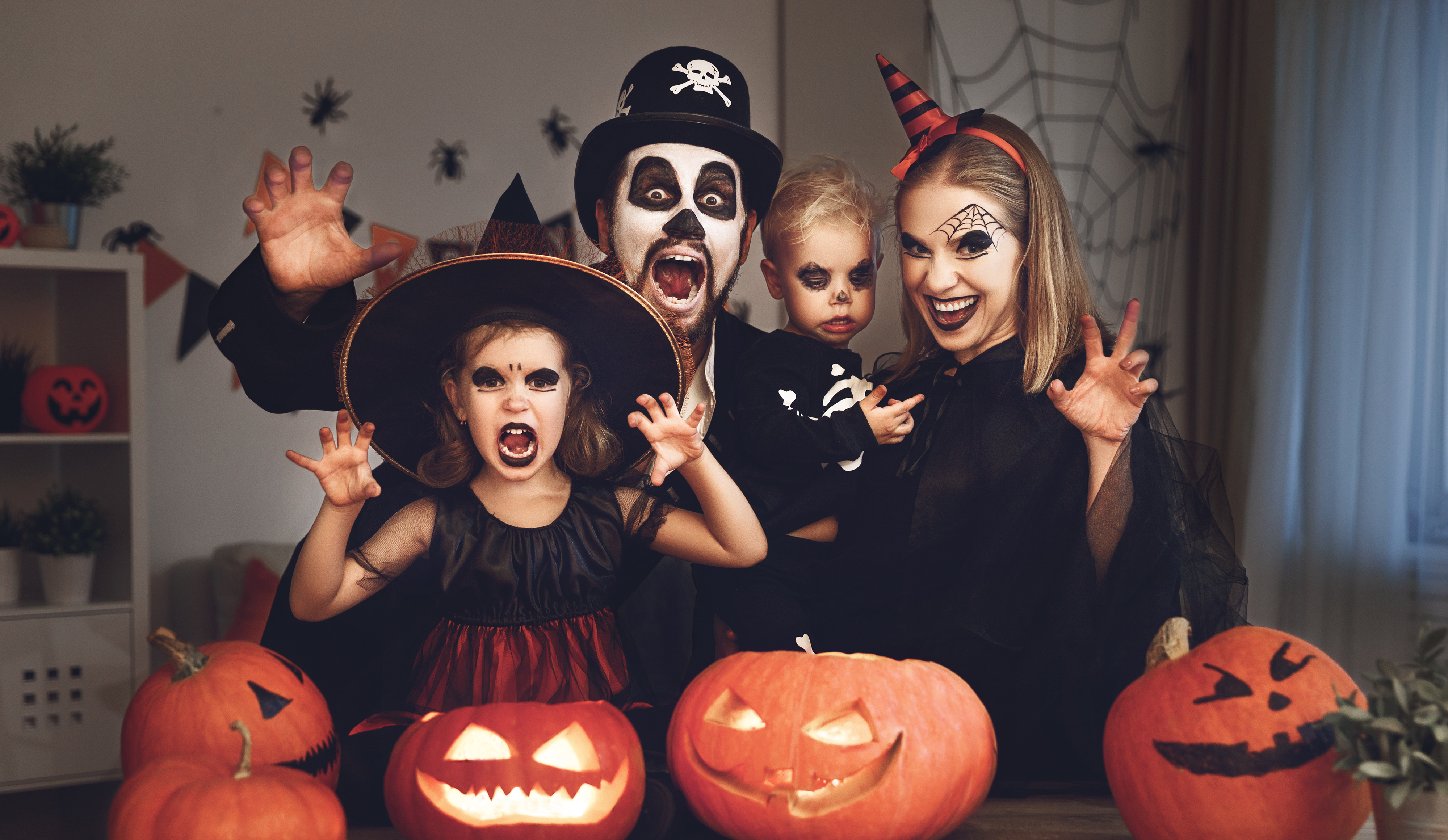 Halloween Products! Looking for ideas for Halloween fun? Check out these ghostly snacks, videos, books and toys that will excite your little witches and goblins.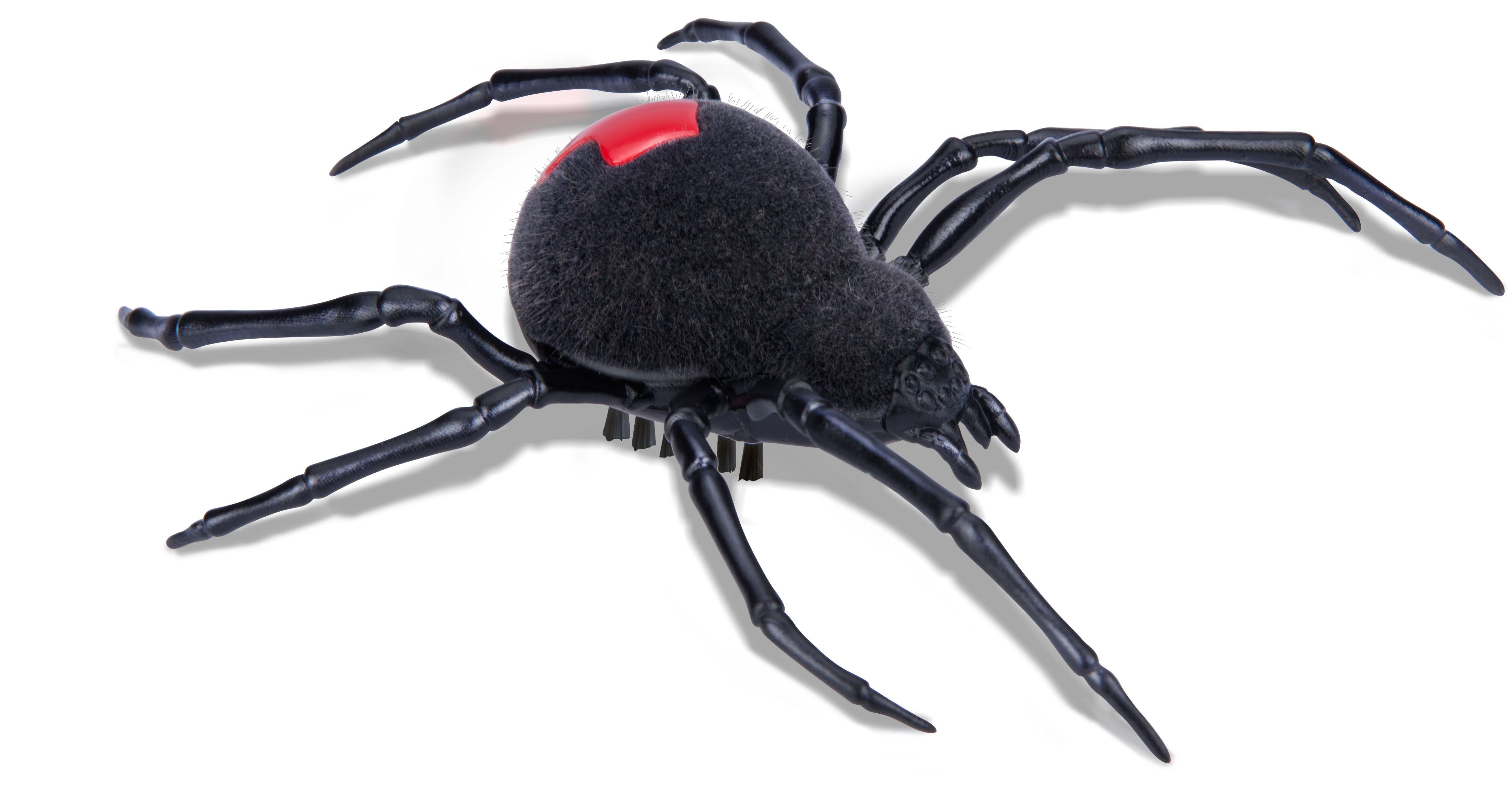 Robo Alive Crawling Spider
$5.99; Zuru.com
This crawling spider comes to life to terrify anyone who crosses its path. Its innovative robotic advanced technology and realistic colors make it scuttle just like a real life creepy crawly. Will you dare hold it in your hands?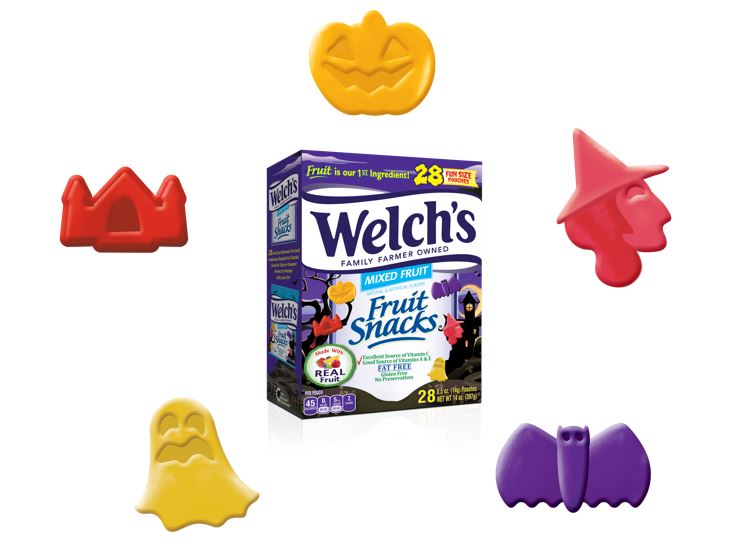 Welch's Mixed Fruit Halloween Fruit Snacks
$4.49-$9.99; Target.com
The Welch's Fruit Snacks Halloween-themed box and pouch have custom graphics with fun shapes including a bat, witch, ghost, haunted castle, and pumpkin. These fruit snacks are perfect for trick or treating, lunchbox treats or parties.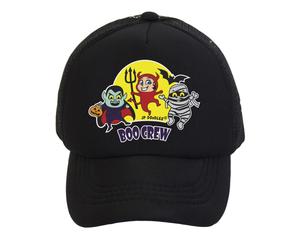 Boo Crew Kids Trucker Hat
$14.99; JPDoodles.com
Time to get your kids excited for the holidays with these glow-in-the-dark kids Halloween hats featuring cute witches, bad to the bone skeletons, and more.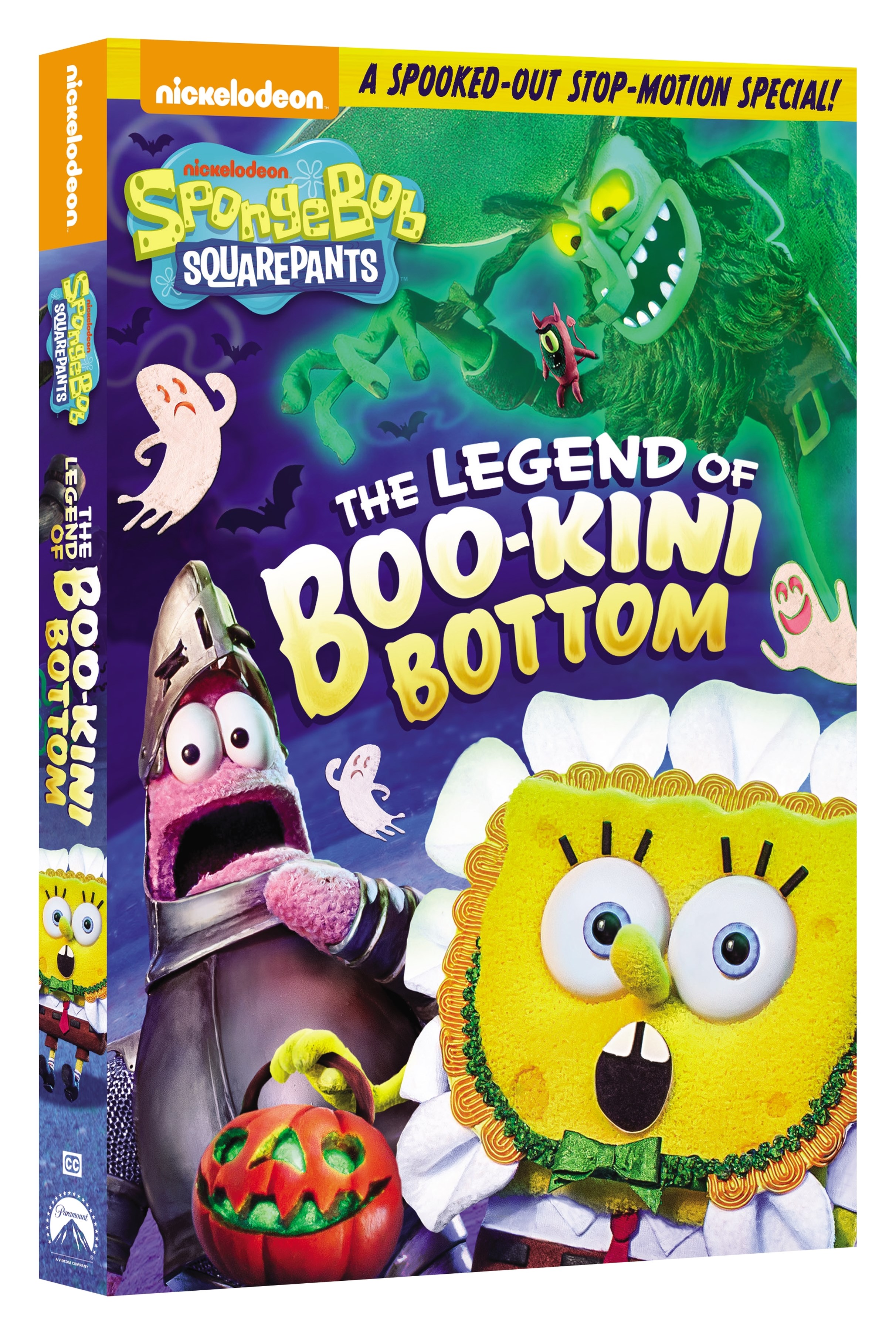 SpongeBob SquarePants: The Legend of Boo-Kini Bottom
$10.99; Amazon.com
This terrifying tale tells the story of the Flying Dutchman coming to Bikini Bottom to make sure everyone in town is scared--especially SpongeBob, who seems to be unflappable in his belief that spooky things are actually funny.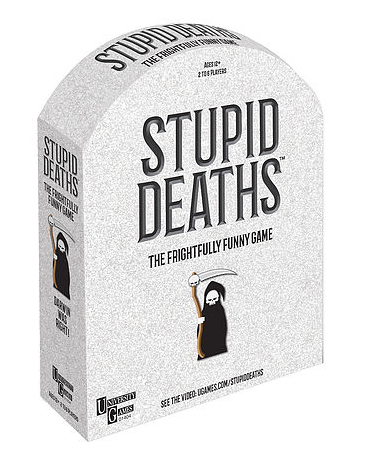 Stupid Deaths
$24.99; 12+
Amazon.com
Charles Darwin was right. He proved that only the fittest survive. This game celebrates the stupidest deaths over the centuries. Players race the Grim Reaper around the Game Board before the Grim Reaper catches and kills them. Stupid Deaths is full of dark fun, where players who are dead right win. You'll die laughing.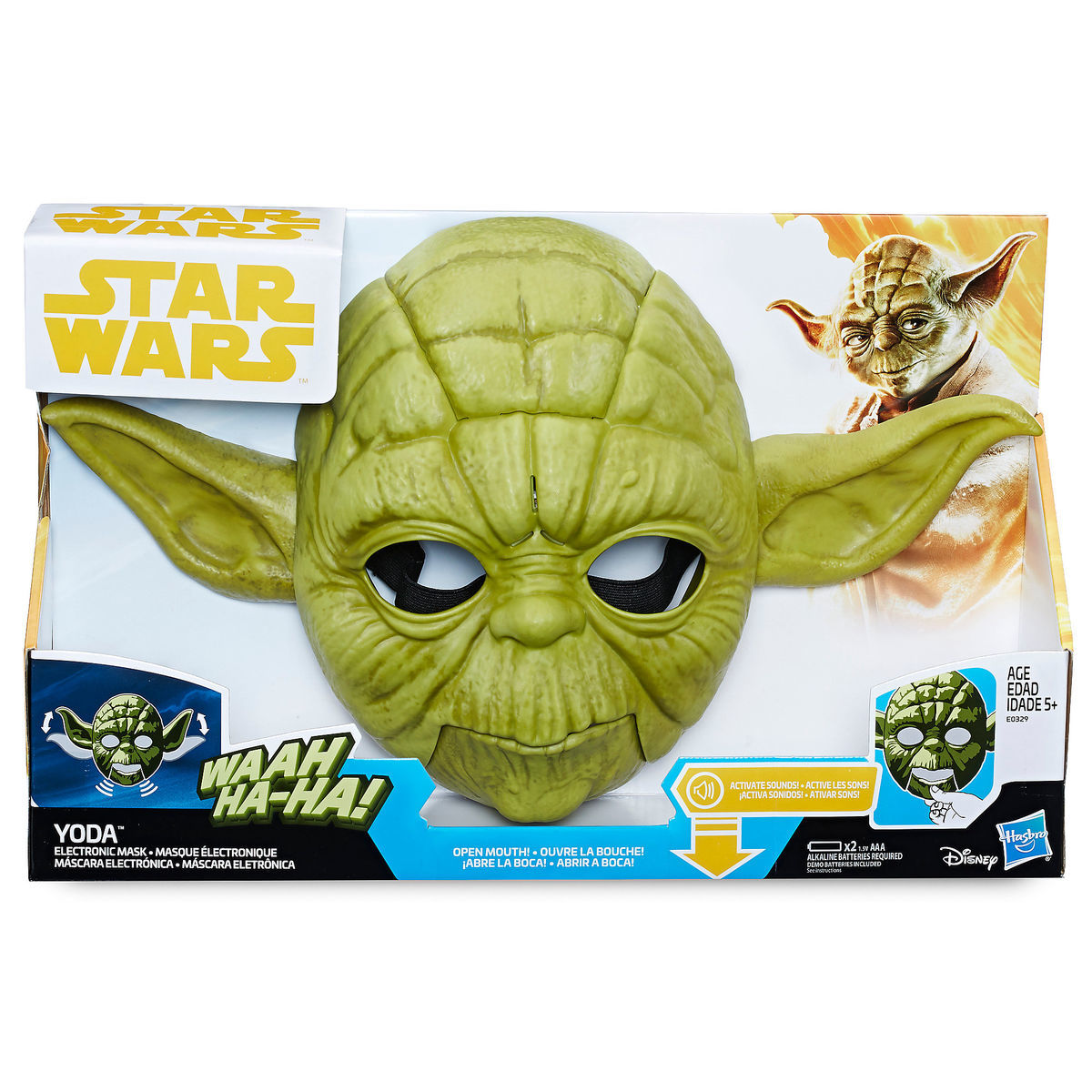 STAR WARS Yoda Electronic Mask
$34.99; HasbroToyShop.com
Channel the wise Master Yoda with this electronic mask. Simply open your mouth while wearing the mask to activate signature Yoda sounds and ear wiggling action. This is a perfect addition to any Star Wars themed costume.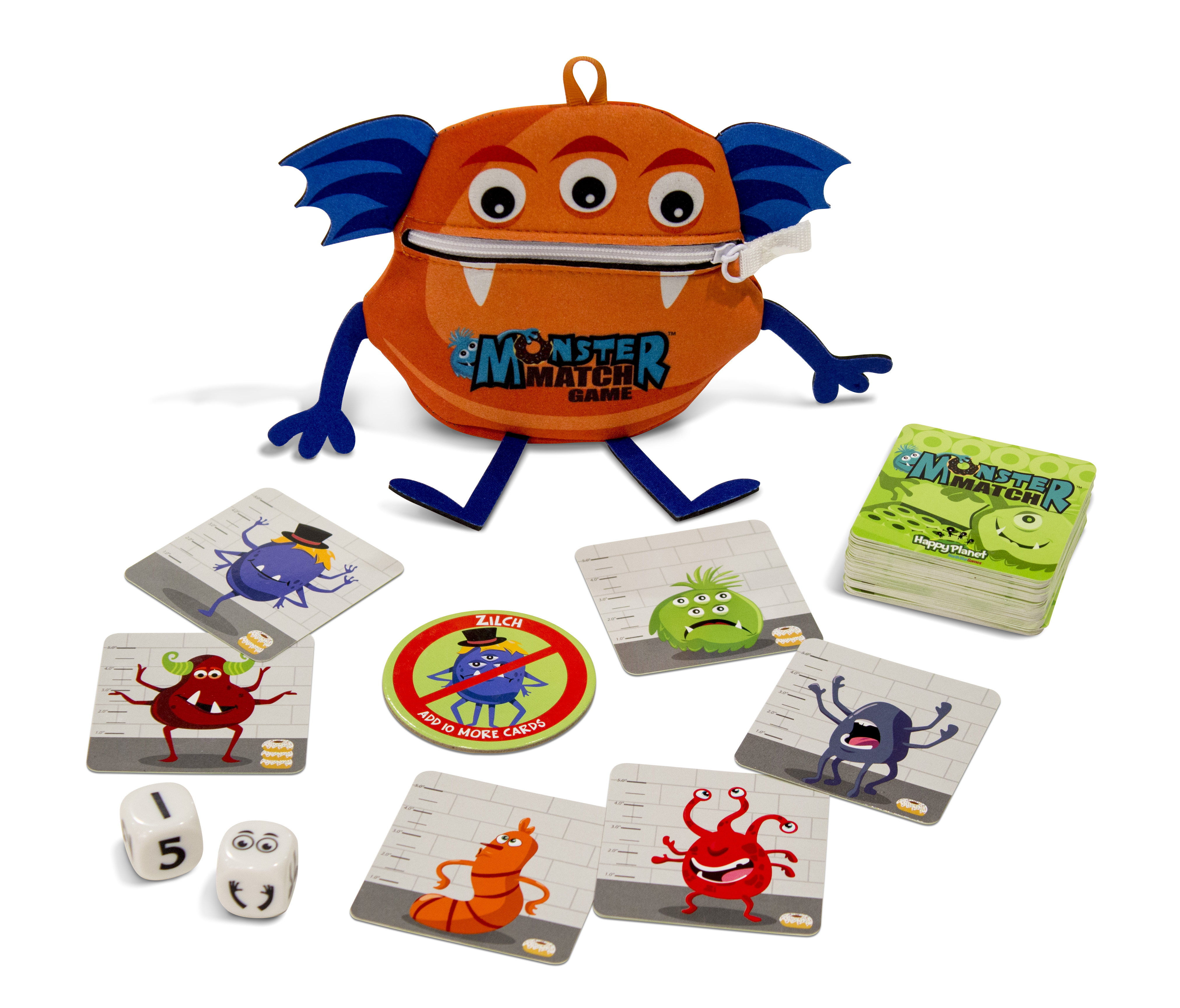 Monster Match
$17.99; NorthStarGames.com
Monster Match is the screaming-fast game of catching cute, donut eating, monsters. Players roll the special "Monster Dice" and race to find a monster that matches the dice rolled. Everyone has the chance to catch a monster, and each monster is worth different donut points. Do you search for any matching monsters, or do you try to find the monster with the most donuts? Whatever your strategy, be careful! Go too fast and you might catch the wrong monsters and lose your donuts!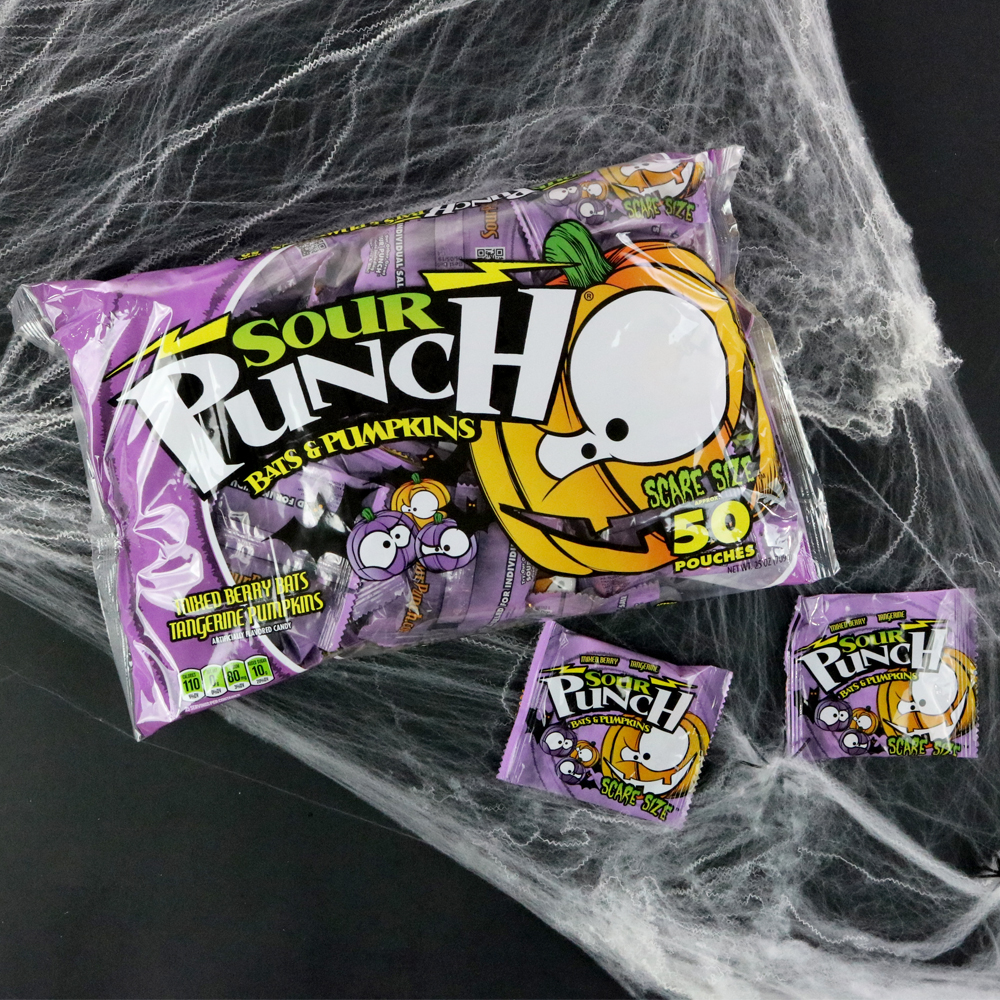 Sour Punch Bats and Pumpkins
$6.99-$7.99; Amazon.com
New for Halloween, Sour Punch has introduced bats and pumpkin shapes in 0.5-oz. pouches, perfect for trick-or-treaters. The bat shapes come in mixed berry flavor, and the pumpkin shapes come in tangerine flavor. The pouches are packed in a 25-o.z laydown bag. Also available: Halloween themed Sour Punch Twists.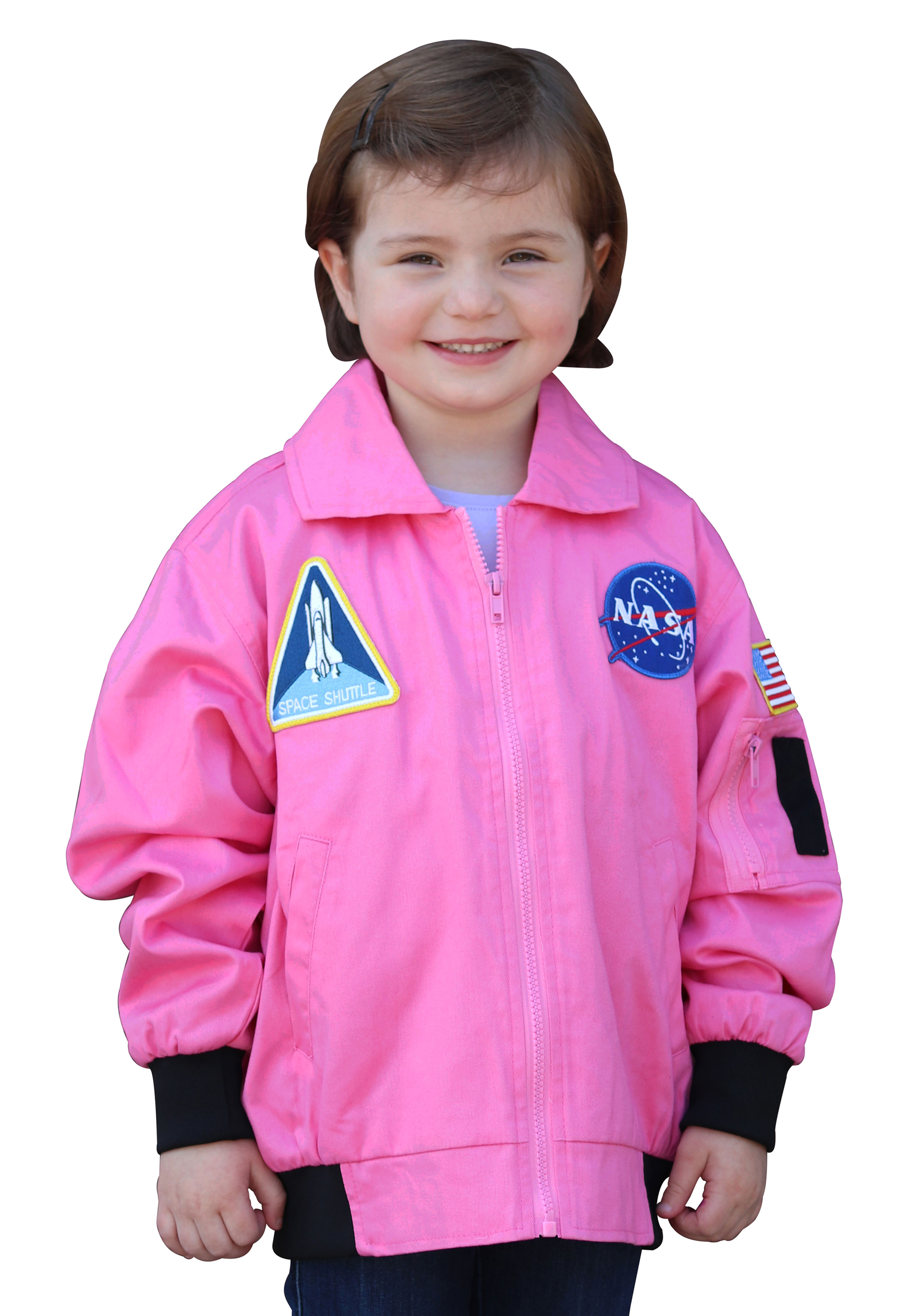 Aeromax Toys Flight Jacket in Pink
$39.99; Ages 5-11
AeromaxToys.com
This jacket encourages girls to reach for the stars and more in their everyday adventures. It is fully lined and is the perfect addition to all things "space". Jr. Astronauts will love its lightweight feel and parents will love its durability. Colorful, sewn in patches, pencil pockets and sturdy zipper gives it an authentic look. Also available in Blue.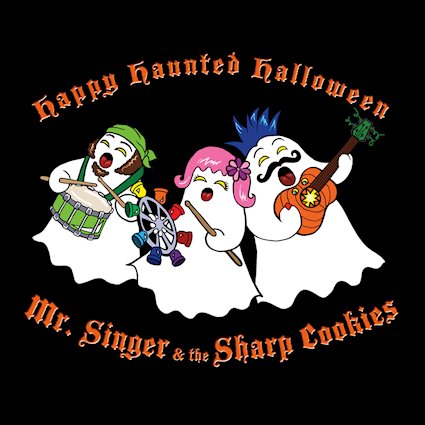 Happy Haunted Halloween by Mr. Singer & the Sharp Cookies
$10; MrSingerandtheSharpCookies.com
With plenty of treats and maybe a few tricks up its sleeve, Happy Haunted Halloween offers something for everyone who loves Halloween: spooky songs about haunted houses, ghost towns, crawl spaces, and monster hunters; sweet songs about gathering with friends, dressing up as a cuddly bunny, and counting trick or treat loot; and even an historical song about the brilliant teenage author, Mary Shelley, plus a dance number inspired by her novel Frankenstein.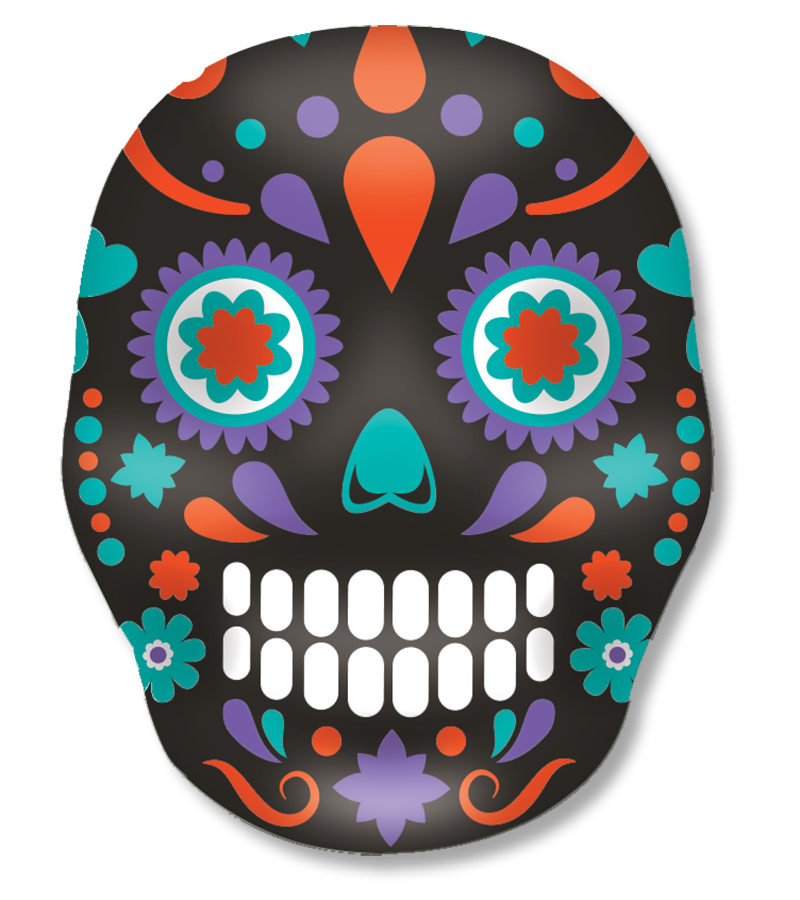 Squish'Ums! Skull Series
Bullsitoy.com
Start your celebration early with the all-new line of slow-rise foam Squish'Ums Skulls. Each foil blind bag includes one scented Skull Squish'Ums and a checklist. Collect all 16 brightly colored skulls.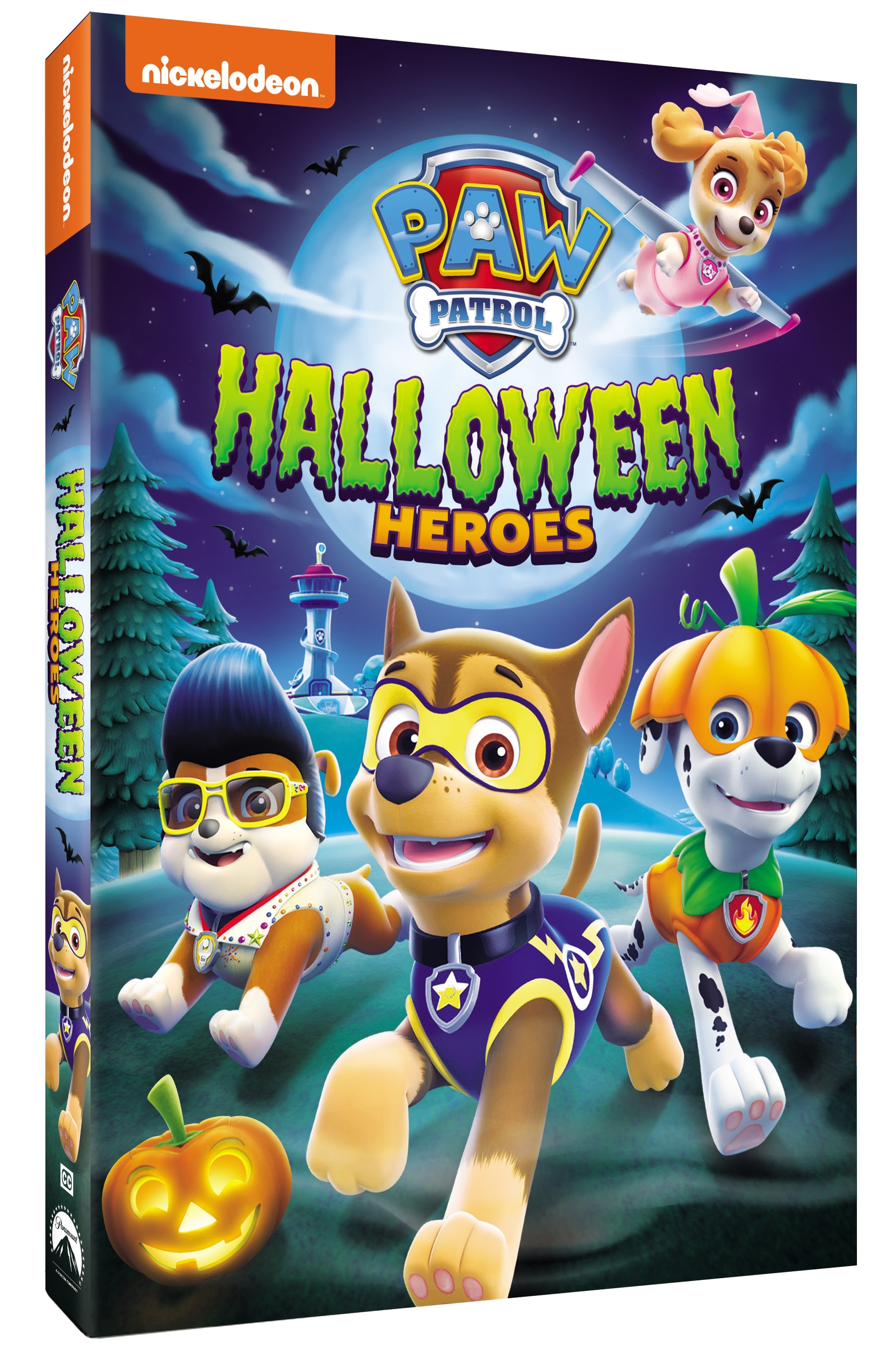 PAW Patrol: Halloween Heroes
$10.99; Amazon.com
PAW Patrol fans can get into the Halloween spirit with the pups as they bravely board a ghostly pirate ship, explore cabins, caves and mazes, try to solve the haunting of the Lookout Tower and more. Fans will have a scary good time watching all seven PAW Patrol adventures including a really ghoul double-length special.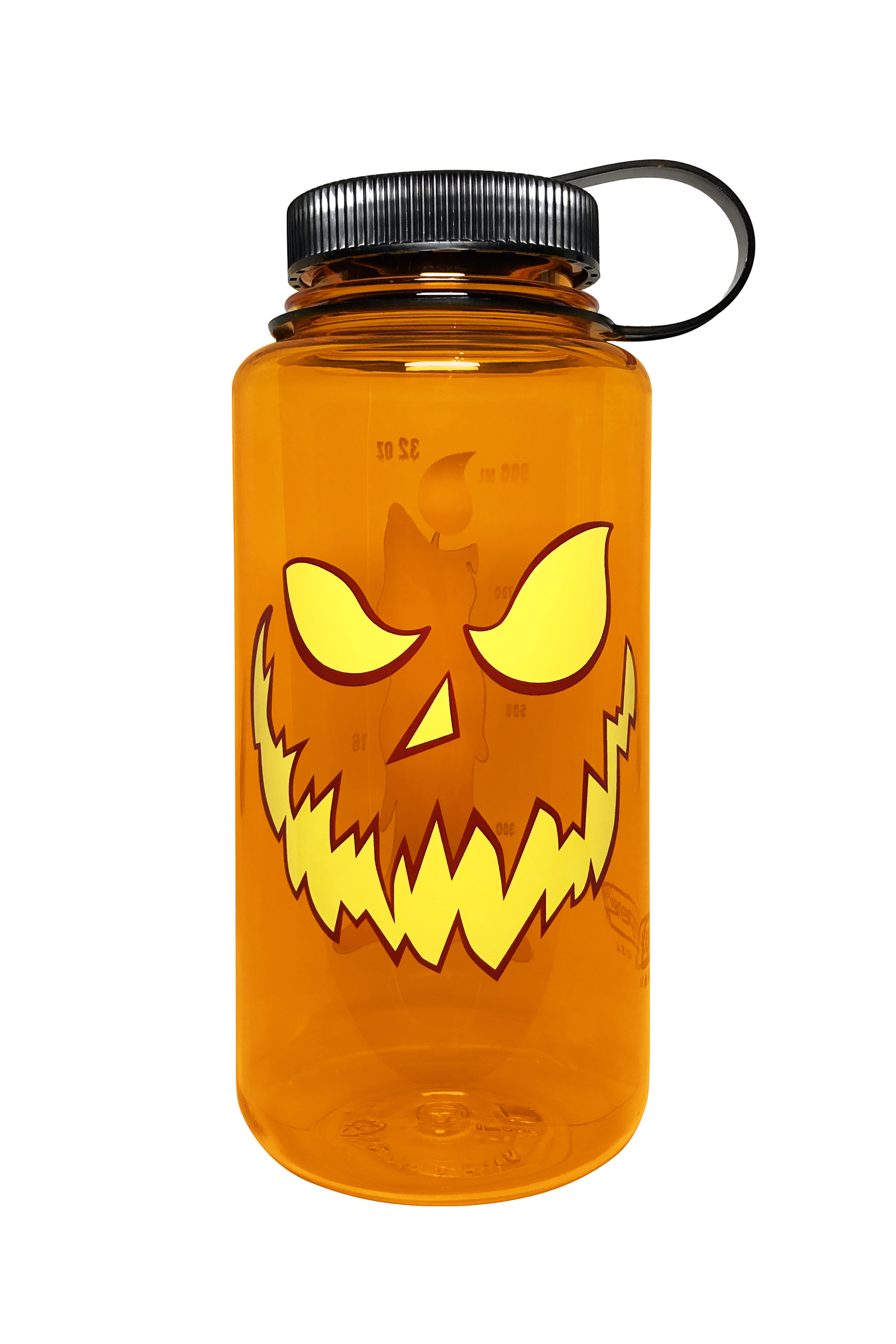 Clementine Bottle with Jack-o-Lantern Graphic
$10.99; Nalgene.com
Boo! 32 oz. wide mouth Halloween bottles from Nalgene. They are the perfect "trick" to drinking more water and are certainly cute enough to "treat" a friend, child, teacher or co-worker. Made in the USA for life with a lifetime warranty and the ability to throw in the dishwasher. Also available: Aubergine bottle with Trick-or-Treat graphic.
Published: September 2018