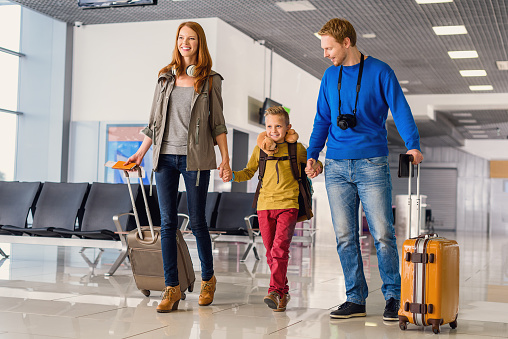 Family Travel Products! Whether you are traveling by plane, train or car, these travel products are sure to make any family trip more enjoyable.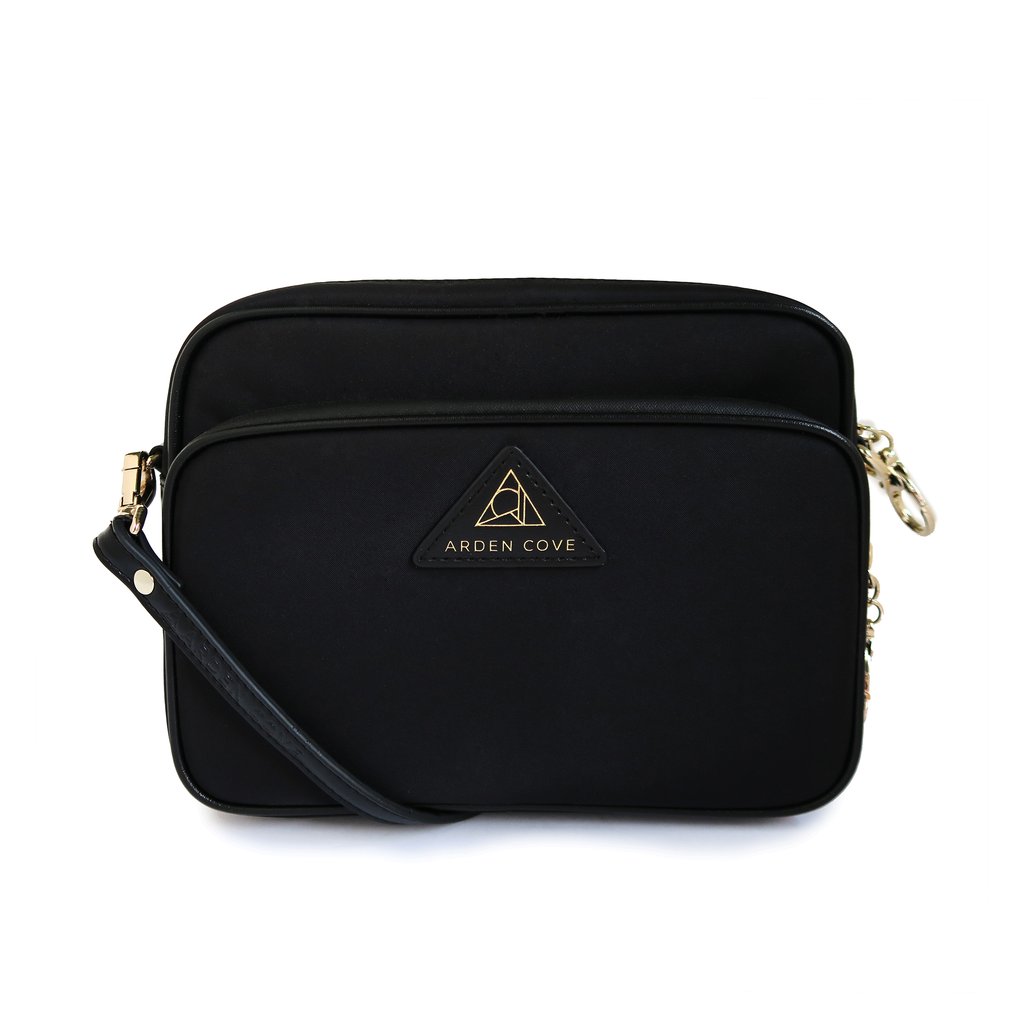 Anti-theft Waterproof Full Crossbody with Faux Leather Strap by Arden Cove
$134; ArdenCove.com
Traveling this summer? Avoid pickpockets and those who would want to skim your credit card info, while still being fashionable. Each bag has the following features: full body anti-slash lining, a cut-proof and detachable strap, locking zippers, RFID protection with a built-in wallet, and a fully waterproof exterior and zippers. Travel in style and with peace-of-mind. Available in five gorgeous colors with a variety of strap sizes to fit you perfectly.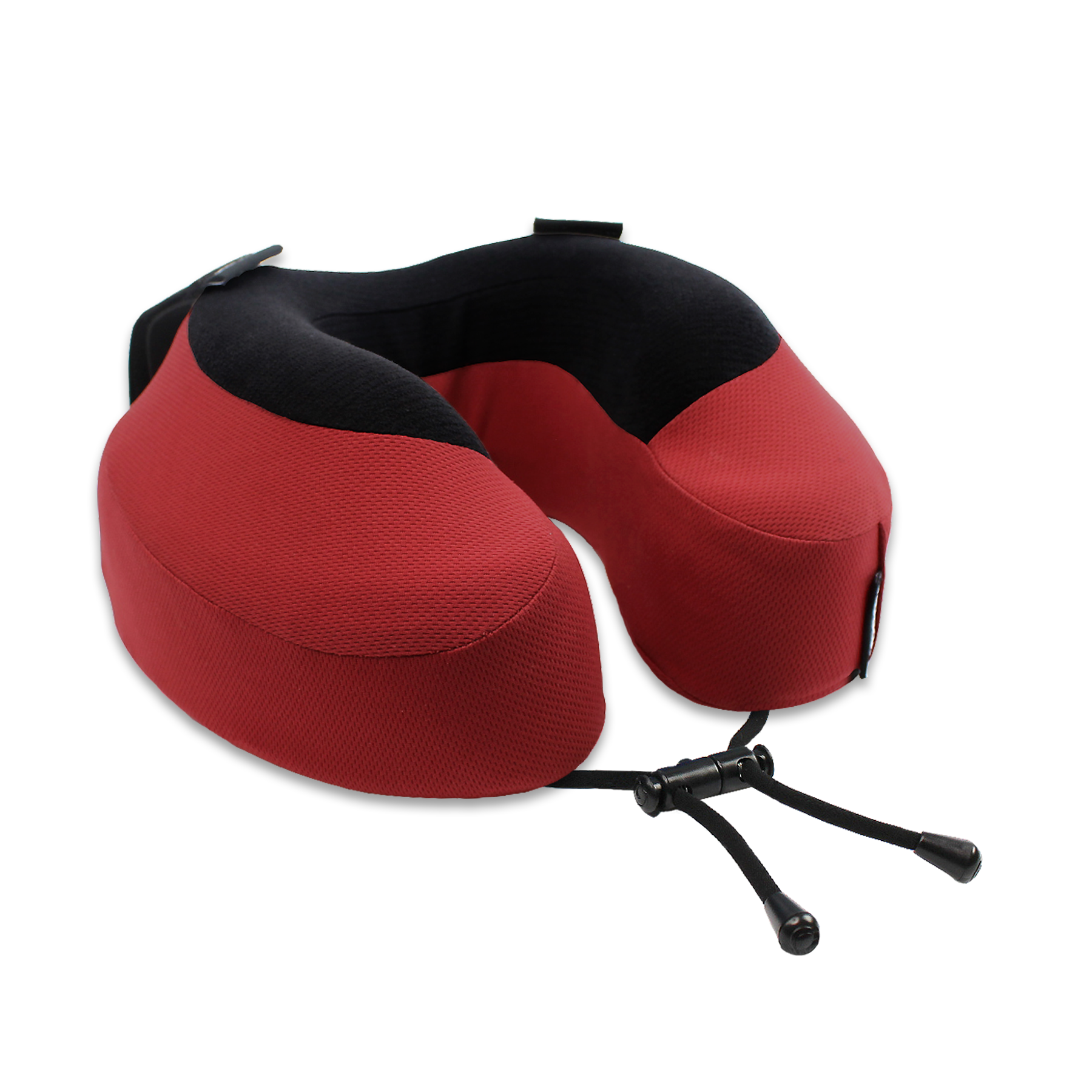 Evolution S3 Pillow
$39.99; Cabeau.com
Keeps your head from falling forward by attaching to the plane seat wings. The body of the pillow is designed with a high performance quick-dry fabric to keep you cool and dry in almost any climate, so you can rest and relax on your journey. The pillow's high-quality plush memory-foam will make you feel like you are sleeping on a cloud, while the adjustable clasp will ensure the pillow fits your neck size. The Evolution S3 pillow, which comes in five colors, eliminates travel discomfort connected to head falling forward and sideways, and uneasy sleep.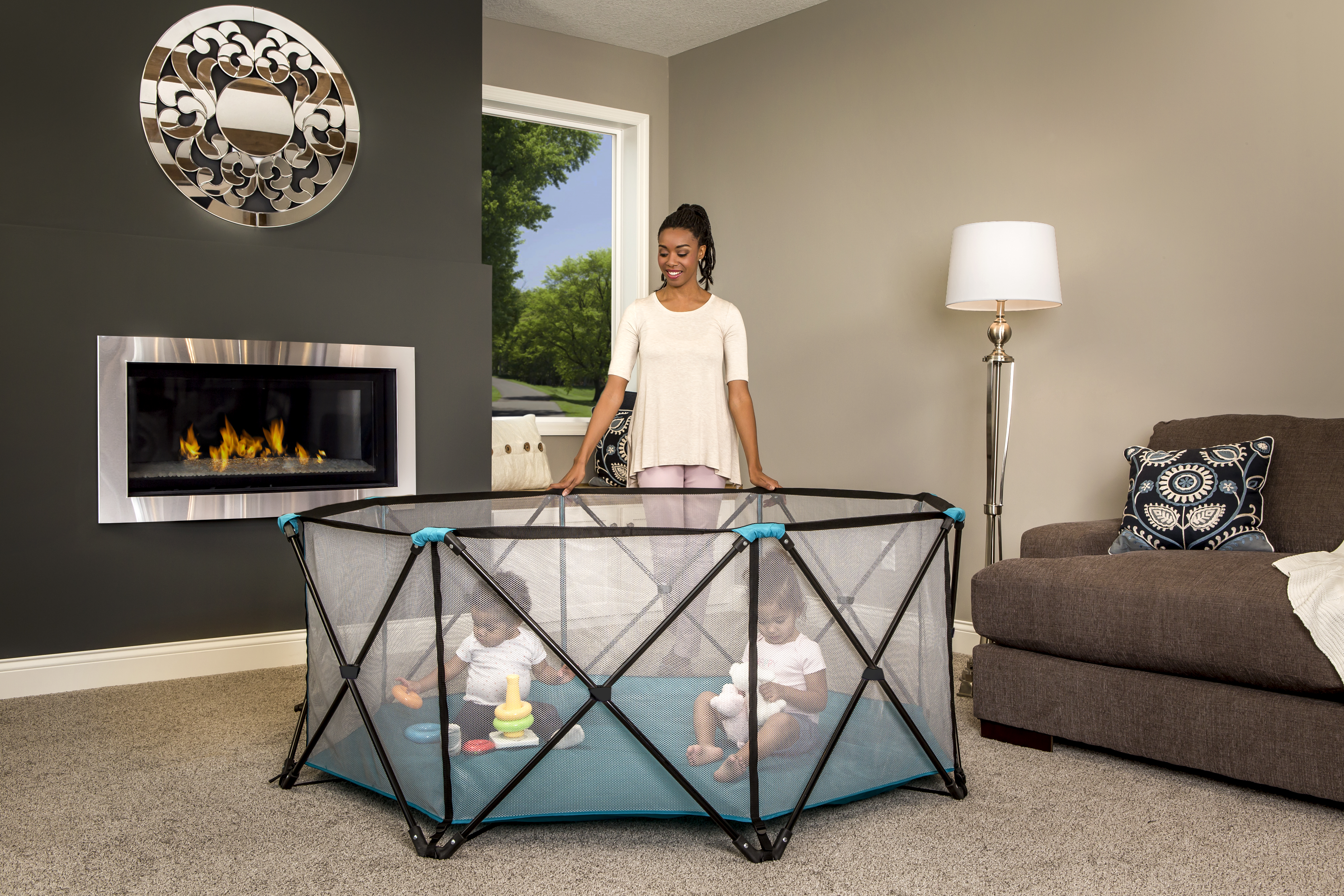 Regalo Baby Play Set
$109; Regalo-baby.com
Creating a safe play area for your child in seconds, the lightweight, foldable, play yard is ideal for at home, when traveling, at the park or a day at the beach. Boasting an all-steel construction, this attractive play yard measures 62" wide and 26" high and was built with durability in mind. Equipped with soft, ventilating mesh sides and an easy to clean nylon bottom, the yard easily accommodates children between 6-24 months. The extra width of the eight-panel play yard gives your little one more space to move around. Taking only a minute to set up, the portable play yard is ideal for indoor and outdoor use for the on-the-go family.

Expanse Convertible Gear Kit
$229; EagleCreek.com
Pairs the international carry-on sized, wheels-or-backpack morphing travel bag for globetrotting wanderers, and mixes it with Pack-It Original for tried-and-true organization and space savings. Eagle Creek now offers a selection of curated gear kits, matching five of their best-selling suitcases with the perfectly fitting Pack-It so travelers can get out the door faster and more easily.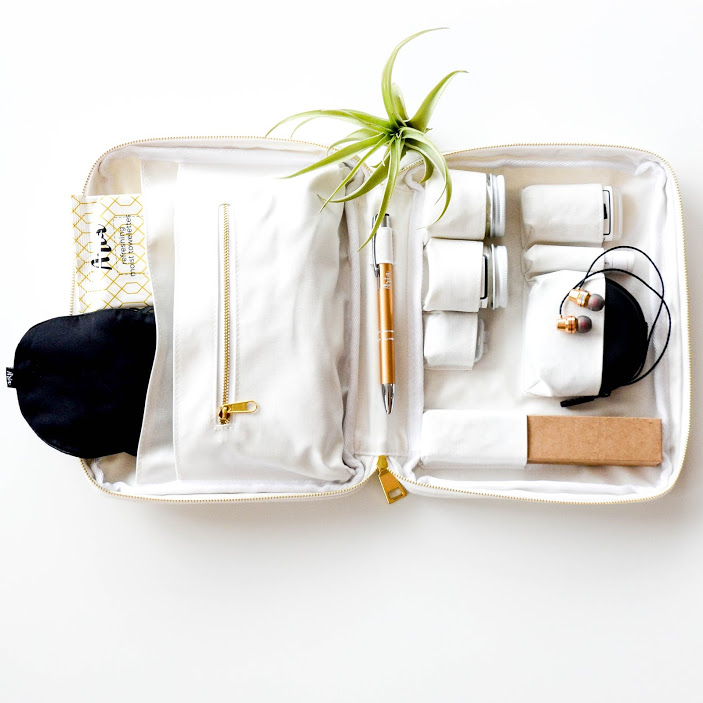 Aria Kit
$79.99; AriaKit.com
Perfectly organized and full of everything you need to stay comfortable on the plane and on layovers. Hand-picked, high-quality materials to make your travel experience incredibly comfortable. Includes handmade face and body moisturize, lip balm with essential oils, all-natural deodorant, natural toothpaste with colloidal silver, alcohol-free, gentle wet wipes that remove makeup and more.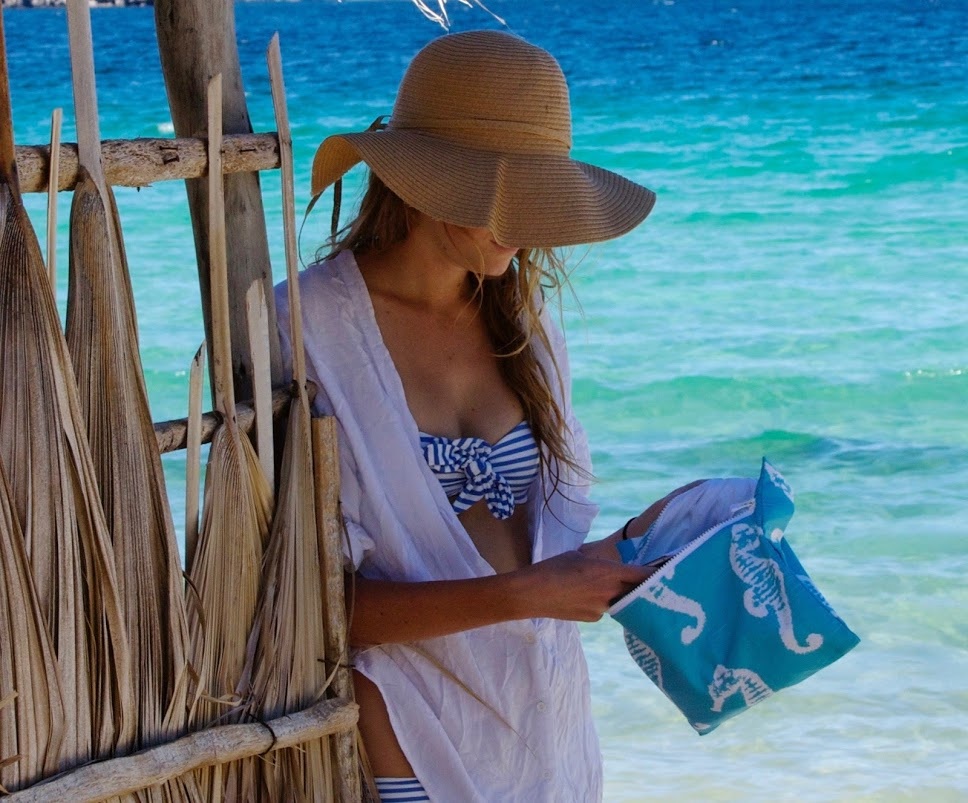 Wander Wet Bags
$32; WanderWetBags.com
Wherever you're headed this holiday season, travel in style with the beautiful, on-trend cotton prints from Wander Wet Bags. Made right under the SoCal sun, these super cute, high quality accessories make the perfect gifts for those friends who love to travel. Add this to your carry-on bag as you travel to your next destination. Eco-friendly and water-resistant, simply stash phone, keys, wallet in a Wander Wet Bag and they'll be ready for any trip this season.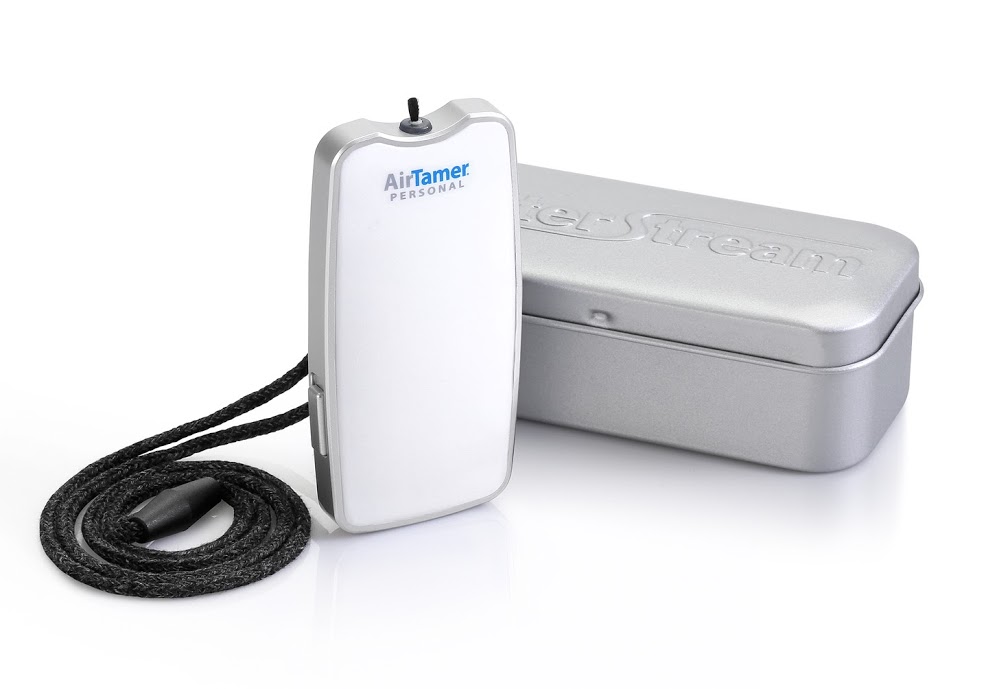 AirTamer A310
$149.99; Filterstream.com
The AirTamer A310 is the world's most effective personal rechargeable air purifier. AirTamer's Advanced Ionic Technology emits a constant stream of healthy negative ions that force airborne pollutants away from your personal space giving you a zone of cleaner, healthier air. AirTamer's state-of-the-art electrostatic purification creates a 3 foot sphere of cleaner, healthier air around your head. It cleans the air of atomic sized pollutants (e.g. viruses, pollen, smoke, molds and dust mites) that traditional air purifiers leave behind. It is silent in operation and it's extremely energy efficient technology provides 150+ hours of run time on one charge.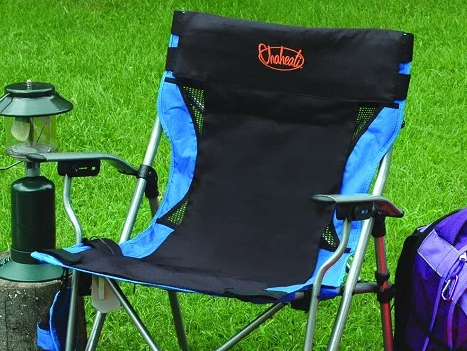 Travel Heated Seat Cover by Chaheati
$78.95; TheGrommet.com
The Chaheati heated seat pad makes any seat a heated one, cordlessly. Stay warm anywhere—just charge the battery from home or in the car (with optional car charger) for hours of use. Weather-resistant and durable, this heated cover can be used camping, tailgating, at a game, or just in your office chair. Rapidly heats in only 10 to 20 seconds and has four temperature settings. Heating element will stay heated for four hours before recharging.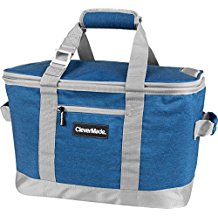 SnapBasket Cooler
$29.99; CleverMade.com
This cooler makes it easy to store all your supplies for the big day, locks in temperature to keep your food and drinks cold, and quickly snaps into a smaller size to save space in your trunk once your coolers empty. Space-saving, yet structured cooler with insulated leak proof interior. Keeps iced beverages cold for 36 hours, making it perfect for a long day at the beach, picnics and camping trips. Versatile cooler snaps open and hauls up to 50 cans of your favorite beverage plus ice. Sturdy soft-sided cooler wipes clean and collapses flat in a snap, so you can store it just about anywhere.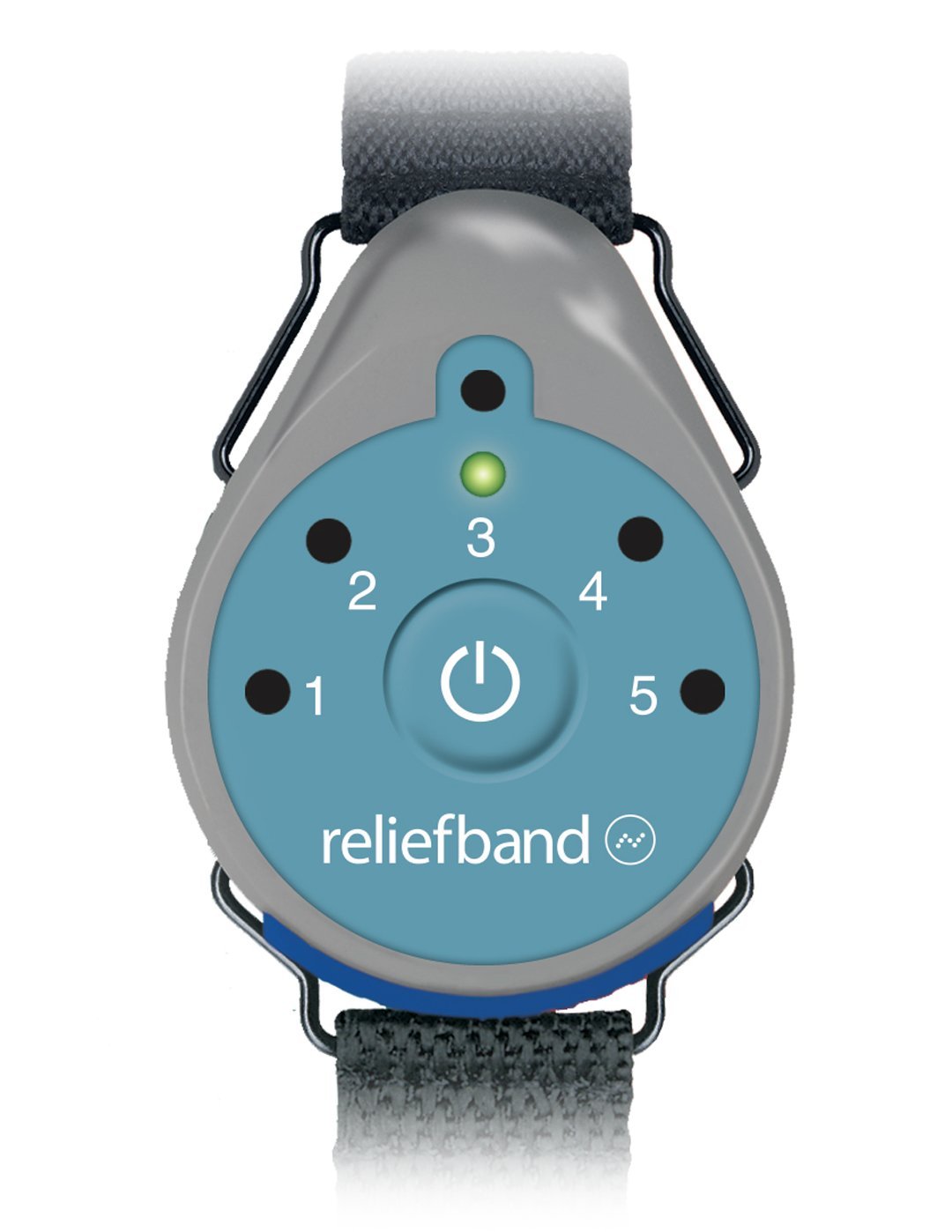 The ReliefBand
$94.99; ReliefBand.com
The ReliefBand is a wearable, drug-free, clinically proven device to alleviate the nausea associated with motion sickness. The reusable device works within minutes helping you arrive at your destination calmly and ready to enjoy yourself. It uses accurately programmed pulses with highly specific waveform, frequency, and intensity to stimulate the median nerve on the underside of the wrist, the Reliefband taps into the body's natural neural pathways to block the waves of nausea produced by the stomach.
Case + Drift Bundle
$95; CaseAndDrift.com
This travel set makes the perfect gift or personal treat for any traveler. Includes the drift wet bag, drift pouch and drift towel. The wet bag is used to store wet items or toiletries, keep valuables dry during beach days, boating or any outdoor adventure. Great for travel and everyday use. The drift pouch is a travel essential to make your journey a little easier. Pack and organize shoes, bras and undies, bikinis, laundry and more. The towel is an all-purpose quick drying travel companion.
Updated: March 2018