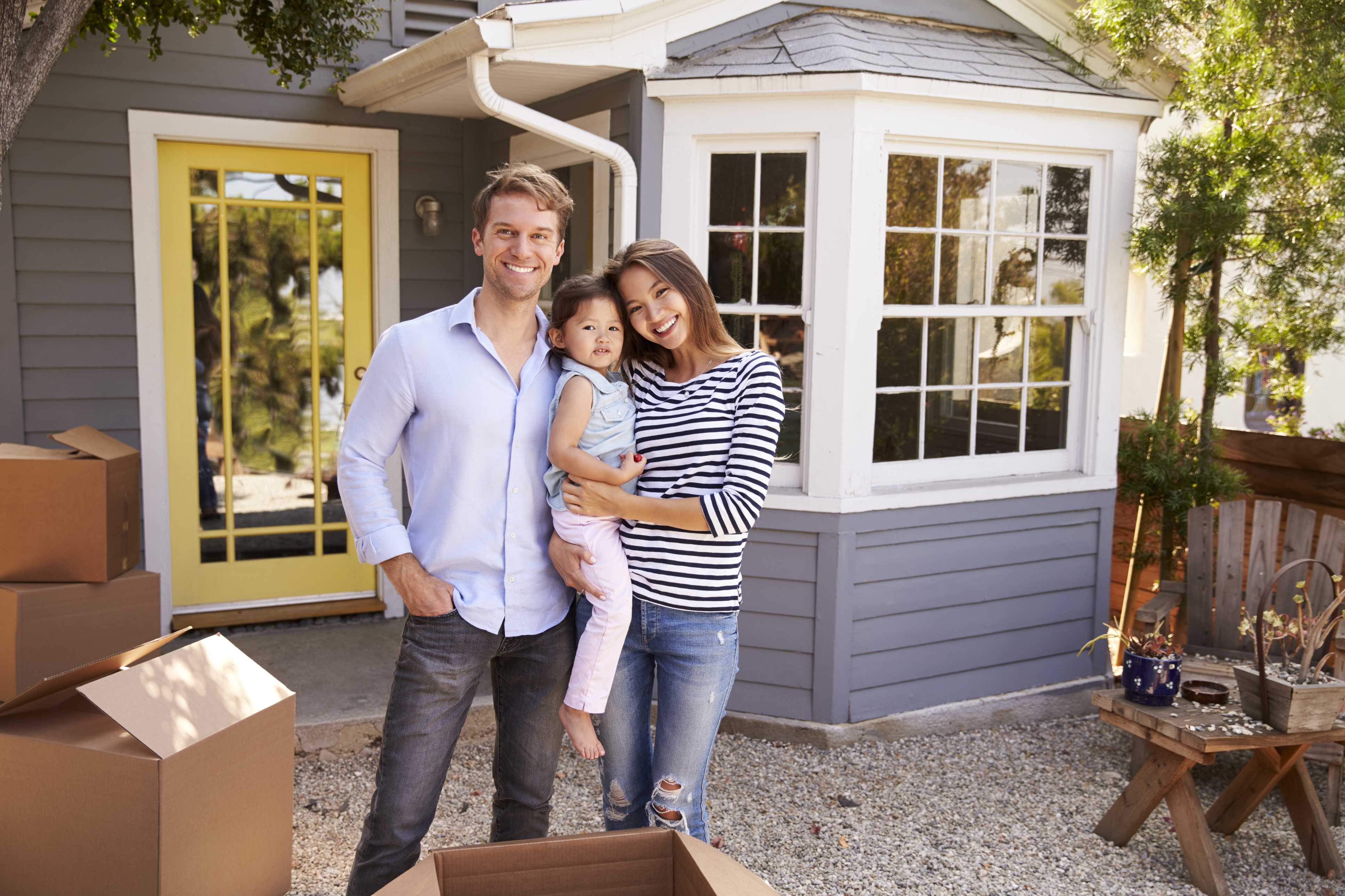 Home Products. Looking for ways to make your home more organized or maybe you just want to check out some great new products? We asked local families to review several home products and these are their favorites.

Office Desk Organizer
$24.99; MindSpaceNY.com
The Office Desk Organizer contains six compartments and includes a pull-out drawer to store those smaller items cluttering up a desk. This organizer is sturdy, made with mesh metal, but lightweight enough to move anywhere you need it.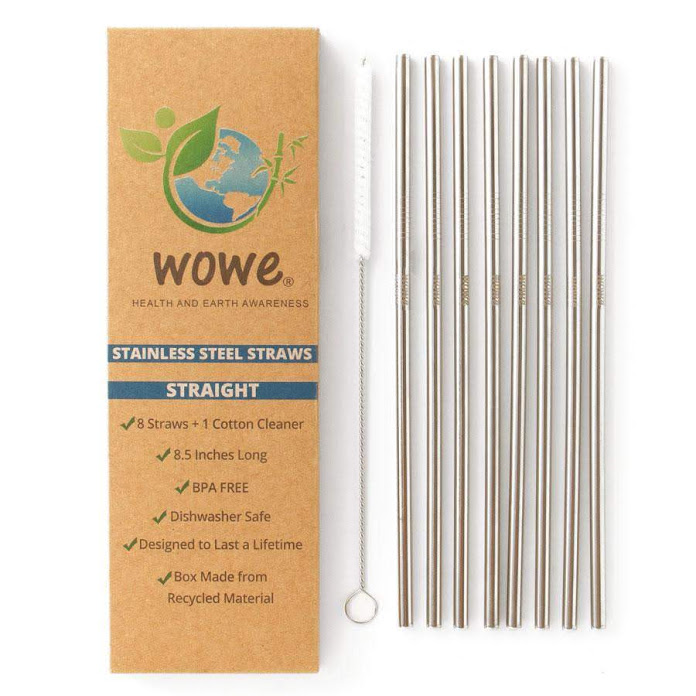 Straight or Curved Stainless Steel Straws
$10.97; WoweLifestyle.com
In the USA alone we go through 500 million straws every single day or 182.5 billion straws per year. Designed to last a lifetime, these straws are made from food-grade 18/8 stainless steel, are dishwasher safe and will not rust. Each set of straws come with a straw cleaner made from metal and cotton. All other brands use metal and plastic for their straw cleaners.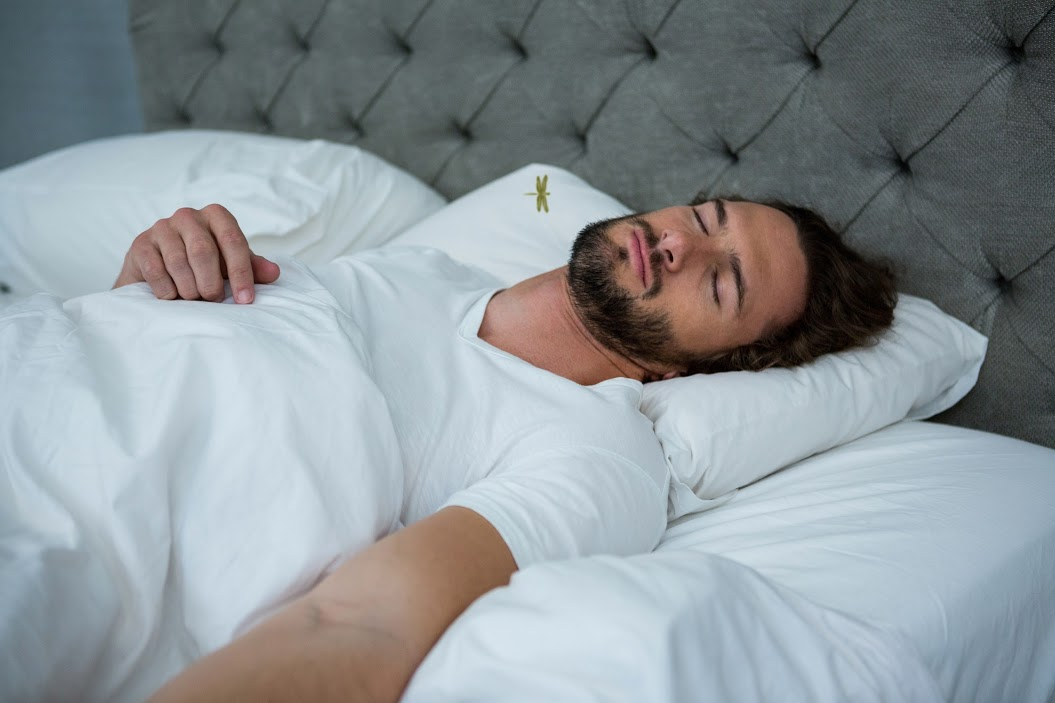 DreamPad
$139-$159: DreamPadSleep.com
Designed to help with falling and staying sleep, the Dreampad offers highly researched sleep technology hidden within a comfortable pillow. It works by triggering the body's relaxation response, resulting in a more relaxed state of mind which is conducive to sleep.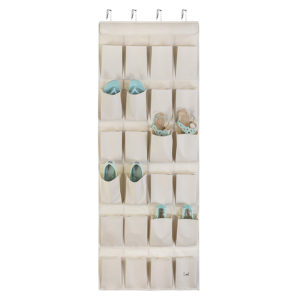 Over-the-Door Shoe Caddy
$39.99; MindSpaceNY.com
Twenty-four oversized pockets easily organize shoes, toys, accessories, cleaning supplies, and more; a versatile solution for any room of your home. Four metal hooks for added stability, carefully designed to fit any door. Sturdy enough to hold all your stuff, slim enough to stay out of your way. Made to last, with strong yet breathable fabric and reinforced seams.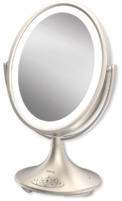 Alexa Voice Services Enabled 9" Double-Sided Vanity Mirror
$179.99; iHome.com
Make getting ready in the morning a breeze with the assistance of Amazon's Alexa voice services. With one touch of a button you can simply ask Alexa to stream music, set alarms, calendars, access news, traffic, weather and more! The distortion-free mirror features 1x and 5x magnification, and bright LEDs with high and low settings to provide the best possible lighting for skin care or makeup application. The mirror also features Bluetooth streaming capabilities for audio listening from your favorite device and a USB port to charge your mobile device while you prep for the day ahead.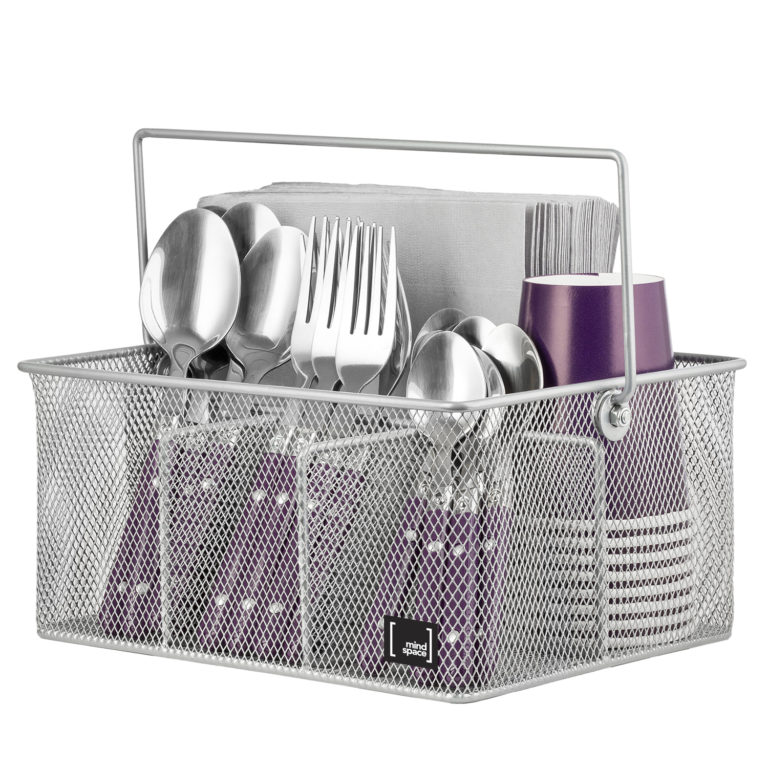 Condiment Utensil Caddy
$24.99; MindSpaceNY.com
Use it in the kitchen to hold your condiments, seasonings, kitchen supplies or gadgets. Its lightweight steel construction and sleek mesh design look great on any table or countertop and it's just as easy to move where needed.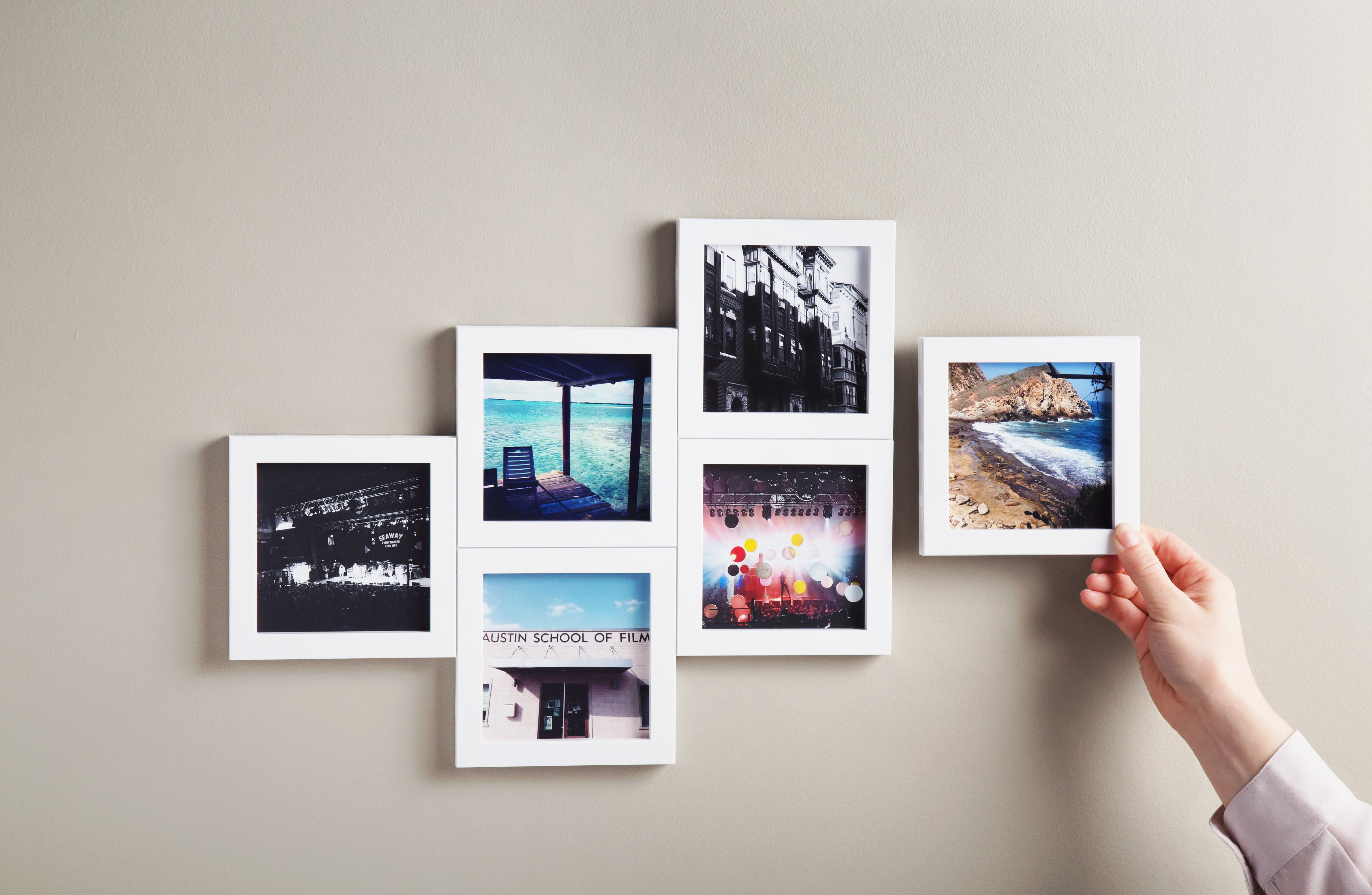 Magnetic Photo Frame System
$49.95; TheGrommet.com
This modular magnetic picture frame system makes it easy to display—and switch around—Polaroid prints, 4" x 6" photos, and your fave snaps from Instagram (4" x 4"). One main frame screws into the wall while super strong magnets connect the other frames to it in any configuration you want.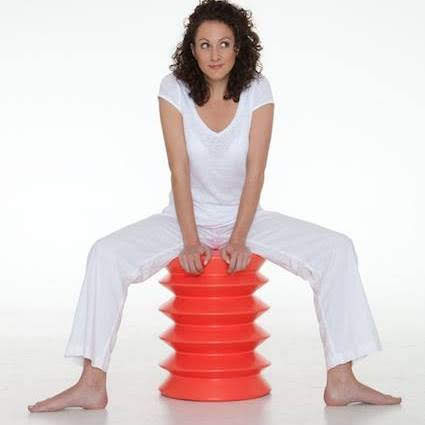 ErgoErgo
$100; ErgoErgo.com
Perfect for working and relaxing. Use it in offices, schools, libraries, dorms, hotels, healthcare facilities…the possibilities are endless. ErgoErgo is great public seating. And it's compact enough for the smallest space. ErgoErgo compresses slightly when you sit on it to the height of a standard chair, which makes it perfect for a standard desk height.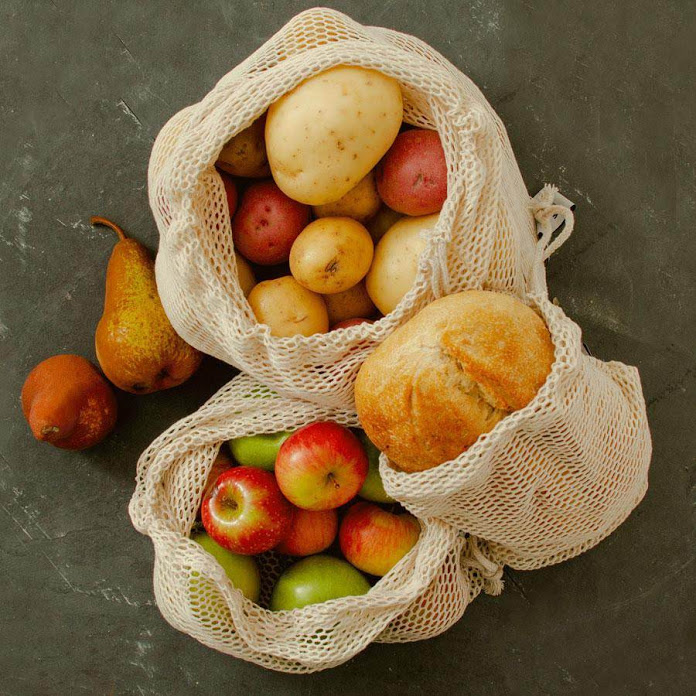 Reusable Certified Organic Cotton Mesh Produce Bags
$12.95; WoweLifestyle.com
In America alone, we use over 100 BILLION plastic bags. Plastic bags are made from fossil fuels, which means it takes 12 million barrels of oil to create all of these bags. Every plastic bag we can keep from entering the environment makes a difference. Set of 6 (choose from three sizes),perfect for fruits and vegetables, washable.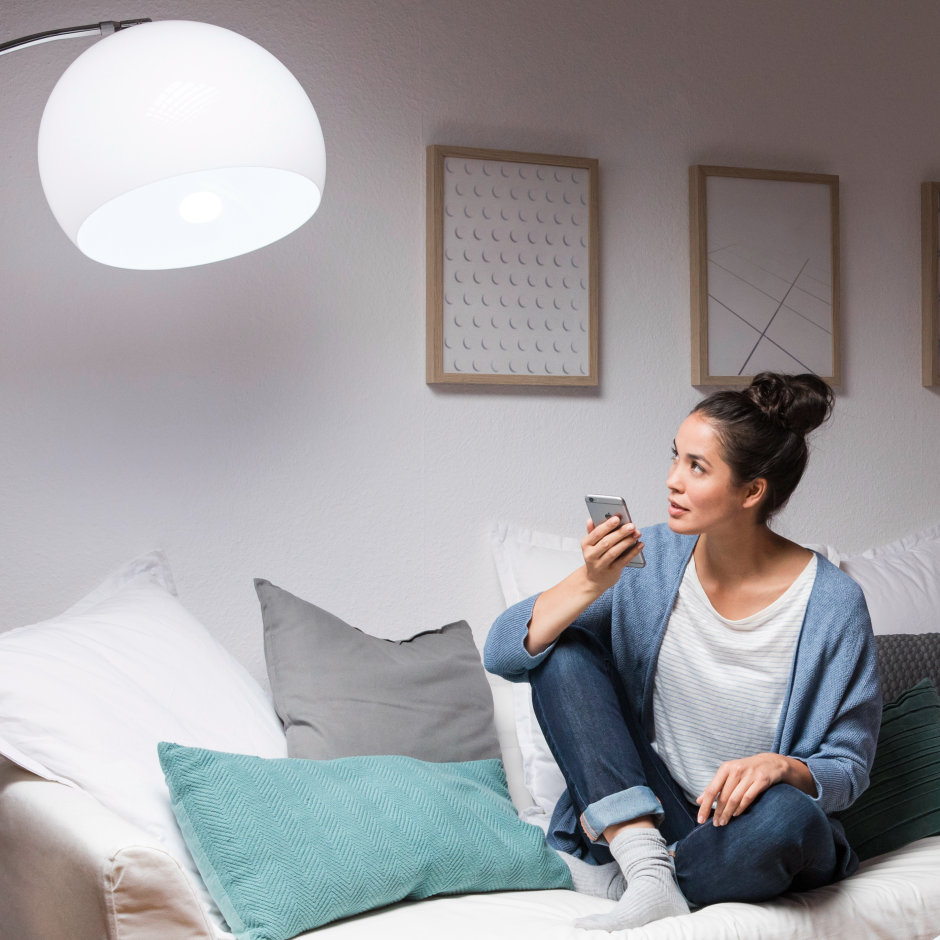 SYLVANIA SMART+ Lighting Accessories
$12-$120; Amazon.com
Perfect for anyone who is looking to make their life easier through a smart home. SYLVANIA SMART+ has one of the broadest portfolios of indoor and outdoor smart lighting products that provide beautiful illumination to complement your home décor, while also giving you full control through your smartphone, tablet, wireless switch, sensor, Siri, Amazon Echo or Google Home. Set up schedules to turn lights on and off while you are traveling, or at work.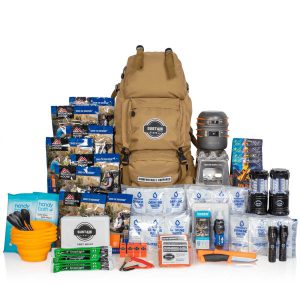 Earthquake Emergency Kit
$299 ; Sustain.com
Each year there are thousands of earthquakes in California alone, yet relatively few households have acted to mitigate losses and reduce injuries. Having emergency supplies on hand is critical to a family's and individual's safety. Two and four person emergency kits available. The premium, space-saving bag and includes: up to 24 servings of food, up to 6 liters of purified fresh water, 3 sources of dependable light, top-rated water filtration device, cyalume industrial-grade SnapLight devices, essential first aid kit and emergency blankets, portable wood-burning stove, bowls and utensils and a high-grade survival knife.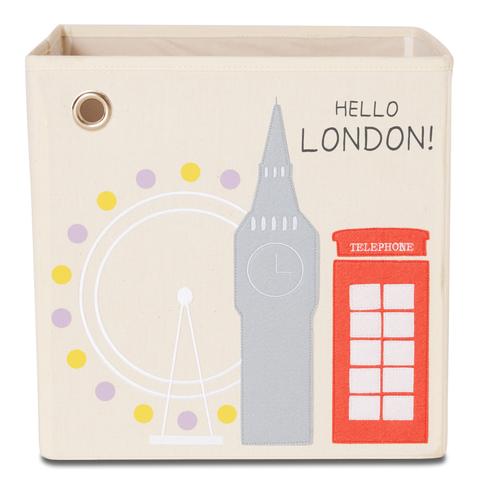 KaiKai & Ash Canvas Storage Box
$15-$20; KaiKaiAsh.com
These adorable 13" canvas toy storage boxes are functional, playful, colorful and a great way to organize children's bedrooms, playrooms and even dorm rooms. These applique toy storage boxes feature 40+ designs including cities around the world, cupcakes, cute animals, unicorns and more. They are wrapped in natural-tone, cotton canvas to complement any room with pops of color.

CleverMade's CleverCrate
$57.99; CleverMade.com
Available in 46 liters; can hold up to 75 lbs and a 62L, which holds 100 pounds. Equipt with a lid that locks in place on top or on base of crate. Rugged, all-purpose utility crate. Collapsible, easy to store. Slim design with ergonomic handles. Offered in a variety of color combinations.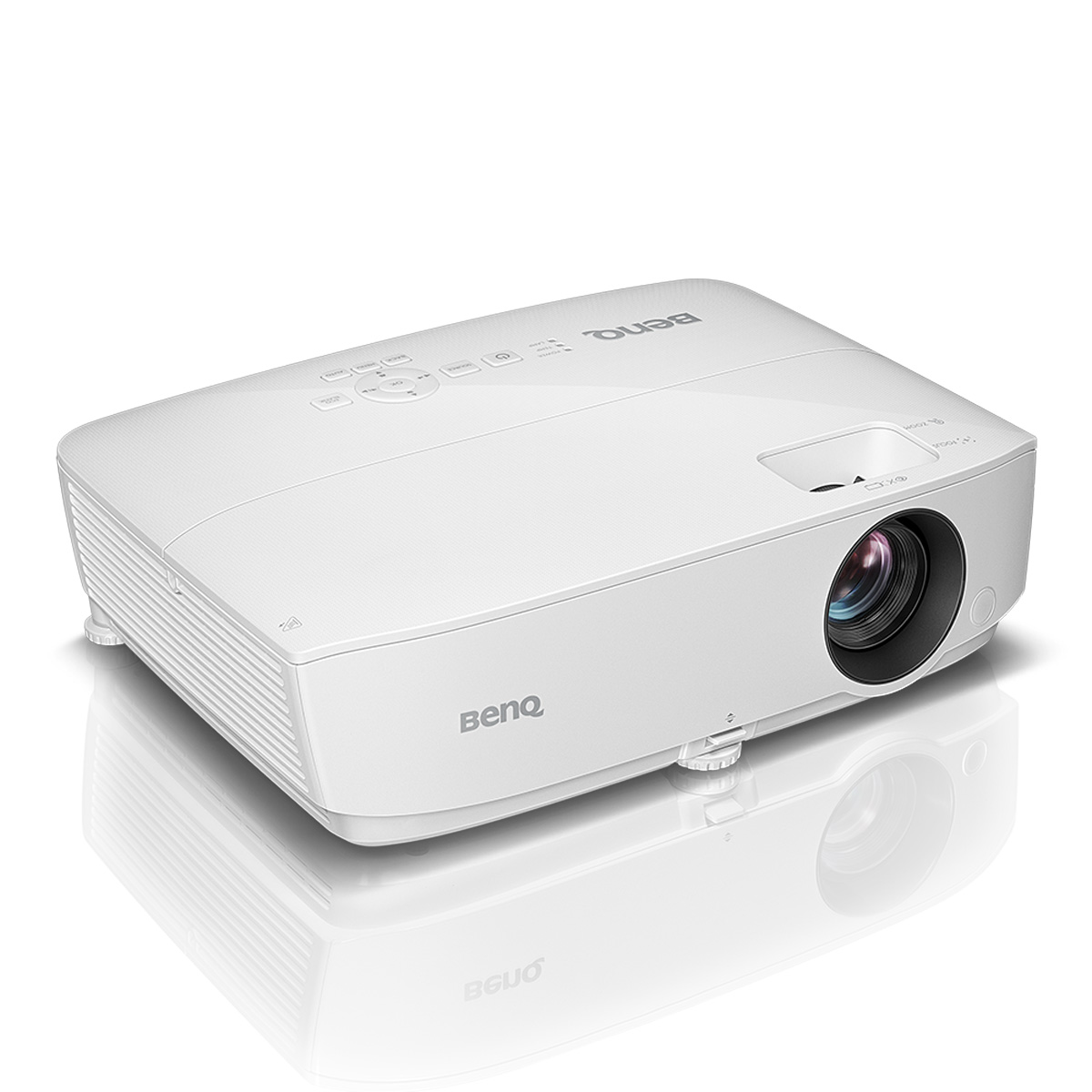 Full HD Home Theater Projector
$549; BenQ.com
BenQ's MH530FHD delivers movies, TV shows, sports, and fast-action video game content in 1080p resolution with 3,300 ANSI lumens and a high contrast ratio of 15000:1. The projector ensures brilliant color performance for any home theater space for screens up to 120". With a 3-year warranty, this projector delivers great value, perfect for families who would like to enjoy big-screen entertainment without breaking the bank.
Updated: February 2019