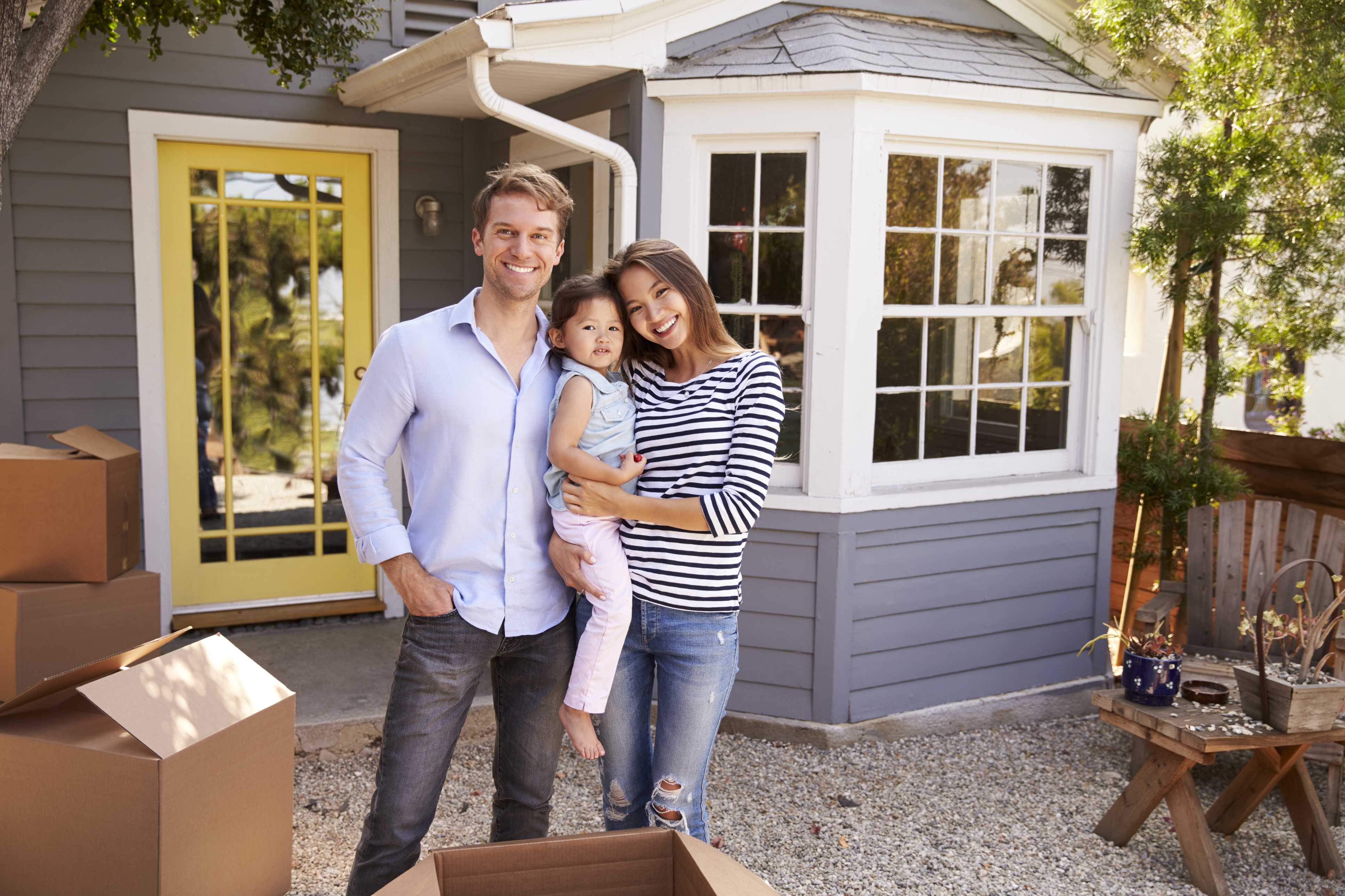 Home Products. Looking for ways to make your home more organized or maybe you just want to check out some great new products? We asked local families to review several home products and these are their favorites.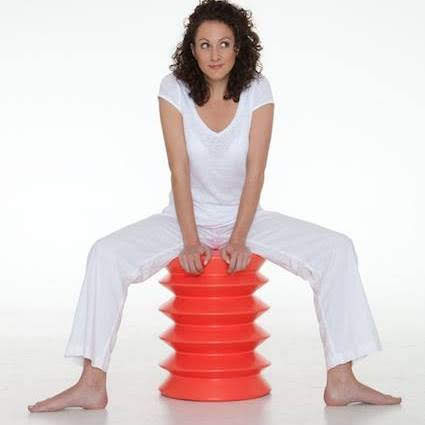 ErgoErgo
$100; ErgoErgo.com
Perfect for working and relaxing. Use it in offices, schools, libraries, dorms, hotels, healthcare facilities…the possibilities are endless. ErgoErgo is great public seating. And it's compact enough for the smallest space. ErgoErgo compresses slightly when you sit on it to the height of a standard chair, which makes it perfect for a standard desk height.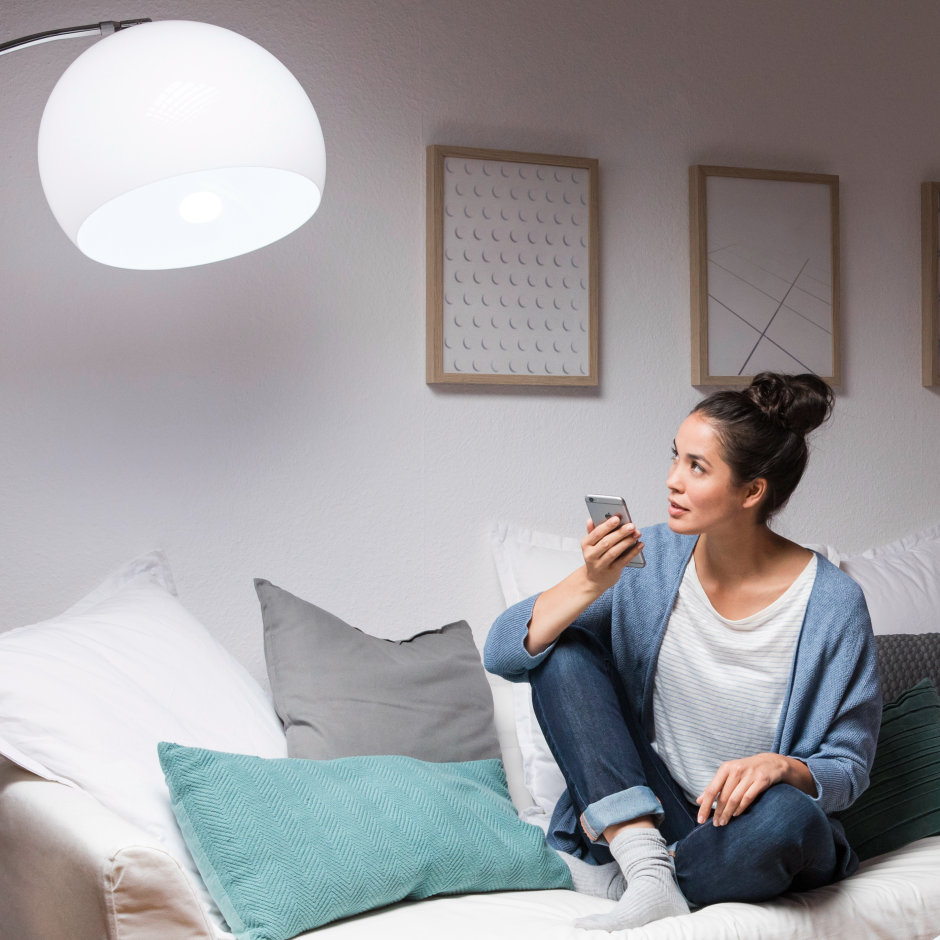 SYLVANIA SMART+ Lighting Accessories
$12-$120; Amazon.com
Perfect for anyone who is looking to make their life easier through a smart home. SYLVANIA SMART+ has one of the broadest portfolios of indoor and outdoor smart lighting products that provide beautiful illumination to complement your home décor, while also giving you full control through your smartphone, tablet, wireless switch, sensor, Siri, Amazon Echo or Google Home. Set up schedules to turn lights on and off while you are traveling, or at work.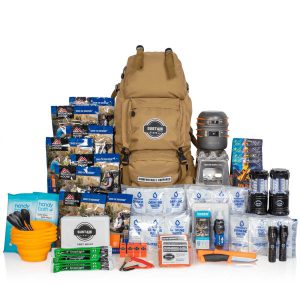 Earthquake Emergency Kit
$299 ; Sustain.com
Each year there are thousands of earthquakes in California alone, yet relatively few households have acted to mitigate losses and reduce injuries. Having emergency supplies on hand is critical to a family's and individual's safety. Two and four person emergency kits available. The premium, space-saving bag and includes: up to 24 servings of food, up to 6 liters of purified fresh water, 3 sources of dependable light, top-rated water filtration device, cyalume industrial-grade SnapLight devices, essential first aid kit and emergency blankets, portable wood-burning stove, bowls and utensils and a high-grade survival knife.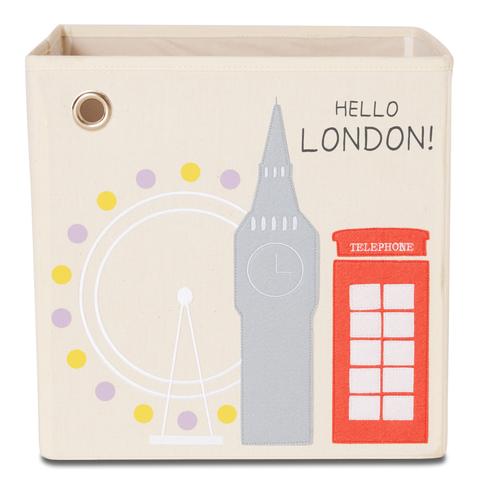 KaiKai & Ash Canvas Storage Box
$15-$20; KaiKaiAsh.com
These adorable 13" canvas toy storage boxes are functional, playful, colorful and a great way to organize children's bedrooms, playrooms and even dorm rooms. These applique toy storage boxes feature 40+ designs including cities around the world, cupcakes, cute animals, unicorns and more. They are wrapped in natural-tone, cotton canvas to complement any room with pops of color.
Duop Starter Set
$29.99; TheDuop.com
Duop combines ergonomic design with the cleaning benefits of microfiber. The Duop used the quick ball system so you can easily change the cleaning head to fit the task. The cleaning head will stay in any position and glides around table and chair legs saving time and the struggle of moving heavy objects. For hand-held cleaning, remove the ball from the socket, the quick ball becomes a comfortable hand grip and saves effort by cleaning more with each swipe than paper towels, rags, and sponges. The professional grade microfiber pad lifts and traps dirt and bacteria. And when you're done the microfiber pads are easy to remove, wash and reuse.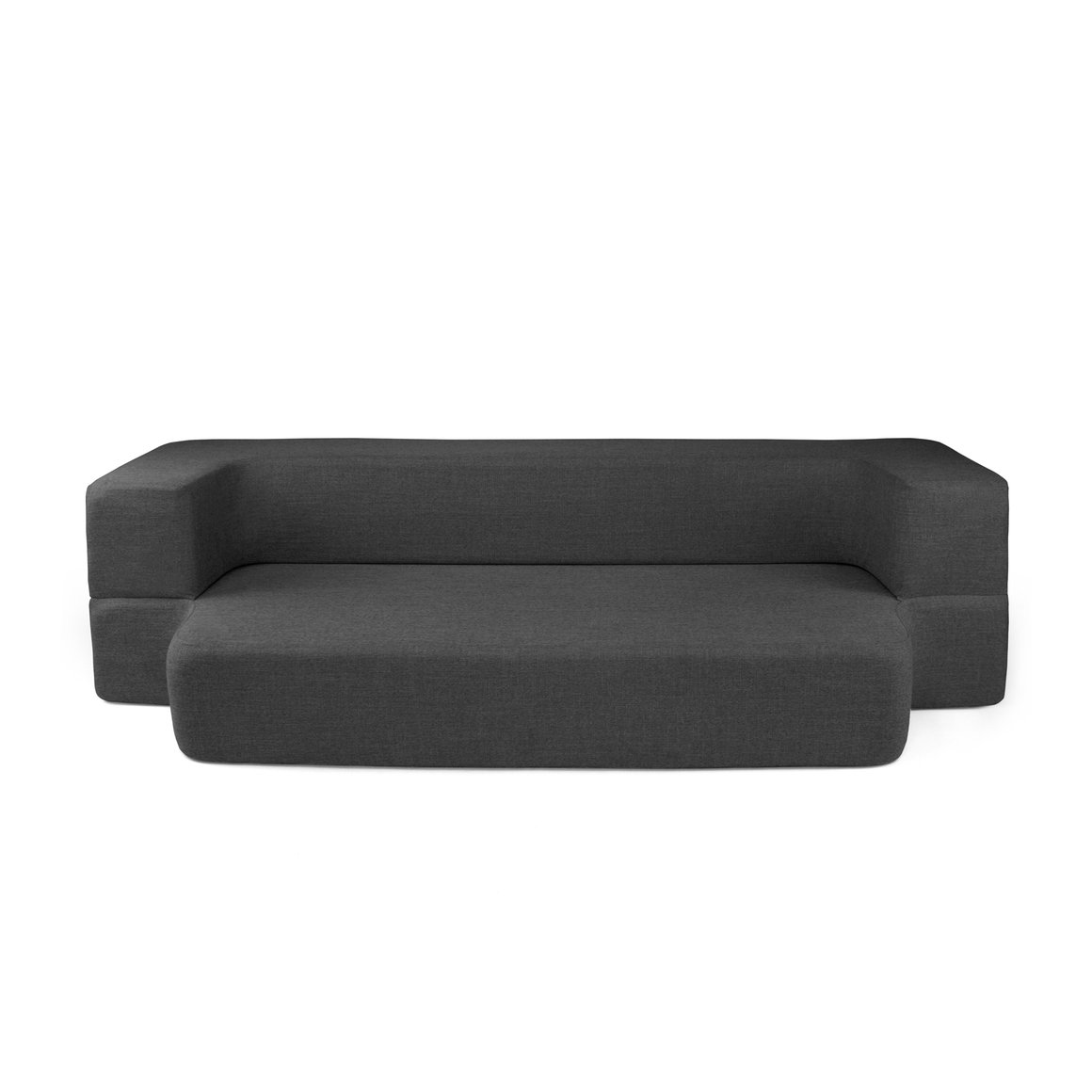 CouchBed
$299-$449; CouchBed.com
Comfortable, cool-gel memory foam mattress with the functionality of a bed and a couch. Memory foam fixture doubles as comfortable lounge sofa and mattress. Features standard Twin and Queen sizes for optimal sleeping convenience. Ample seating space and back support offer great comfort for studying, playing video games and lounging. Sturdy design serves as platform base, with no need for a box spring or stand support. Infused with cool-gel for optimal sleep temperature. Washable, interchangeable covers make cleanup easy, in case of spills or stains. Available in Charcoal, Limestone and Navy.

CleverMade's CleverCrate
$57.99; CleverMade.com
Available in 46 liters; can hold up to 75 lbs and a 62L, which holds 100 pounds. Equipt with a lid that locks in place on top or on base of crate. Rugged, all-purpose utility crate. Collapsible, easy to store. Slim design with ergonomic handles. Offered in a variety of color combinations.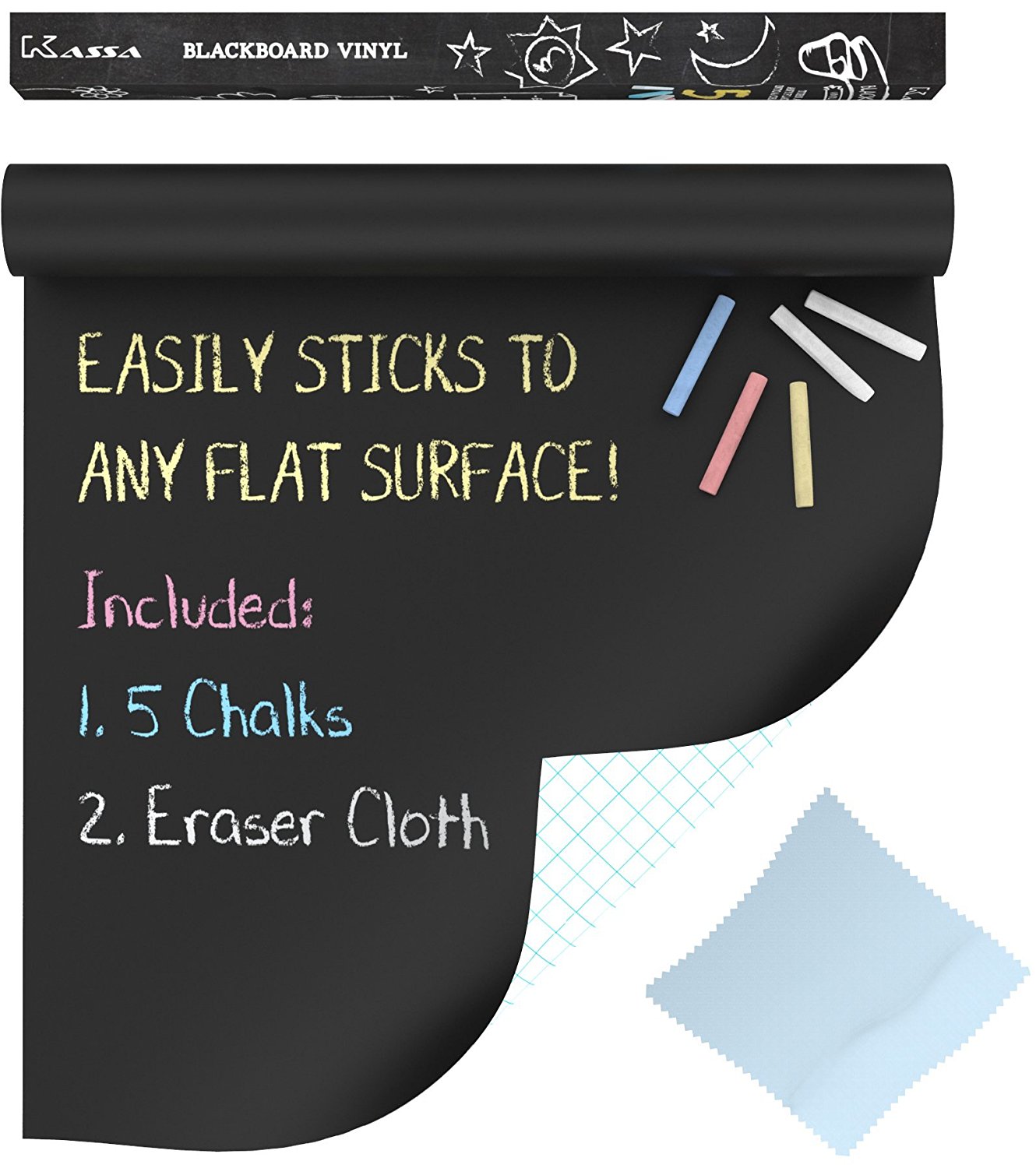 Kassa Chalkboard Contact Paper
$10.95; KassaUSA.com
Add a customizable chalkboard to any flat surface of your home. Cut the blackboard vinyl into the size and shape you desire and adhere to a wall, door, mirror, fridge or other flat surfaces. It easily sticks almost anywhere. Make a grocery list board, a chores list, a calendar, an art wall, a welcome sign or countless other projects. Also available are their Liquid Chalk Markers ($9.95-$14.95). They are the ideal tool for drawing or writing on chalkboards, glass, windows, and almost any imaginable surface.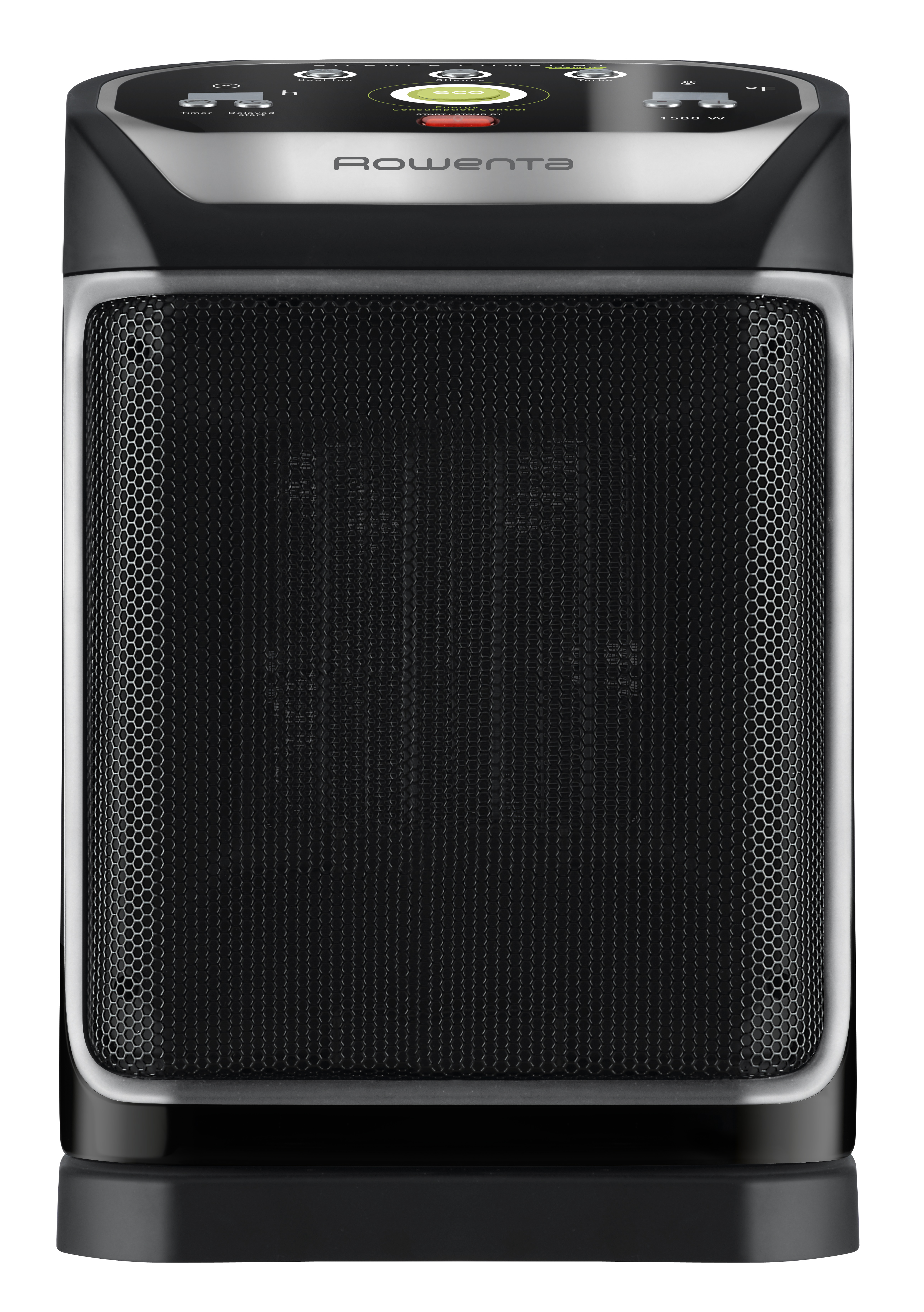 Rowenta Silent Comfort ECO Energy Heater
$130; Rowentausa.com
Designed with the optimal combination of powerful heat and silent performance, this sleek, six pound electronic heater features ceramic heating elements, powerful airflow, fast heat-up with two settings making it capable of easily heating a whole room. The heater's small size, sleek exterior and easy-to-read buttons provides an aesthetically pleasing addition to any home. Complete with a cool fan setting, it circulates and ventilates the air even in summer months.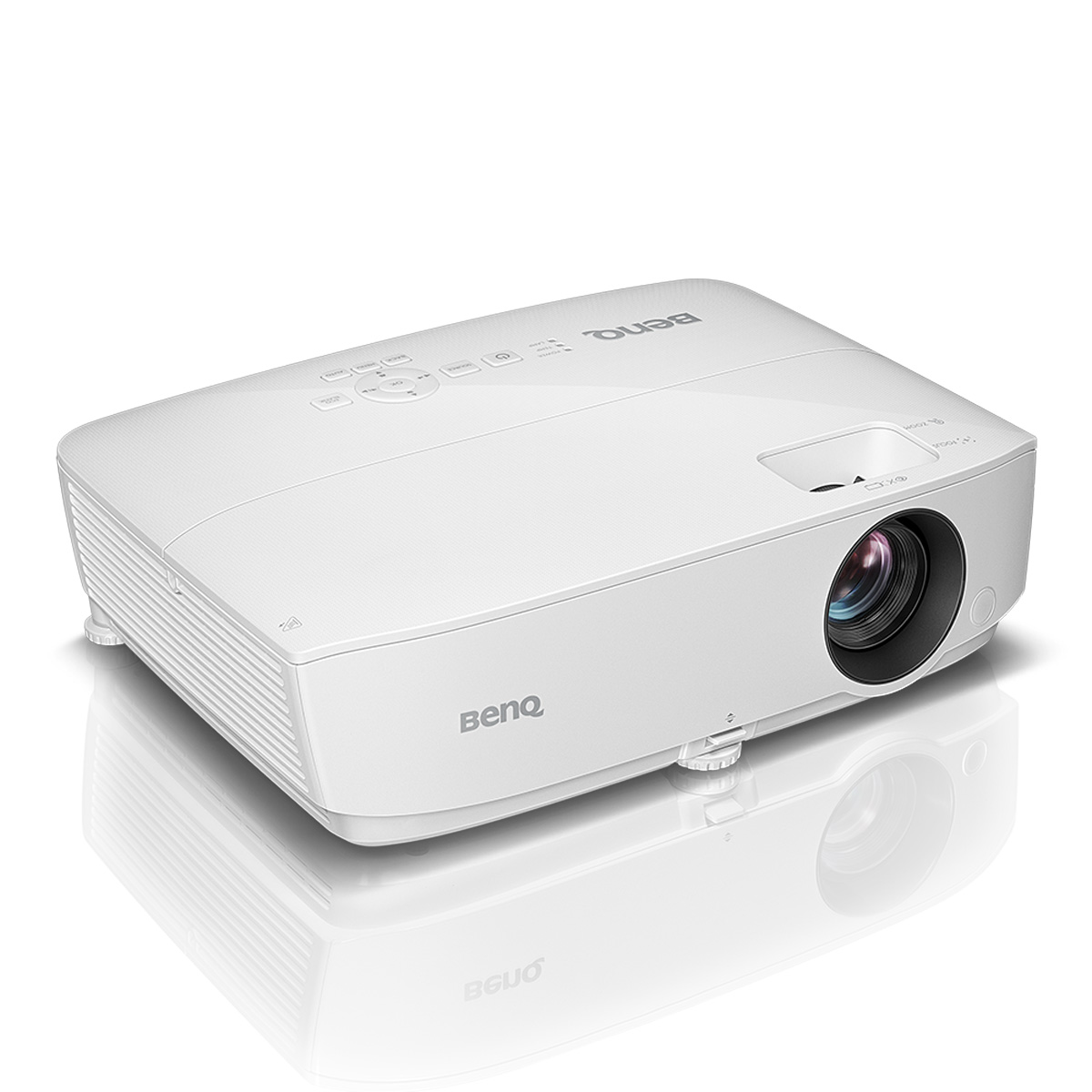 Full HD Home Theater Projector
$549; BenQ.com
BenQ's MH530FHD delivers movies, TV shows, sports, and fast-action video game content in 1080p resolution with 3,300 ANSI lumens and a high contrast ratio of 15000:1. The projector ensures brilliant color performance for any home theater space for screens up to 120". With a 3-year warranty, this projector delivers great value, perfect for families who would like to enjoy big-screen entertainment without breaking the bank.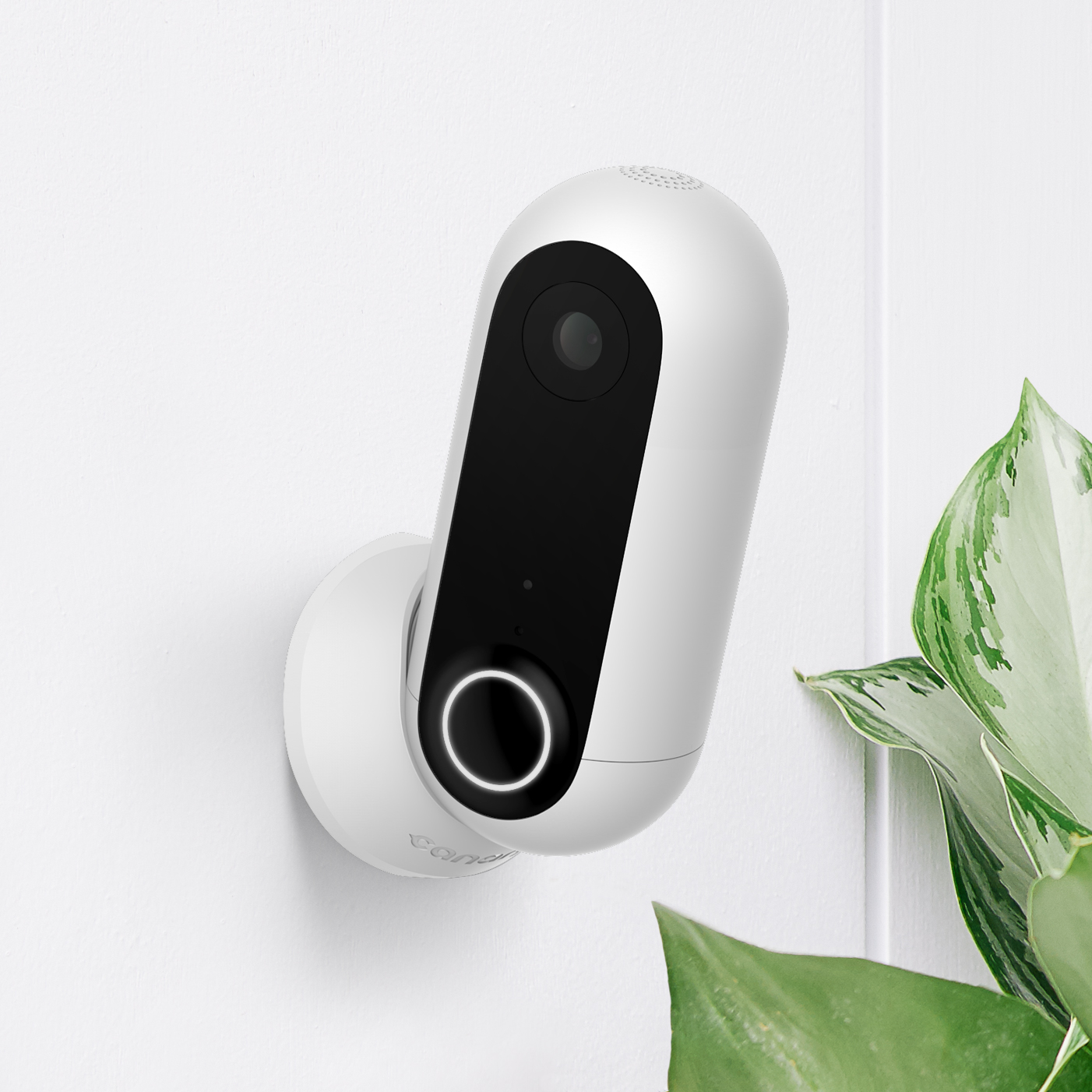 Canary Flex
$199; Canary.is/flex
Canary Flex is a weatherproof, HD security camera that can be used day or night, allowing you to see live HD video of your home or yard. Wire-free or plugged in, able to withstand rain or shine, the Flex is designed for versatility, allowing users to watch live or recorded video from anywhere, ensuring that the places and ones they love are safe.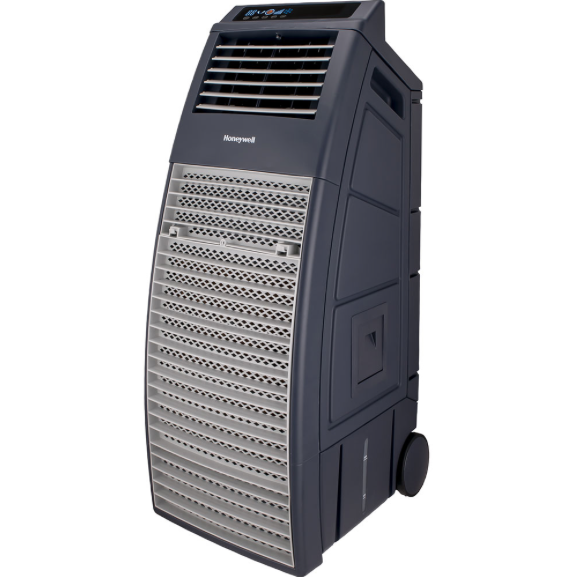 Honeywell CO301PC Portable Evaporative Air Cooler
$429.90; myhomeclimate.com, HomeDepot.com, Walmart.com, Amazon.com
Unlike traditional energy and budget-draining air conditioning units, evaporative coolers harness the existing air flow to cool evaporating water molecules. The hotter and drier the temperature, the better. Ideal for spot cooling medium spaces such as BBQ areas, patios, garages and backyards. Weather resistant- for outdoor use. Recommended for areas up to 460 sq. ft.
Updated: October 2018