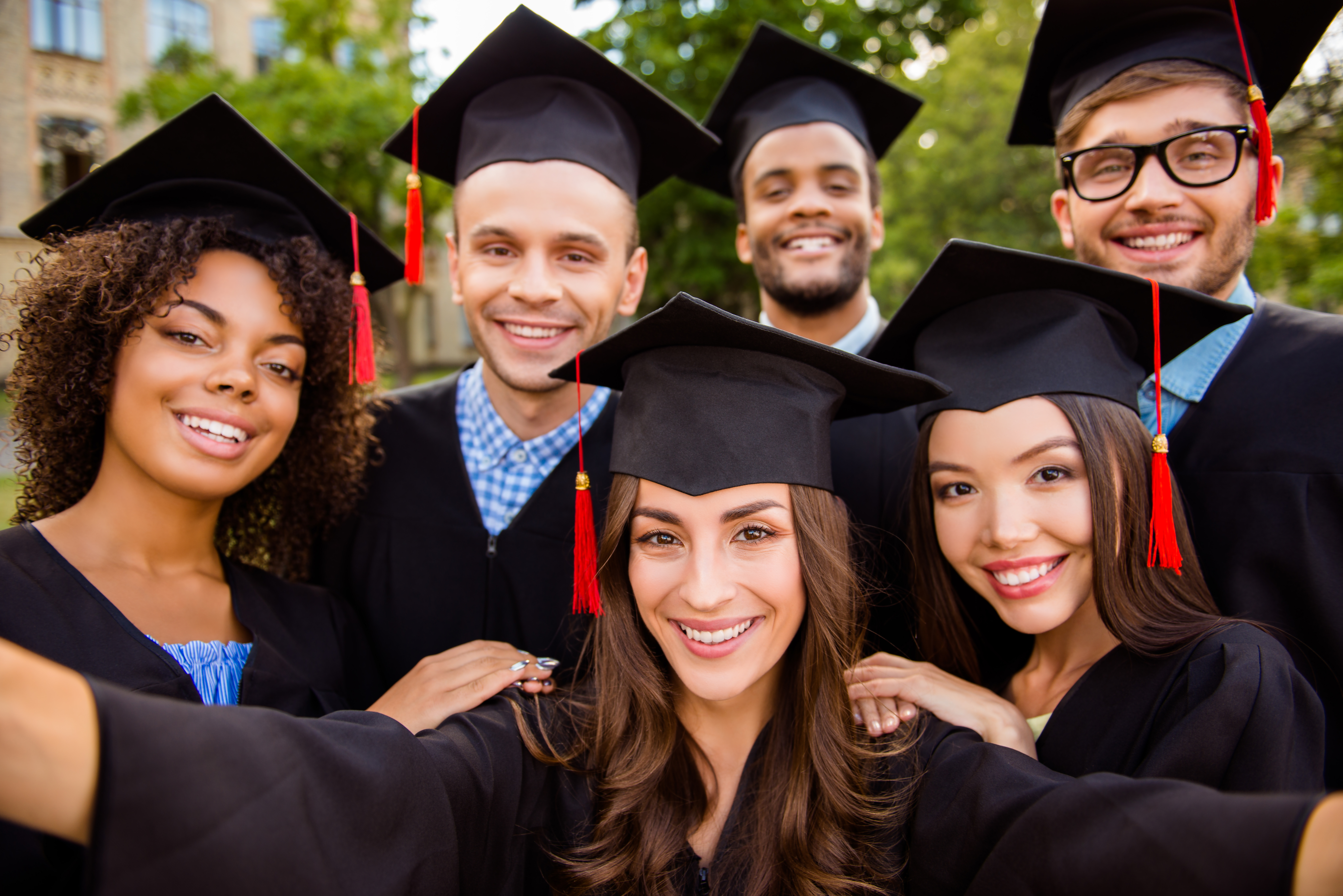 Heading off to college? Here are some great products to send with your college student for dorm and apartment living.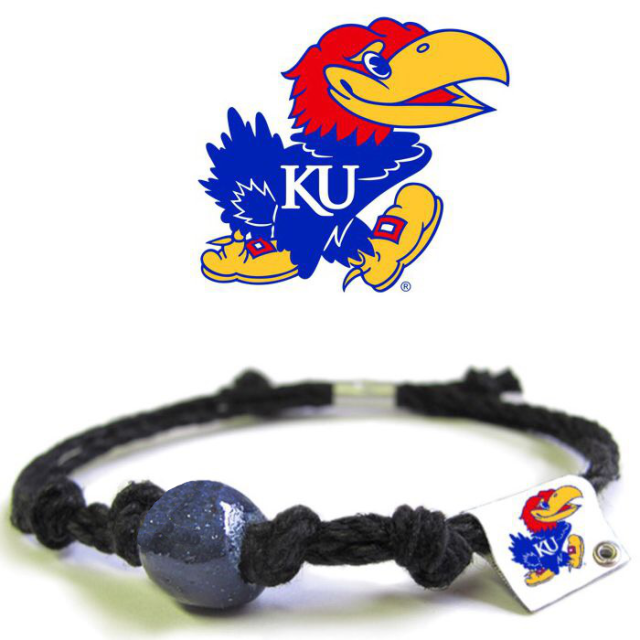 Earth Bands-Colleges
$15; EarthBands.co
Support your favorite football team from campus with Earth Bands. Earth Bands are carefully weaved bracelets with hand-rolled beads that are unique and beautiful. Each bead is made from your college campus' Earth gathered and collected to remind you of a place you love. Choose from a variety of college campus bracelets.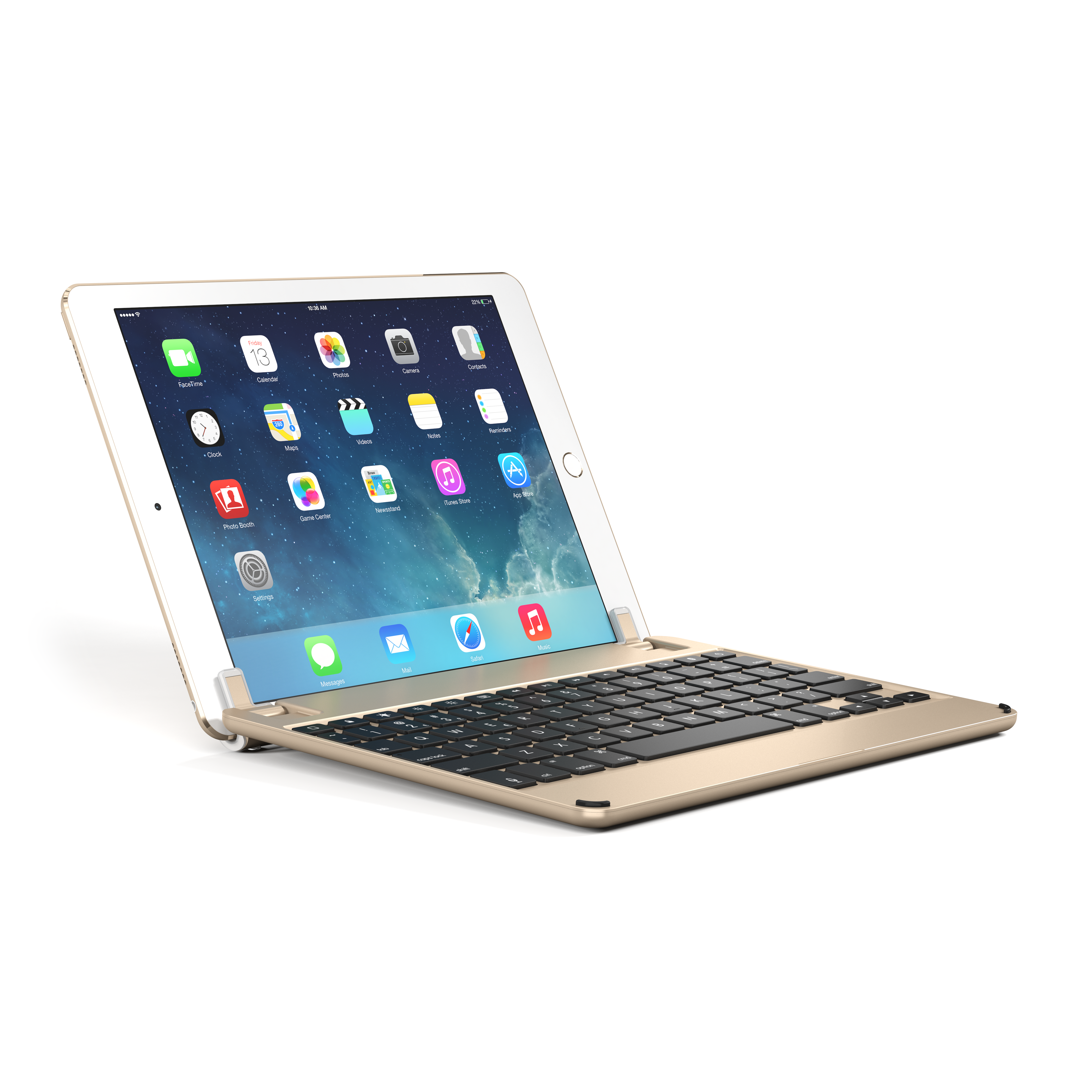 Brydge 9.7 Keyboard
$99.99; BrydgeKeyboards.com
Precision engineered out of high-grade aluminum, the Brydge 9.7 takes the style cues of the iPad and forms the perfect keyboard, creating the ultimate mobile productivity device. Compatible with the new iPad 6th Gen (2018), iPad 5th Gen (2017), iPad Pro 9.7", iPad Air 2 and iPad Air 1.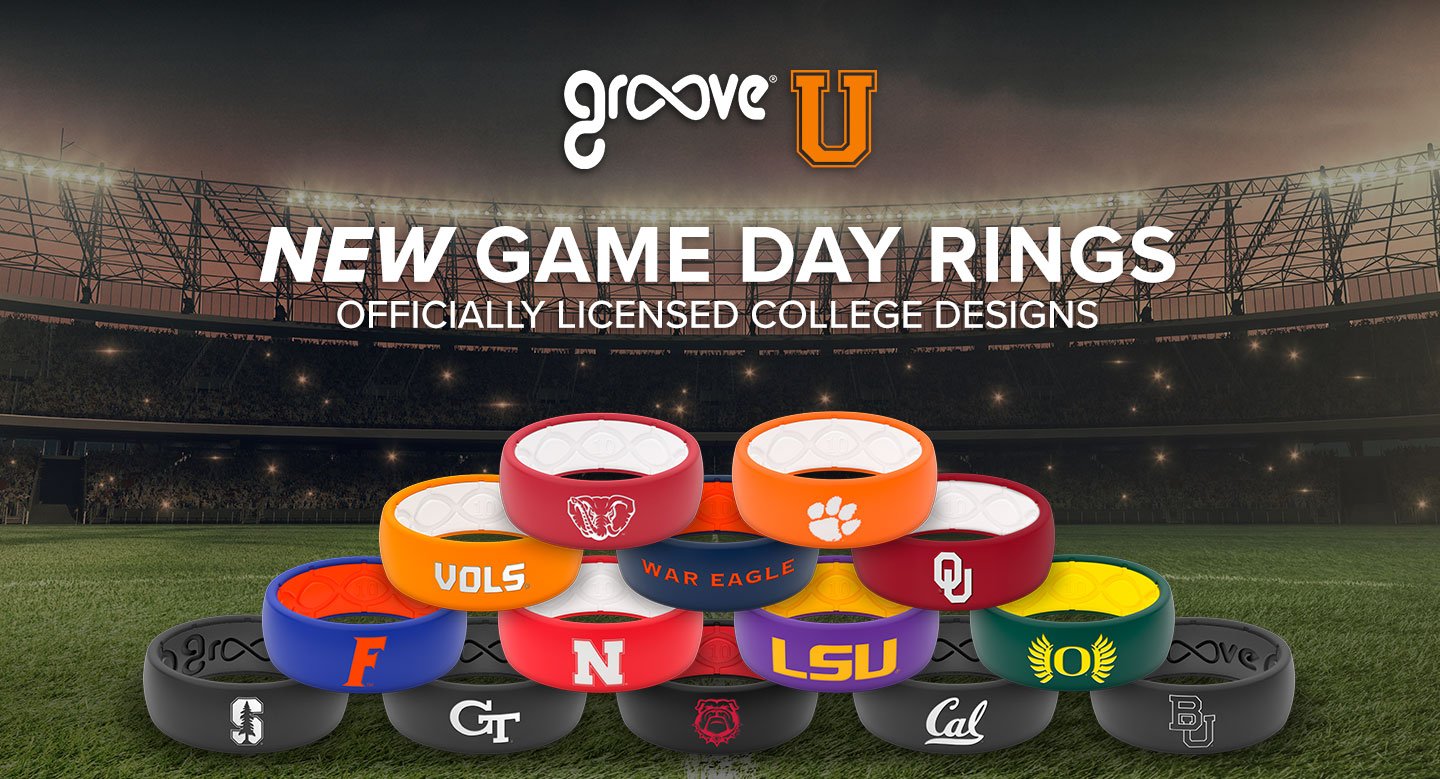 Game Day Rings
$39.95; GrooveLife.com
Groove Ring's durable liquid-poured design, low profile, and breathable inner grooves keep fingers safe, comfortable, and stylish. With this officially licensed college collection, you and your loved ones can wear your favorite college sports teams anywhere you roam from the bleachers to abroad.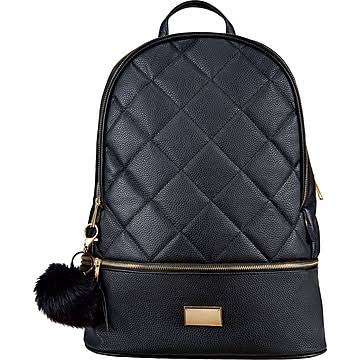 Staples Classic PU Backpack
$39.99; Staples.com
Perfect for holding all your supplies while making a statement. Available in black and navy.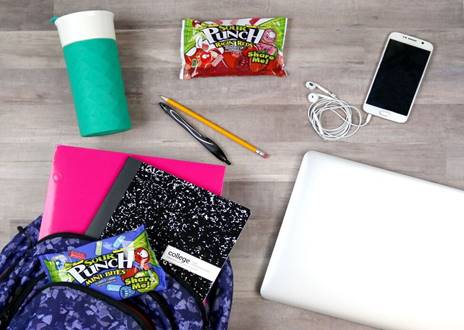 Sour Punch and Red Vines Candy
$2.29-$3.99; SourPunch.com, RedVines.com
Either you're sending your kid off to college for the first time or your kid is just going back, you're probably already missing them but hey, why don't you send a fun stress reliever and a bit of inspiration instead? Send them a box full of Sour Punch and Red Vines, great for late night study sessions, a fun alternative to the straw, or a nice thing to have when they're meeting their new roommate for the first time. Trust us, you sure will be getting a call back ASAP.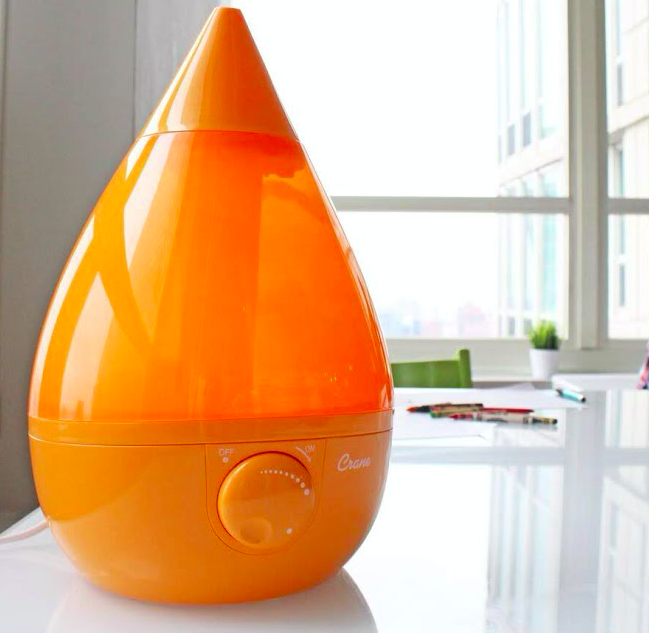 Crane Humidifier
$25-$55; Crane-USA.com
Ultrasonic cool mist increases moisture in the air for easier breathing and a good night's sleep. Removable 1 gallon tank easily fits under most bathroom sinks. Relieves cough, cold, and flu symptoms, as well as nasal congestion, dry cough, sinus irritation, nose bleeds, and dry skin and hair. Effectively humidifies small and medium rooms up to 500 square feet. Auto-Off function activates when water tank is empty.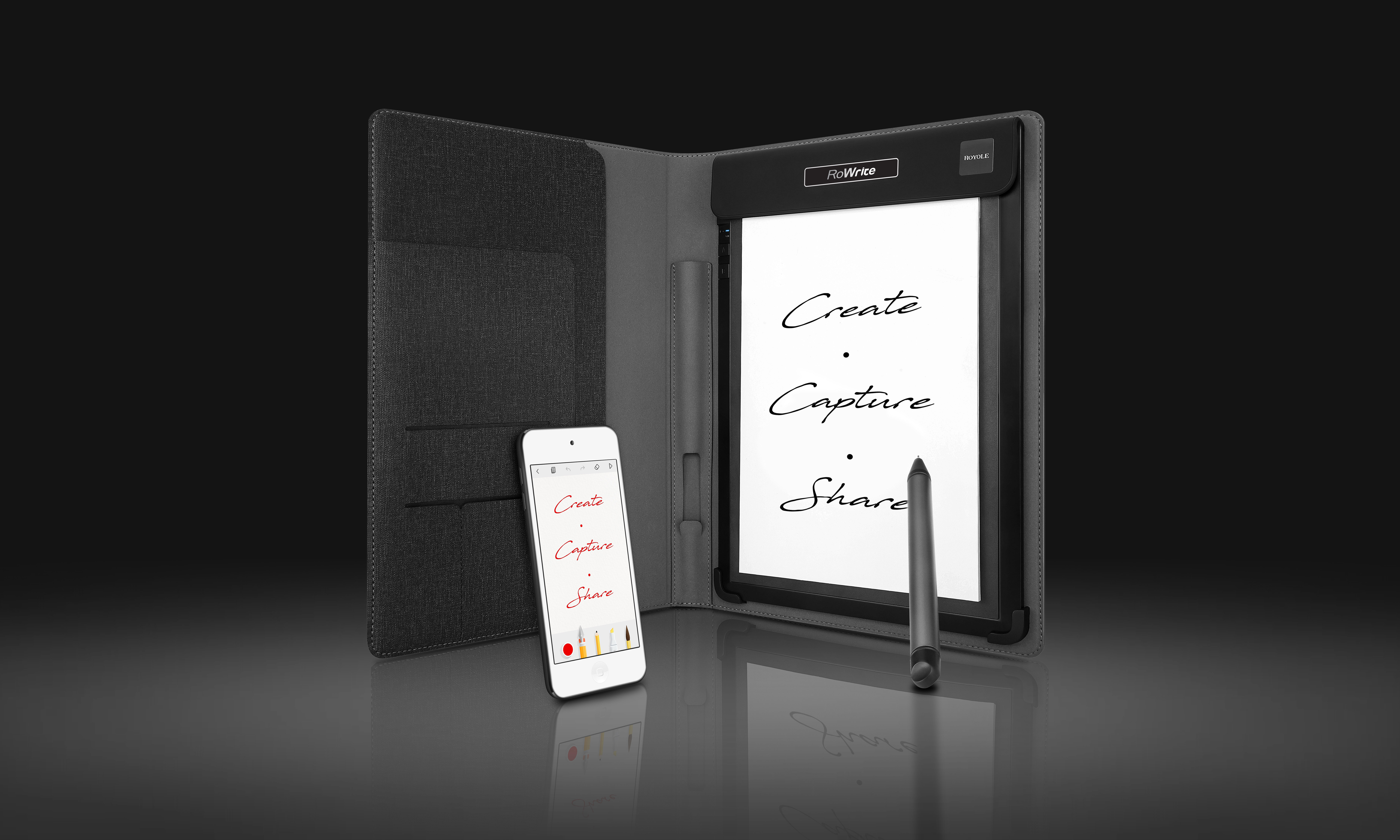 RoWrite
$129.99; Royole.com
Using standard ink and paper, handwritten notes and sketches are captured as you put them to paper. RoWrite's ink pen delivers a natural and realistic pen to paper experience, capturing 2048 pressure points. RoWrite utilizes Royole's advanced flexible sensor technology to track where the RoWrite pen is on the notepad with pin-point accuracy. To edit or enhance digital copies in real-time, pair a device with the RoWrite App. Select from different writing instruments, change stroke thickness, or add up 20 colors.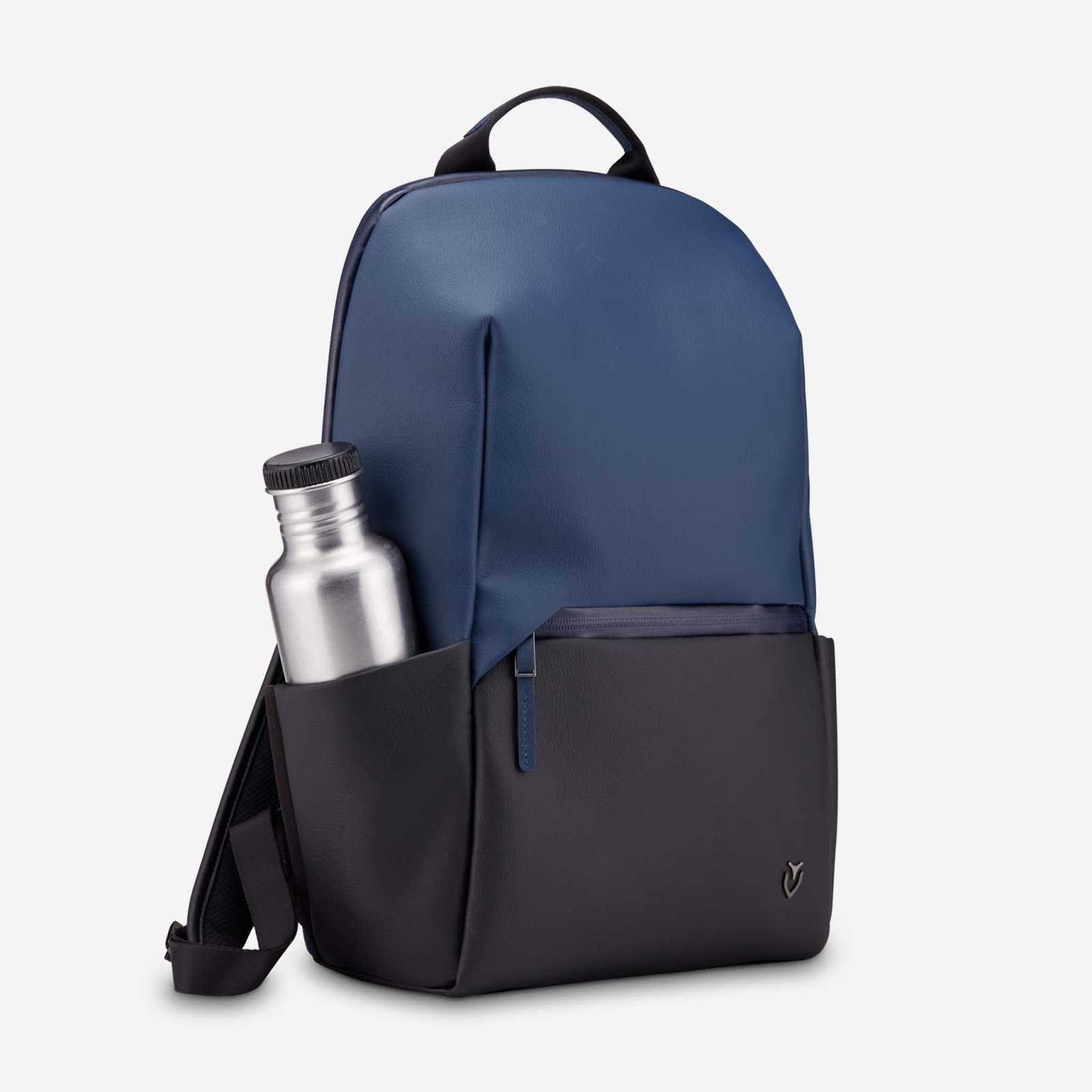 Vessel Lite
$185; VesselBags.com
Features a full top to bottom zipper for a wide opening and easy access, dual expandable magnetic water bottle pockets, and microfiber padded laptop sleeve. The back panel includes a zip pocket on each side for quick and effortless access to necessities. No matter how heavy or light your bag is, the ergonomic shoulder straps have you carrying your bag in style.
The Comfy
$39.99; TheComfy.com
Perfect for outdoor events, travel and more, the Comfy is the ultimate wearable blanket. The reversible sweatshirt features a velour feel on one side while the other side has a soft sherpa fleece texture. The Comfy can be used anywhere from nighttime concerts and outdoor plays to football games, beach bonfires, and the couch back home. Completely machine washable for use again and again.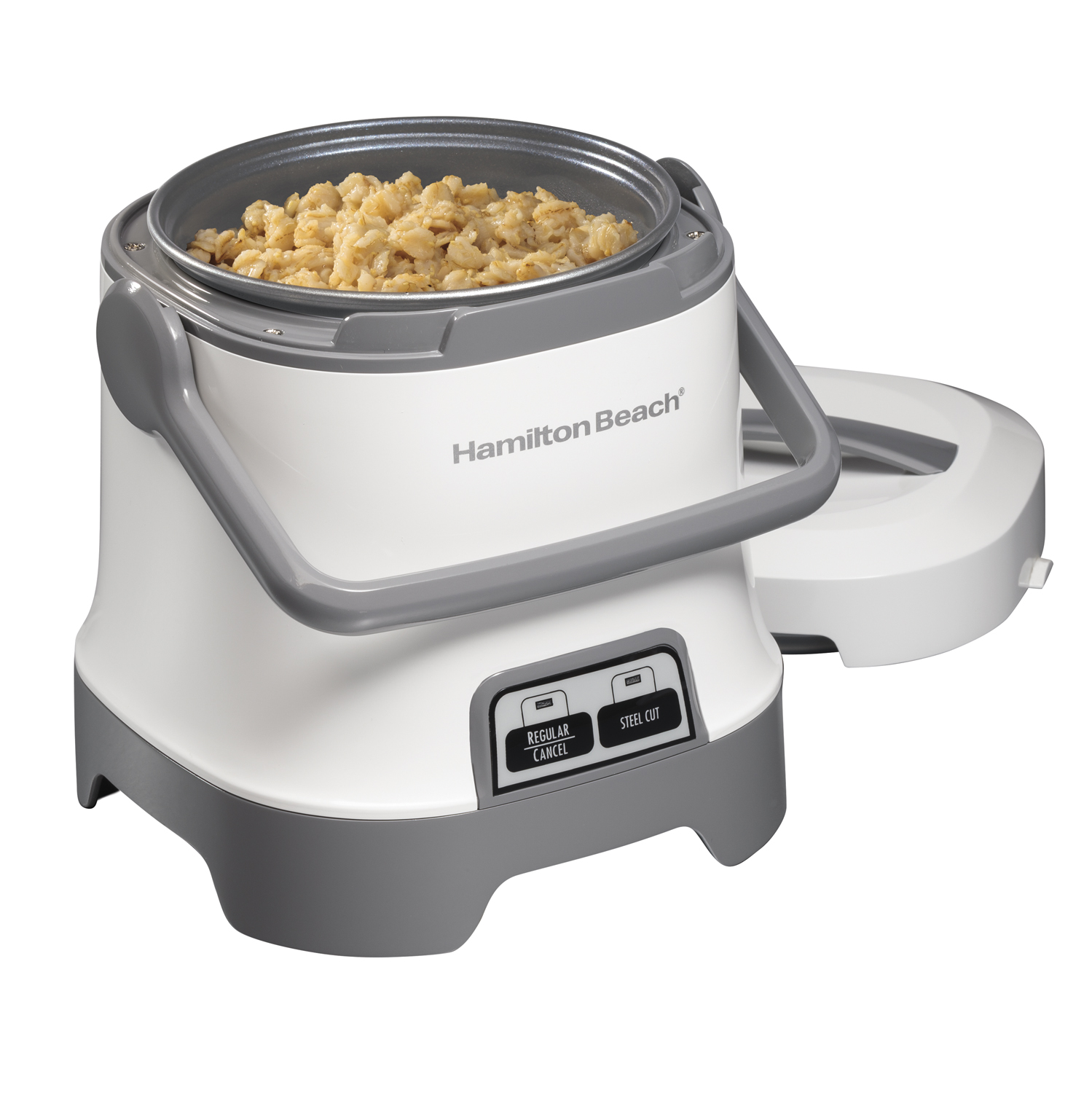 Hamilton Beach Personal Oatmeal Maker
$24.99; Amazon.com
One of the heartiest breakfast options, this oatmeal maker can do steel cut or regular oatmeal and other hot cereals with just the press of a button. Pre-programmed settings do all the work on busy mornings, providing walk-away convenience. Add peanut butter and jelly, pumpkin spice, banana, chocolate chips and endless other mix-ins for variety at every meal.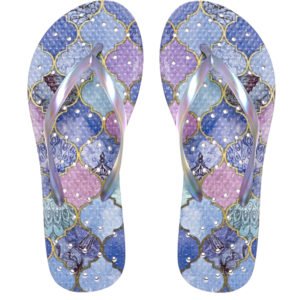 Showaflops
$22-$34; Showaflops.com
Showaflops have unique drainage holes for faster drying flops and antimicrobials to help protect feet from bacteria on floors and prevent odors. Showaflops also have slip resistant soles for safer trips on wet slippery floors.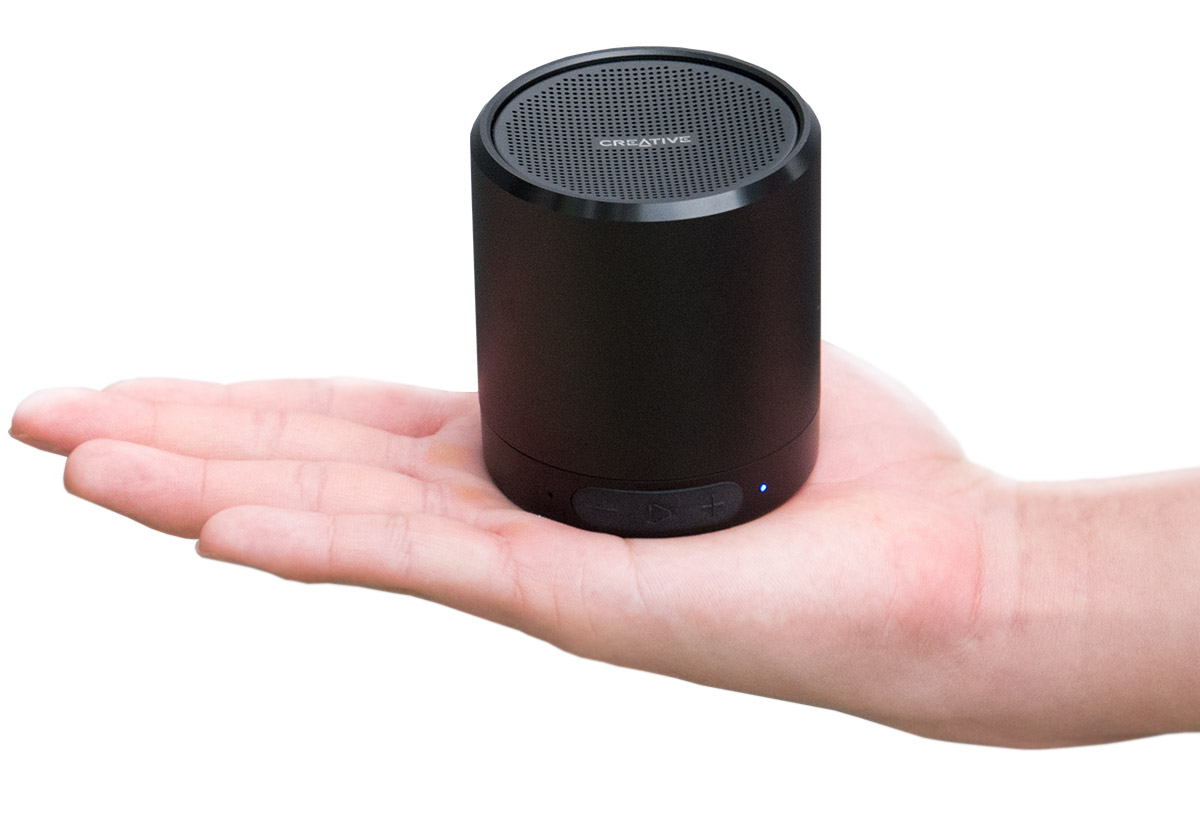 Metallix Plus Bluetooth Speaker
$49.99; us.Creative.com
Creative Metallix Plus features a wireless Bluetooth speaker with an amazing battery life of up to 24 hours. It is custom-tuned for powerful acoustics with enhanced bass. You can also connect two units of Metallix Plus to enjoy wider soundstage. Indoors and outdoors, this IPX5-certified water-resistant speaker is perfect for all your adventures.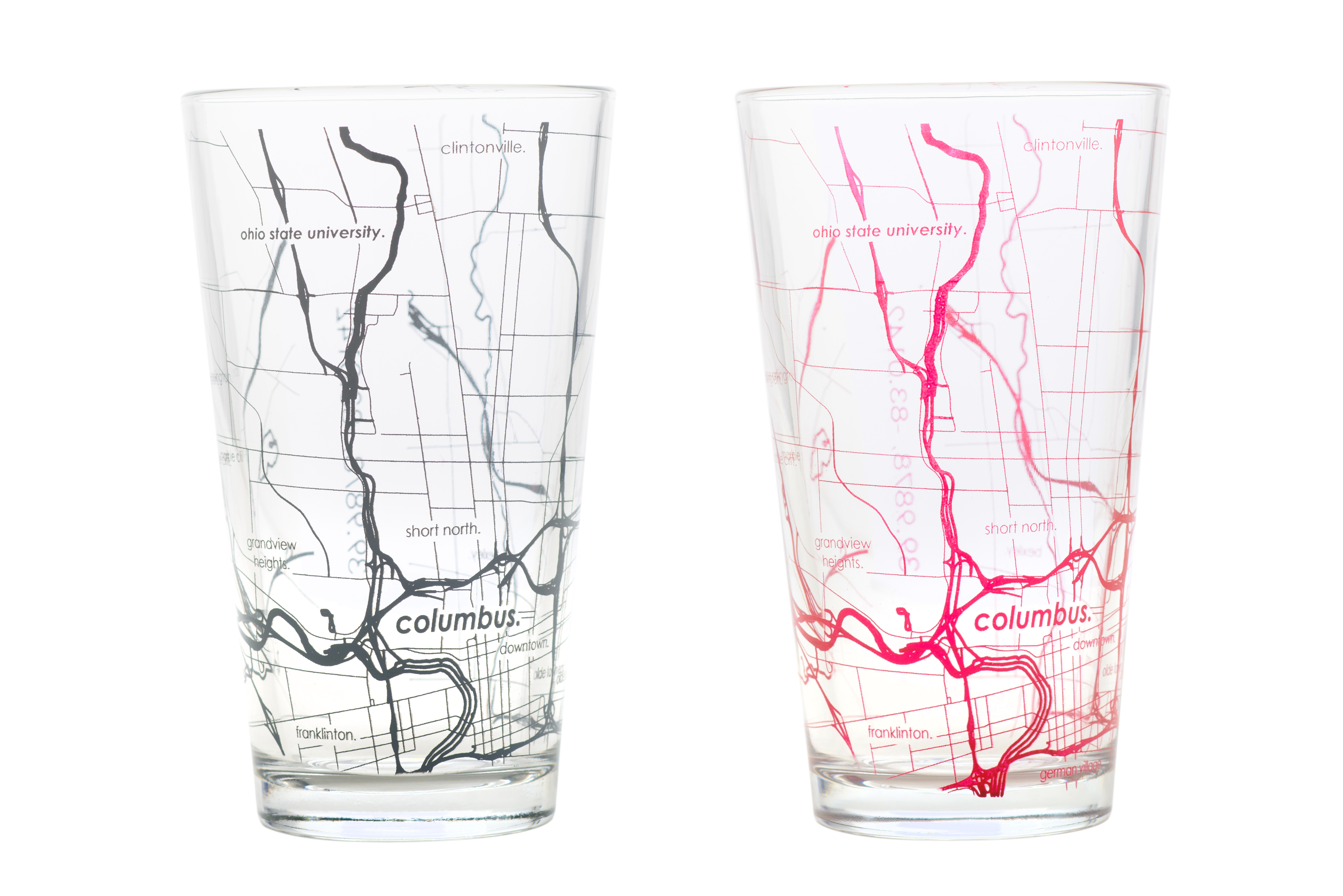 UncommonGreen College Pints
$29.50 for the pair; TheUncommonGreen.com
UncommonGreen's College Town Drinkware goes beyond just a school logo or mascot printed on the glass. An intricate map of the college town itself is printed entirely around the glass in the school's colors reflecting a detailed and sophisticated style.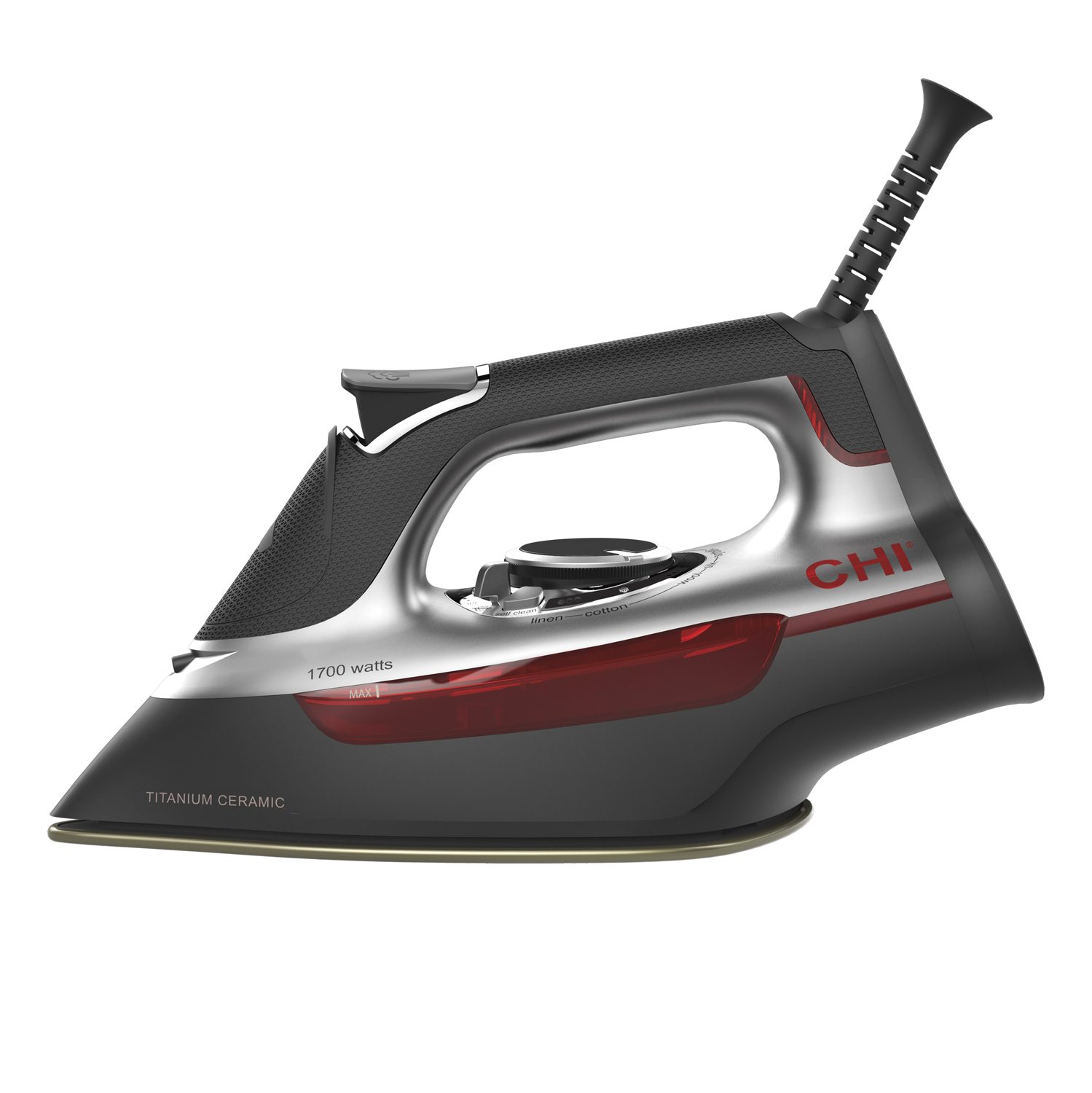 CHI Professional Clothing Iron
$69.99; Target.com
Internships, job interviews and more…your grad needs to start ironing. CHI has a line of irons featuring their iconic titanium-infused ceramic soleplate.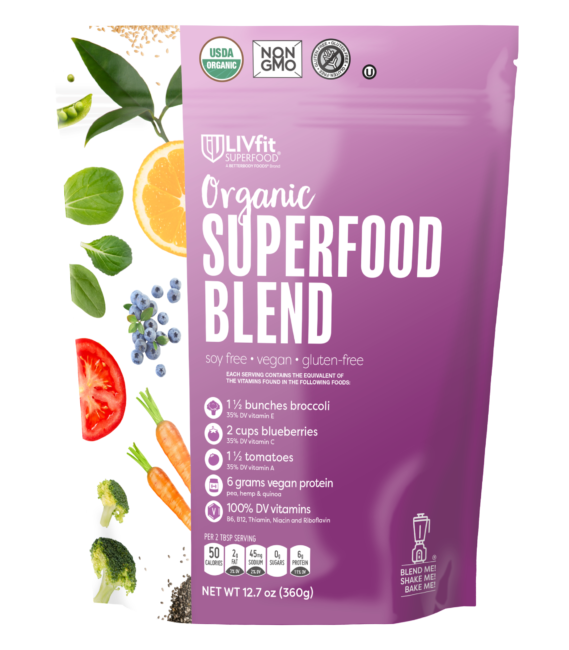 Organic LIVfit Superfood Blend with Protein
$16.48; BetterBodyFoods.com
College freshman can easily get a nutritious boost in their daily meals or in a quick smoothie. This fully vegan blend is made from whole fruit and vegetable concentrates and enriched with pea protein. Organic LIVfit Superfood Blend with Protein scoops into smoothies, spaghetti sauces, yogurts and pretty much anything they'll eat.
Published: August 2018