Beach and Pool Products! Headed to the beach, pool or waterpark this summer? Check out these cool new products to make your trip easy and fun.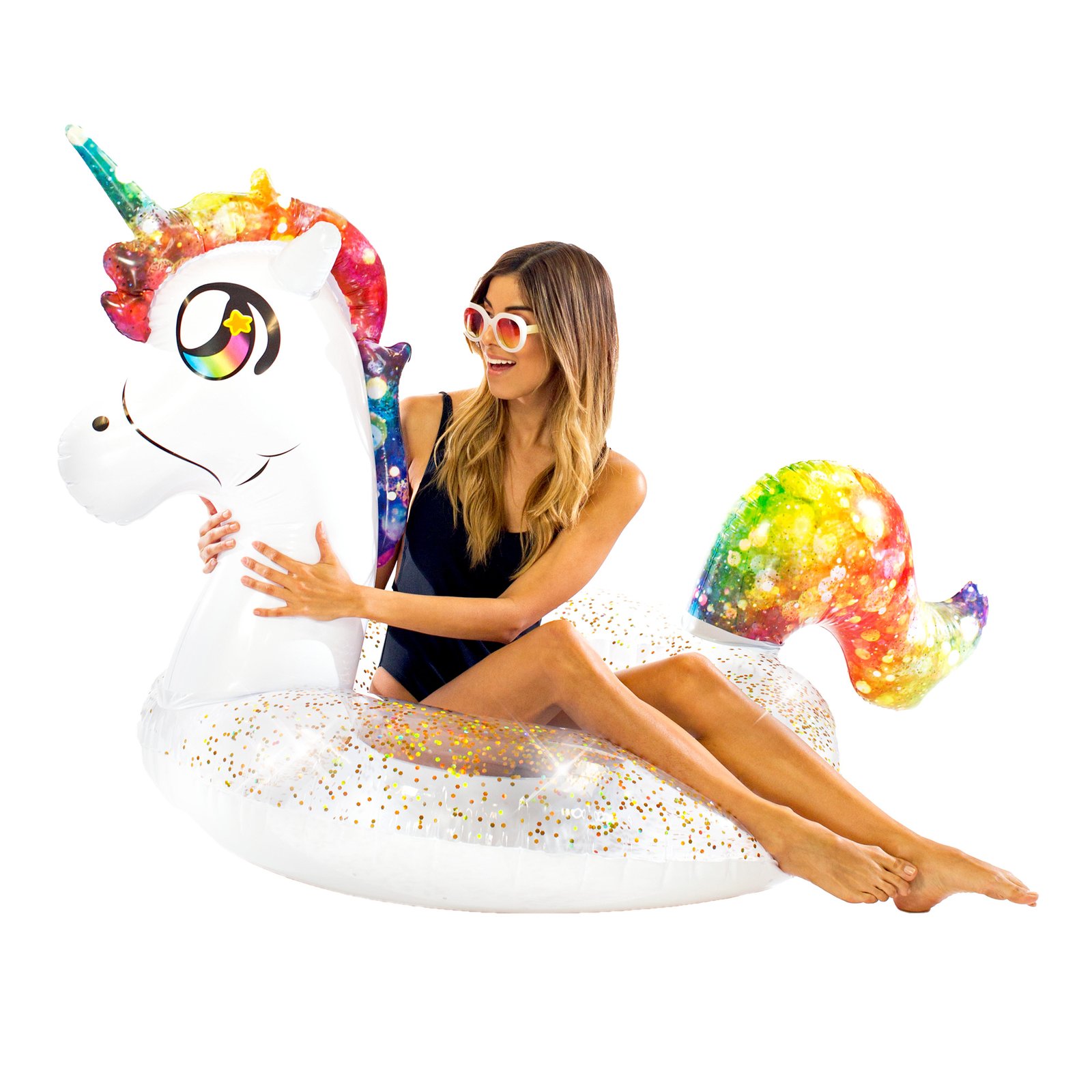 Glitter 48" Junbo Rainbow Unicorn Pool Tube
$39.99; PoolCandy.net
Its time to glamorize your pool with this sparkling Rainbow Unicorn Pool Float from PoolCandy. Jumbo-sized 48" transparent ring is filled with rainbow glitter that has a holographic rainbow effect in the sunlight. This shimmering Unicorn will catch everyone's eye and be a must have for your next Instagram post! Measuring approximately 65" x 49" x 37" and made of durable vinyl and will hold up to 250 lb. person.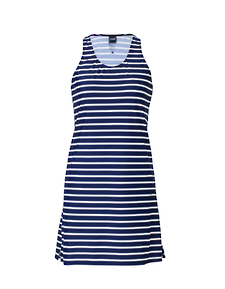 Ladies Riviera Beach Dress
$79; SnapperRock.com
Go from pool to party in this dress that you can throw on over your swimsuit when you need a bit more cover. Navy and white stripes give this dress a nautical theme and it goes with many pieces in the Snapper Rock separates range.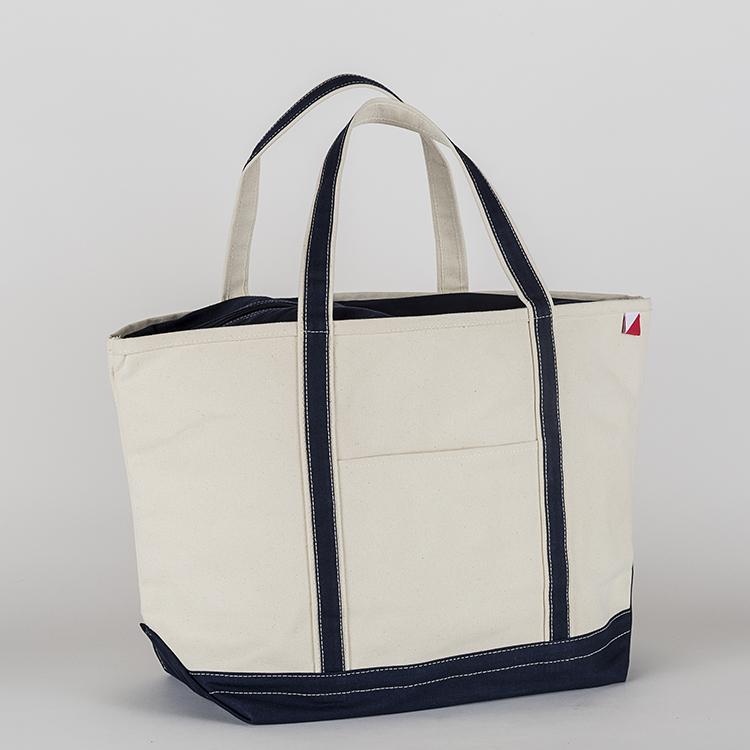 Large Classic Boat Tote
$37.99; ShoreBags.com
Proven utility pieces, their double bottoms and reinforced handles make them the perfect work horse for everything from beach towels to groceries to your favorite carry on. The interiors are lined with 360-degree pockets in the same color as the outside trim. Zippered tops keep everything secure.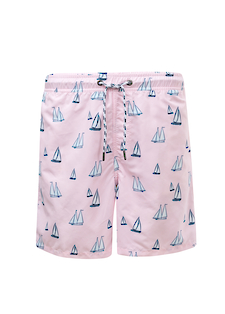 Mens Sail Away Boardies
$78; SnapperRock.com
Sail off into the sunset with these classic fit boardies that can be worn all day whatever the activity. These shorts can go straight from the beach to the bar. Elastic waist with workable drawstring means our boardies stay up strong. Side and back pockets. Mix and match with our short and long sleeve rash tops for the best sun protection.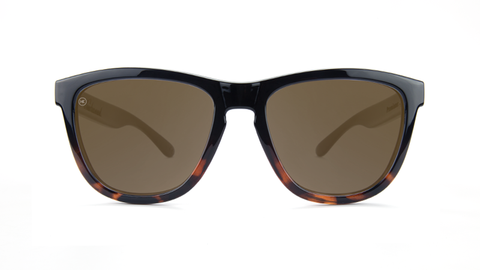 Glossy Black and Tortoise Shell Knockaround Sunglasses
$15; KnockAround.com
If you can't decide between modern and classic, bold and relaxed, then why not get it all? These black and tortoise shell sunglasses have everything you could want for style and eye protection. The lightweight polycarbonate frames provide a comfortable and accommodating fit while the amber lenses help shield your eyes from the harsh glare of the sun. Knockaround, a San Diego-based sunglass company, offers fun frames for adults and kids.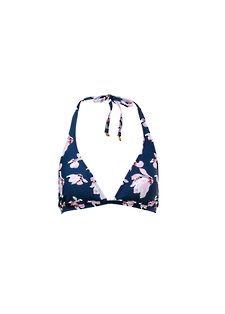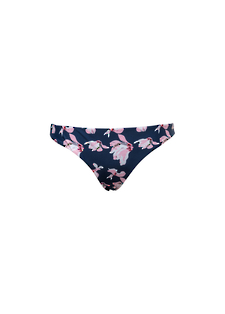 Ladies Orchid Bikini Top and Reversible Bikini Pants
$57 each; SnapperRock.com
This pretty Orchid pattern bikini top is fully adjustable with ties at the top and the back. Thin cup padding accentuates your curves. Match with Orchid Bikini Bottom classic bikini bottom with a reversible orchid print on one side and stripes on the other, with a perfect elasticised fit over your curves.
Glitter Beach Ball Gold
$19.99; PoolCandy.net
Add some glitter effect to your next party. Shine bright and sparkle with Pool Candy's fabulous Glitter filled beach ball. 13.75" diameter beach ball is filled with hundreds of 6 mm holographic and iridescent GOLD glitter flakes that reflect the sun and catches everyone's eye. The prism will create a color changing effect in the light as the glitter moves within the ball.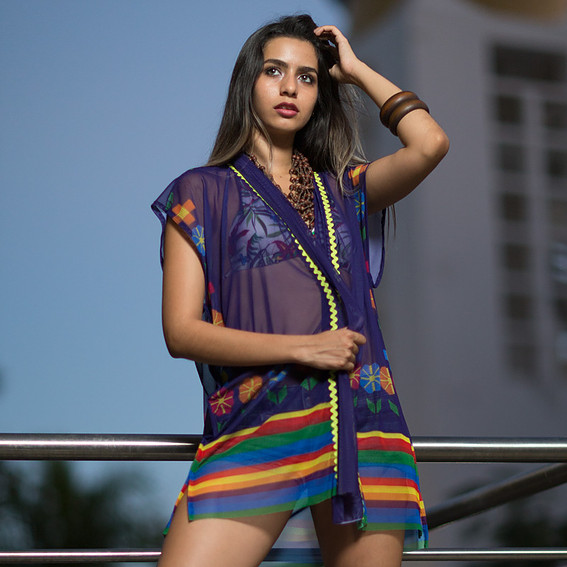 Ariche Axul
PalmeraBeachwear.com
Wherever your travels take you, stand out in Palmera Beachwear. Palmera celebrates color, culture and art in their one of a kind resort and beachwear. From swimsuits to cover-ups, Palmera combines traditional Mexican folklore and modern resort style bringing you a beautiful piece to lay in the sun in.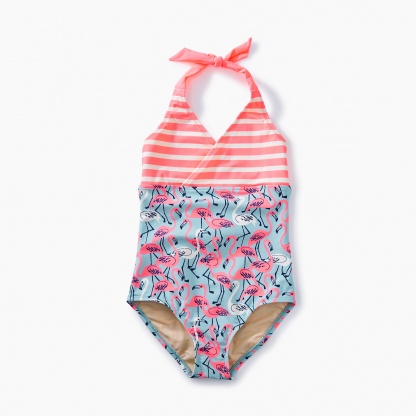 Halter One-Piece: Flamingos
$39.50; TeaCollection.com
Classic stripes paired with a fresh spring print make the perfect pattern match. Plus, this one-piece offers UPF 40+ protection.
Sun Society Towel
$29.99-$39.99; Amazon.com
Made of premium 100% cotton. Absorbent, lightweight and quick drying. Versatile for beach, yoga, gym, boat, pool, camping, hiking and more. Wearable as a sarong, cover-up, and head wrap, scarf or shawl.
Rockin Aqua Foot
$29.99; RockinFootwear.com
These are perfect for use on land or in the water. Suitable for outdoor activities such as beach games, pool time or even summer camping. The lightweight, amphibious design provides breathability, comfortable wear and excellent traction on all surfaces.
Updated: March 2019