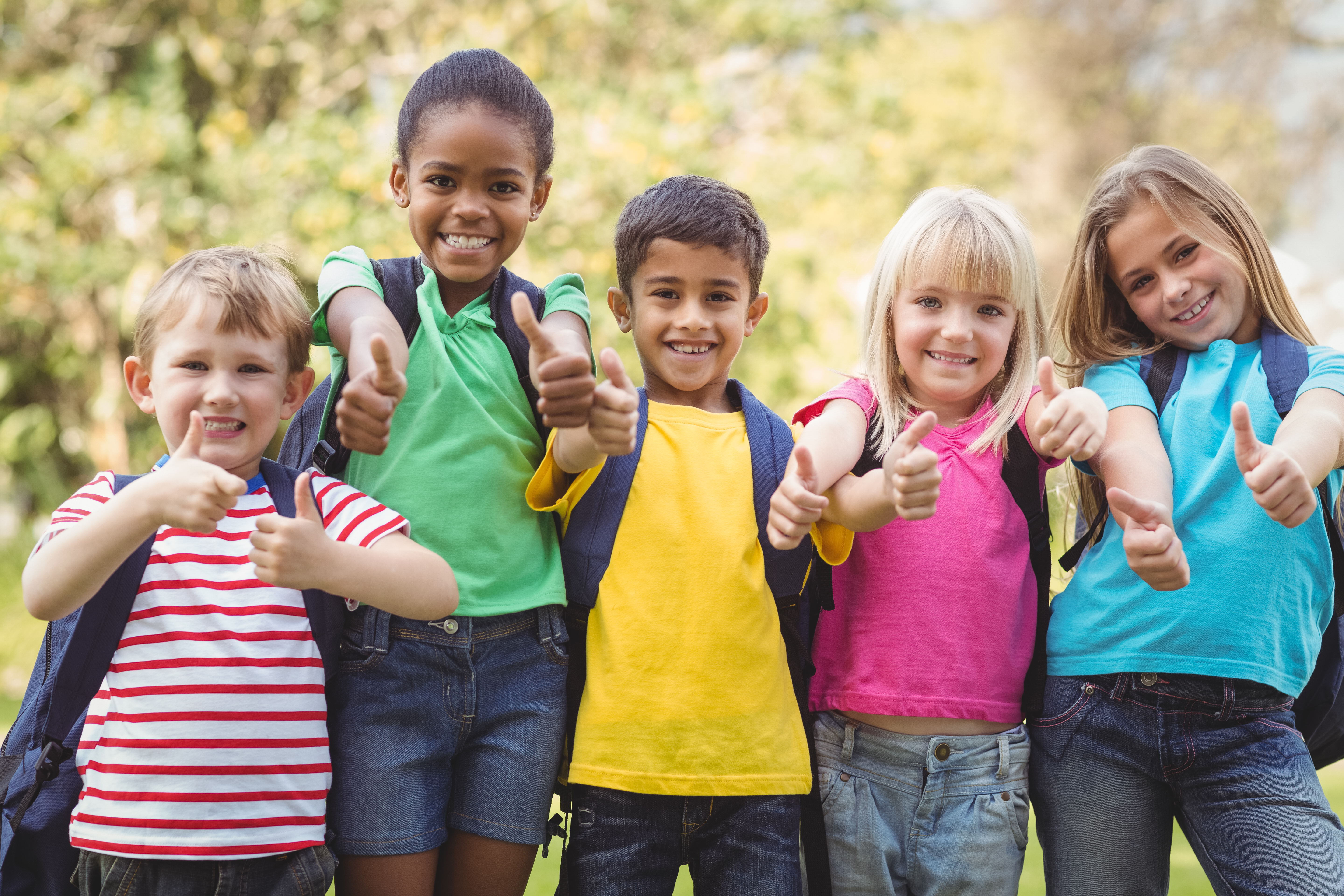 Check out the August issue to see some of our favorite back-to-school supplies that put the "cool" in school! More are listed below. Many kids say the best part of going back to school is shopping for new supplies. These kid-tested, parent-approved products will help kids have a functional and fashionable start to the school year.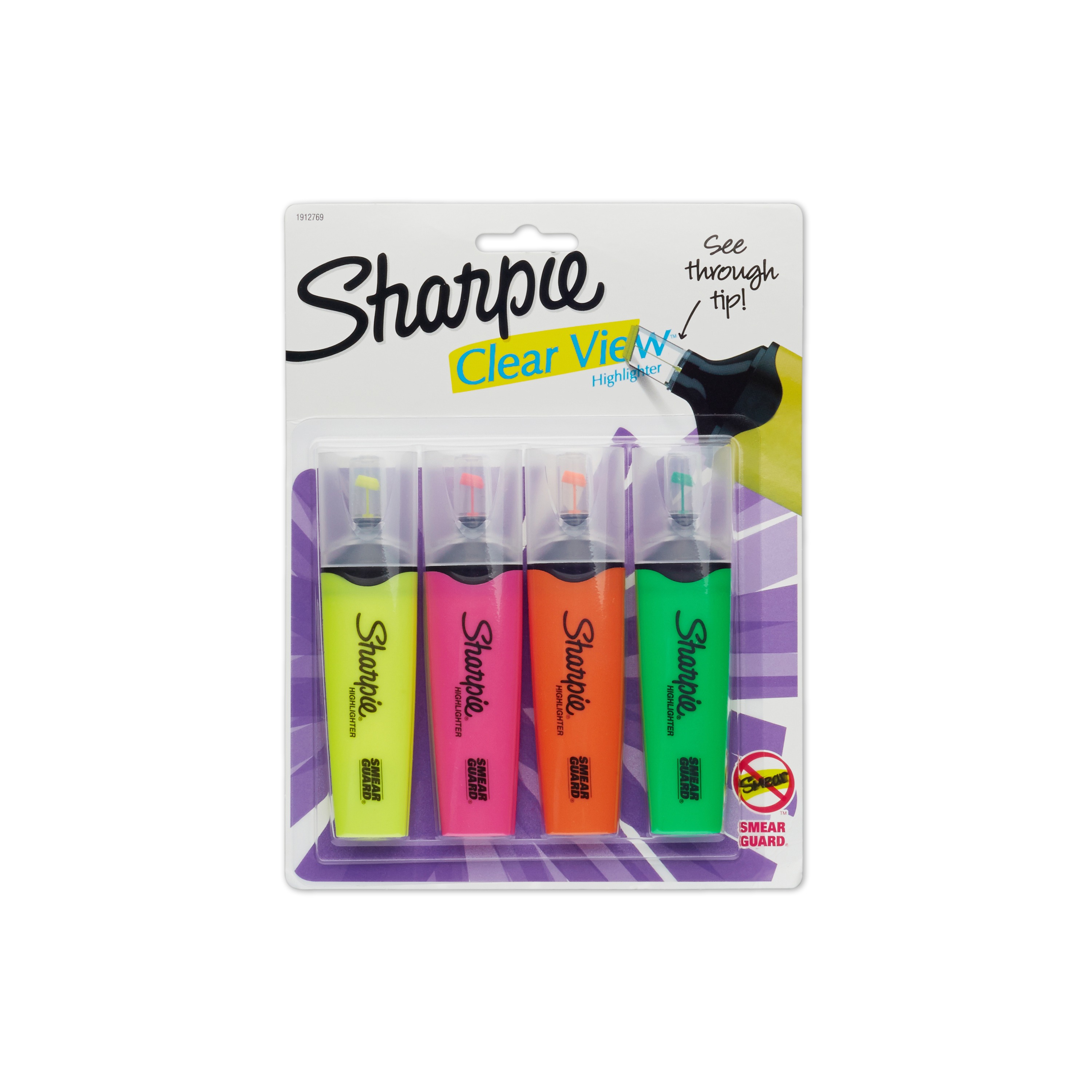 Sharpie Clear View
$7.33-$9.78; Sharpie.com
With the see-through tip, it's easy to see exactly what you're highlighting, so you'll always know where to start and when to stop.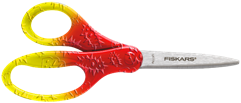 Fiskars Kid Scissors Color Changing Handle
$4.99; www2.fiskars.com
These heat-activated color changing-handles with playful pattern designs make getting creative fun. The longer the scissors are used, the more they change color. The 5" Kids Scissors with blunt and pointed-tip are for ages 4+. The 7" Student Scissors with pointed-tip are for ages 12+.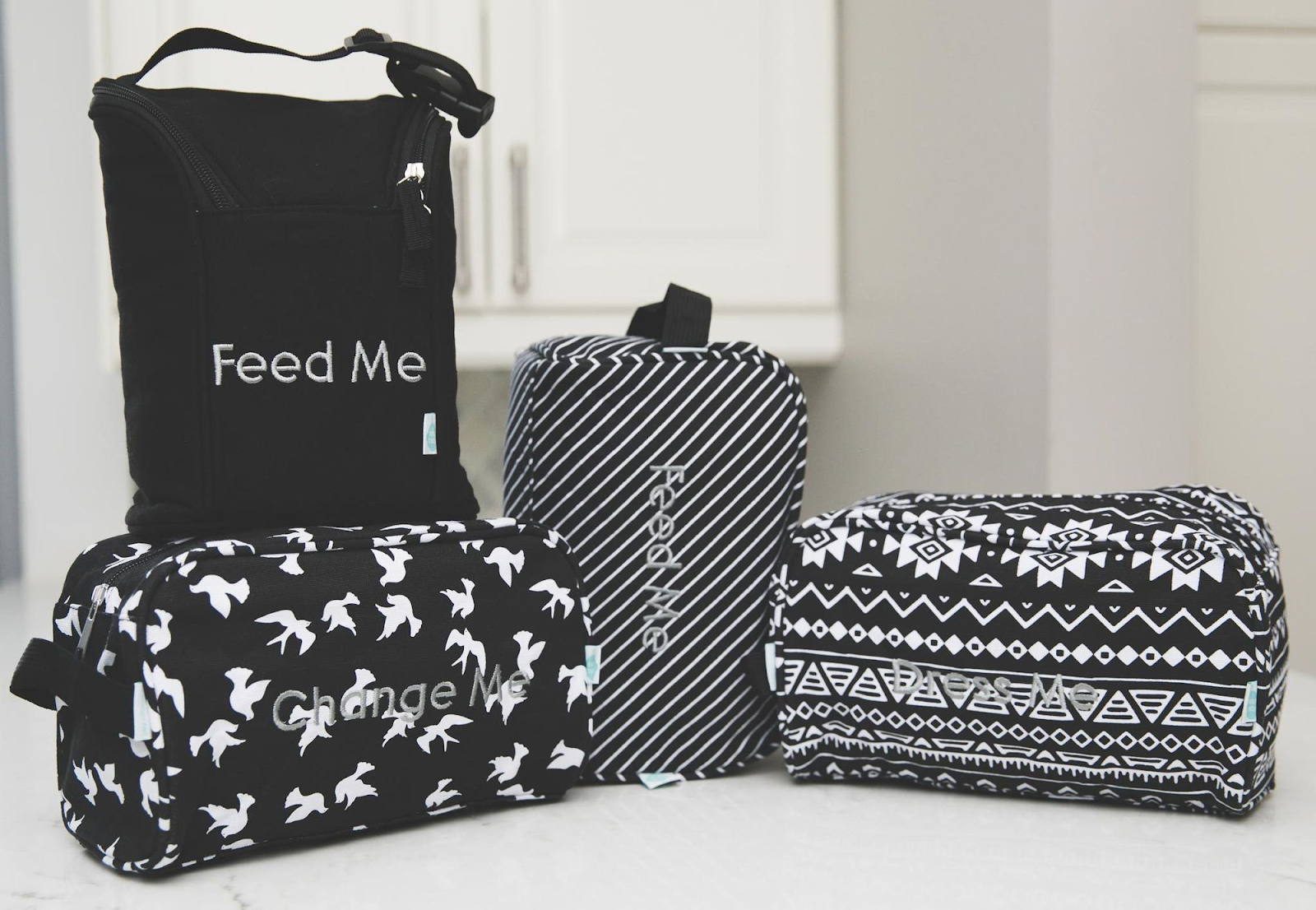 Unique Unicorns Scented Erasers
$4.99; Ooly.com
Perfect for anyone over age 6, this strawberry scented eraser set will make your creative sessions even more unique. The Instagram-worthy erasers come in a set of four with a jumbo rainbow eraser.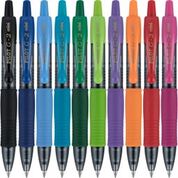 FriXion ColorSticks
$10.49/10 pack; Target.com
Just as bright and colorful as Pilot's FriXion Colors marker pens, but with the feel of erasing power of a traditional pencil, Pilot's FriXion ColorSticks erasable gel pens are perfect for color-coding planners and notes.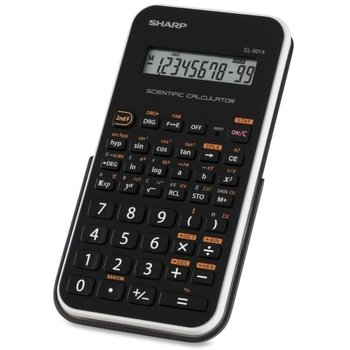 Sharp Electronics Scientific Calculator
$10.38; DollarDays.com
Performs 131 functions and features a large 10-digit LCD numeric screen, one memory and one variable statistic. Functions include complex number calculations, percent, sin, cos, tan, sinh, cosh, tanh, square root and more. The hard cover protects the calculator so it can withstand frequent use.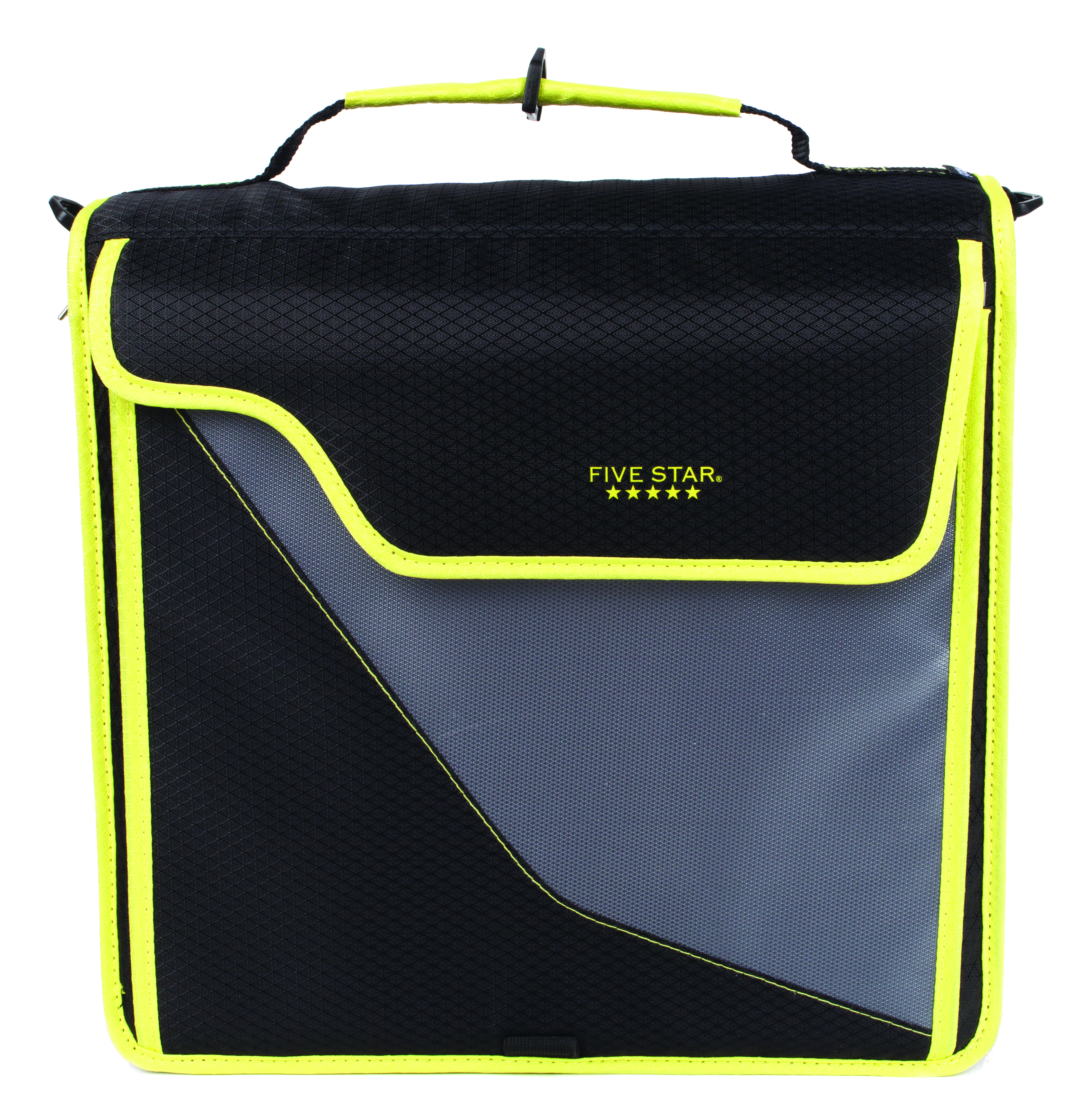 Five Star 3-Inch Binder With Removable Padded Case
$29.99; MeadFiveStar.com
Comes with a five-tab expanding file for quick and easy access to papers. The pocket on the binder's back cover allows for easy access to important handouts and provides additional storage for paper. Inside the binder, a removable padded pouch protects tablets or small laptops and includes a puncture-resistant micro-mesh zipper pocket.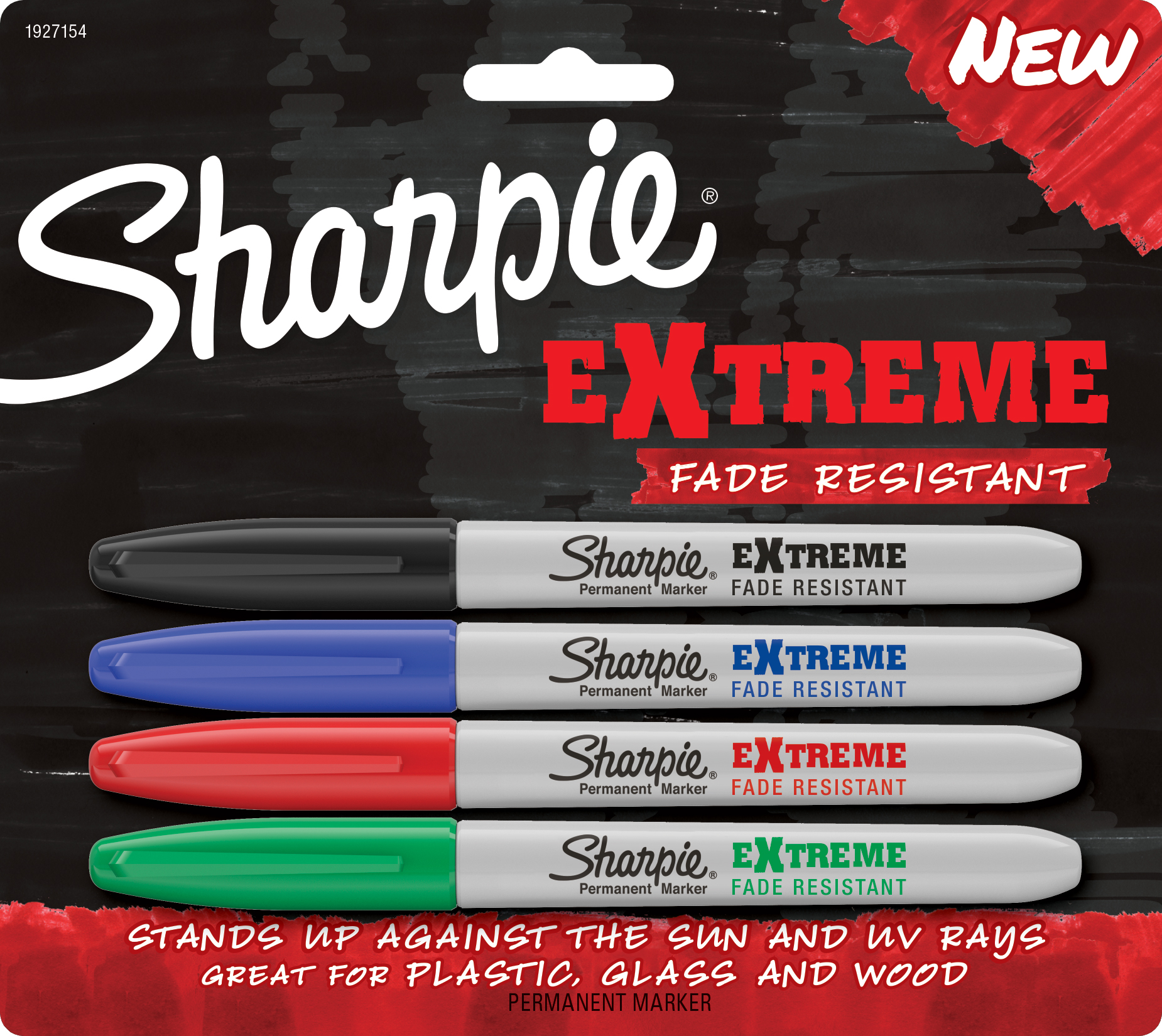 Sharpie Extreme
$10.76; Sharpie.com
Label anything from a child's water bottle to their soccer ball, without seeing their name fade. These permanent markers have high-contrast ink that resists fading from all the elements like rain, snow, mud, and even kids.
Scribble Stuff 30ct. Scented Gel Pens
$14.99; ScribbleStuff.com
30ct pack of themed gel pens: Island sunset, nature trails and Basket O' Berries. Incudes all three scents: 10 passion fruit scented, 10 apple blossom scented and 10 berry scented gel pens. Comfort grips and large clips for easy attachment to notepads, shirts or more. Box storage keeps it all organized.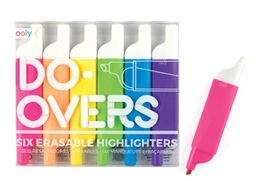 Do-Overs Erasable Highlighters
$9.99; Ooly.com
Unlike ordinary highlighters, Do-Overs Erasable Highlighters allow you to highlight the important stuff but the ink is erasable (with the white tip) so you can scrap it later or make corrections. This set is perfect for those who like to keep their notes tidy and color coordinated.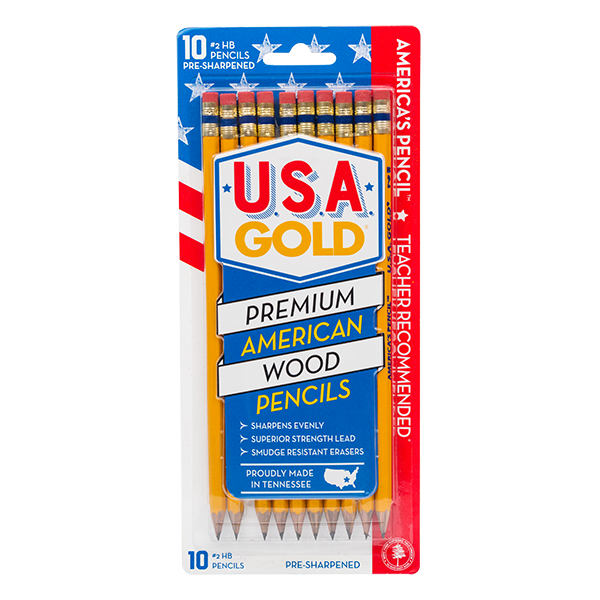 USA Gold 10 count Pencils, Sharpened
$1.99; USAGoldPencils.com
10 sharpened pencils made of premium wood. High quality pencils won't jam up sharpeners. Sharpens evenly and writes smoothly. Long-lasting erasers.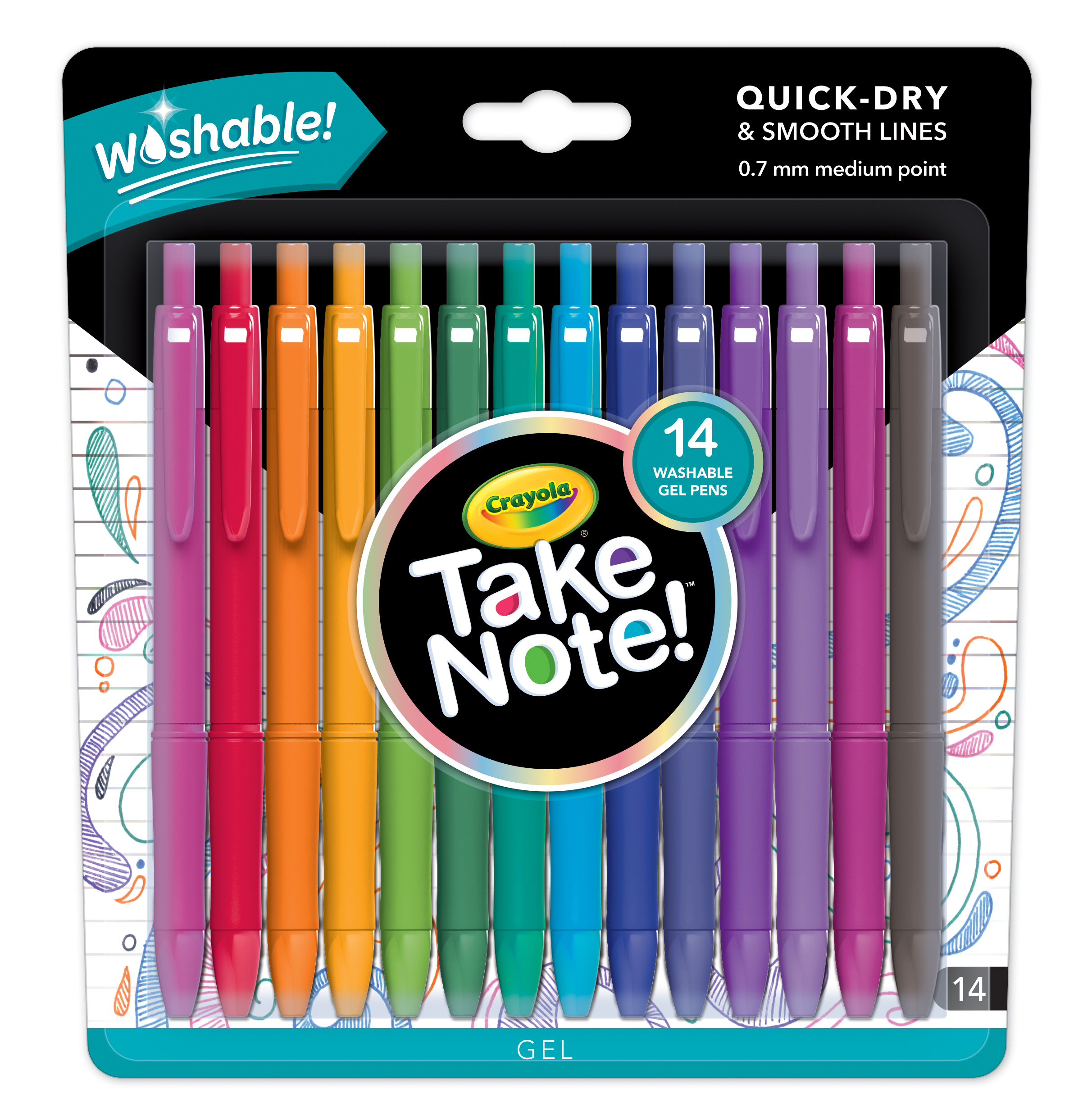 Crayola Take Note! Washable Gel Pens
$6.99; Crayola.com
Each ergonomic, cushioned-gripped pen features colored gel ink that easily washes off hands and clothes. Perfect for taking notes, art projects and organizing documents by color.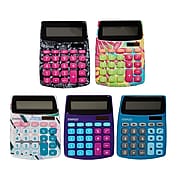 Staples 8-Digit Display Calculator
$8.99; Staples.com
The 8-digit display presents large, clear numbers to prevent eyestrain, and the buttons are crisp and easy to hit, making the calculator a snap to navigate. The solar-powered battery and auto power-off feature ensure that you will never miss a calculation.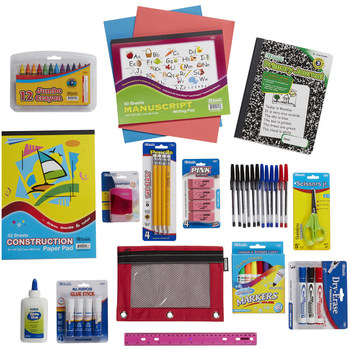 BAZIC Primary School Kit (K-2nd Grade) -17pc
$27.41; DollarDays.com
Send your child to school with everything they need, from pens and pencils to glue, markers and folders plus so much more. All the necessities will arrive in one box, ready for school.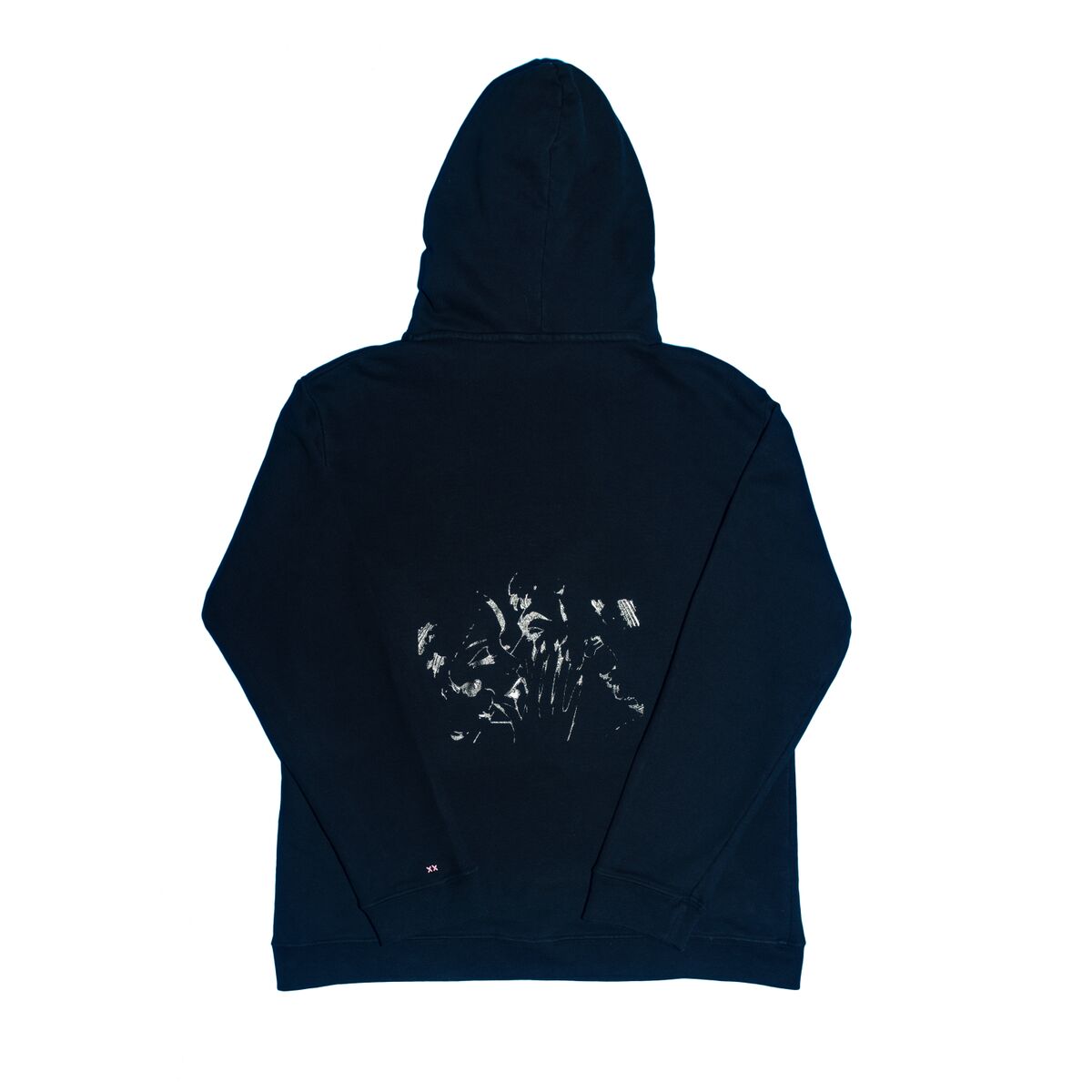 G2 Mini
$14.99/10 pack; Amazon.com
Great things come in small packages. Pilot's G2 Mini, delivers the same exceptionally smooth gel ink writing experience that G2 is known for, in a fun and compact size perfect for pockets, pencil cases or notebooks.

Missed the August issue of San Diego Family Magazine? Find more great school supplies on page 46.
Published: July 2018