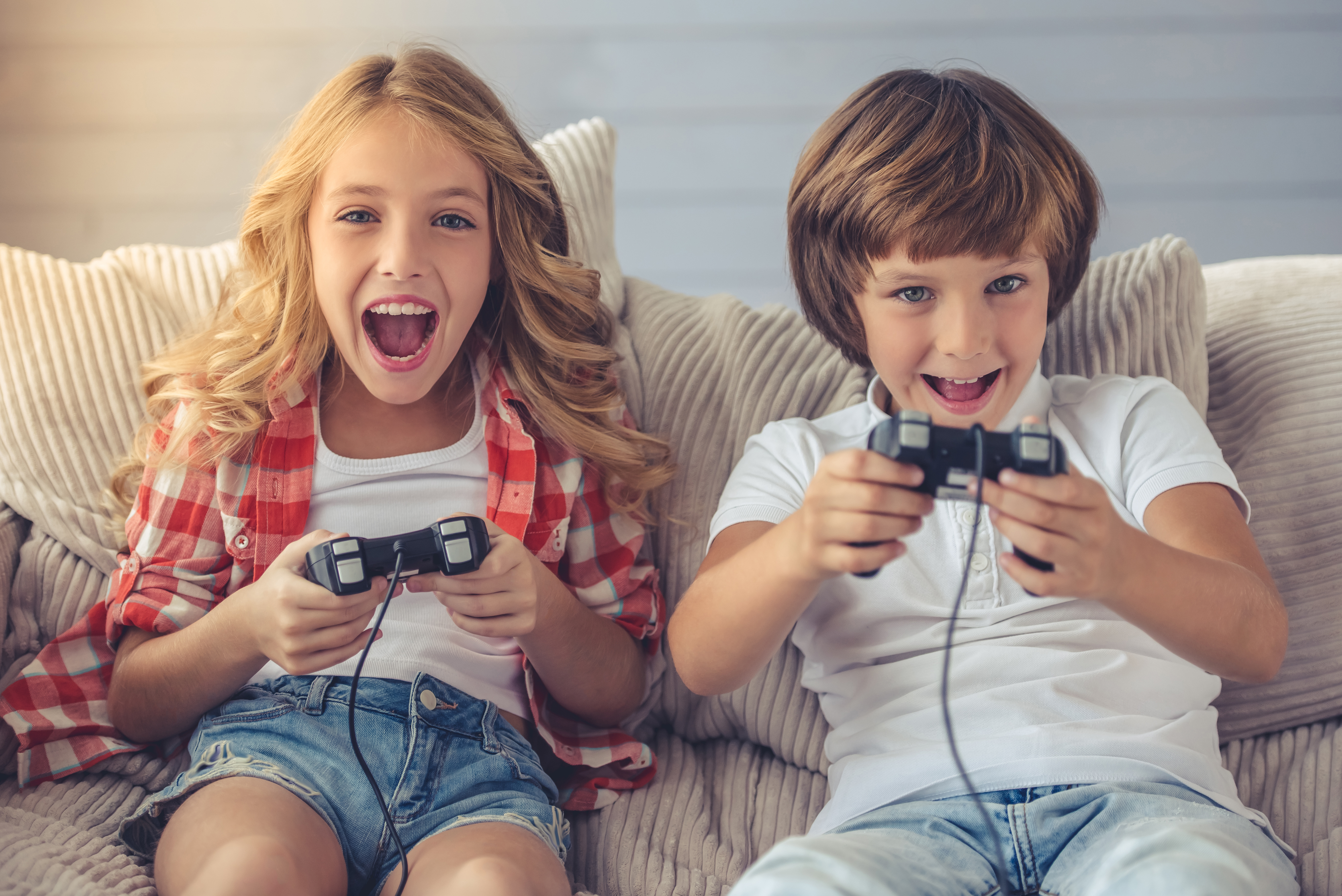 The Hottest Apps, Computer and Video Games! We've got the scoop on the latest and greatest video games and apps to get the year started.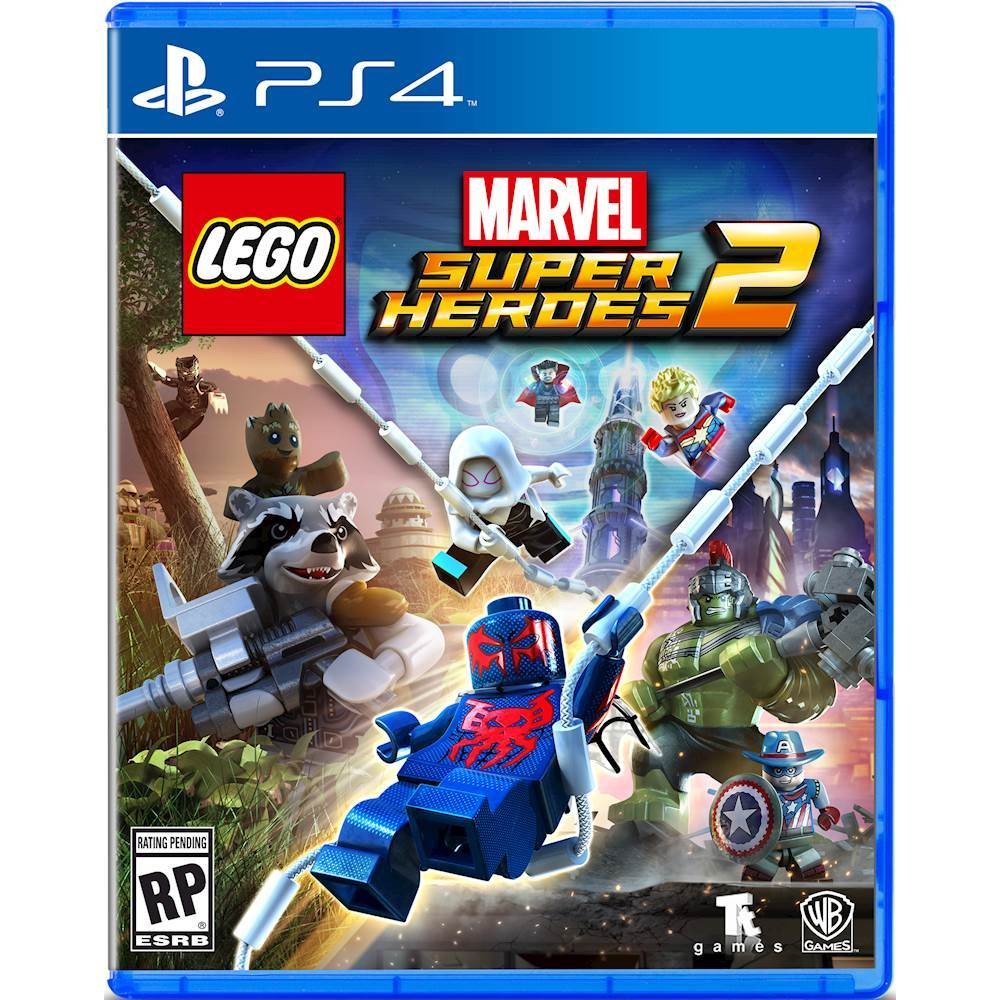 LEGO Marvel Super Heroes 2
$49.99; Amazon.com
LEGO Marvel Super Heroes 2 is an all-new, epic adventure and sequel to the smash hit, LEGO Marvel Super Heroes. This original branching storyline, co-written by award-winning comics writer Kurt Busiek, transports players into a cosmic battle across a myriad of Marvel locations ripped from time and space into the incredible Open Hub World of Chronopolis. Packed with signature LEGO humor for fans of all ages, gamers will go head-to-head with the time-travelling Kang the Conqueror in this fun-filled journey spanning the Marvel Universe. LEGO Marvel Super Heroes 2 will be available starting November 14, 2017 for PlayStation 4, Xbox One, Nintendo Switch and PC.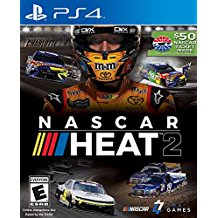 NASCAR Heat 2
$49.99; Nascarheat.com
From 704Games, NASCAR Team Properties' exclusive console simulation-style video game licensee, NASCAR Heat 2 expands on the core experience of 2016's NASCAR Heat Evolution with a deeper career mode supporting all three national racing series, upgraded graphics, physics and customization features, expanded online multiplayer functionality and the return to the franchise of two-player local multiplayer. Rated E for Everyone.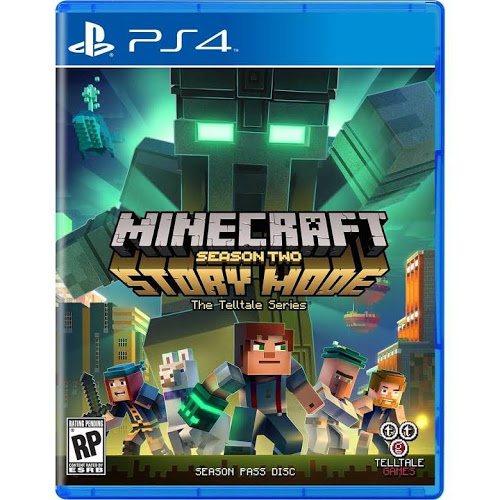 Minecraft: Story Mode - Season 2
$29.99; Amazon.com
Join Jesse and Friends on a Brand New Adventure in the World of Minecraft! Includes Episode One of five and grants access to download the remaining four episodes as they become available. Choice- driven adventure.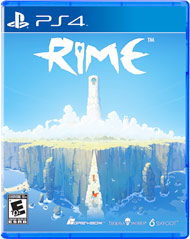 RIME
$19.99; Amazon.com
Discover the mysterious island at your own pace. Interact with wildlife, search for hidden items or simply take in the sights and sounds. Make your way through the ancient ruins and its hidden marvels by solving puzzles with sound, light and shadow projection, perspective, platforming, and even time manipulation. Dive deeper into the boy's backstory by uncovering dozens of secrets and collectibles. Take in a beautiful world inspired by the wonders of the Mediterranean through a fusion of captivating music and color.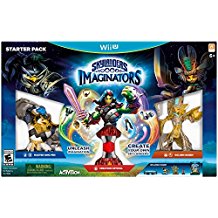 Skylanders Imaginators Starter Pack
$74.99; Skylanders.com
Skylanders Imaginators empowers players to unleash their imaginations by giving them the freedom to create their own Skylander. Portal Masters will enjoy the immense possibilities available in the game -- including appearance, powers, abilities, names, catchphrases, musical themes and much more -- to create the wildest Skylanders imaginable. The game also features Sensei toys and characters including this year's guest stars Crash Bandicoot, Dr. Neo Cortex and Kaos. Skylanders Imaginators supports all 300+ Skylanders from previous games. Available on PlayStation 4, PlayStation 3, Xbox One, Xbox 360, WiiU.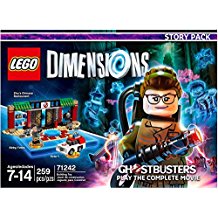 LEGO Dimensions Ghostbusters Story Pack
$49.99; ttgames.com
Provides a complete movie-based gameplay experience with six puzzle-packed levels and new LEGO Gateway bricks that allow players to build Zhu's Chinese Restaurant atop the LEGO Toy Pad. It comes with a buildable Abby Yates LEGO minifigure with Proton Blaster and 3-in-1 buildable Ecto-1 which can be rebuilt into the Ectozer and The PerfEcto. The pack unlocks "Rip," a new Toy Pad mode allowing players to tear open an alternate universe. In this mirror world, players have the ability to solve puzzles and affect objects and other items in the primary universe. Available for PlayStation4 and PlayStation3, Xbox One, Xbox 360, Wii U.
Updated: October 2017