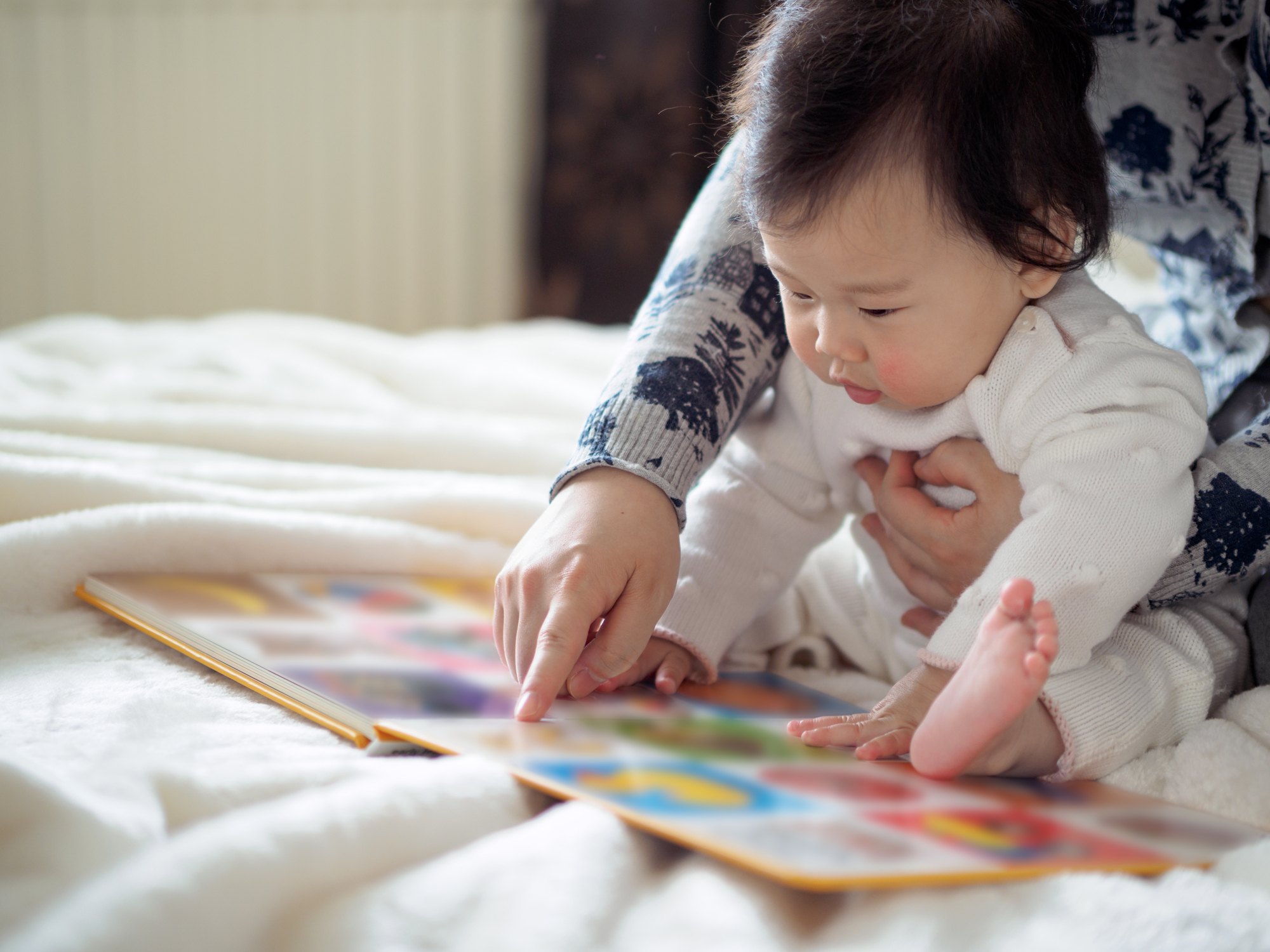 Holiday Board Books for Toddlers! These new holiday board books will delight toddlers during this magical season.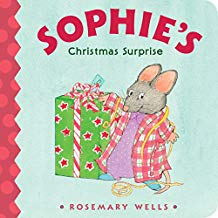 Sophie's Christmas Surprise by Rosemary Wells
$6.99; Penguin.com
Sophie is sure that the big box under the Christmas tree is for her. But it isn't! It's for her baby sister, Jane. Much to her dismay, she sees that it's the small package that's for her. But Sophie finds out that the best things often come in small packages.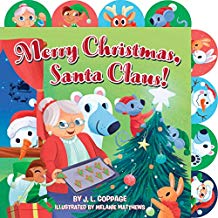 Merry Christmas, Santa Claus by J.L. Coppage
$6.99; Penguin.com/youngreader
While Santa is away, everyone around the workshop pitches in to bring together a holiday celebration just in time for Santa's return. This cute, fun board book features tabs so readers can flip right to their favorite character. With bright, fun illustrations and bouncy, rhyming text, Merry Christmas, Santa Claus! is the perfect way to introduce the younger readers to the holiday spirit of the season!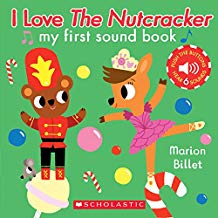 I Love the Nutcracker: My First Sound Book by Marion Billet
$9.99; Scholastic.com
Readers will be enchanted by this board book with exceptional quality musical sounds that bring every picture to life. A button on every spread triggers one of six captivating sounds that introduces an iconic piece from Tchaikovsky's classical ballet.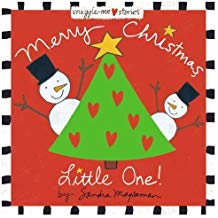 Merry Christmas Little One by Sandra Magsamen
$7.99; Scholastic.com
Christmas comes but once a year - Time for magic, love and cheer. Featuring sturdy lift-the-flaps, a puffy fabric Christmas tree on the cover, and a glittery finale.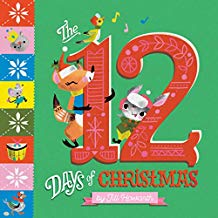 The 12 Days of Christmas by Jill Howarth
$7.99; RunningPress.com
Readers will sing along with adorable woodland animals as they recount all the extravagant gifts they've received each day from their true loves. Features fun, retro-inspired illustrations on thick, sturdy pages.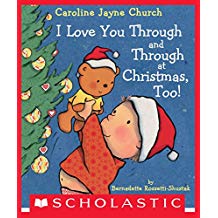 I Love You Through and Through at Christmas, Too! by Bernadette Rossetti-Shustak
$8.99; Scholastic.com
Join this bestselling toddler and bear as they huggle and snuggle and wiggle and giggle during this loving holiday. "I love you with bells and wreaths, garlands and trees, with ribbons and bows, from your head to your toes!"
Published: November 2018